Outdoor Home Decorating Ideas, Light Blue and Pink Color Combination

Decorating Ideas

Outdoor Living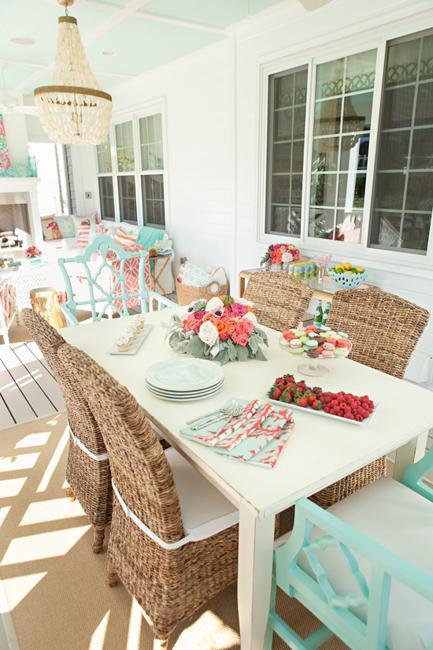 Outdoor rooms, porch decorating ideas, dining table and chairs
outdoor seating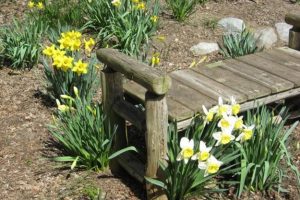 Outdoor home decorating is fun. Light colors and strong contrasts, comfortable outdoor furniture and blooming flowers create pleasant and beautiful outdoor seating areas and give outdoor rooms that airy, cool and stylish look. Lushome shares a wonderful collection of outdoor home decorating ideas and a light blue-pink color combination, perfect for cottage style and ocean front home decor.
The light blue and pink color combination is used for elegant porch decorating. The outdoor seating area with a fireplace and a dining table with chairs are inviting and very attractive. The light turquoise blue color and rich turquoise accents feel cool and relaxing. Light pink color in a combination with white decorating ideas, give a romantic look to outdoor rooms.
Selecting color combinations for outdoor home decorating is easy. Inspired by the nature, light color shades feel breezy and cooling, while rich accents bring create strong contrasts with white decorating ideas and make outdoor rooms look more interesting.
20 DIY outdoor curtains, sunshades and canopy designs for summer decorating
22 porch, gazebo and backyard patio ideas to create beautiful outdoor rooms in summer
Light blue and pink color combination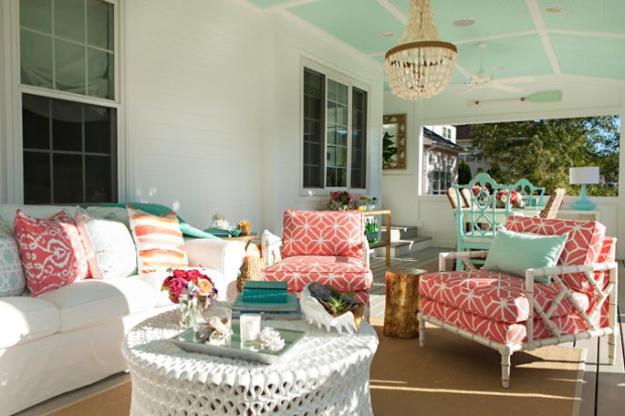 Here is a wonderful light blue and pink color scheme that allows to create many other color combinations with light turquoise blue, tender pink, crispy white or creamy white and brown colors, and add unique character to outdoor home decorating.
The light blue and pink color scheme is inspiring and give many opportunities to experiment with these color combinations, adding new accessories and blending gorgeous hues into existing outdoor home decor.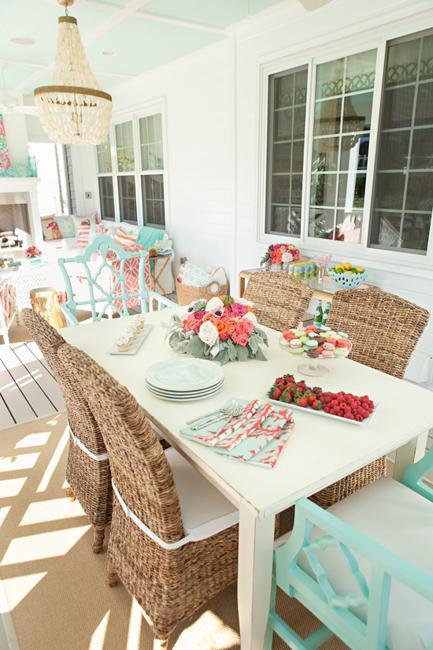 These wonderful summer porch decorating ideas look fresh and stylish. Blue and white color combination brings a nautical theme into decor, and coral pink accents create drama and romance.
5 outdoor home decorating color schemes and patio ideas for summer
22 patio ideas to beautify backyard designs
Brown colors and golden accents look warm and attractive. Green plants and neutral colors add coziness and a relaxing feel to outdoor home decor. Coral pink and rich pink color shades emphasize the comfortable color combination of white and turquoise blue.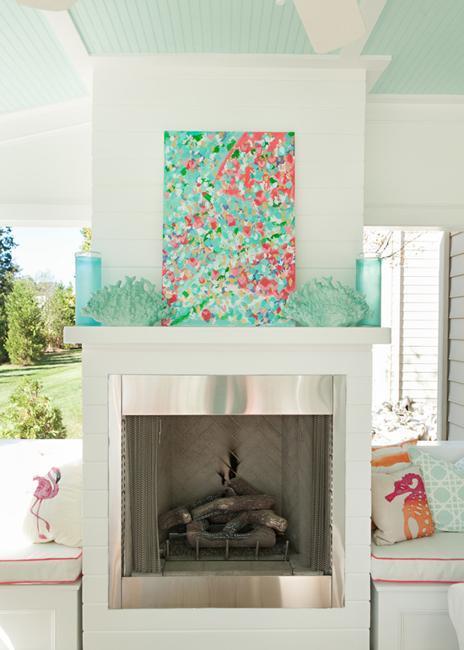 The porch decorating with white, light turquoise blue, pink, golden and green colors is excellent for creating a wonderful space to enjoy the sunny day, sipping iced tea and dreaming about the ocean waves.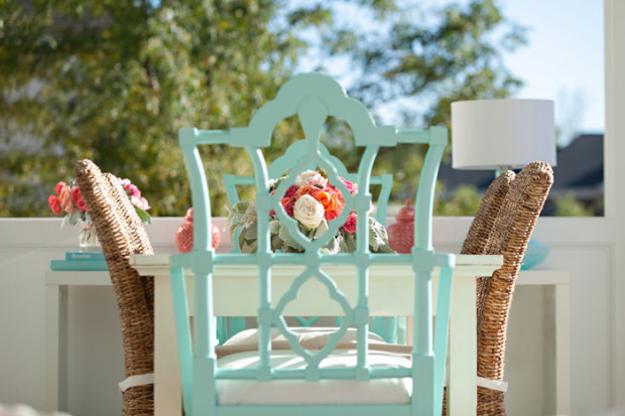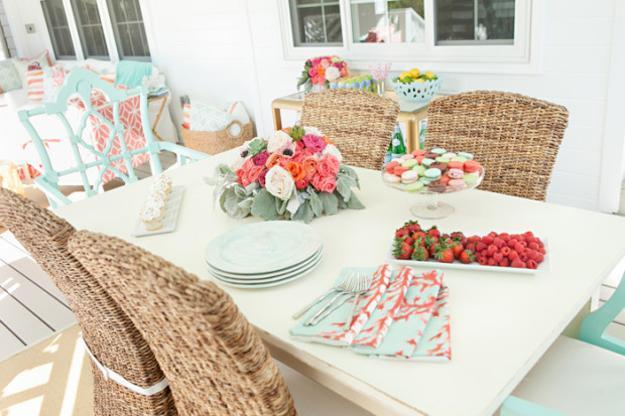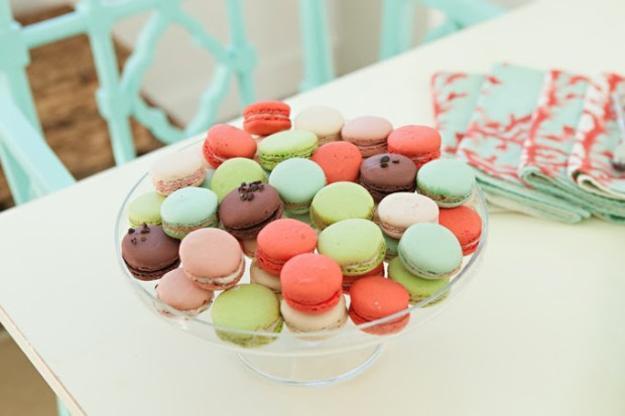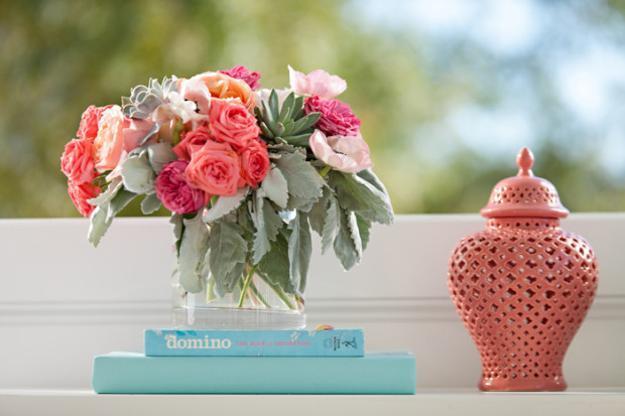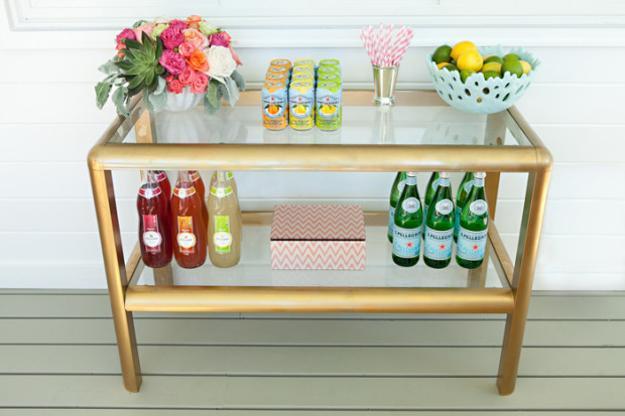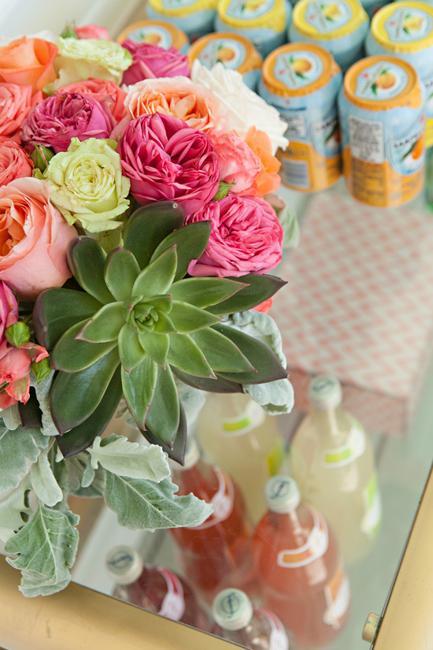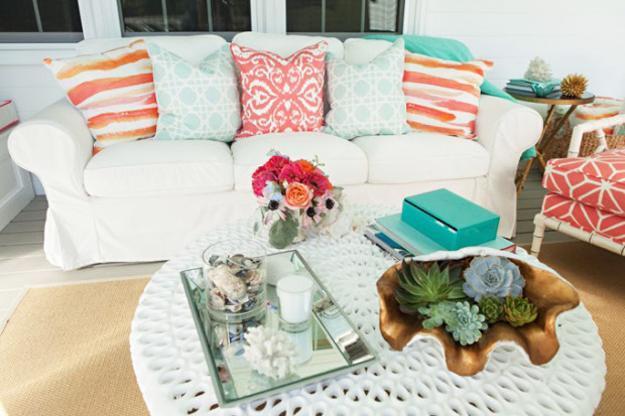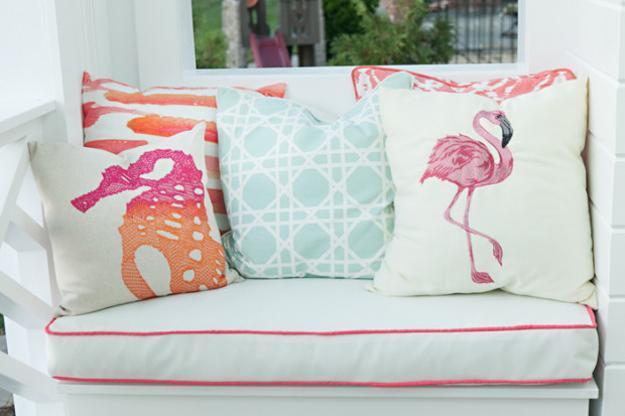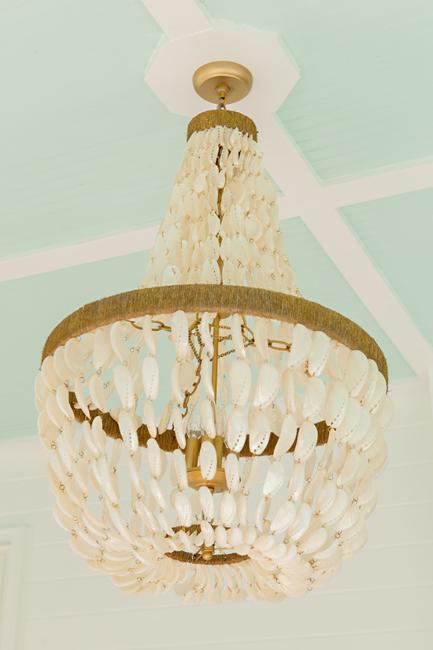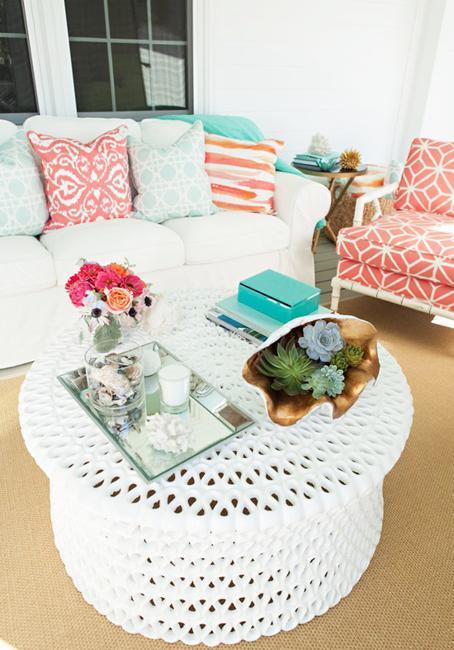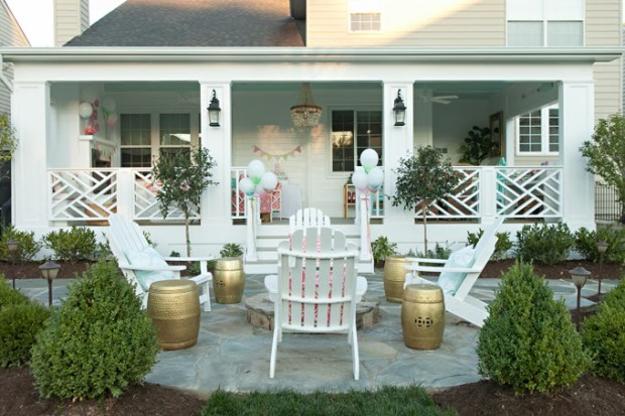 Winter backyard landscaping is about designing peaceful and beautiful outdoor spaces that celebrate natural beauty and provide a habitat to protect...
and enjoy free articles sent to your inbox