Ocean Waves in Modern Interior Design and Decor
---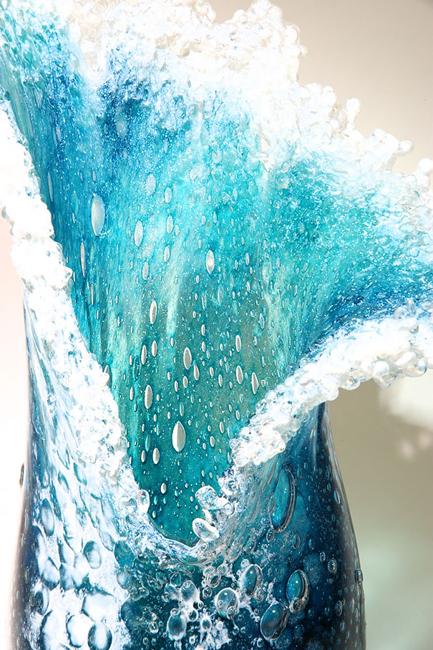 Glass vases inspired by ocean waves
Modern interior design inspired by ocean waves is powerful and charming. Wavy office desks and wall decor ideas, stunning ocean photography art and unique furniture bring waves into modern interior design and harmonize forms. Lushome shares a collection of photographs showing how powerful waves change modern interiors.
Inspired by ocean wave vases  are designed by artist duo from Hawaii Marsha Blaker and Paul DeSomma. Two glass artists at Kela's, a glass art gallery in Kauai, have a unique talent for capturing the power and motion of the sea.
These beautiful glass vases blend gorgeous blue colors and create an instant connection with the nature. The glass vases look realistic. It is only at a closer glance that these amazing ocean wave vases can be distinguished from the real thing.
Waves inspired interior design, fantastic penthouse in Moscow
Home office furniture, ergonomic elegance
Unusual folding door in wave shape
Ocean Wave vases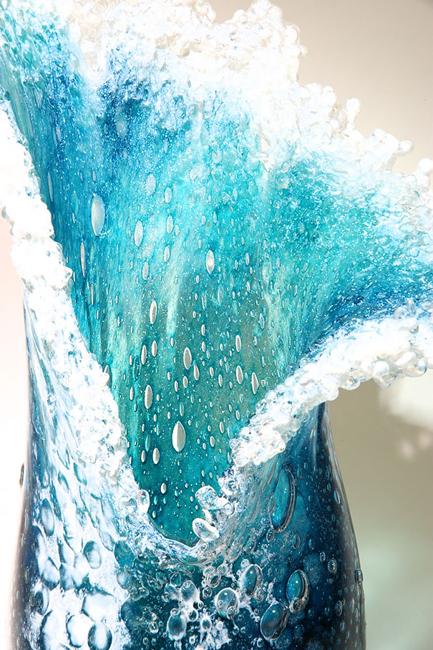 Fabulous glass vases from Keila's vary in shapes, colors and sizes. A myriad of other beautiful glass art inspired by the sea add charming items to the beautiful collection of decorative accessories.
Bright and beautiful, these glass vases make fabulous decor gifts and can spice up any office designs or home interiors, bringing peaceful blue color and dynamic design inspired by powerful ocean waves.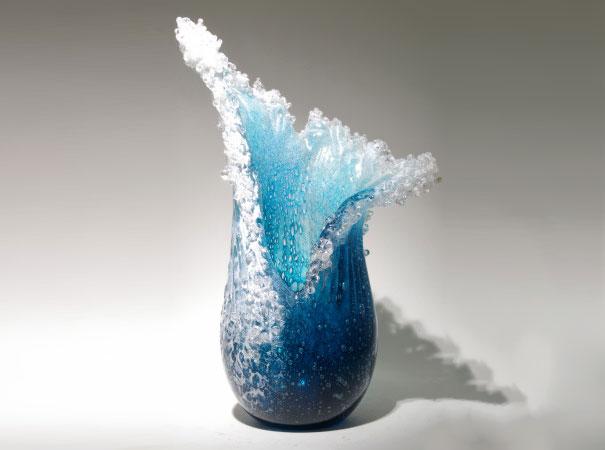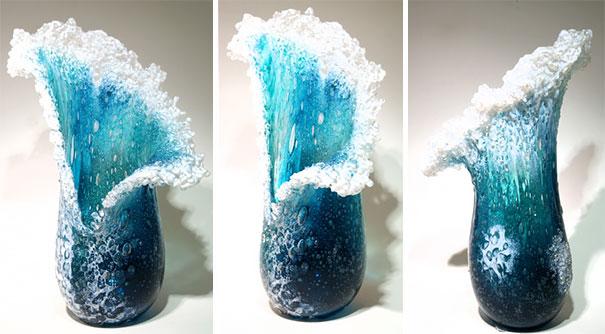 Room furniture inspired by waves
Can you imagine a better place for throwing a magnificent party than on a yacht? Waves can enrich modern interior design and decor with a sense of being on a boat and creating a unique, adventurous and fun atmosphere in homes. Room furniture and decor accessories inspired by waves bring joy of the nature into modern interiors and help personalize interior design and decor in an original and creative way.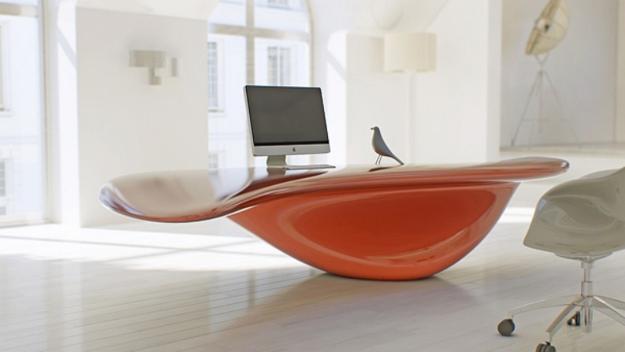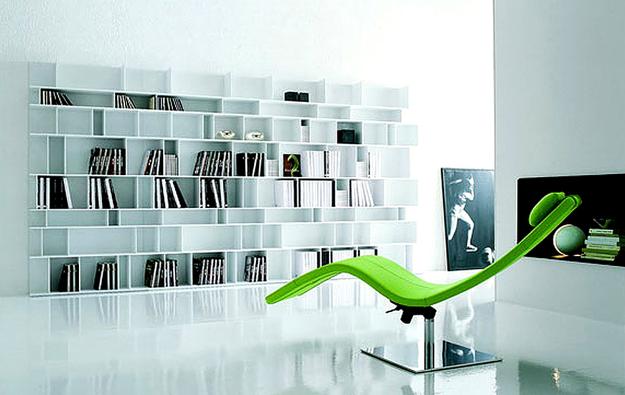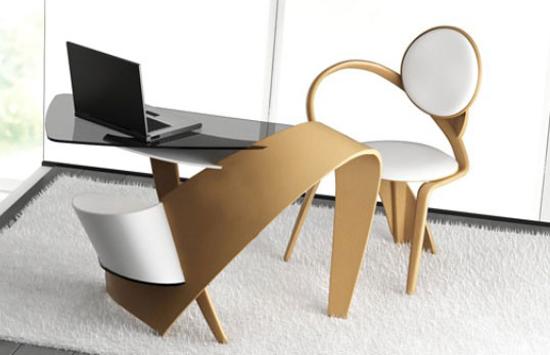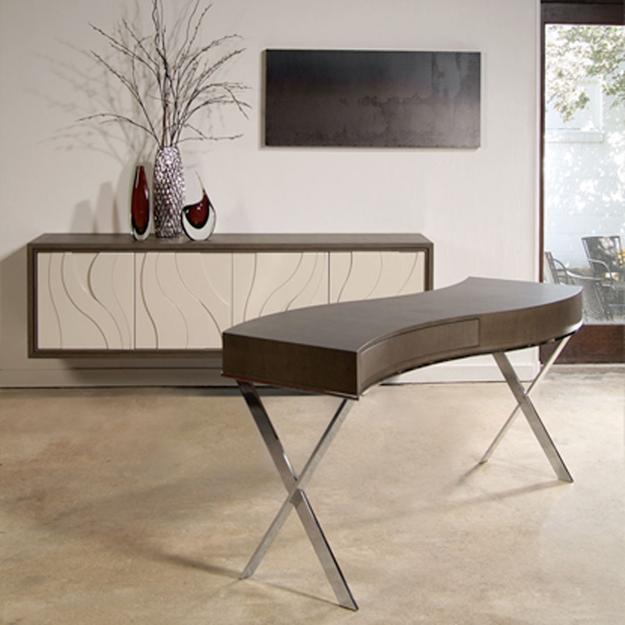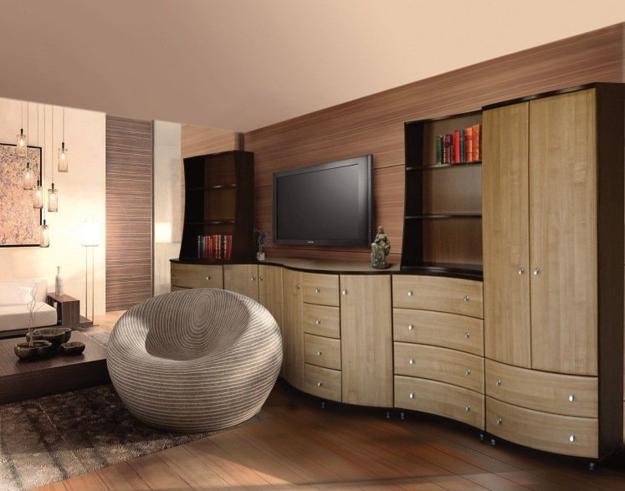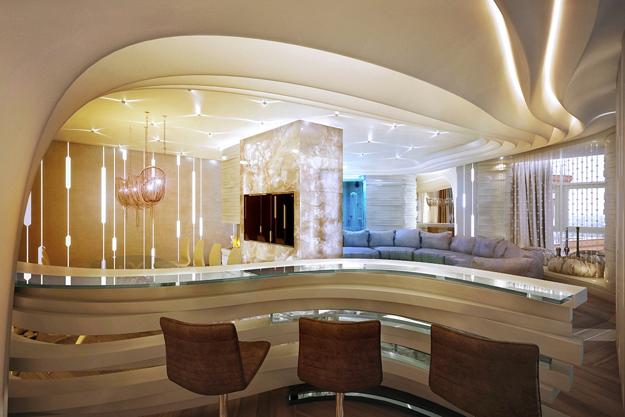 Wall design inspired by waves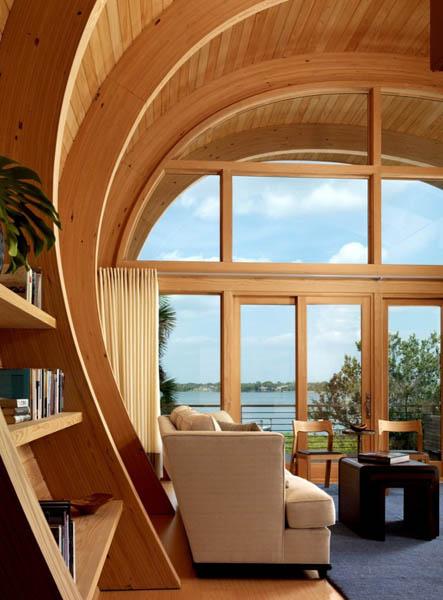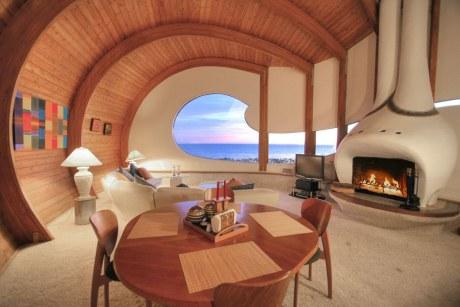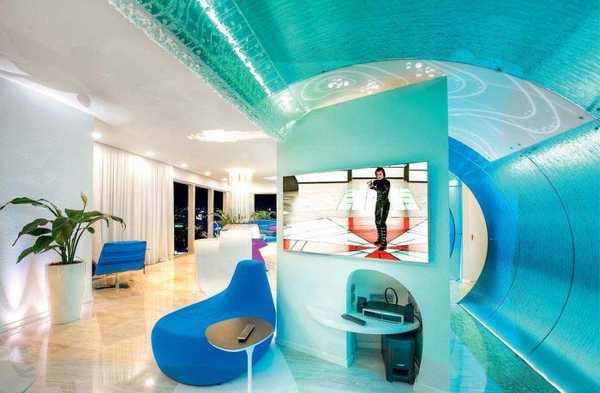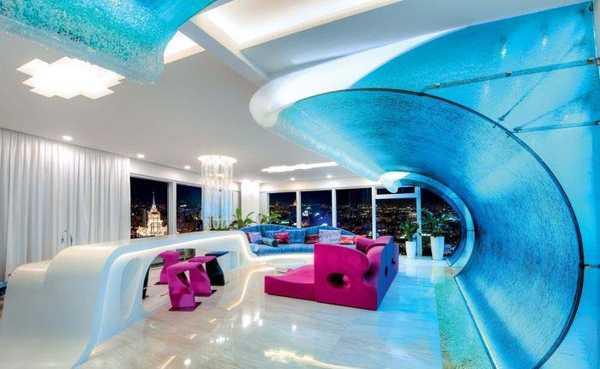 Wall decoration ideas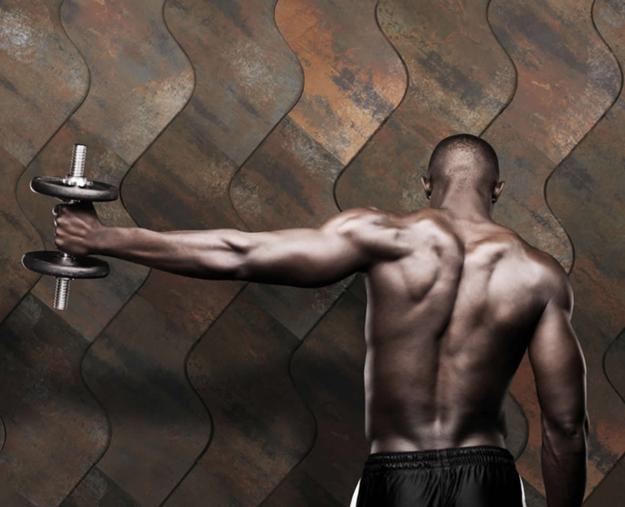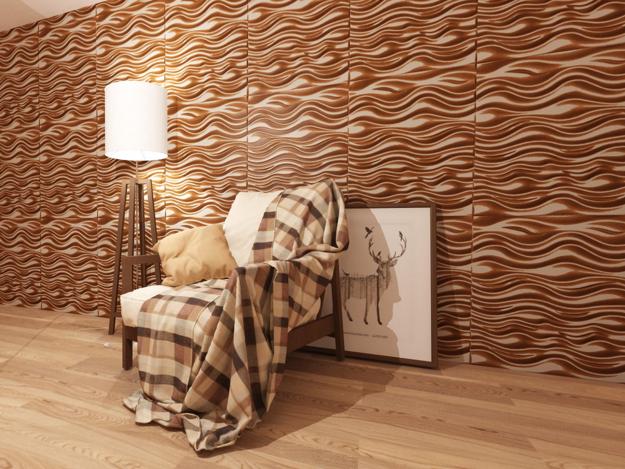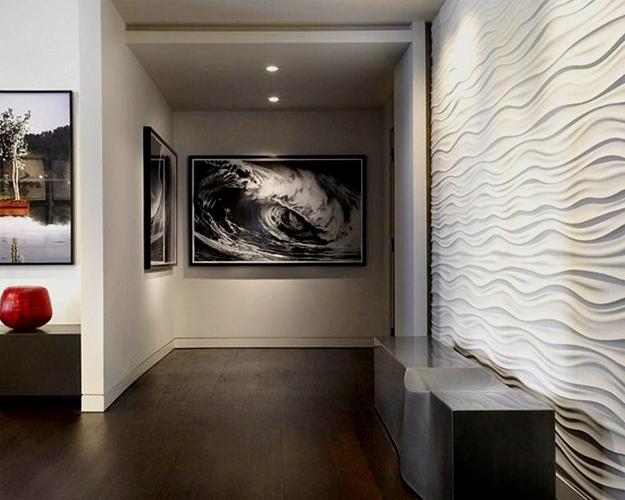 Wall art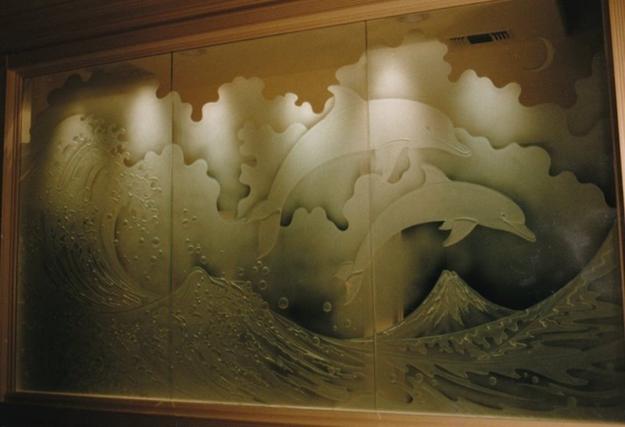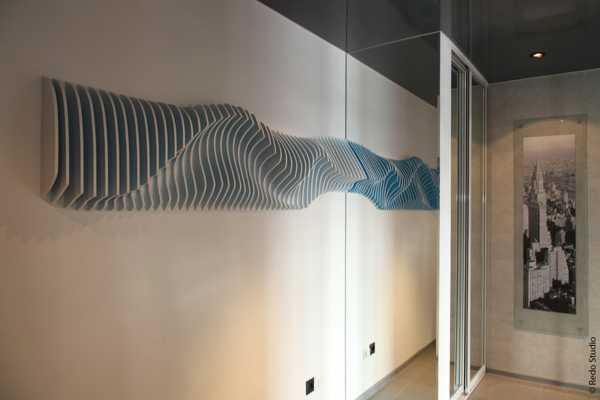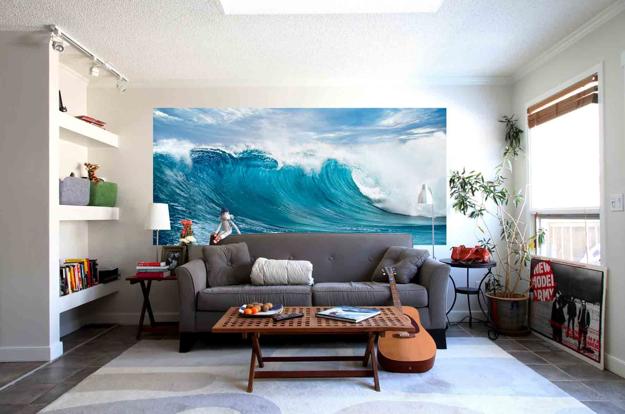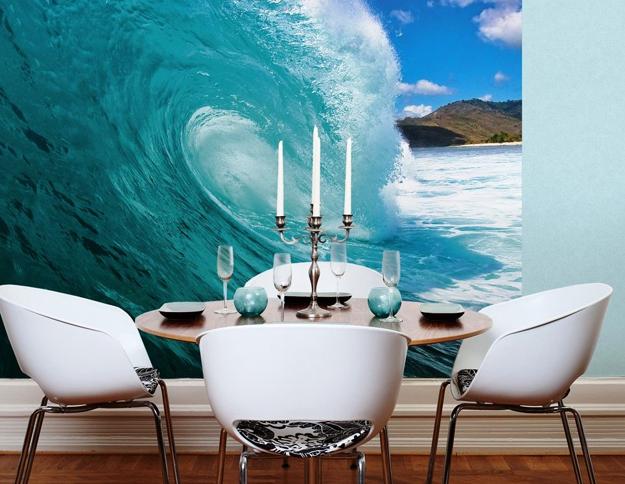 Modern bathroom features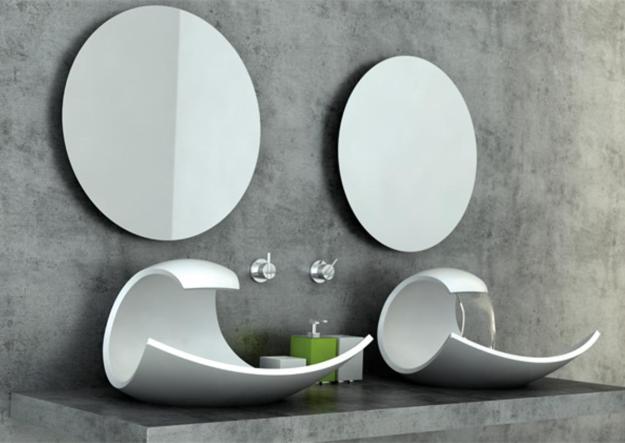 Modern lighting fixtures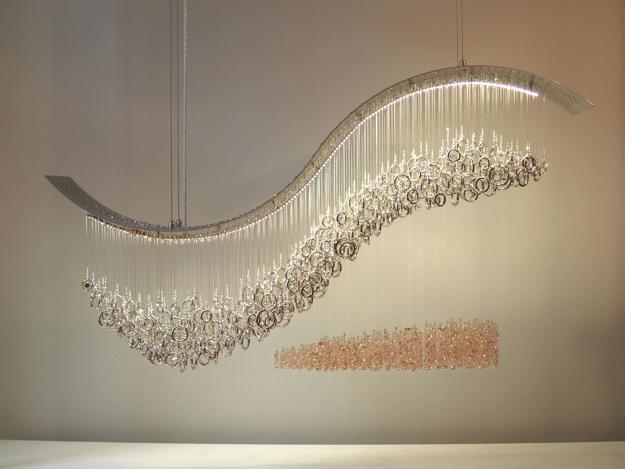 by Ena Russ
last updated: 10.04.2015