Natural Garden Design Style and Wildlife Friendly Landscaping Ideas

Decorating Ideas

Outdoor Living

Plants and Flowers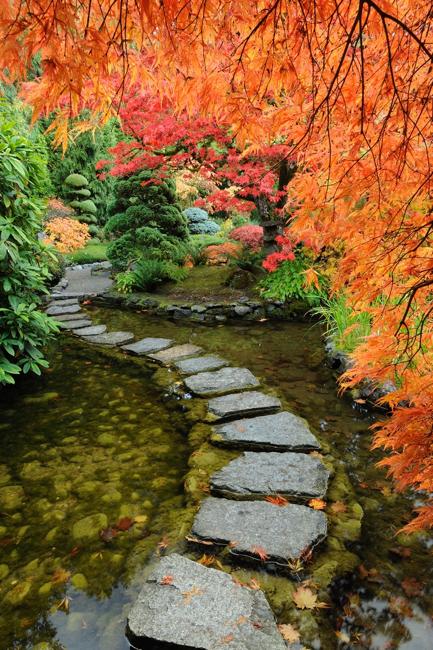 Fall leaves, water path, garden design idea
CHRISTMAS TREE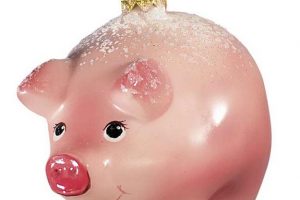 Natural landscape designs are modern trends that bring easy and beautiful landscaping ideas for creating stylish and wildlife-friendly backyards. Natural landscaping and gardens are popular styles to transform backyards into eco-friendly, peaceful, and pleasant retreats. The natural style celebrates the local surroundings' elegance and gives the greens a unique appeal. Nature is the most outstanding designer, and landscaping art is a way to create human-made spaces that mimic gorgeous natural landscapes.
Natural landscaping and garden designs look charming every season, connecting people with nature and showing the splendid beauty of leafy vegetables, desert plants, and other natural surroundings. Here is the Lushome collection of wild landscaping ideas showing how you can create eco-friendly, gorgeous, and modern gardens and backyards.
Natural landscaping ideas; save money while creating wildlife-friendly garden designs
Impressive stumpery yard decorations
Landscaping ideas for slopes, wooden stairs
Natural garden designs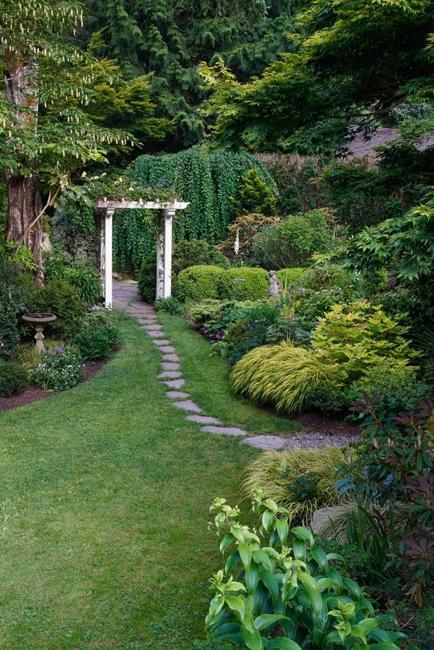 Natur Garden is the style for garden designs that mimic natural landscapes. It avoids regularity in planning, bringing in natural scenic chaos, carefully designed, and maintained. Perfect imperfections are other landscaping ideas that organically integrate into natural garden designs. Dutchman Piet Oudolf is considered the founder of the Natur Garden style.
Beautiful waterfalls, natural backyard ideas for landscaping
Charming country home driveways, natural landscaping ideas
Mixing landscaping materials on beautiful garden designs
The designer created stunning and charming gardens offering fabulous inspirations and modern backyard ideas for today's gardeners and landscapers. The art of Natur gardens brings nature into modern outdoor living spaces and turn backyards into gorgeous retreats. The wild garden and natural landscaping ideas are impressive and hypnotizing. Local plants, instead of exotic species, stay healthy and lush in charming retreats.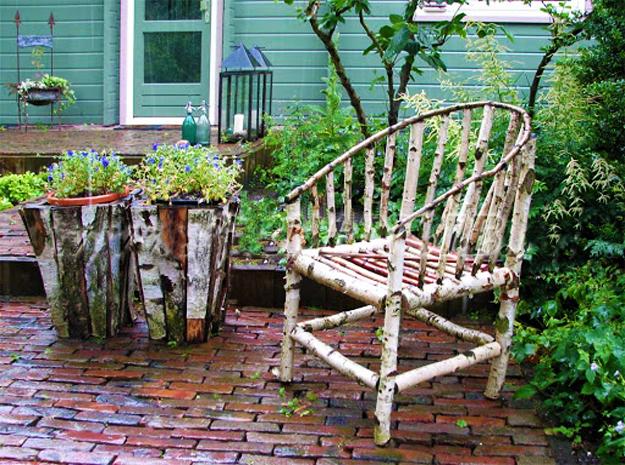 William Robinson published the book Wild Garden in 1870, outlined his views on the natural style. According to local soil conditions, the landscape designer developed the theory of creating small gardens in outdoor living spaces. Rock garden designs, ponds with aquatic plants, decorative swamps are smart creations showing the beauty of English wild plants.
Stumperies in natural yard landscaping
How to Feng Shui garden design, backyard landscaping ideas
William Robinson designed several outstanding gardens in the wild, natural style becoming a controversial topic and getting admiration. The new wave in landscaping design came in 2000. The Evolution Garden introduction happened at one of the most prestigious landscape design exhibitions in Chelsea. The motto was Inspiration from Nature. The Evolution Garden design by Dutch designer Pete Udolph in collaboration with Arnie Maynard, won first place.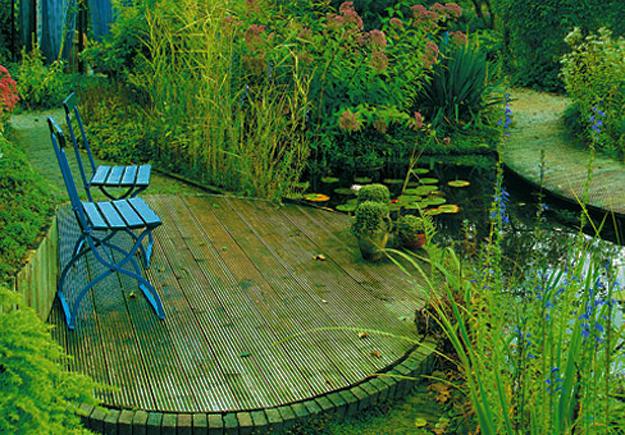 A new era in landscaping and garden design started in the 2000s. New Wave is a concept that defines a fresh way of garden designs. Contemporary landscaping ideas can include any creative designs that blend architectural forms and art into outdoor living spaces and use a color secondary. It is about the harmony of organic forms beautified by greenery and vibrant accents.
Fall gardens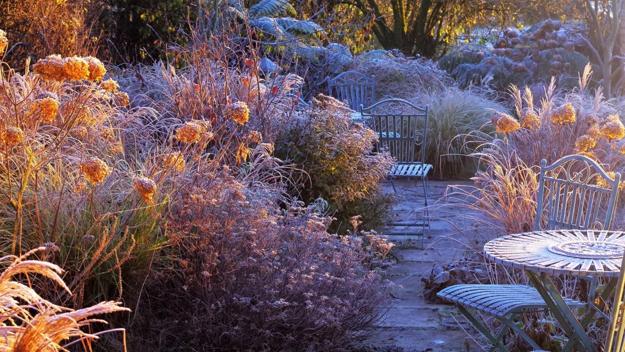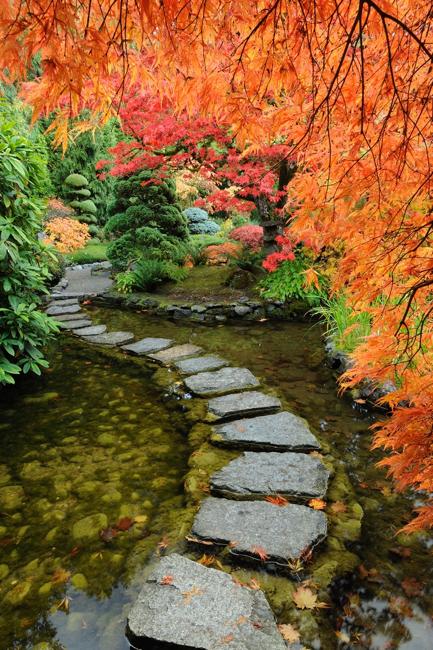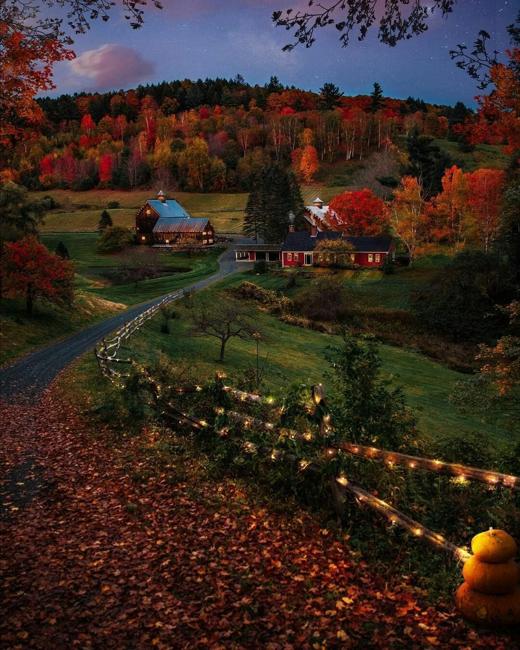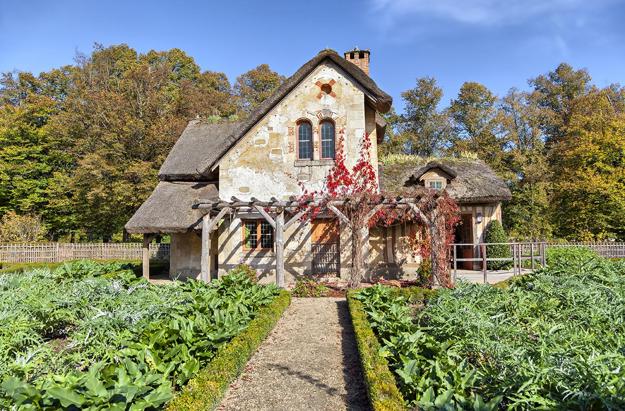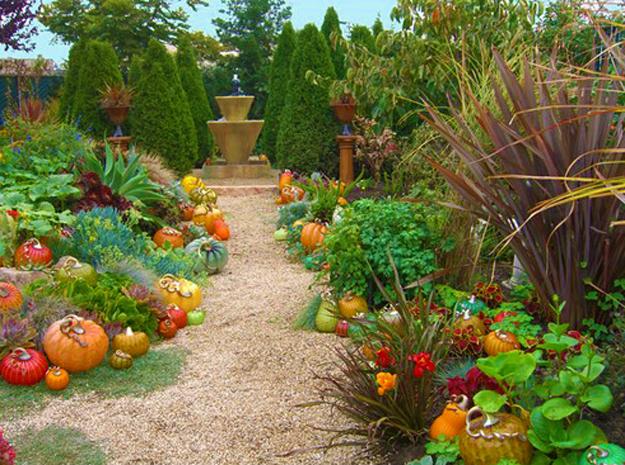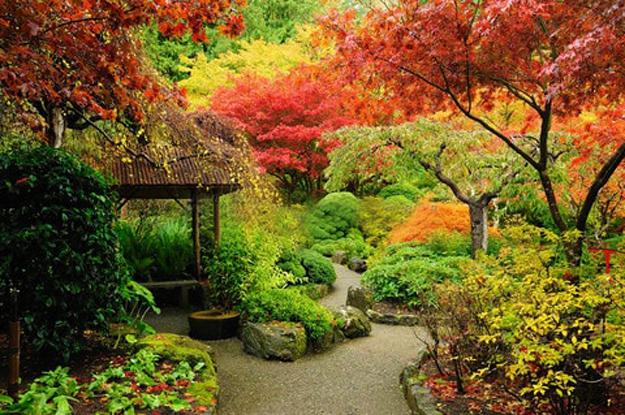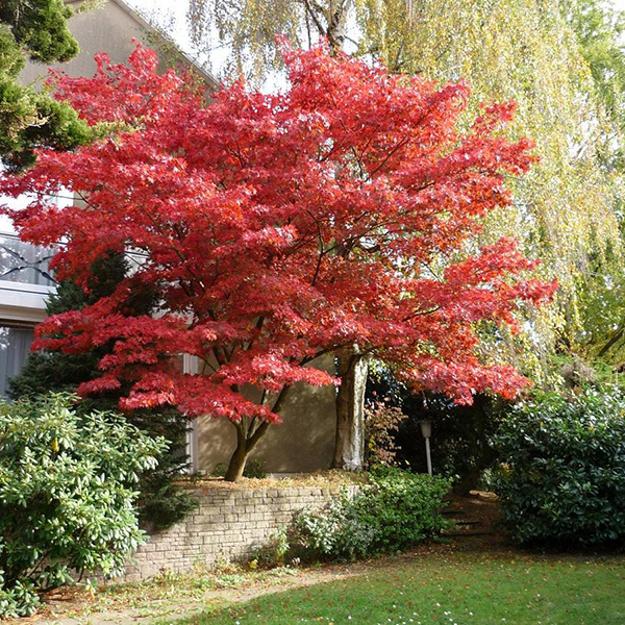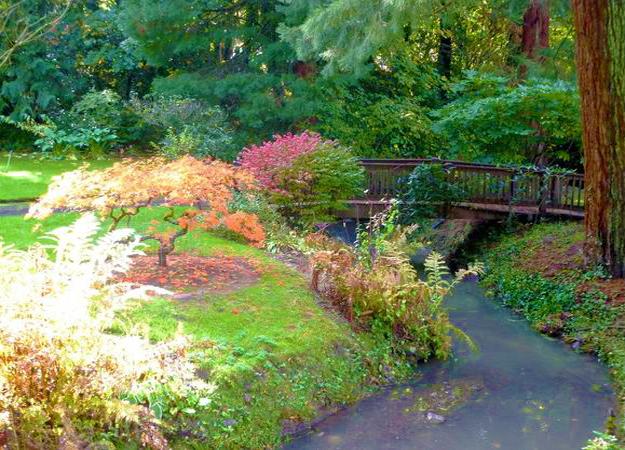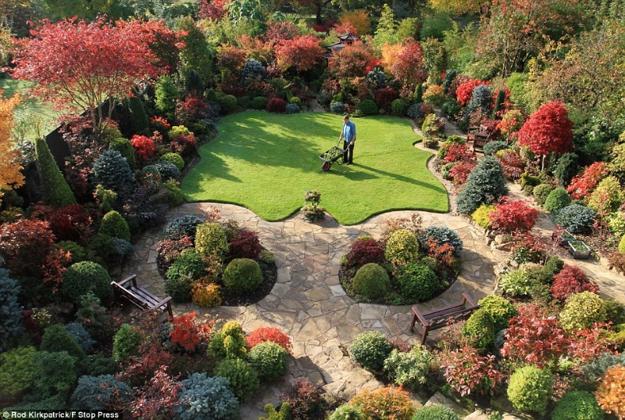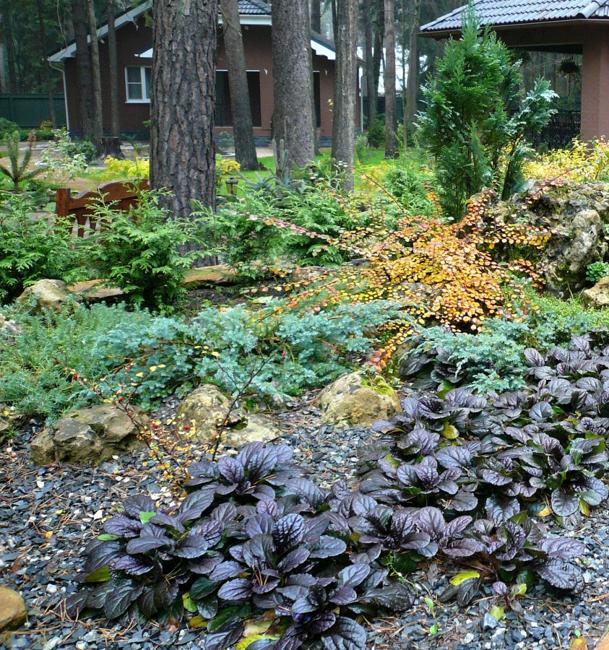 Winter gardens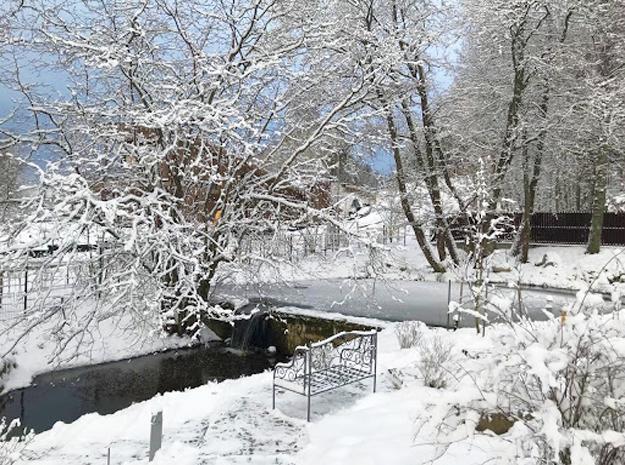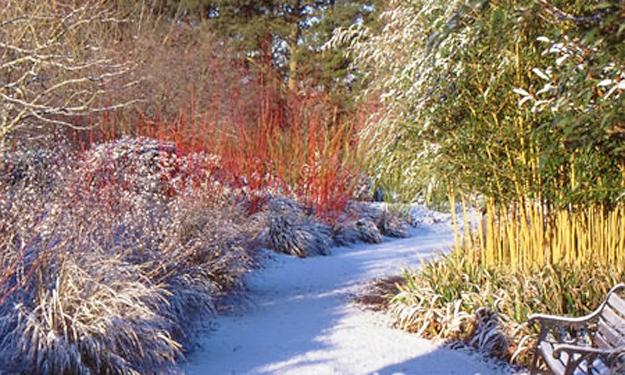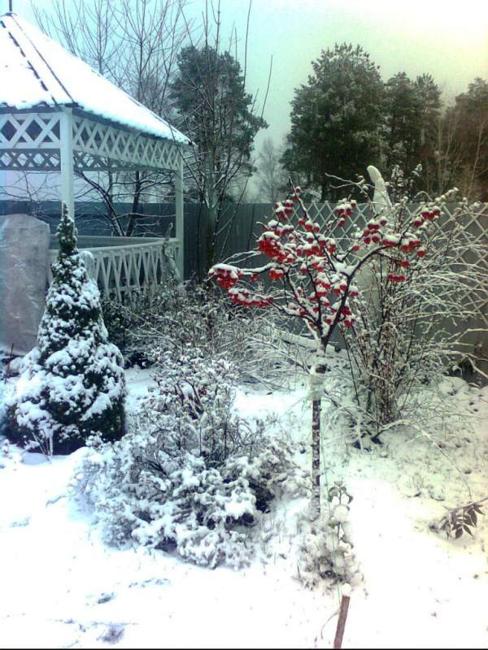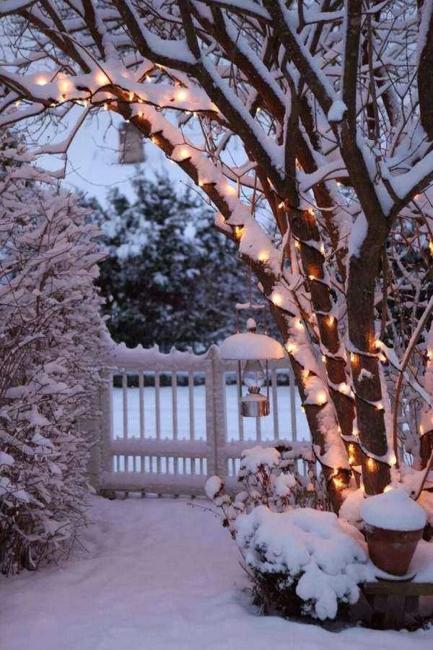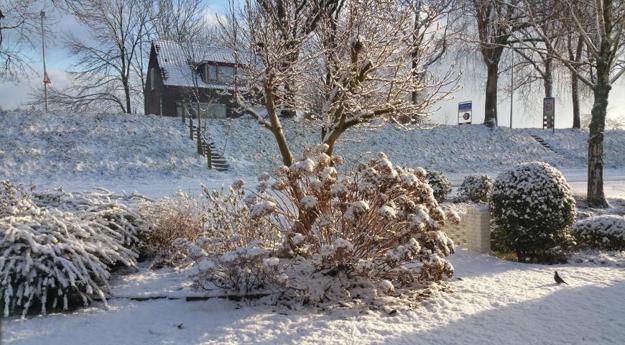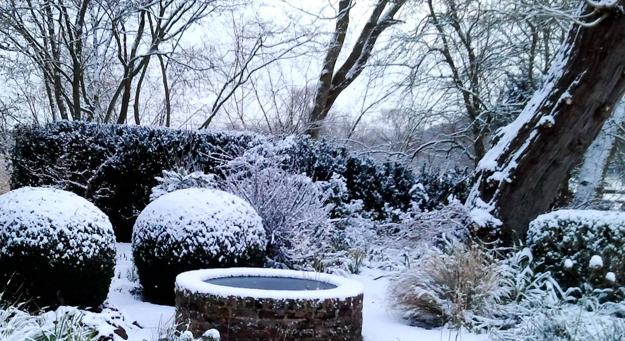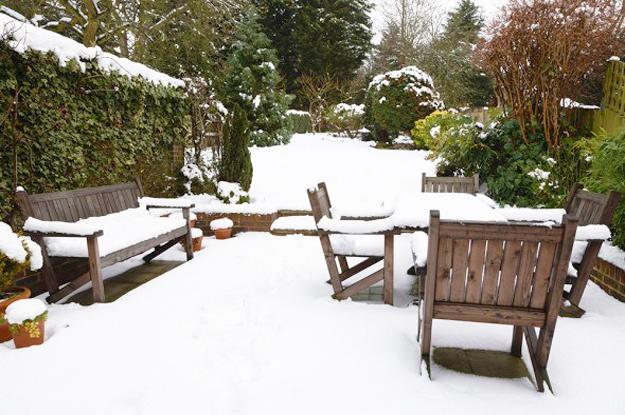 Spring and summer garden designs in the natural style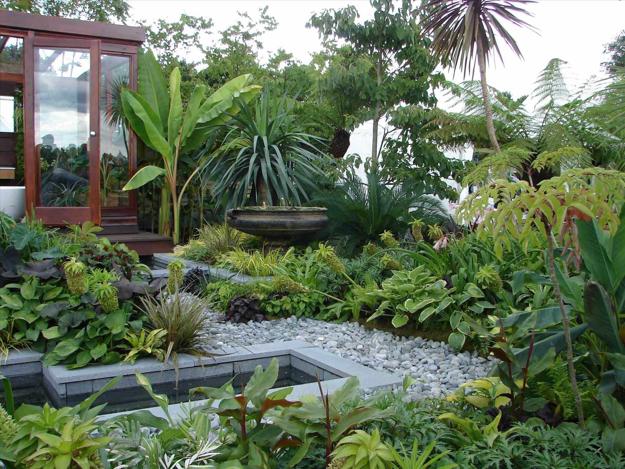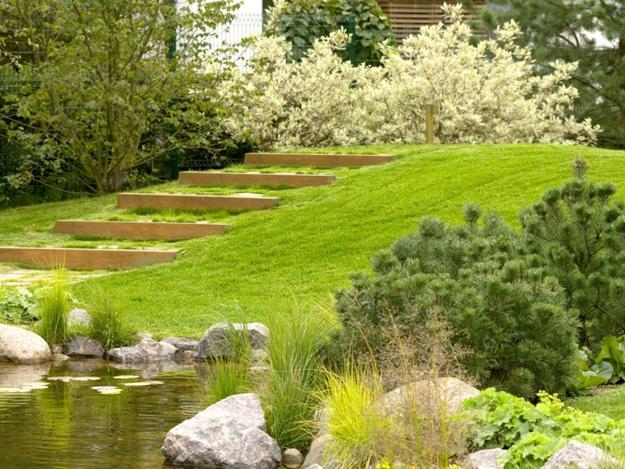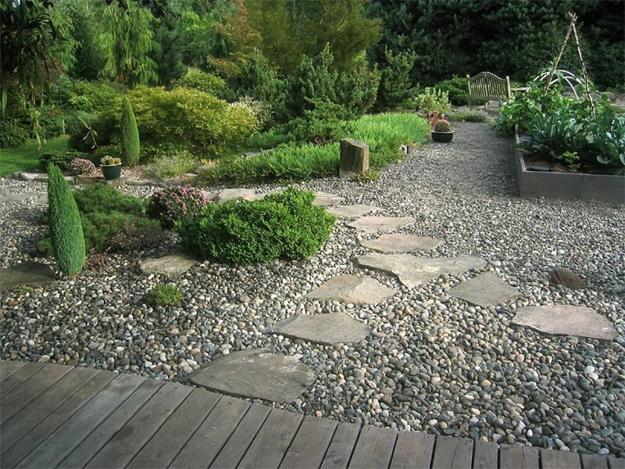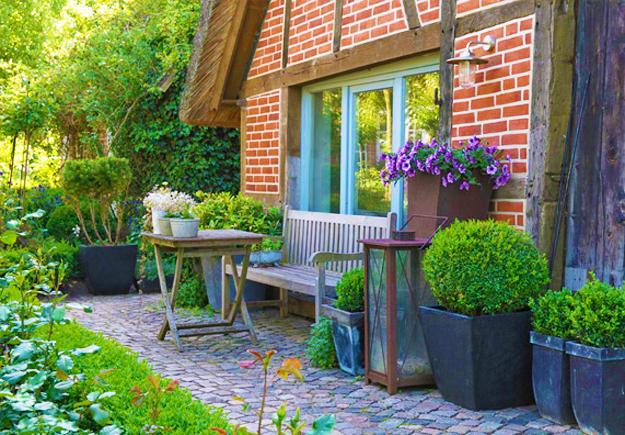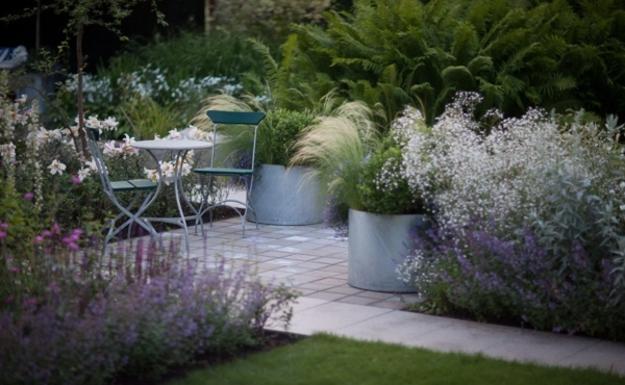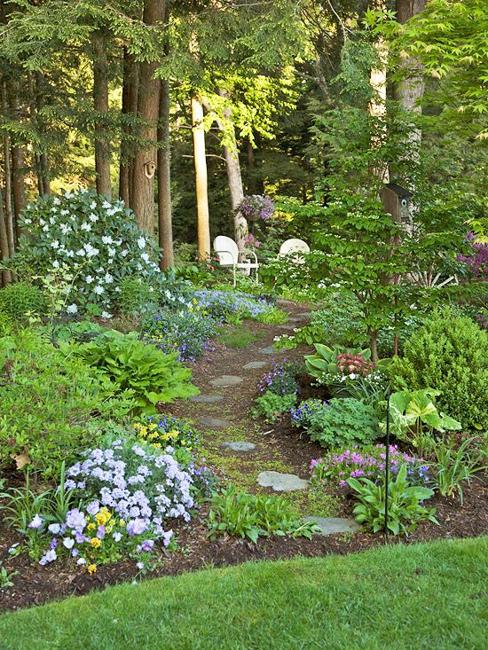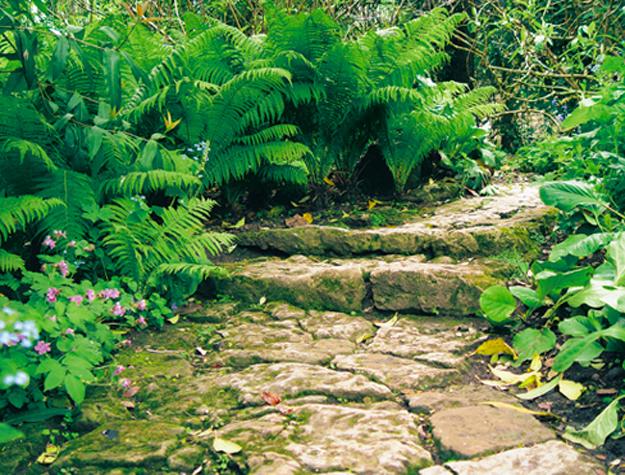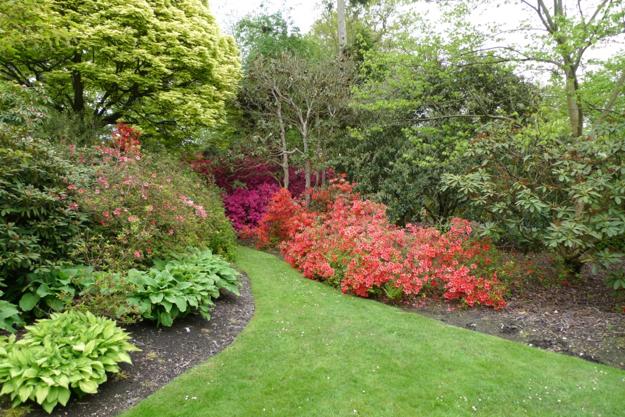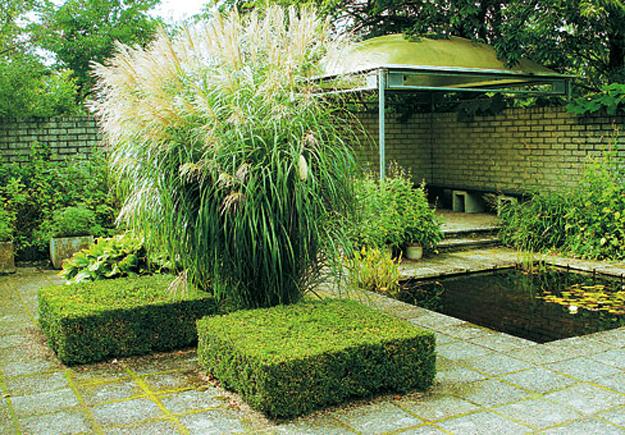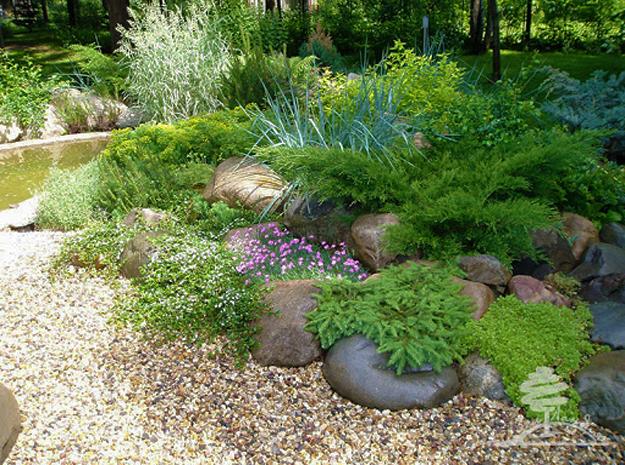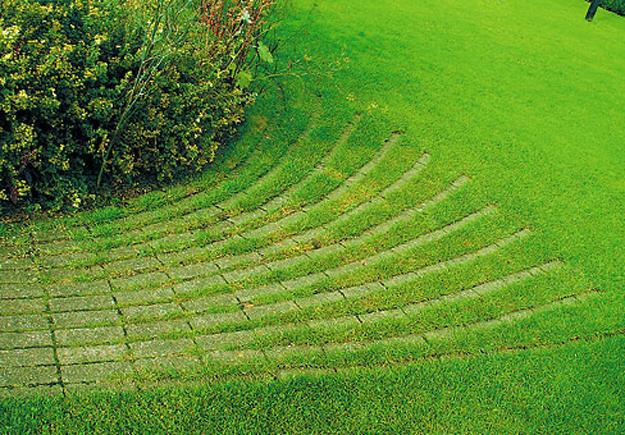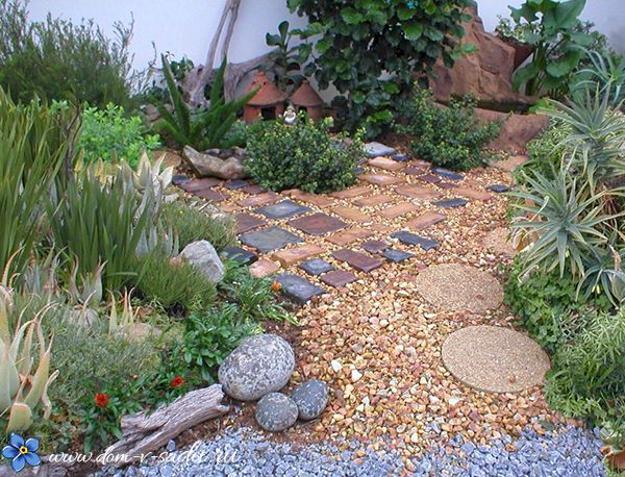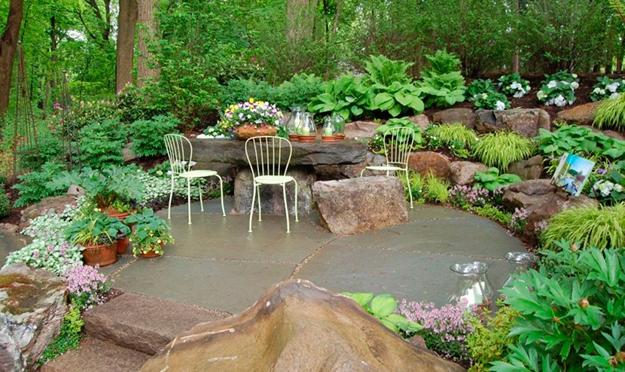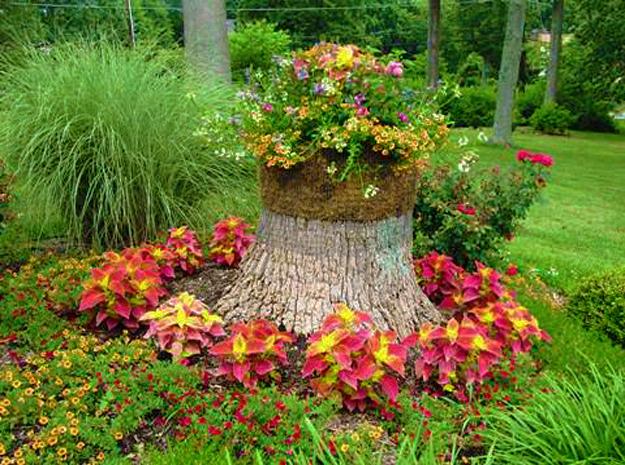 There are hundreds of reasons to recycle metal parts, old cookware, wires, tools for creating unique designs and decorating your office...