25 Beautiful Hill Landscaping Ideas and Terracing Inspirations

Decorating Ideas
Outdoor Living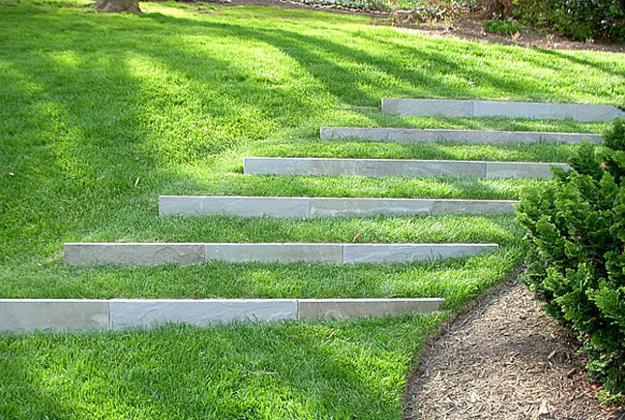 Small terraces and curvy garden path
landscaping rocks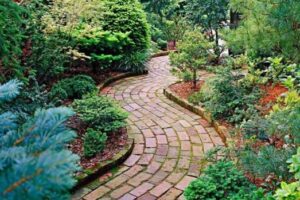 There are many landscaping ideas for sloping hills that create beautiful outdoor living spaces and enhance house design while increasing home values. Lushome shares a collection of inspiring yard landscaping ideas that turn sloping hills into amazing features with creative, nature inspired and gorgeous terracing.
Softly sloping hills can require hard work, but patience and creative yard landscaping ideas that compliment natural surroundings turn outdoor living spaces into gorgeous gardens and spectacular places to relax and connect with the nature in elegant and pleasant style.
Yard landscaping ideas that do not fight the nature, but emphasize and enrich the surroundings can be transformed into attractive and practical areas that is not difficult to maintain and inviting. The size of a yard and the steepness of the hill are major factors to consider when selecting garden design and deciding on how the area going to be used. If the hill yard is very steep, then terracing is a great idea for front and backyard designs.
25 beautiful yard landscaping ideas adding beach stones to backyard designs
Terracing and hill landscaping ideas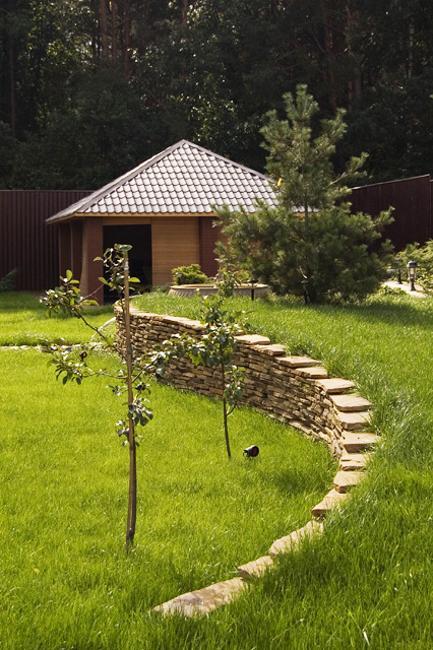 Terracing makes yard landscaping more manageable and attractive. Terraces reduce reduce the chances of injuries and and mud slides. A series of terraces provide flat areas for growing edible herbs, flower beds or vegetable gardens. Terraces are great for creating outdoor seating areas also.
Terraces can feature steps, look formal with stone walls or natural reflecting natural landscaping. Creative and smart terracing and hill landscaping ideas can be beautified by adding side gardens, flower beds, paved patios, stairs and ramped pathways.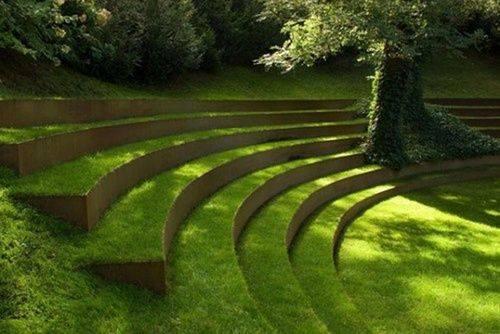 There is no limit for creativity and original, interesting and surprising landscaping ideas. Classic or natural, contemporary or rustic hill landscaping that offers outdoor seating areas can be designed and appreciated. Shrubs and decorative grasses, planted trees and flower beds can add unique accents to hill yard landscaping ideas.
30 Green backyard ideas adding privacy to outdoor living spaces
30 stone wall pictures and yard landscaping ideas
Even dead tree parts and old fences can be used for keeping hills look charming. Trees planted on a hillside and long fences look stunning as you and your quests look over them from the top of the hill. Trees growing on a hill give you a fabulous feeling of being amongst the tree tops.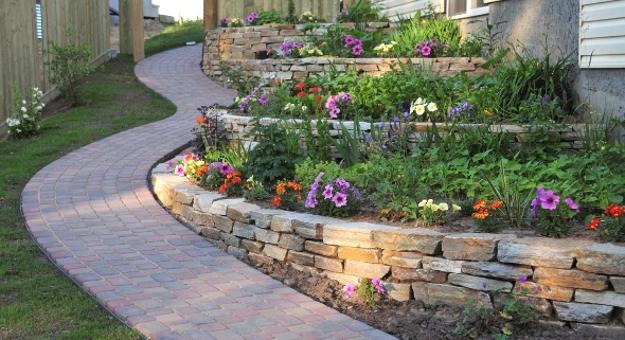 Sloping hill landscaping ideas and garden design on a hill have tremendous potentials. Unleash your imagination and create very natural or formal outdoor living spaces with seating areas and flower beds or charming water features. Formal or rustic, hill landscaping ideas with terracing, seating areas and water features look spectacular.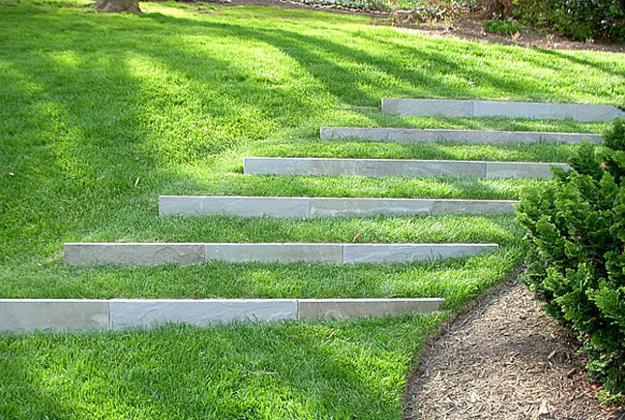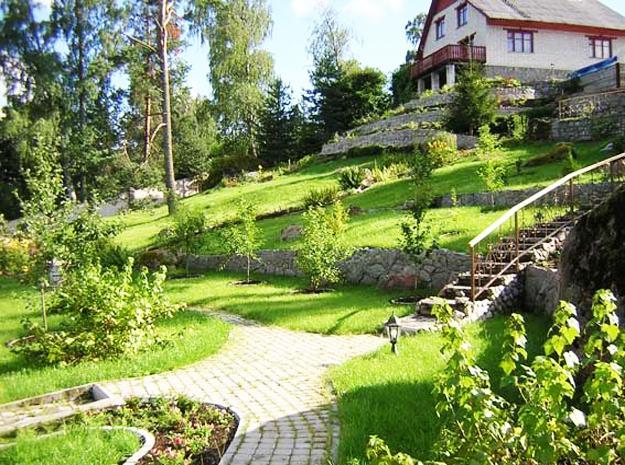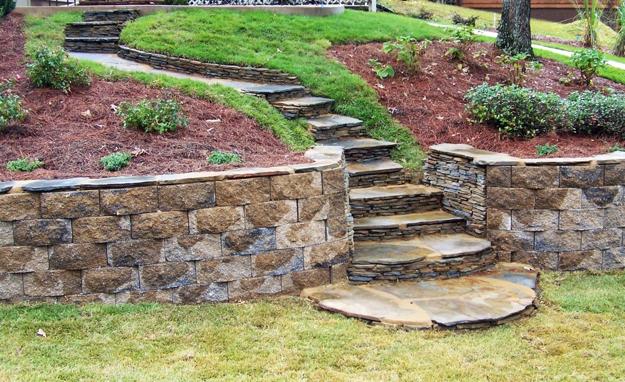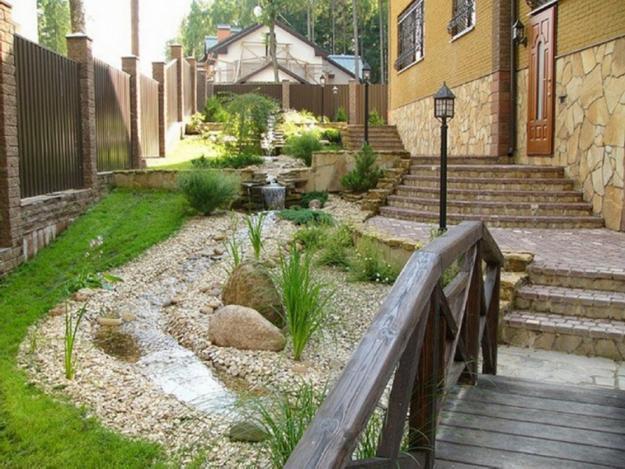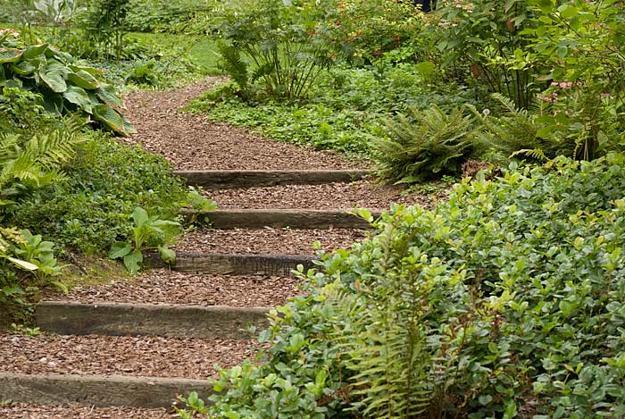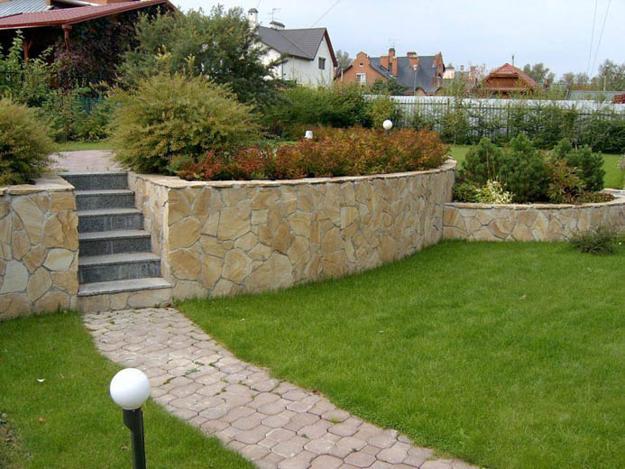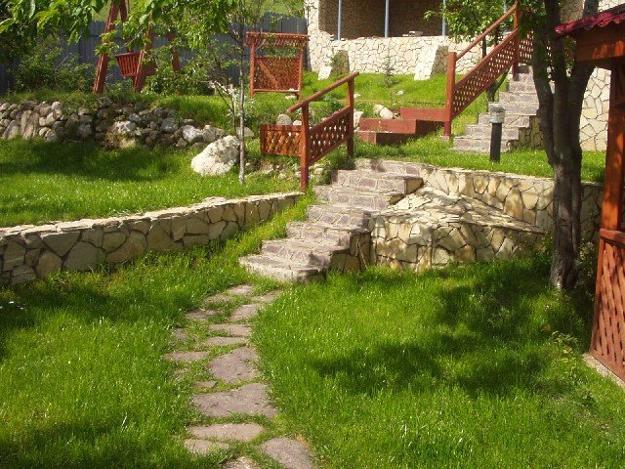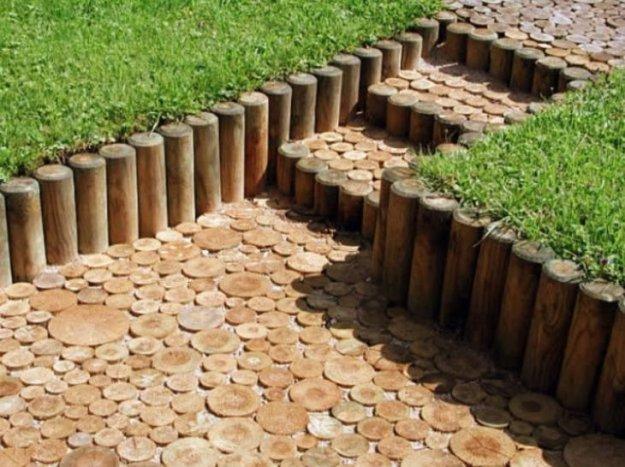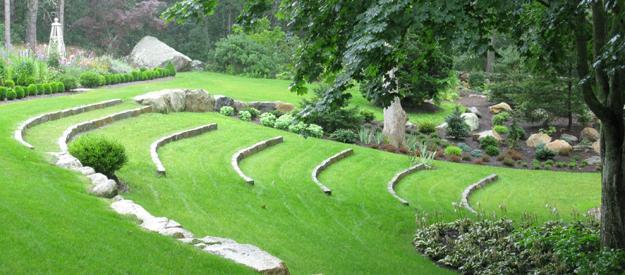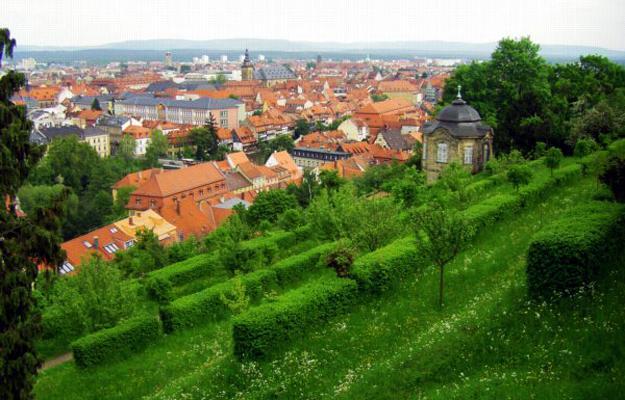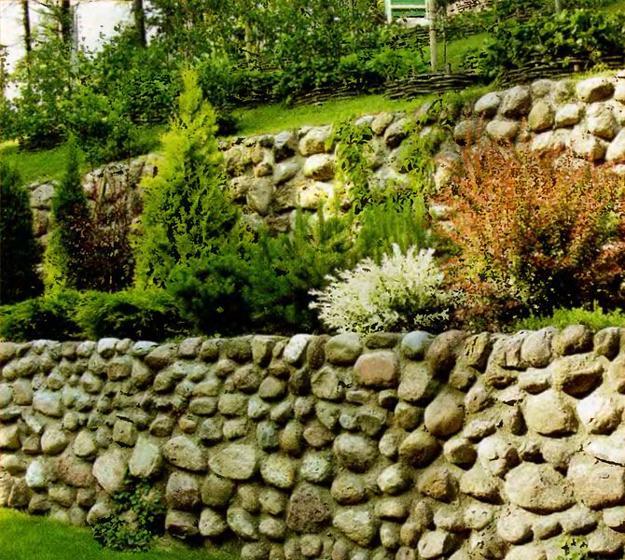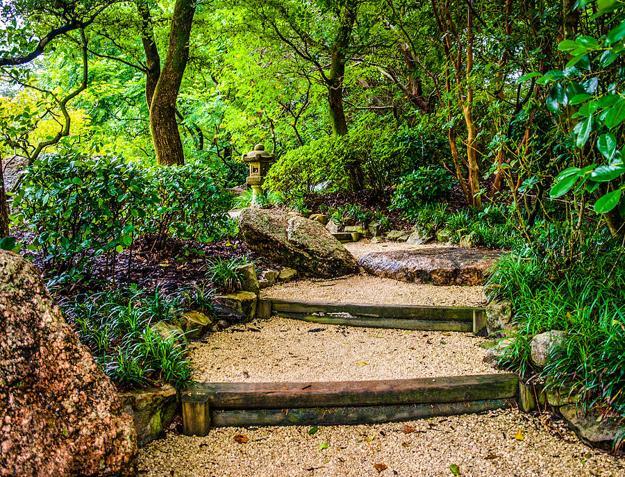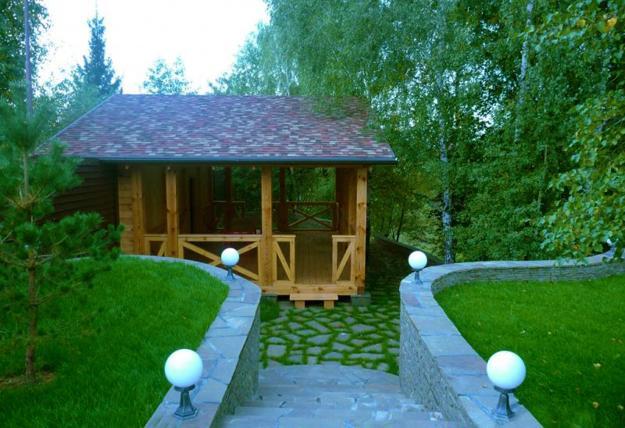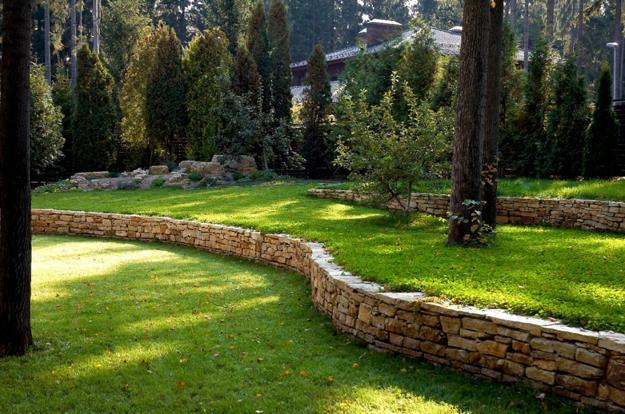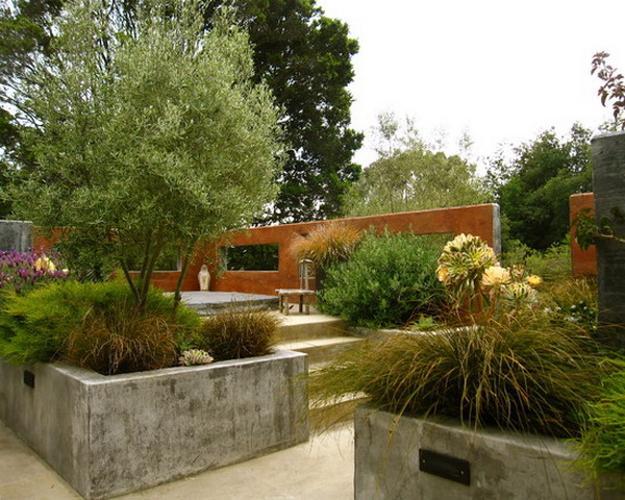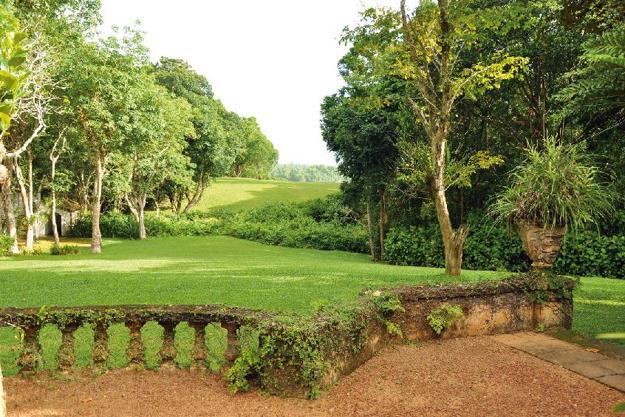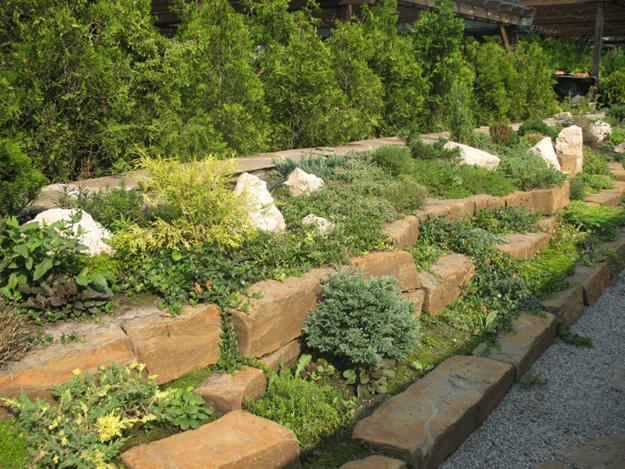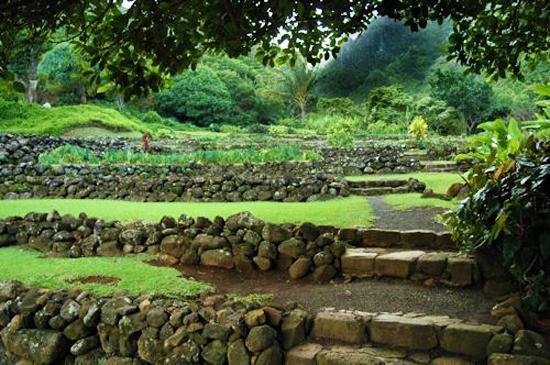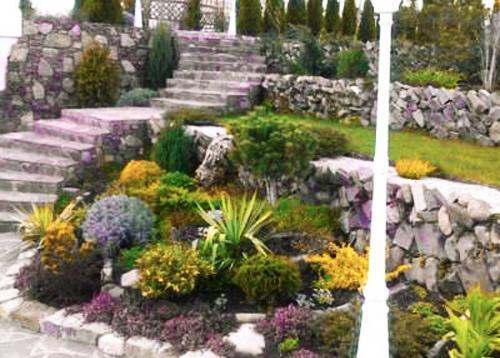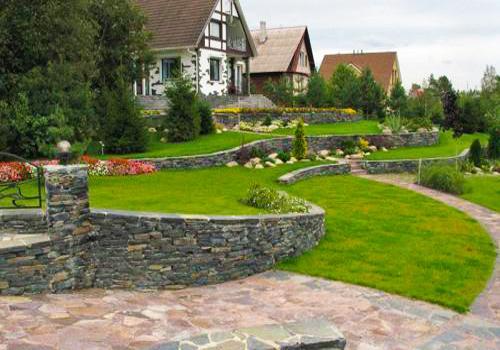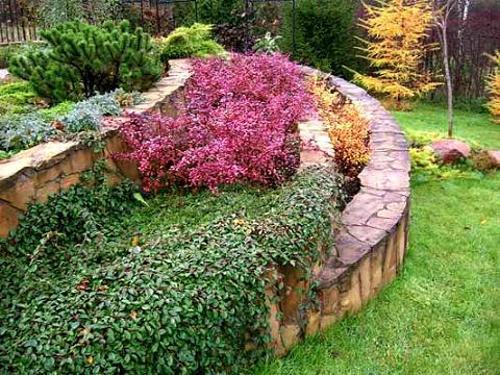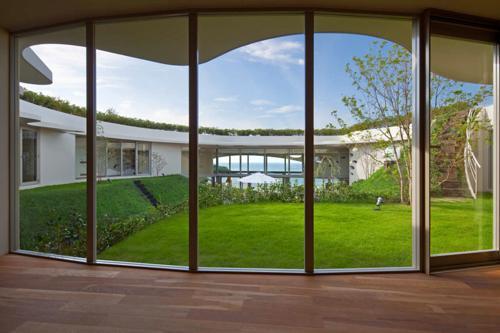 From traditional ceramic tile designs to trendy wood-like, shiny metal, and mesmerizing glass, there is seemingly unlimited ways to brighten up...
and enjoy free articles sent to your inbox