33 Rustic Christmas Ideas Adding Natural Touches to Winter Decorating

Decorating Ideas

Holiday Decor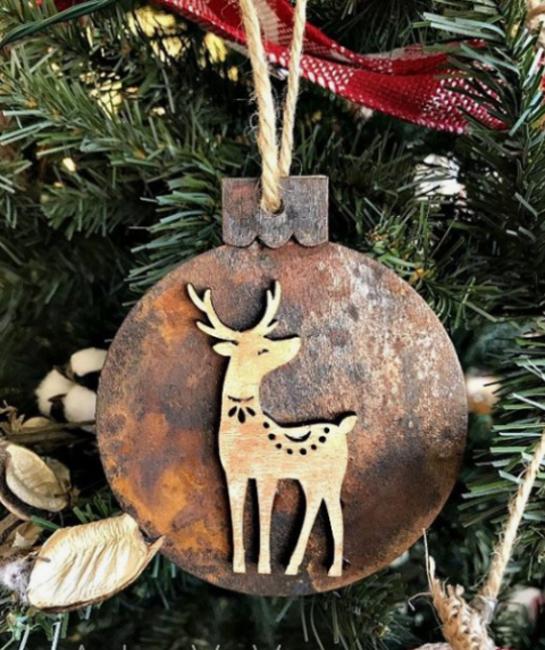 Rustic Christmas ornaments
handmade Christmas decorations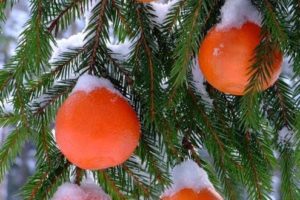 Handmade Christmas decorations and crafts are great for decorating with rustic Christmas theme. Rusty metal, aged wood, and all rough textures, including burlap and twines, make beautiful Christmas decorations and add a rustic touch to modern holiday decor. Rustic Christmas decorations look familiar, nostalgic, sweet and cozy. Simplified Christmas decorating in a country style is inviting and relaxing. Here is the Lushome collection of stylish rustic Christmas decorations to enhance your holiday decor.
Raw materials, tree bark, wood, metal, burlap make gorgeous, country-style Christmas decorations. Traditional ball ornaments, handmade garlands created with wood slices and burlap ribbons, bark ornaments, felt crafts, and rusty metal star decorations are beautiful and modern ideas for Christmas decorating. Fir tree branches and pine cones are the right accents for Green Christmas with a rustic touch. Candles, fruits, berries, handmade ornaments, crafts look harmonious together, giving pleasant, fresh, natural touches to all Christmas decorating ideas.
Recycled crafts and country Christmas decorations
Artistic Christmas tree, primitive holiday decor idea
25 handmade Christmas decorations, cheap ideas for winter holiday decor
Christmas decorating in rustic style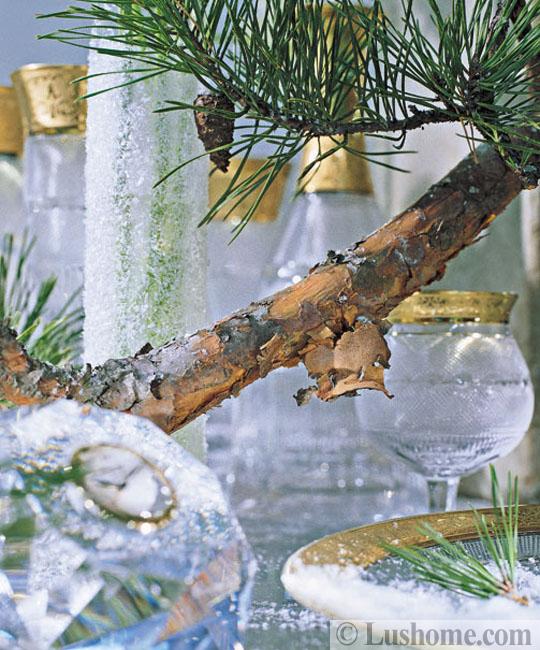 Natural holiday decor is all you need for warm and cozy rustic Christmas. Evergreens and mini Christmas trees in burlap bags or tin baskets are beautiful alternatives to a traditional Christmas tree. Terra-cotta pots and wicker baskets, galvanized buckets, jar, old ceramic pots, and tin containers with evergreens make perfect Christmas decorations that are eco-friendly, charming, and modern.
Multiple holiday tree displays, Christmas trends in decorating
Live Christmas trees, eco-friendly holiday decor ideas
Christmas ideas for decorating every corner in your home
Add vintage decor and old-time ornaments to your Christmas installations. Firewood and crafts, metal jars, and winter branches work well for rustic Christmas. Bring candles and antlers to spice up your holiday decor. Make a winter sign on wooden planks, use driftwood and rocks for Christmas decorating. All-natural materials make winter decorating feel cozy and informal, blending a relaxing feel into a stylish look of beautiful rustic Christmas ideas.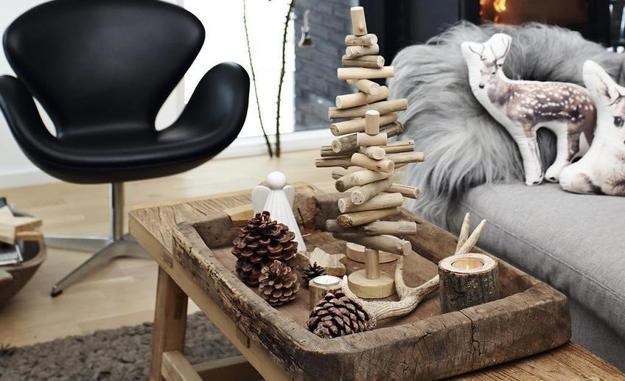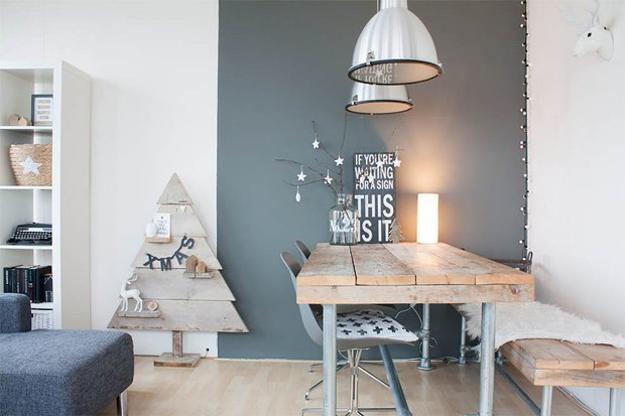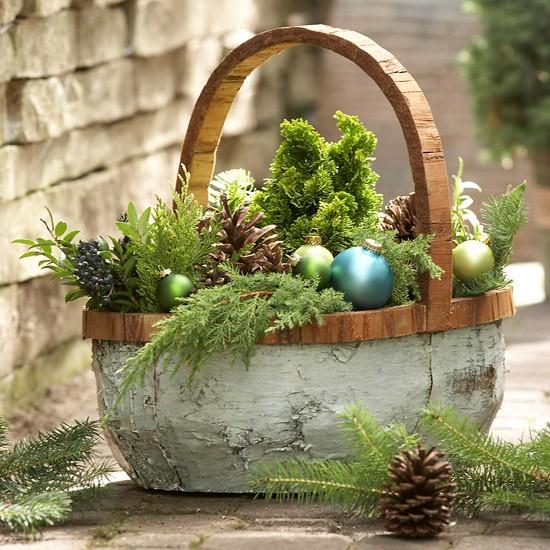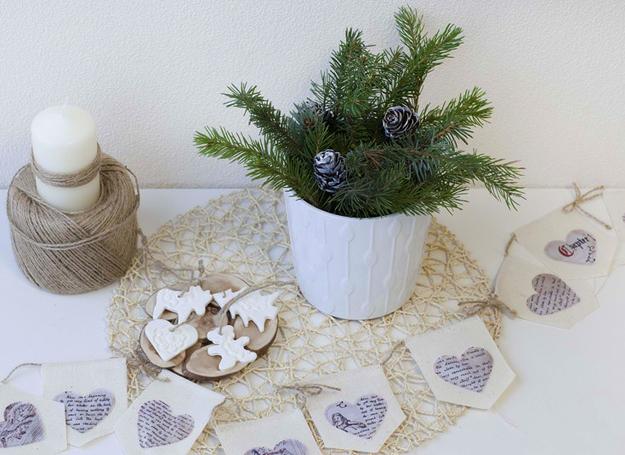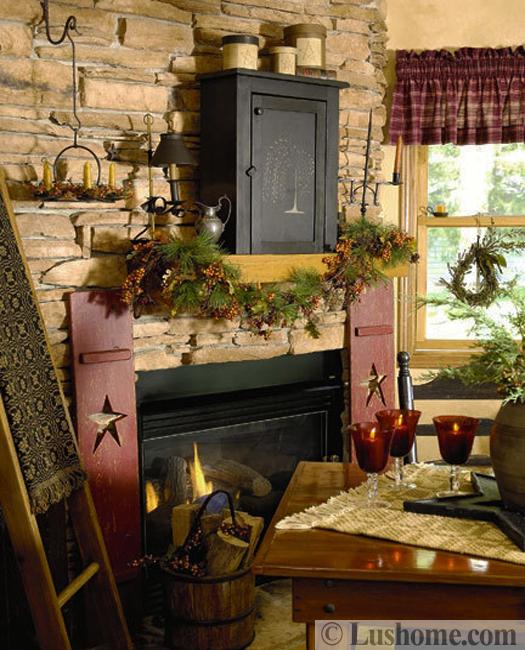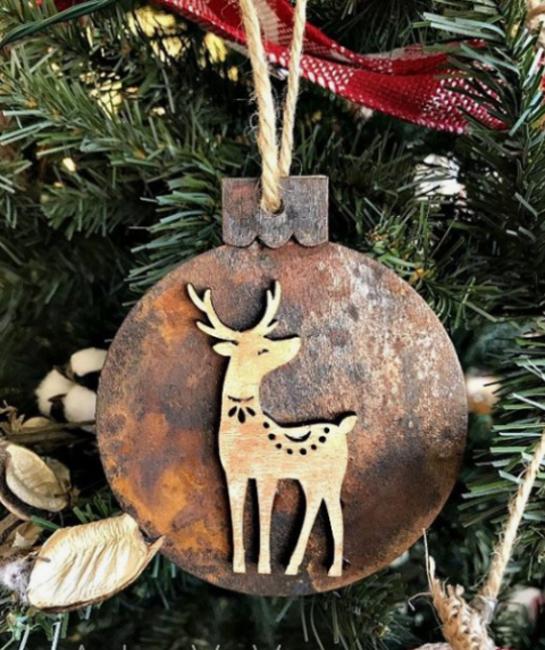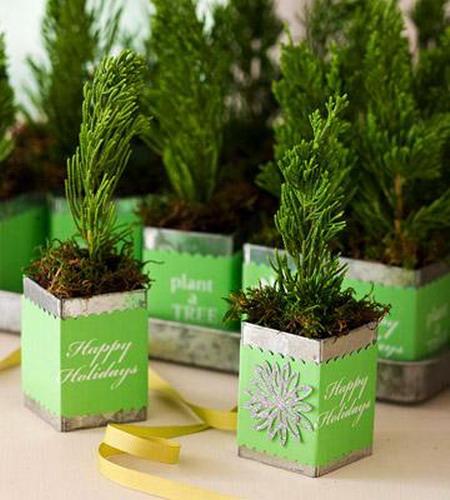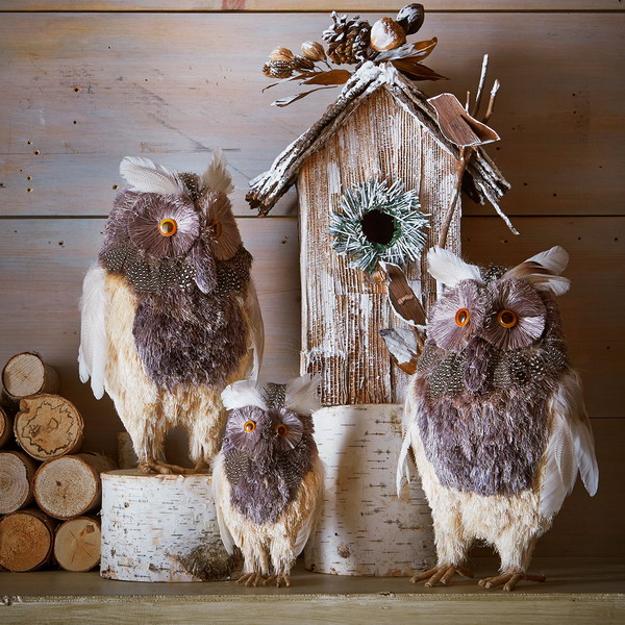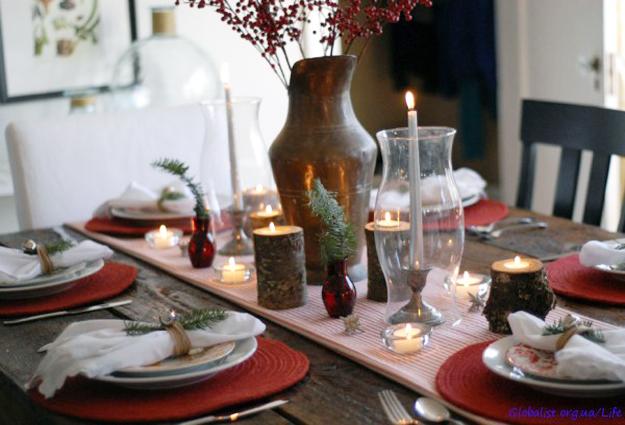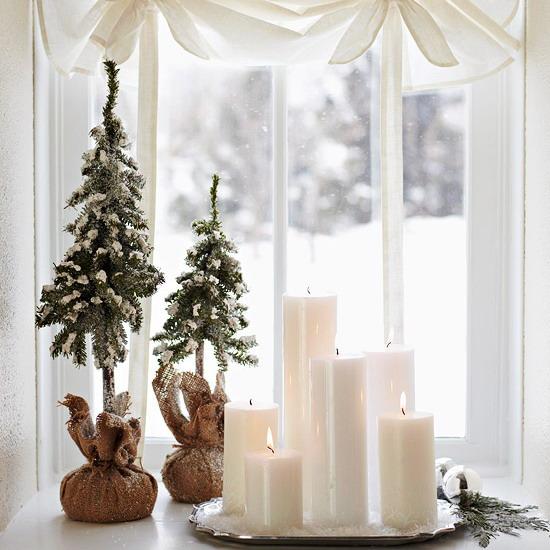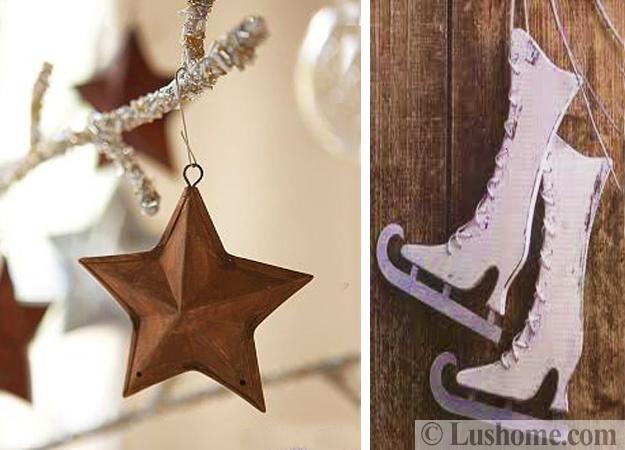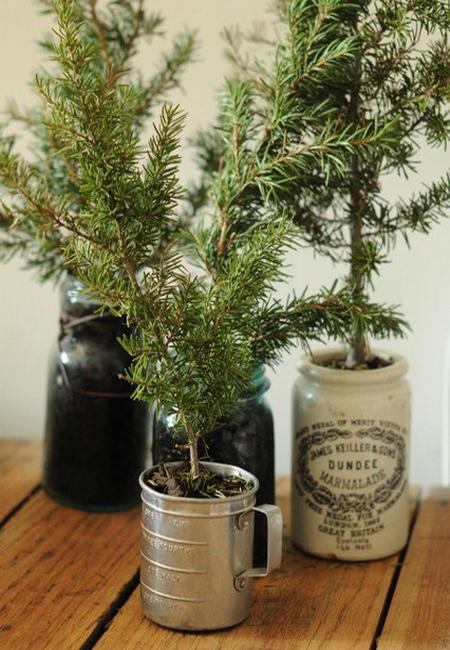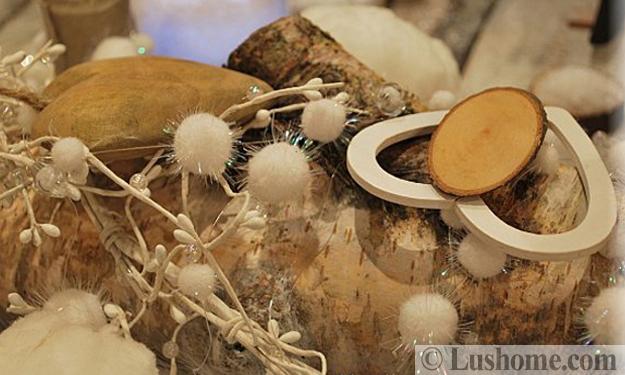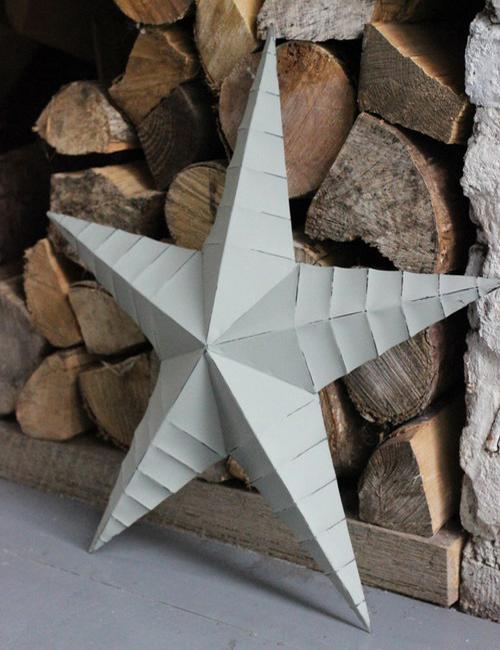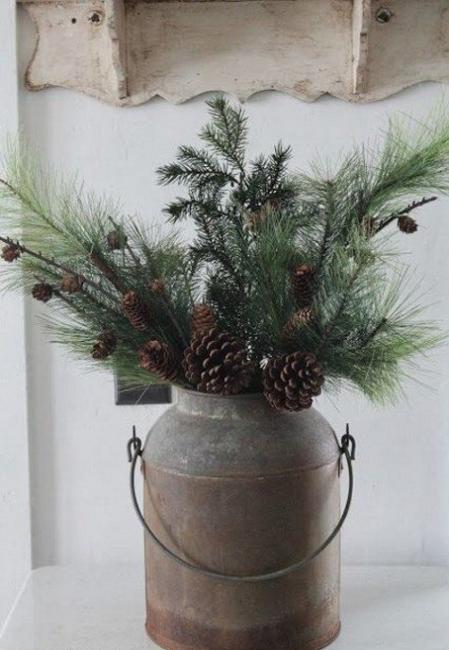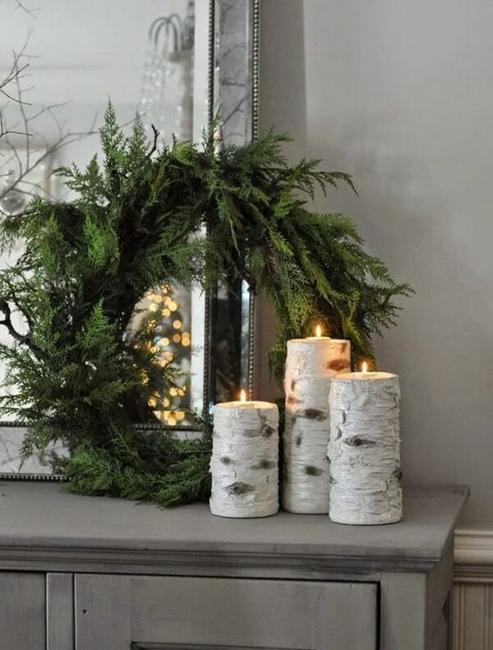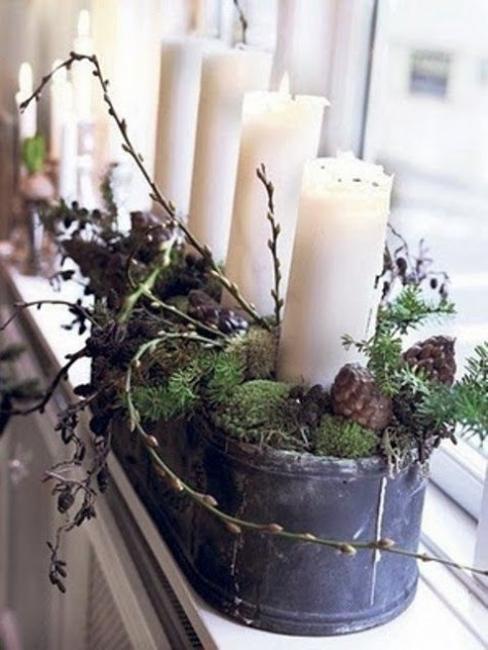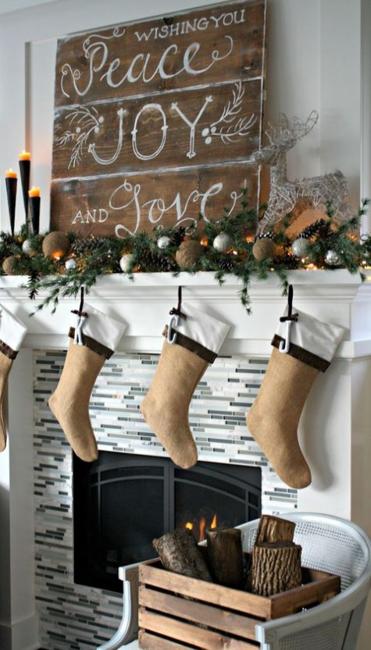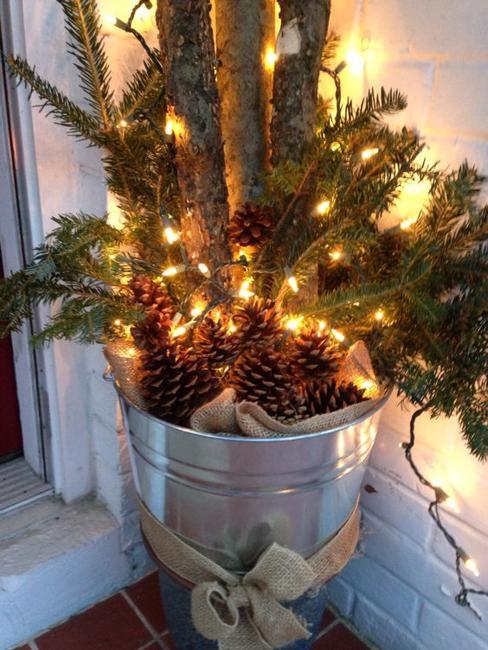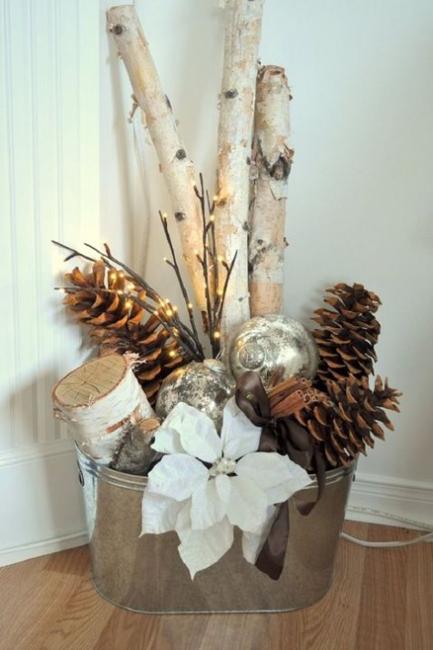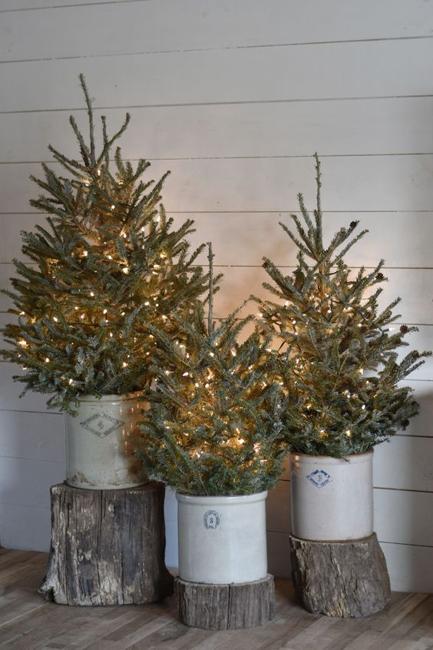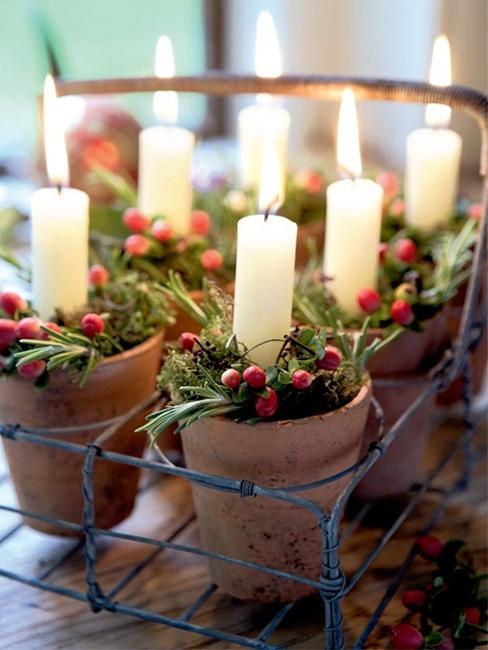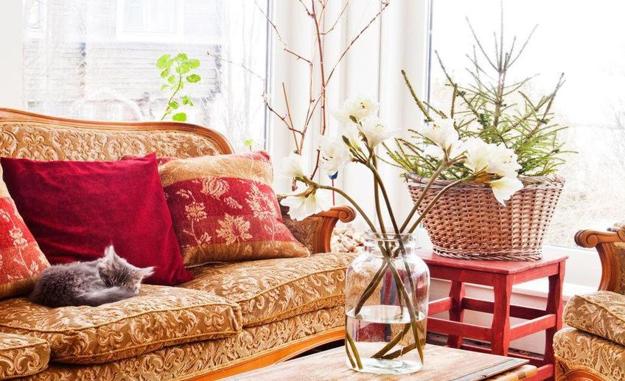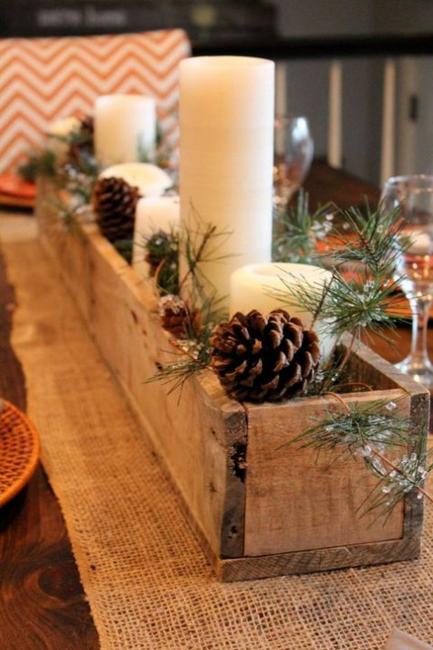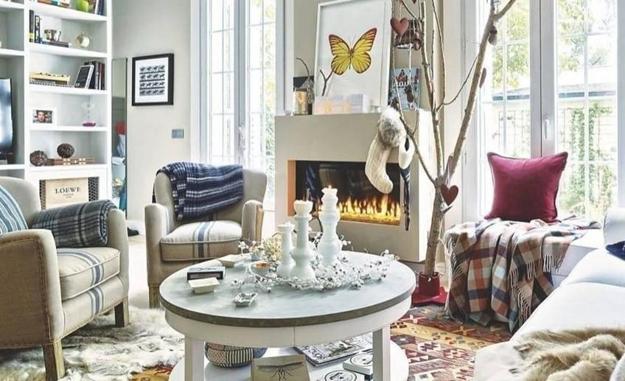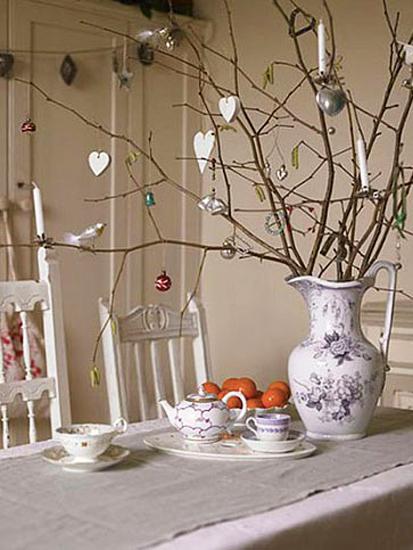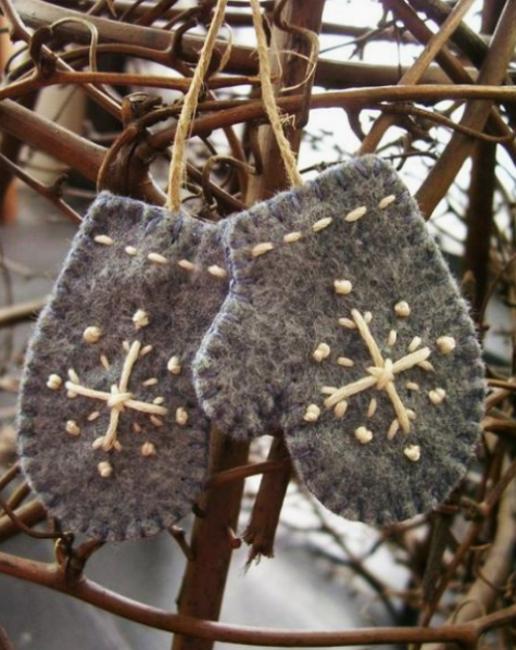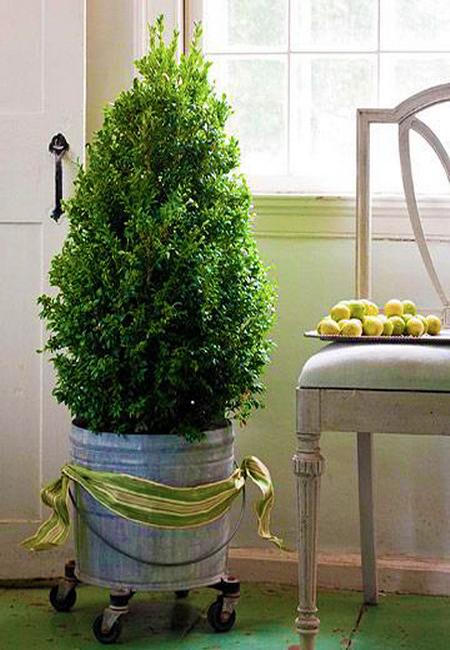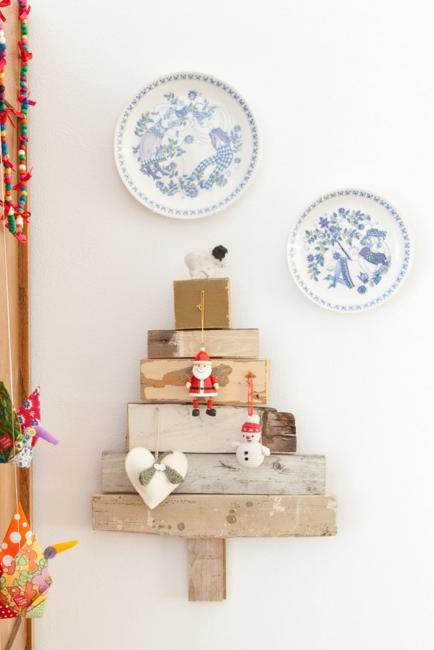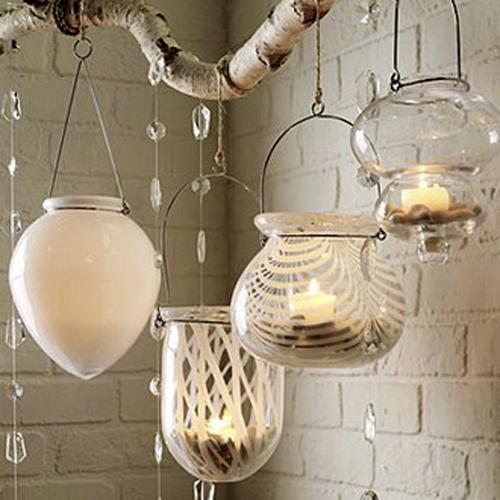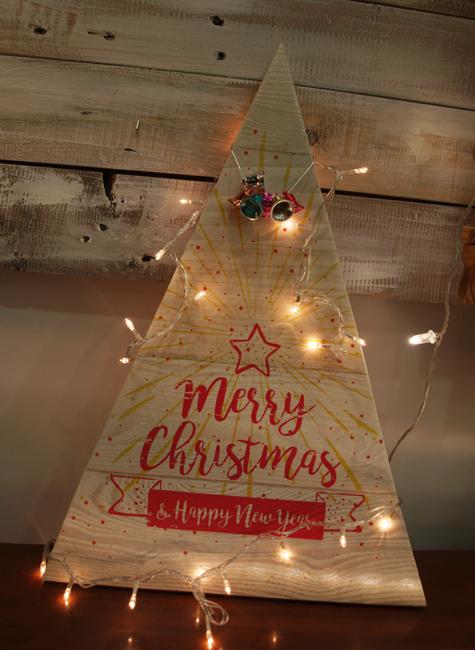 There are hundreds of reasons to recycle metal parts, old cookware, wires, tools for creating unique designs and decorating your office...
and enjoy free articles sent to your inbox