Beautiful Fall Table Decoration, 55 Stylish Table Setting Ideas

Decorating Ideas

Holiday Decor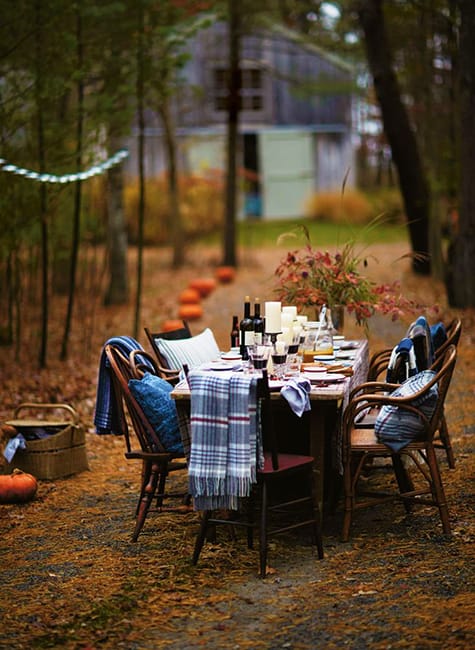 Fall party table decorating, outdoor lights, warm blankets, pillows, candles
fall colors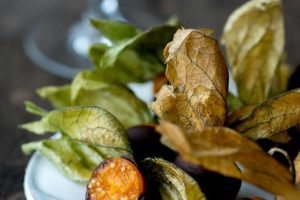 Fall holiday tables look bright and festive in seasonal colors. To set a party table or a table for a romantic dinner, you can use free decorations, like autumn leaves, berries, branches, fruits, vegetables, and fall flowers, and combine them with candles. A bit of creativity and imagination helps to create a fabulous fall table decoration. Here are a few inspiring ideas that will surely help you to get compliments for stylish and creative fall table decorations.
Fall flowers and other natural materials are the simplest way to accentuate your party table setting. You can add branches with berries, seasonal fruits, and vegetables to create gorgeous table centerpieces that look original and stylish. Instead of a traditional flower arrangement, you can have just a single flower and a few small vegetables spread on the table to ensure that the table decoration will not block your guests from seeing each other. For a more creative and romantic touch, you can separate the petals and spread them and fall leaves all over the table.
Last-minute Thanksgiving table decorating ideas, quick fall centerpieces
Hypnotizing candles, the centerpieces for holiday tables in eco style
Timelessly modern ideas for fall holiday tables
Fall table decoration ideas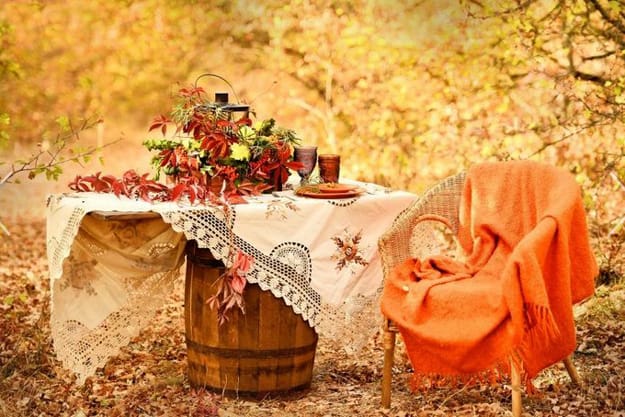 Candles centerpieces are beautiful additions to fall table settings. Float candles in a bowl with water, and fall leaves look amazing at night. Blankets and table fabrics in warm colors are the most elegant ways to spruce up holiday tables in fall and winter. Also, you can fold fabric napkins into various shapes inspired by the season or use a napkin ring accentuated with fall decorations. Ribbons and branches make beautiful napkin rings, adding a natural touch to fall table decoration.
How to create exciting Thanksgiving table decorations, staging tips for fall holidays
Golden accents, dazzling Thanksgiving table decoration ideas
Natural table centerpieces, eco-friendly Thanksgiving table decorations
Natural table decorations
You can come up with numerous beautiful fall table-setting ideas to delight your guests. You can collect pine cones, chestnuts, and acorns, brush them with a bit of gold paint and use them as lovely table centerpieces. Twigs from your garden, combined with colorful fall flowers, autumn leaves, seasonal fruits, and vegetables, elegantly add an artistic touch to fall tablescapes.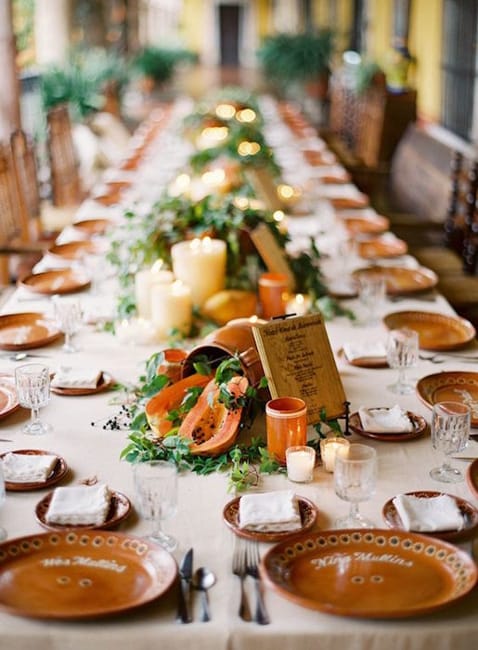 Decorating with fabrics
Colorful fabrics, tablecloths, napkins, and blankets lend a finished look to a beautiful fall table decoration and set a welcoming atmosphere. When you match the fall colors of seasonal vegetables with the crockery or the table linen, you create a fabulously elegant and stylish scene. Also, wicker baskets, wooden details, traditional pots, and handmade accents amplify the beauty of fall table decoration in a rustic style.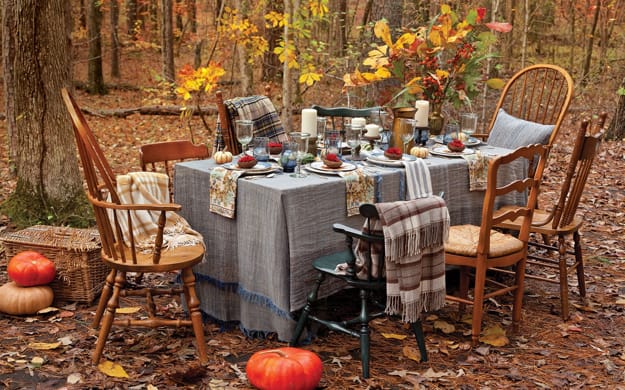 Stylish blends of ideas
Fall table decoration allows you to blend traditional and contemporary ideas and create unique designs. Pumpkins, guards, decorative grasses, edible herbs in small planters, fall leaves, hay, spikelets, and seasonal foods add a touch of the beautiful time of the year to your table setting.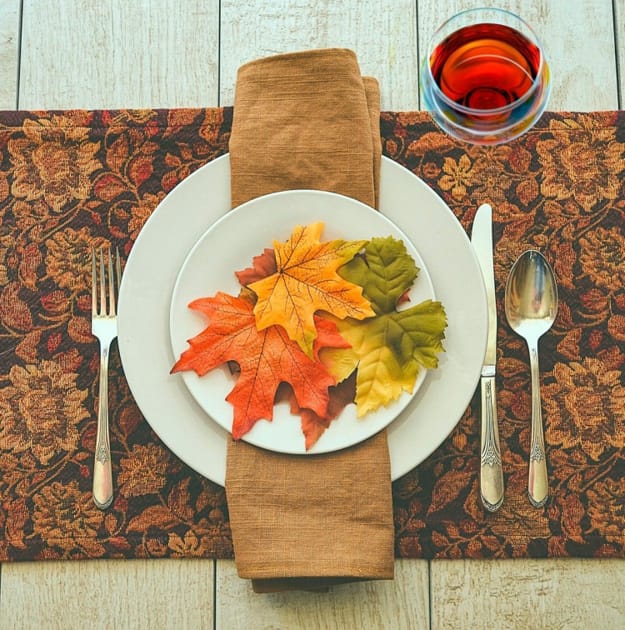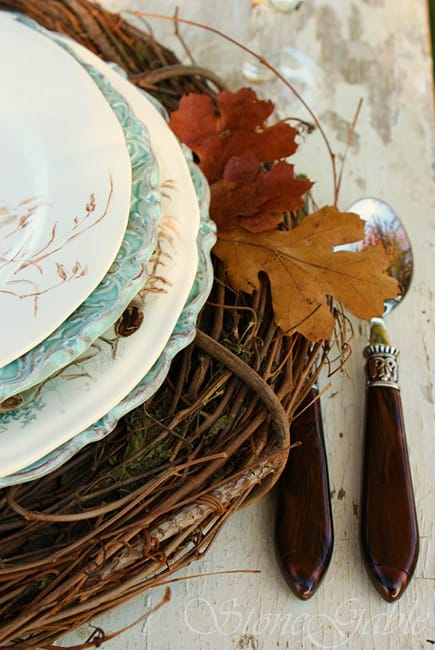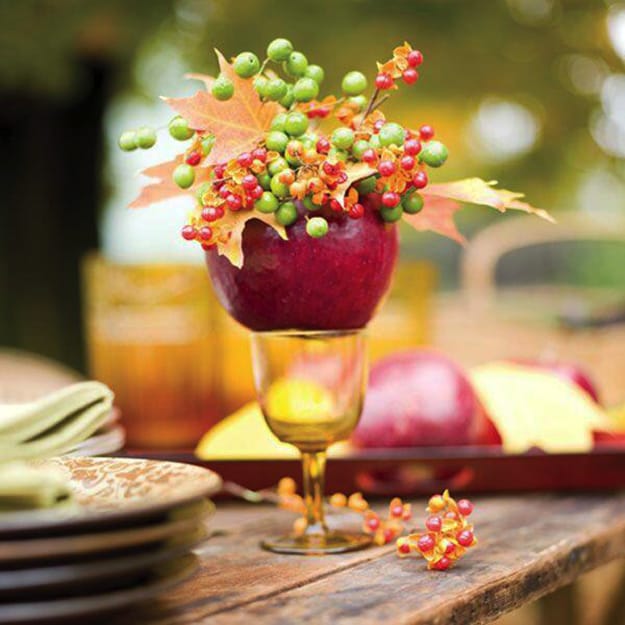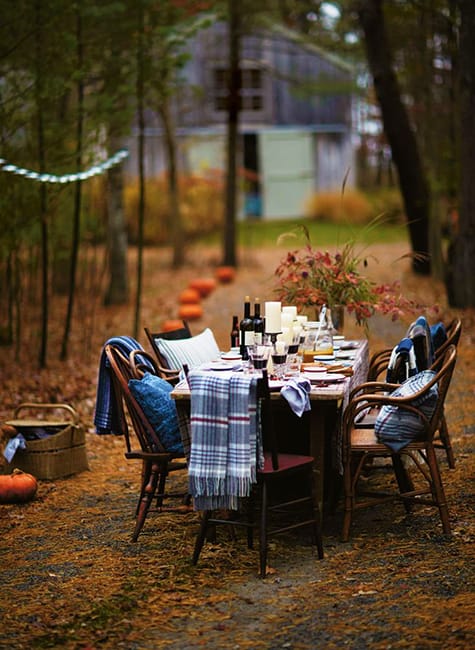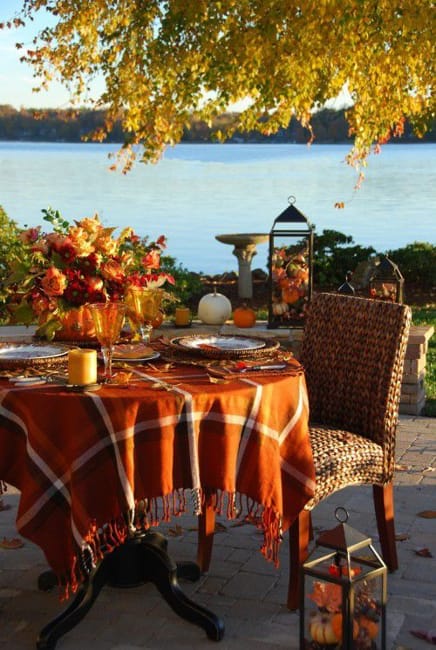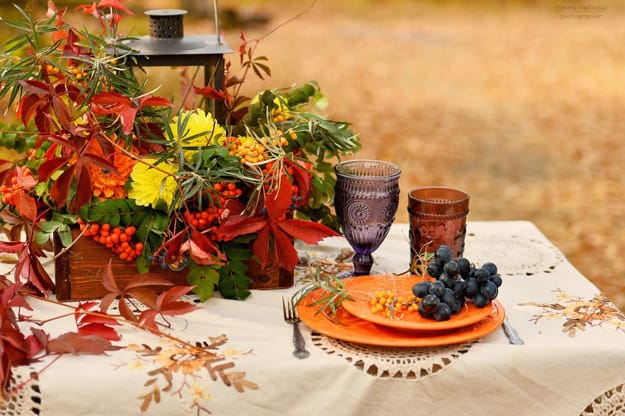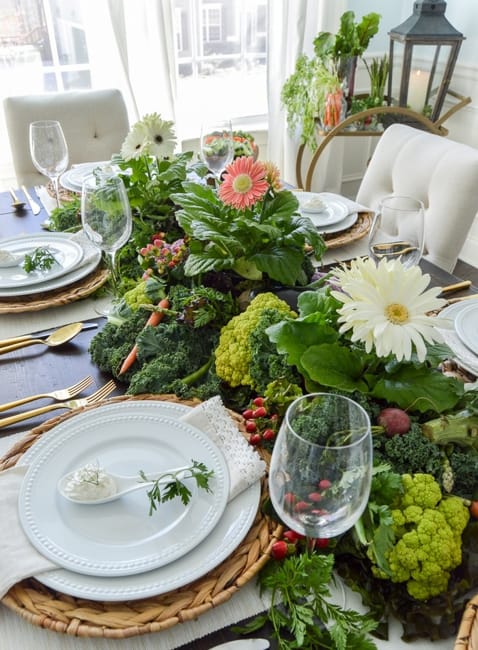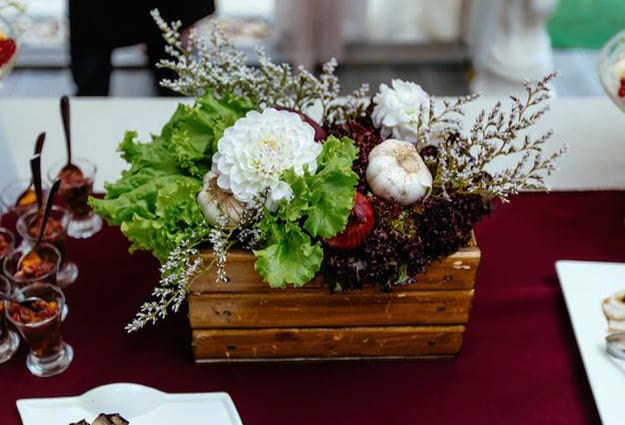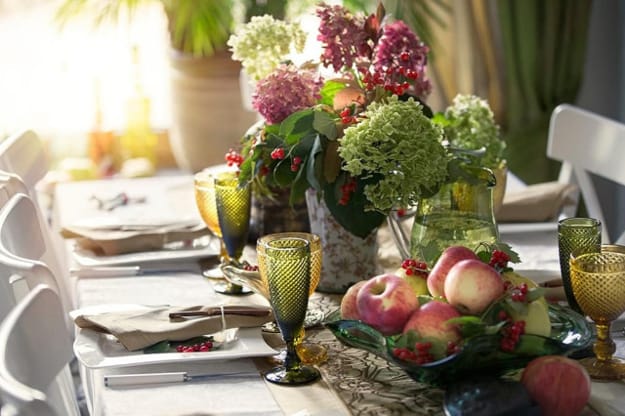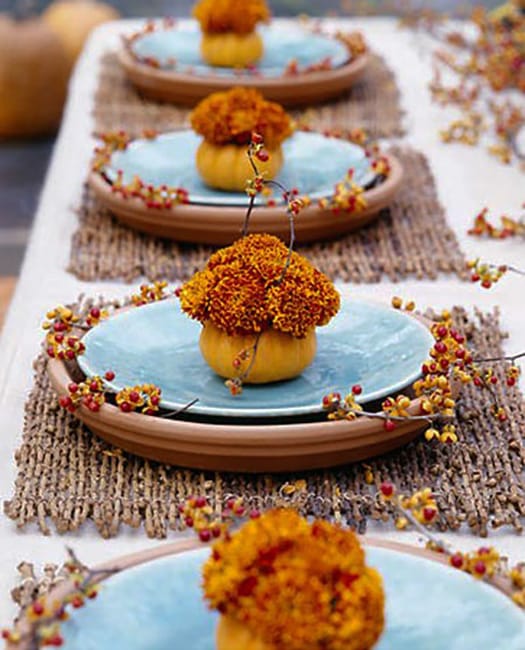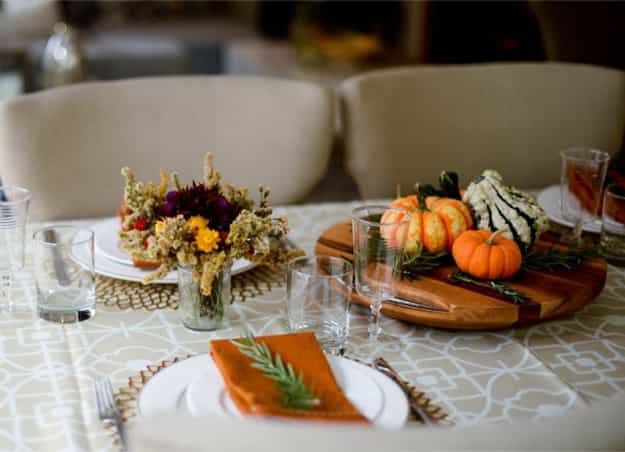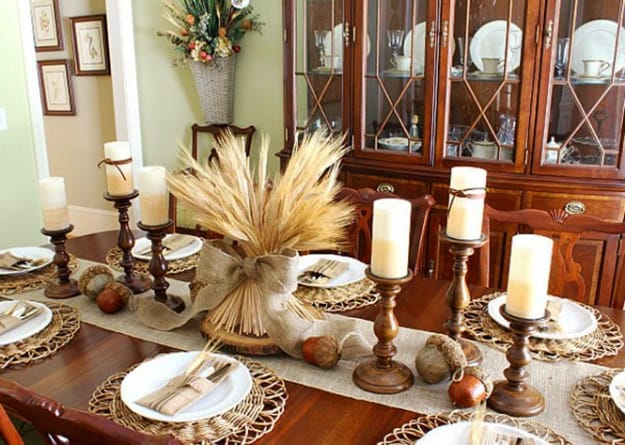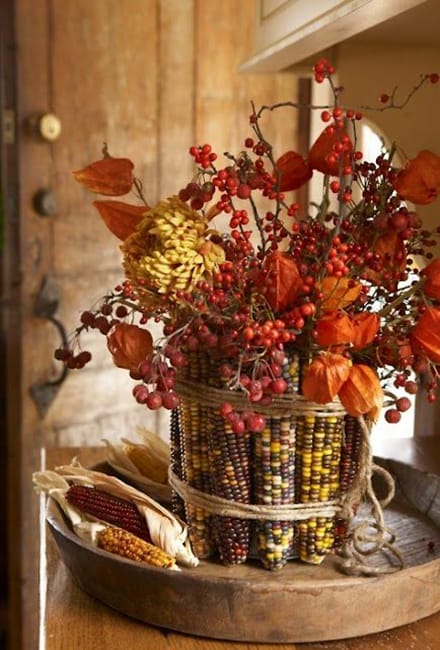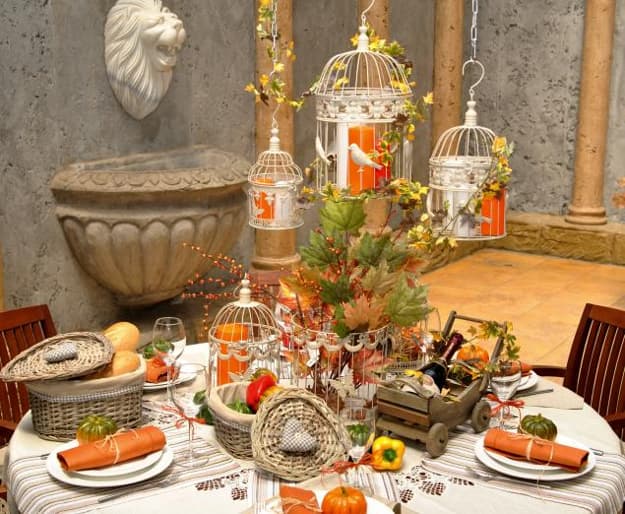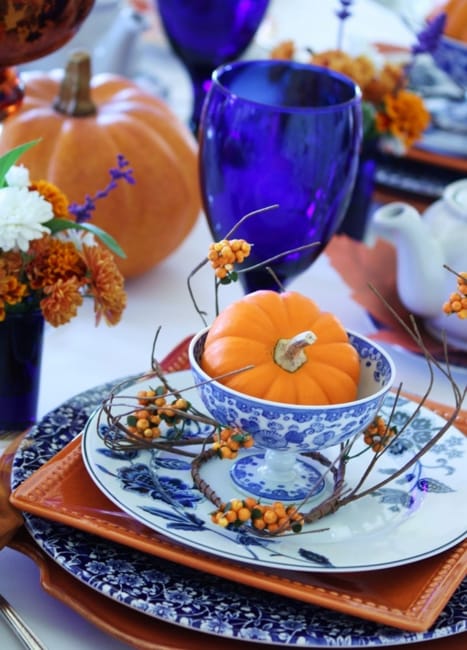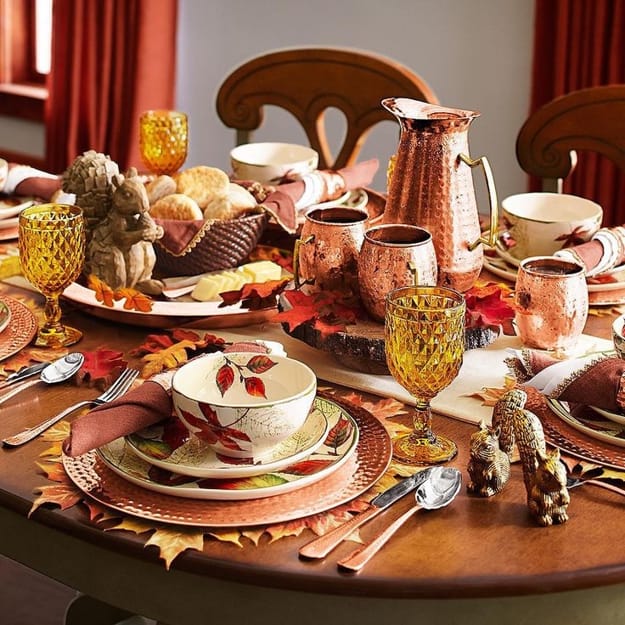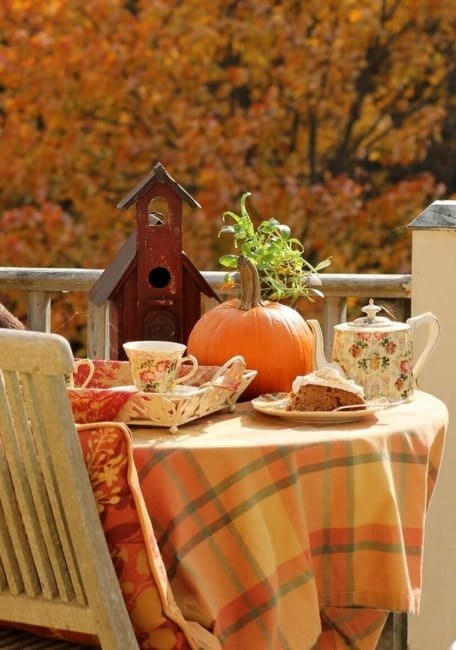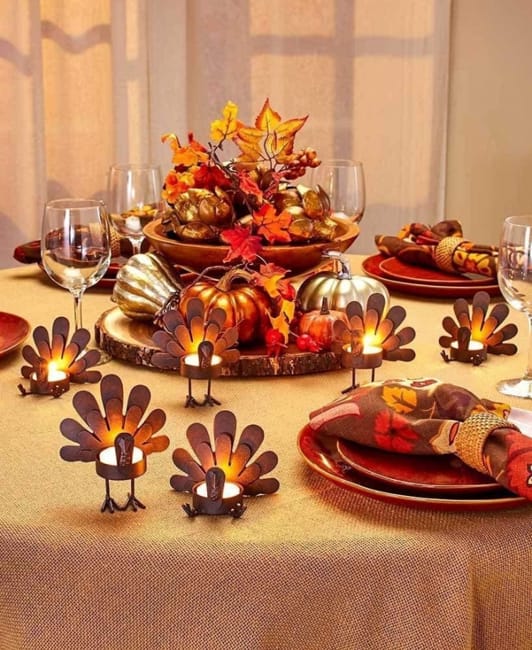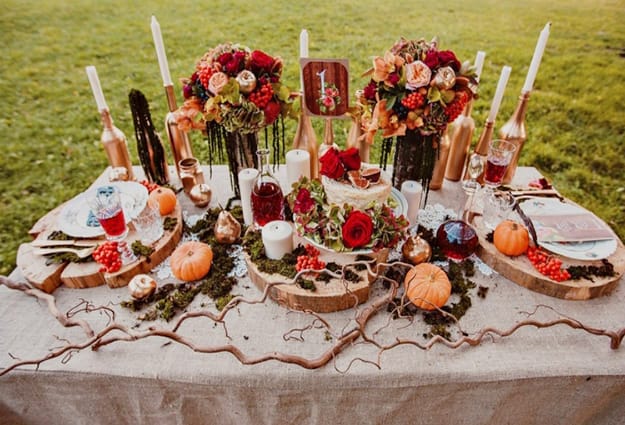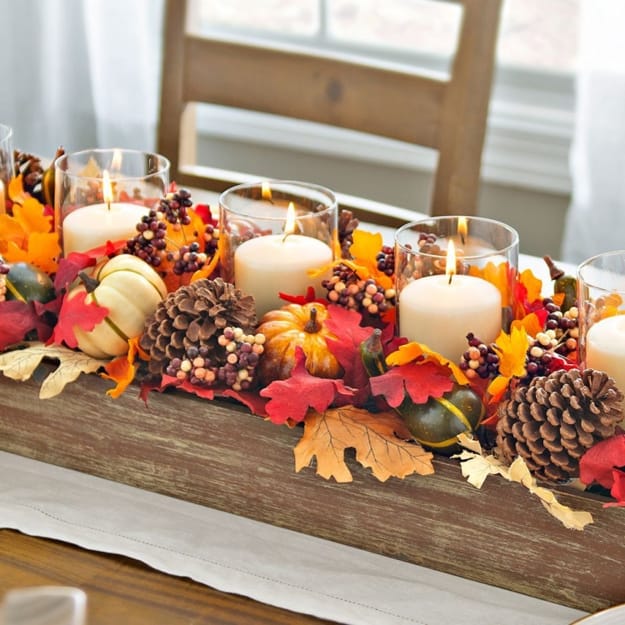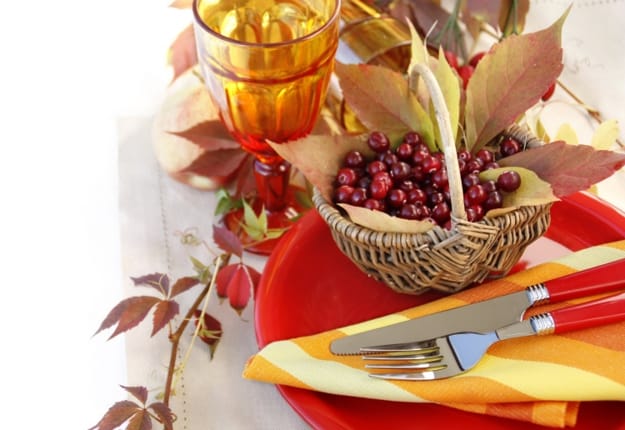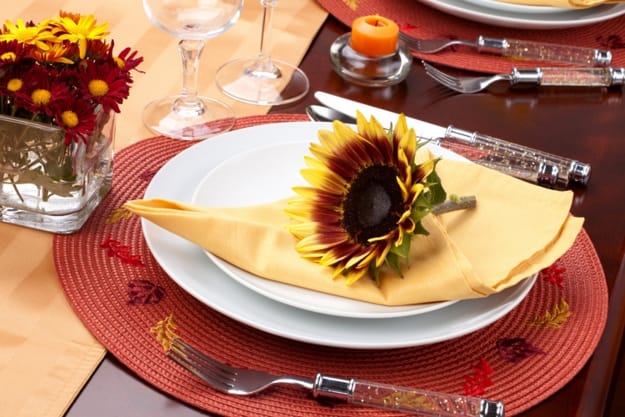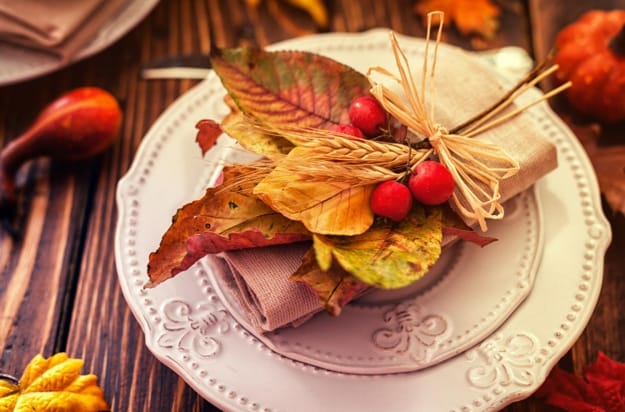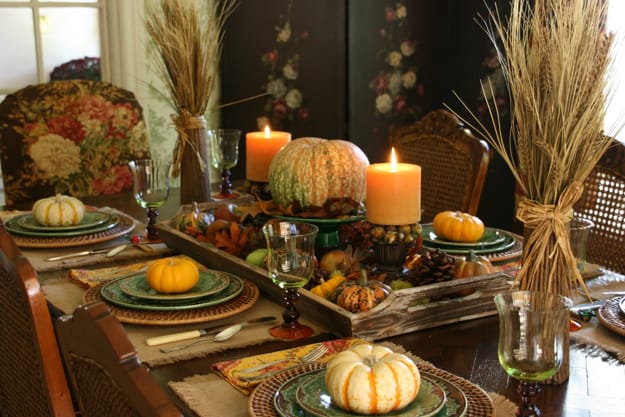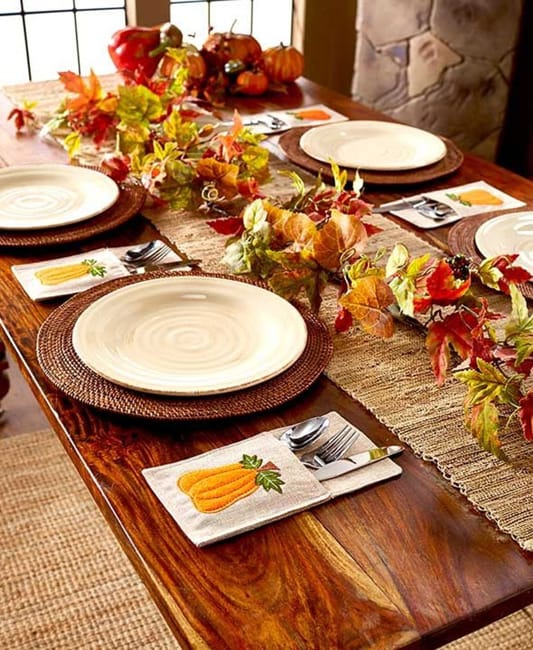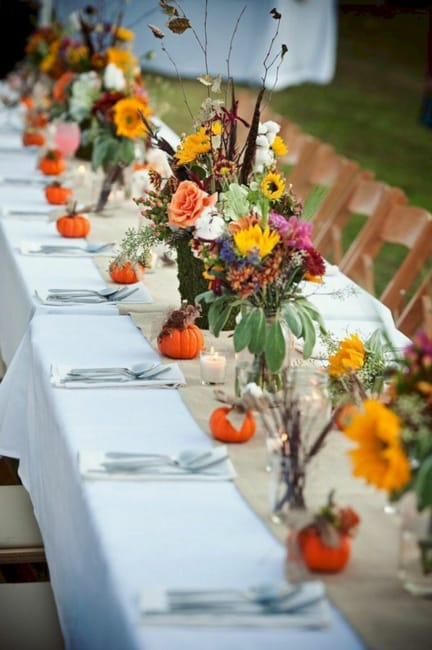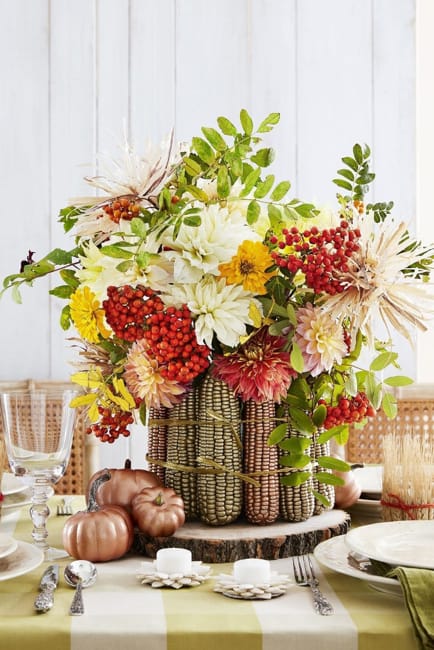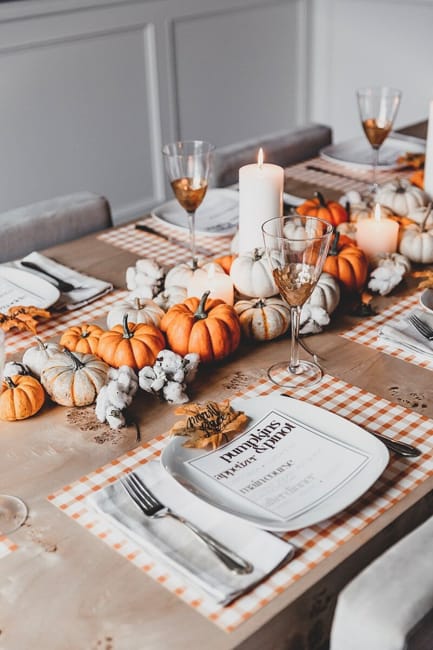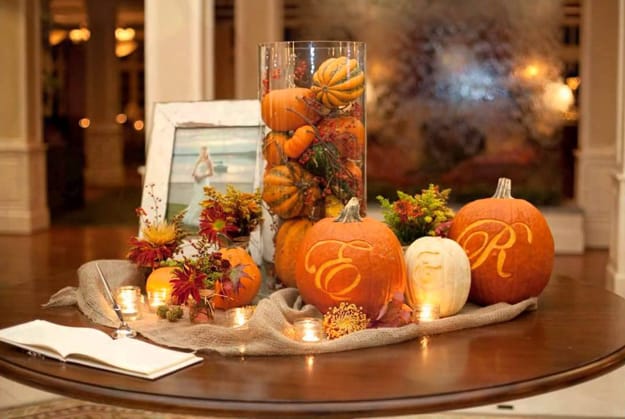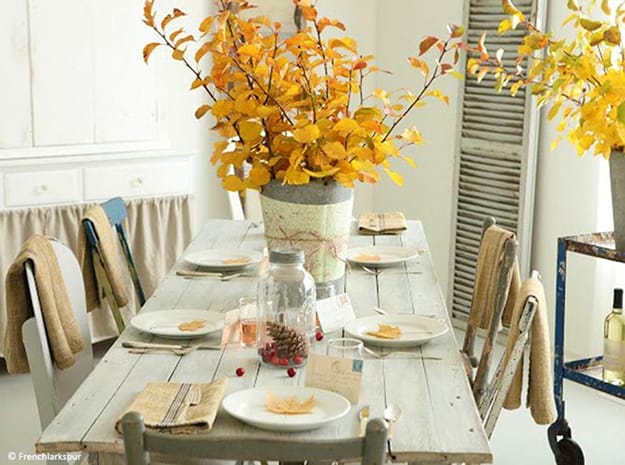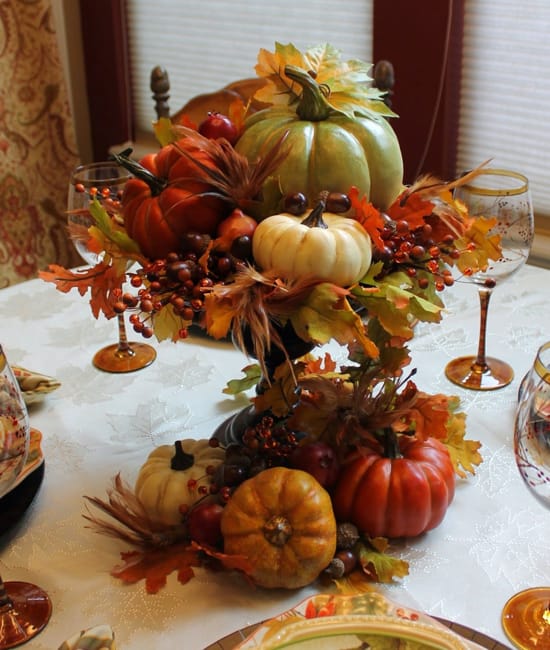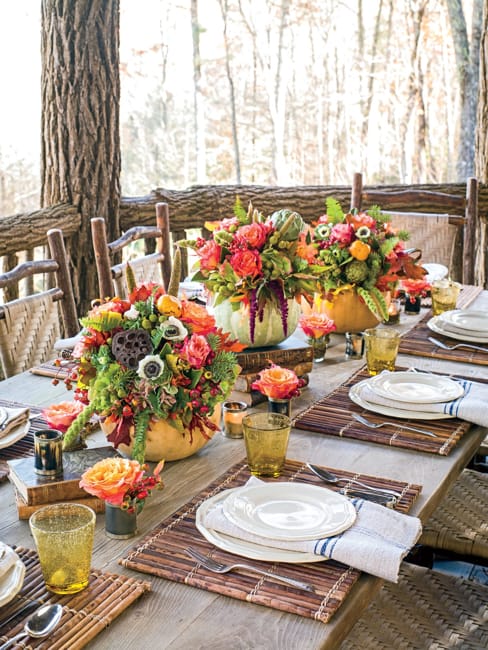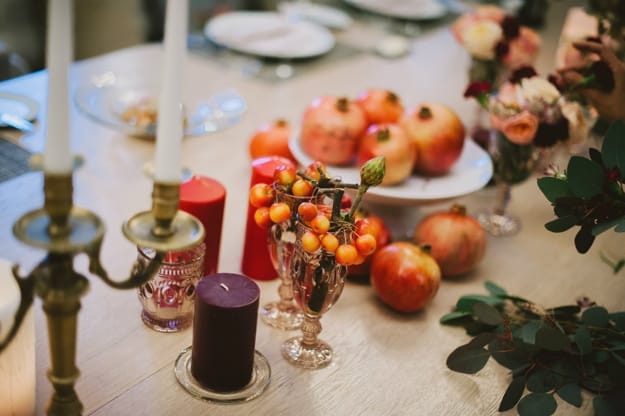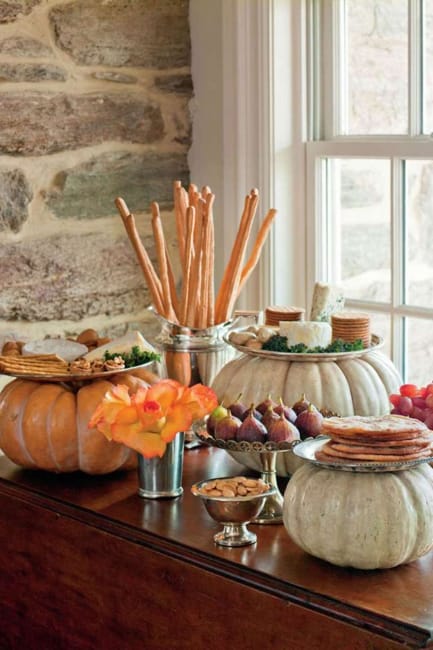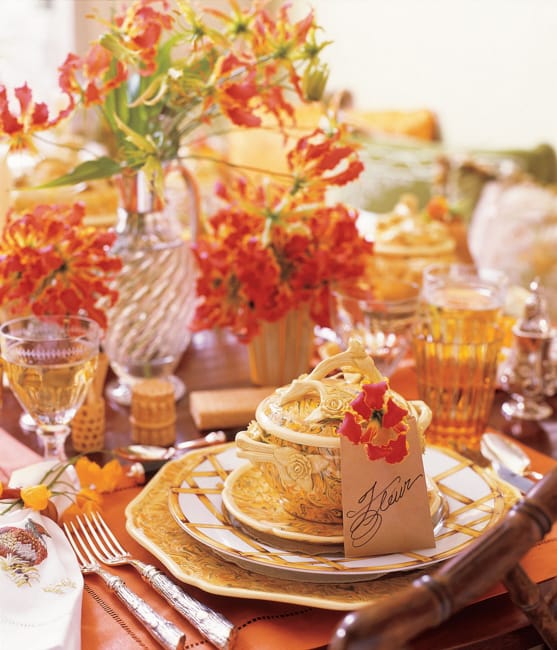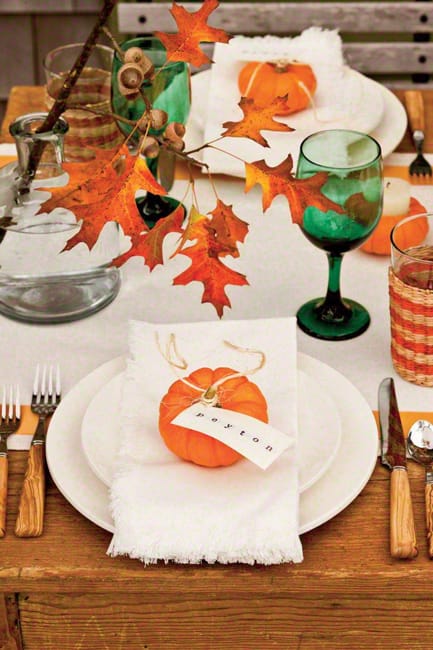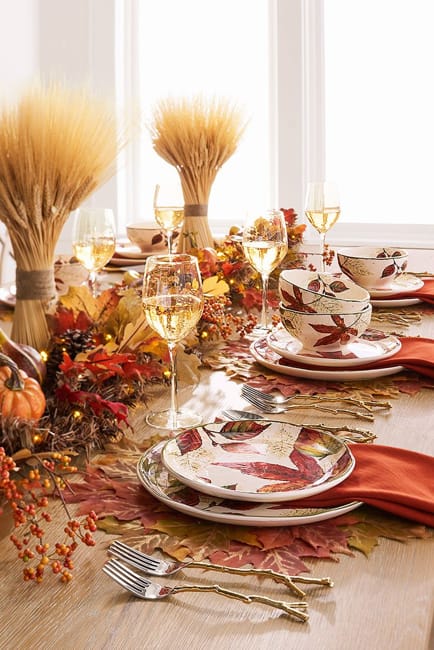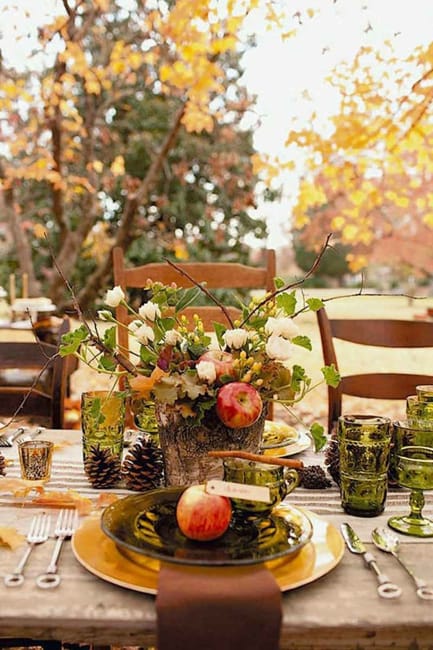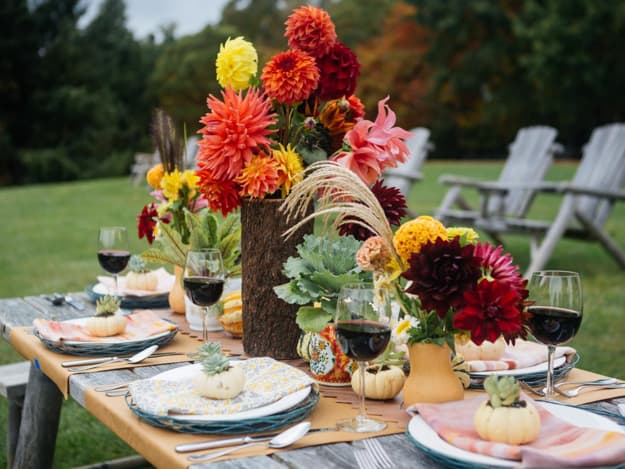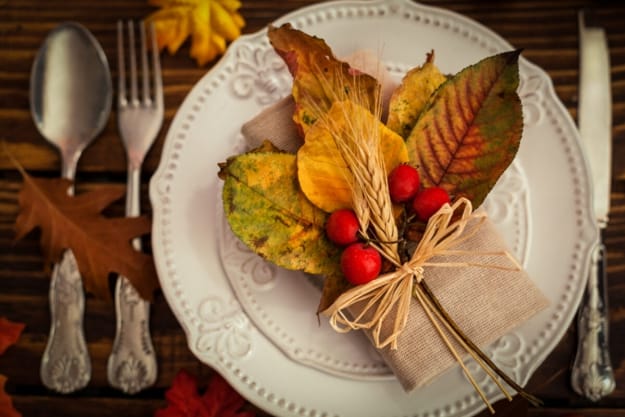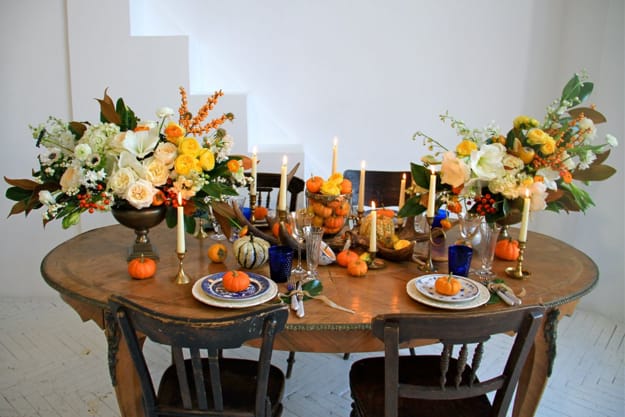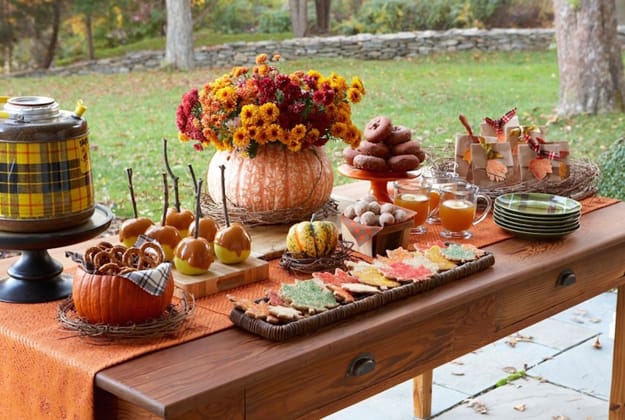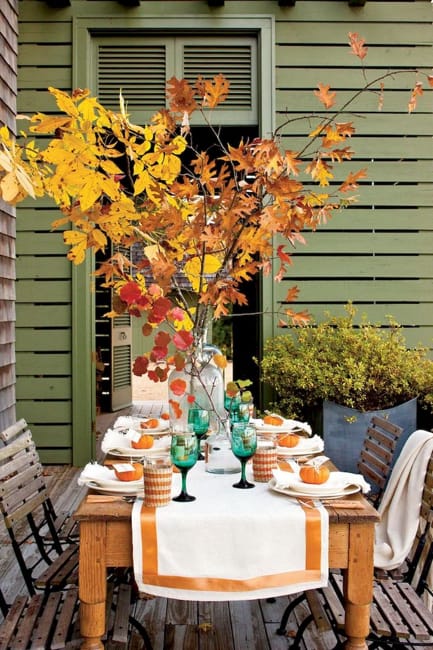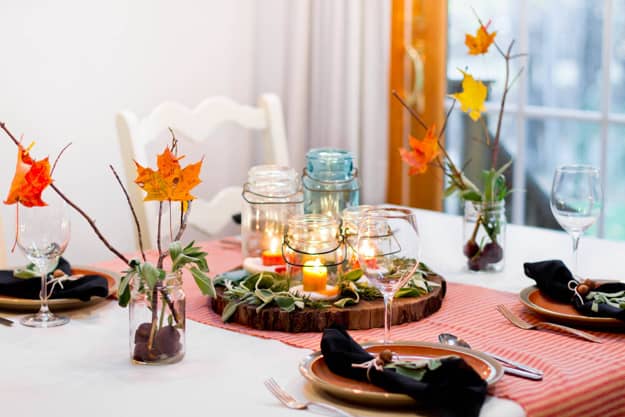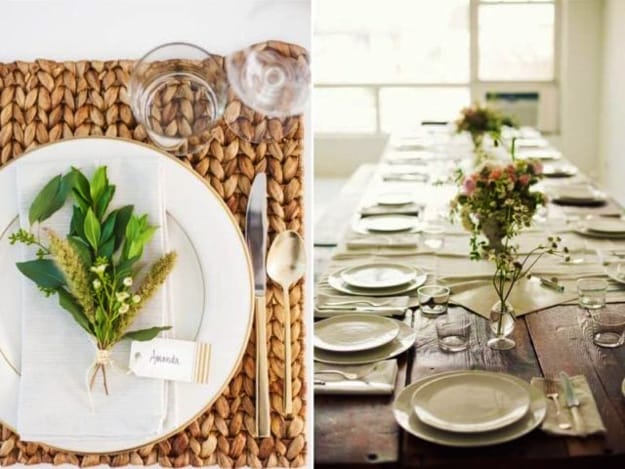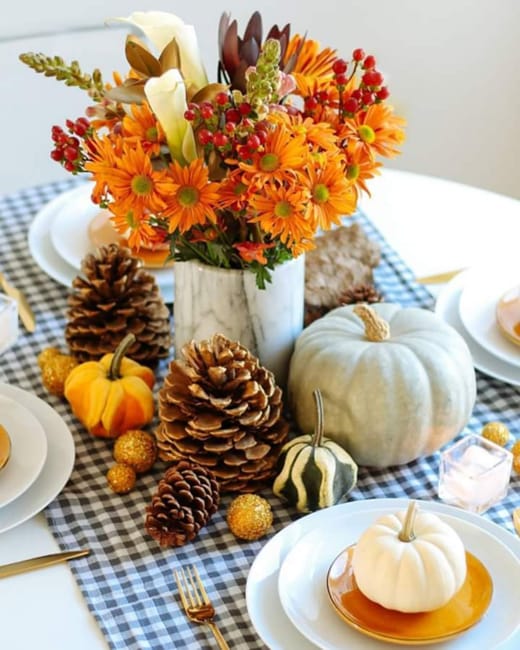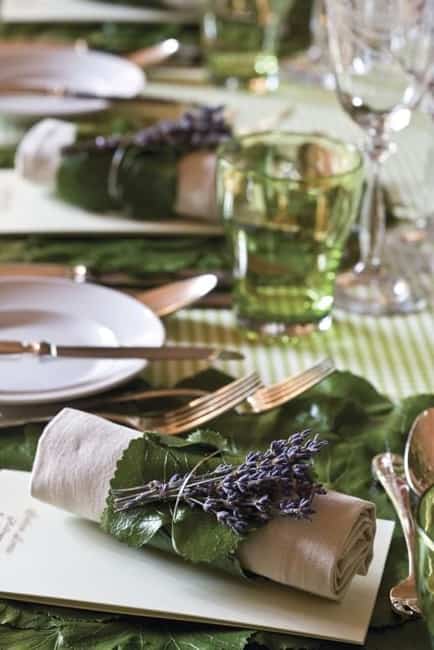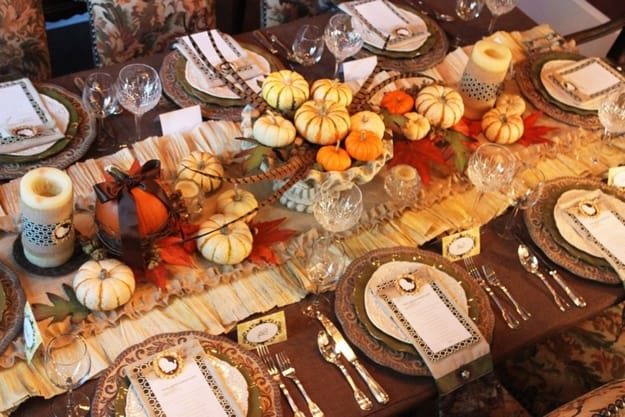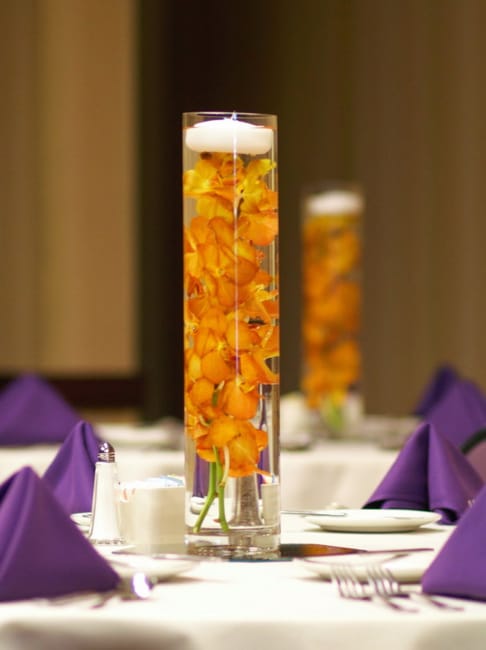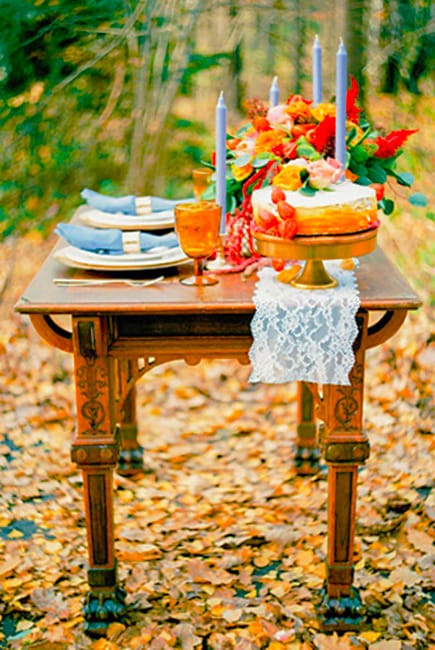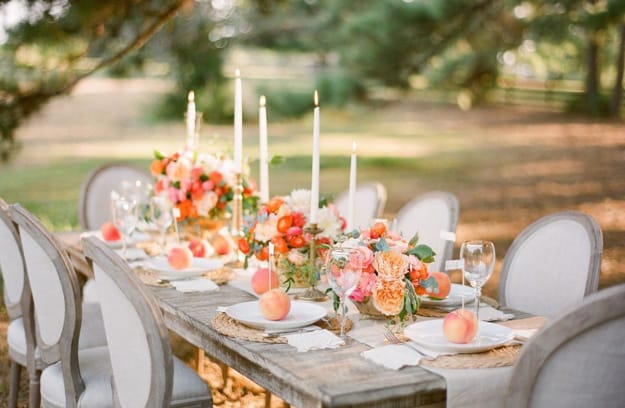 More from make decorations

Creative Easter ideas offer many quick and easy techniques for spring eggs decoration. Instead of dyeing eggs, try decoupage turning Easter...
and enjoy free articles sent to your inbox