Multifunctional Storage Furniture Design Adding Guest Bed to Space Saving Interior Decorating

Furniture Accessories

Home Organization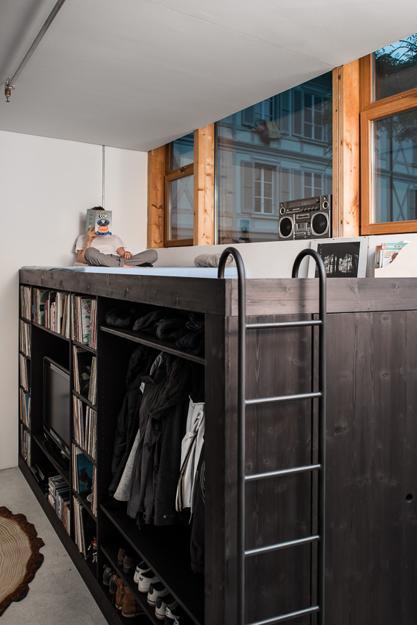 Contemporary storage furniture with a guest bed on its top
beds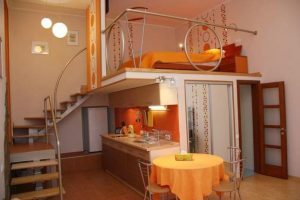 This multifunctional storage furniture piece is designed for decorating apartments which do not have any storage space. Created in contemporary minimalist style, the Living Cube is great for small spaces. It features a few open shelves, a walk-in closet and a simple ladder which leads to a bed on the top.
The Living Cube is convenient and practical for decorating studios, providing storage space for books, magazines or vinyl records collections, a TV set, clothes and shoes. This wooden furniture piece looks attractive, improving the functionality of small spaces and adding a stylish accent to space saving interior design.
There is a large guest bed on the top of the wooden cube, adding a nice place to read or enjoy a nice view and improving compact interior decorating. There is conveniently hidden, additional storage space inside the Living Cube. This multifunctional furniture design idea is great for DIY projects lovers.
Multifunctional storage furniture design idea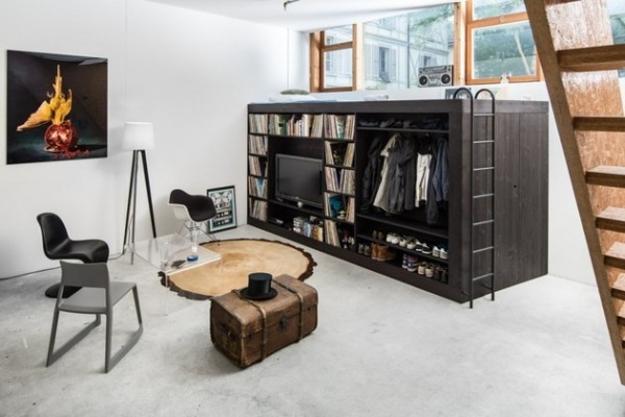 The Living Cube is a handmade storage furniture item, designed by Till Konneker. The Living Cube is versatile and modern storage furniture item that has a lot of storage space and can be used for apartment decorating in elegant and comfortable style.
This contemporary furniture piece helps design beautiful, compact and spacious living spaces, while adding a stylish item that reinvent storage ideas.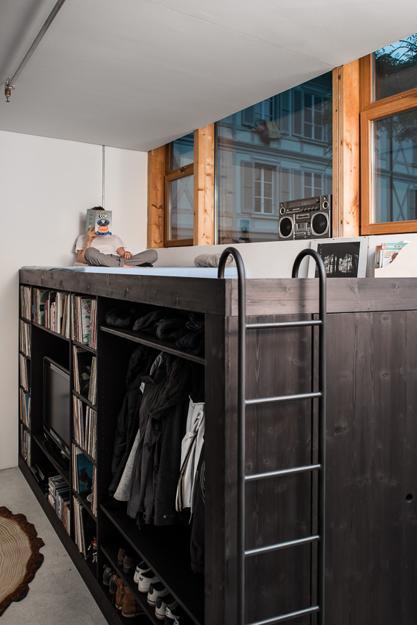 The custom-made storage furniture item gives a great inspiration for DIY projects. Also it is available by order from illDesigns, www.illdesigns.ch/
Space saving interior design ideas and storage furniture
Space saving interior design, functional furniture for small spaces
Space saving apartment ideas and storage furniture effectively utilizing space in small rooms
Fold down beds and space saving bunk beds
30 space saving beds with storage improving small bedroom designs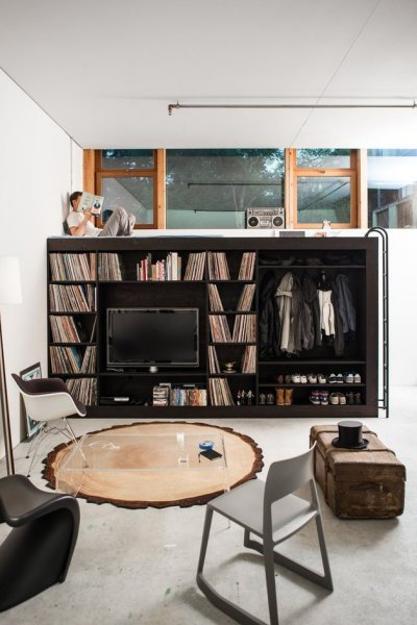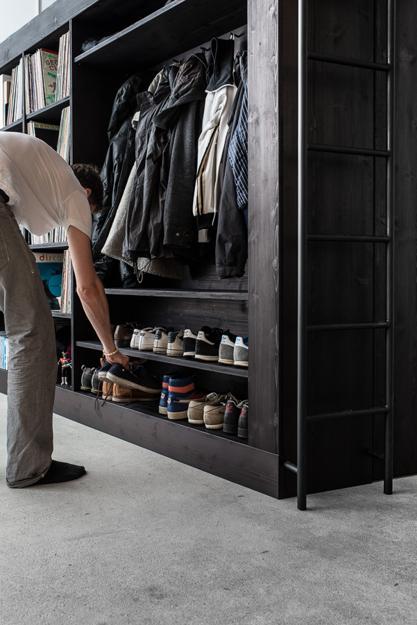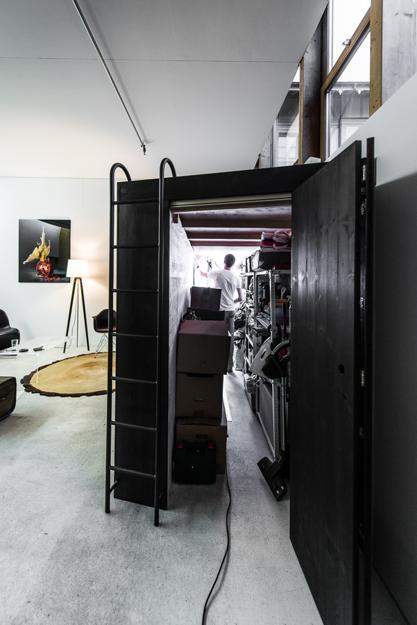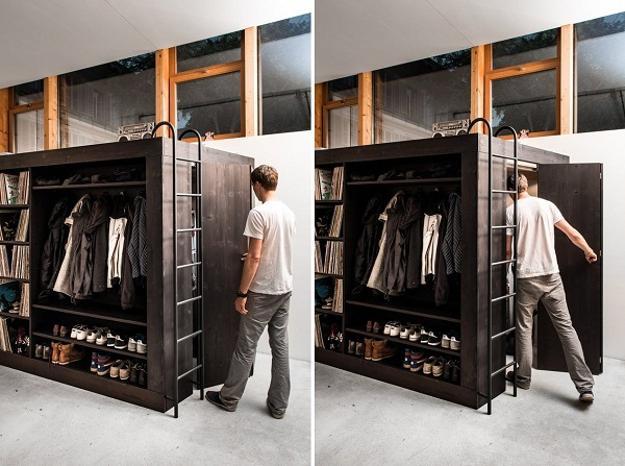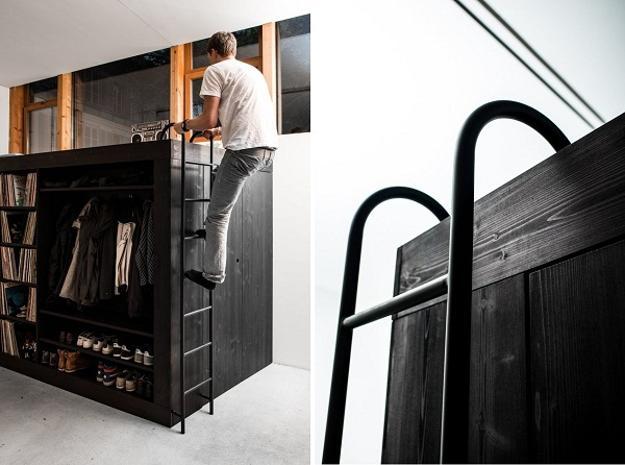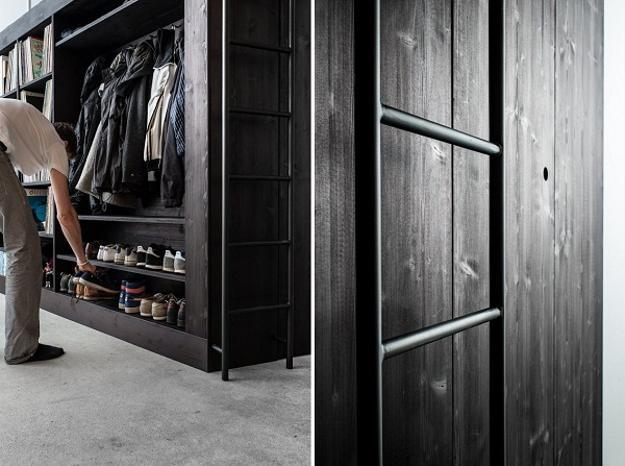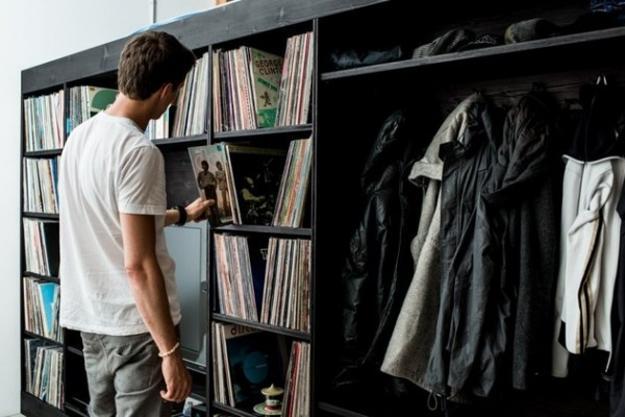 More from storage organization

Here are great ideas for kids toys storage and wall decoration with small cars that everyone would love. DIY organizers, like...
and enjoy free articles sent to your inbox