Modern Wallpaper Patterns and Room Colors for Interior Design and Decorating

Decorating Ideas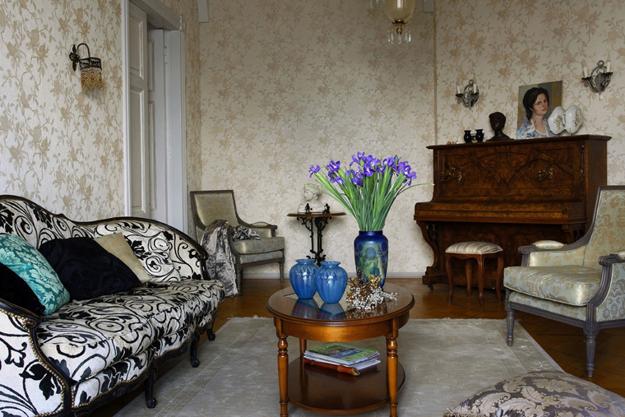 CHRISTMAS TREE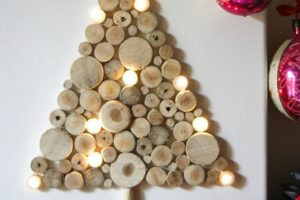 Modern wallpaper patterns and room colors make homes look fabulous, stylish and attractive. Beautiful wallpapers on walls of a living room, bedroom or kids room give a classy and comfortable touch to interiors. There are many modern decorating ideas to create spectacular walls, including paint, plaster, tiles, wood and decorative wall panels, but beautiful wallpapers offer a unique way of bringing texture and patterns into living spaces and matching room colors.
Lushome collection presents inspiring ideas for modern interior decorating with beautiful wallpapers. It demonstrates how to create accent walls or separate functional zones visually with wallpapers. Bright and modern wallpaper patterns are fabulous for decorating with stylish prints that enhance room colors and themes. Beautiful wallpapers are exciting trends in decorating. They allow achieving stunning interior design by adding gorgeous prints, geometric patterns, floral designs, and ethnic motifs. They come in a wide variety of designs, from contemporary to classic and retro modern for decoration with patterns that are original and bold.
Modern wallpaper patterns are versatile, suitable for all functional zones and every room in a house. Exotic prints and beautiful decoration patterns can enhance bedrooms and kitchens, hallways and living room designs while creating stylish color schemes with existing room colors. Neutral color tones and dark room colors look brighter and more appealing with beautiful wallpapers in light colors.
Matching colors of paint, modern wallpaper patterns and existing home furnishings
25 creative ideas for storage furniture decoration with modern wallpaper
Modern wallpaper patterns and room colors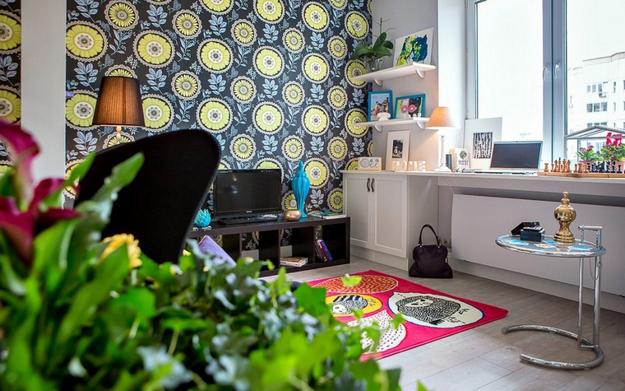 Floral wallpapers are one of the favorite trends in decorating girls bedrooms, home offices, and study rooms. Modern boys bedroom decorating ideas call for beautiful wallpapers inspired by wilderness, science, sports, and adventures. Textured wallpaper designs spruce up modern interior decorating in minimalist style. Textured wallpapers look especially attractive with glossy surfaces in the rooms.
Striped wallpaper patterns in monochromatic hues, colorful vertical, horizontal, and diagonal stripes, bright ethnic ornaments, and geometric decoration patterns are modern trends in decorating which dramatically transform rooms.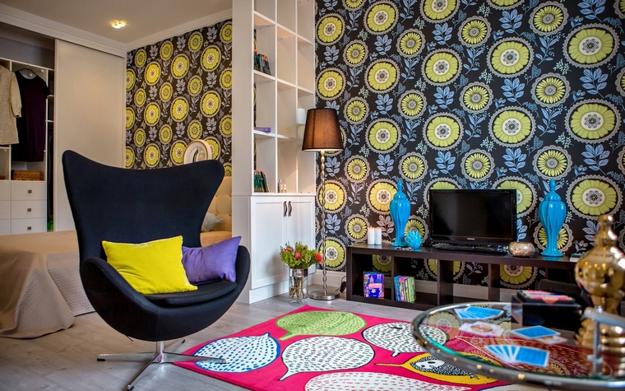 Modern wallpapers made of paper, non-woven fabric, vinyl, fiberglass offer plenty of contemporary options. Manufactured with natural fibers and using the latest technologies, wallpapers are a great material for changing an interior design and personalizing living spaces.
Modern interior design trends in modern wallpaper prints and murals
Ceiling designs, 15 ideas for modern ceiling decorating with modern wallpaper
Modern wallpaper patterns with quiet designs in light or dark colors create the perfect backdrop for displaying unique room furniture and decor accessories. Old wallpapers can be painted to match room colors and repainted to refresh living spaces.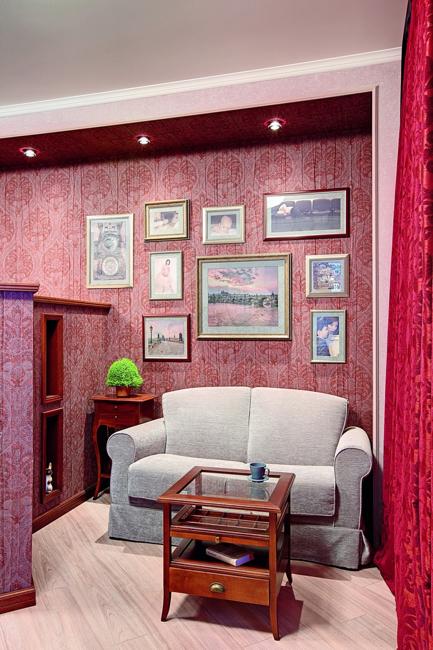 Black and white wallpaper patterns are very stylish also. Original wallpapers designed for drawing and writing on them is one of the innovative trends in decorating, offering perfect solutions for kids rooms and teenage bedroom designs.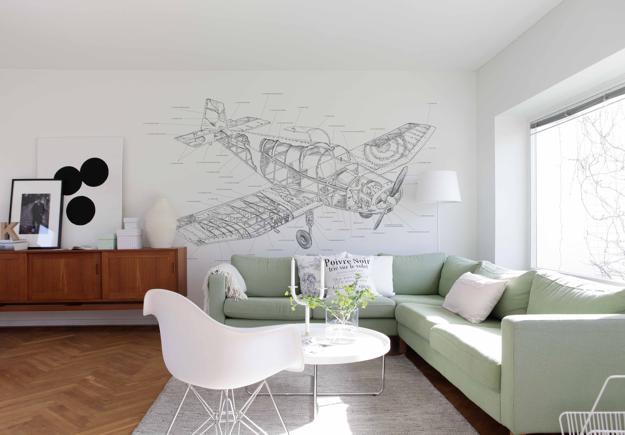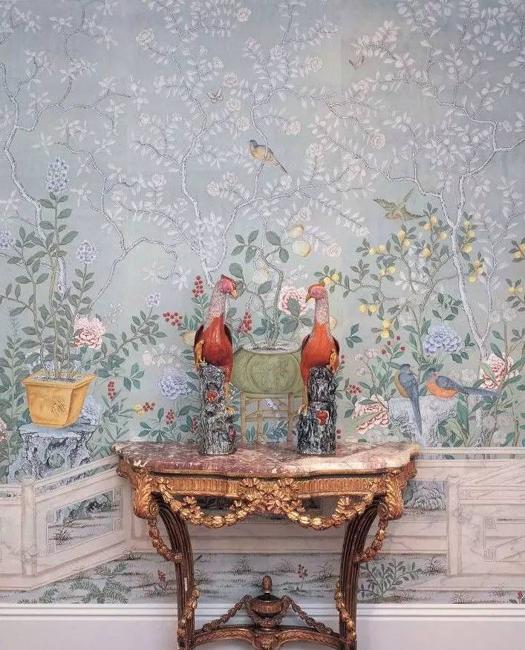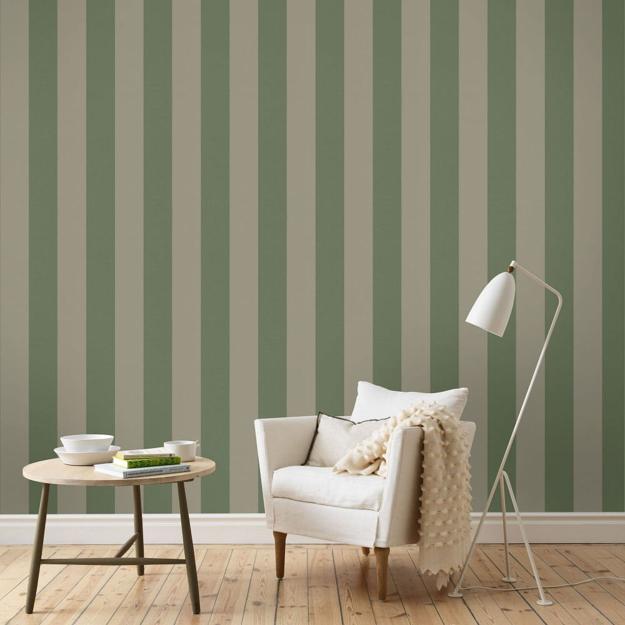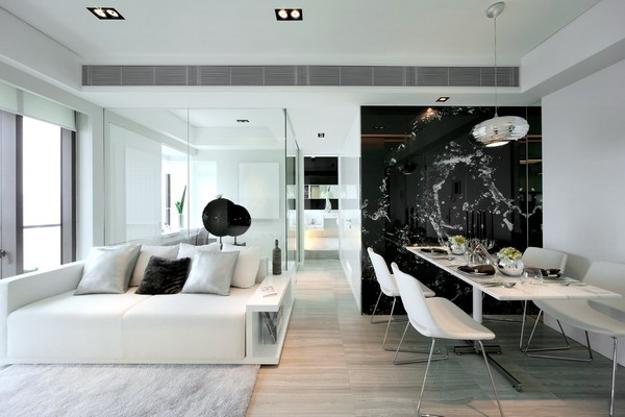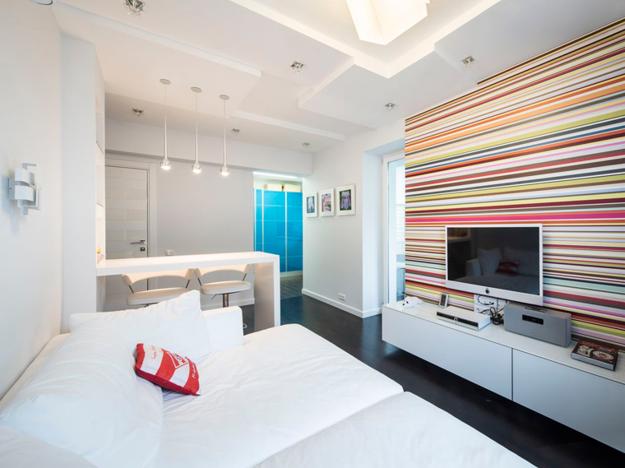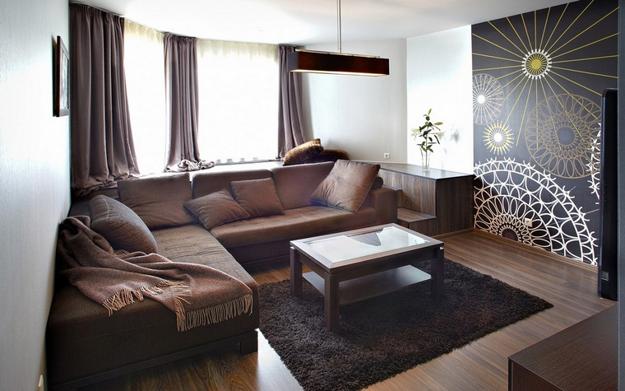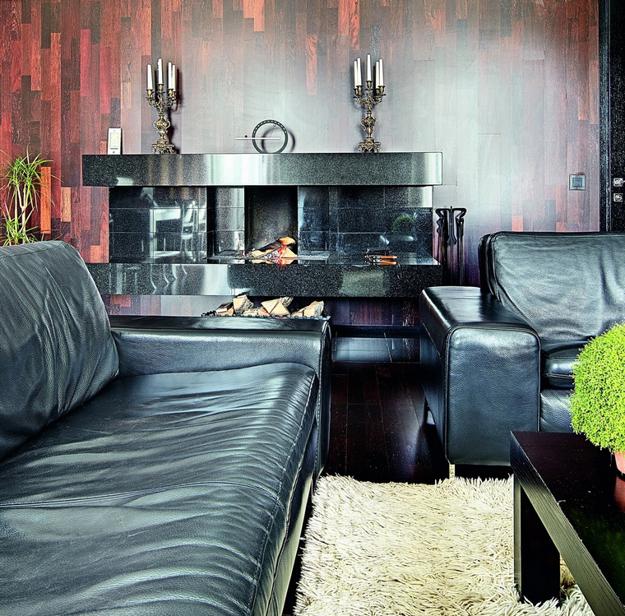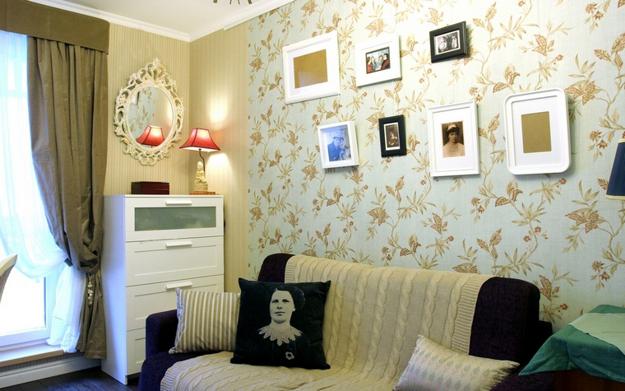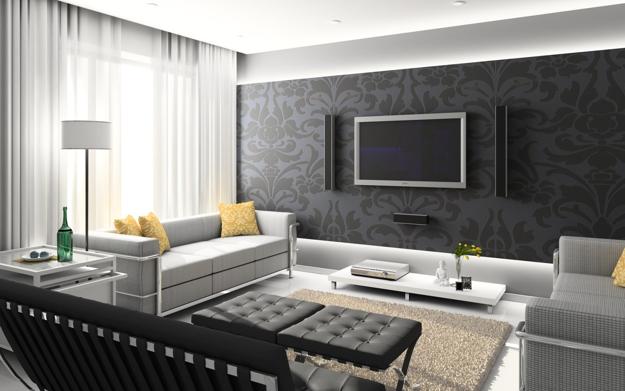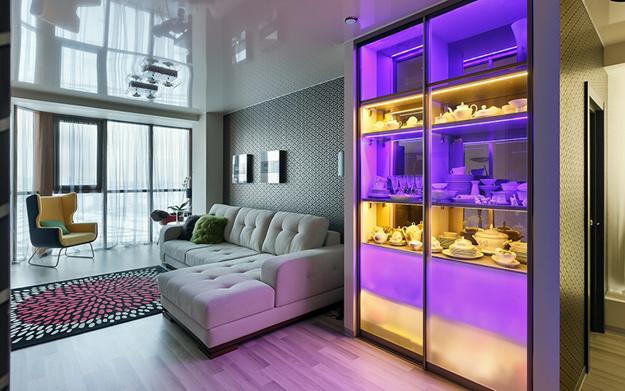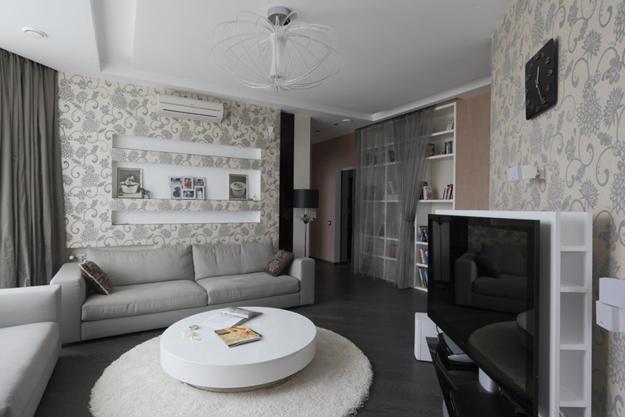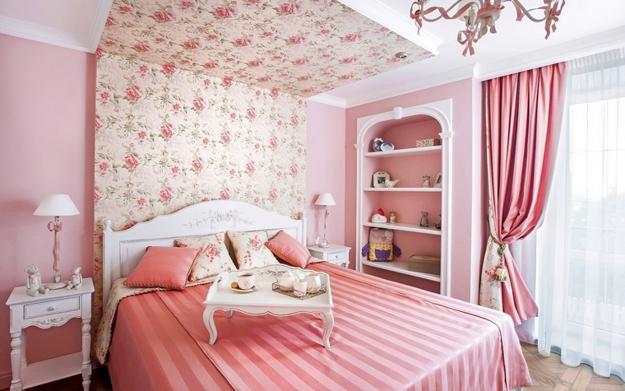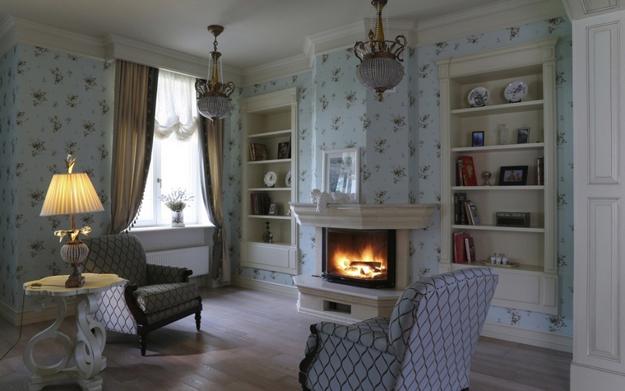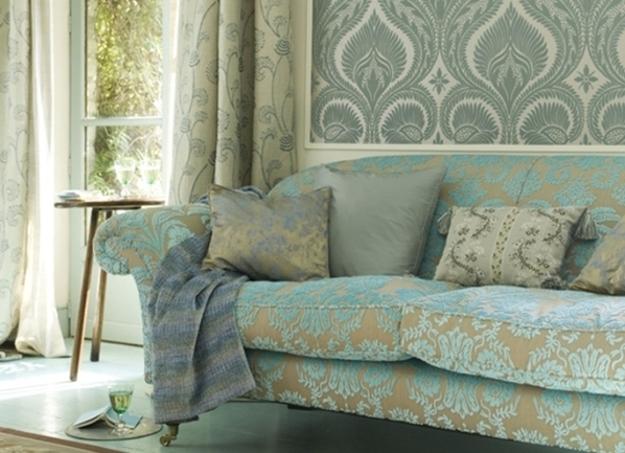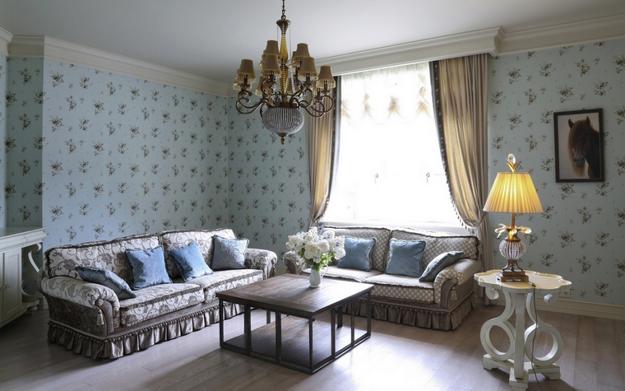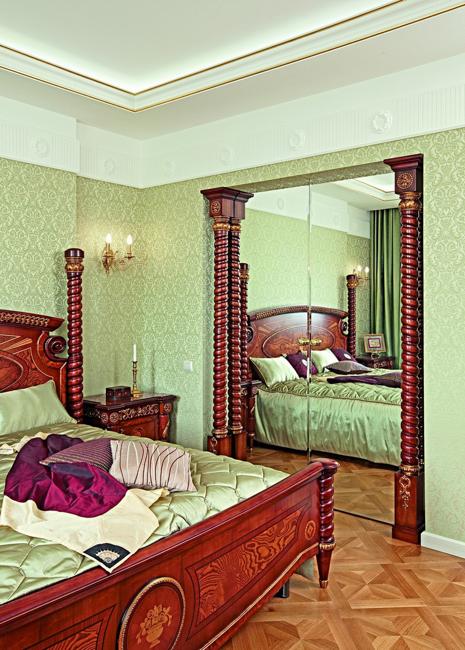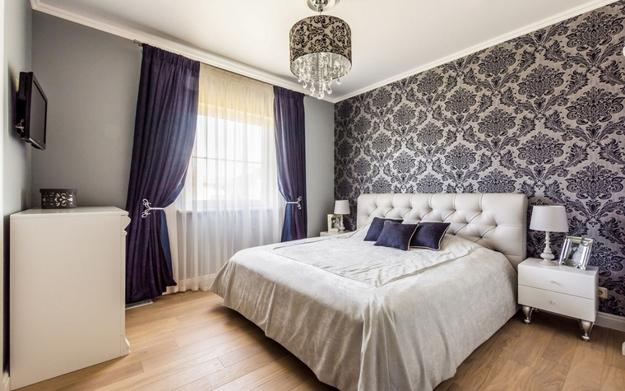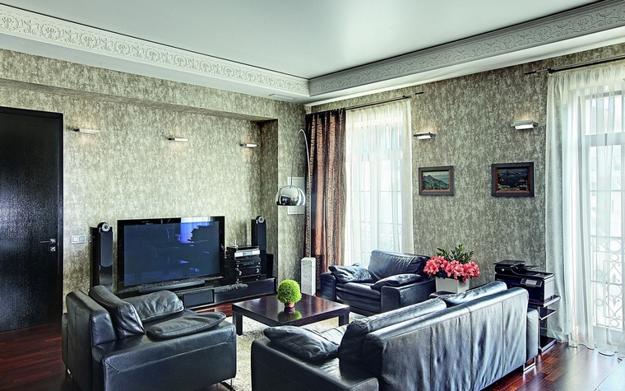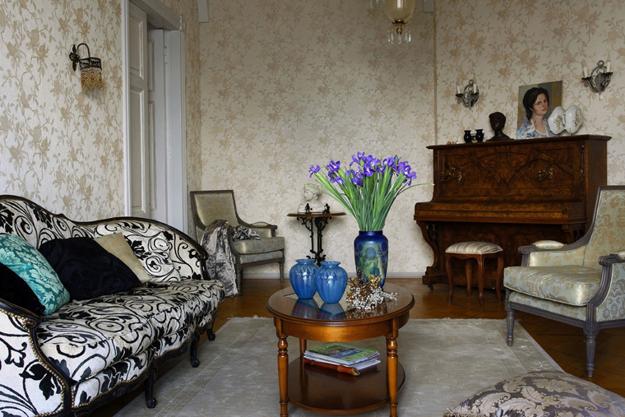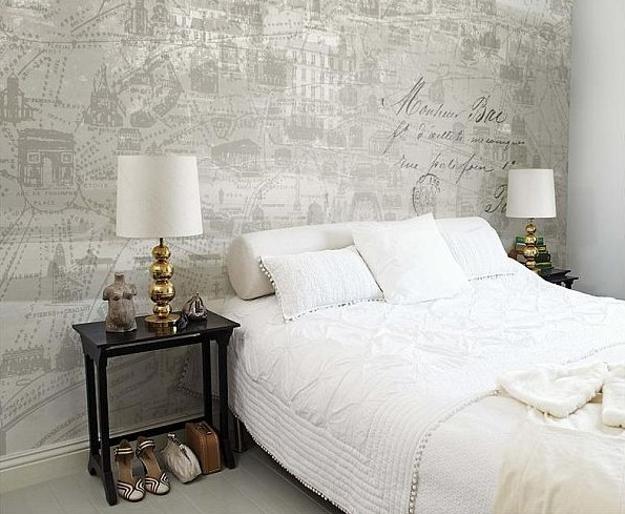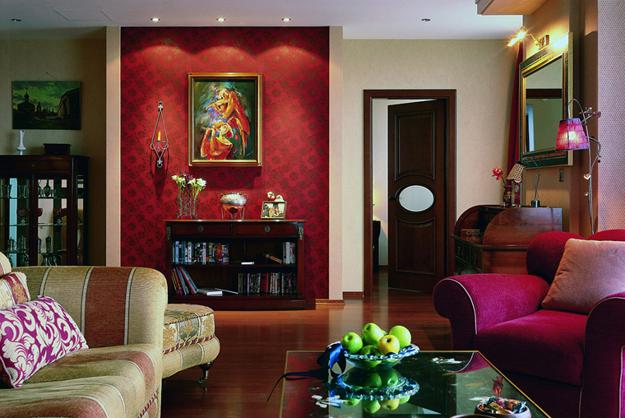 More from interior colors

Bright home interiors and amazing views of the ocean make this beach house a dream place. Large windows, light, neutral room...