Modern Wallpaper, Murals to Brighten Kids Room Decorating
Interior Design Ideas

Kids Rooms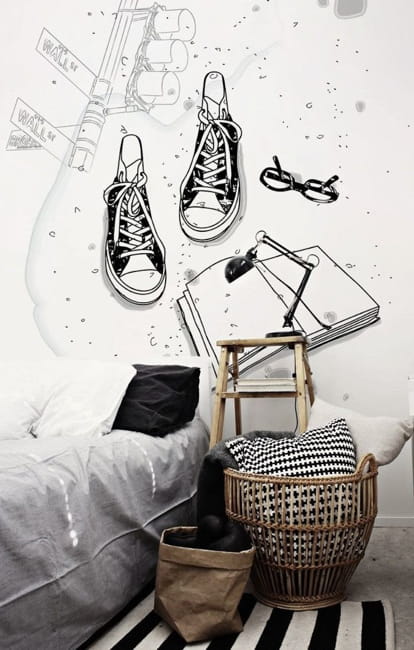 Black and white wallpaper for teenage bedroom decorating
modern wallpaper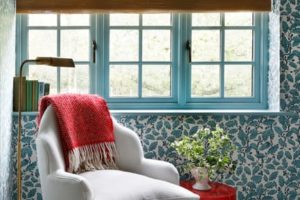 Photo wallpaper is perfect for decorating kids' rooms. Beautiful mural themes offer modern wall decor for all ages. Bright colors or neutral tones allow the creation of gorgeous walls in kids' rooms when you have in mind a decorating theme. Young children's murals and teenage bedroom wallpapers come in many themes, designs, and colors, and you can choose the best wallpaper for your kids' rooms. Look at the Lushome collection of inspiring and bright children's murals to get an idea. These themes delight kids bringing favorite characters and images into their bedrooms.
Photo wallpaper is a contemporary way to refresh kids' rooms and personalize room decorating ideas. Instead of using paint or buying wall art, you can opt for modern wallpaper with digital images and artful designs. Photo wallpapers are easy and inexpensive ways of decorating children's bedrooms. Also, digital wallpapers make great decorative gifts for young kids and teenagers.
Modern wallpaper, murals, digital prints in room decorating
Masculine themes in wall decorating
Photo wallpaper for bright interior decorating, fruit themes
Photo wallpaper in kids' rooms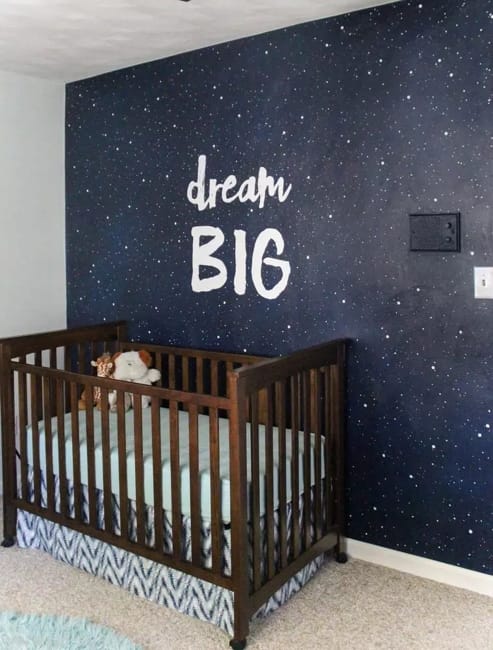 Photo wallpaper designs are stylish and provide a perfect opportunity to create a beautiful, personalized wall decoration with unique themes. Digital wallpapers refresh kids' rooms with favorite designs using photos and beautify the walls in a child's bedroom with a creative montage print.
Unique modern wallpaper bringing digital technologies into contemporary homes
Colored pencils themes in wall decorating
Gorgeous mural ideas for wall decoration, flower designs in modern living rooms
Matching beautiful wallpaper and room decor
You can create unique wallpaper designs and add your kid's favorite colors to the room decorating. Contemporary photo wallpapers are a simplistic but highly effective technique for wall decoration. You can pick hues similar to the room colors and use them in wallpaper design, or bring the wallpaper's colors into your kids' rooms with matching decor accessories to give the kids' room design a unified finish and a harmonious look.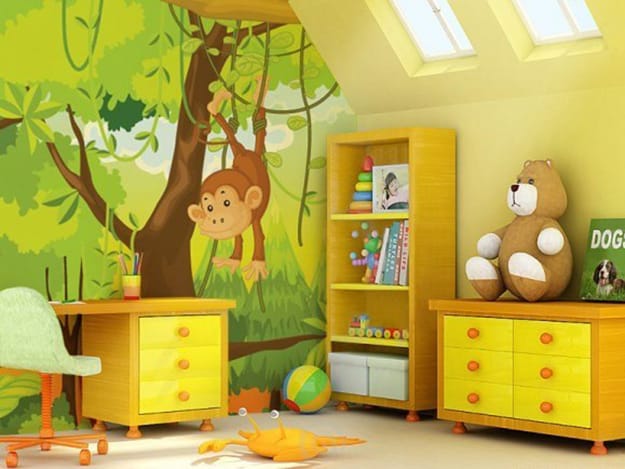 Creative wallpaper designs
Photo wallpapers are fantastic for creating original ceiling designs, accent walls, and large furniture pieces. You can cover up closet doors with photo wallpaper and quickly change the dynamics of a whole room. The large sizes of the images are impressive and surprising.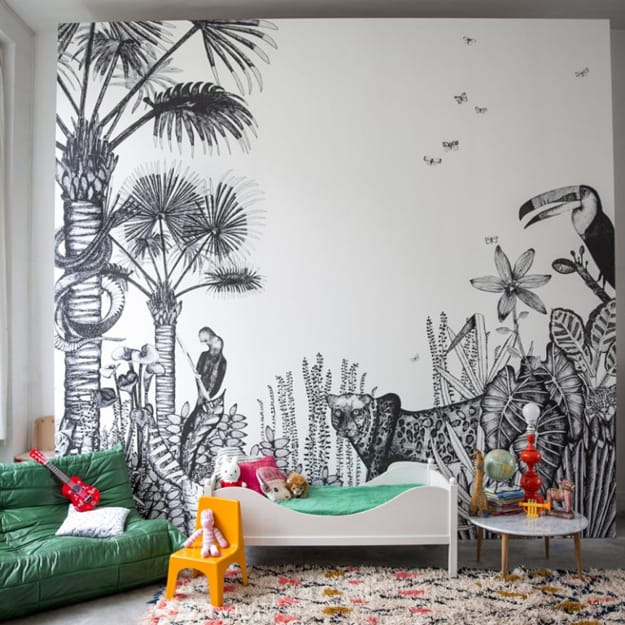 Versatile kid's room decorating
Photo wallpaper works for all kids' rooms, all genders, and ages. Children have whimsical dreams and imagination, so digital wallpapers help develop them by adding theatrical photo wallpaper prints to the walls. Digital wallpaper can bring any theme your child enjoys and turn the kid's room into a dream retreat.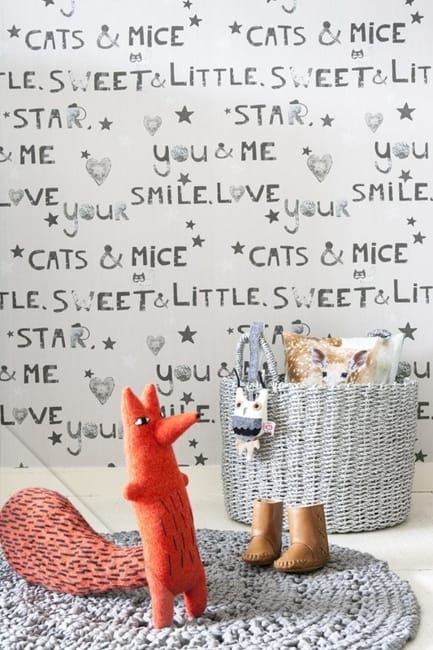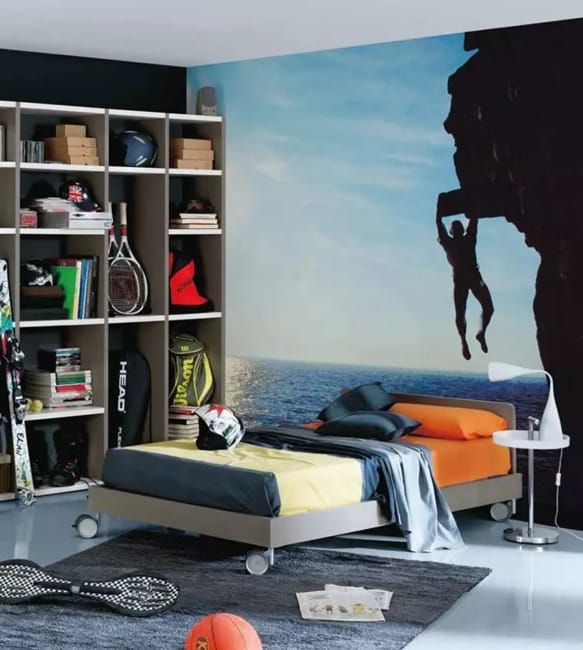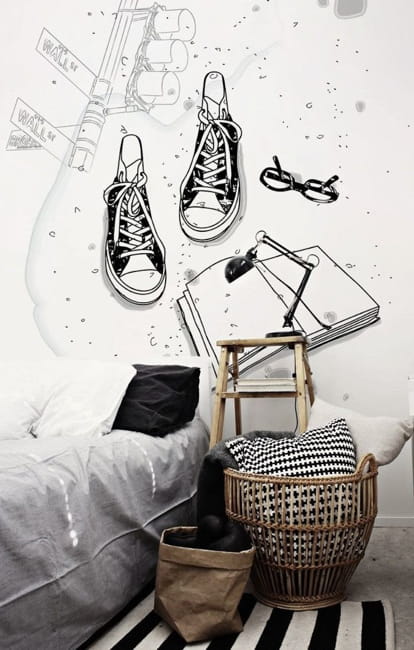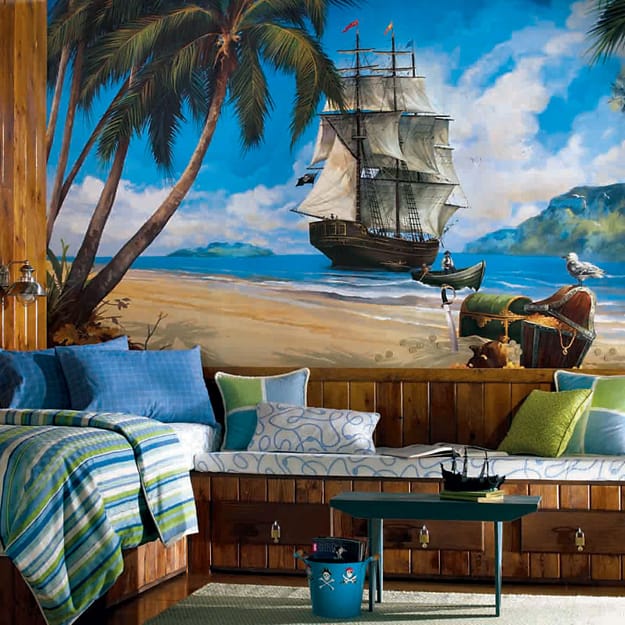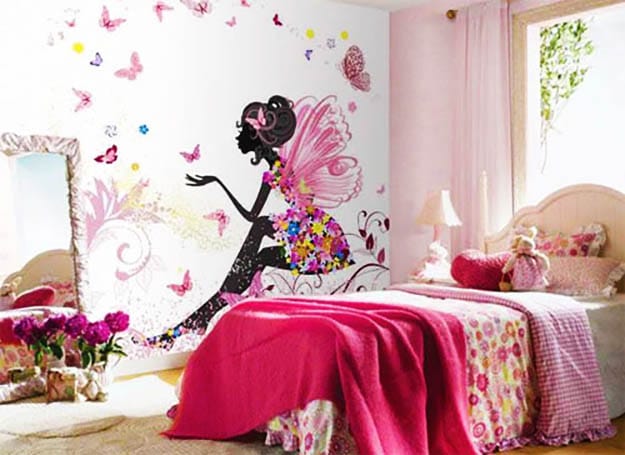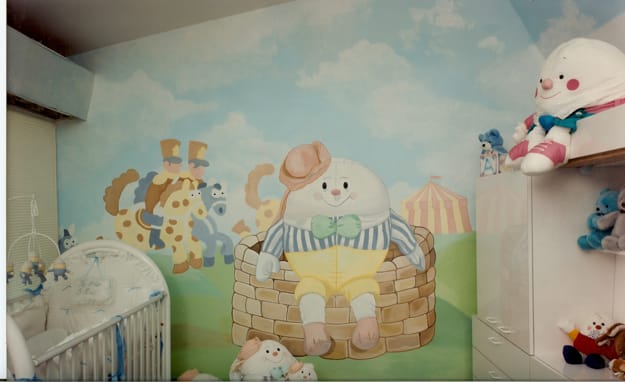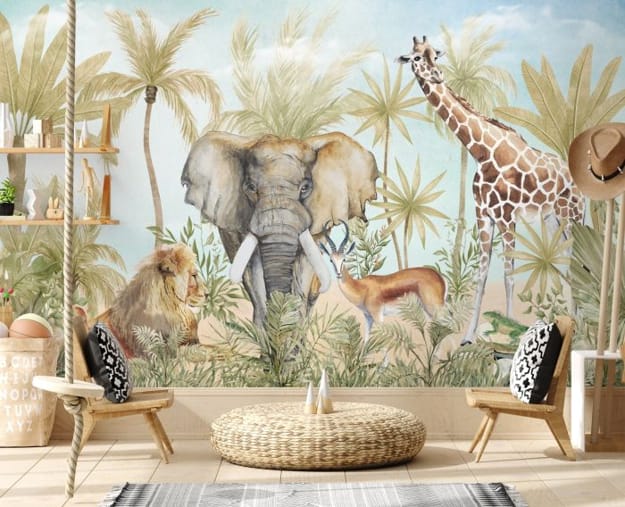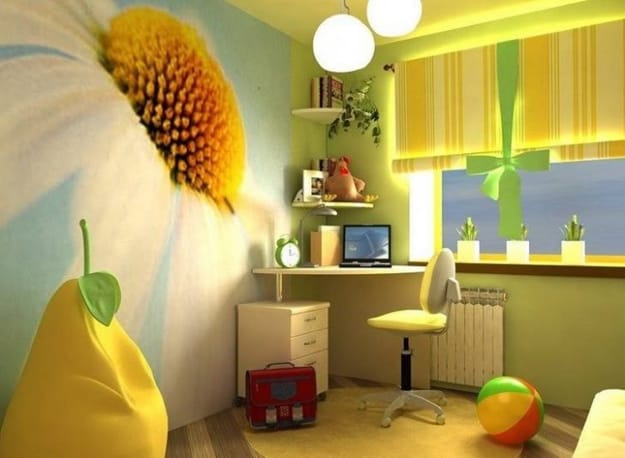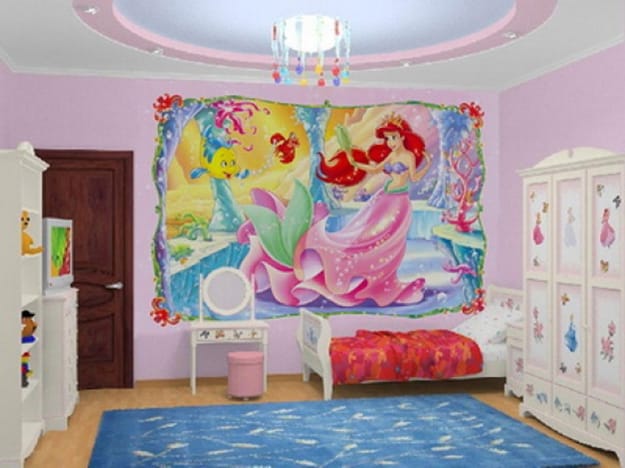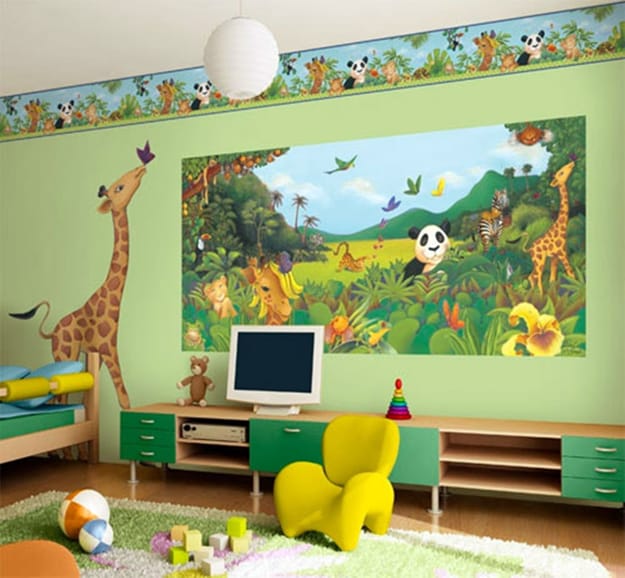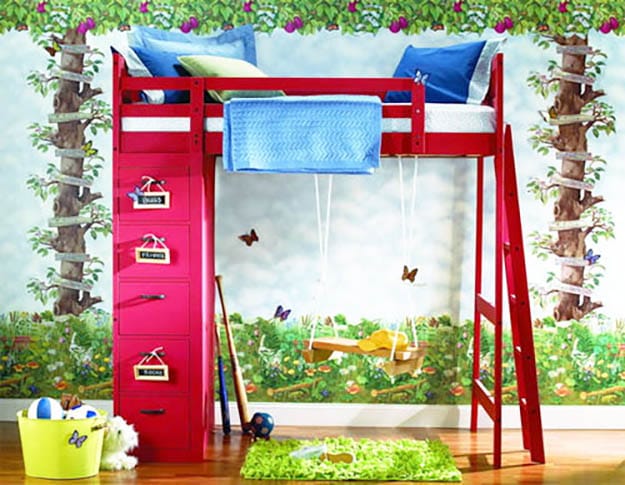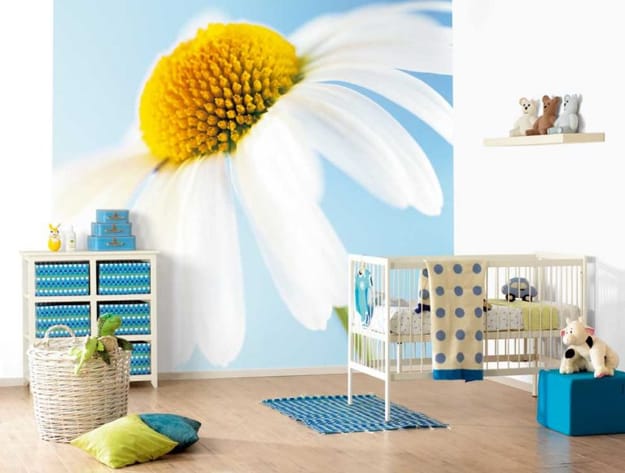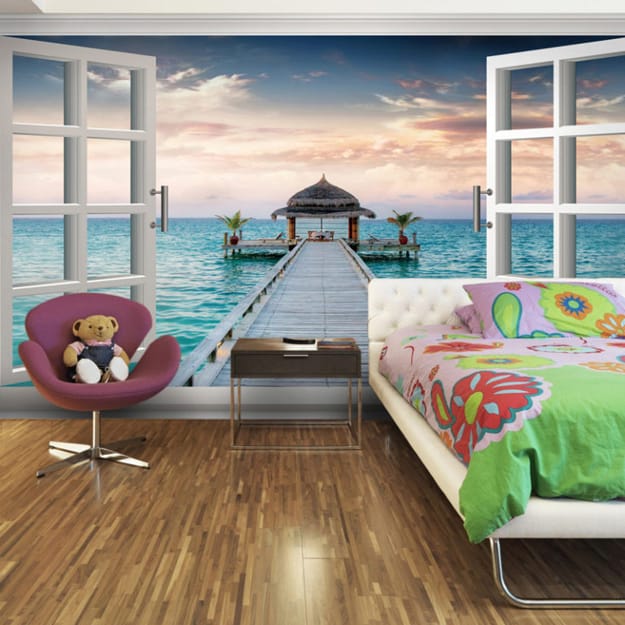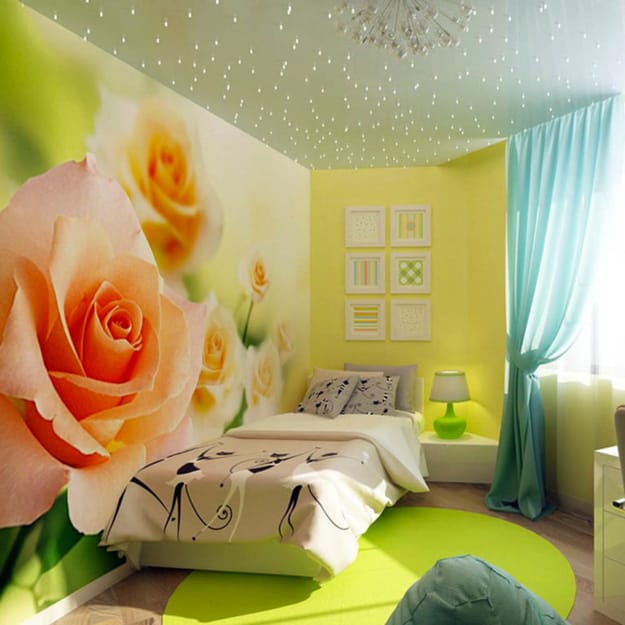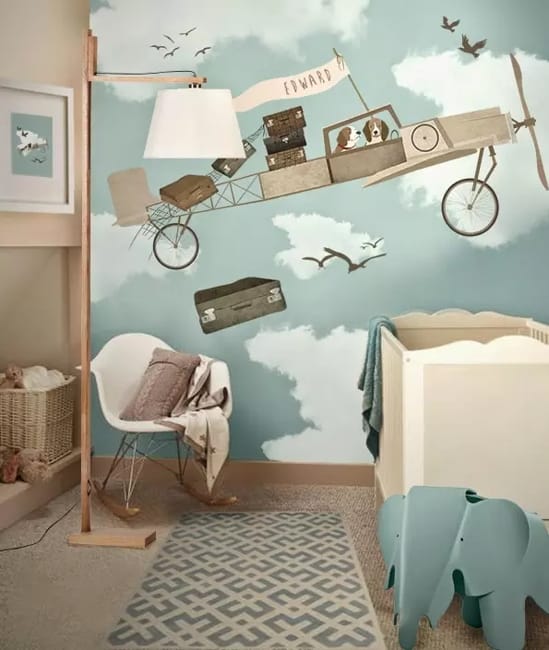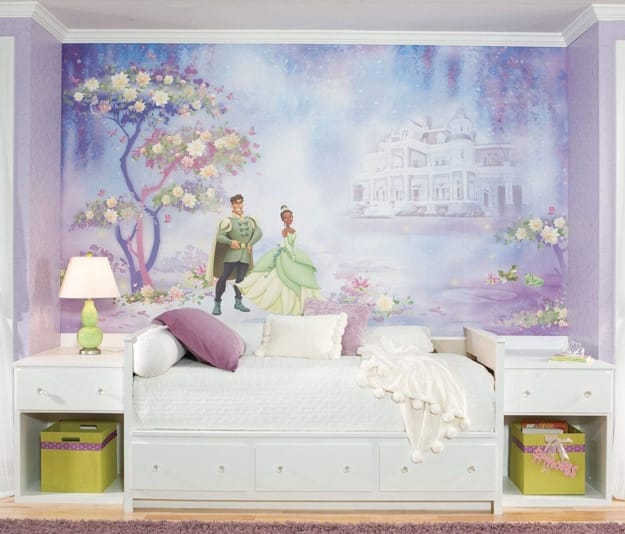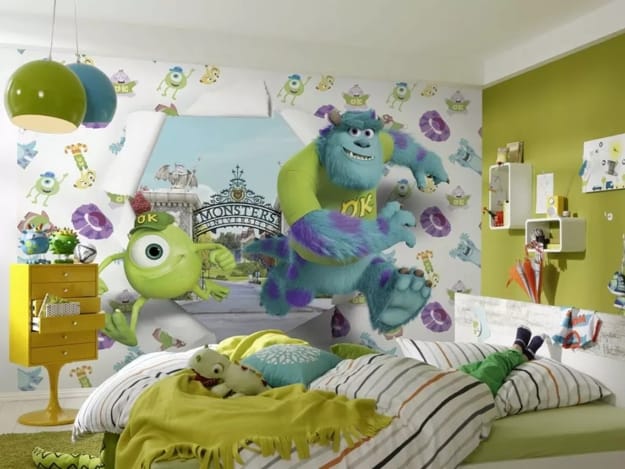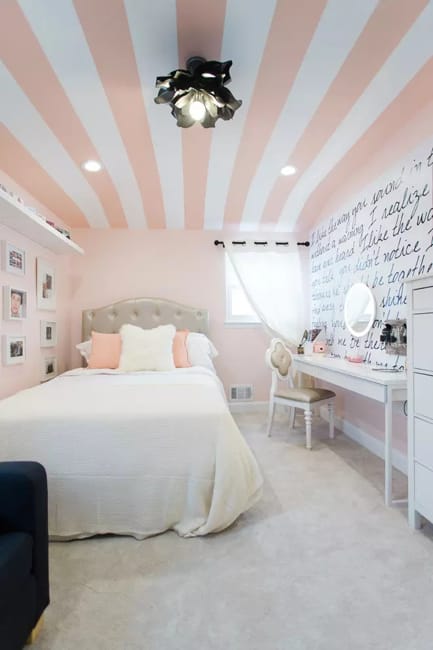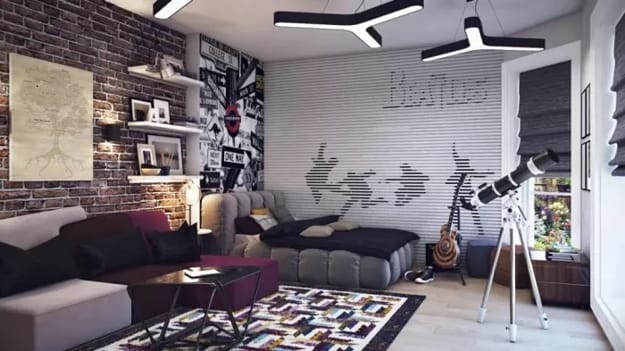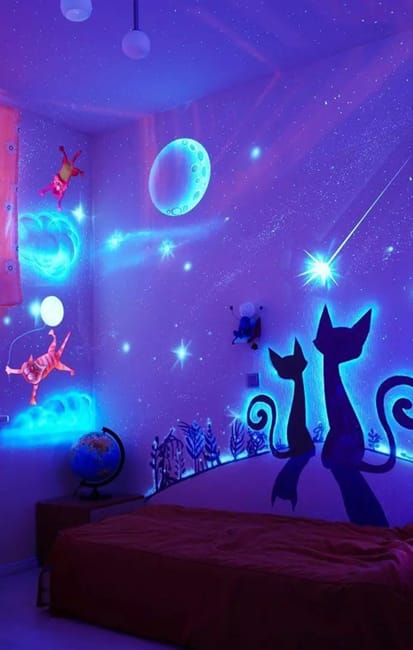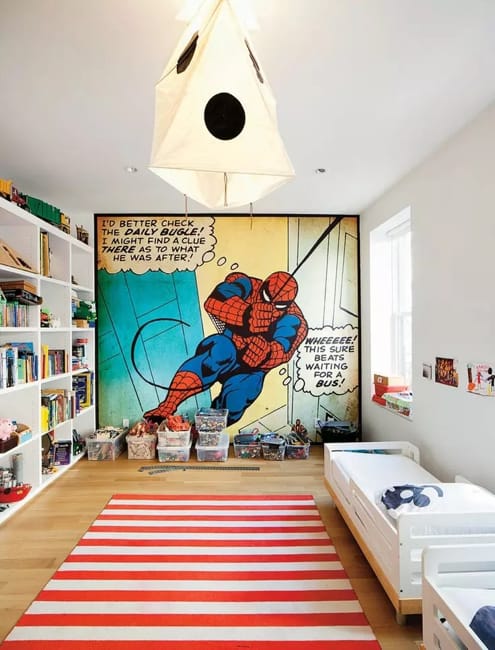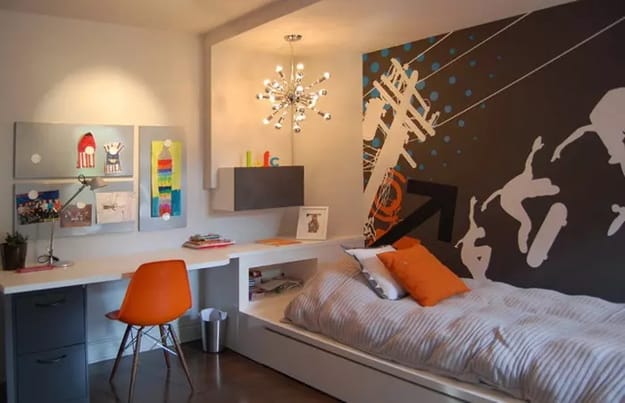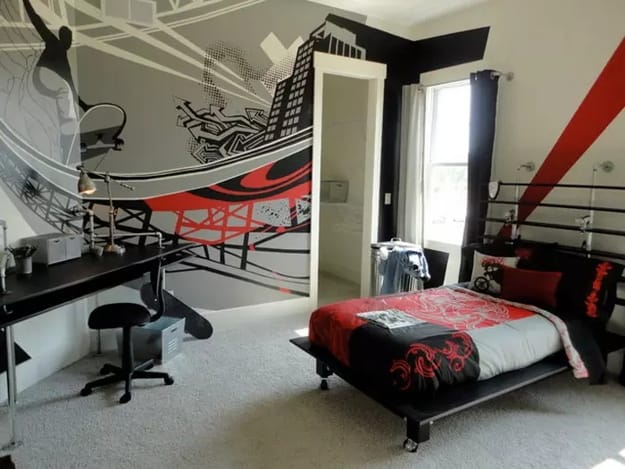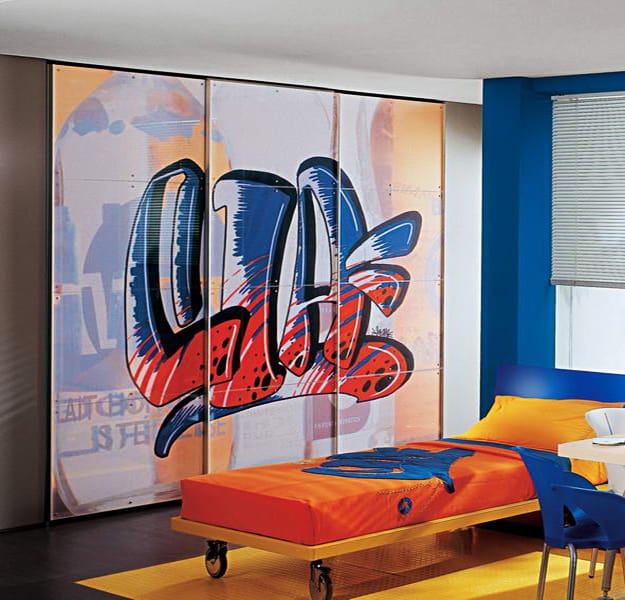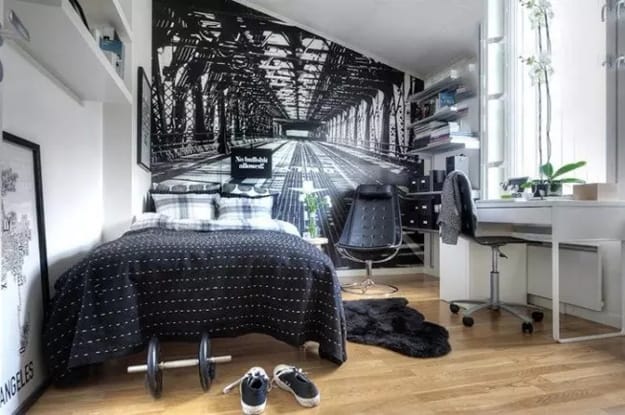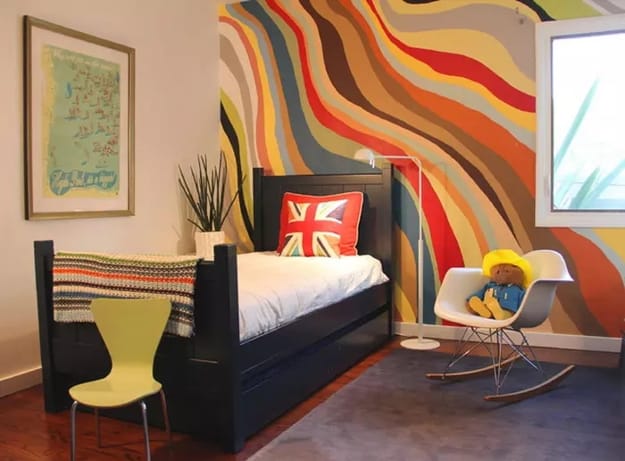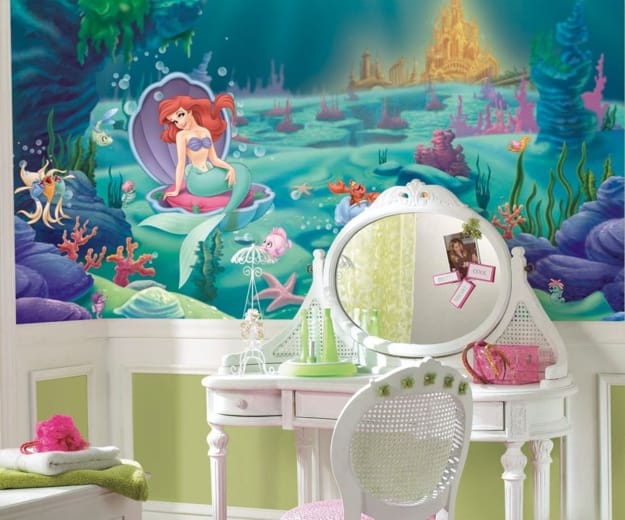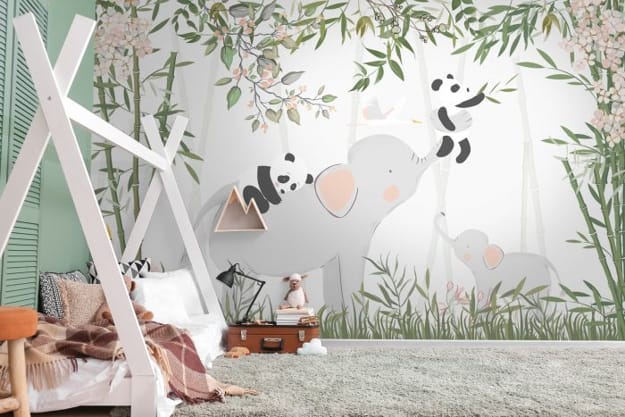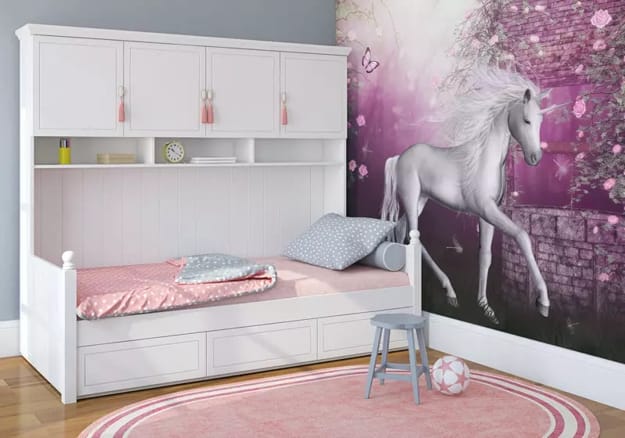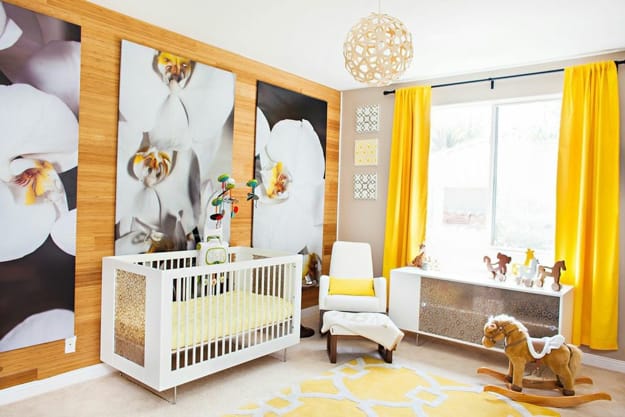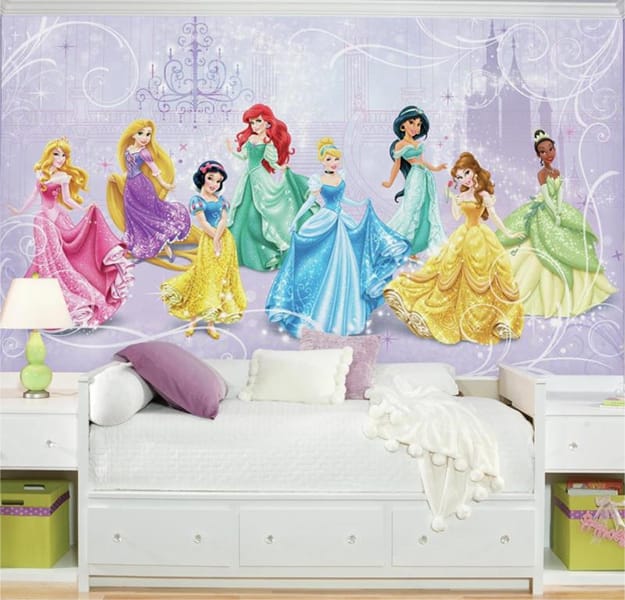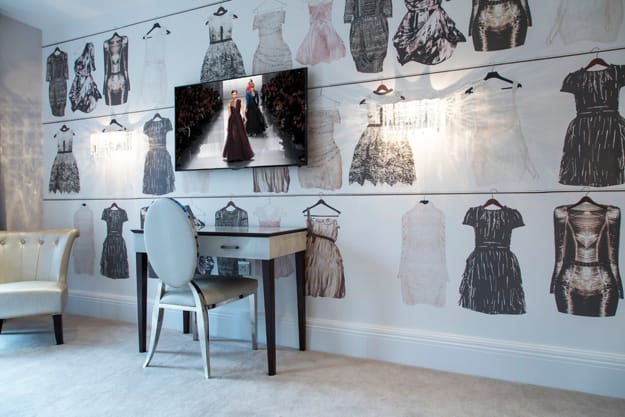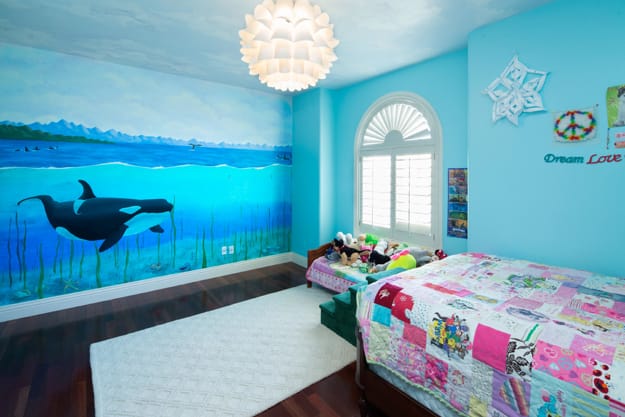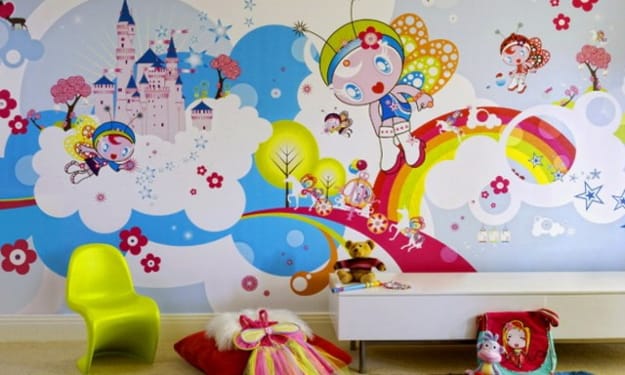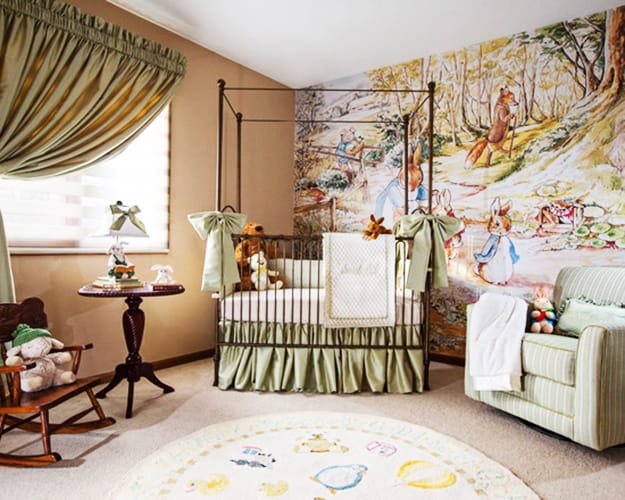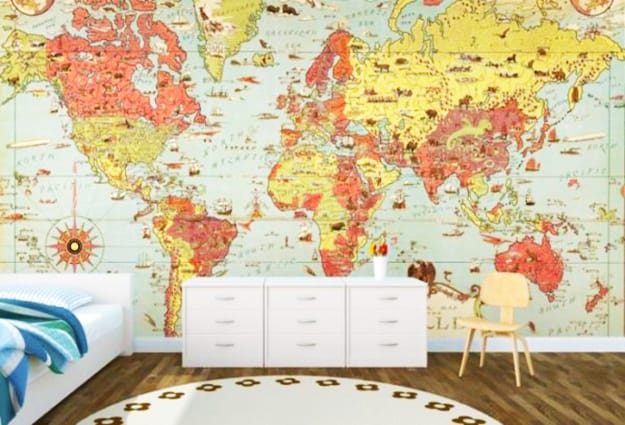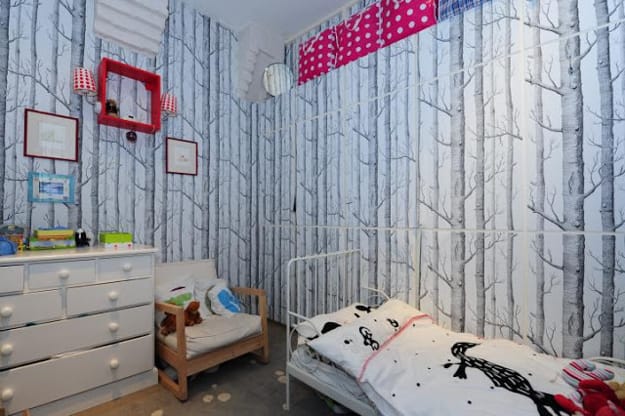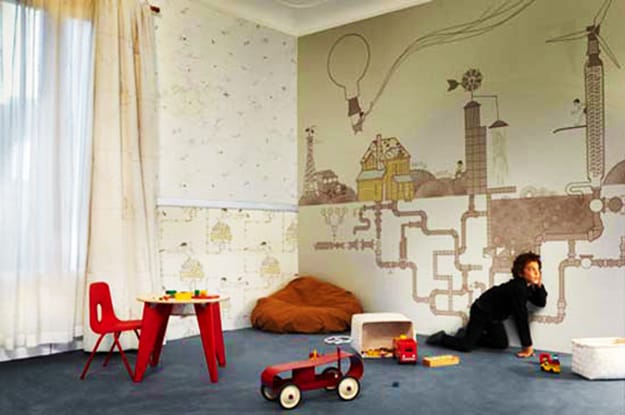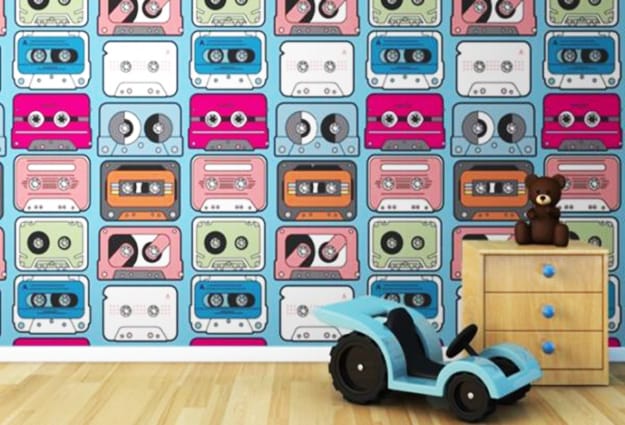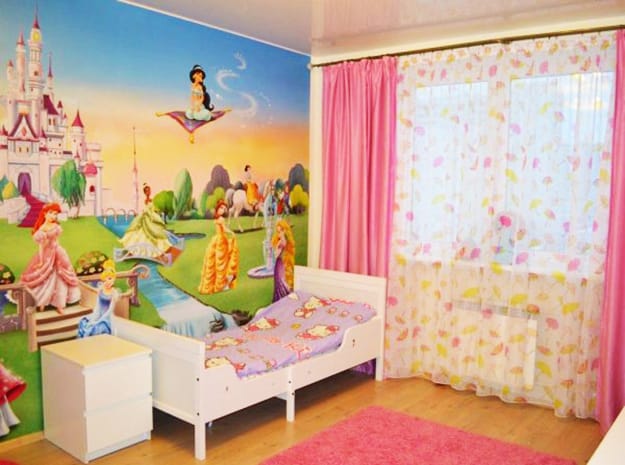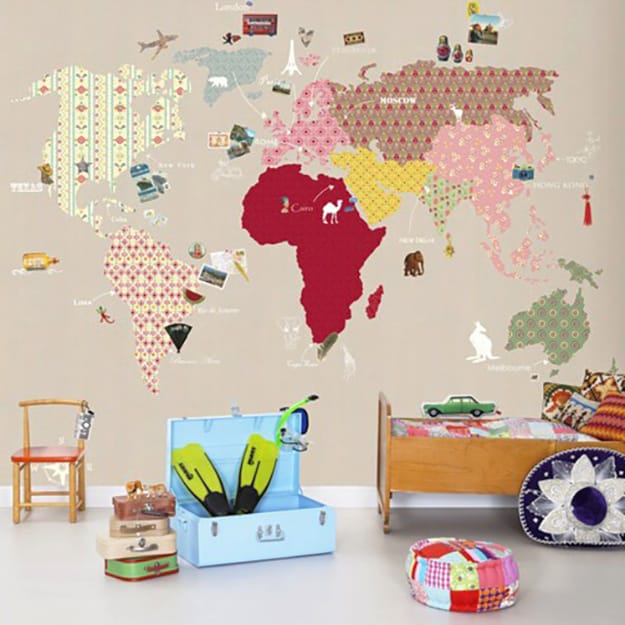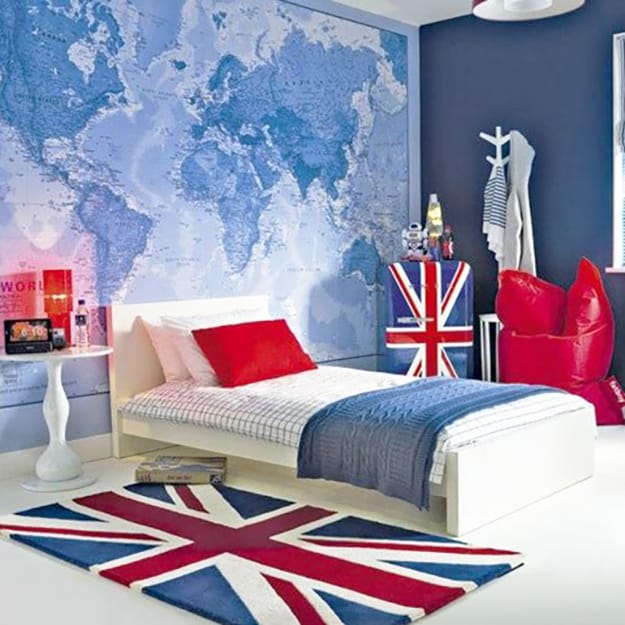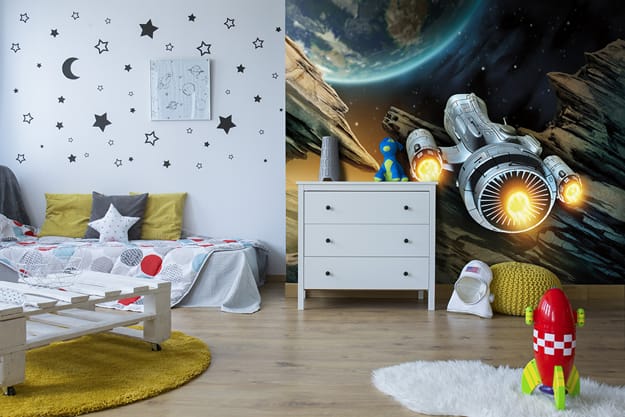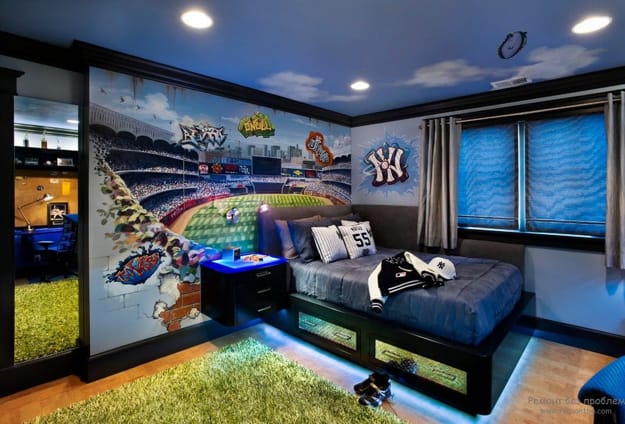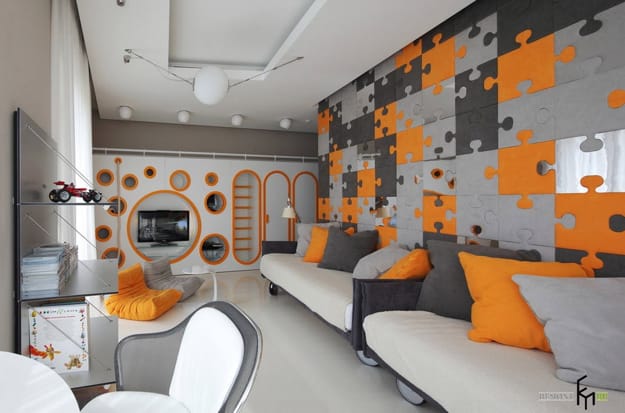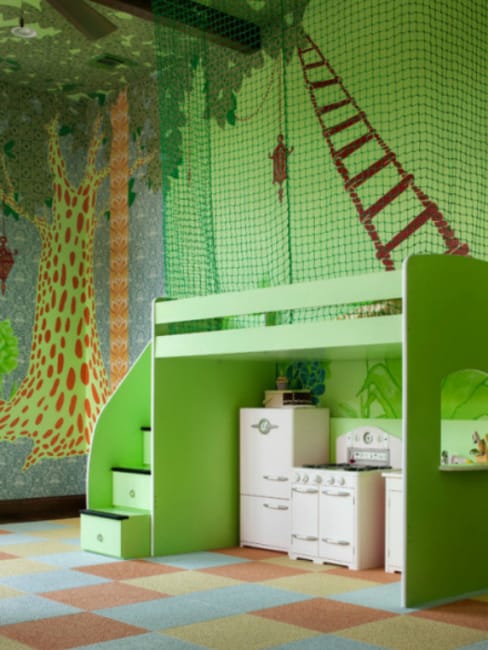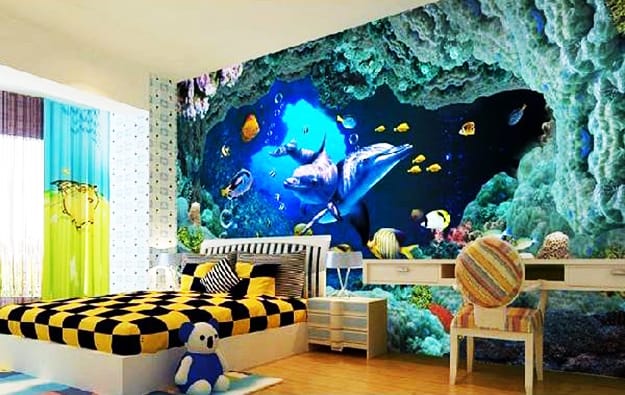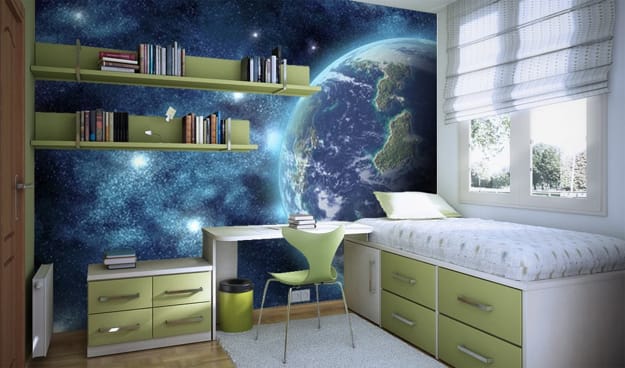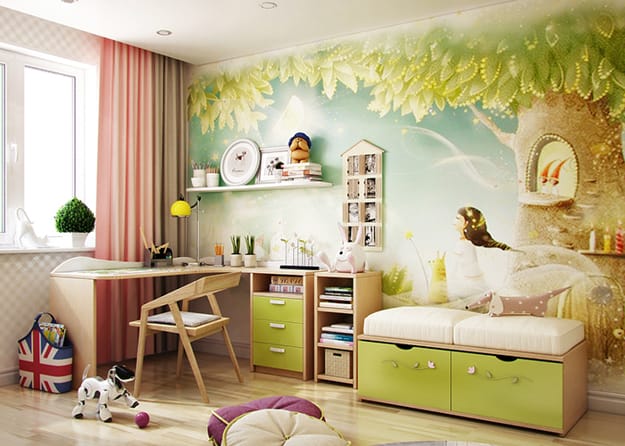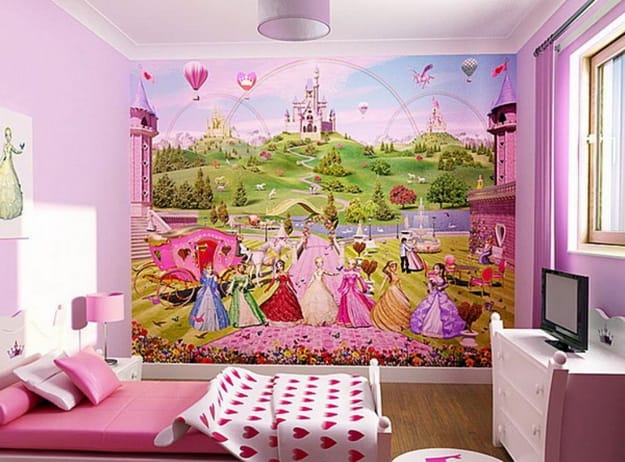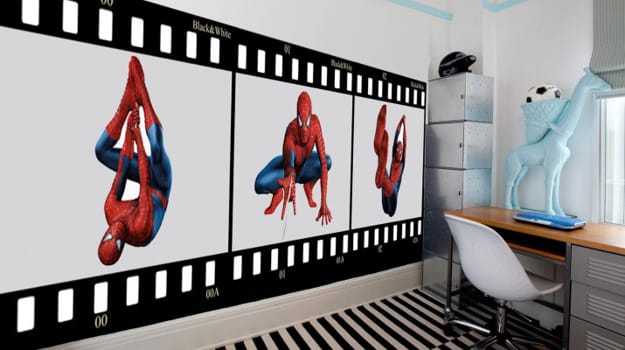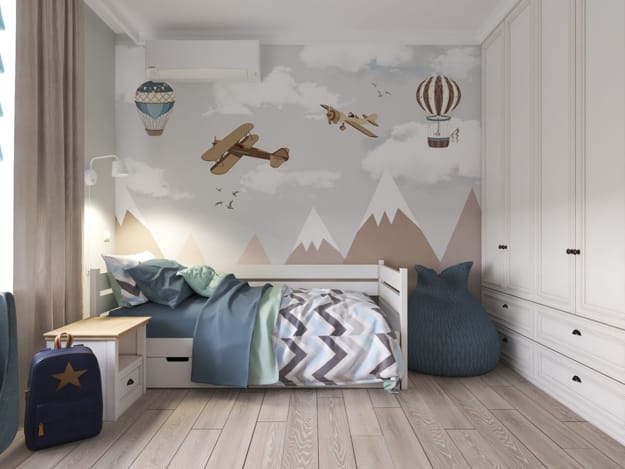 Here is a new design concept of Ibis Hotel in Sao Paulo, Brazil. The contemporary and original interior design invites everyone...
and enjoy free articles sent to your inbox