Modern Wall Decoration Ideas from Barde VanVoltt

Interior Design Ideas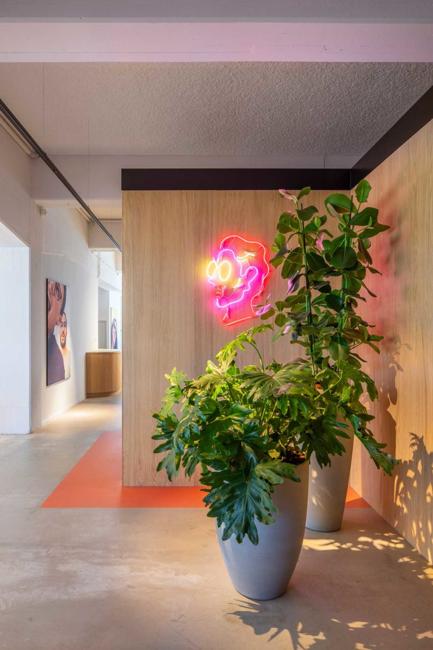 Neon lights and indoor plants, wooden wall decoration
wall color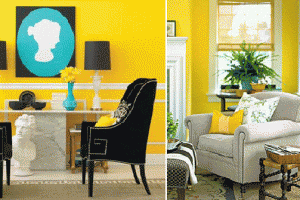 Modern wall decoration is an excellent way to spice up interiors and set a desired mood in the room. Amsterdam-based design studio Barde + vanVoltt envisioned a new workspace that focused on driving ambition and offered inspiring ideas for modern wall decoration to stimulating creativity. Vibrant color schemes, graphic images, and surprising design ideas give a character to comfortable and contemporary interiors. The eye-catching wall decoration ideas are perfect for stylish home interiors and workspaces. Check them out and see the trends in decorating empty walls.
The old garage was transformed with massive patio doors added on the darker side of the building and restored light shafts to create bright and modern interiors. Murals give a welcoming and stylish touch to the spaces. Original wall decoration ideas are inspiring and informal, colorful, and expressive. Concrete and oak wood blend nicely with steel elements that bring vibrancy into the interior design. Cobalt blue, white, red colors mix, adding an artistic and bold touch to the modern wall decoration that jazz up the entire space.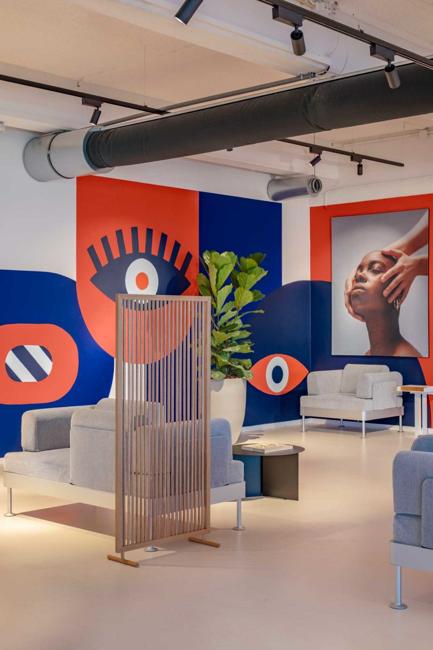 Modern wall decoration
Mural art, stunning painting ideas for wall decoration
Colorful murals, modern interior decorating ideas
Creative murals, painting ideas for decorating empty walls
Fresco art, wall decorating in vintage style
Street wall art, original, artistic murals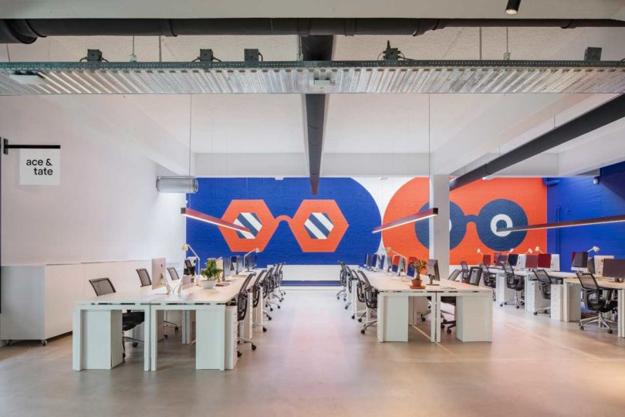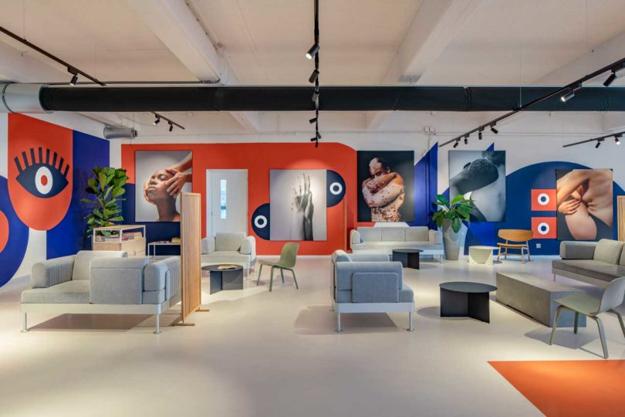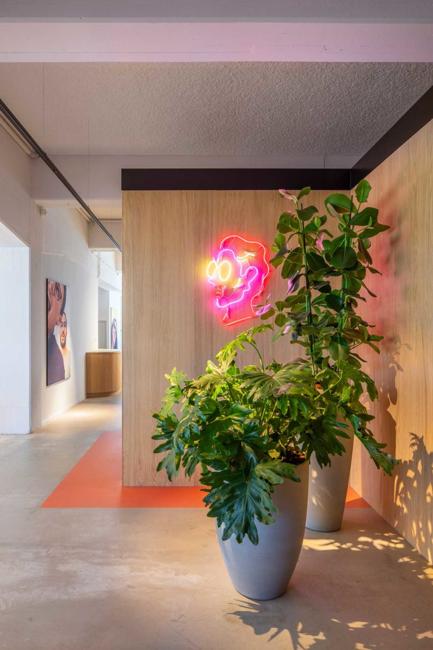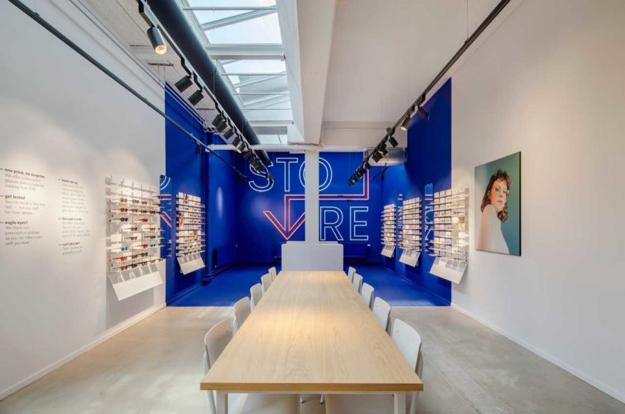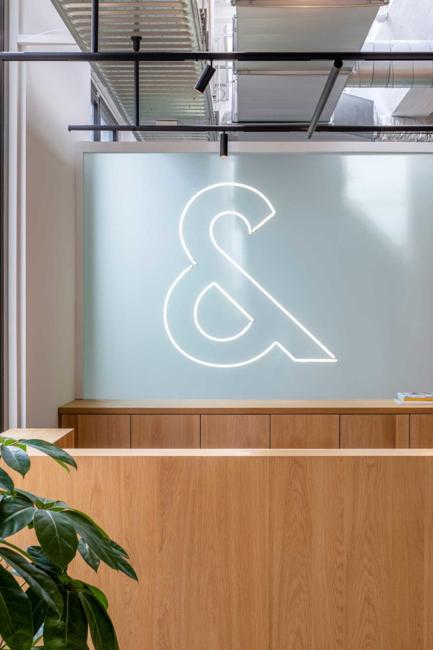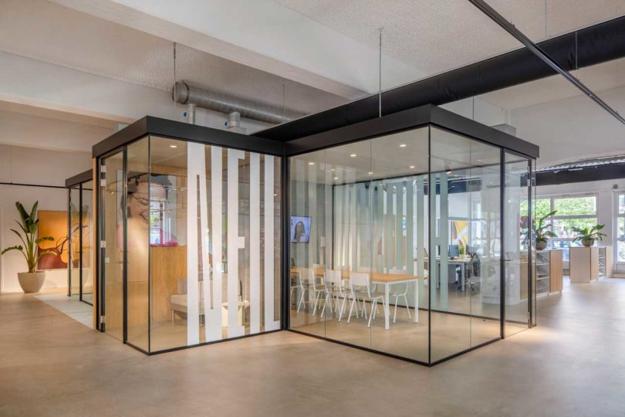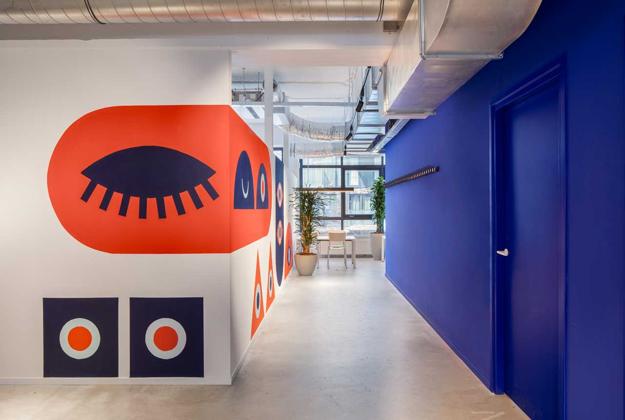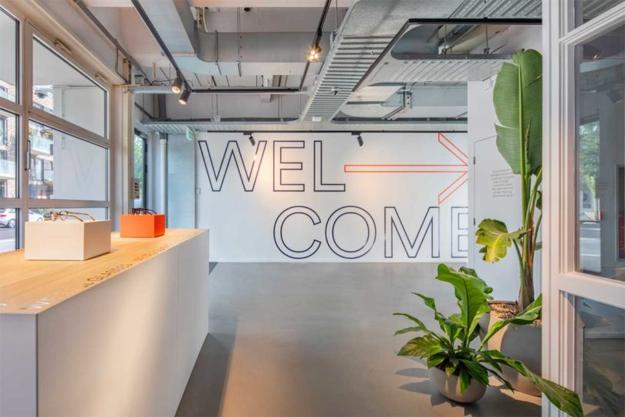 More from wall decoration

Ceramic tiles are beautiful elements of modern kitchens which are not just functional interiors for cooking, but the open living spaces...
and enjoy free articles sent to your inbox