20 Unusual Wall Decoration Ideas Creating Extraordinary Displays and Murals
Decorating Ideas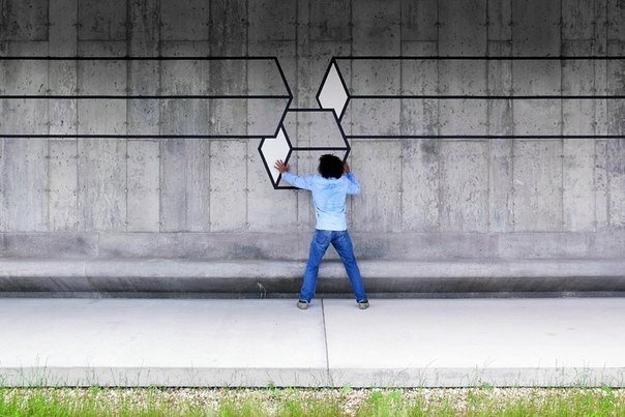 3d design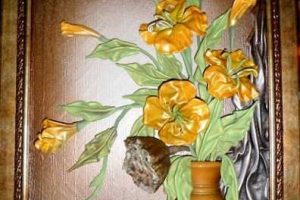 There are myriad ways to add unique character to wall design and creating spectacular house exterior or interior walls. Art mixed with recycled crafts use the vertical surfaces as canvas material to add striking images and designs that dramatically transform the empty walls. Prints, wallpaper, painting ideas and textured tiles are perfect for interior walls. Recycled crafts and mural art can turn exterior walls into gorgeous artworks that delight and amaze.
Unusual designs and artworks show how far imagination can come. The artworks inspire and encourage talented people to add striking accents to all walls that surround them. While adding a wow factor to plain walls, they develop gorgeous, unusual and fresh wall art ideas that can set a new trend in decorating in the future.
Unconventional ways to fill up your vertical blank spaces do not just personalize buildings, offices, and home interiors but bring novel ideas for decorating that stretch the horizons and challenge old traditions. Unusual murals add visual interest to dull walls. A creative blend of materials gives freedom to experiment. Check out the creative wall design ideas below and get inspired for creative transformations.
Two color painting ideas for modern room decorating
Washi tapes for interior decorating
Original wall decorating ideas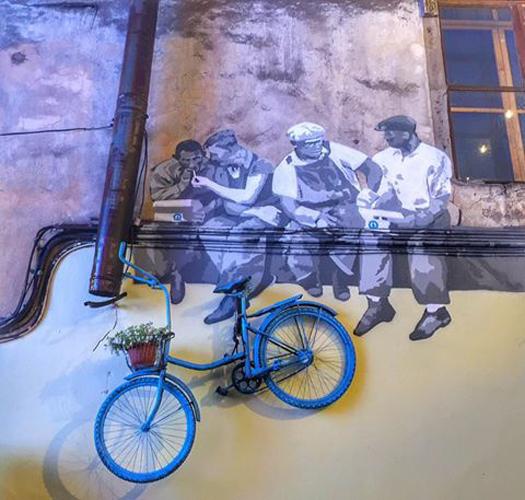 Unusual materials can create unexpectedly beautiful displays. Colorful cups, vintage keys, wooden boxes, small plants, exotic decorations grouped on a wall look interesting and original. The simplest applications produce a fascinating decor blending graphics, painting and ornaments into a modern wall decoration.
Originality, simplicity, and novelty work well creating vibrant walls, giving new life to old things and adding a wow-factor to interior decorating and building exteriors. Original contrasts of textures, colors, lines and shapes generate movement and add energy to artworks which transform empty walls into extraordinary displays made by using everyday items and ordinary materials in a creative way. Here are some examples of wall decoration and artworks adding a surprising factor to vertical surfaces.
1. Murals creating optical illusions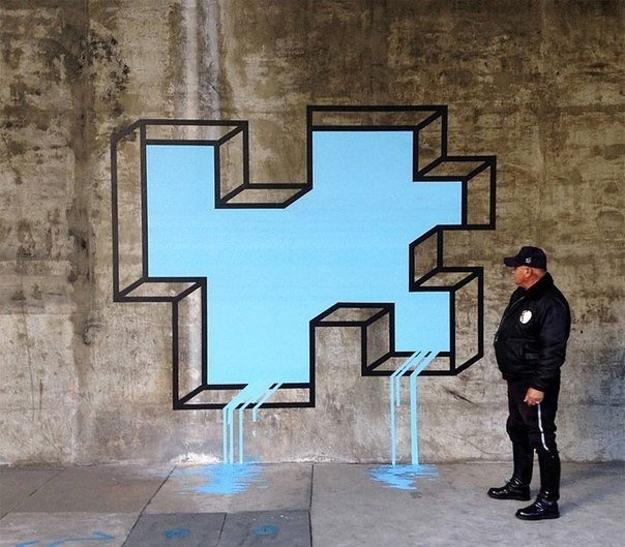 2. Simplicity of star constellations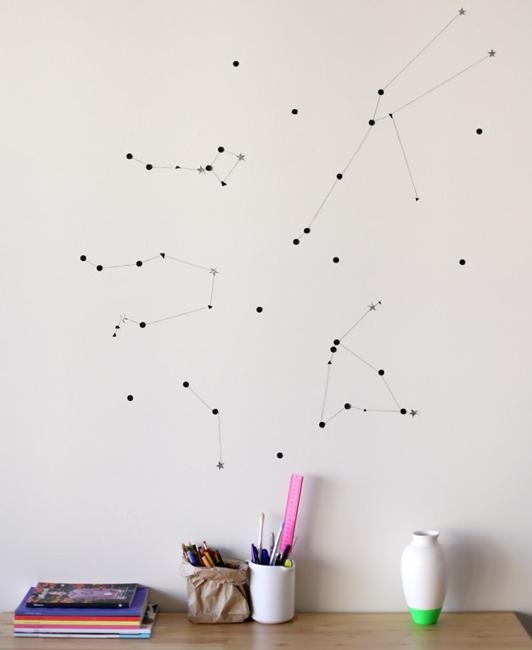 3. Wood wall design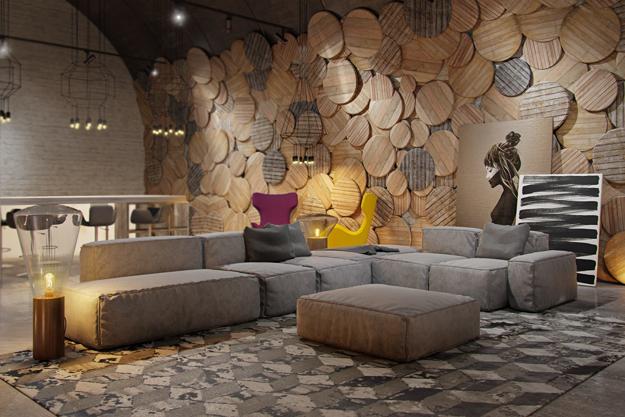 4. 3d wall design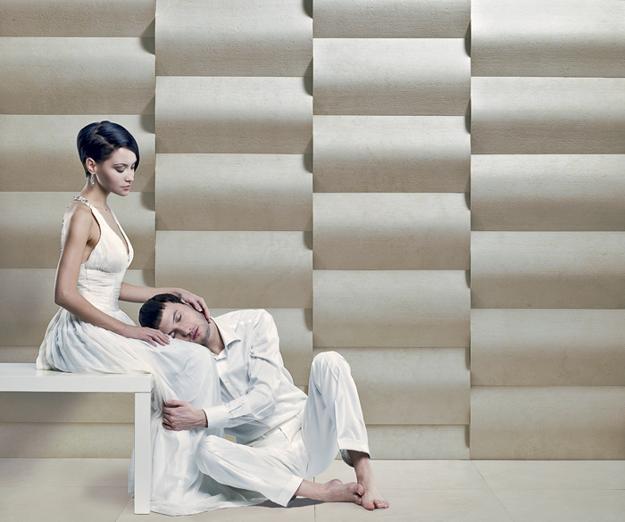 5. Recycling for wall decoration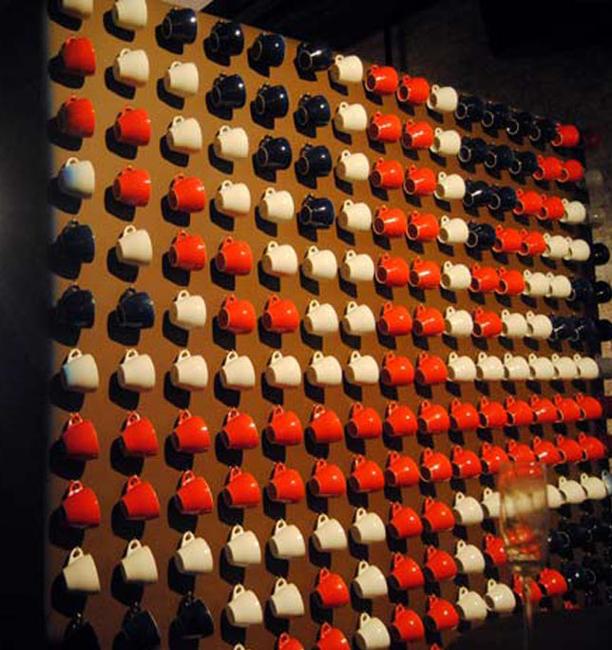 6. Metal strings with photographs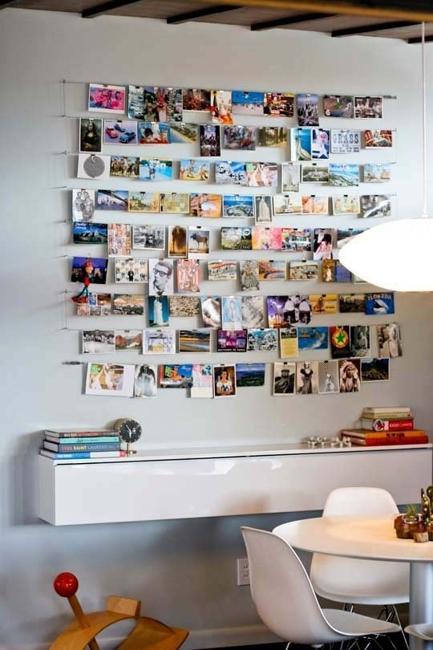 7. Green design with plants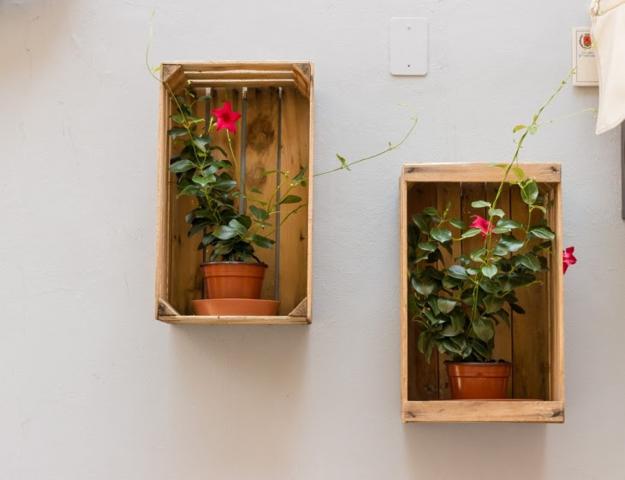 8. Industrial style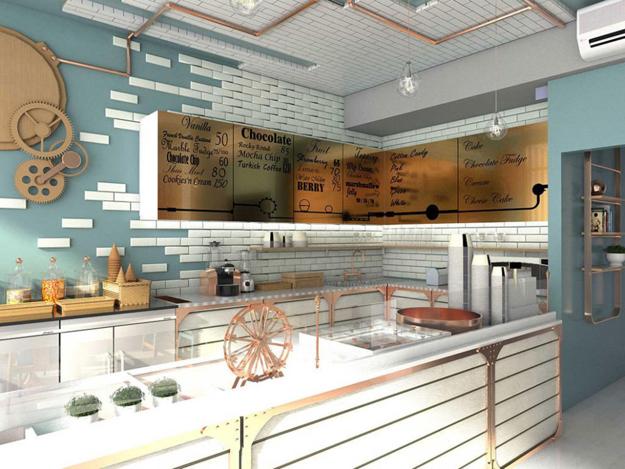 9. Letters and words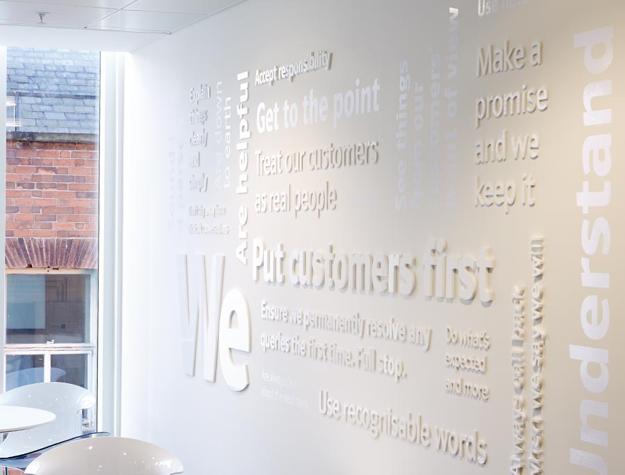 10. Perforations and lights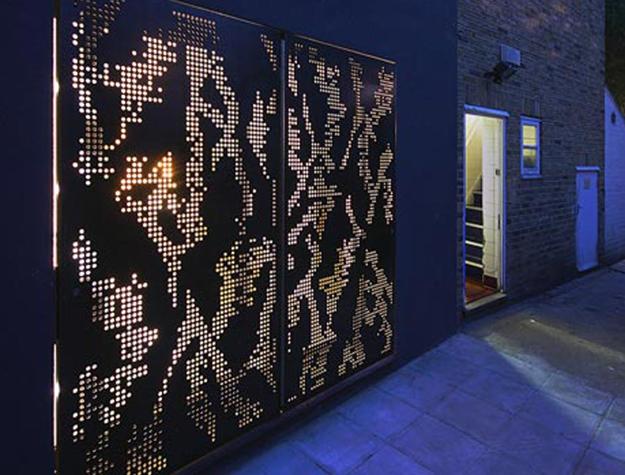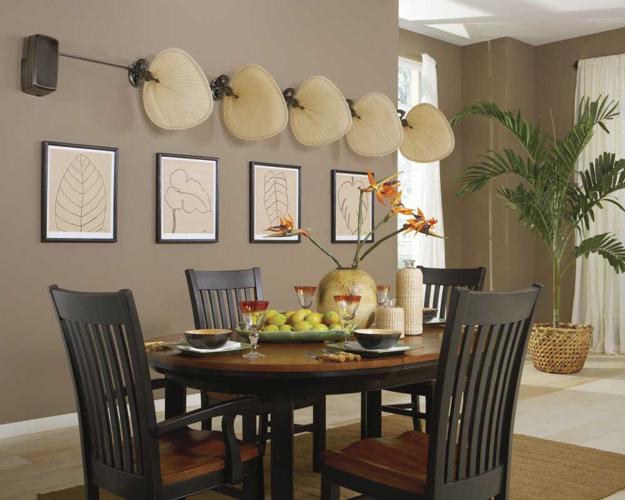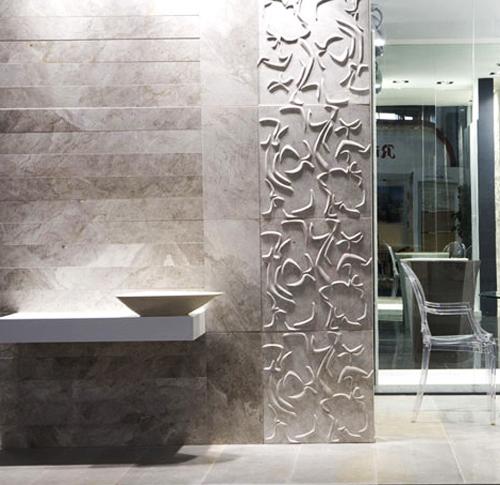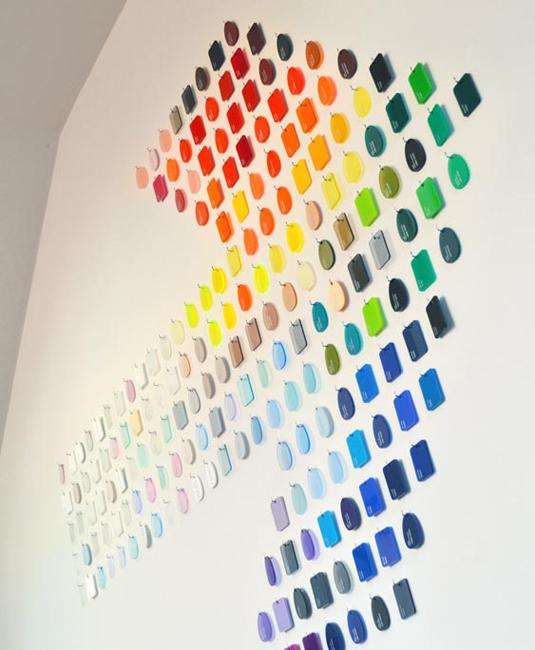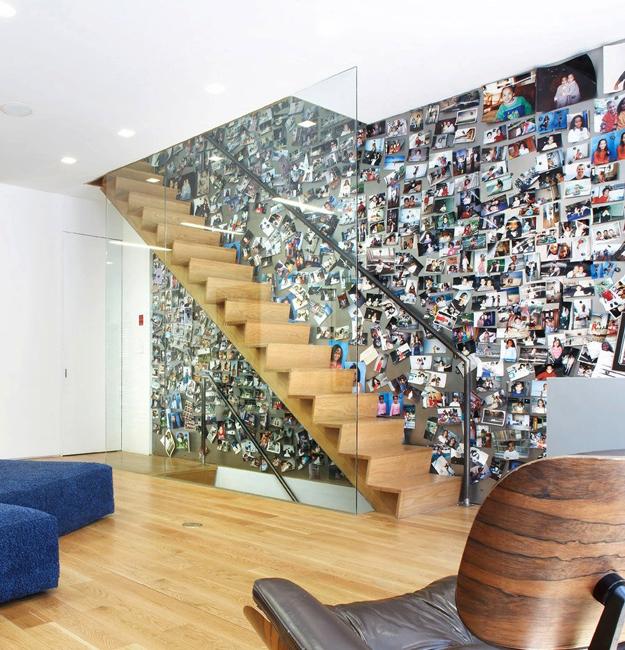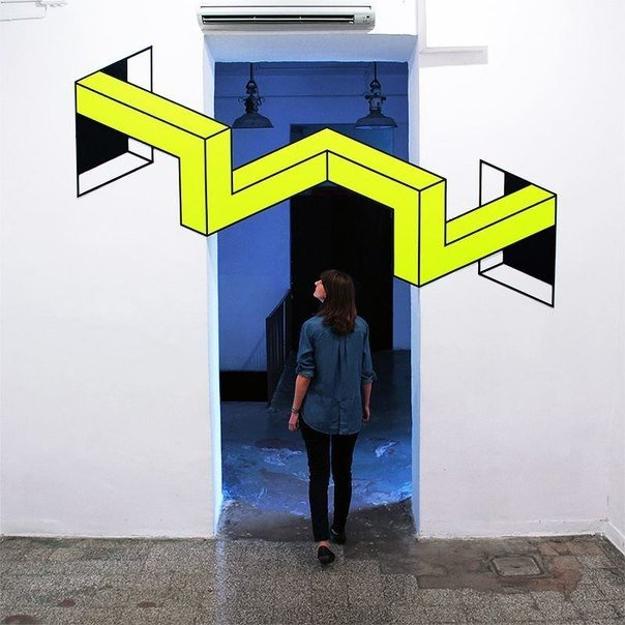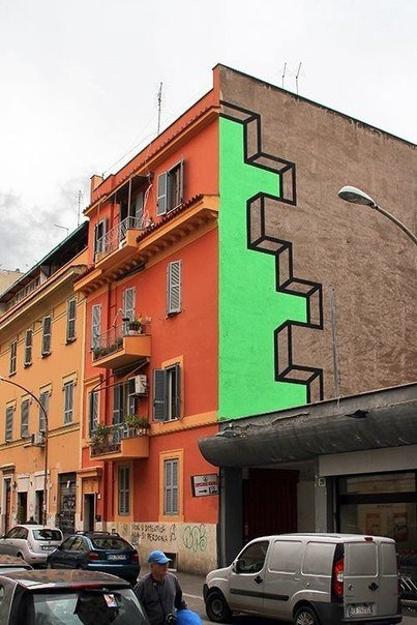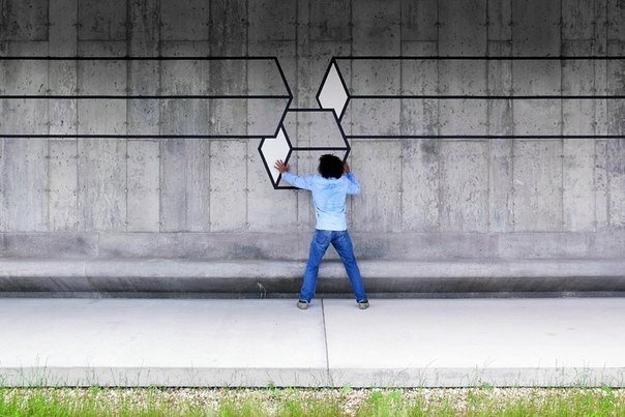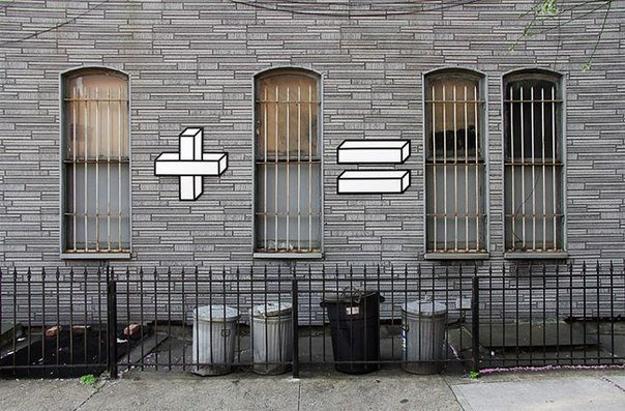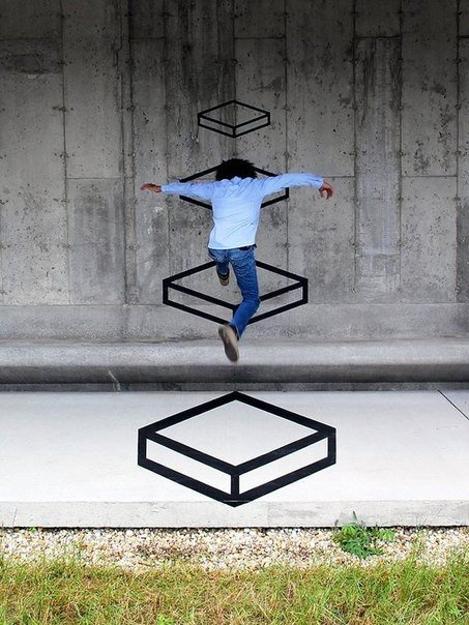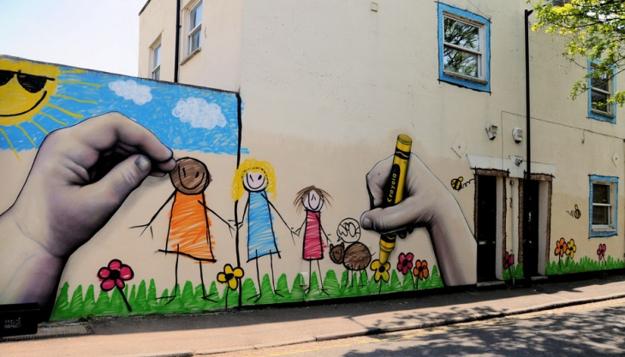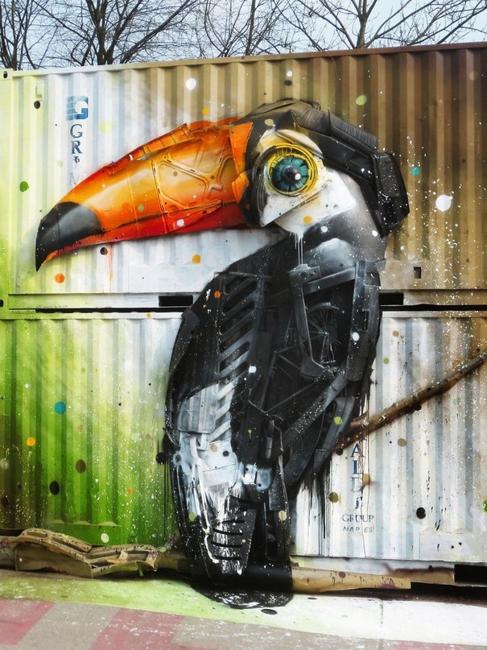 More from wall decoration

Ceramic tiles are beautiful elements of modern kitchens which are not just functional interiors for cooking, but the open living spaces...
and enjoy free articles sent to your inbox