25 Original Wall Decorating Ideas Showing Creative Artistic Work

Decorating Ideas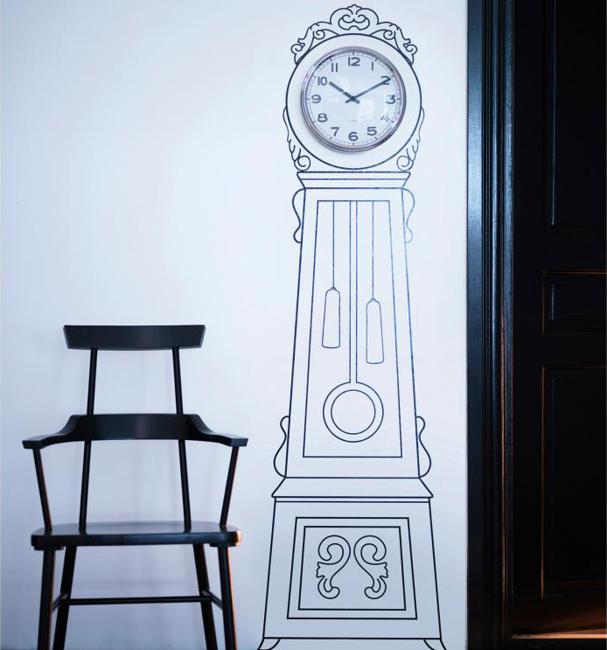 Wall clock and wooden chair in vintage style
empty walls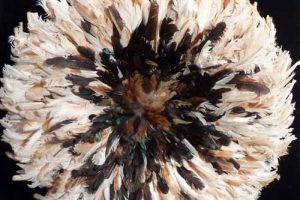 Empty walls are a new trend in decorating. Bare walls in modern colors look elegant and contemporary. For all who do not like white walls, creative wall decorating ideas help solve the problem. Quick and easy or impressive and beautiful wall decorations can dramatically change the way the interior design looks and feels. Lushome shares original and artistic ideas for modern wall decorating that blend creativity and style into room decor.
Adding a touch of bright color or unique painting to your wall, decorating with an unusual lamp or building impressive storage are engaging projects that transform living spaces. Get inspired by pictures below, wake up your imagination and come up with fresh ideas for modern wall decorating. A coat of paint on your walls is excellent for creating a perfect canvas for your beautiful wall decorations.
Whether you want to make an attractive DIY shelf or decorate your bare wall with images designed with a black tape, original accents make your interior design look unusual and creative. If you are in the mood of creating something new here are ideas for artistic wall decorations. If you do not feel adventurous to experiment with colorful tapes, tile designs and wall paints there are plenty of inexpensive and imaginative wall decorating ideas in the collection below for you to consider.
Creative interior design reinventing polka dots
22 modern tile designs creating patchwork patterns
25 ideas for original wall decorating
Imagination and originality produce an artistic work and help decorate your living spaces in a unique style. If you want to change how your rooms look, you just have to start small, transforming a single wall or walls in a small room quickly learning the art of making a big difference with small changes. The ability to envision new things shows creativity and helps give unique character to your empty walls.
1. Original shelves built with salvaged wood.
2. Bringing geometry into interior design.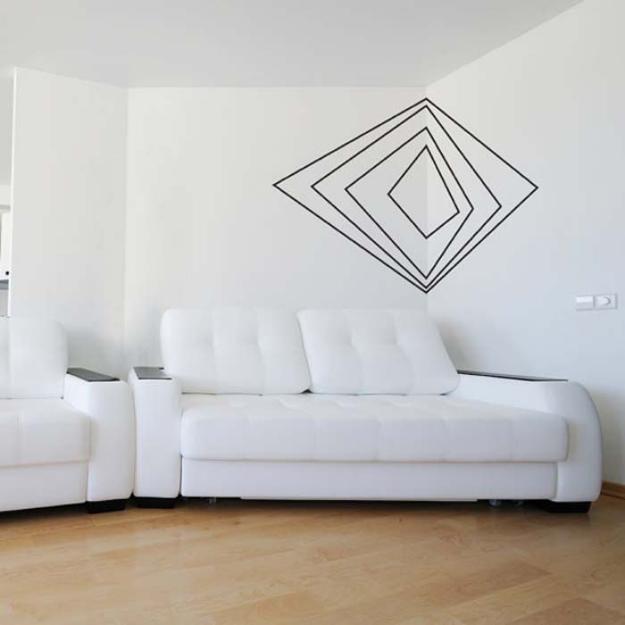 3. Giving a natural feel to wall decorating.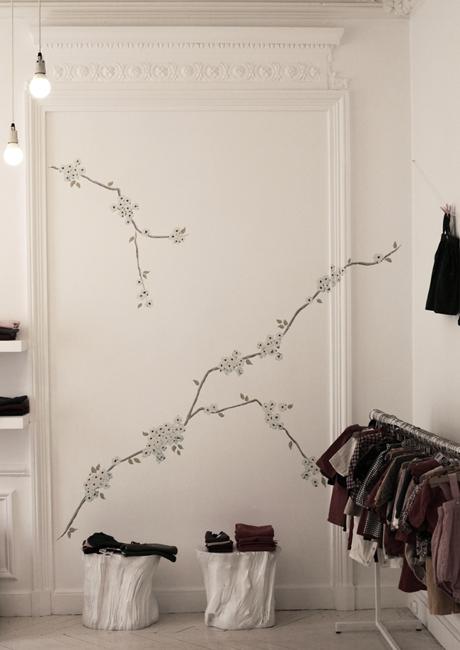 4. Giving a touch of bright color.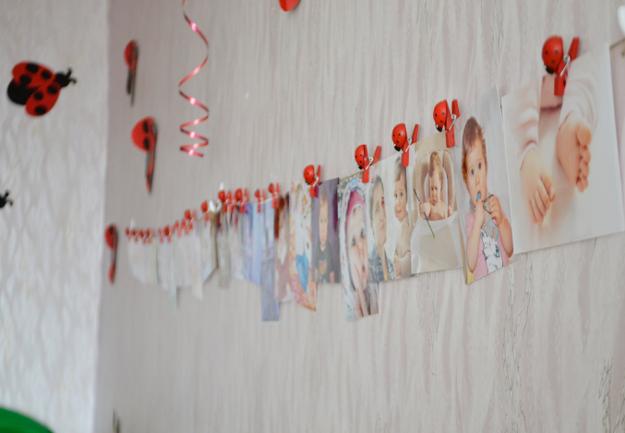 5. Using natural wood.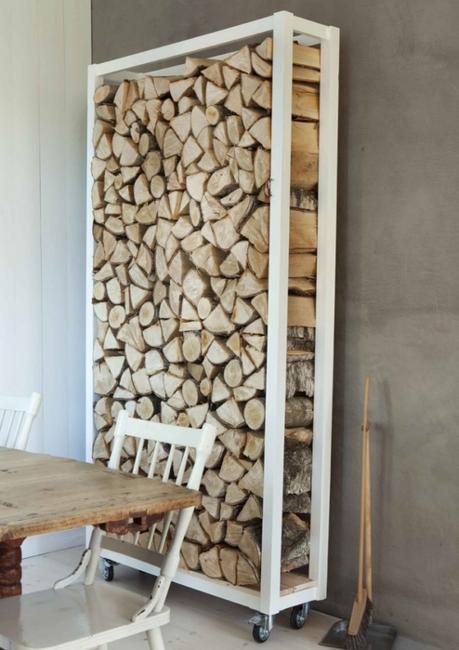 6. Bringing fun and positive emotions.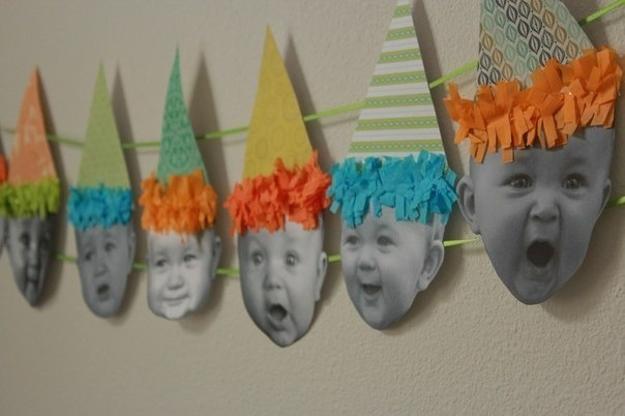 7. Framed crafts and paintings.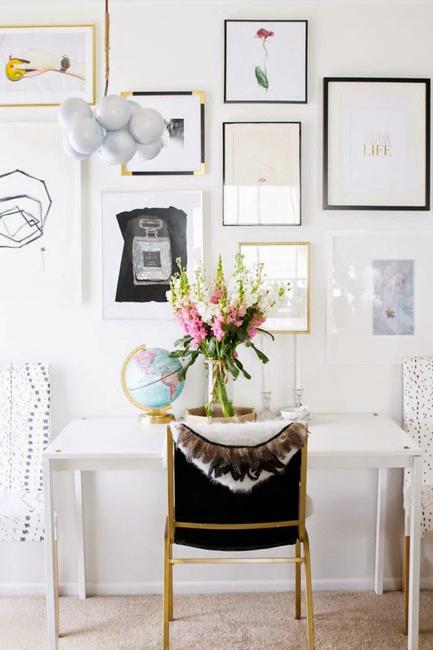 8. Adding embroidery designs and knitted accents to drawings.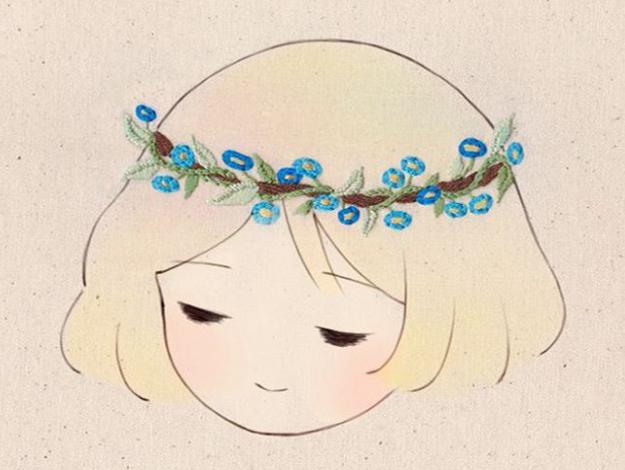 9. Abstract paintings and contemporary wall art.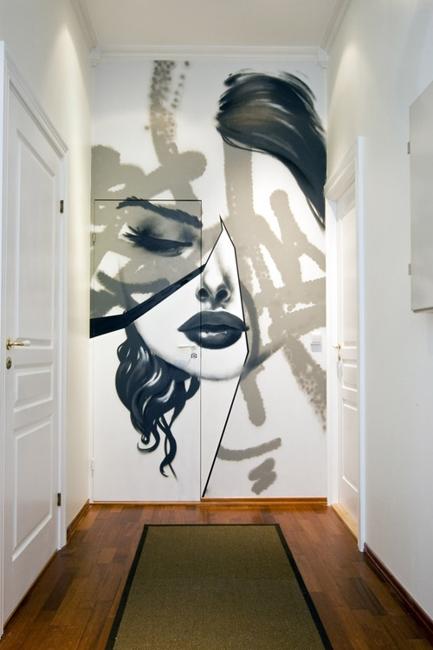 10. DIY wall lights.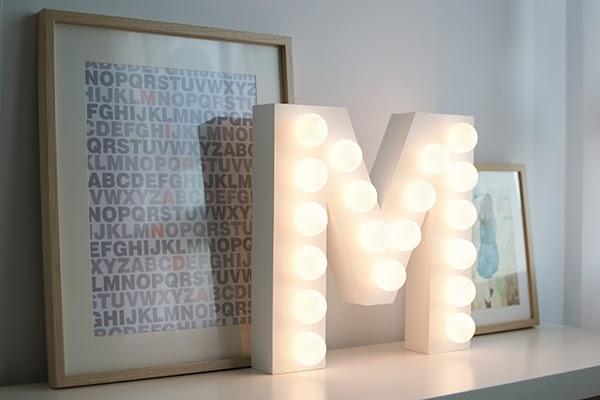 11. Drawing with black tape, wall clocks.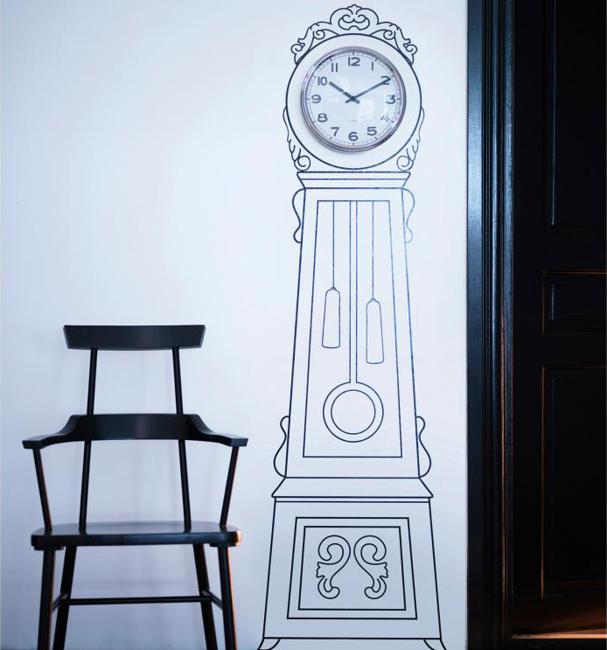 12. Random accents.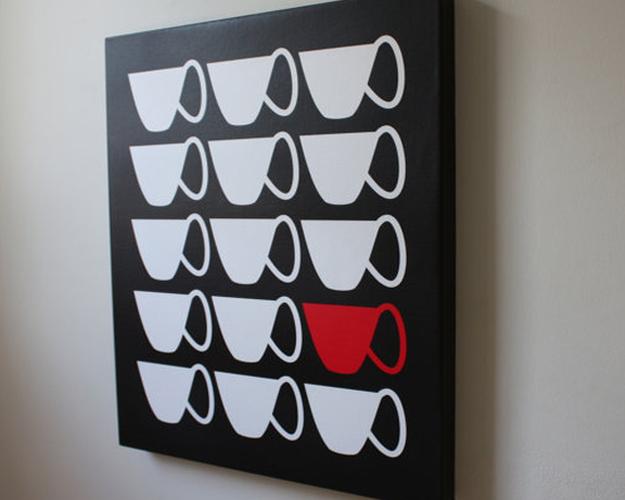 13. Houseplants in recycled containers and original planters.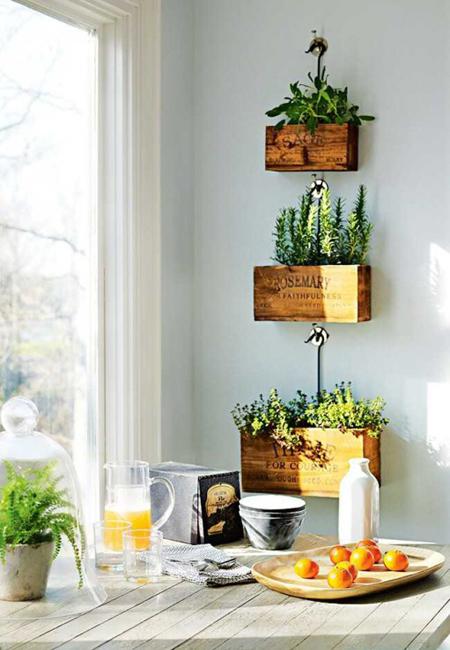 14. Black chalkboard painting ideas.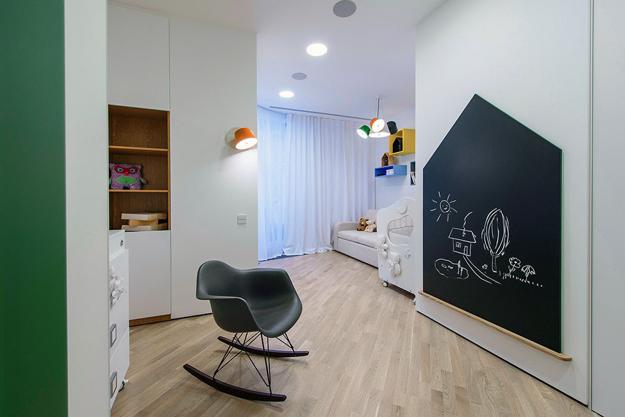 15. Reinventing vintage decor.
16. Quilts and crochet ornaments.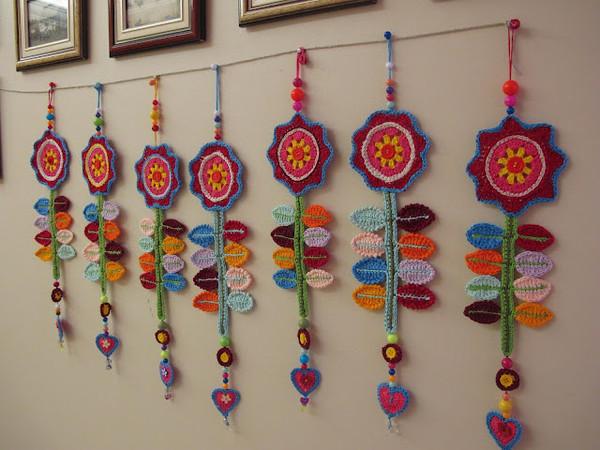 17. Creative wall stickers.

18. Black silhouettes.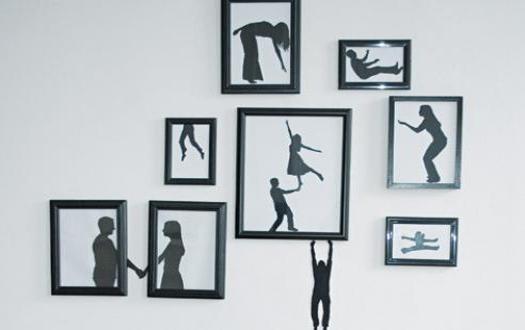 19. Original wall tile designs.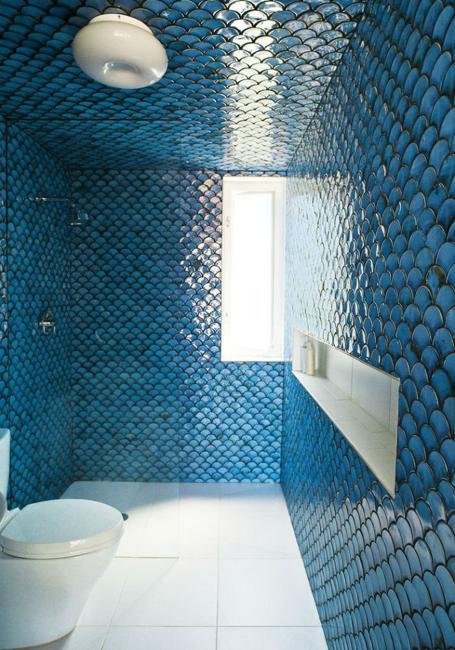 20. Adding a beautiful message board.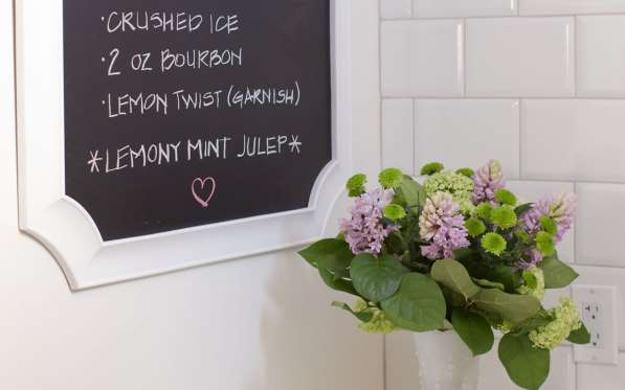 21. Contemporary wall shelf.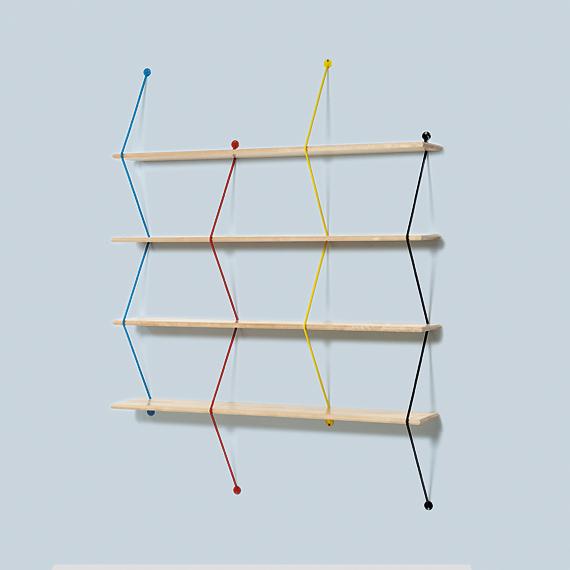 22. Vintage decor accessories, mirrors, metal keys, old window frames.
23. Meaningful letters and numbers.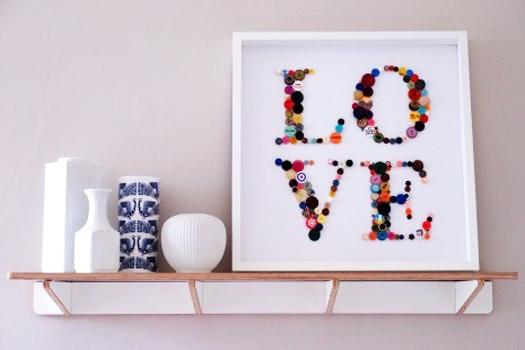 24. Digital prints, paintings, and beautiful wallpapers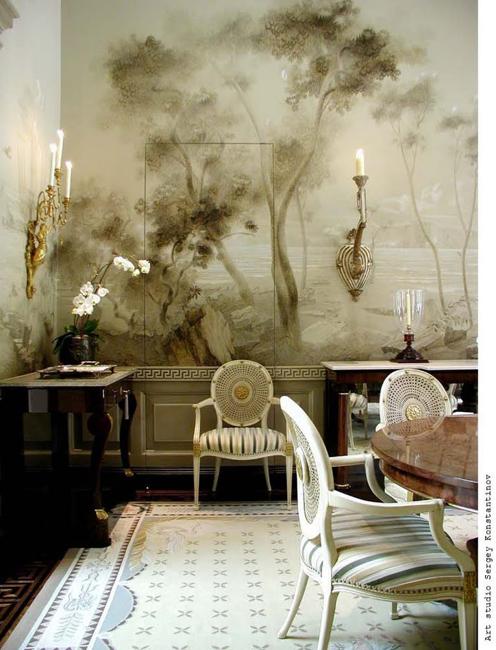 25. Paper crafts.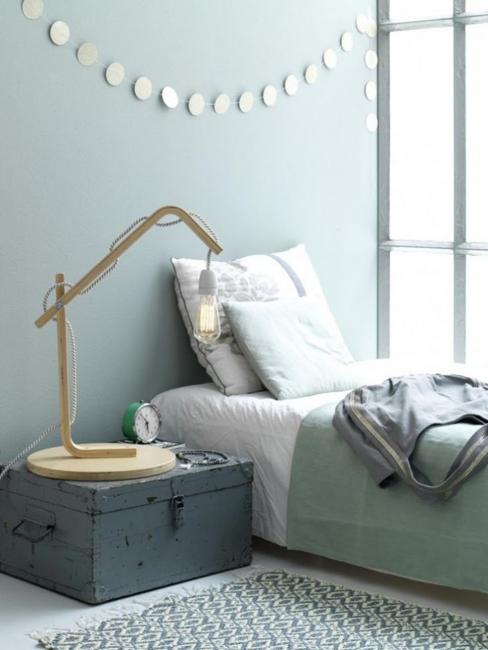 There are millions of fascinating wall decoration ideas in the world of creative and inexpensive interior design. Doing something new and innovative is perfect for finding gorgeous alternatives to traditional wall decorations. Attractive and flexible ideas, practical solutions and easy to work with materials make decorating fun. Reinventing vintage decor, blending conventional and novel, old and contemporary accents, recycling materials in a new manner while saving money, are smart ways of following modern trends for decorating on a budget and creating surprising and beautiful walls that make a statement.
More from make decorations

Creative Easter ideas offer many quick and easy techniques for spring eggs decoration. Instead of dyeing eggs, try decoupage turning Easter...
and enjoy free articles sent to your inbox