Colorful Wall Murals and Amazing Painting Ideas Decorating Buildings Facades in France

Decorating Ideas

Outdoor Living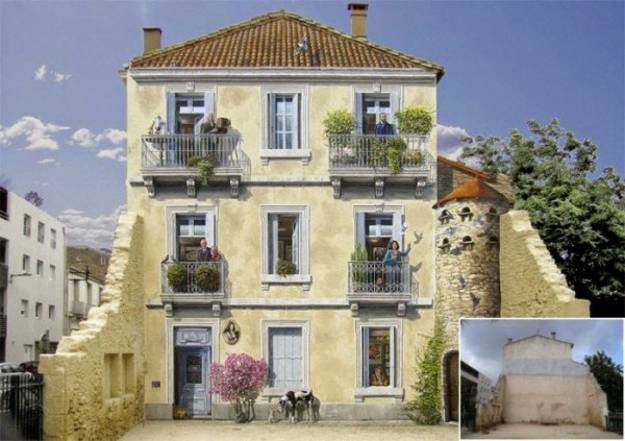 Wall mural art decorating building facade in France
wall paint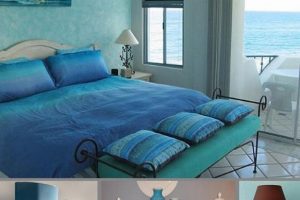 Colorful wall murals, humor and creative painting ideas can create truly unique and spectacular wall decoration. Bright and colorful wall murals are very appealing to local people and travelers who are art lovers. Decorating building facades with colorful painting creates real wanders and attract visitors. Beautiful large wall murals and small painted art works flood the eye with their magnificence and authenticity.
Lushome presents wall murals created by French street artist Patrick Commecy that decorate old building facades in France. Colorful painting ideas and creative designs turn dull and boring building facades in bright and attractive, creating wonderful attractions for tourists. Large and colorful wall murals look very realistic, interesting and exciting.
These amazing painting ideas create beautiful wall murals on building facades and include windows and balconies in created scenes. The wall murals reflect the history of the old buildings and delight locals who know the past and present of the town. These colorful wall murals transform plain walls and buildings with bright colors.
Wall murals and inspiring painting ideas for modern wall decoration
Colorful wall murals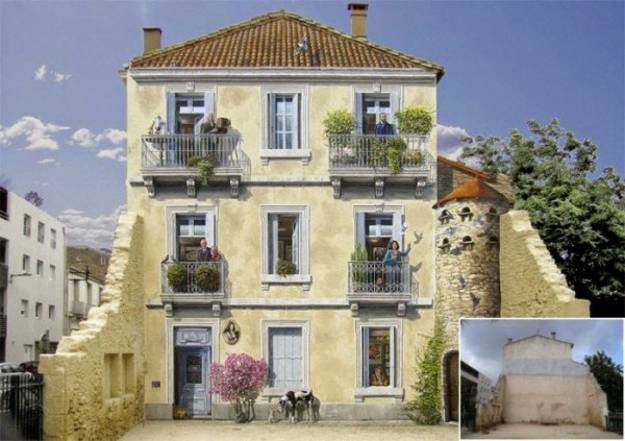 Colorful wall murals make buildings visible from long distances. They tend to stand out in the general landscape, adding color and fun to modern cityscape. When walls look boring, they become eyesores to the community. Colorful painting ideas make locals to be proud of their buildings.
These amazing decorating designs are created in many large French cities and small towns in France, bringing more joy and smiles, and changing the way streets look by adding colorful wall murals to their buildings facades.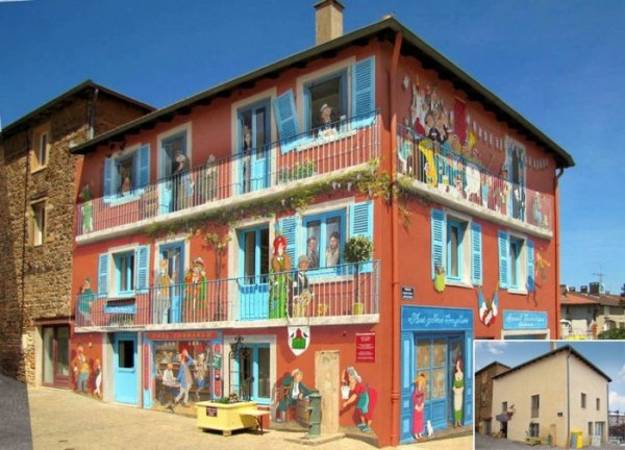 These creative, bright and unusual wall murals transform the atmosphere on the streets, creating interesting optical illusions that add festive and playful mood to wall painting ideas and turn buildings facades in bold and unique centerpieces.
Amazing wall painting ideas creating optical illusions
20 wall murals changing modern interior design with spectacular wall painting ideas
Fabulous wall mural art works are not just impressive, but inspiring, offering great painting ideas that can change plain, lacking interest and boring house exterior designs and building facades all around the world.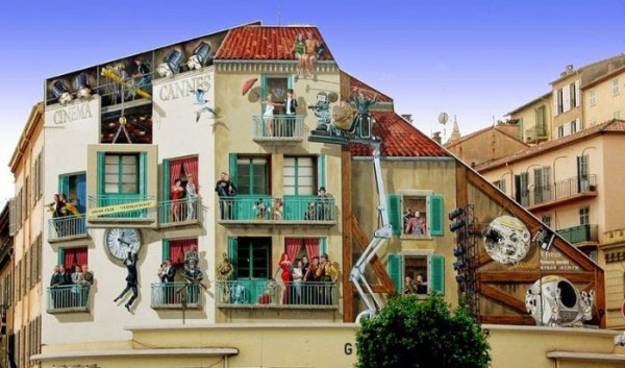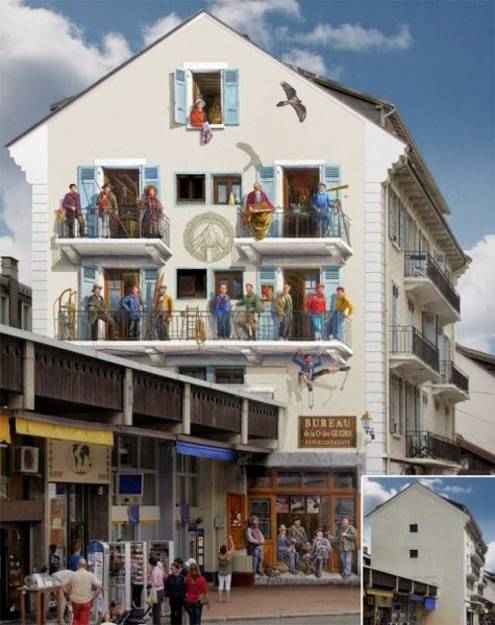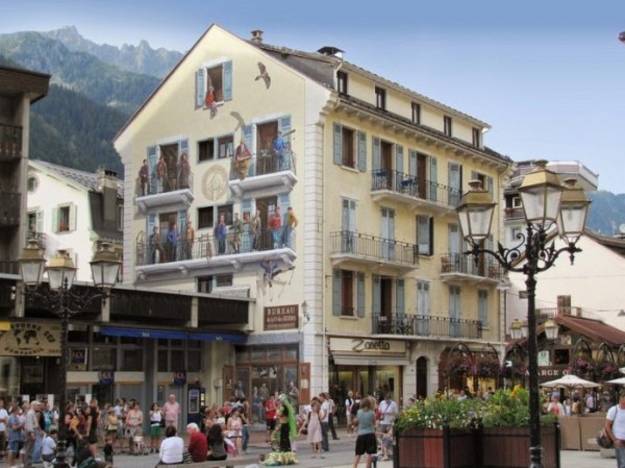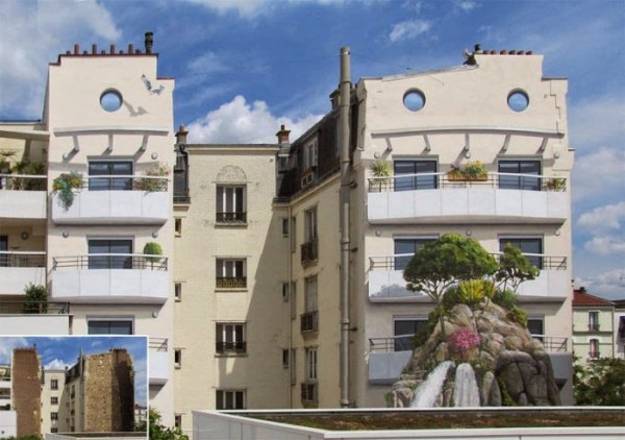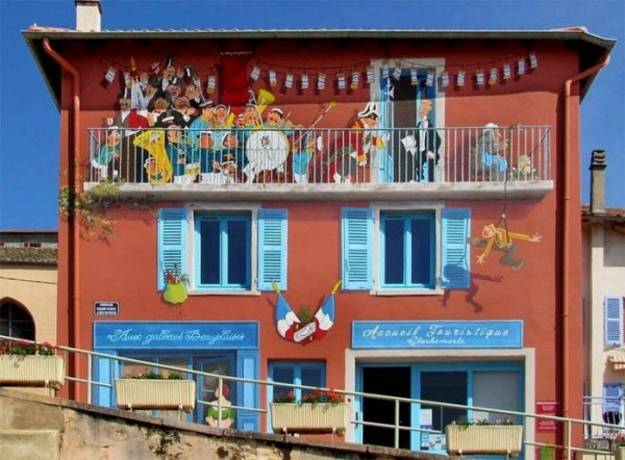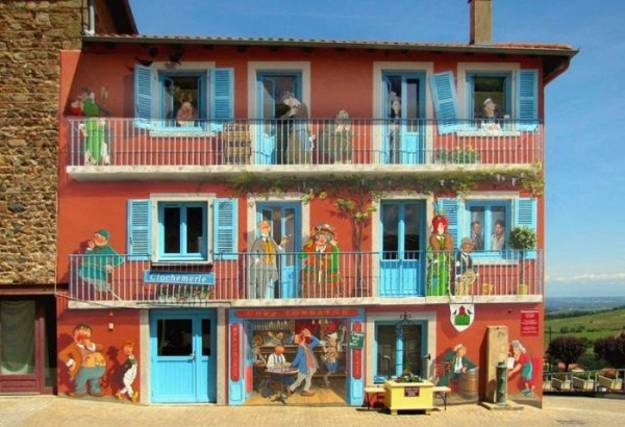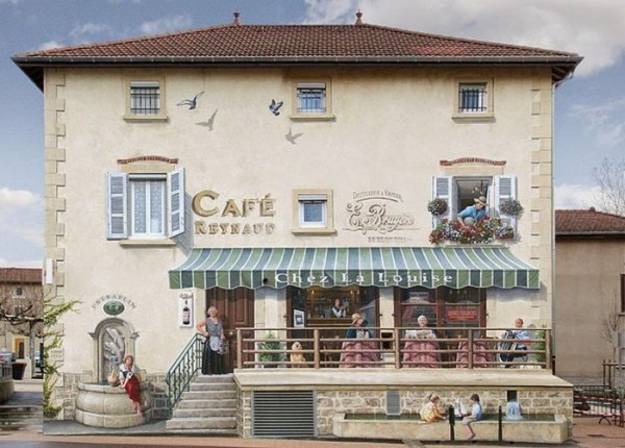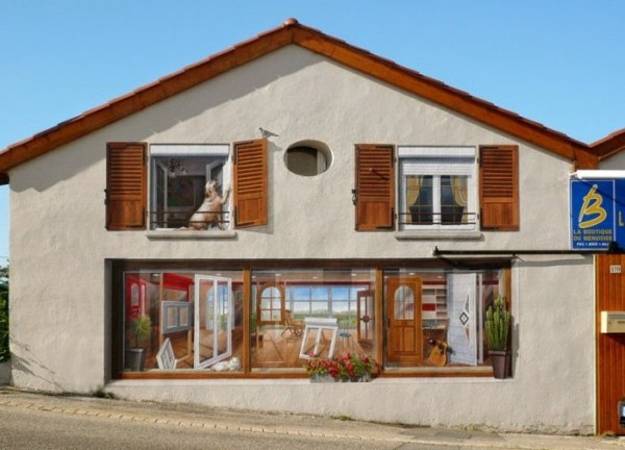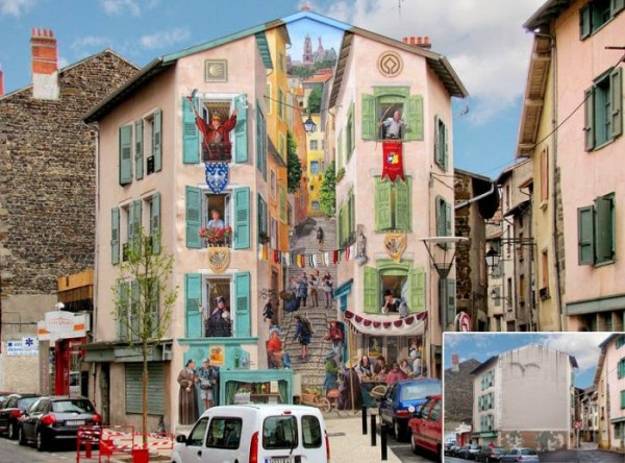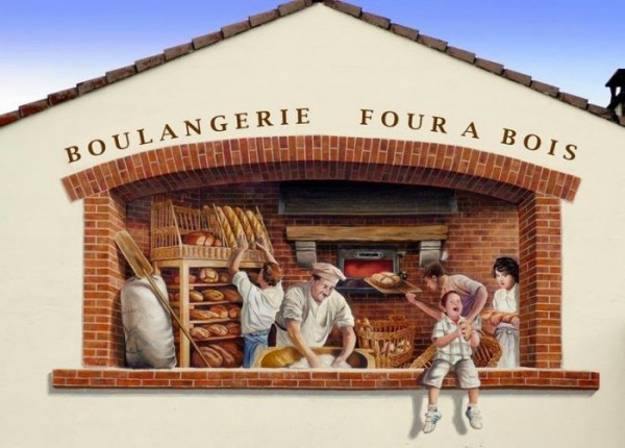 Modern house design in Japanese style celebrates the functionality and elegance of minimalism. Airy, bright rooms look inviting and comfortable. Natural...
and enjoy free articles sent to your inbox