Modern Wall Decorating Ideas Showing Off Artistic Side of Small Restaurant in Mexico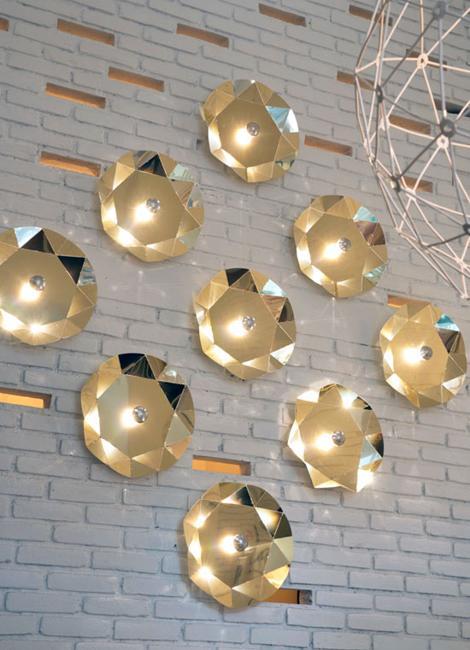 Unique lighting fixtures for modern wall decorating, exposed brick wall decor
DECORATING SMALL APARTMENTS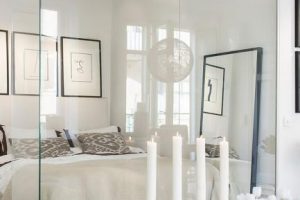 These modern wall decorating ideas are great inspirations from artistic interior design of a small restaurant Malamen, located in Mexico. Cute and innovative wall decor transforms exposed brick walls, adding artistic touch and strong character to this restaurant interior.
Wall decorating ideas, developed by studio Ricardo Casas, look interesting, creating a spectacular accent walls. Fascinating walls and ceiling design display collections of memorabilia and paintings. Amazing ceiling lights, elegant and simple hanging lamps and wall mirrors create more specious and bright interior decorating.
White decorating ideas, combined with shiny surfaces of stylish and very original wall lights beautify the space, creating an interesting place to visit while in Mexico.
Home decorating with custom made eco lamps, unique lighting ideas
Glass block wall design ideas adding unique accents to eco homes
Modern wall decor ideas personalizing interiors with unique wall design
Modern wall decorating ideas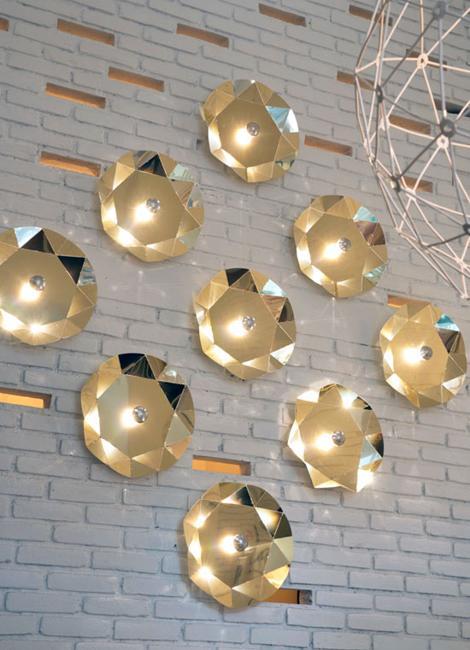 Grouped together, lighting fixtures reinvent this small space, turning it into elegant, bright and impressive. Artificial light and reflections create unusual, but comfortable environment, offering beautiful inspirations for modern wall decorating.
This small interior is truly amazing, so still the ideas to add an accent wall to your office or home interiors.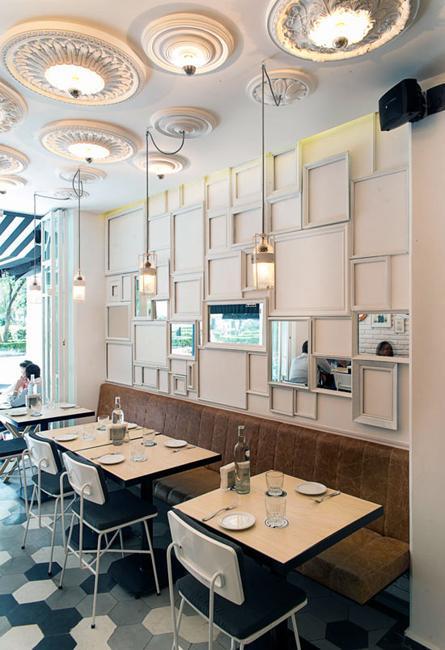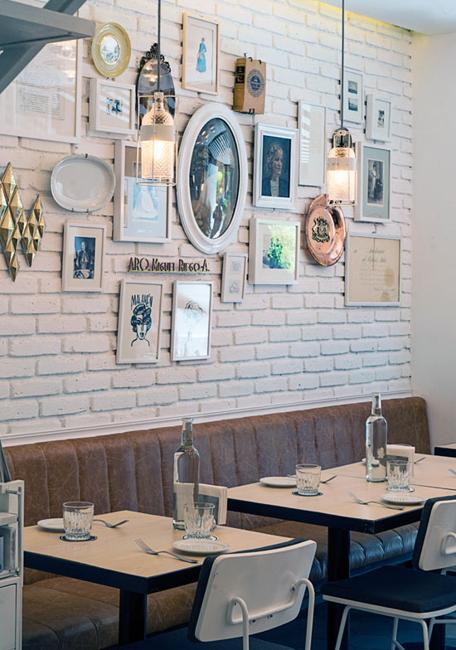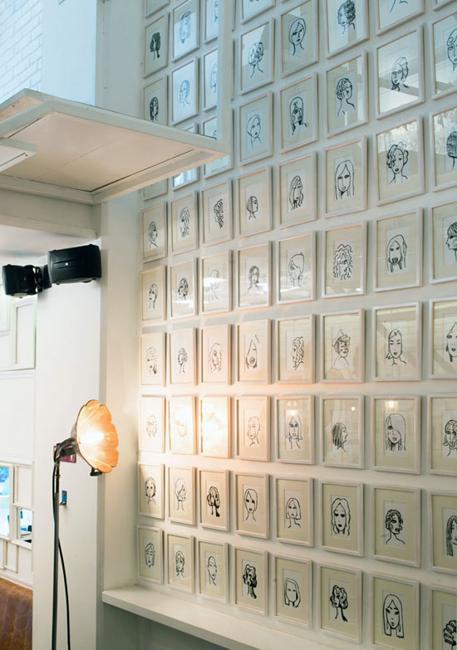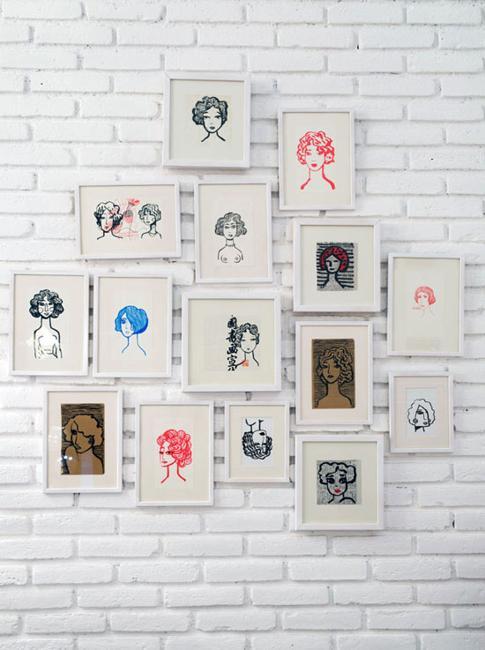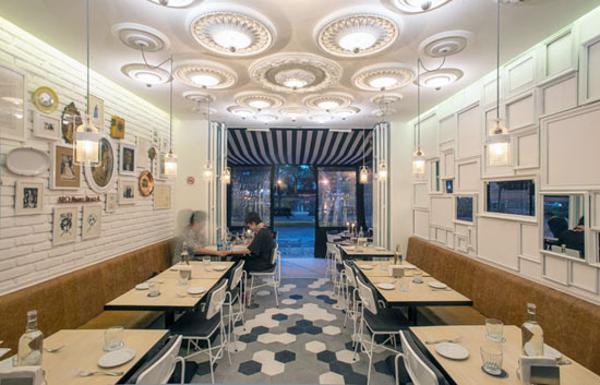 Warm metal accents are easy to incorporate into modern kitchen designs. Metal lamps, hardware, metal tiles, elements of kitchen designs will...