Modern Wall Decorating Ideas, Decorative Wall Panel Designs Made of Tiles in Vintage Style

Decorating Ideas

Interior Design Ideas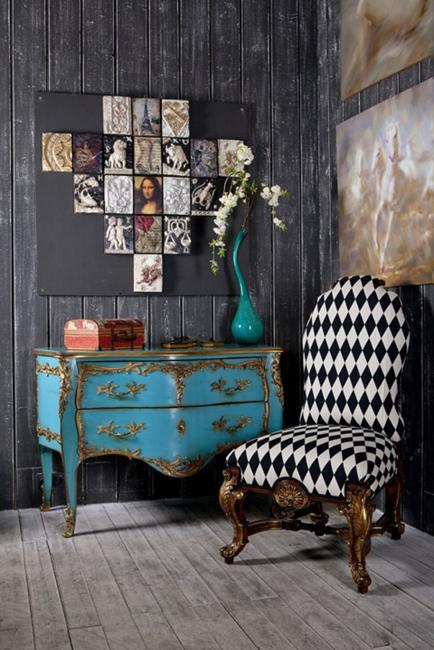 Beautiful and modern wall decorating with sculptured tile designs in vintage style
wall panel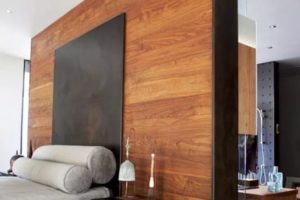 Modern wall decorating ideas can surprise, bringing vintage style into rooms in a fresh and unexpected way. Decorative wall panels Maurichi Van Dime are created with sculptural wall tiles in vintage style that add an amazing look to modern interiors.
Lushome presents these beautiful and modern wall decorating ideas which help design unique vintage style walls. A clever mixture of natural materials, covered with gold or silver by using special techniques, the wall tiles look gorgeous, especially when they are grouped to design large and impressive decorative wall panels.
The sculptured wall tiles feature creative and meaningful designs. Imaged on the wall tiles are symbolic, presenting love, freedom, harmony, comfort, energy and well being. The decorative wall panels Maurichi Van Dime are unique and beautiful, offering spectacular ideas for modern wall decorating.
25 creative recycling ideas turning clutter into modern wall decorations
Creative wall decorating ideas to hide small cracks and imperfections
Decorative wall panel designs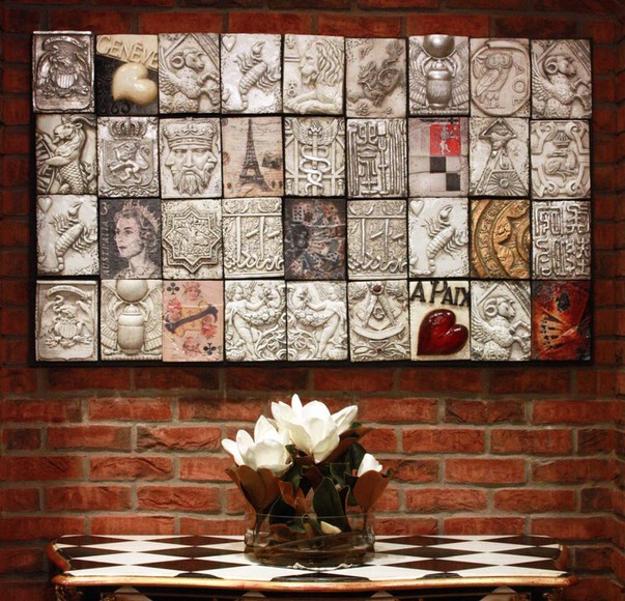 The large decorative wall panel designs created with textured and sculptures wall tiles are very interesting, fresh and stylish ways to brighten up empty walls and bring spectacular accents in vintage style into modern interior decorating.
The collection of wall tiles by Decor Bourgeois, based in Russia, offers many attractive designs in vintage style. Practical, easy to clean and beautiful, the modern wall tiles can be used in groups to create truly unique wall decorations in vintage style and enhance any interior decorating, classic or contemporary.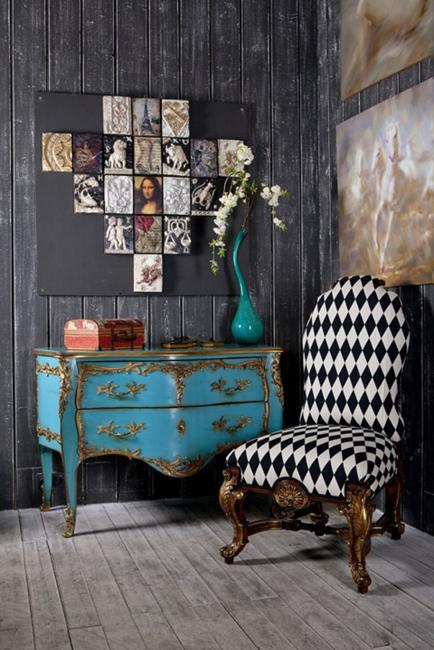 These modern wall decorating ideas are inspiring and clever. Steal the look and create gorgeous decorative wall panels for your home with interesting wall tiles, blending unique vintage style and contemporary wall tile designs into modern interiors.
Latest trends in wall tile designs, modern wall tiles for kitchen and bathroom decorating
Modern interior design ideas, creative ideas for home decorating with ceramic tiles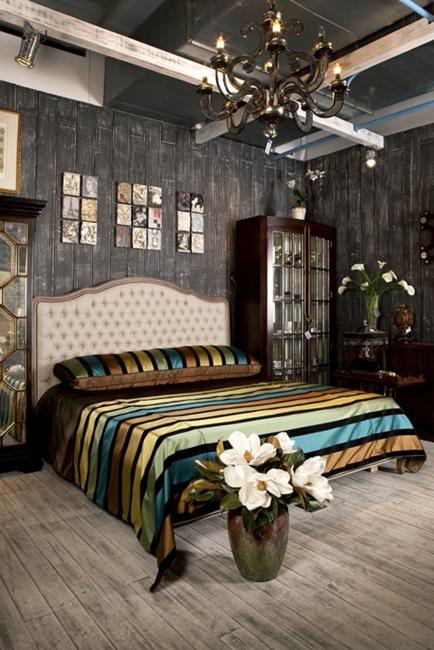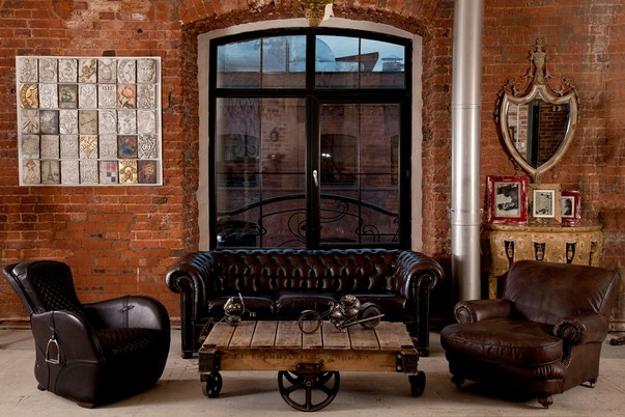 More from wall decorations

Here are great ideas for kids toys storage and wall decoration with small cars that everyone would love. DIY organizers, like...
and enjoy free articles sent to your inbox