Modern Tiles and Stylish Alternative Designs that Mix Interior Decorating Materials

Interior Design Ideas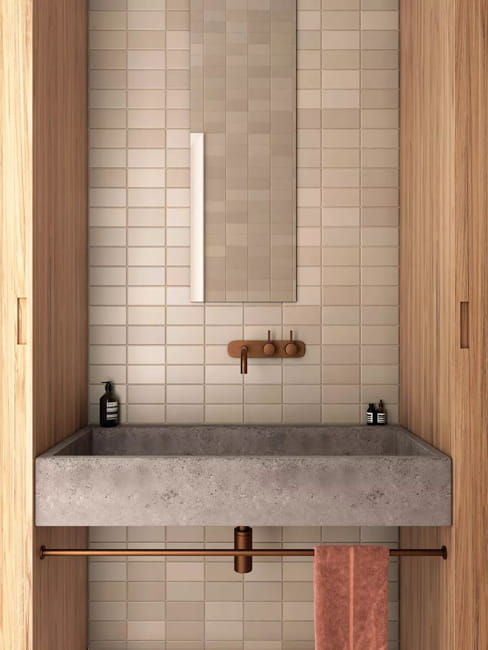 Small bathroom design, a mix of modern interior design materials
wall decorating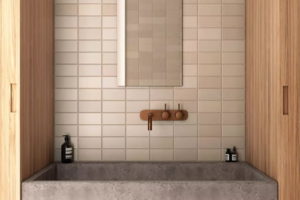 The modern interior design combined tiles with other materials, offering exciting alternatives for wall and floor decoration. Designers use traditional tiles in certain areas, for example, in the shower, and create accents by mixing various tile designs and other natural materials. Modern interior design ideas are environmentally friendly and bring pleasant-to-touch materials resembling stone or wood texture. Modern interiors look solid and beautiful. Here is the Lushome collection of inspiring ideas that reflect the latest trends in designs with modern tiles.
New ways of decorating with tiles inspire beautiful fireplace wall decoration, bathrooms, living rooms, kitchens, and staircase designs. Modern tiles in neutral colors, bright hues, featuring textured or intricate designs, look stunning with matte surfaces, blending a cozy feel and visual appeal. Elegant interior design ideas limit the number of used materials, but modern tiles stay stylish as they are excellent for accentuating the spaces.
Kitchen tiles, originality in modern kitchen design
Spectacular bathroom wall tile designs
Modern tiles for creative wall designs and floor decoration
Modern tile designs in home interiors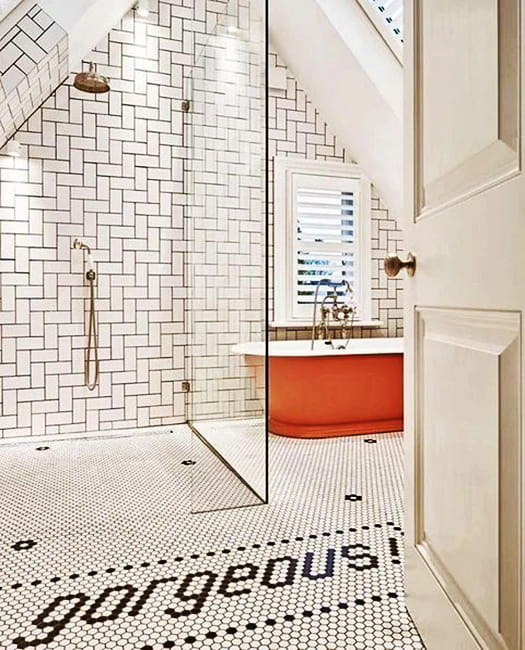 Reality made sustainable interior design and eco-friendly materials development vital. Humanity realized the damage it causes to the environment, so the Green living concepts, recycling, natural materials, eco-friendly, organic design are hot. Renewable interior design materials and eco-friendly home appliances have become a part of modern homes.
Advanced technologies transforming modern tile designs
Weightless stone and metal tile designs
Timeless interior design ideas that are functional save resources, and integrate natural materials are honored. Modern tiles and other eco-friendly materials are life companions and not design trends that go away after a couple of seasons. Tile designs are elegant, beautiful, and eco-friendly, supporting the latest trends.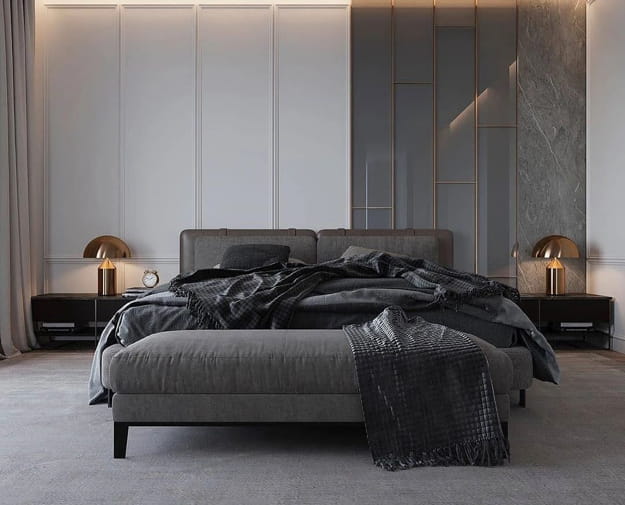 Rejecting the leaps and bounds of rapidly changing trends, designers select quality materials and tile designs that will last for many years. Many brands demonstrate responsible production and prioritize sustainability, making a significant contribution to rethinking the role of modern tiles in interior design.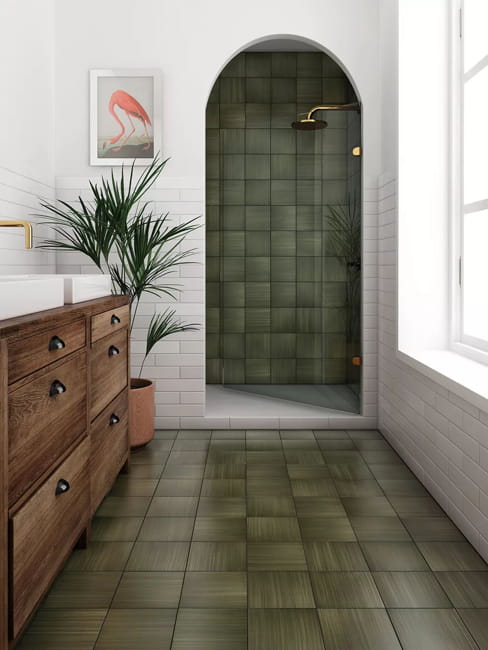 Beautiful, practical, and modern tile designs transform spaces from functional to luxury rooms, turning bathrooms into spa-like areas, kitchens into coffee shop-like interiors, and adding chic hotel touches to living room designs. Today, the role of modern tiles has increased after surviving the lockdown, as people realized how important it is to have comfortable, healthy, and beautiful homes.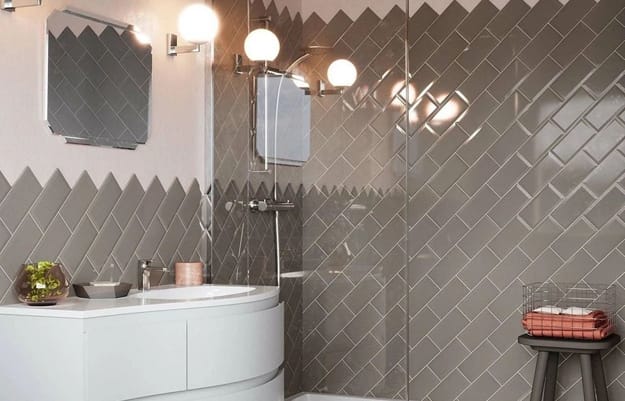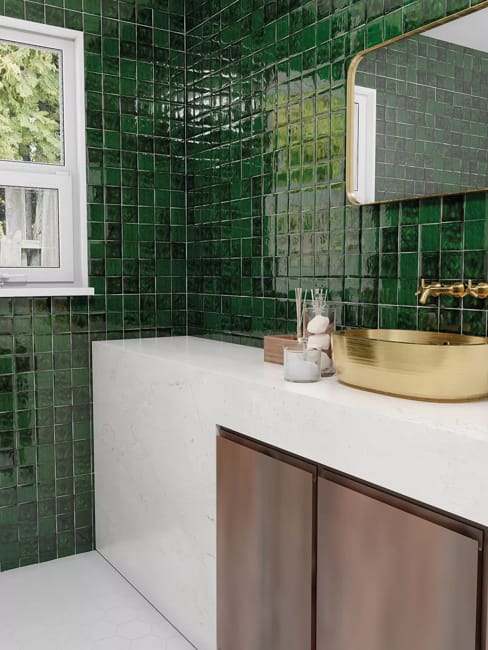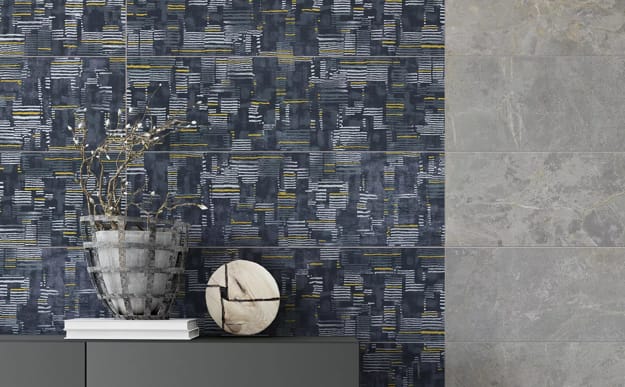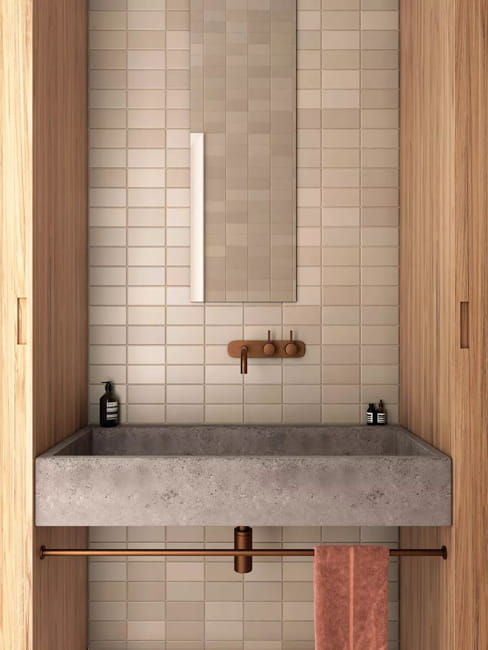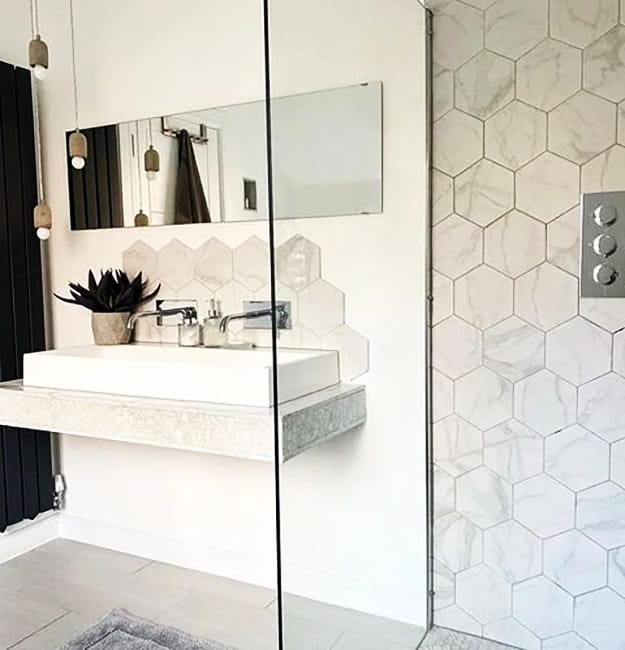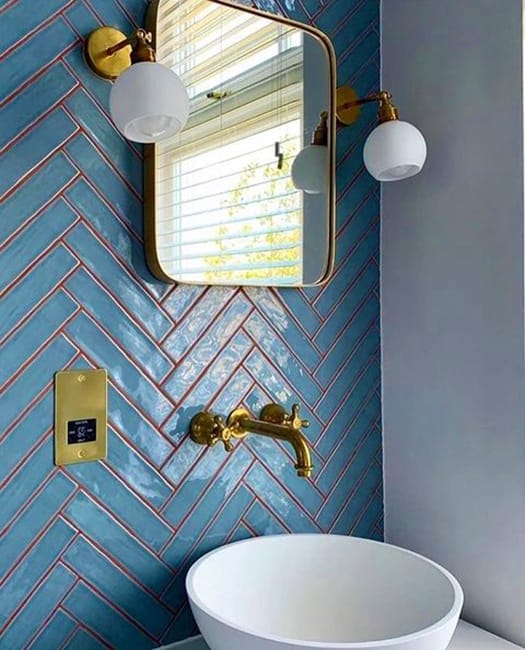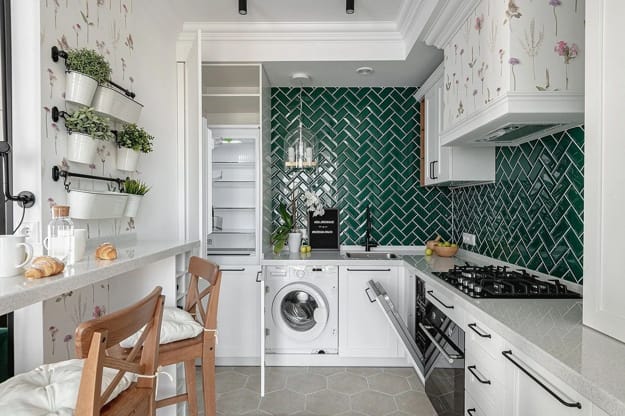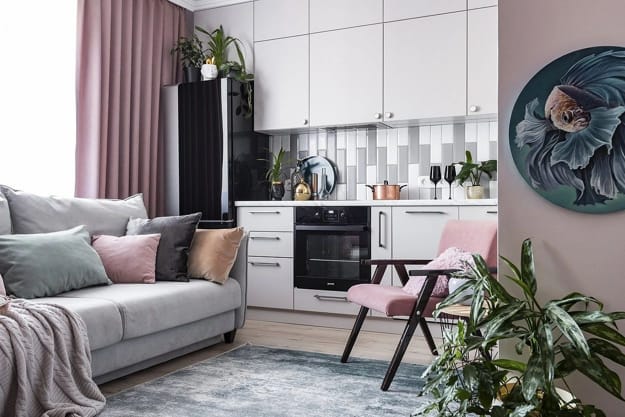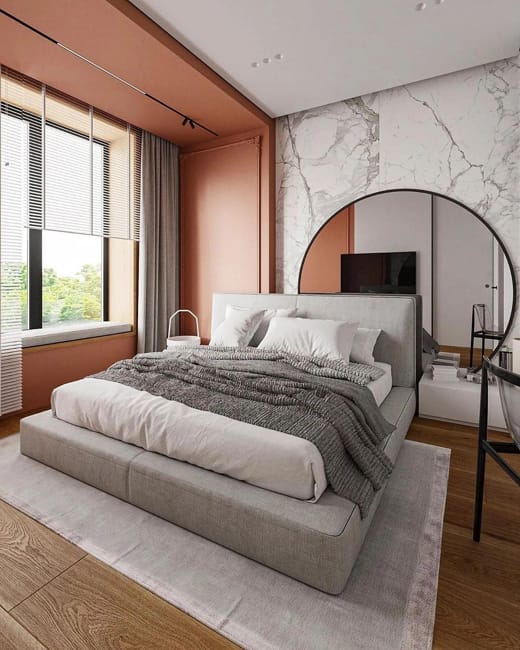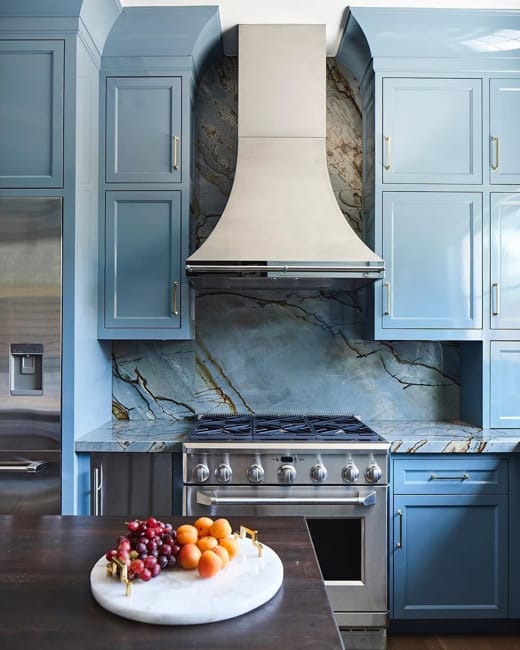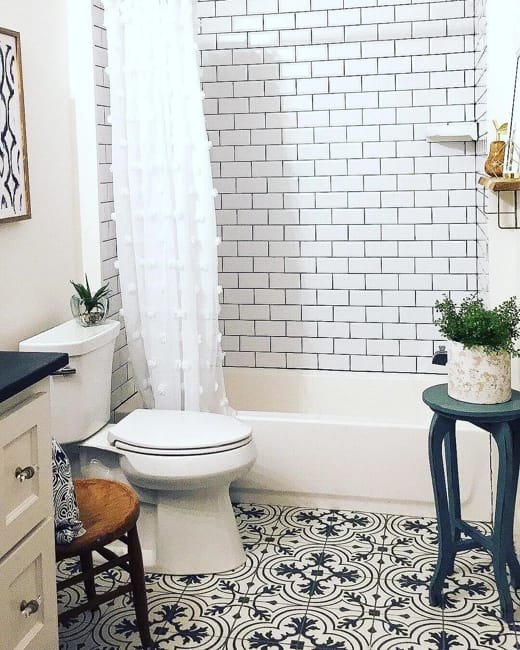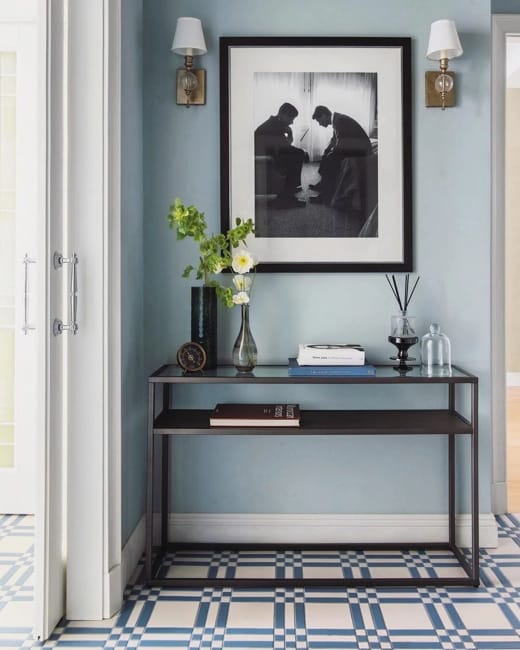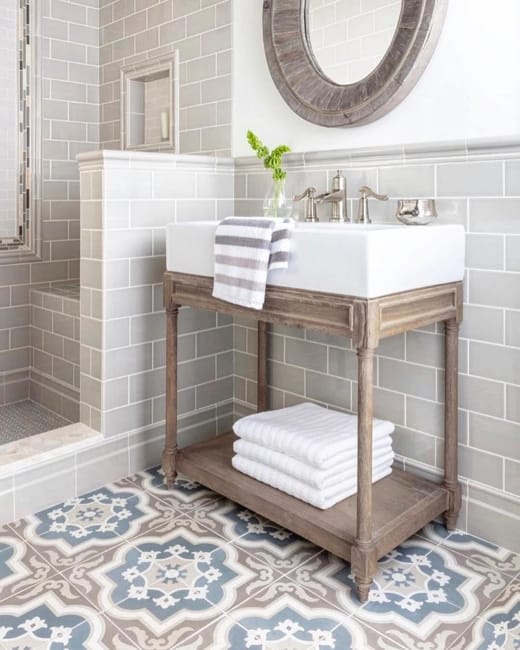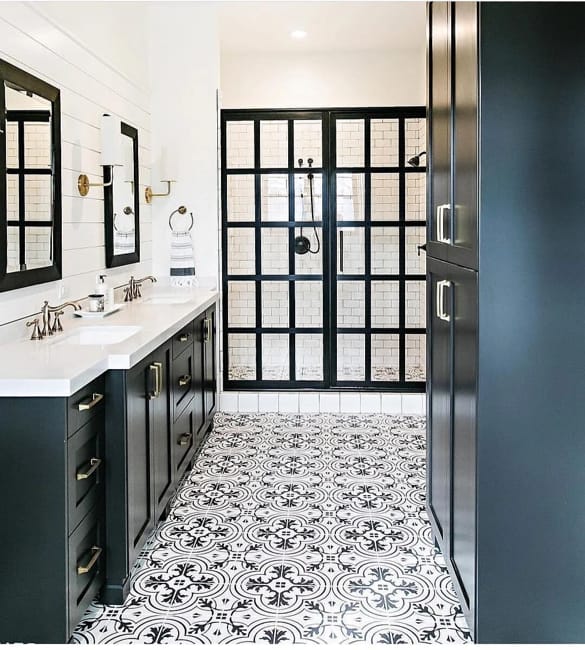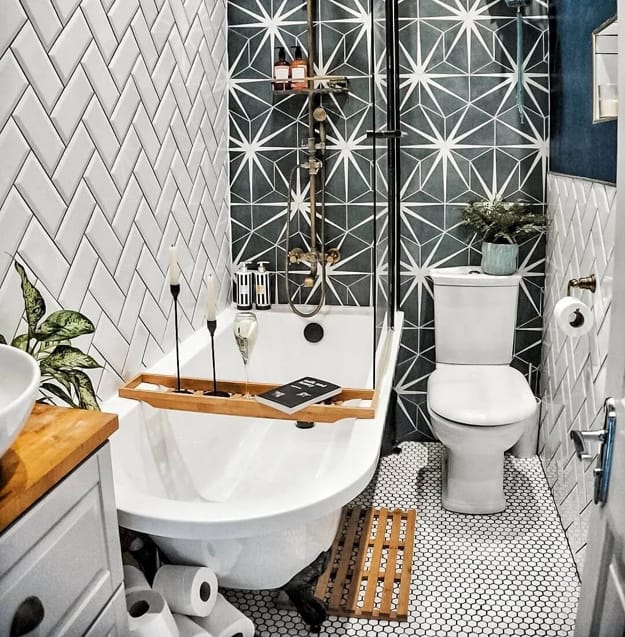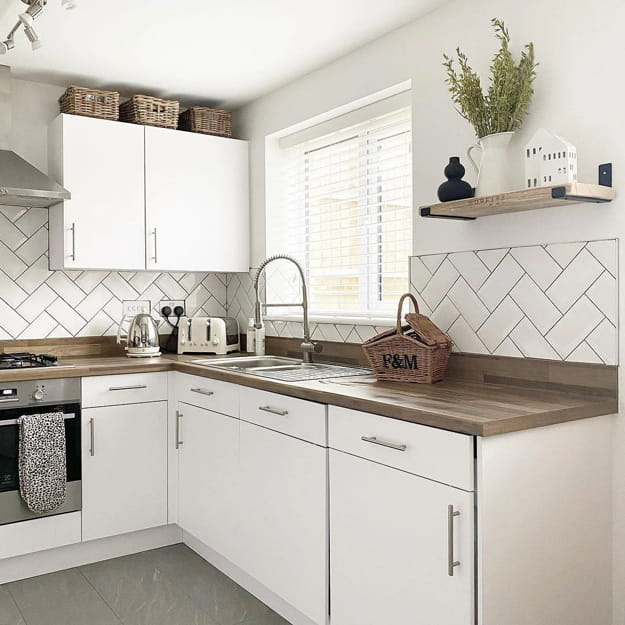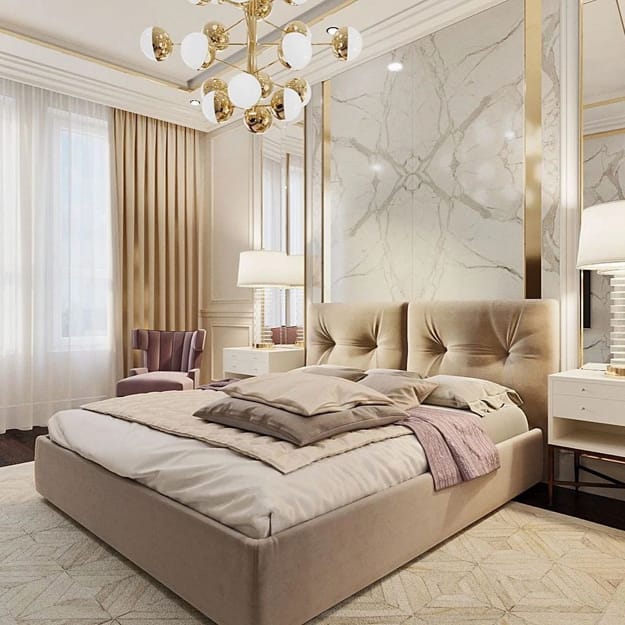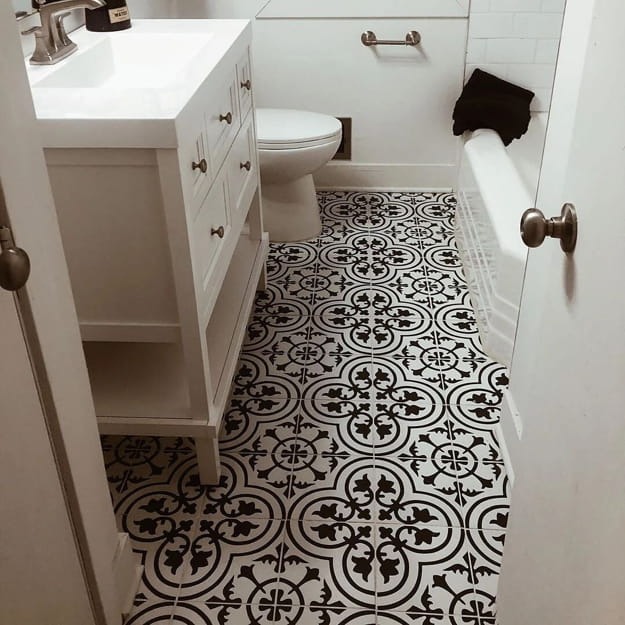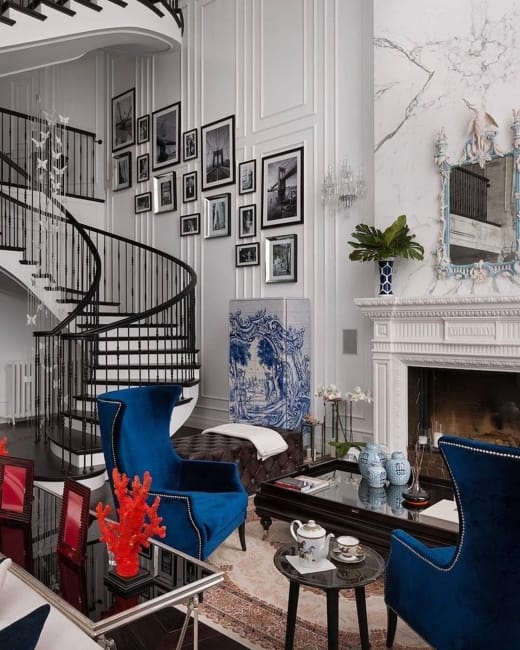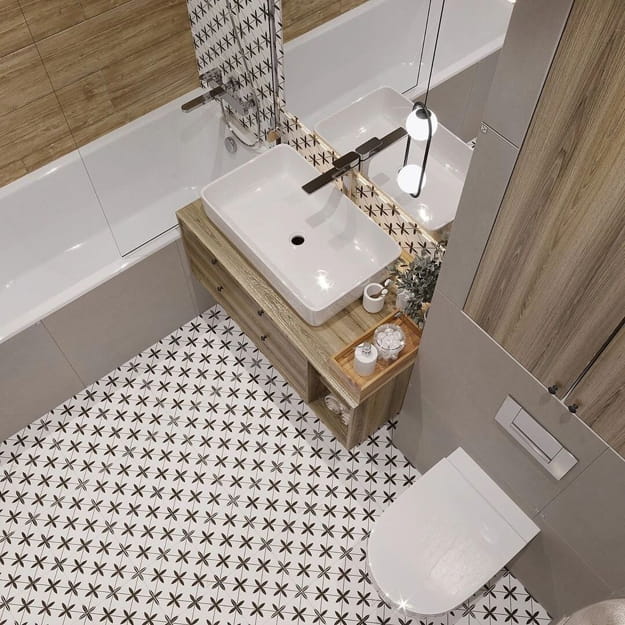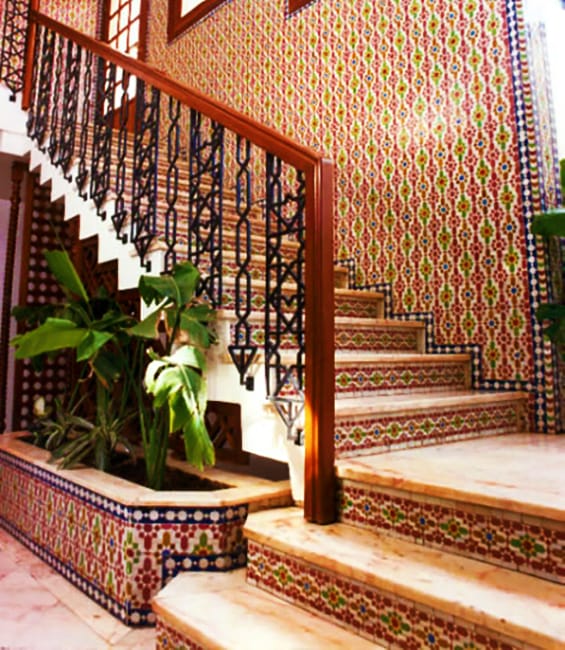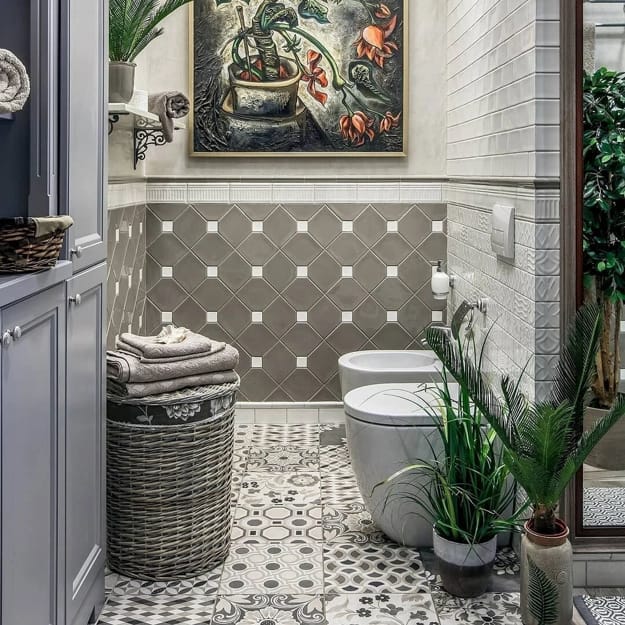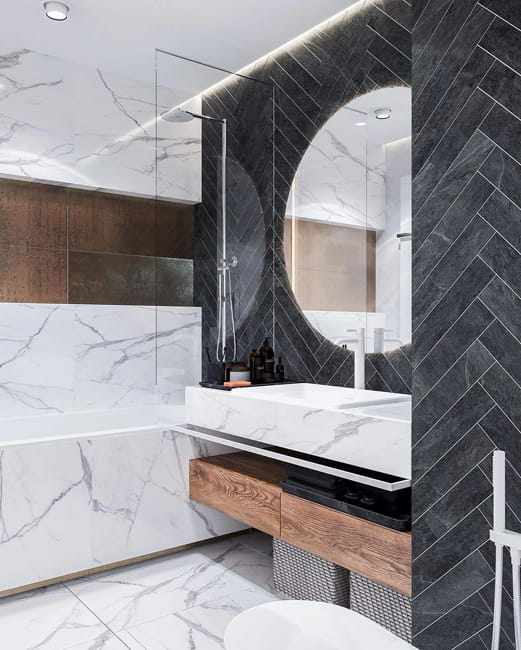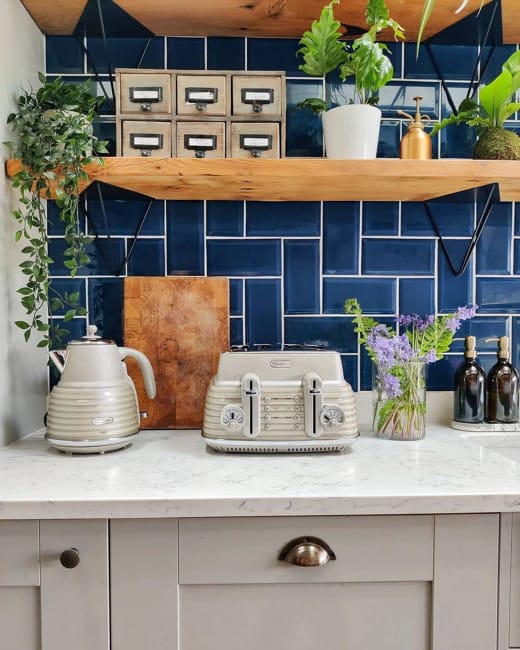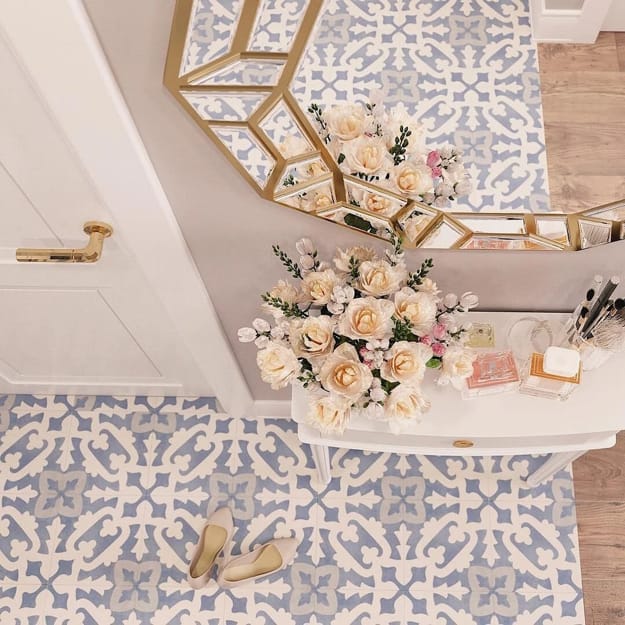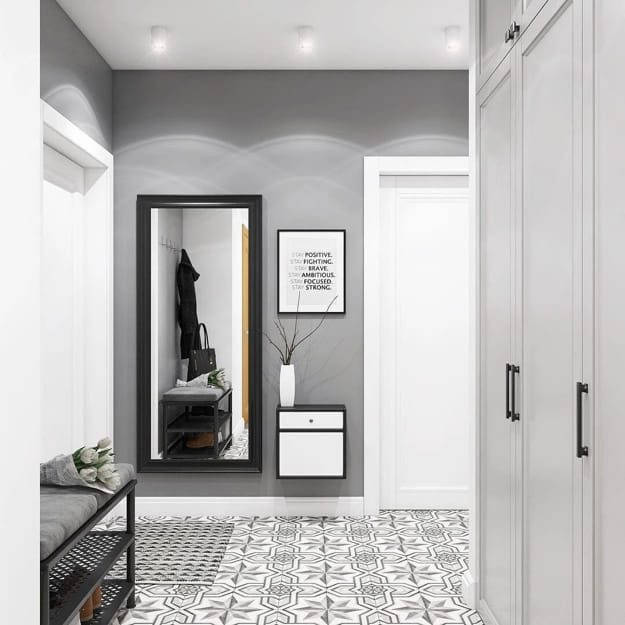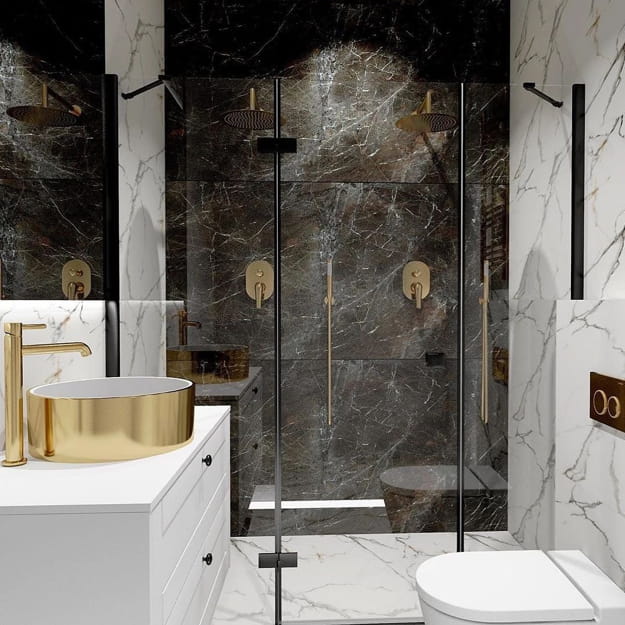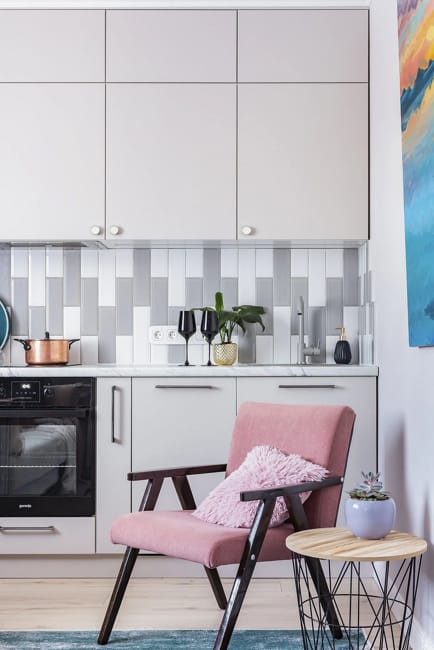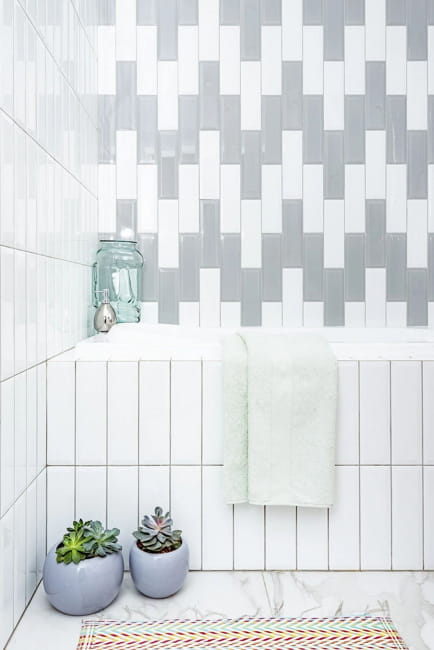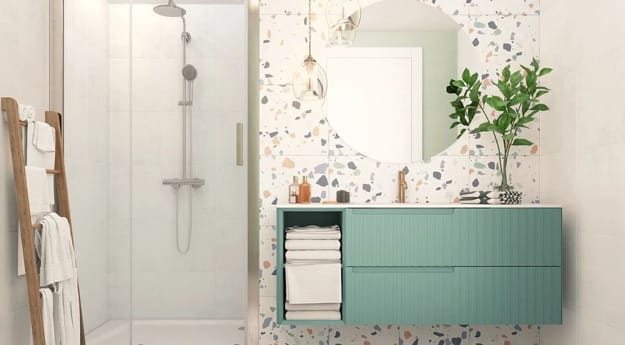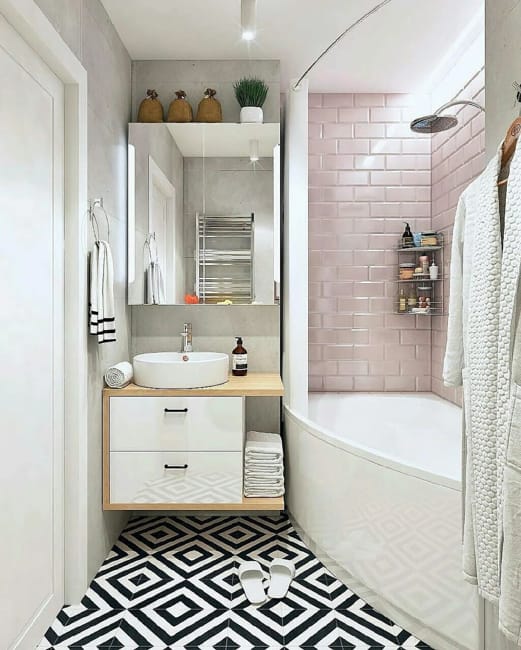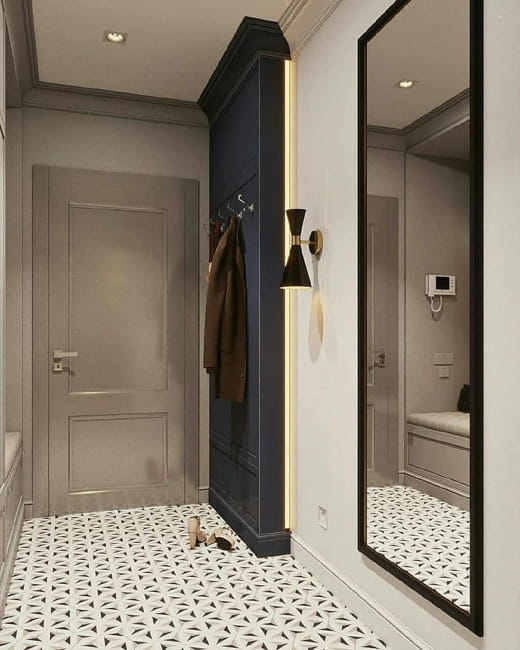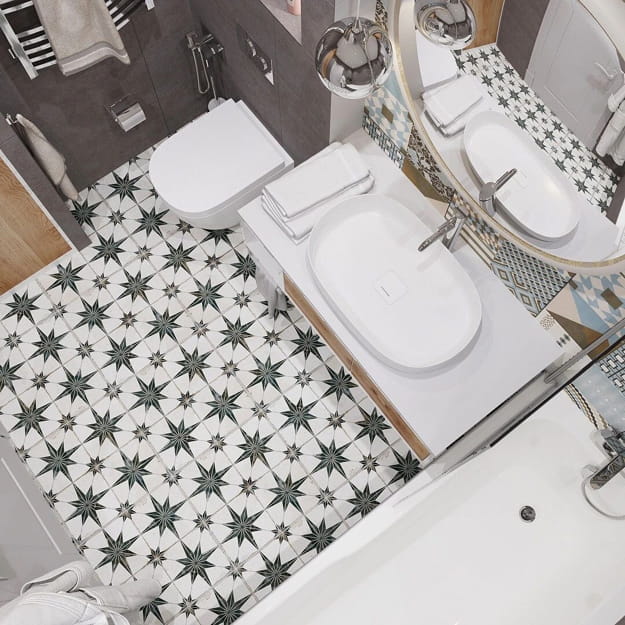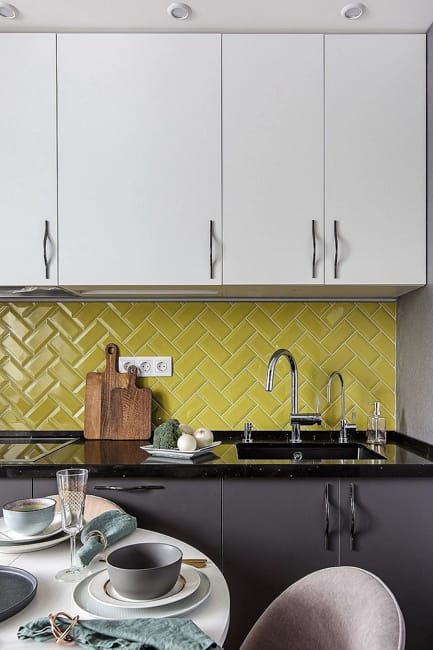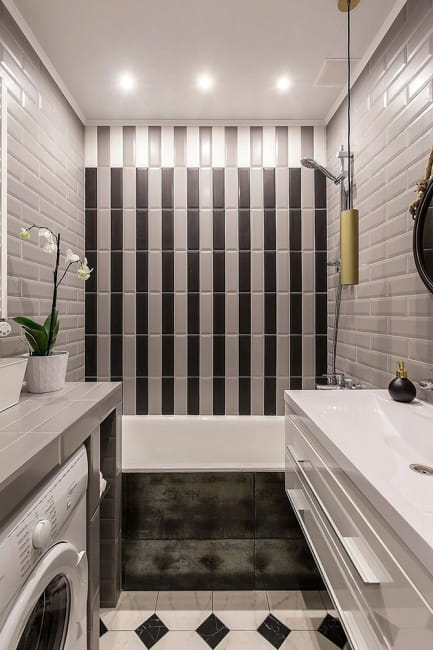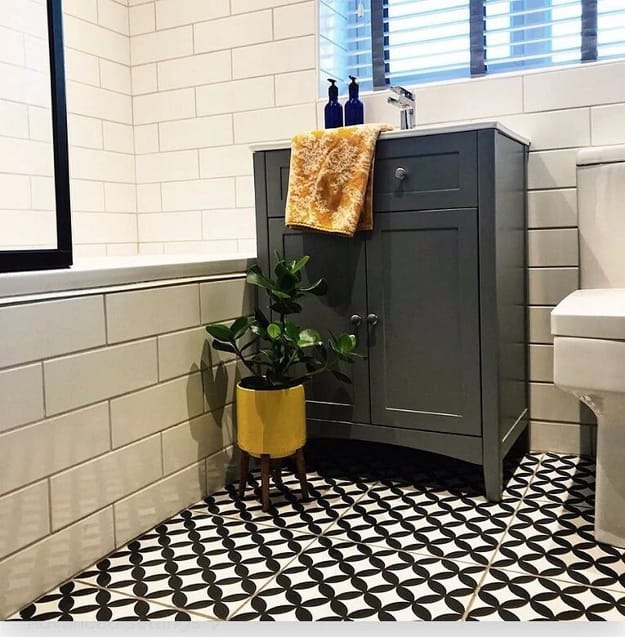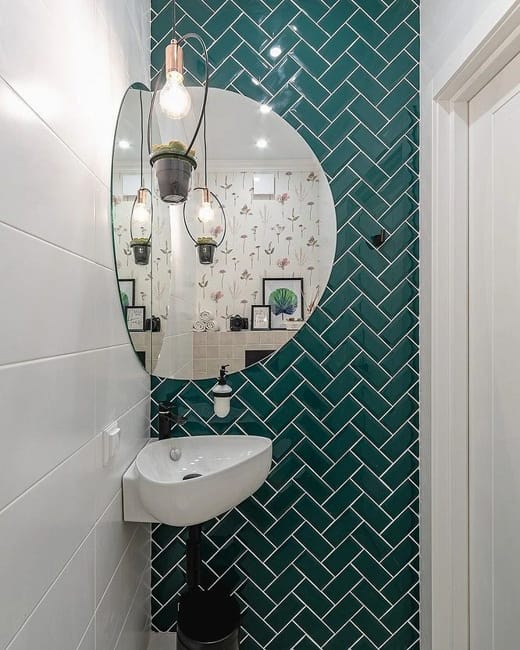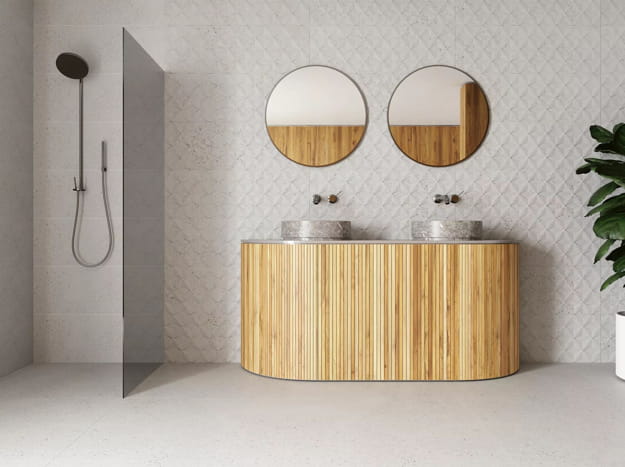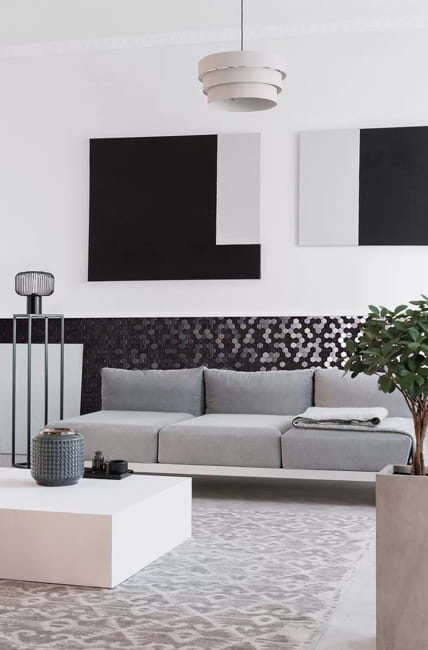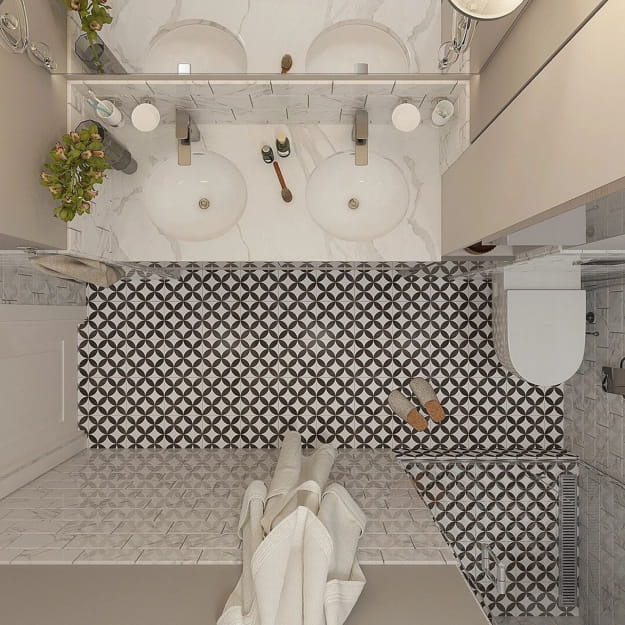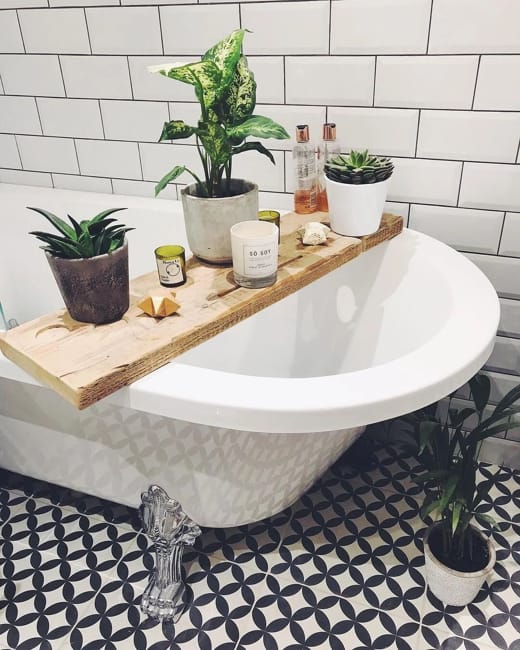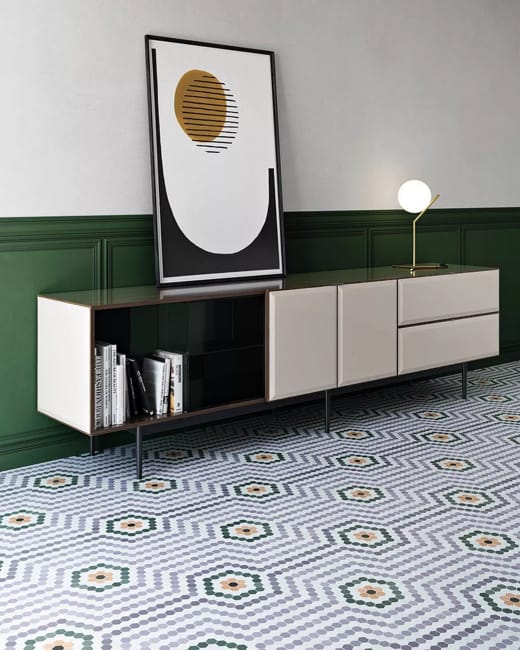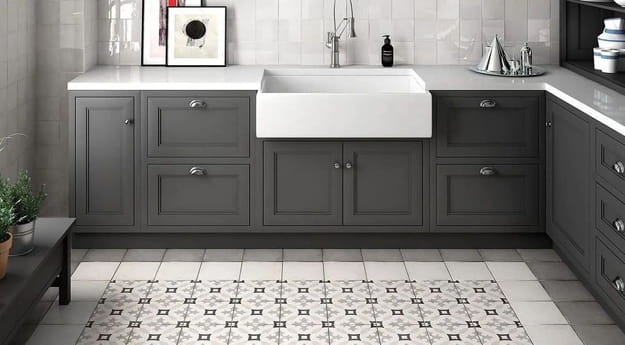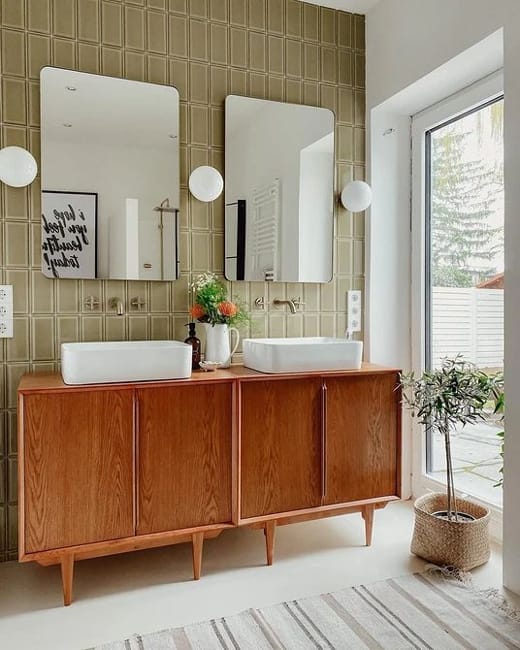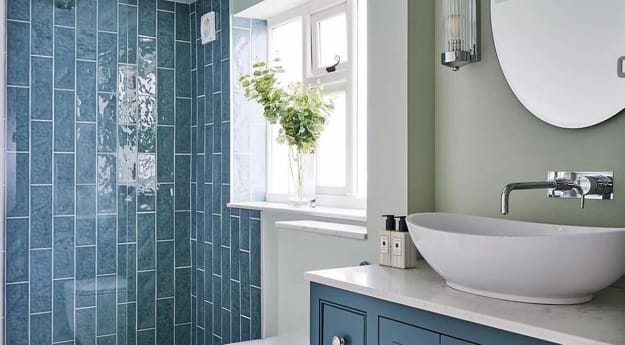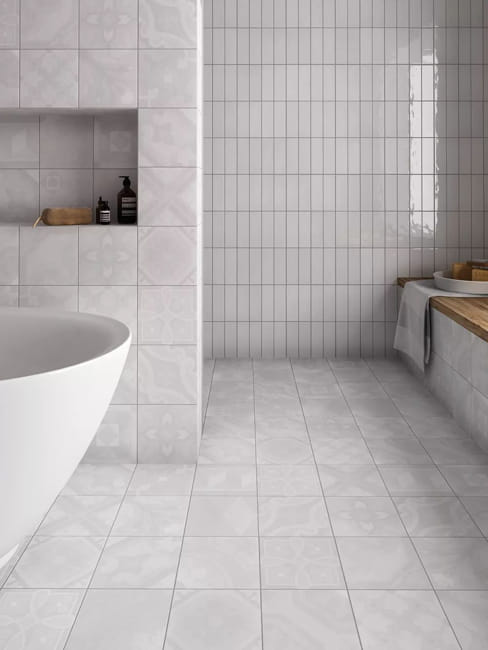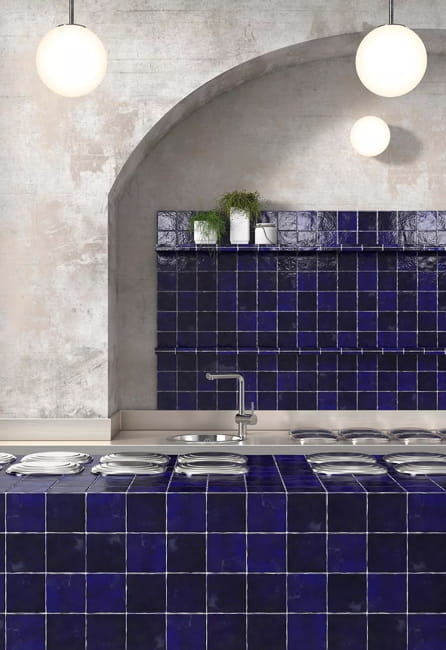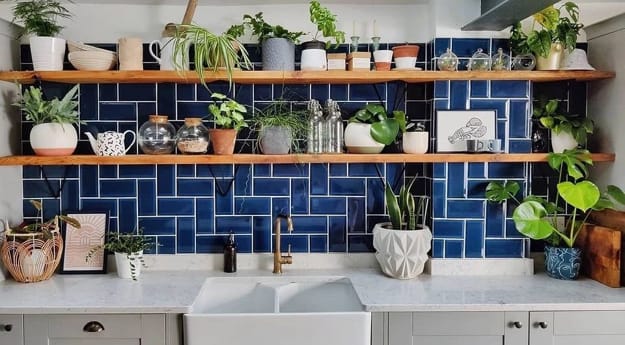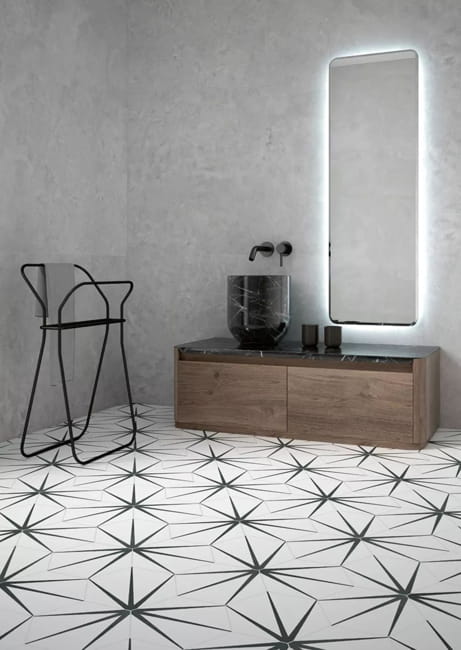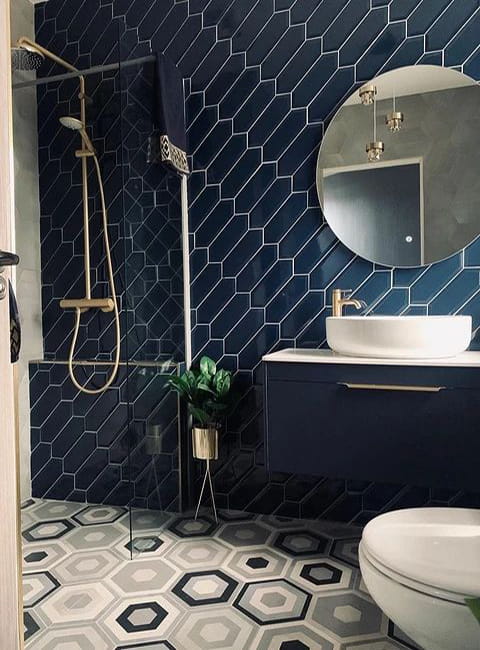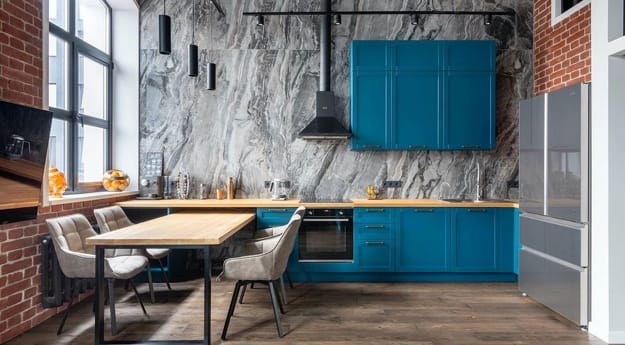 From traditional ceramic tile designs to trendy wood-like, shiny metal, and mesmerizing glass, there is seemingly unlimited ways to brighten up...
and enjoy free articles sent to your inbox