Modern Table Lamps, Latest Trends in Decorating and Lighting Design
---
Modern table lamp design with a touch of industrial style
Modern table lamp designs bring unique lighting fixtures into rooms which make great accents and create pleasant atmosphere. Creating a cozy interior decorating calls for beautifully glowing table lamps, functional and efficient, attractive and modern lighting fixtures. Lushome shares the latest trends in decorating with a table lamp to help select the best lighting design for your home interiors.
Table lamp design should be practical and interesting. A modern table lamp is a wonderful accent which adds color, shape, texture and style to interior decorating, and makes a room look cozy, warm, stylish and interesting. A modern table lamp is great for everyday lighting, and can be used for accentuating interior decorating or creating different mood in a room.
A table lamp should look beautiful in the morning and in the evening. It needs to have an eye-catching shape or details, feature interesting materials or innovative and unusual shapes, present a fusion of styles like contemporary lighting design with a touch of vintage style, eco or industrial style.
33 Gorgeous Globe lighting ideas for modern interior decorating and backyard designs
20 unique lighting fixtures for modern interiors
Latest trends in decorating with a table lamp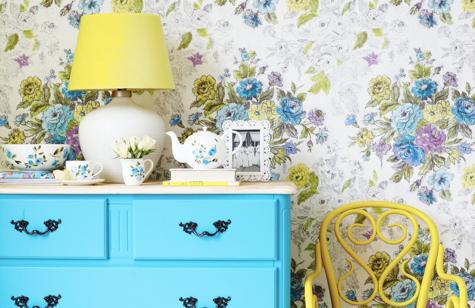 A table lamp produces soft light, perfect for desks and overall room lighting which is pleasant and cozy. The warm light of a table lamp adds coziness to a pleasant atmosphere in any interior.
1. Modern lighting fixtures in industrial style.
2. Scandinavian designs, simple, functional and easily adjustable for different tasks.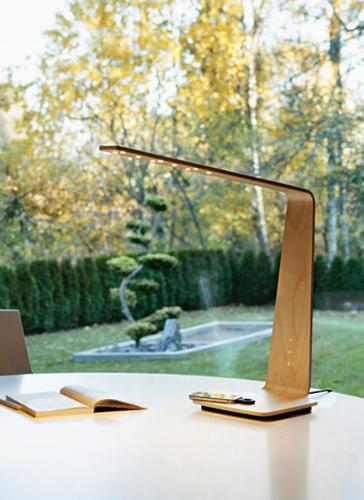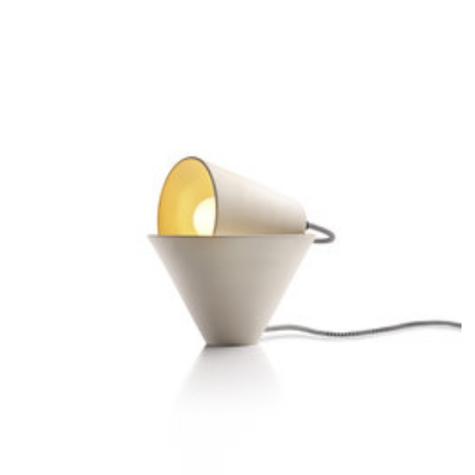 3. Contemporary lighting fixtures in unusual shapes, with interesting decoration patterns and unique details.
4. Table lamp design in eco style, lighting fixtures made with natural materials and reflecting nature inspired designs.
Artichoke and Arco lamps for modern interior decorating in retro styles
Flower Pot lamps adding accents in retro styles to interior decorating
5. Modern lighting fixtures inspired by exotic lamps in Asian or Moroccan style.
6. Table lamp design in retro styles and lighting fixtures in vintage style.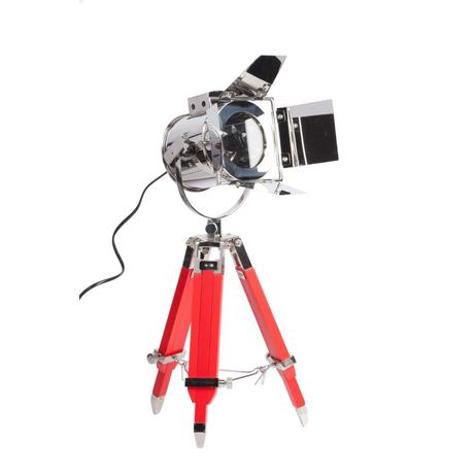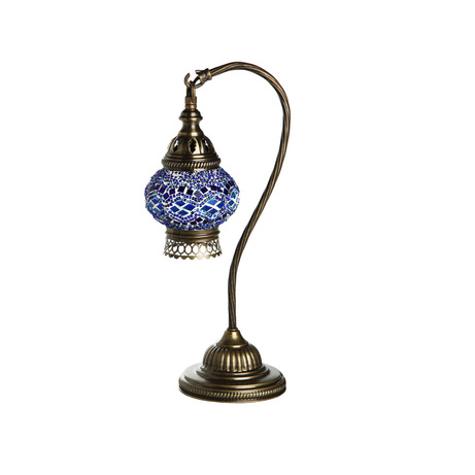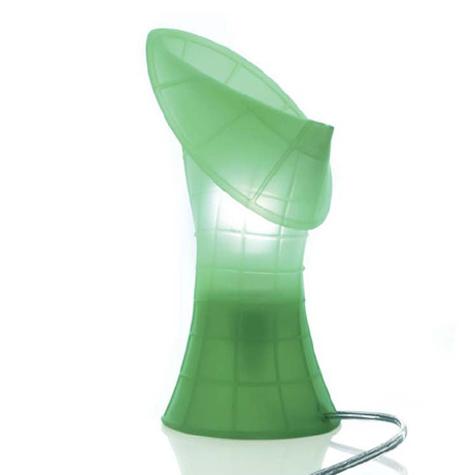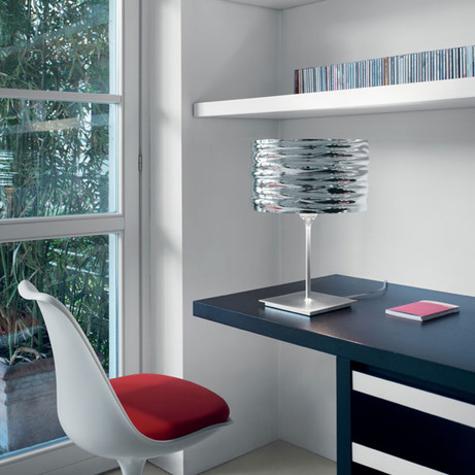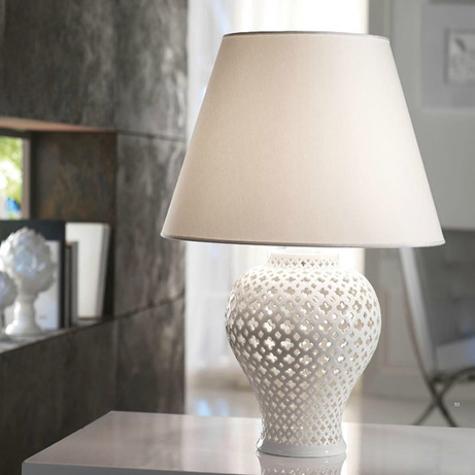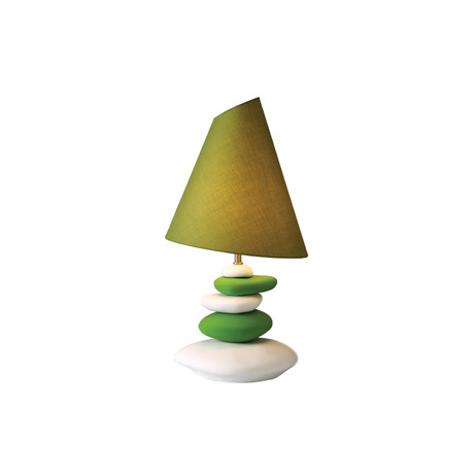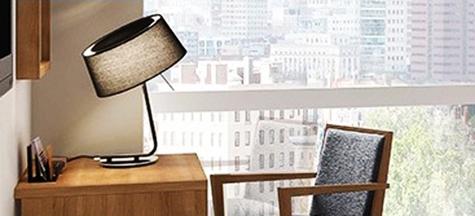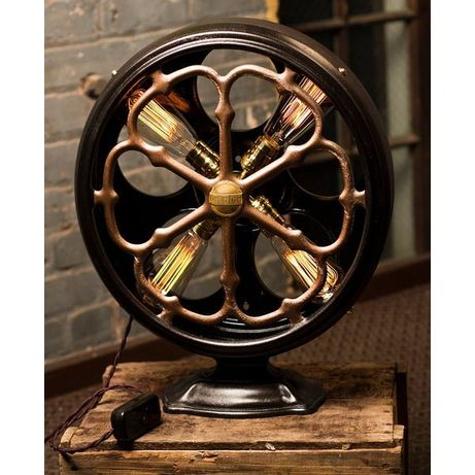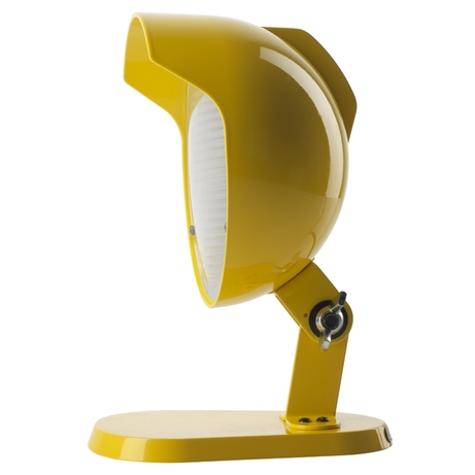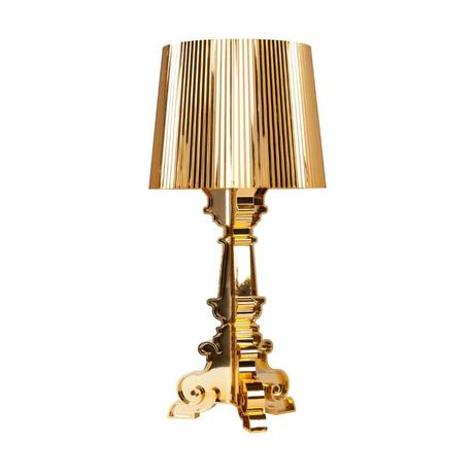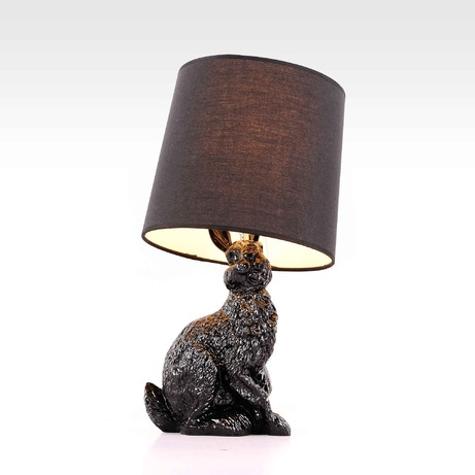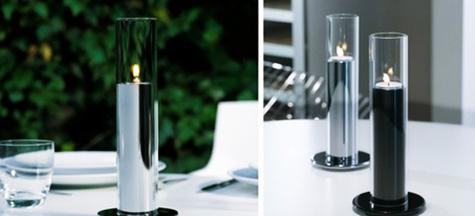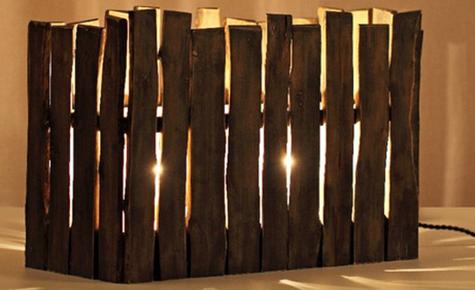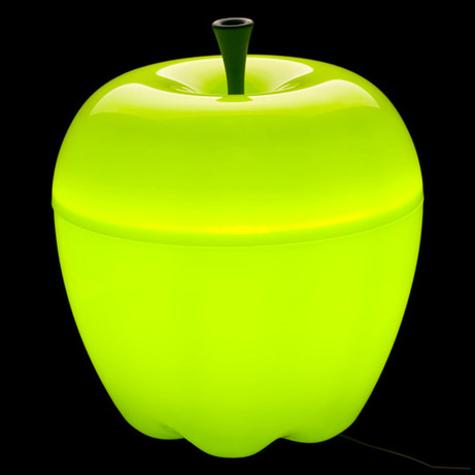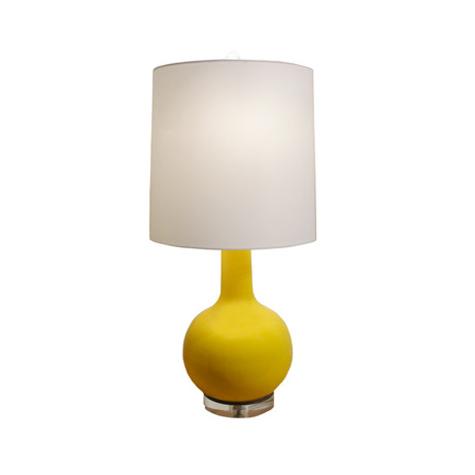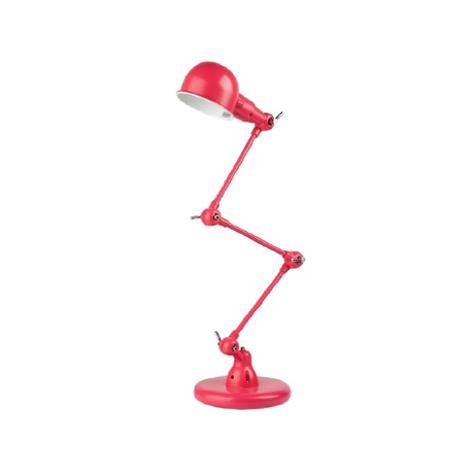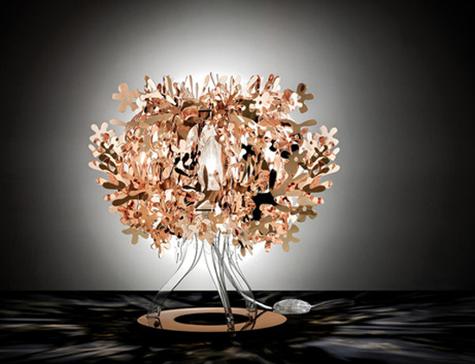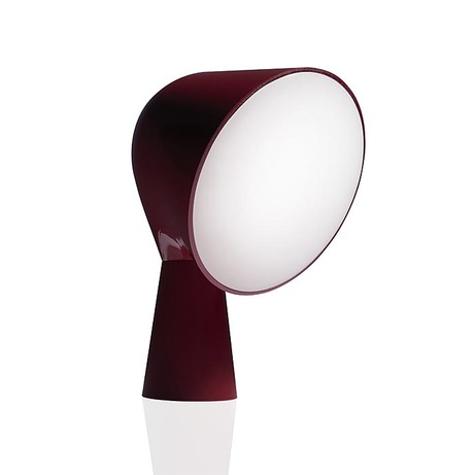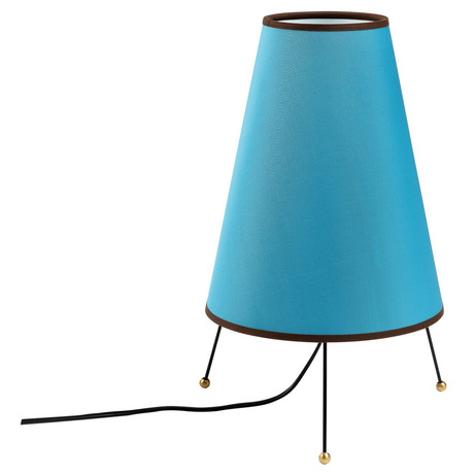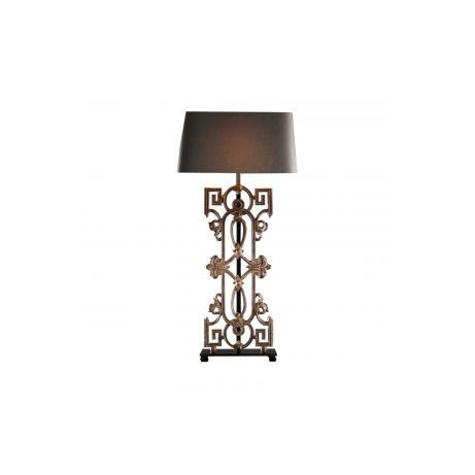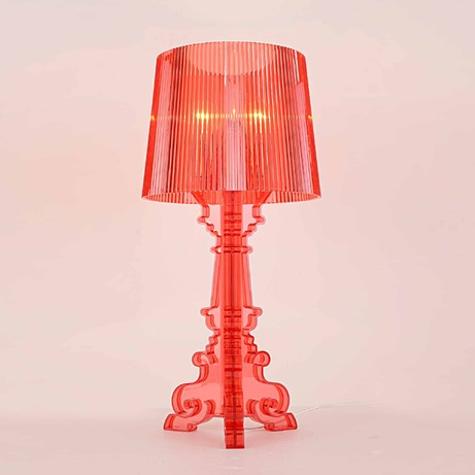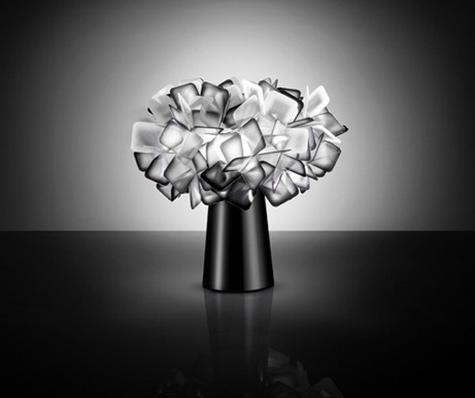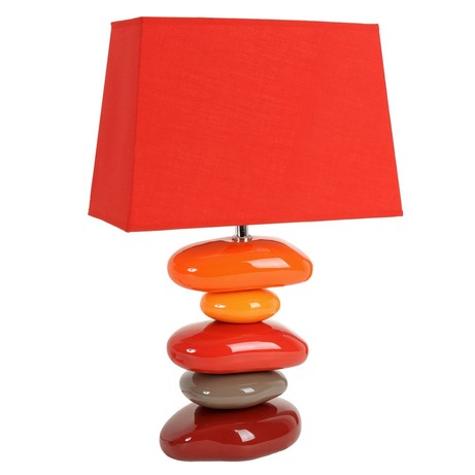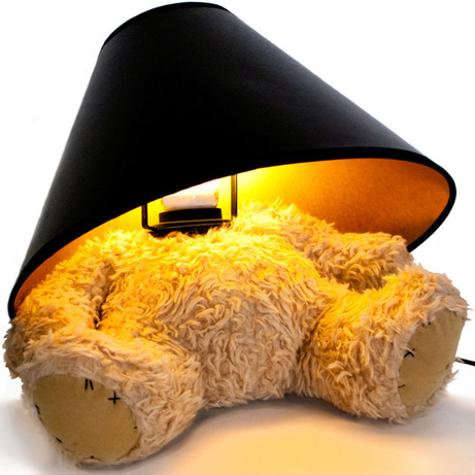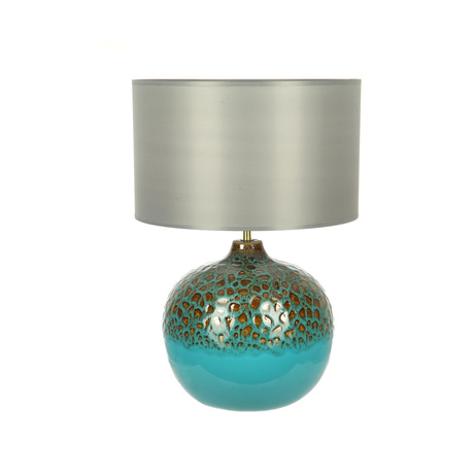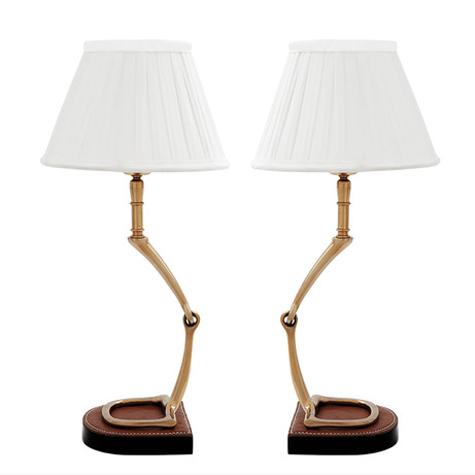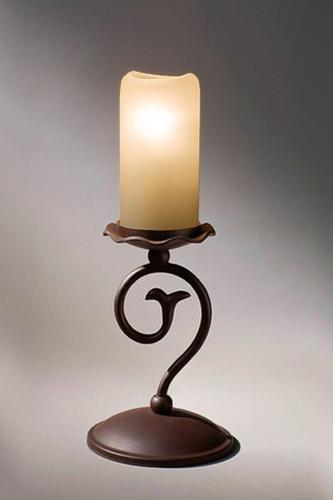 by Ena Russ
last updated: 01.07.2015