Flower Pot Lamps Adding Charming Details to Modern Interior Decorating in Retro Styles
---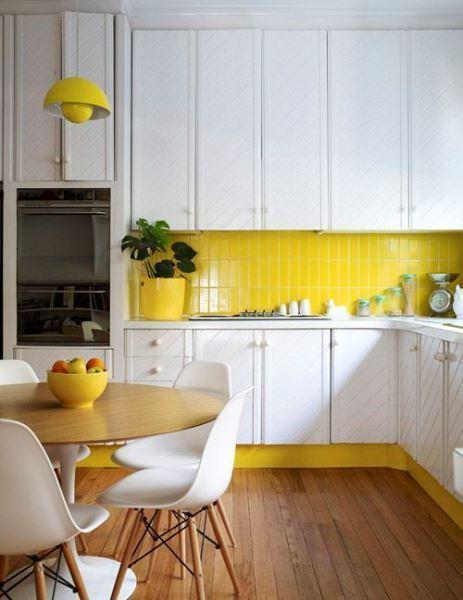 Hanging lamps Flower Pot are beautiful and classy, perfect for modern interior decorating in retro styles and work well with traditional and contemporary home furnishings. Lushome presents a collection of beautiful interior decorating ideas that blend these elegant lighting fixtures into retro modern decor.
These modern lighting fixtures are elegant creations by Verner Panton. His chairs and hanging lamps are wonderful accents brightening up modern interior decorating in retro styles. From 1955 to 1998, the designer came up with more than 25 chandeliers and lamps, including the Flower Pot hanging lamps.
These elegantly simple and functional lighting fixtures were created in 1968, and today the lamps can give a nice finish touch to modern interior decorating in retro styles. The hanging lamps consist of two semi-circular spheres and remind of upside down flower pots, which adds charming accents to any interior design.
Modern Christmas decorations in retro styles
Lustrous hanging lamps blending contemporary and retro styles
Interior decorating with hanging lamps Flower Pot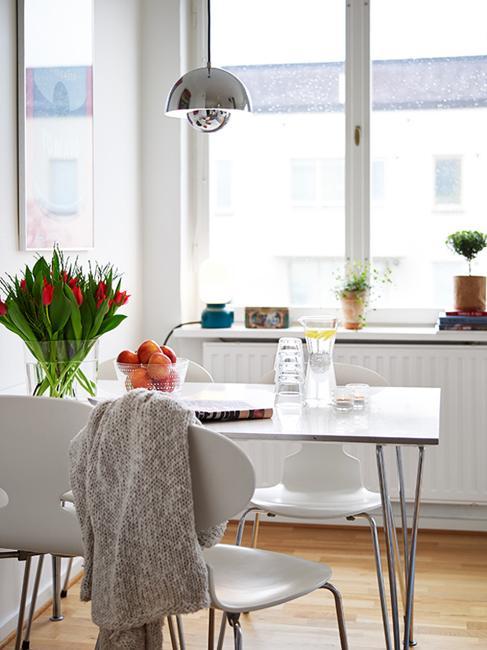 The lamps come in various finishes, colors and available in several sizes. These lighting fixtures are versatile and fit perfectly into any interior design, bringing a vibe of retro styles into modern kitchens, living rooms, kids rooms, dining rooms, offices and public places.
Hanging in groups, these modern lighting fixtures look especially attractive, creating colorful displays floating in the air. Dining tables, kitchen islands and console tables are great furniture pieces to decorate with these hanging lamps.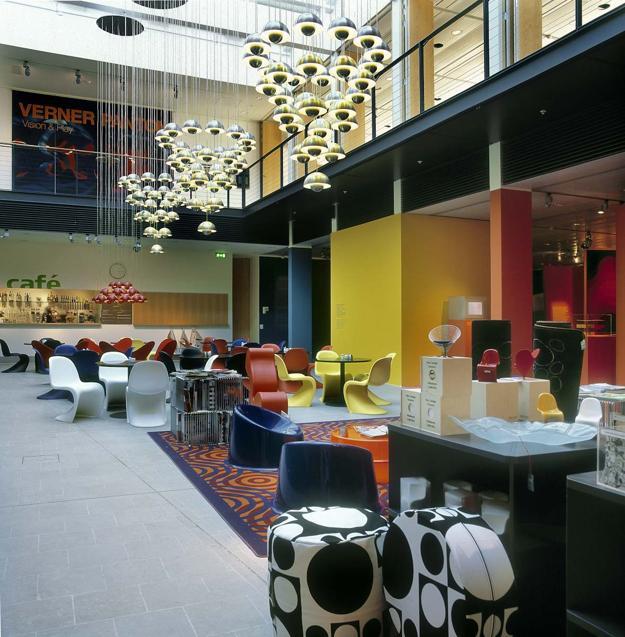 Using black or white lighting fixtures, or bringing hanging lamps in various colors are two great ways to create unique and modern interior decorating in retro styles.
Modern lighting fixtures in retro styles adding chic ceiling decorations to interior design
Retro modern lighting fixtures with industrial style vibe
Modern interior decorating ideas can be attractively accentuated with these brilliant lighting fixtures. The simplicity of this lighting design and its versatility make the Flower Pot lamps very popular choices of modern lighting fixtures. The hanging lamps stay stylish, continuing to define the trends in decorating in retro styles.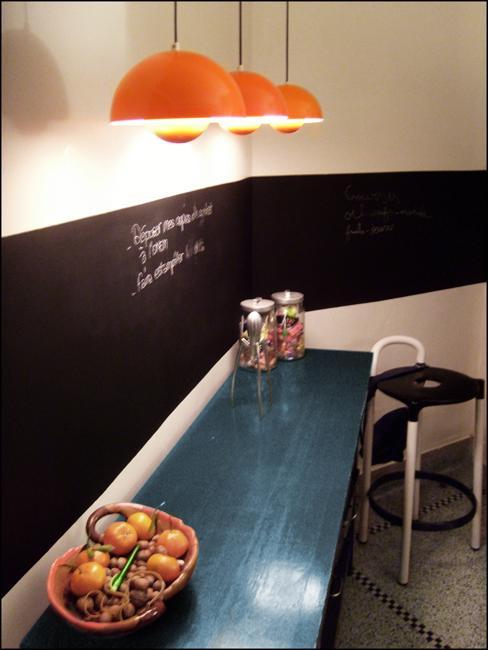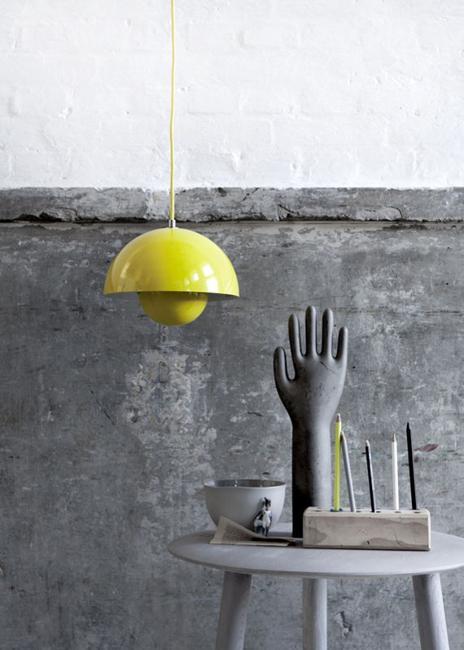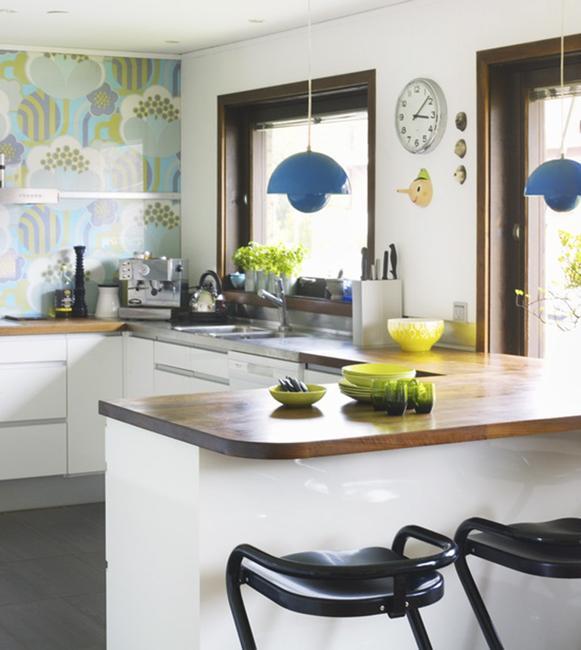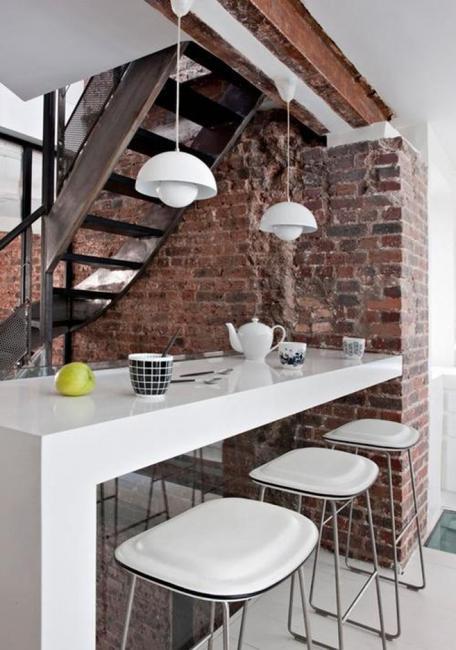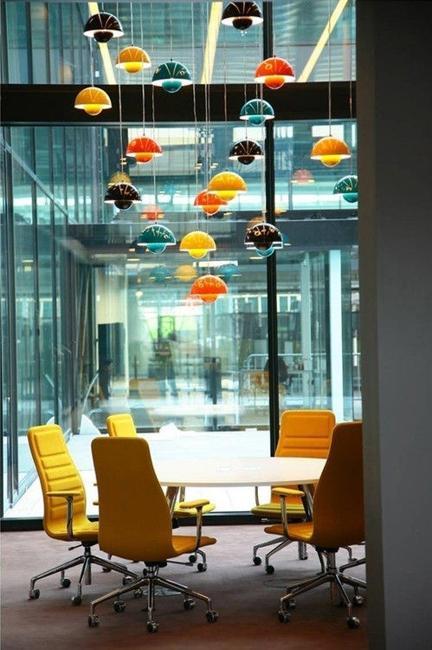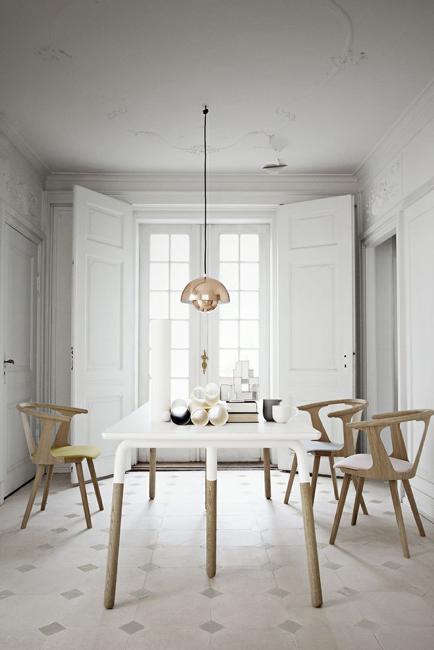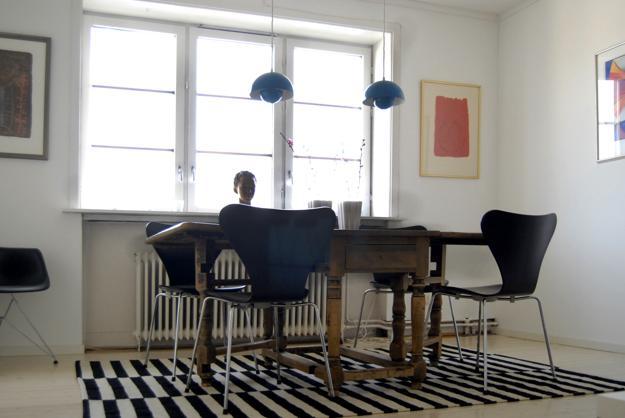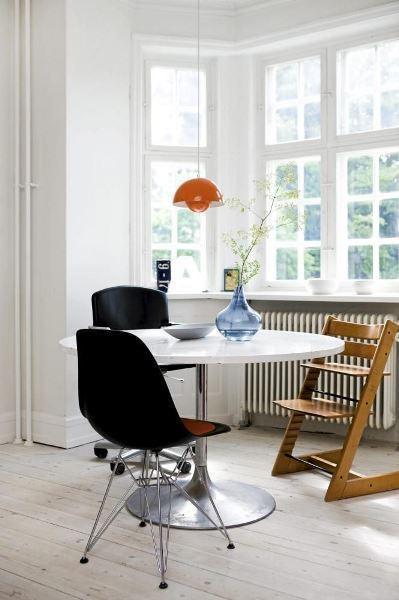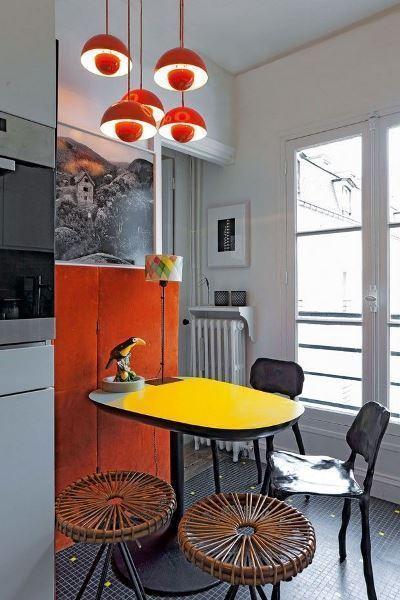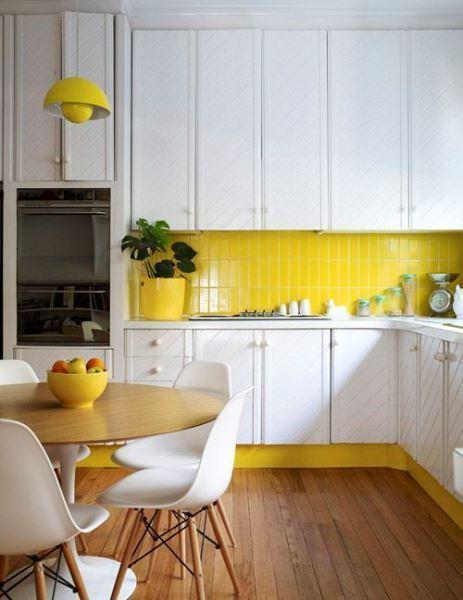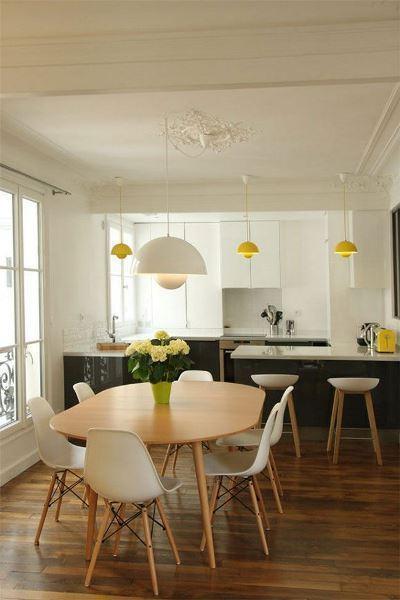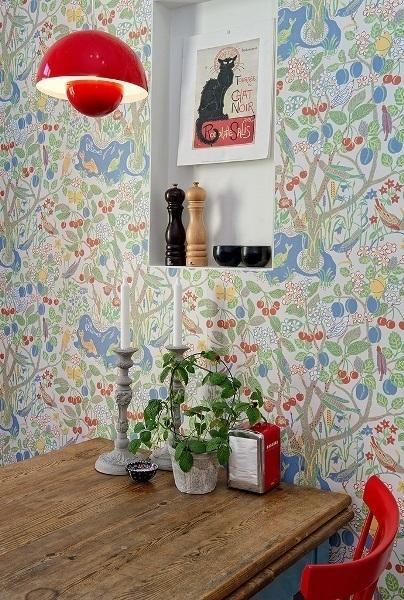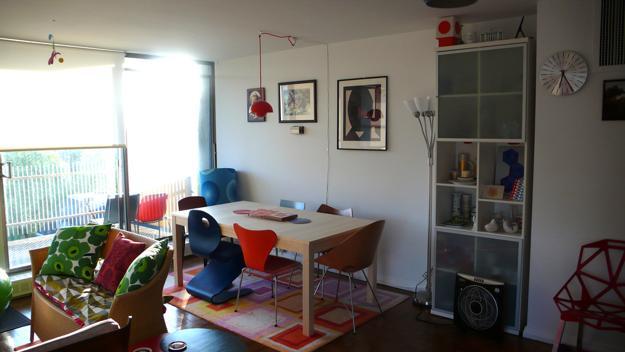 by Ena Russ
last updated: 26.06.2015