Modern Lighting Fixtures, Gorgeous Chandeliers and Pendant Lights for Dining Room Decorating

Dining Room

Interior Design Ideas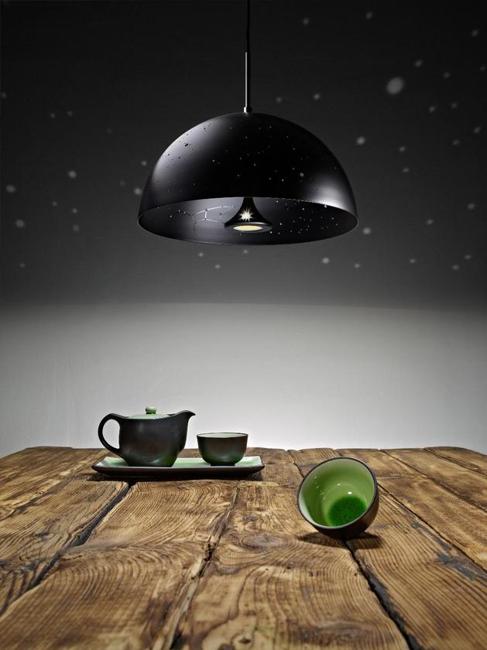 Black pendant light, modern lighting fixtures for dining room decorating
room design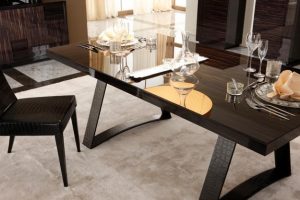 Modern lighting fixtures offer beautiful designs for every decorating style, personal taste, and budget. Formal or country room decorating ideas look bright and stylish with a modern chandelier. Attractive dining room decorating, combined with a beautiful chandelier, can turn casual dining into a festive, gourmet experience. Here is the Lushome collection of dining room designs showing off their gorgeous lighting fixtures.
Super-bright lighting is undesirable for dining room decorating. The lighting fixture for a dining room needs to be stylish, attractive, and elegant, bringing a modern accent to the room design, as a spice enhances a meal. The light in dining rooms should be indirect, like a cascading lighting fixture, pendant lights, or lighting designs with closed lampshades or grayish glass.
Dining room chandeliers, beautiful lighting fixtures
Beautiful dining room decorating ideas
How to add more style to dining room decorating
Dining room lighting ideas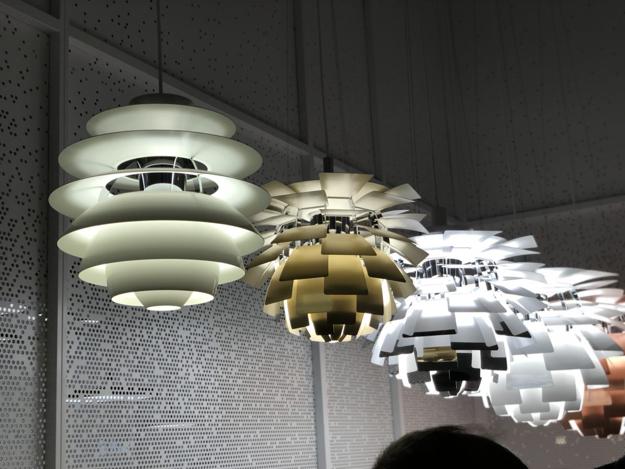 The dining room chandeliers can do the trick of stretching the space and creating a pleasant atmosphere. Formal crystal chandeliers, retro-modern wood or metal lighting fixtures, or contemporary creative lights chandeliers can capture the imagination and set the right tone for a gathering at the dining table.
How to create a modern dining room design with furniture, accessories, lighting fixtures
Tips for dining room decorating and inspiring ideas
Gorgeous dining room decorating ideas, fabulous compositions
Lighting fixtures in dining rooms
Light wall paint color can significantly increase the intensity of the lighting design. White and light color shades reflect the light into the room and add a warm touch to dining room decorating. Light wall paint color and wallpaper patterns in light colors work effectively with lighting fixtures to illuminate the room than dark walls. Chandeliers require bulbs with smaller voltage to highlight a dining room with soft walls.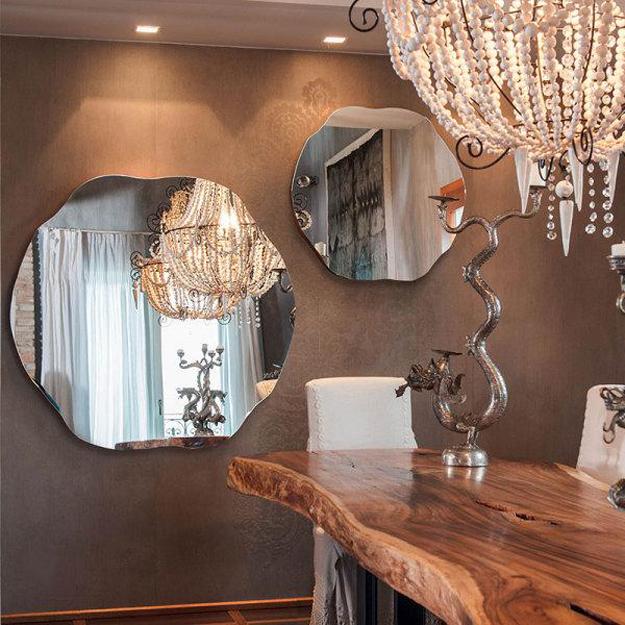 Dimmer switches on dining room chandeliers is another way to create a peaceful and romantic atmosphere while saving money on electricity. Dimmers bring flexibility into dining room decorating and allow lighting the space with soft light.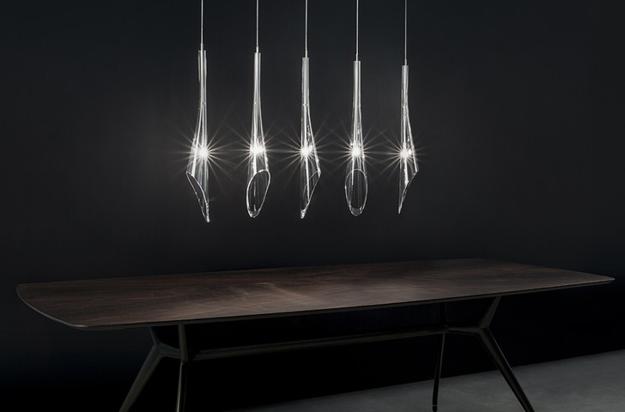 Dining room chandelier placement
The perfect height for dining room chandeliers is 30 inches above the table surface so that the dining table can bathe evenly in light. Also, you can experiment a bit with a chandelier moving it up and down to see how it reflects the light.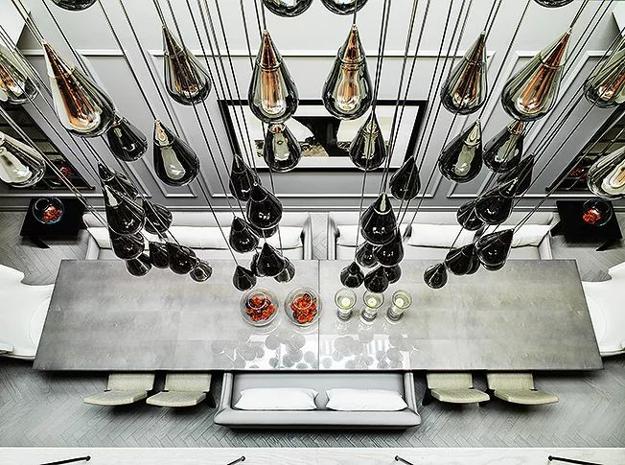 Lighting design styles
Traditional chandeliers look beautiful in dining rooms, but pendant lights and contemporary floor lamps are also perfect choices for dining room decorating. Recessed lights in the ceiling, chandeliers, pendant lights, floor lamps, and small table lamps are modern lighting ideas for the dining room. Modern lighting fixtures that reflect your favorite design style and match your dining room design can brilliantly transform the space and make even a casual dinner unique and more enjoyable.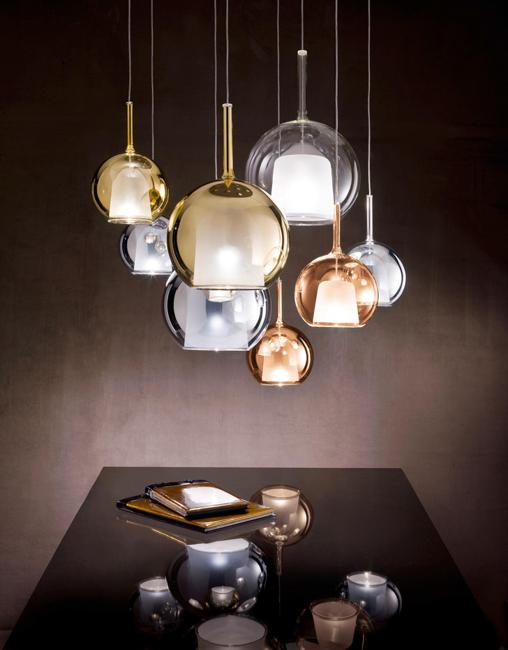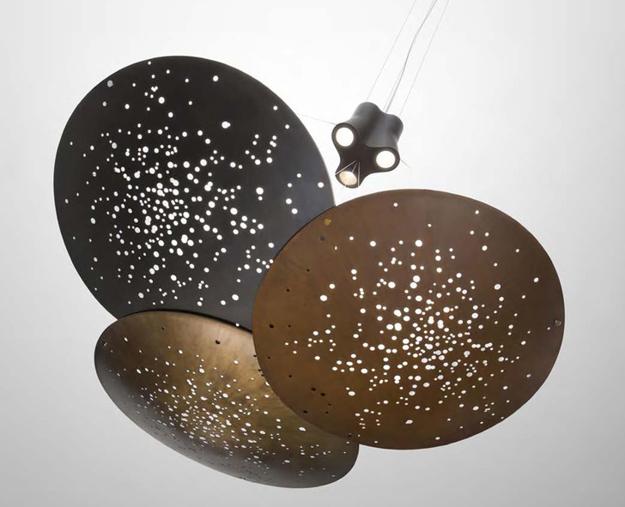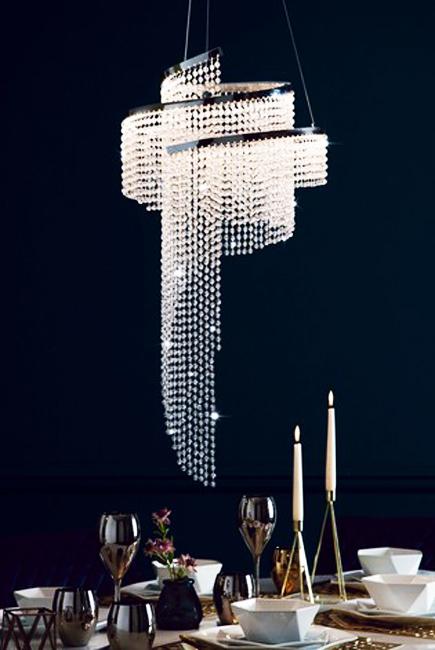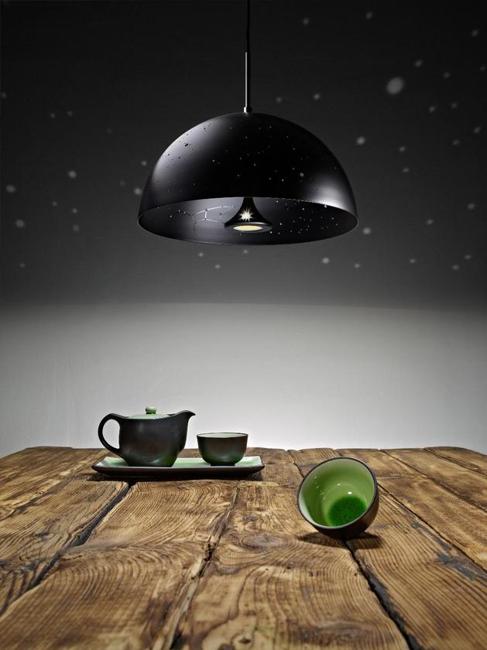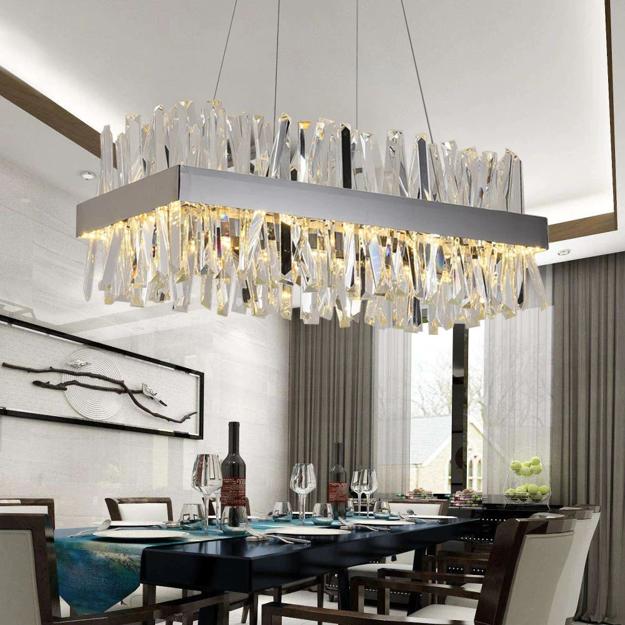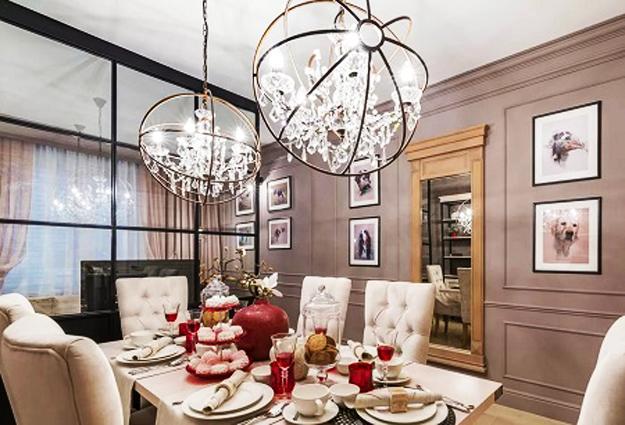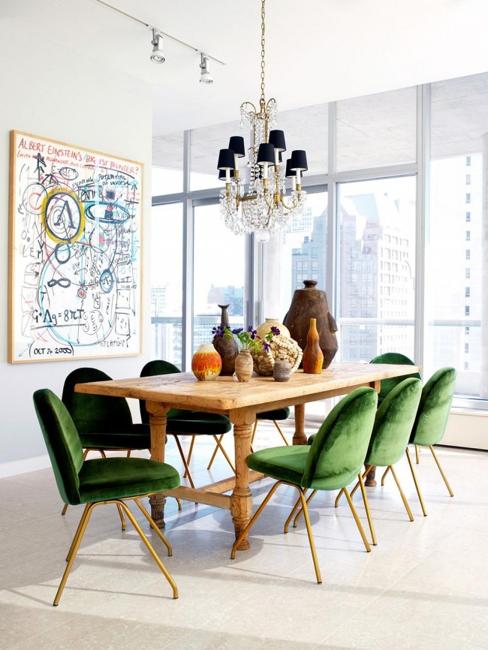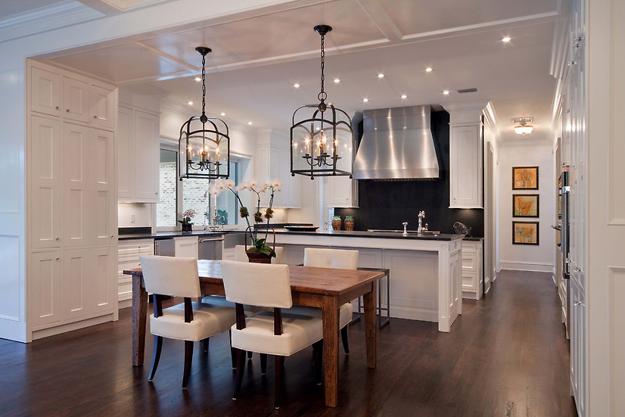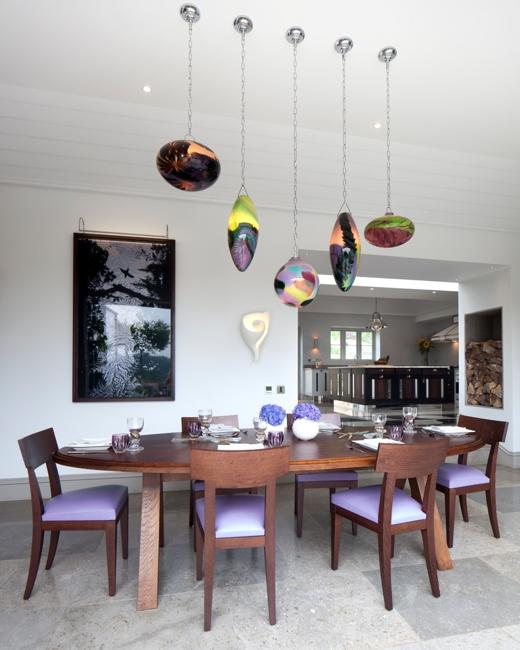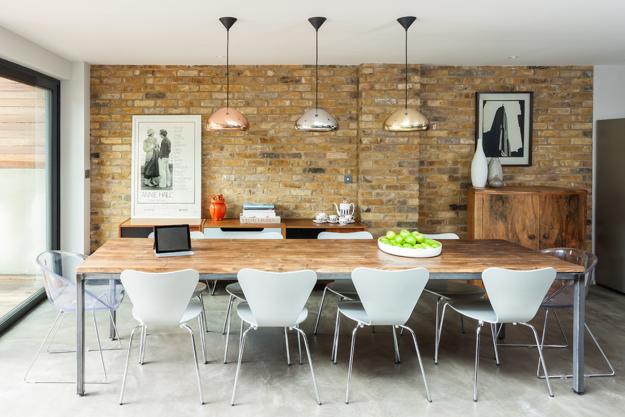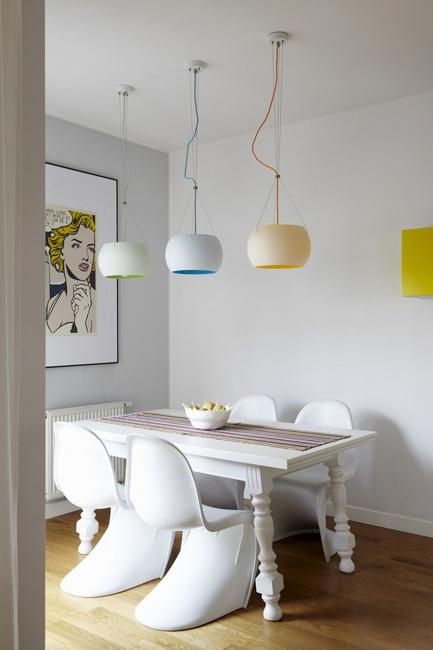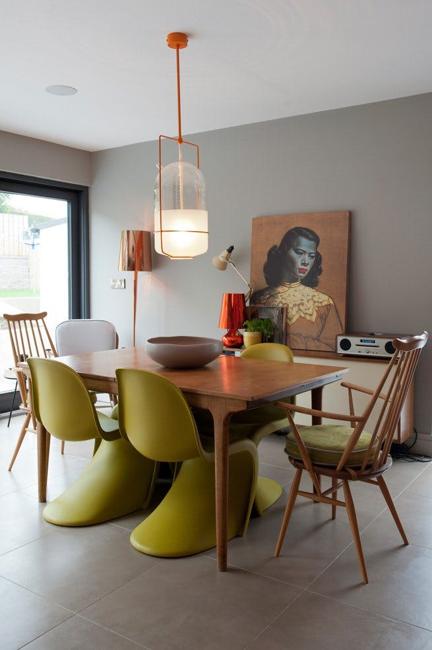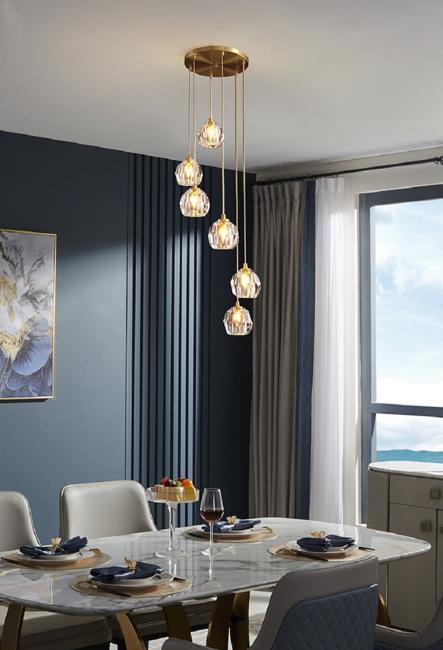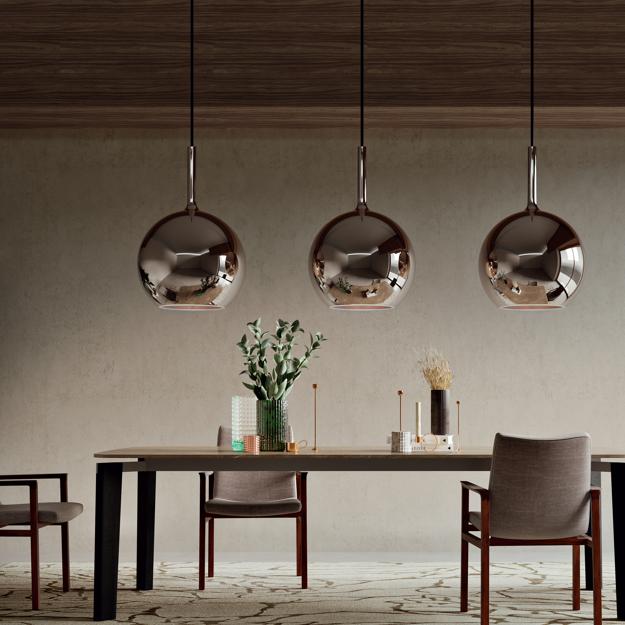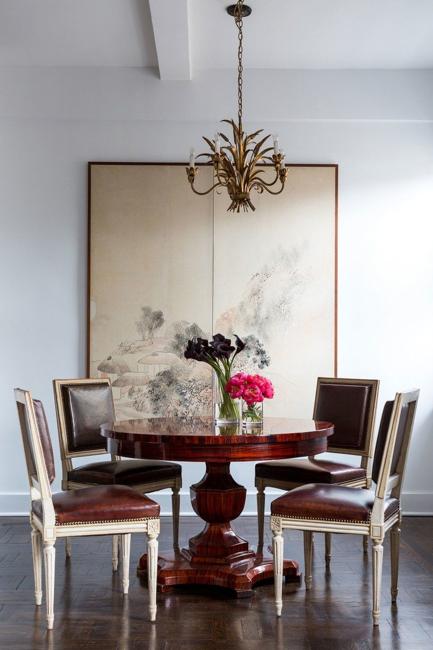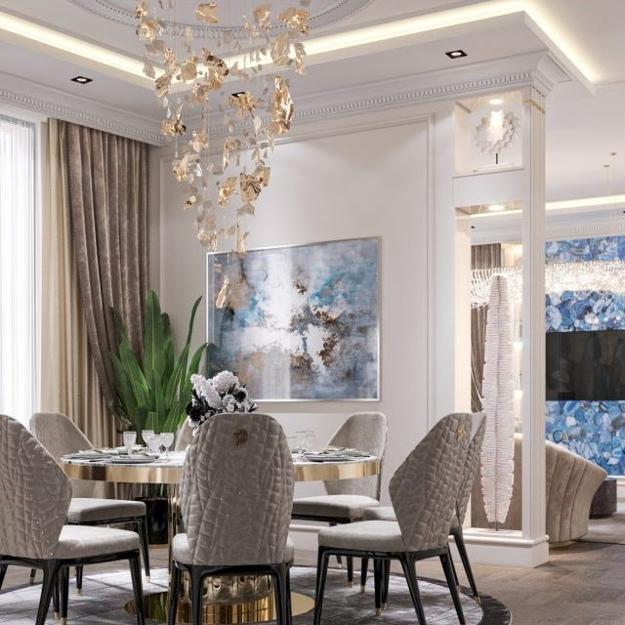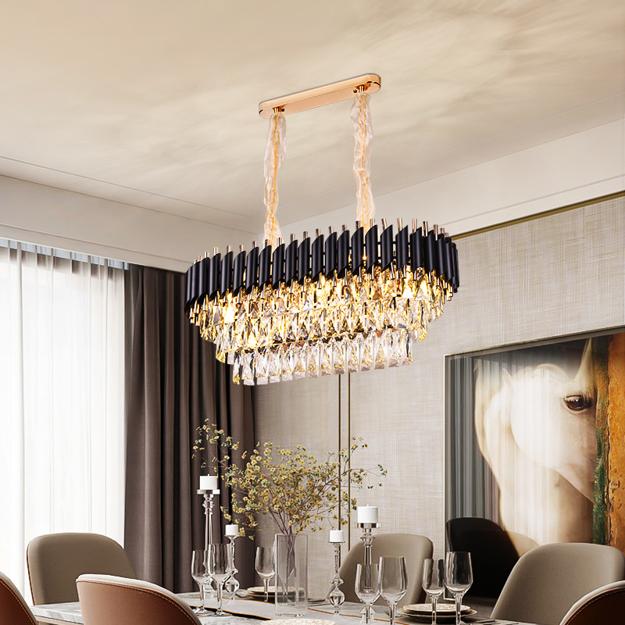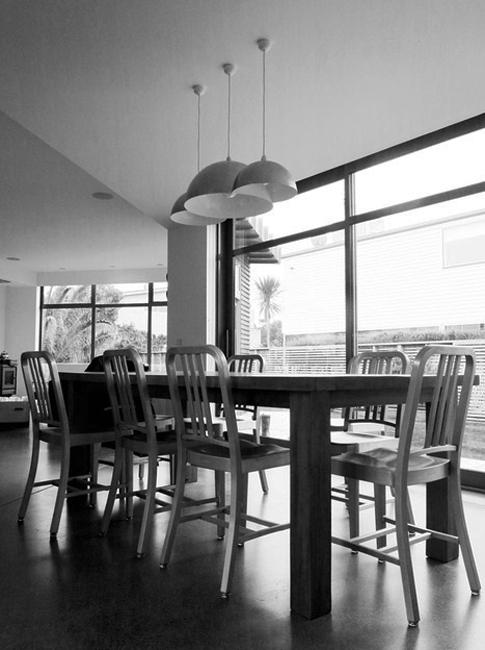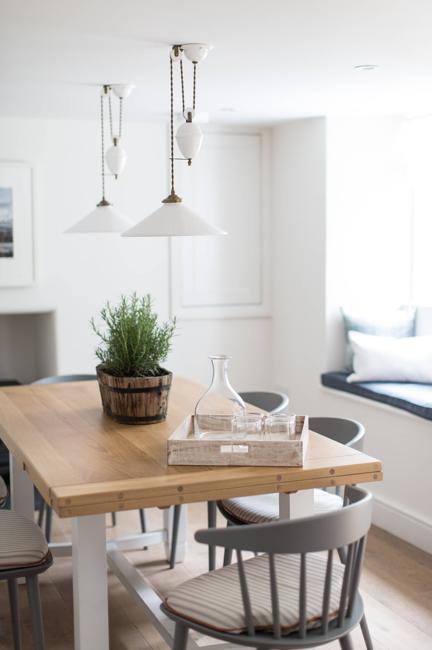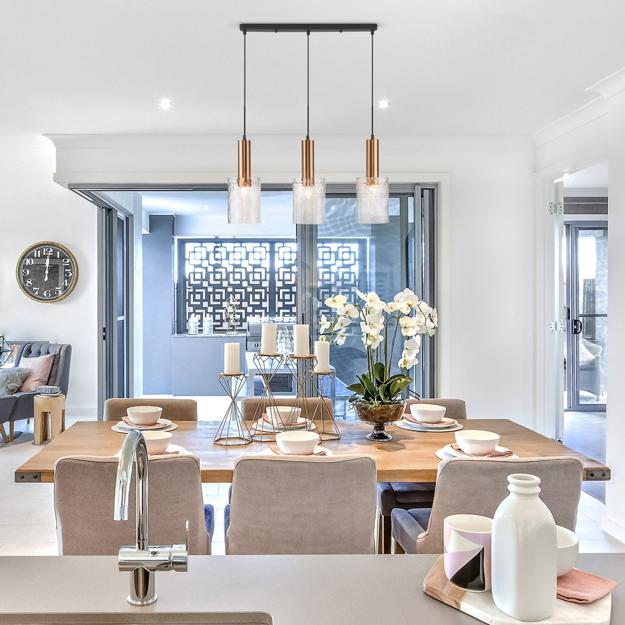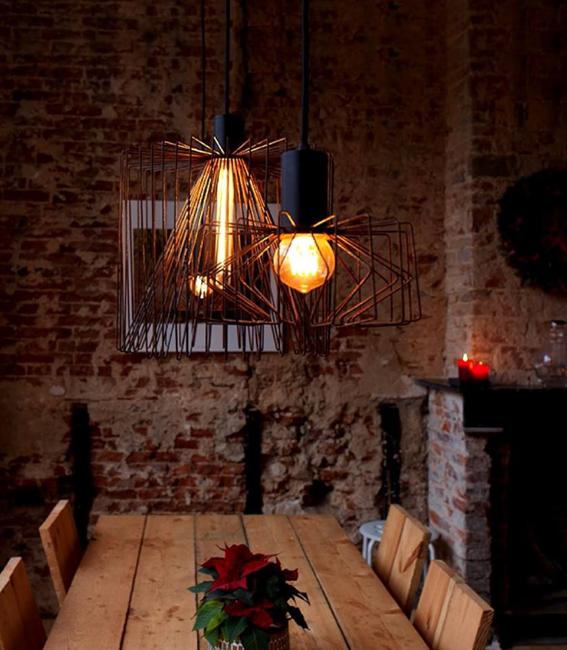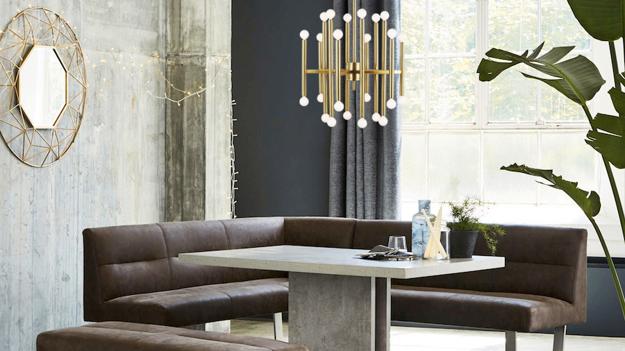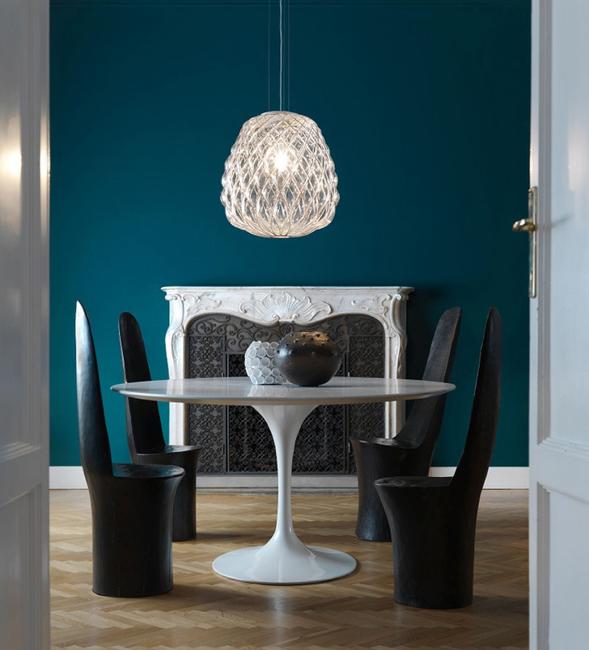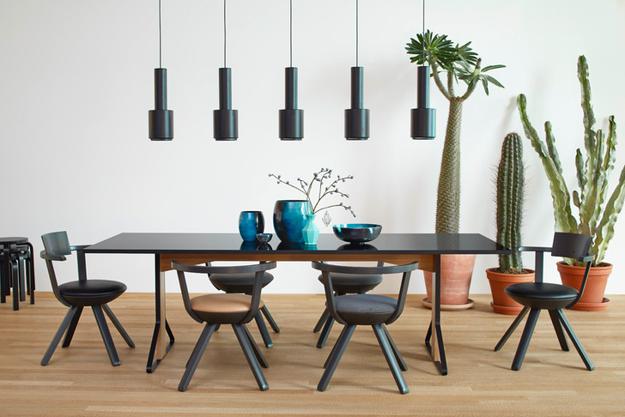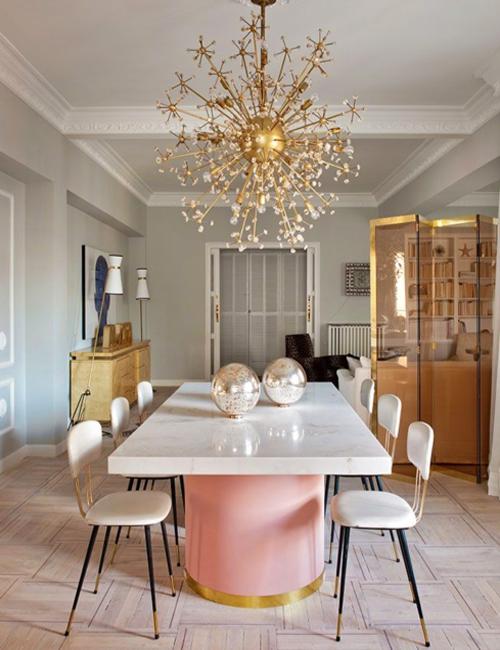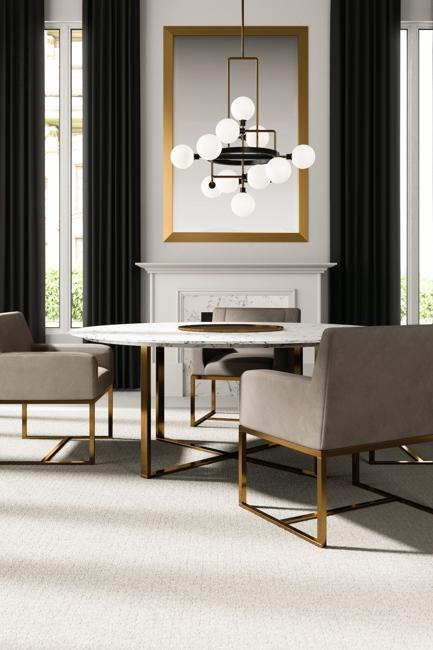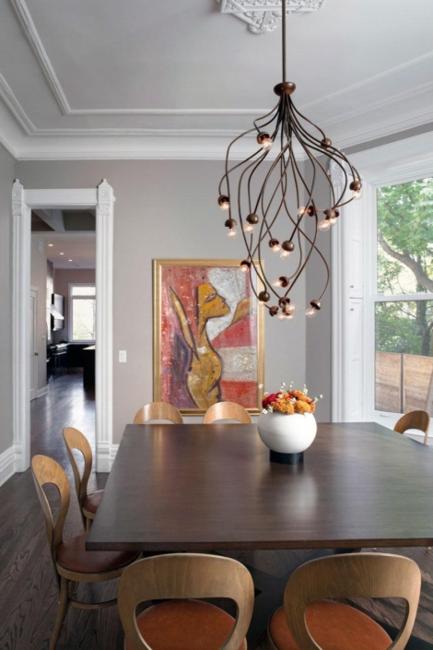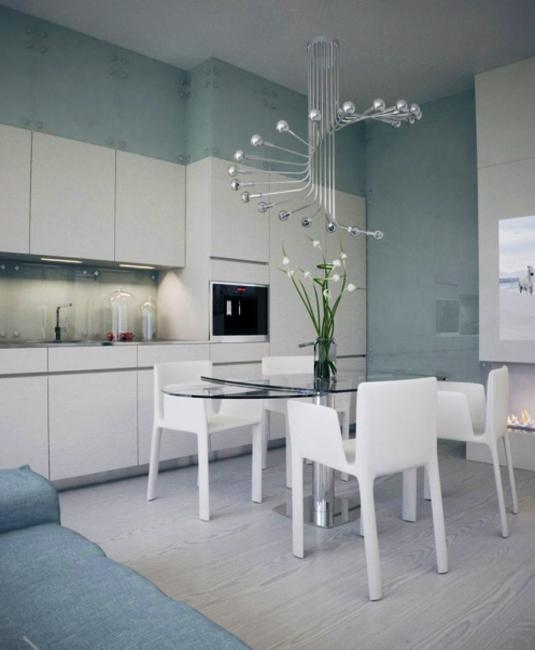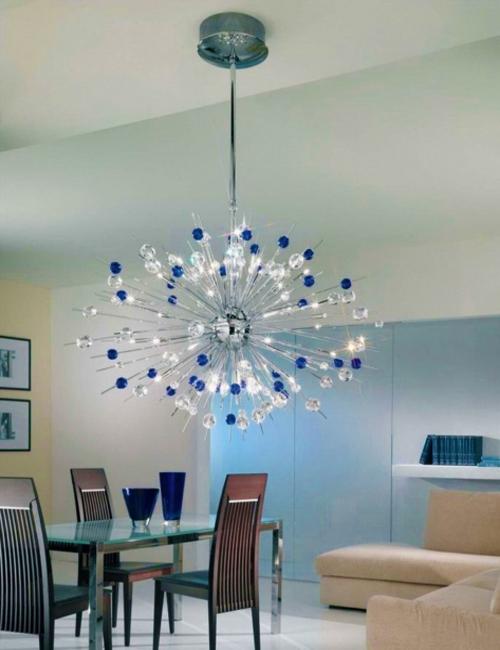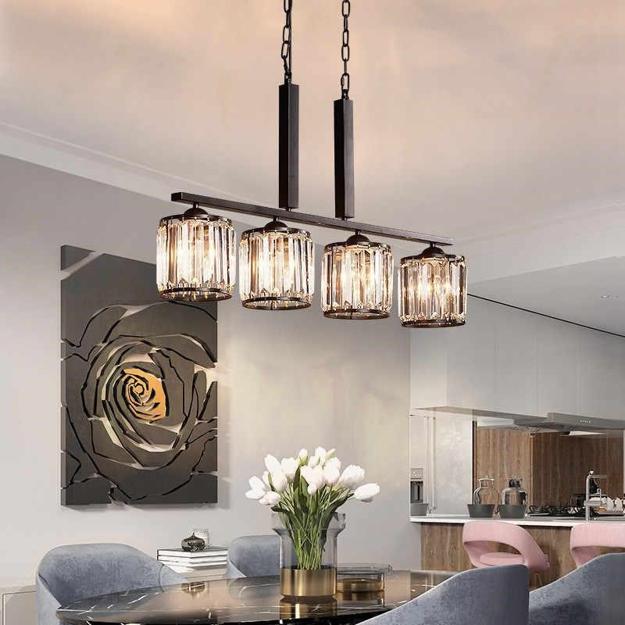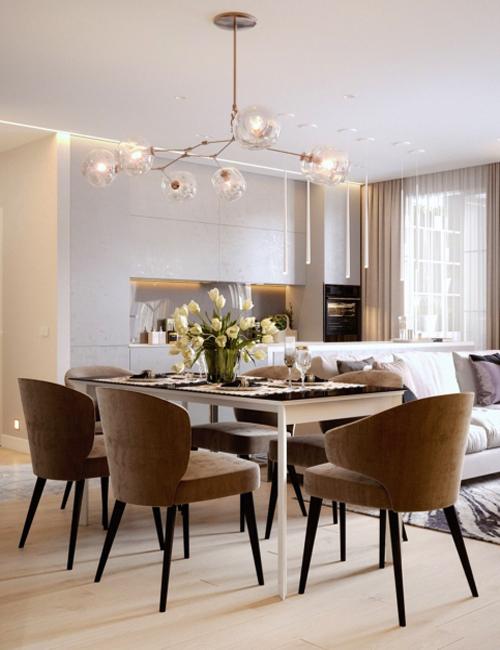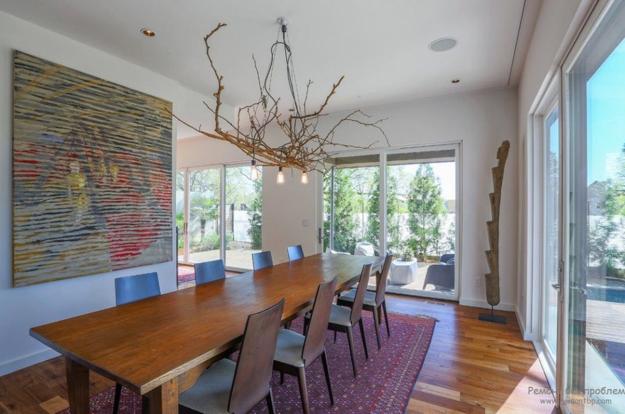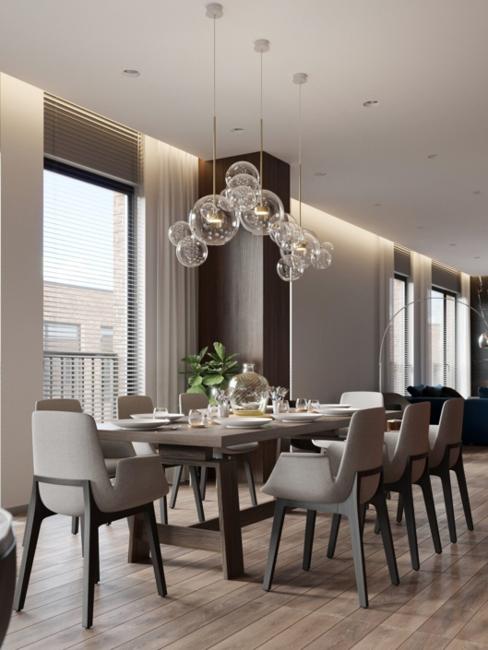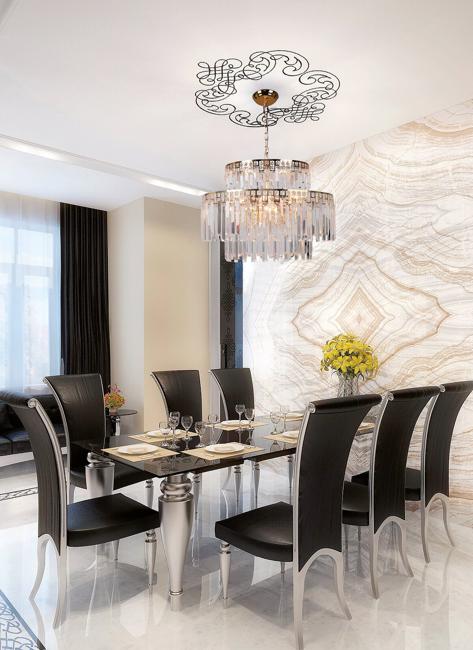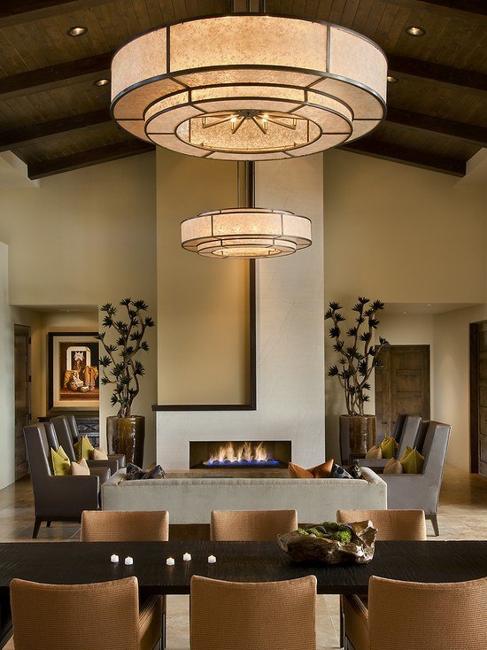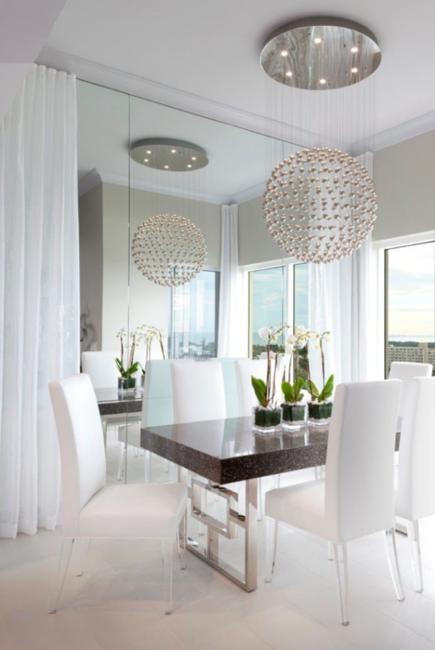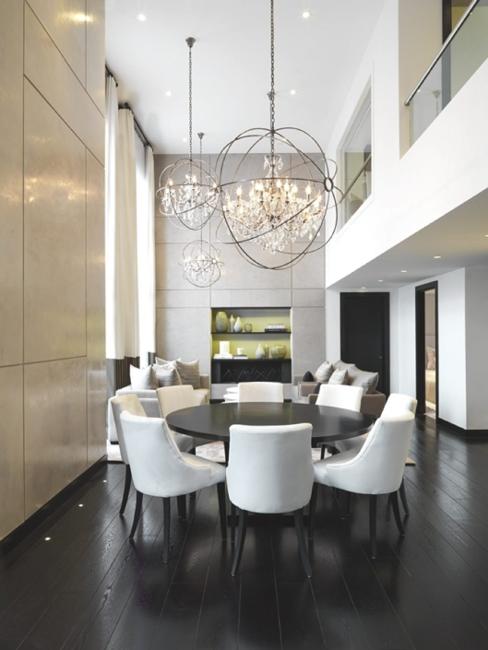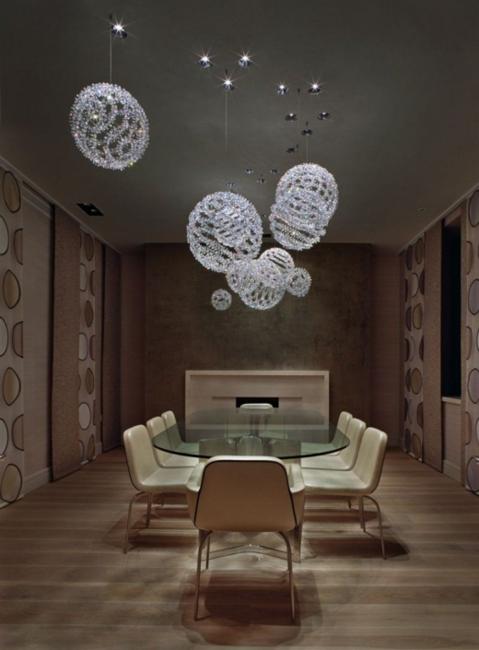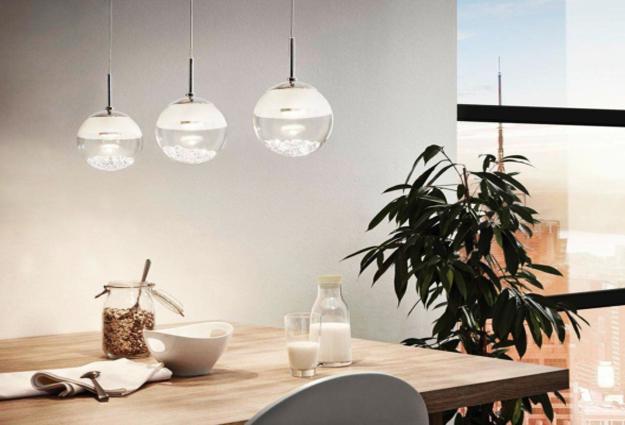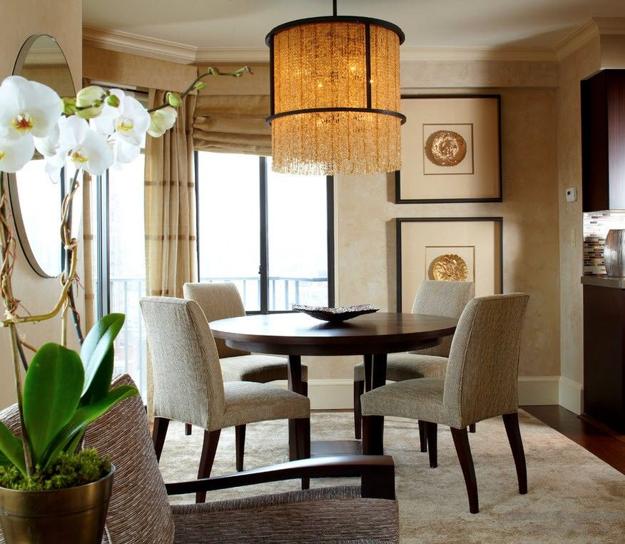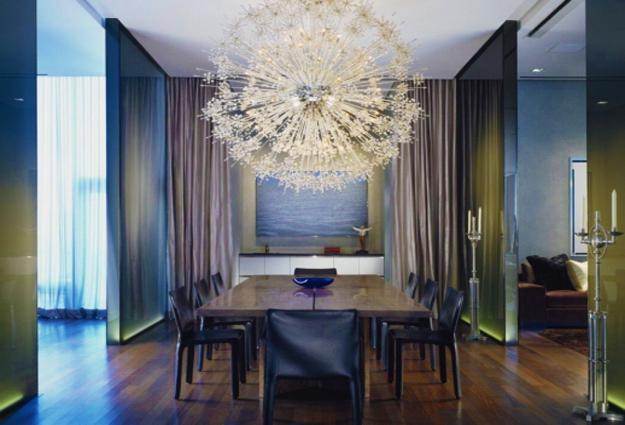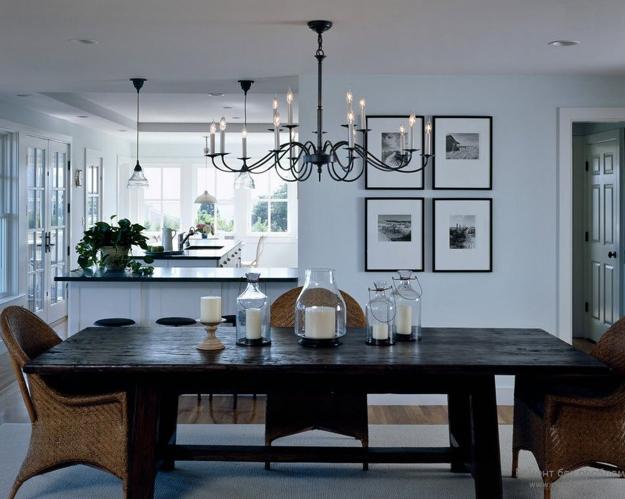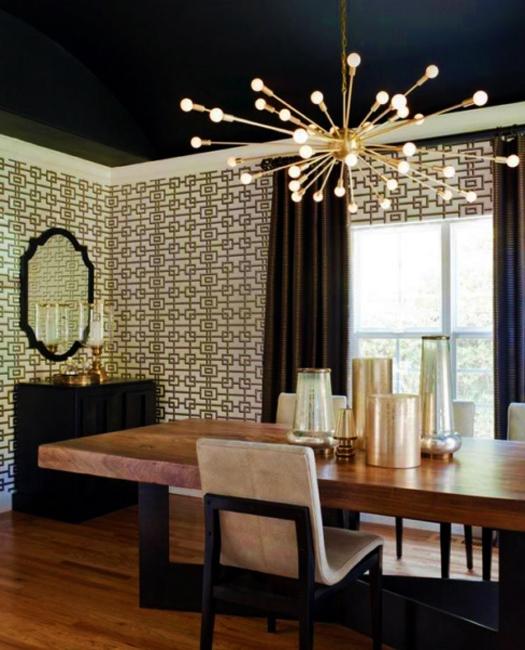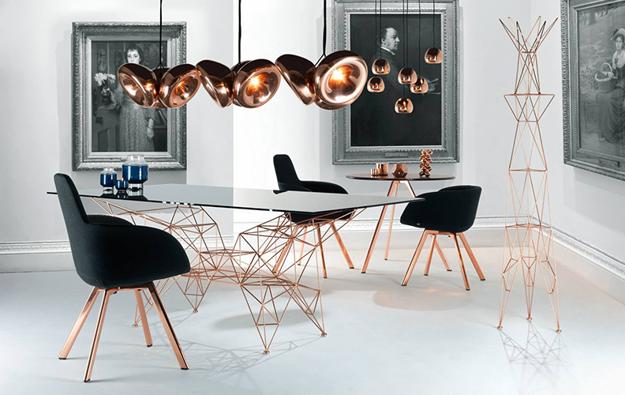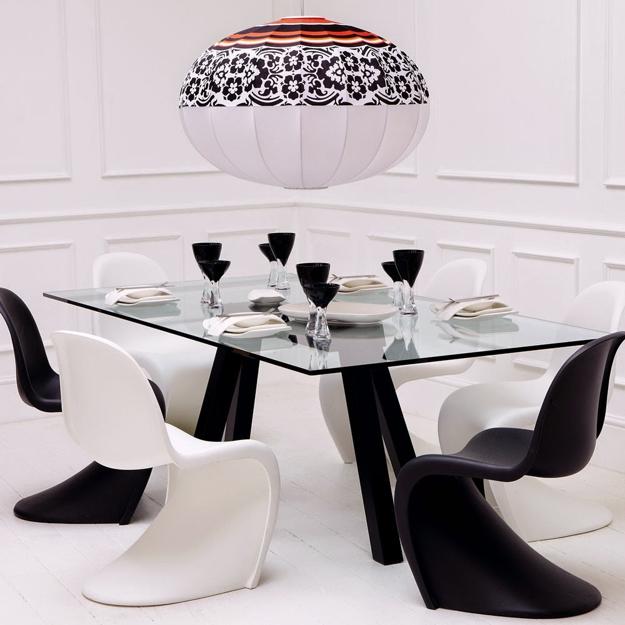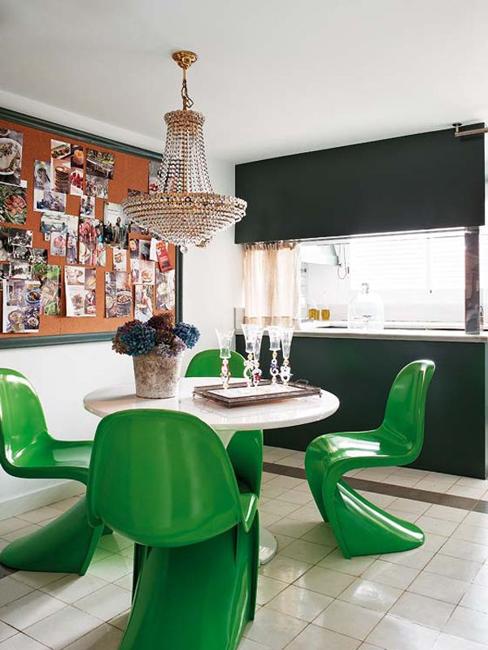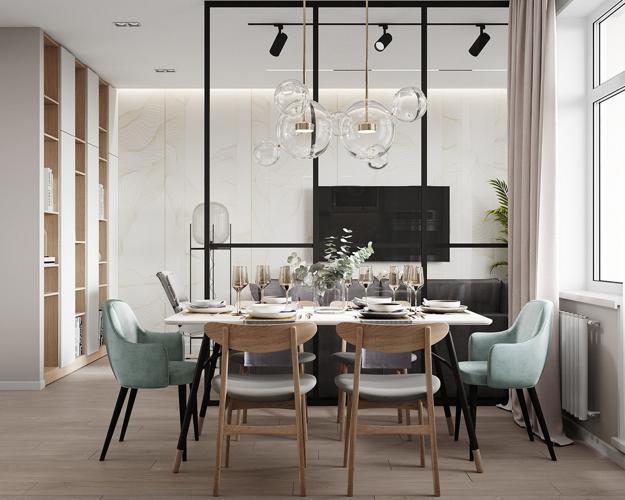 More from room decorating

Throw pillows in various colors, designs, and patterns are one of the easiest ways to refresh your room design and inject...
and enjoy free articles sent to your inbox