Modern Kitchen Design Trends Boost your Home Value, Inspiring Kitchen Interiors

Interior Design Ideas

Kitchen Ideas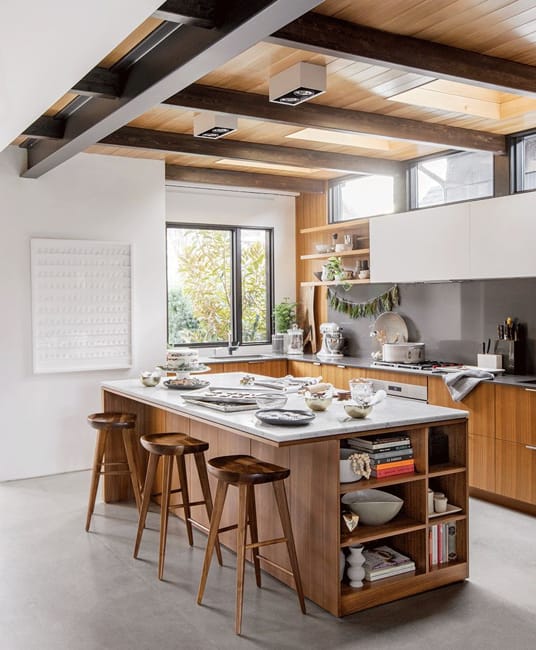 Exposed wood ceiling beams, wooden kitchen furniture, white wall paint
kitchen trends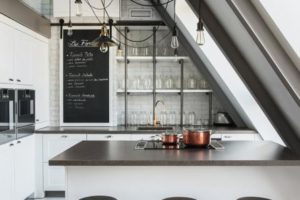 Modern kitchens are the lifeblood of houses. We cook and eat in our kitchens, spend quality time with families, and entertain. Whether you own a home or are looking to buy, a modern kitchen design increases the property value. Here are fabulous modern kitchen interiors from the Lushome collection to inspire your renovation projects according to the latest trends in kitchen design.
Modern kitchens are fabulous features that create comfortable homes. We congregate in kitchens at parties and go first to a kitchen when coming home. We bake cookies and pancakes for kids in the kitchen. We carve pumpkins and cook delicious meals for Christmas there. Comfortable, functional, modern kitchen design creates a central place in the home where people interact and enjoy food and a good time together.
Family-friendly kitchen design trends
New kitchen design ideas and renovation inspirations
Modern kitchen design trends, contemporary ideas
Inspiring kitchen interiors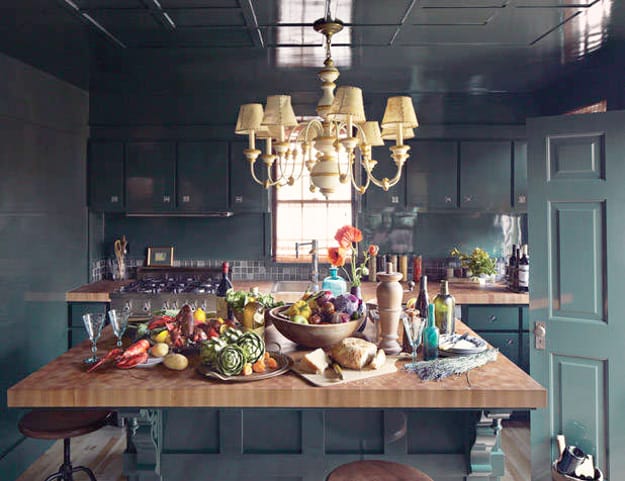 Modern kitchen design ideas are inspiring and offer great ways to renovate homes. A new kitchen holds great potential as an investment. A modern kitchen interior boosts a home value up to 15%. Because of the potential for increasing home values, modern kitchen designs are essential parts of renovation projects. New kitchen designs allow the creation of attractive and functional rooms, fill dwellings with comfort, and improve home designs when the properties are getting ready for sale.
The latest trends in kitchen design blend functional and living spaces
Contemporary kitchen hoods, modern ideas
Elegant kitchen decorating ideas, decorative plates as wall decorations
A kitchen design that is ergonomic and contemporary is an excellent investment. People enjoy beautiful and comfortable features that increase the resale value of houses. Bathroom remodeling and kitchen renovation projects have the most potential to increase a home sale price, followed by a finished basement. In addition, a modern kitchen design improves owners' lifestyles.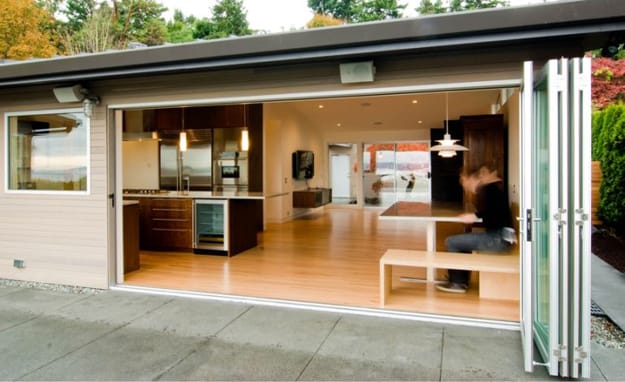 New kitchen designs bring functional modifications and require investments. So, the latest trends help concentrate on innovative, practical, and stylish ideas and recent improvements. It is essential to stay on top of kitchen design trends and modern home renovations if you like to increase your home value.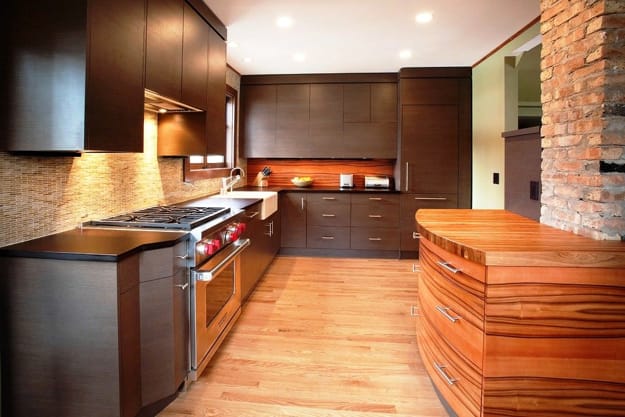 Kitchen renovations can be expensive, but they are worth the money and effort. Modern kitchen interiors host a variety of activities and withstand heavy traffic. Kitchens need to look great even a few years after the renovation. Updating your kitchen interior is not only a wise decision for improving your lifestyle and keeping up with the latest trends in design but also a strategic investment decision to increase your future property value.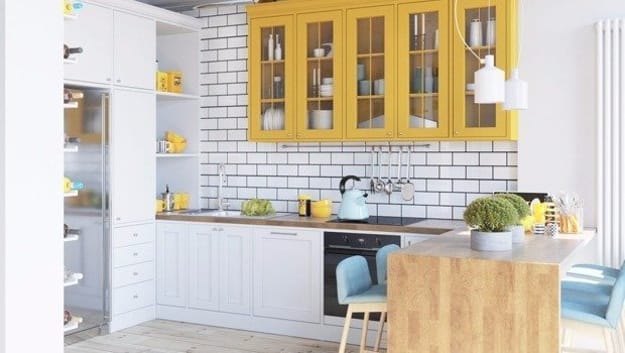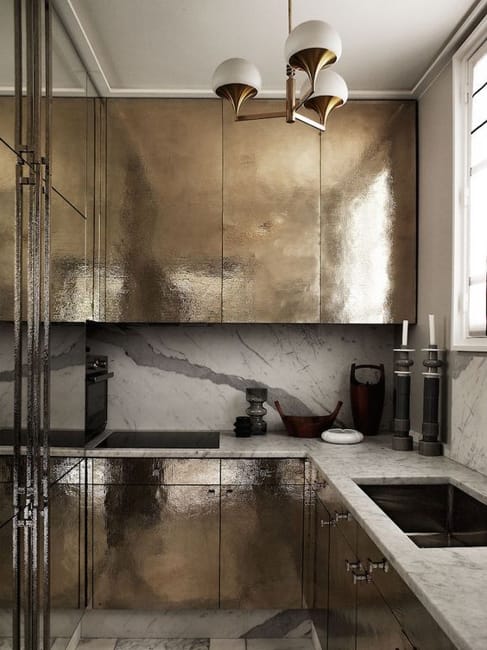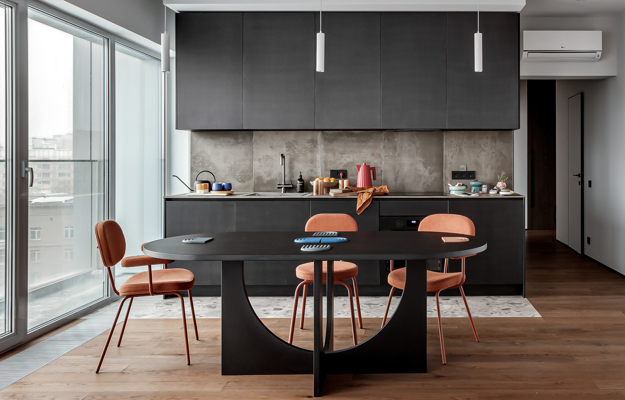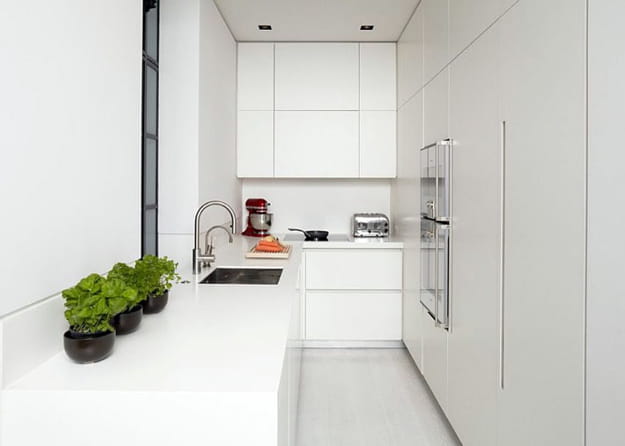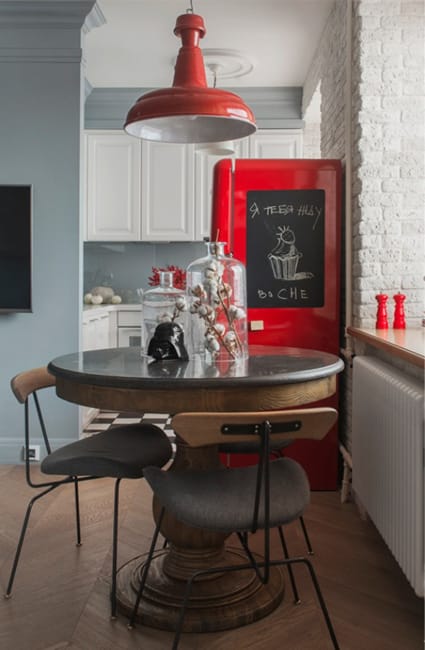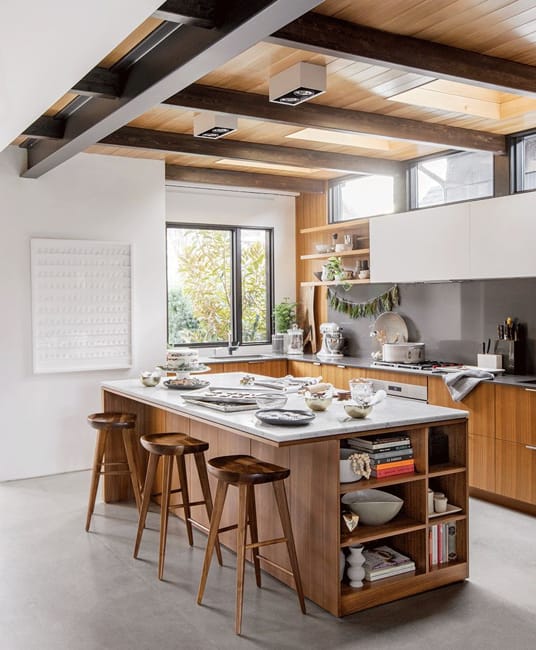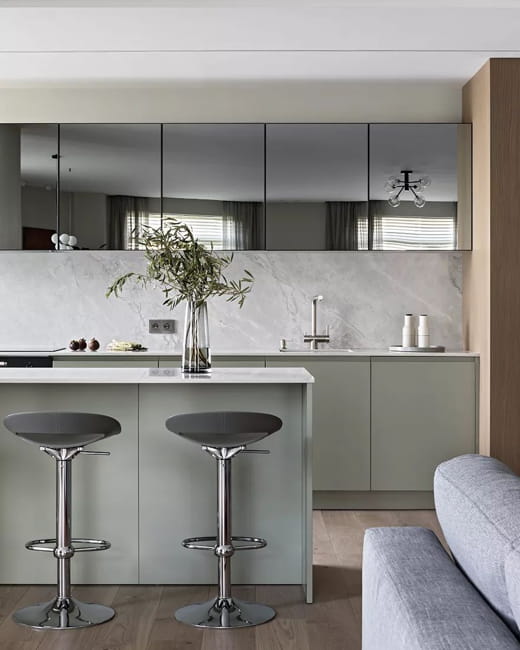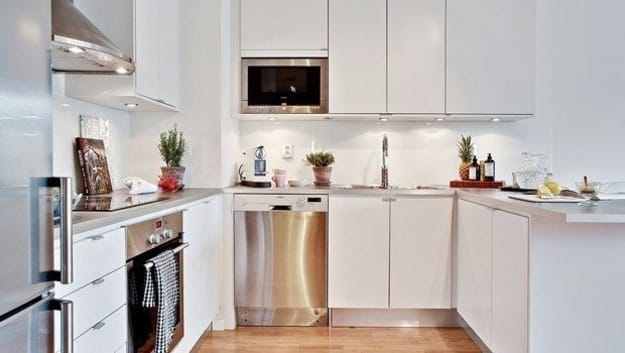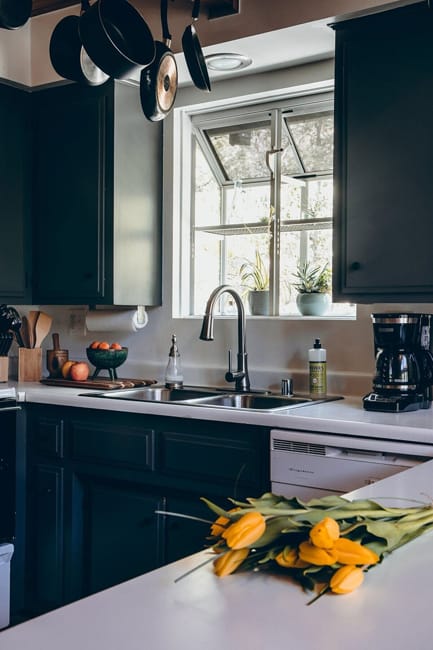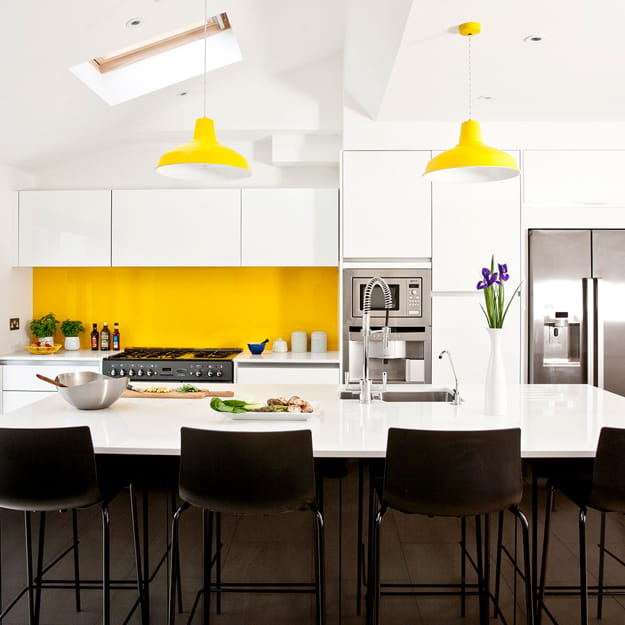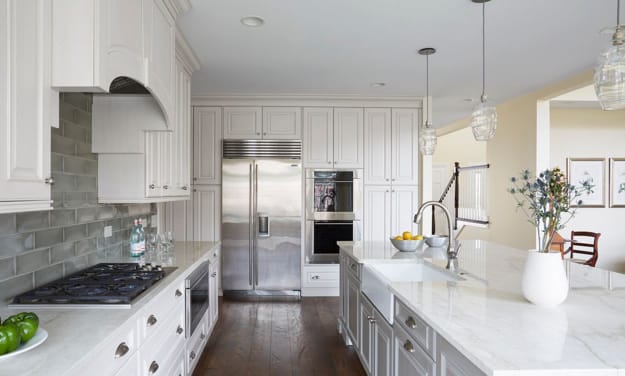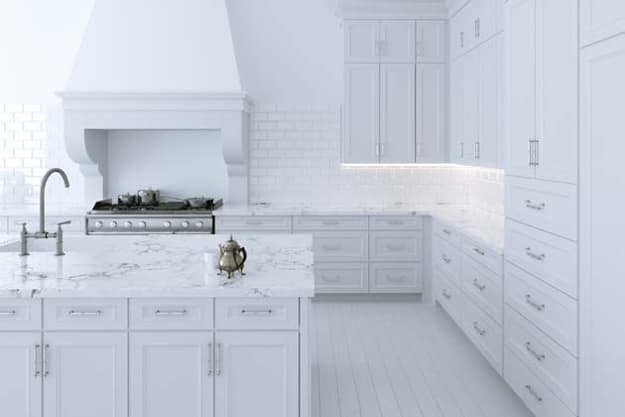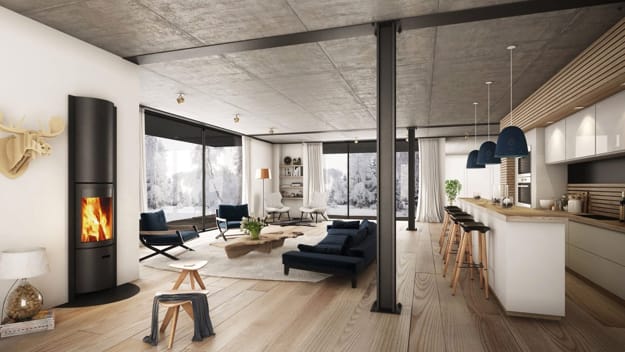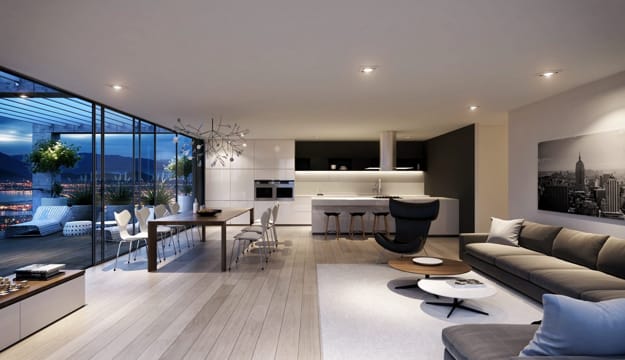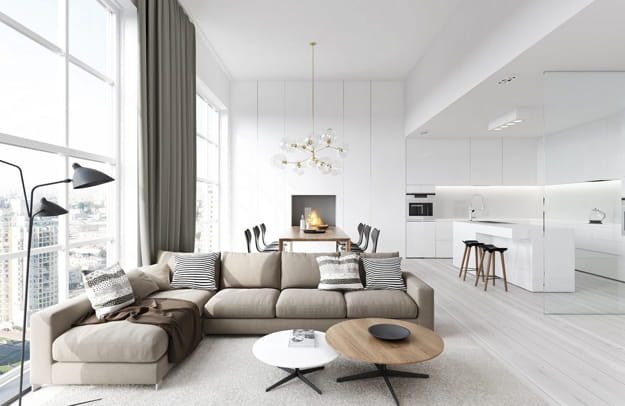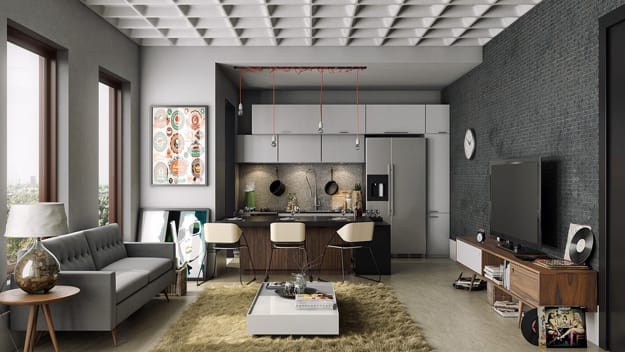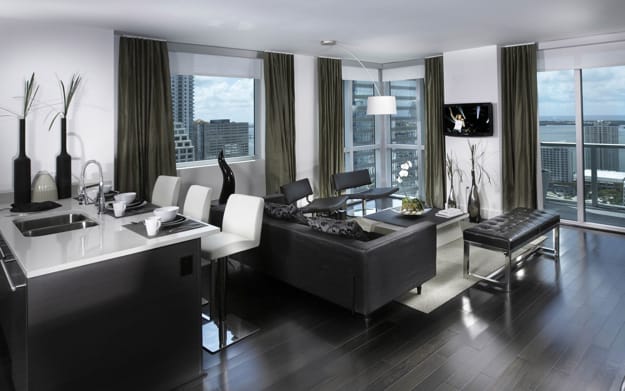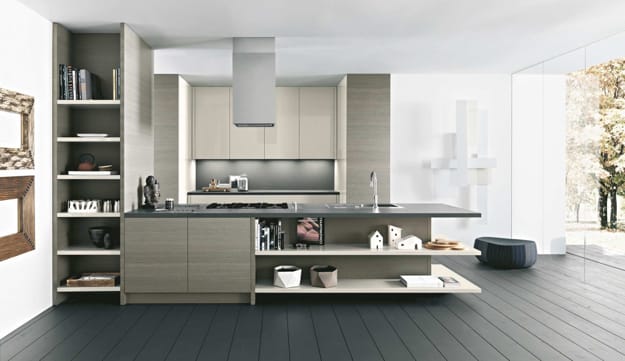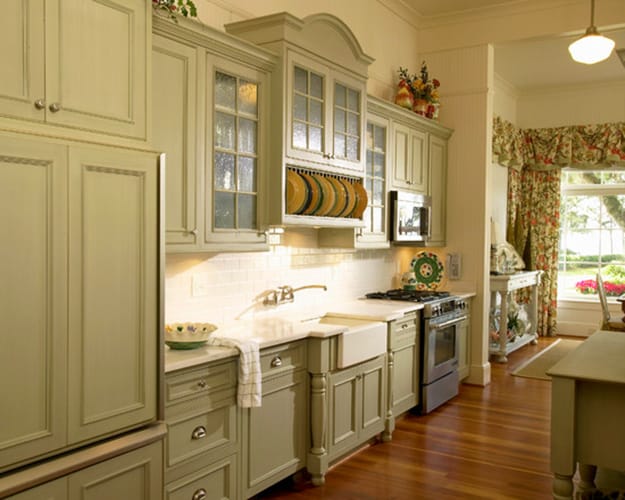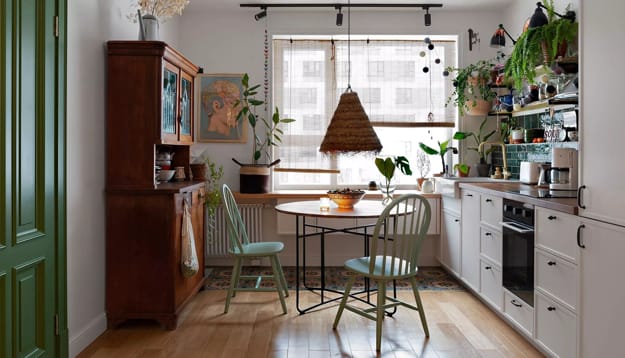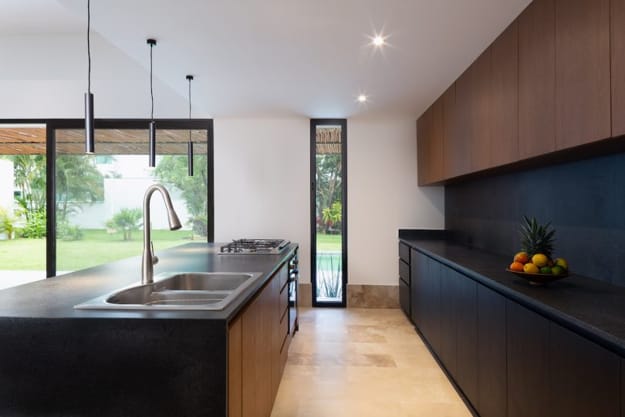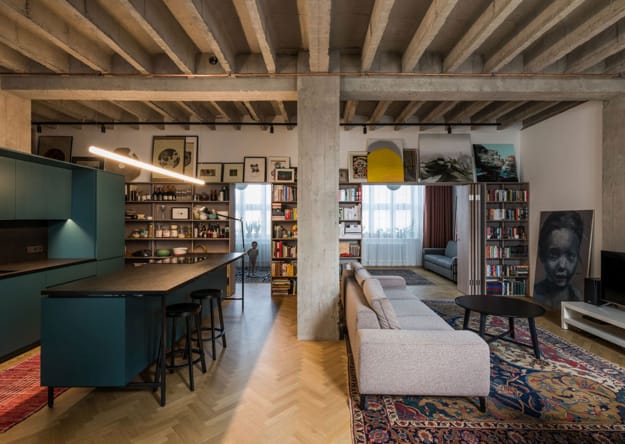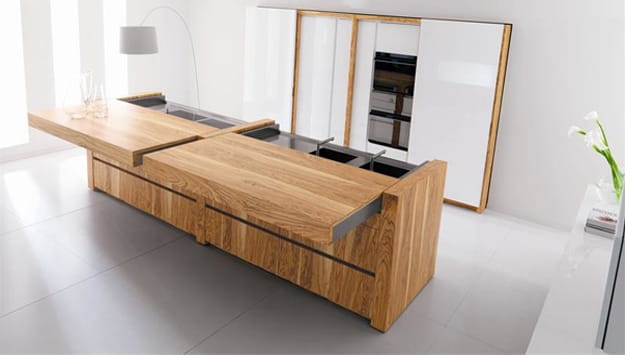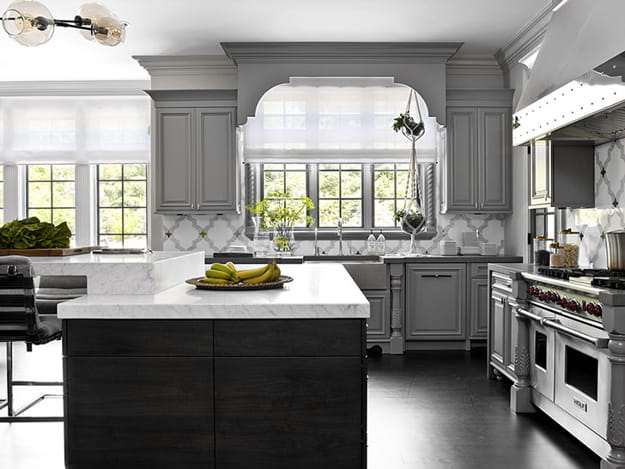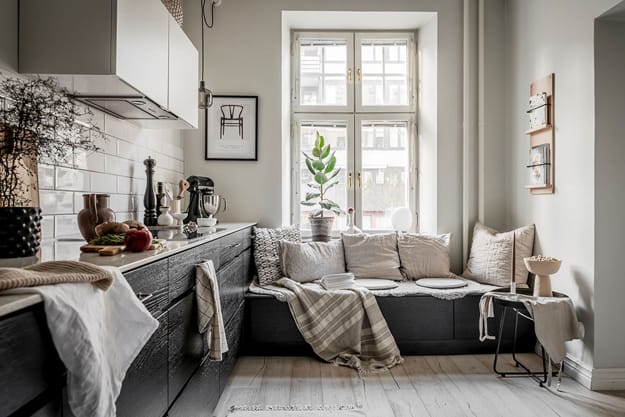 More from home staging tips

Modern interior design trends come and go, and it is impossible to change your home interiors fast enough following them. To...
and enjoy free articles sent to your inbox