Modern Interior Redesign Turns Former Army Hut into Bright Contemporary Home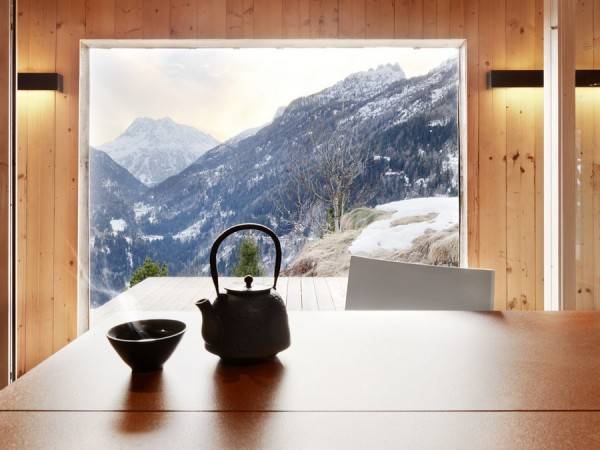 Small modern home in the Swiss Alps
Arsenal B47 is a former army hut, located in the Swiss Alps. This small single-story building of simple and crude construction was serving as a rough, temporary house or shelter for soldiers. Now the rustic hut is transformed into into an ultra modern home.
The architectural and interior design experts from Swiss architectural studio Ralph Germann Architectes, www.ralphgermann.ch/ used the small hut to create bright, spacious and beautiful home interiors with gorgeous views of the mountains.
This secluded building was built during the Second World War. Now it is a modern home with cozy and contemporary living spaces with large windows and comfortable room decor behind the historic exterior.
Modern interior redesign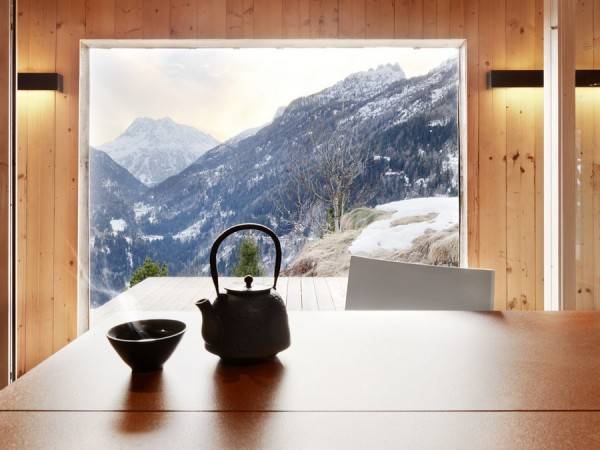 The architects and interior designers preserved the connection between generations, using simple and traditional building and interior design materials. Larch , slate and metal are natural materials that add a traditional look to the renovating and redesign project.
Arsenal B47 is the modern house that provides spacious and attractive living spaces. Modern interior design ideas, stylish finishing materials that beautifully blend with the existing structure, create elegant rooms with traditional vibe and contemporary twist.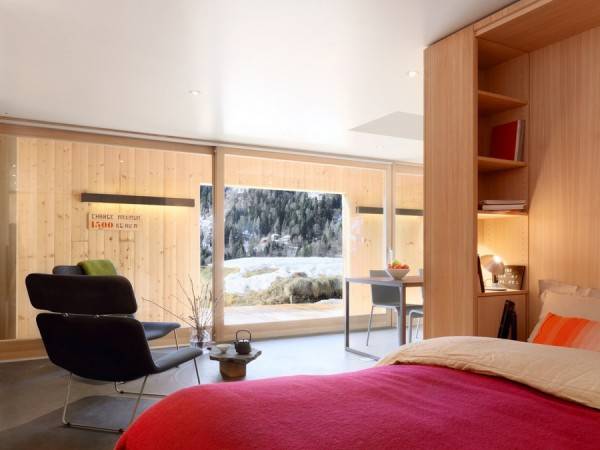 Simple, clean and contemporary lines, natural building and interior design materials, comfortable and warm room decor create welcoming home interiors spices up with bright accents. Bold shades of fuchsia pink color adds interest and a romantic touch to modern interior design, neutralize the military component of the former army hut.
Inspiring home additions, old house renovation and interior redesign
Warm and sunny brown colors of natural wood, combined with pink color accents create fresh and stylish rooms, adding different personality to this redesign project.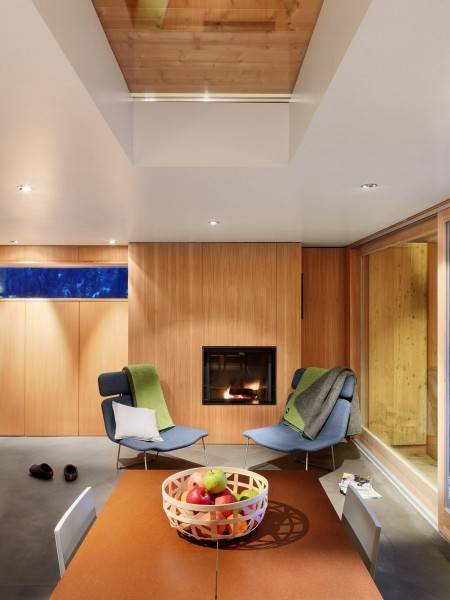 A large window offers a picturesque vies of the mountains and invite sunshine into modern home interiors, blending rooms with the landscape and creating bright living spaces. Contemporary folding down bed design improves the functionality of the modern living spaces, creating multifunctional, stylish and comfortable open living space.
Australian old barn conversion into modern house with sliding glass doors and exposed brick walls
Unique cabin interior design and decor created with salvaged woos and crafts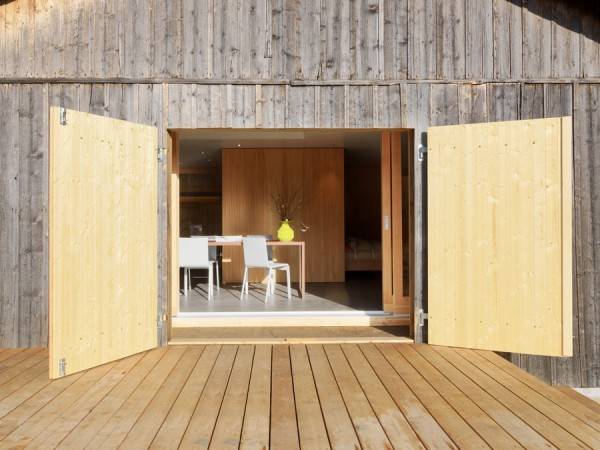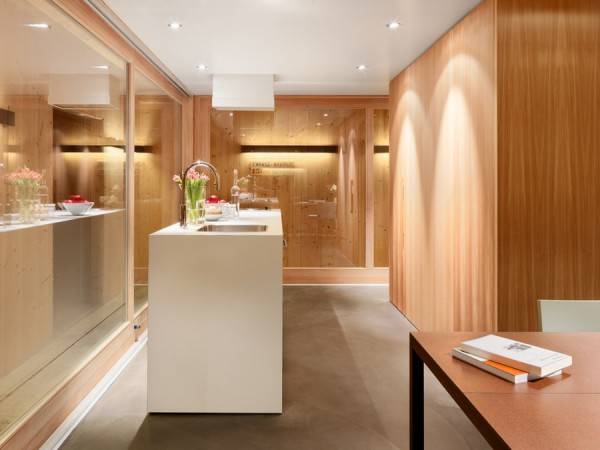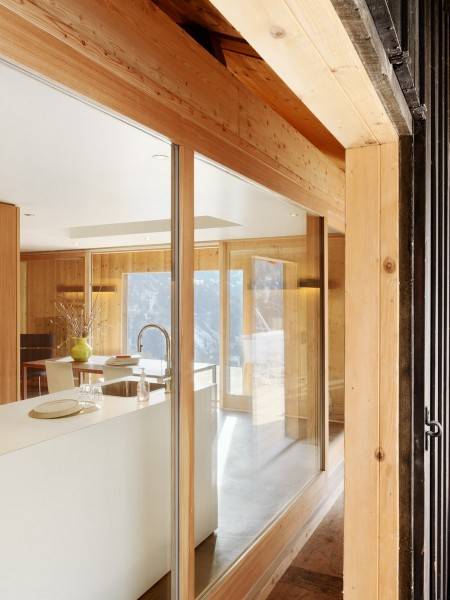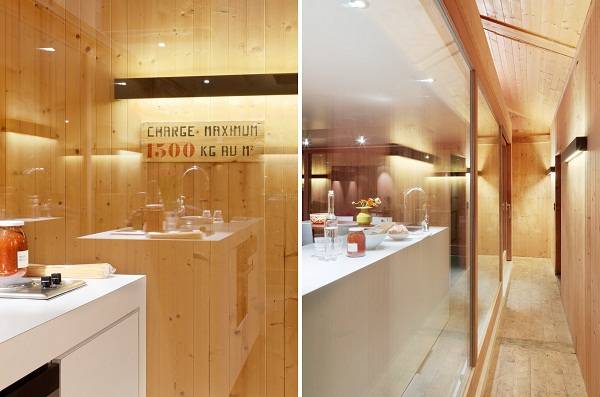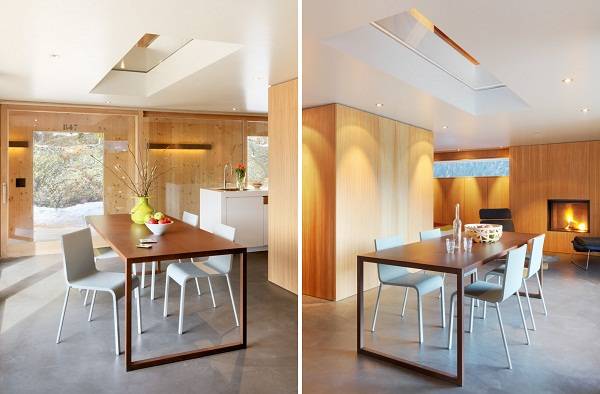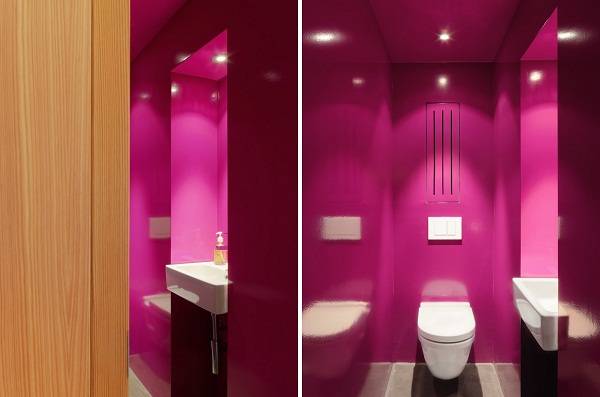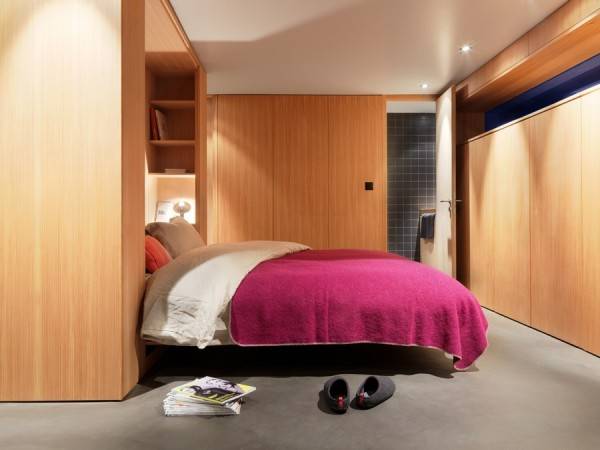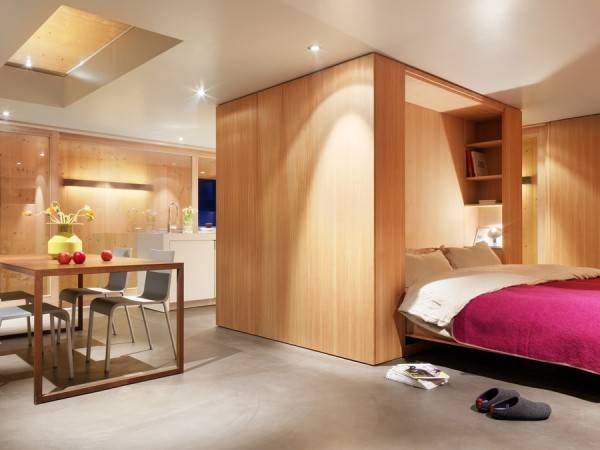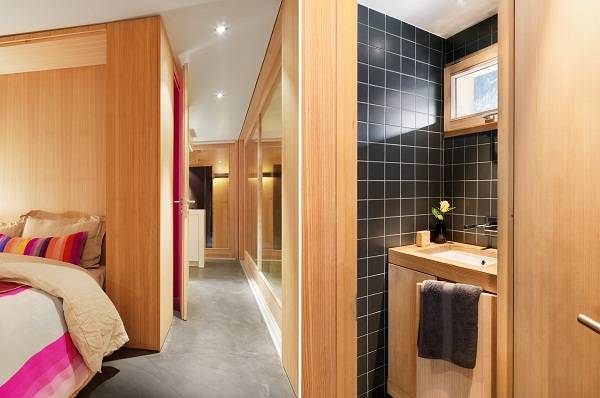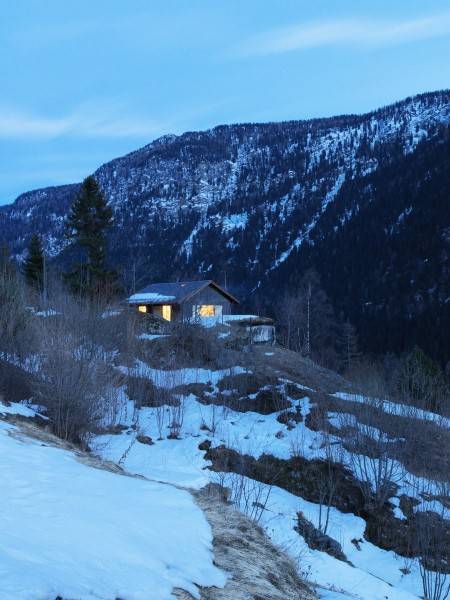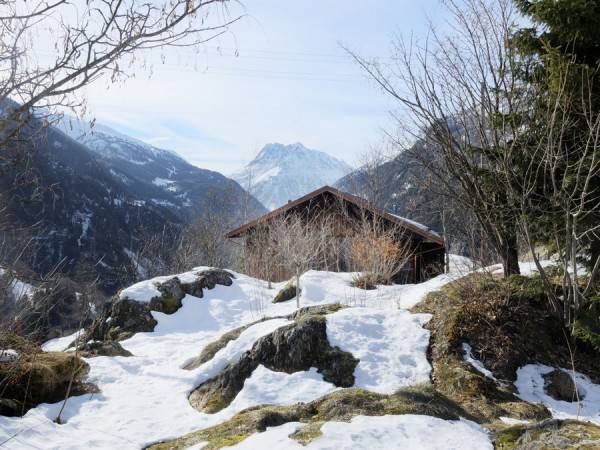 Modern interior design ideas offer fantastic solutions for small spaces. Simple and effective, space-saving ideas add fun to decorating small apartments...