Modern House Design by Gogl Architecten, Neutral Colors and Panoramic Views of the Alps

Interior Design Ideas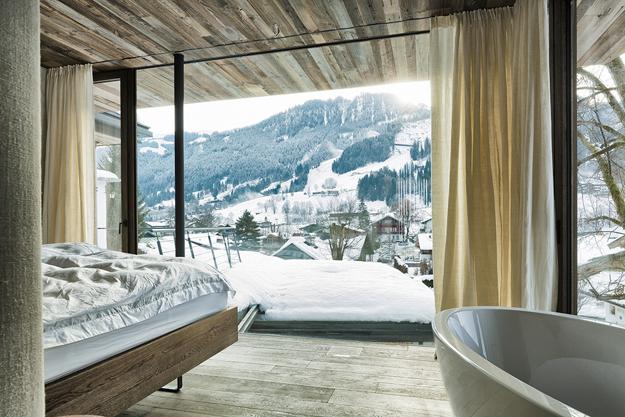 Modern bedroom design with views over the Alps
decorating with glass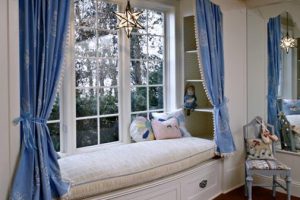 This modern house design is perfect for all who appreciate a cozy atmosphere and winter wonderland beauty of the snow-covered mountains. If you dream of a comfortable home somewhere in the Alps, you will enjoy this gorgeous place, ideal for getaways. Haus Walde is a beautiful modern house by Gogl Architekten, located in Kitzbühel, Austria. Contemporary interior design with an open plan creates an inviting living space with panoramic views over the Alps.
The house design perfectly blends with traditional structures. It feels like a warm, familiar, old house, without looking old. A few rustic accents and wooden structural elements harmonize vintage and modern ideas. Floor-to-ceiling glass panels add a contemporary touch to the attractive house design.
Colorful mountain cottage decorating ideas
Mountain retreat with stylish black and white interiors
Contemporary design, small house for camping in style
Mountain cottage in Austria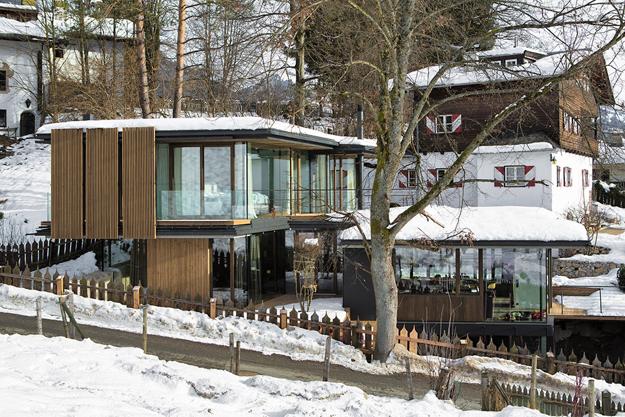 The two houses built in two different periods create a beautiful duo. The new house exhales more luminosity. It features floor-to-ceiling glass wall designs with wooden frames. Clutter-free interior design and inspiring breeziness create an inviting atmosphere with a modern charm. The relaxing and soothing modern interiors look fabulous and provide the views of breathtaking landscape.
Contemporary home interiors
The neutral colors of natural wood are warm and pleasant. The concrete ceilings add a contemporary touch to modern interior design which looks natural blending cool gray and earthy shades into beautiful living spaces.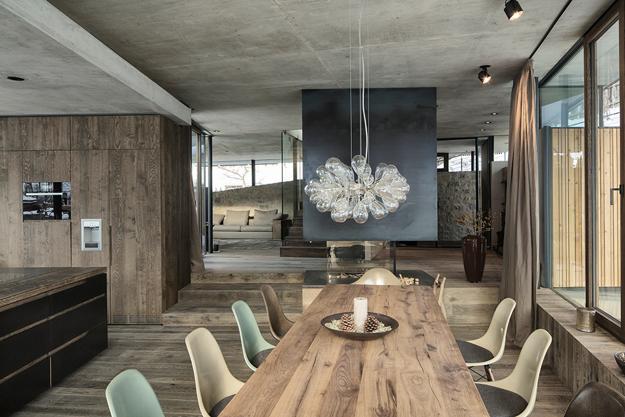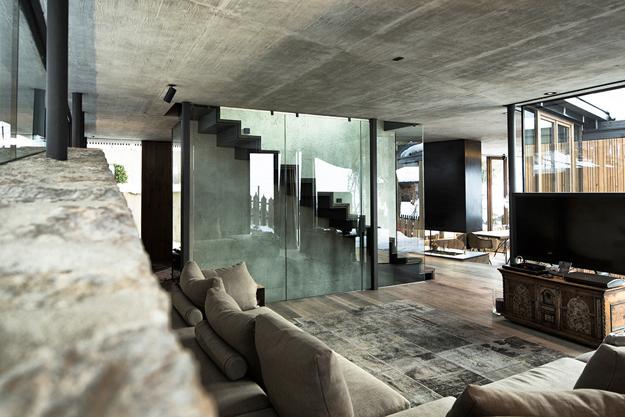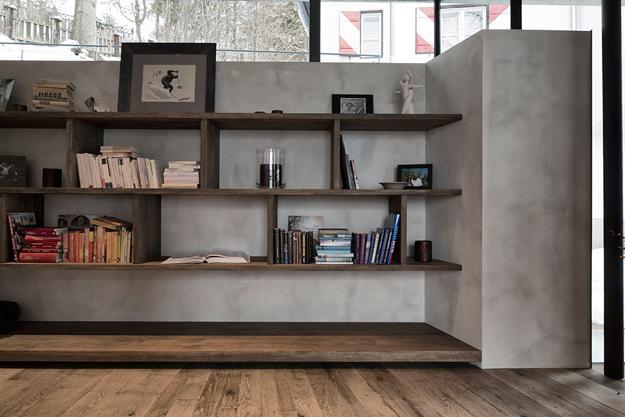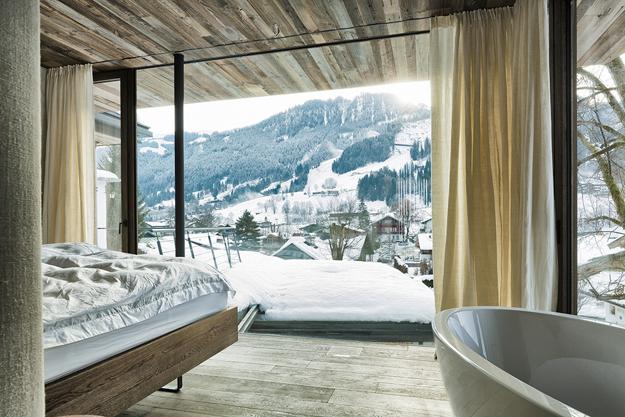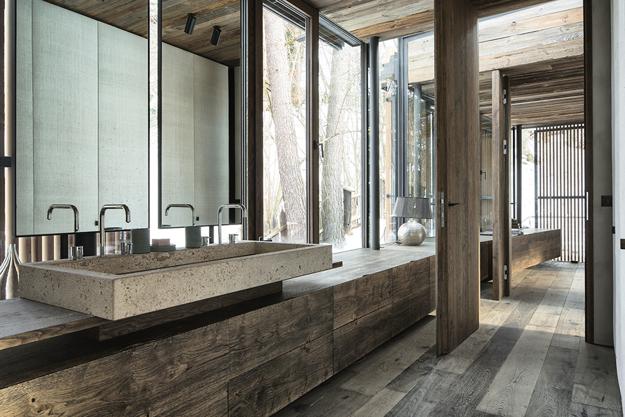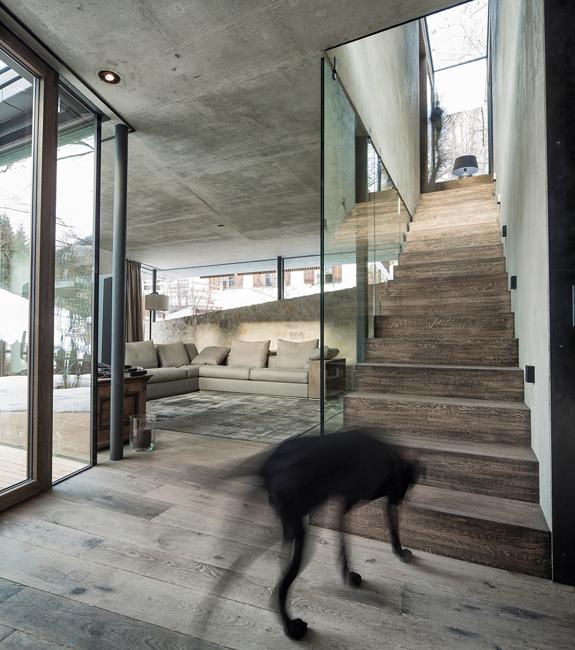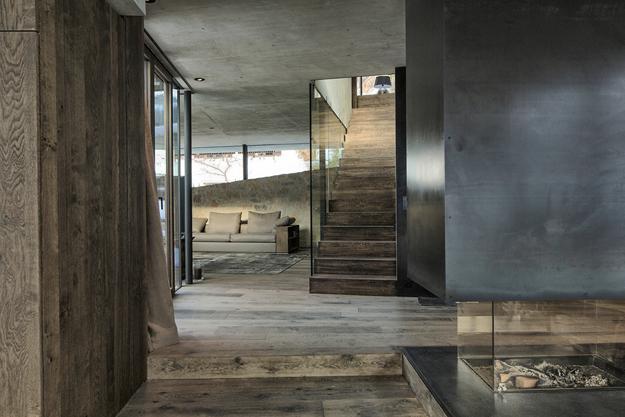 House exterior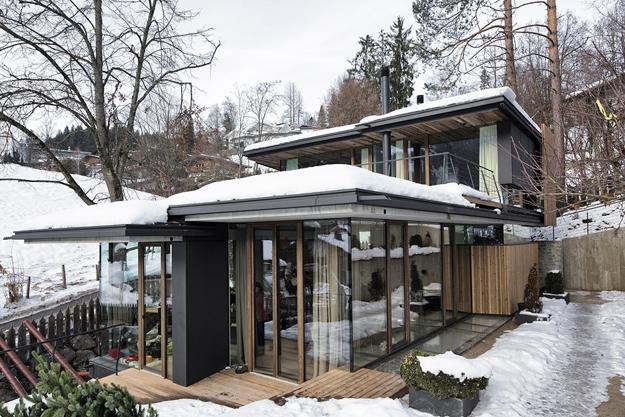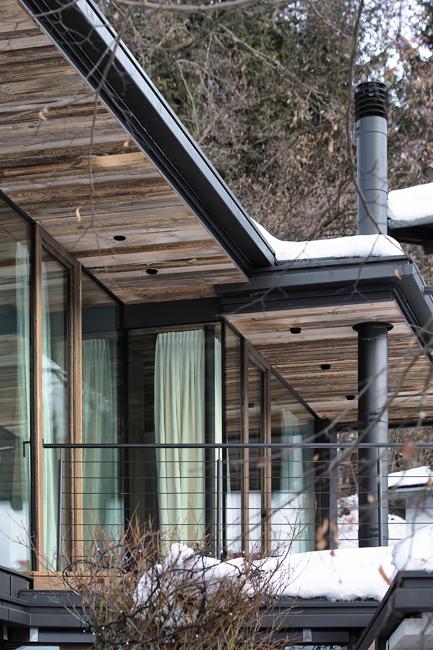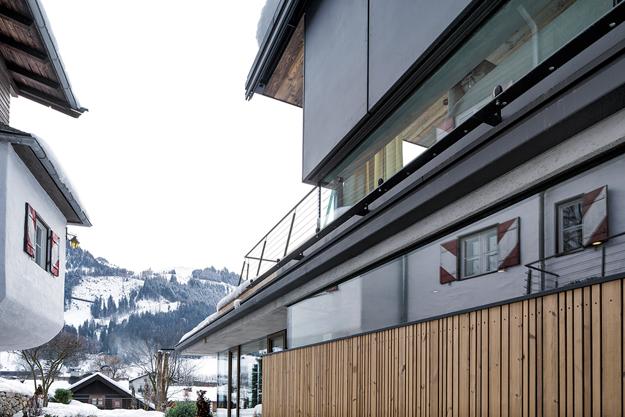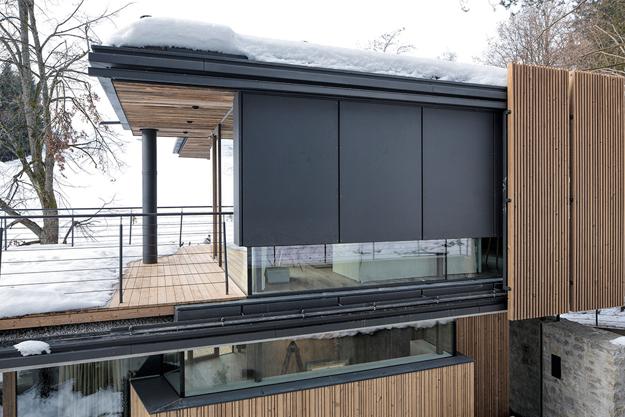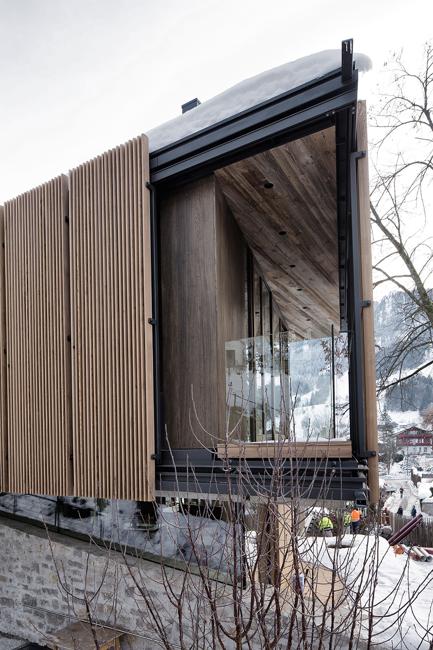 It is possible to find enough space for a small bedroom even in a tiny apartment or home. Here are smart...
and enjoy free articles sent to your inbox