Modern Home Furnishings and Stylish Accents to Brighten Up Interior Design in Eco Style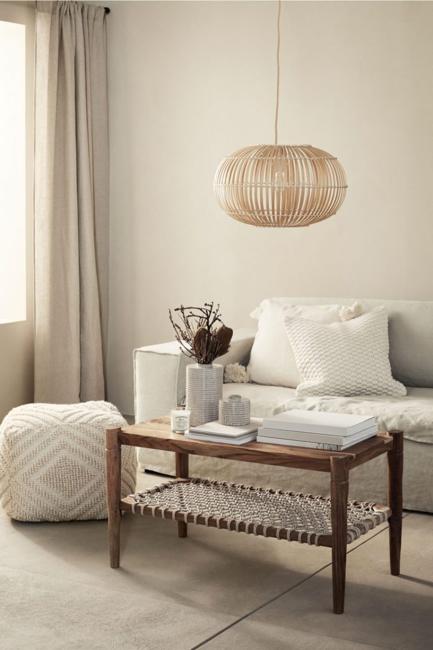 Creamy white and beige color scheme
DECORATING SMALL APARTMENTS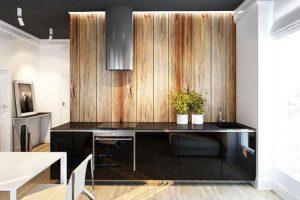 Modern home furnishings, small furniture pieces, affordable cushions, bed linens, small accessories, as vases and wall art, can change interior design dramatically giving a fresh look to any room. Here are tips and inspirations from H&M designers offering cheap ideas to brighten up and style your room design. A black bench table or floor cushions are versatile and functional. The useful decorating accessories fill a room with comfort. The well-sized pillows and floor rugs solve the problem of additional seats while adding a splash of color to the modern interior design.
Brass and velvet, cotton and wood, powder coated metals and stone work together to increase the comfortable and relaxing atmosphere. Attractive and functional furniture and decor accessories, modern lighting fixtures, and inexpensive but original accents enhance the interior design in eco-friendly style. Organic shapes and natural materials make room design Green effortlessly. Home furnishings made with natural materials beautifully fit in with what already exists in modern homes.
Modern furniture design ideas for interiors in eco style
Ideas refreshing interior design and decor in eco style
Beautiful wallpaper patterns for interior decorating in eco style
Modern home furnishings in neutral colors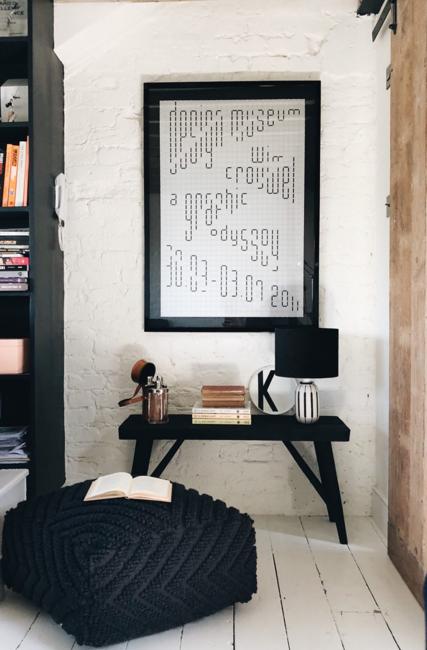 There are two main styles in H&M furnishings, and they mix and match perfectly well together to create original and modern interior design. One is clean, minimalist style items, and the other is rustic with soft shapes, traditional design, and natural materials. The color palette includes black and all natural beiges. Metallic accents and modern color hues, as dusty pink, emerald green, and gray color tones, are excellent for enlivening the neutral colors.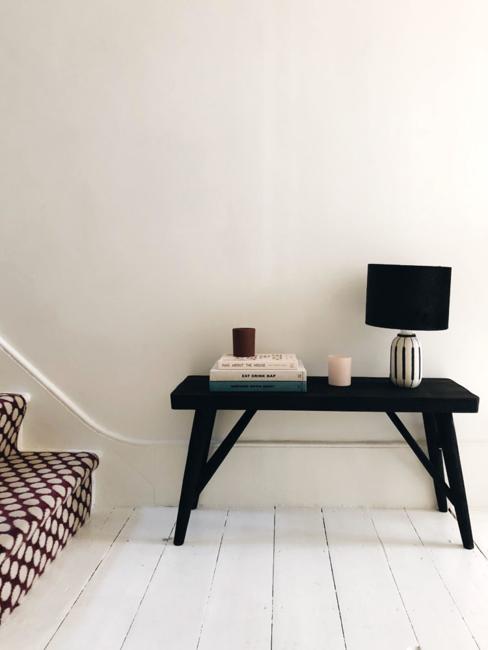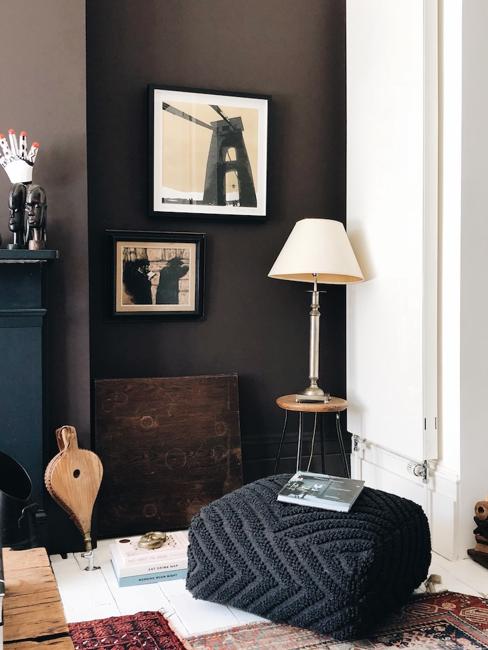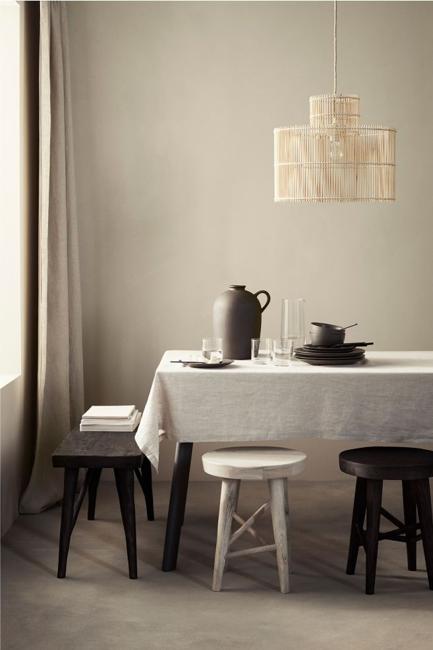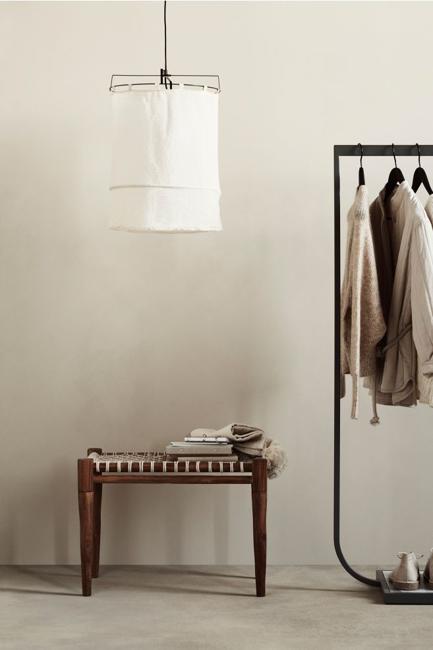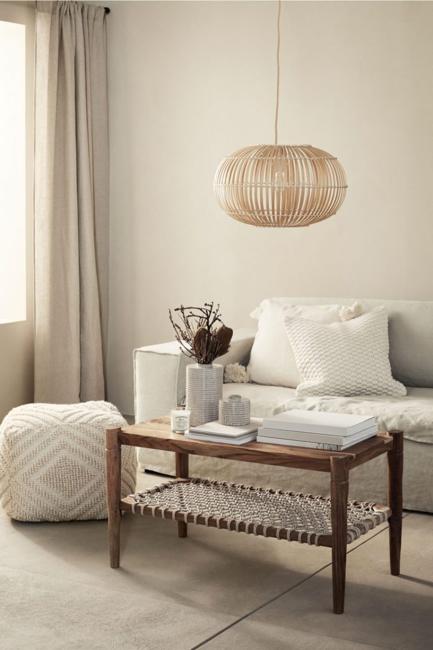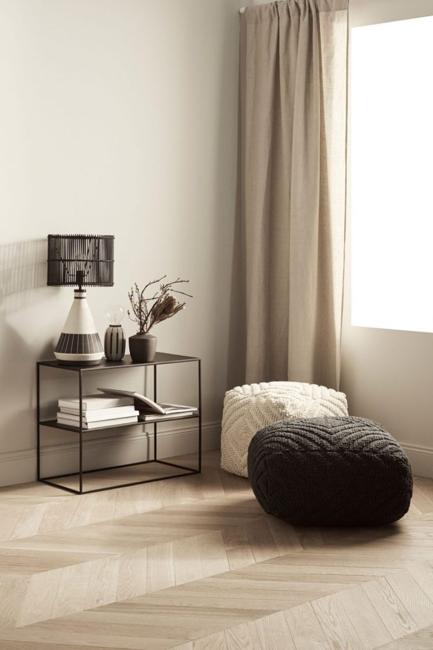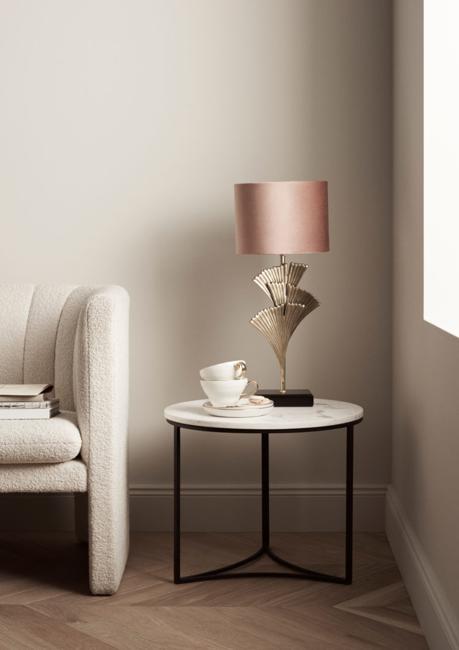 More from interior design styles

Modern house design in Japanese style celebrates the functionality and elegance of minimalism. Airy, bright rooms look inviting and comfortable. Natural...