Modern Christmas Stockings Adding Trendy Colors to Classic Holiday Decorations
Decorating Ideas

Holiday Decor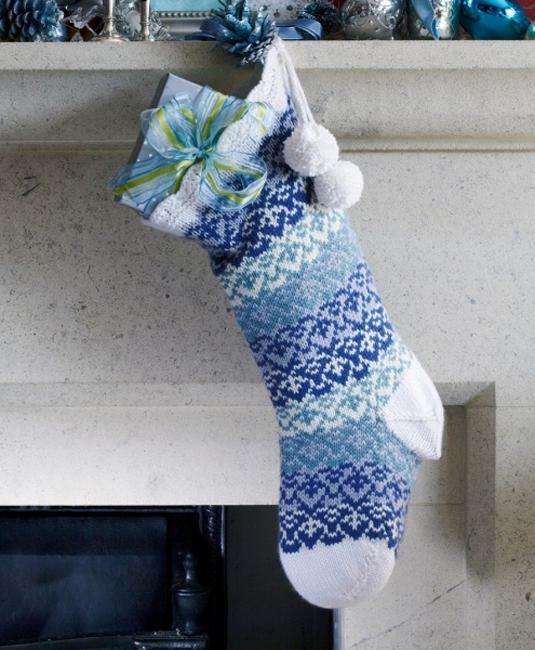 Blue Christmas colors, holiday decorations
handmade Christmas decorations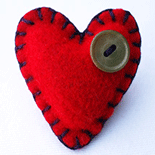 Christmas is full of traditions adopted from different countries and cultures. Stockings are pieces that bring all Christmas decorating ideas together, allowing personalize holiday decor with colors, letters, and winter-themed accents. Decorating with Christmas stockings defines how we create festive and meaningful winter holidays. However, modern colors can add a stylish touch to traditional Christmas decorations.
Purplish blue details look natural for winter decorating. They remind us of dark winter skies on Christmas nights. It is always interesting to look at the traditional Christmas stockings we take for granted and see how to add a modern touch to the holiday decorations with a trendy color. Blue Christmas stockings with presents hung over a fireplace look elegant and super stylish.
Blue Christmas tree decorating ideas
Deep purple Christmas colors, violet accents to holiday decor
Purple Christmas decorating ideas
Blue Christmas stockings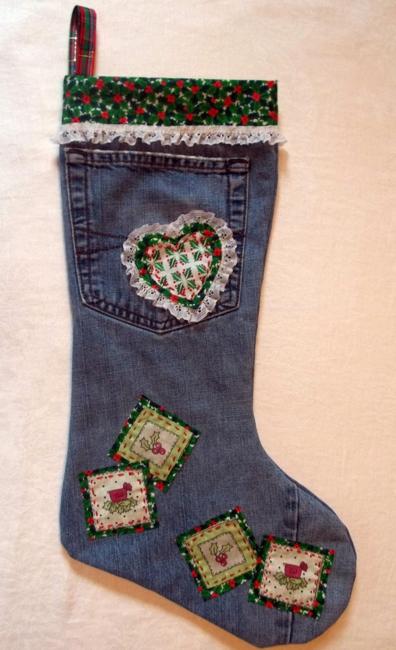 Purplish-blue details, beautiful blue fabrics create gorgeous Christmas stockings. The modern periwinkle blue color make the traditional Christmas decorations look particularly trendy. The contemporary color, creative embellishments, and classic design come together and turn into fabulous holiday decorations.
Blue and white Christmas colors for elegant holiday decor
Silver-blue color combinations for Christmas decorating
Modern color trends, purplish-blue hue interior trends
Red and green are perhaps the most traditional stocking colors, but you are certainly not limited to that. You can buy or make periwinkle blue stockings or add blue details to white stockings and add a modern touch to festive holiday decor. Purplish-blue holiday socks look beautiful with gold, silver, or gray accents, reflecting the contemporary color trends. Also, you can use your favorite color combination with the purplish-blue or deep blue color, incorporating an exciting design into your Christmas decor.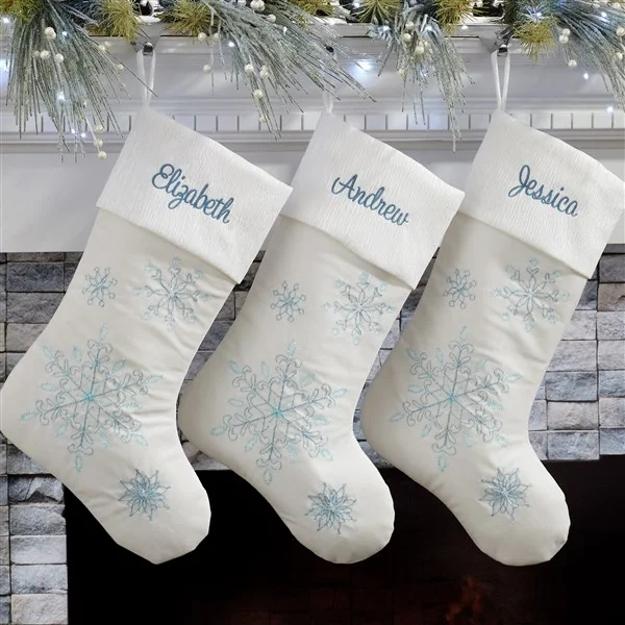 The current purplish-blue color is excellent for personalizing Christmas stockings and making a stylish statement. Blue socks look fresh and elegant. Glitter, ribbons, and beads increase the effect, turning a wall or fireplace with blue Christmas stockings into a modern showpiece of your winter holiday decor.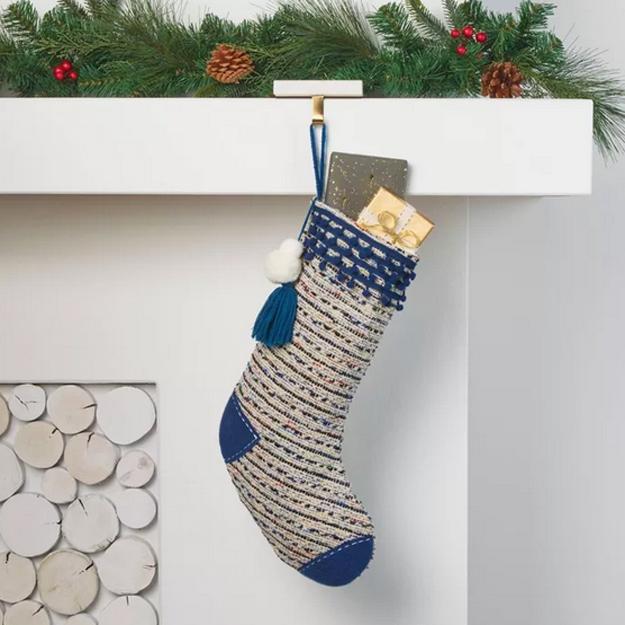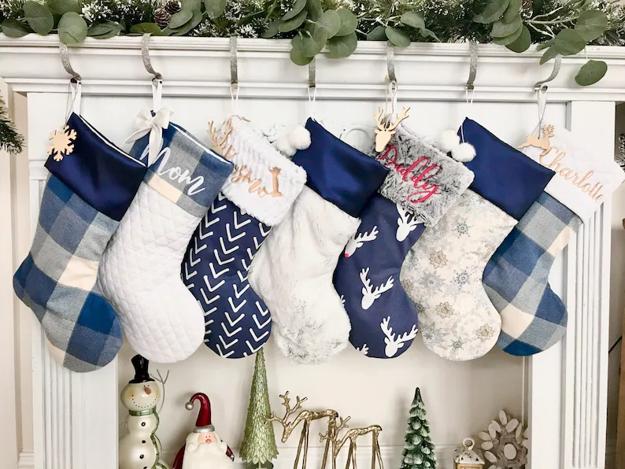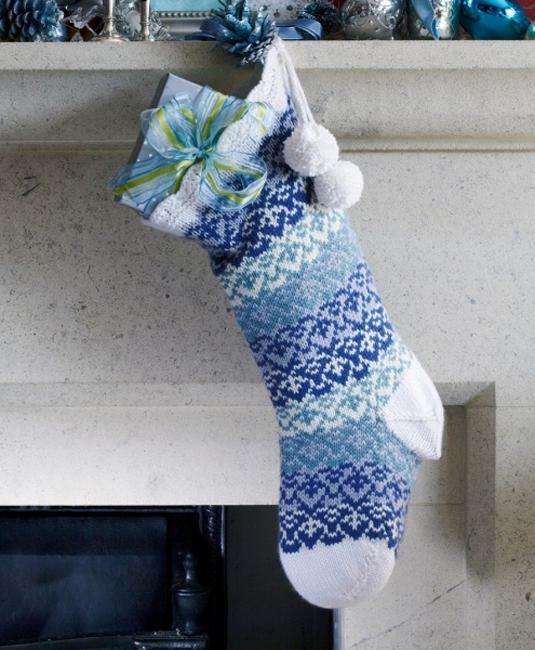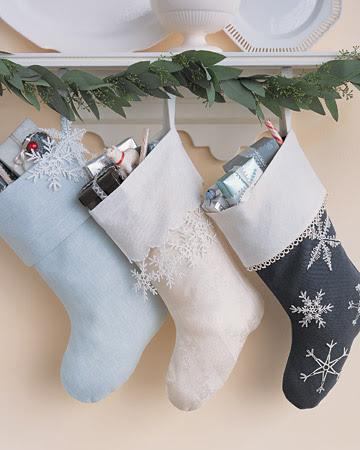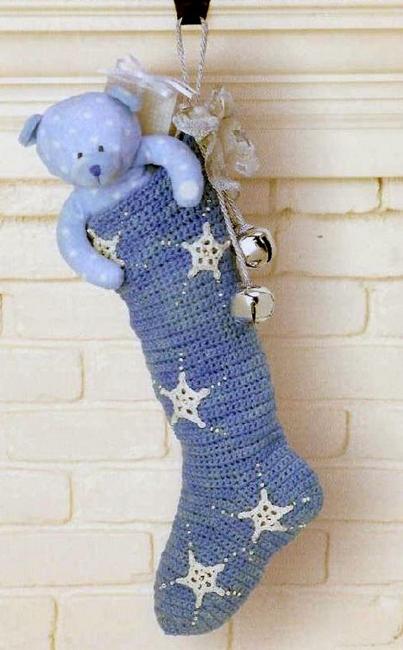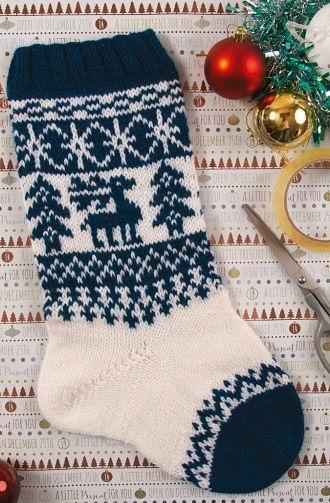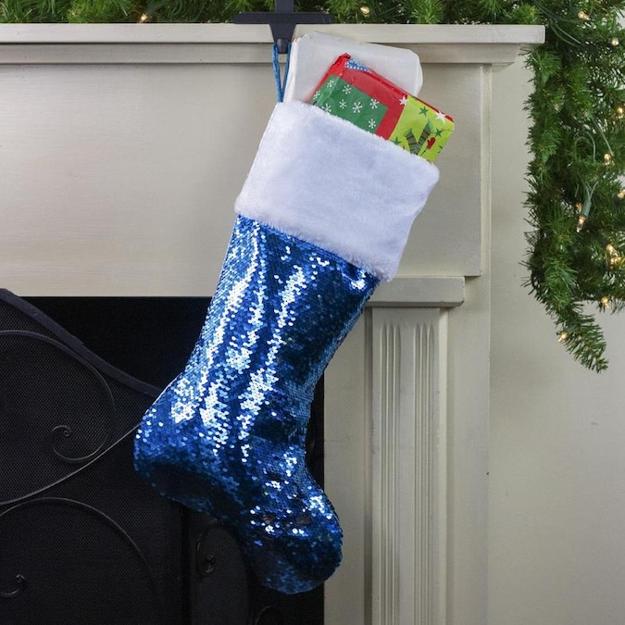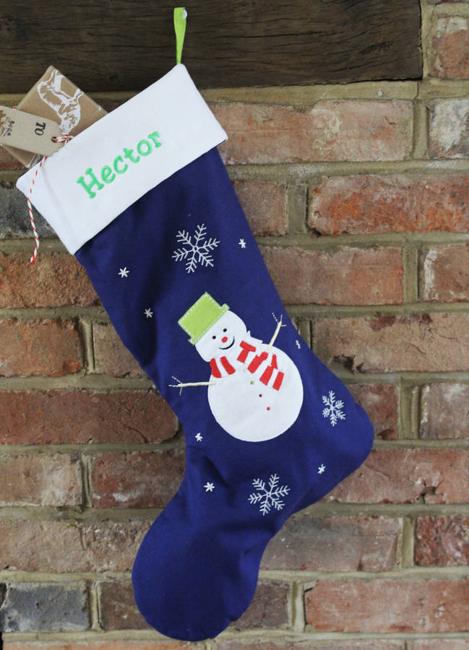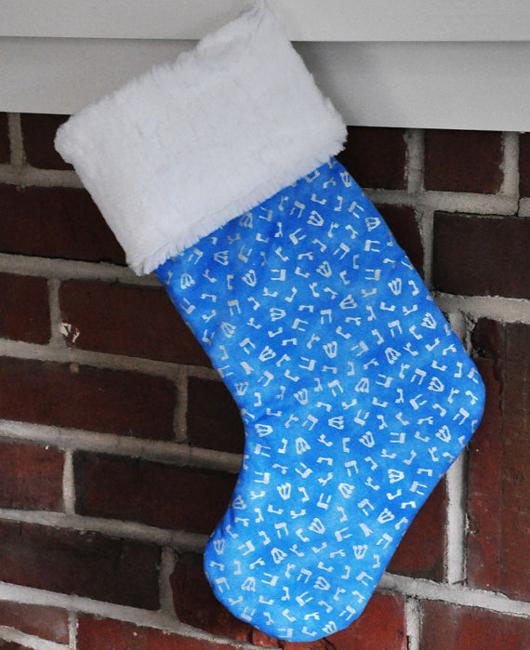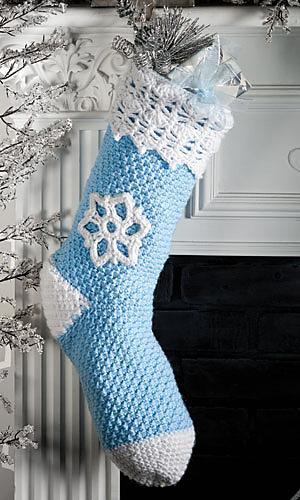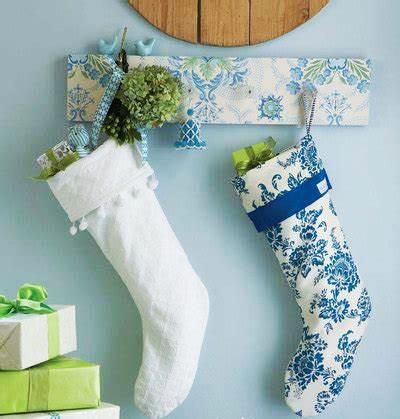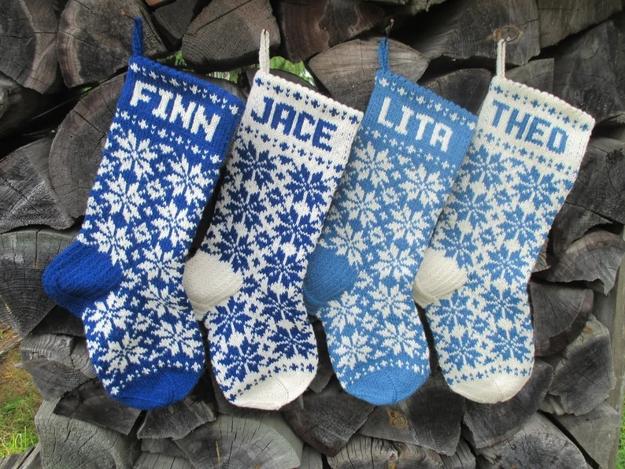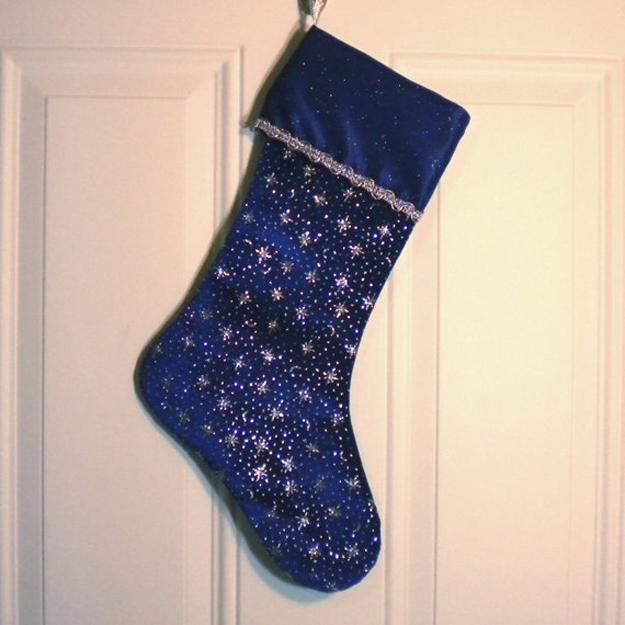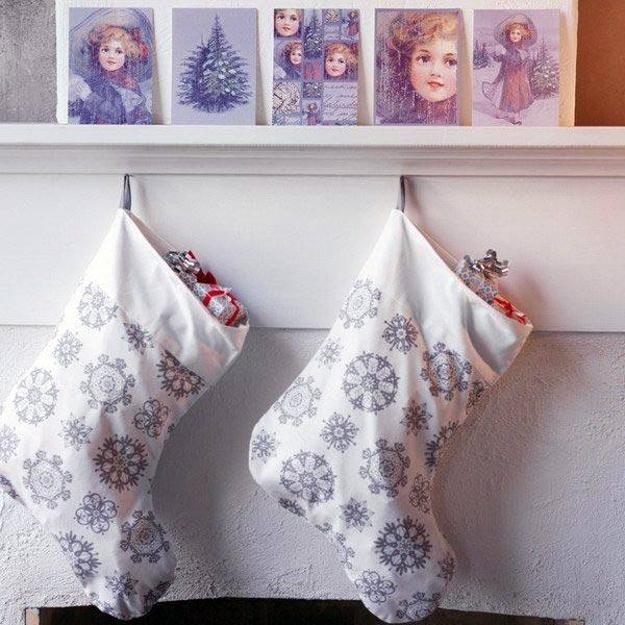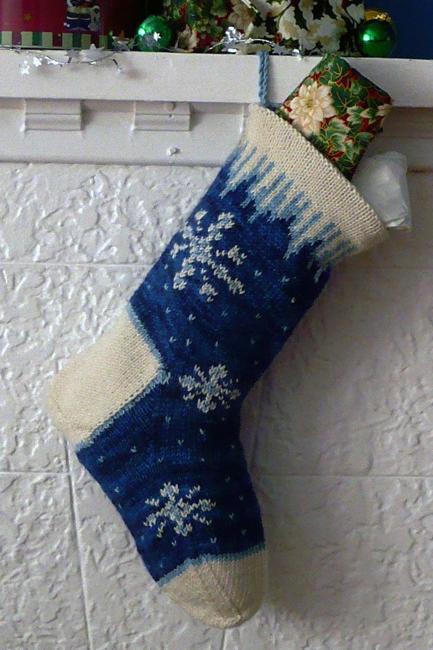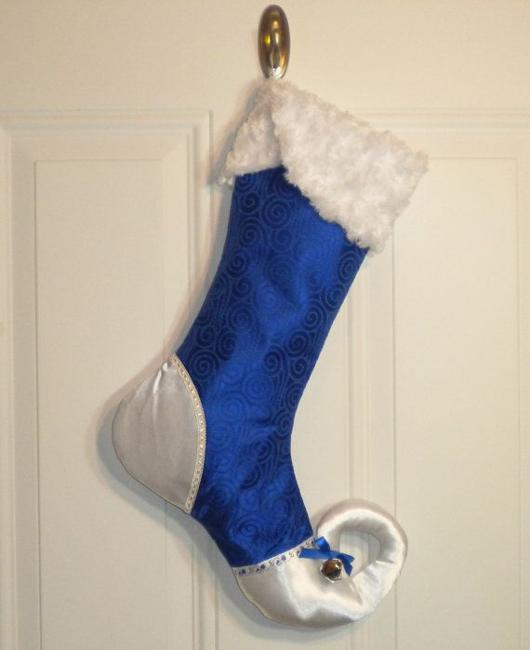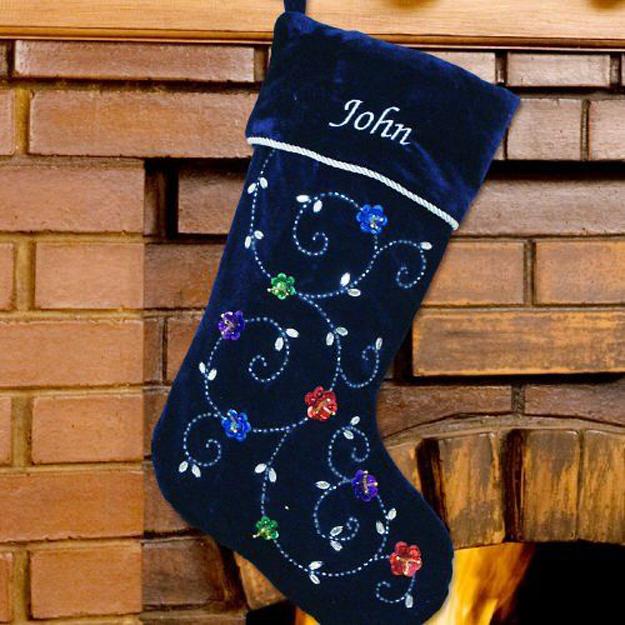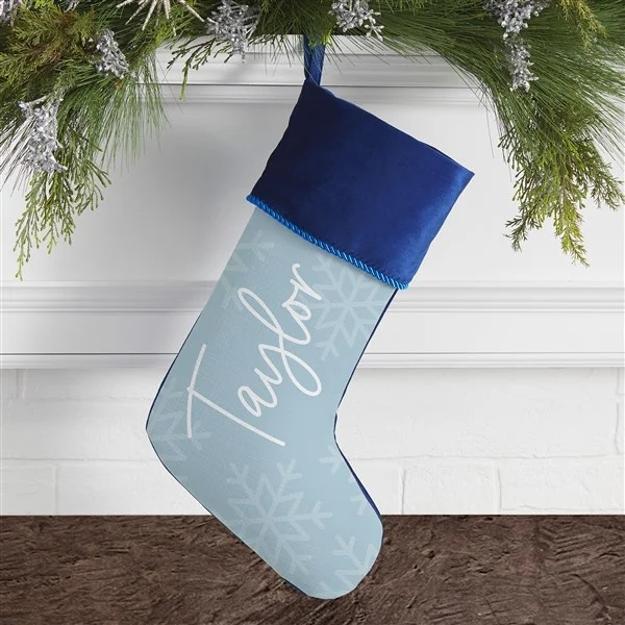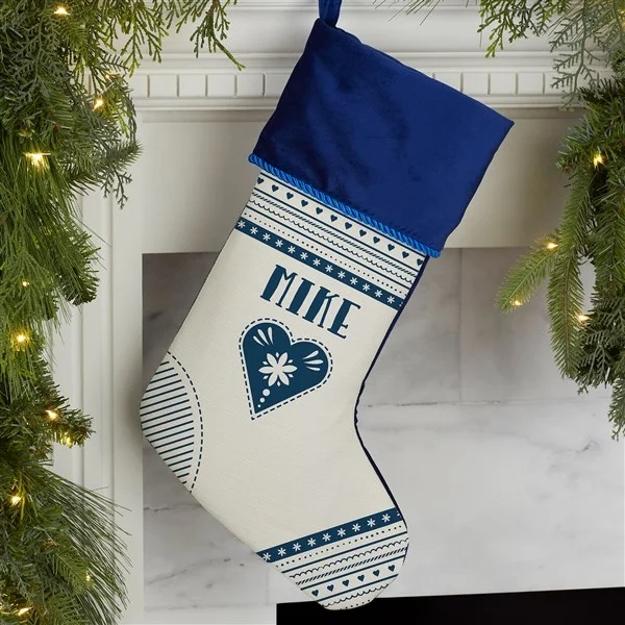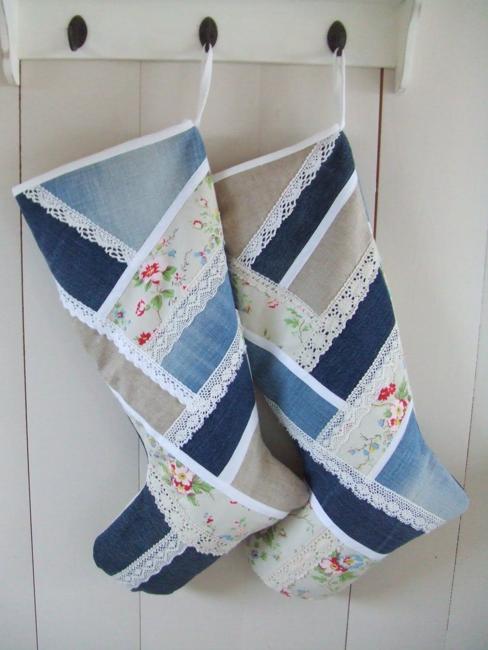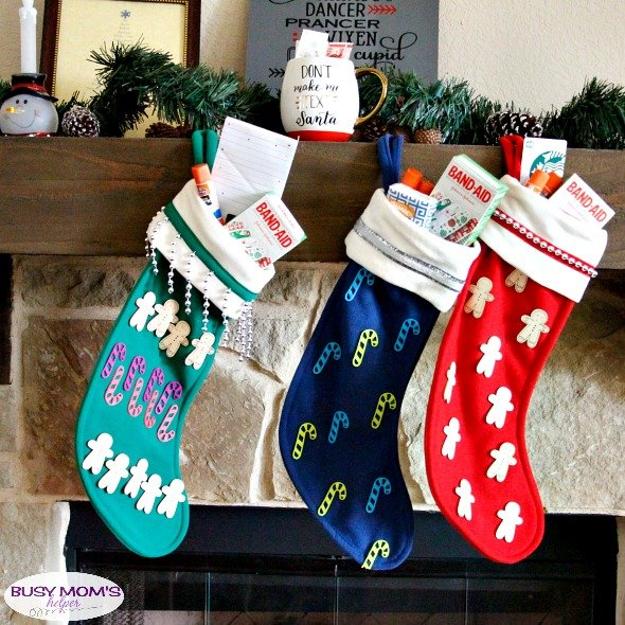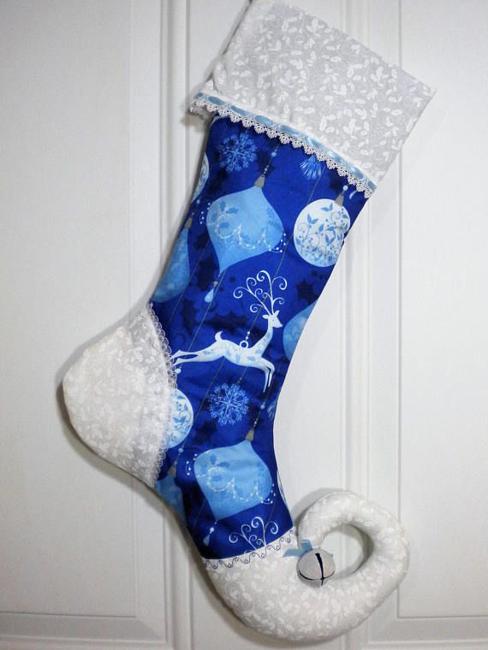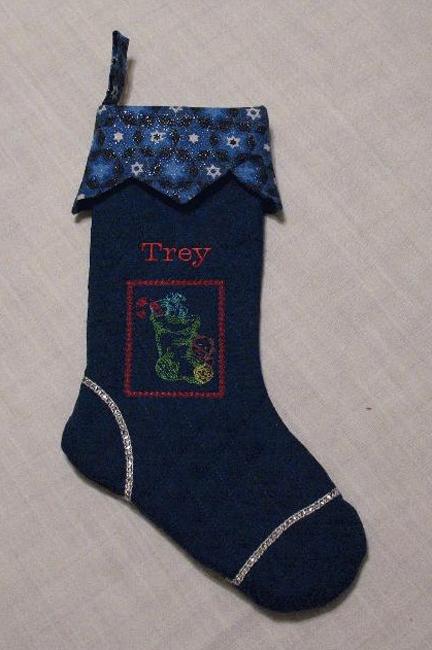 Warm metal accents are easy to incorporate into modern kitchen designs. Metal lamps, hardware, metal tiles, elements of kitchen designs will...
and enjoy free articles sent to your inbox