Modern Ceramic Tiles Reinventing Traditional Interior Design Material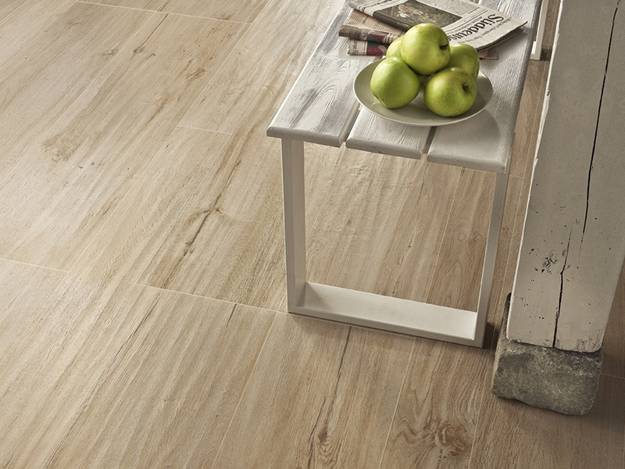 Ceramic floor tiles with wood texture, floor decoration ideas
Modern ceramic tiles blend new technology, innovative ideas and traditional interior design material and create fabulous floor and wall decoration for living spaces. Lushome shares a collection of interior design ideas that incorporate wall decoration with modern tiles and provide great inspirations for designing bright and beautiful homes.
Designers of modern ceramic tiles continue to surprise and delight the customers. New floor and wall tiles present a creative blend of eco friendly materials, novel ideas, exciting textures, finishes and colors, perfect for unique interior design and decorating.
Here is a collection of interior design ideas from Caesar Ceramiche that demonstrate how to use modern tiles and create gorgeous interior design with Italian vibe. Modern tiles are great for living rooms and bathrooms, kitchens and hallways. Ceramic tiles are versatile and very decorative.
Modern ceramic tiles with wood look offer practical and warm interior design ideas
Italian ceramic tiles, granite floor tiles imitating wood texture
Modern interior design with ceramic tiles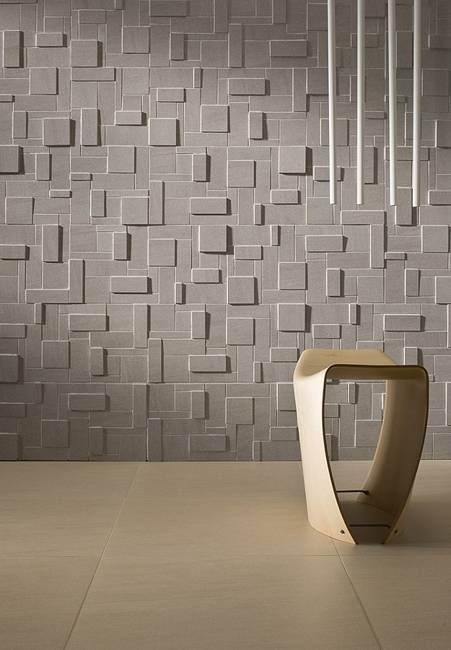 Modern ceramic tiles are different and advanced. Tile designs are based on innovative developments, 3d texture, contrasts and artistic ideas.
Stone texture transforms traditional ceramic tiles and add a fantastic, expensive and stylish look to modern interior design. Wood texture reinvent traditional ceramic tiles and add exclusive details to the modern interior design material.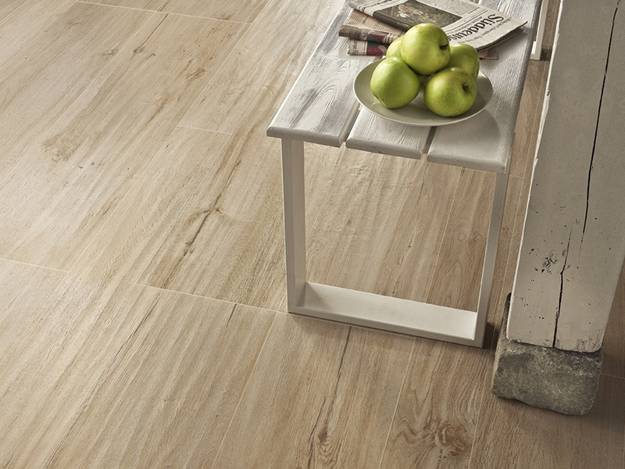 Floor and wall tiles with natural stone and wood texture, 3d designs and ceramic tiles in softly contrasting colors allow to create striking accents and beautify modern interior design, while keeping living spaces feel spacious, peaceful and harmonious.
Ceramic tiles bringing advanced technology into modern interior design
Luxurious ceramic tile designs for home interiors
Neutral colors are ideal choices for highlighting contemporary textures and 3d wall design ideas which look novel and exciting, but add relaxing color combinations to spacious, elegant and modern interior design.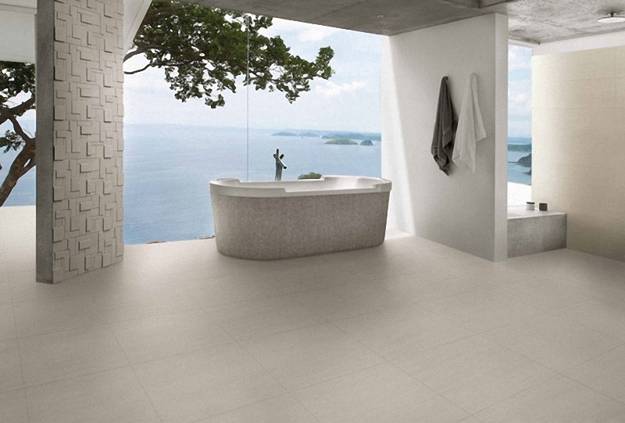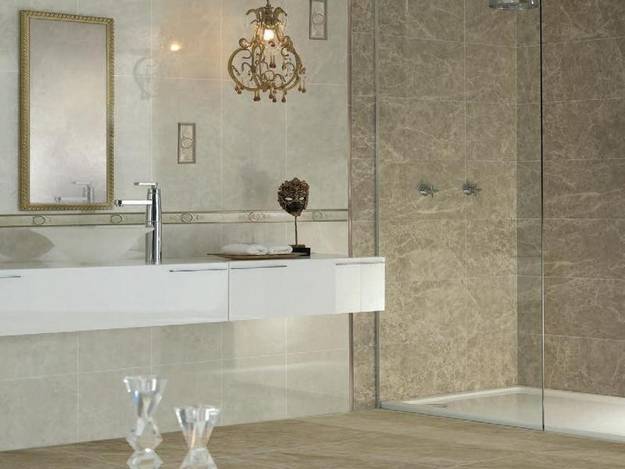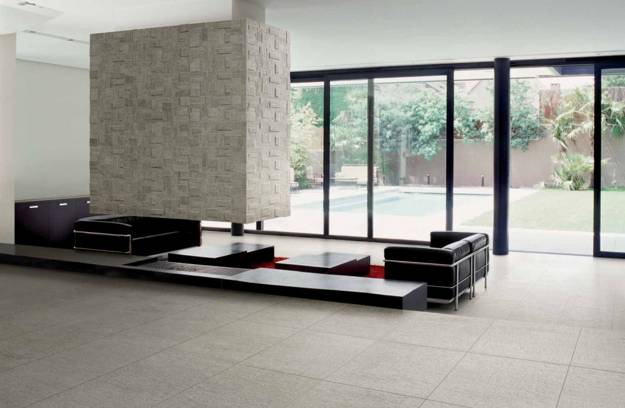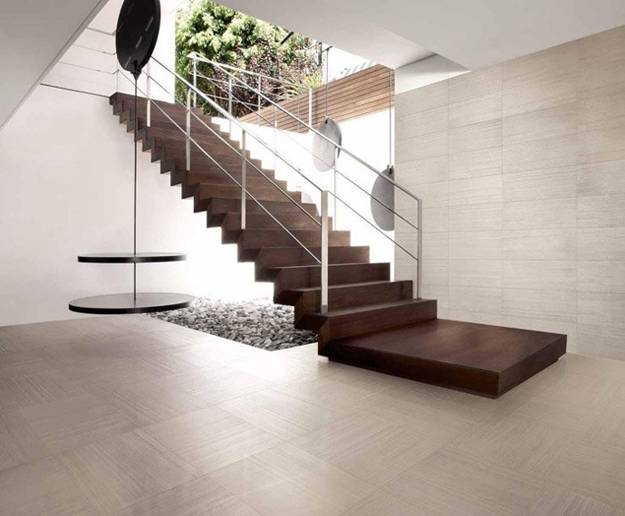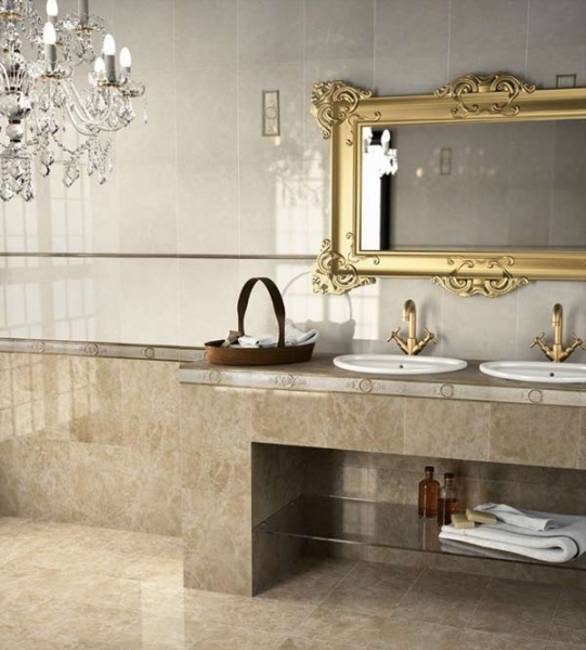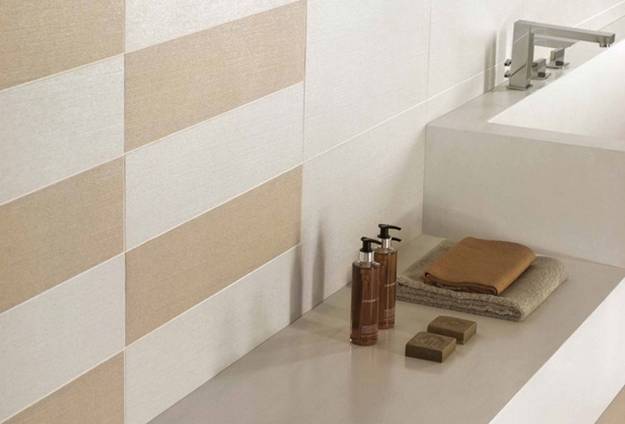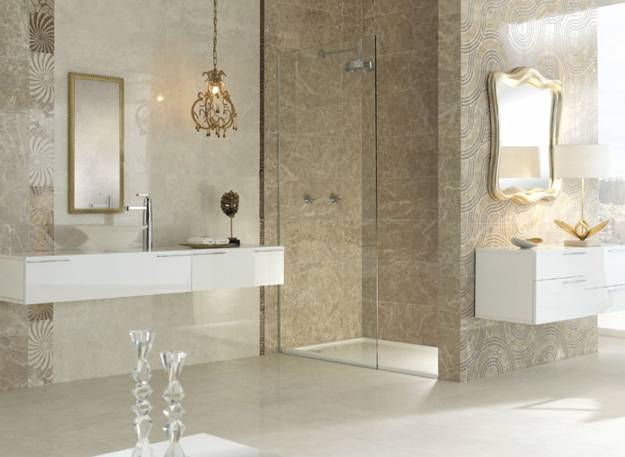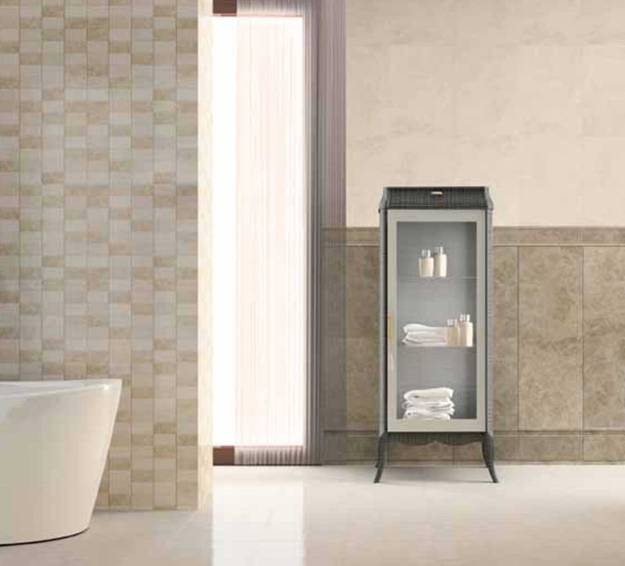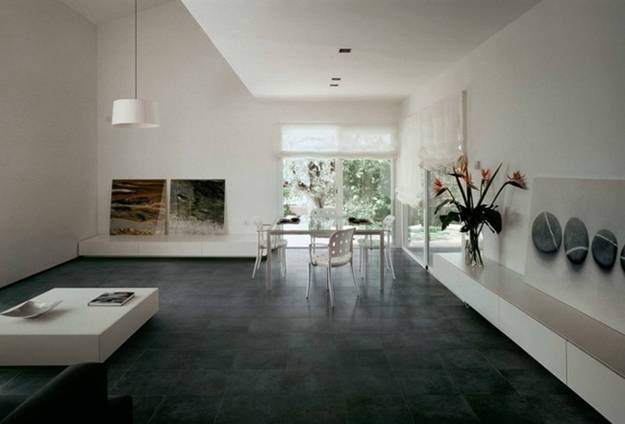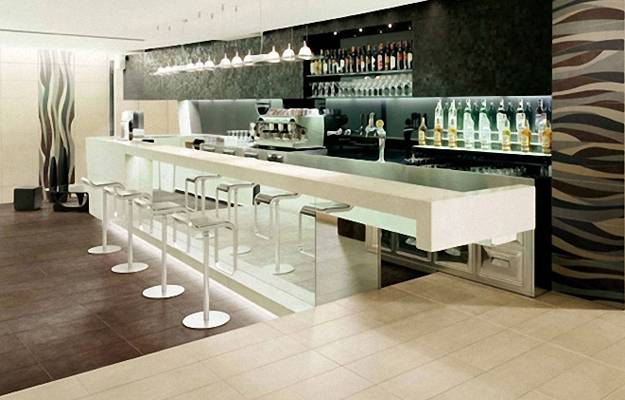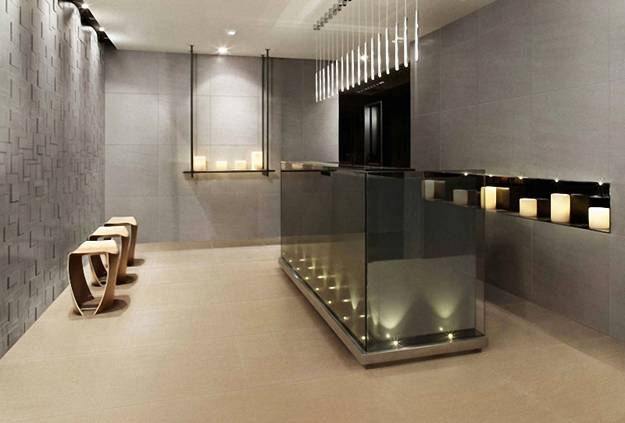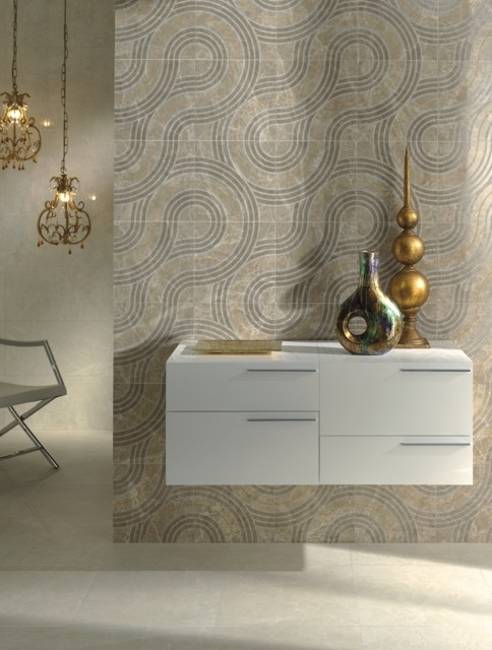 More from wall decoration

Ceramic tiles are beautiful elements of modern kitchens which are not just functional interiors for cooking, but the open living spaces...