Modern and Beautiful Hammock Beds for Outdoor and Interior Decorating

Decorating Ideas

Outdoor Living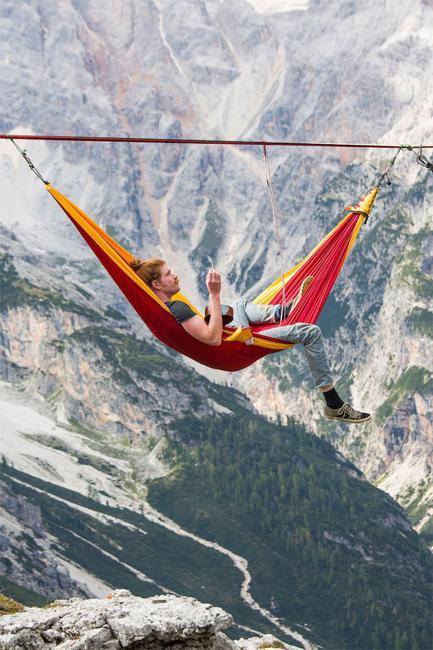 Hammocks for pleasure and ultimate relaxation
CHRISTMAS TREE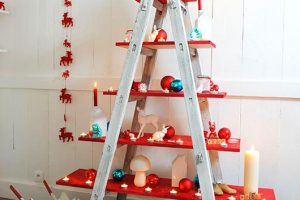 Highropes and zip-lines with hanging hammocks are surprising and exciting modern ideas for relaxation in the air. Yes, it happens. In the Italian Alps Monte Piana festival participants decided to relax in colorful hammocks hanging above a picturesque cliff between two mountains. Lushome brings these amazing photographs and shares some modern ideas for outdoor and interior decorating with hammock beds.
Hammock beds become very popular home furnishings. Hammocks are great for outdoor rooms, camping and modern interior decorating also. It is so sweet watching children and adults rocking away in sheer delight in hammock beds that put a smile on anyone face and bring joy into life.
After seeing how much people love hammocks, it needs to be on top of every outdoor or interior decorating list for kids rooms or when people move into their new home. Hammocks are the epitome of fun and relaxation. Hanging between two trees creates unforgettable experiences that people treasure and admire their entire life.
Ergonomic hammock bed design for outdoor and interior decorating
Creative room decorating ideas adding fun of hammocks to modern interior design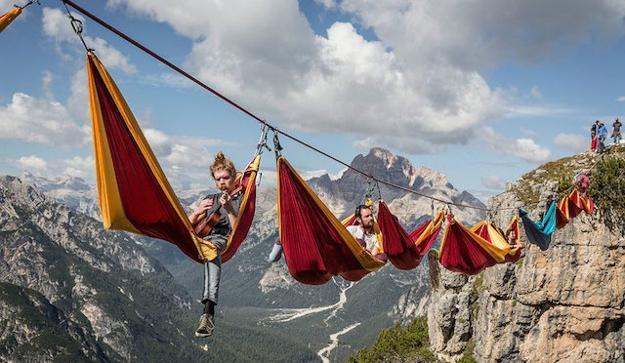 Hammock beds are fantastic home furnishings allowing to spend hours under the trees, listening to the birds chirping away while enjoying snack food and refreshments. Hammock bed give people infinite pleasure of lying on a hammock and abandoning the body to the soothing rocking movement. Relaxation hammocks are the best thing people invented.
Equally wonderful for the outdoors and interior decorating, a hammock in your home is a wonderful place for kids and adults. Moving into a new apartment, dorm or home can be more pleasant with a hammock bed which can save time, money and sanity.It can be a great temporarily sleeping space or a retreat for a short nap.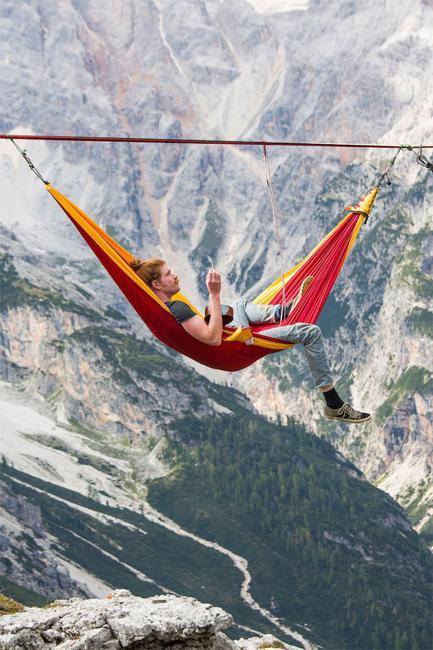 A modern hammock bed can be in white, black or any crazy neon color. A tastefully chosen hammock bed design, style and color can really complement your outdoor room or spice up your interior decorating ideas.
33 hammock bed ideas for cozy outdoor home decor and backyard designs
15 unusual hammock bed design ideas
Hammock bed designs can run from small and simple to truly amazing and luxurious. Cheap camping hammock bed designs can cost just $30, and extremely deluxe models cost hundreds, but the comfort of a hammock bed is the top priority.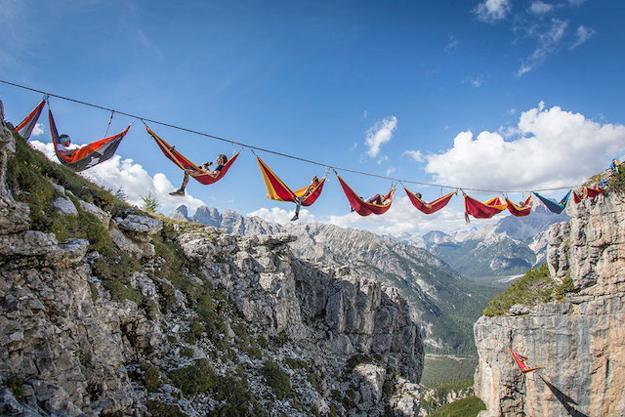 The most comfortable hammock bed designs are woven from either cotton or nylon. Cotton is a natural and more pleasant to touch material that is slightly more comfortable, but a nylon hammock bed is much more durable. Nicaraguan and Mexican hammocks are top of class hammock bed designs. Fringes on the sides and blankets  are great for cool days and nights.
22 cat hammocks and inspiring pet furniture design ideas
Modern hammock bed designs can feature very attractive colors, pattern, fabric textures and unique details. Beautiful hammocks become extremely popular among people looking to replace their traditional beds with hammock bed designs.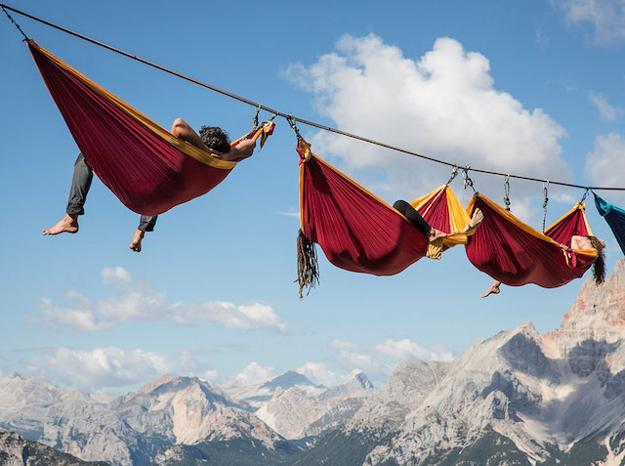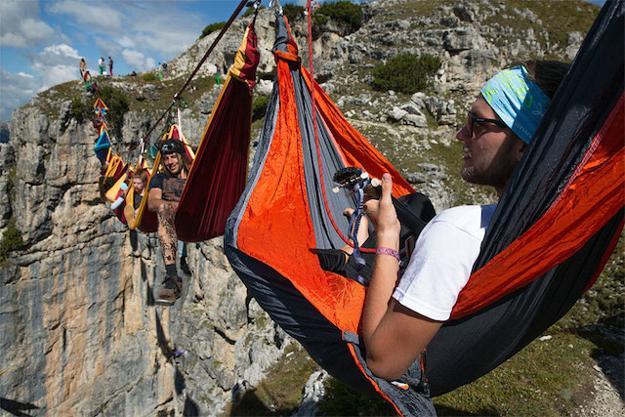 Colorful handmade birdhouse designs look beautiful on green branches and garden posts. Creative painting ideas turn wooden birdhouses into bright yard...