Modern Bathroom Sinks, Adding Rustic Metal Chic of Bronze Casted Sinks
---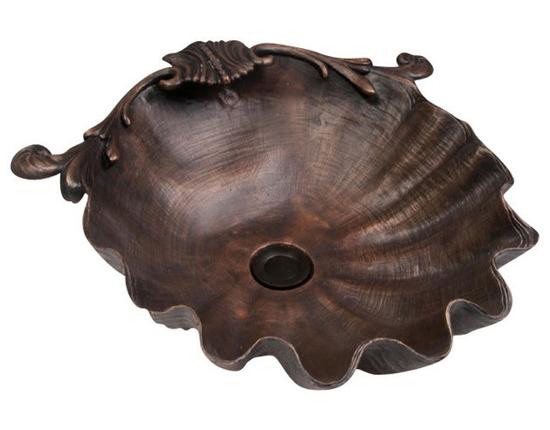 Bronze bathroom sinks
Modern bathroom sinks bring beautiful and functional features into bathroom design and can transform small spaces into stylish and unique interiors. Adding rustic metal chic to bronze casted designs creates truly amazing, unusual and modern bathroom sinks, presented by Domain Industries, www.domainindustries.com .
These beautiful bathroom sinks take you into a mind of pure fantasy and art. The Santa Fe Bronze sink design is attractive and versatile, well suited for eclectic tastes and Art Decor decor. The modern bathroom sinks look like works of art, adding unique design to interiors and accentuating bathroom decorating.
Shell planter design or sleek and rustic sink design are striking, interesting and very decorative. Bronze casted works of art can dramatically change any bathroom design, bringing originality and rustic metal chic into bathroom decorating.
Corner bathroom sinks creating space saving bathroom design
Metal tiles for bathroom design and decorating
Bronze bathroom sinks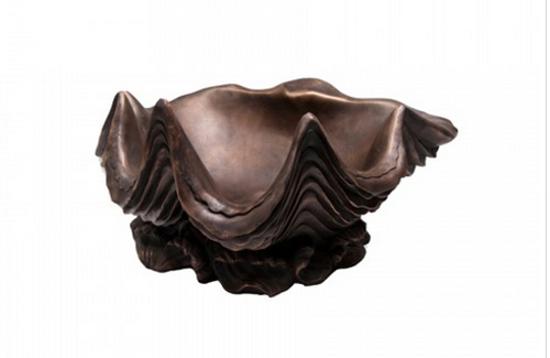 Santa Fe Bronze sinks are a collection of functional, beautiful and contemporary bronze vessels and drop-in sinks, designed to enhance large and small bathroom design. The metal bathroom sink design feature sculptural details and creative shapes.
The unique bathroom sinks are formed from the finest bronze castings to produce a rustic aged look and a timeless patina, the perfect details for classic bathroom design and country home decorating.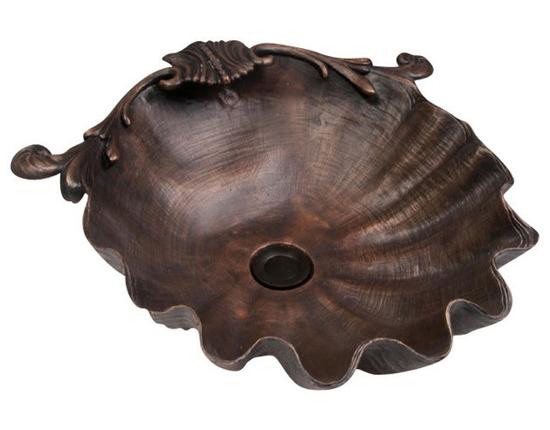 The Santa Fe Bronze bathroom sinks collection offers 15 different models of under-mount, drop in, and vessel mount sinks which look sophisticated and stylish. These stunning bathroom features of high quality are wonderful solutions for bathroom remodeling projects and new bathroom design.
Modern bathroom design, latest trends in rectangular bathroom sinks
Modern trends in bathroom sinks, 25 spectacular design ideas
These rustic bronze sinks are incredible centerpieces for bathroom design and decorating. A rustic, aged look make them absolutely charming and expensive. The patina will become rich and subtle, adding antiqued accents to modern bathroom design.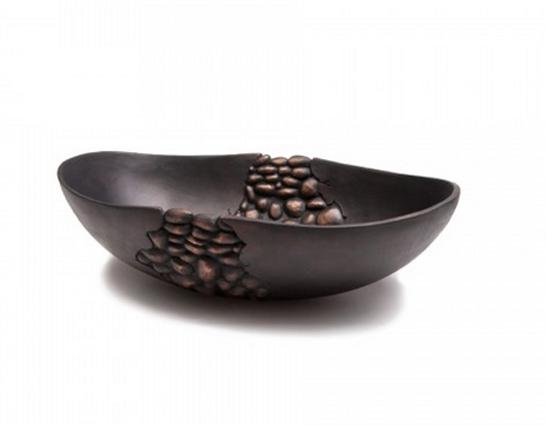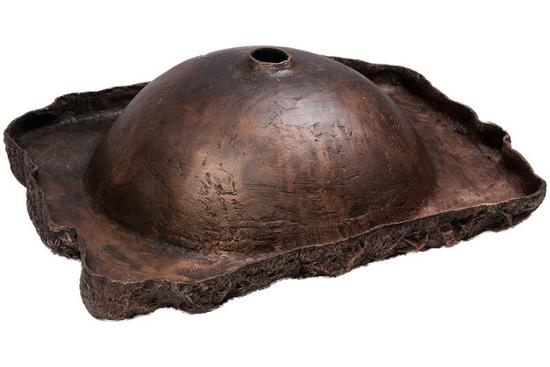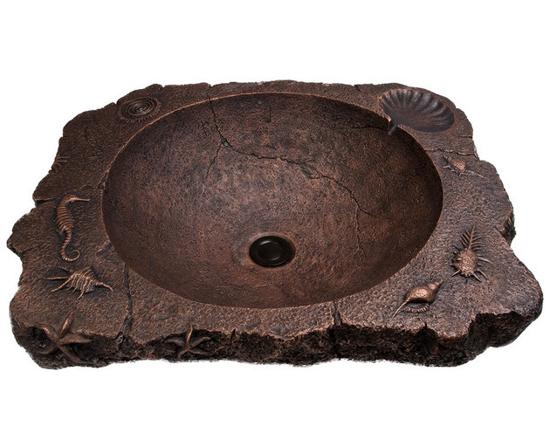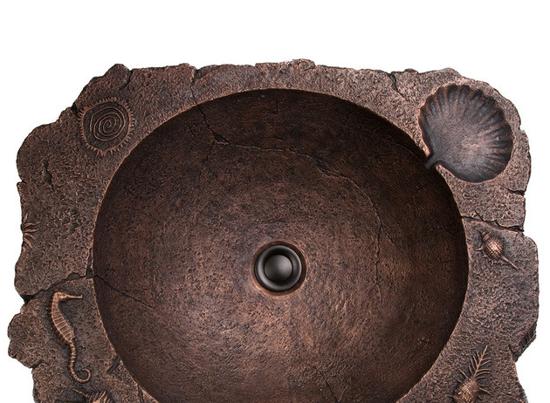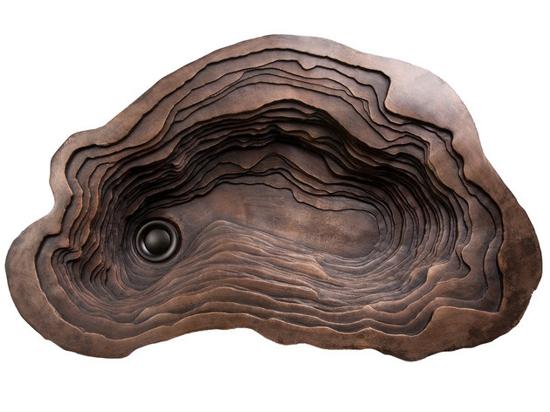 More from bathroom design

Bathroom design in eco style is challenging but ends up creating relaxing small spaces with a Zen-like spa vibe. Natural materials,...