Modern Bathroom Ideas, Latest Trends in Rectangular Bathroom Sinks

Bathroom Ideas

Interior Design Ideas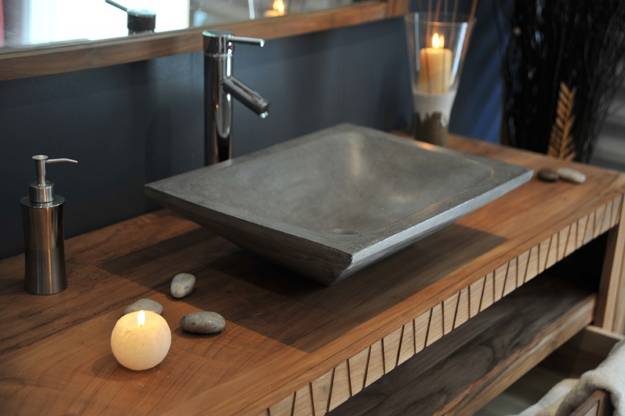 Rectangular bathroom sink and contemporary faucet, modern bathroom design trends
bathroom faucets and fixtures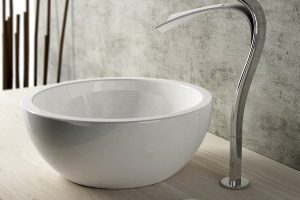 Getting a new bathroom sink helps update the look of your bathroom and gives the functional room a fresh feel. Changing a bathroom sink is a great bathroom renovation idea, especially on a low budget. Modern bathroom sinks come in a wide variety of prices, styles, materials and designs, and it is easy to select the perfect sink to suit any taste. Lushome collection demonstrates top latest trends in rectangular sinks.
White porcelain bathroom sinks in rectangular shapes are traditional and one of affordable options. White porcelain bathroom sinks come in many different shapes, but oval and rectangular sinks look more comfortable, interesting and contemporary. All bathroom sinks shapes add a unique character to modern bathroom design and most of them can be used in a countertop or on a pedestal.
Rectangular bathroom sinks molded into the countertop is wonderful solution for adding color and shiny accent to bathroom design. Solid surface bathroom sinks can be easily found in many standard sizes and are available widely for reasonable prices. Custom-molded solid surface bathroom sinks in rectangular shapes are more expensive, elegant and beautiful.
Round bathroom sinks, modern bathroom fixtures with classic feel
Unusual bathroom sinks, latest trends and stylish design ideas
Rectangular bathroom sinks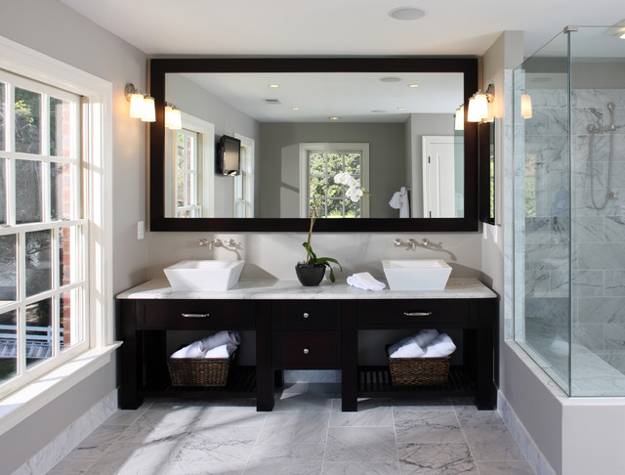 Porcelain bathroom fixtures look more traditional. Glass sink bowls are one of the latest trends in home decorating and modern bathroom design. Glass sinks can add soft or rich colors to modern bathroom interiors, creating contemporary bathroom design with interesting textures and creative decoration patterns with functionality and novel look.
Glass bathroom sinks bowls feature iron bases and chrome stands, and can be used on traditional bathroom cabinets and contemporary vanities countertops.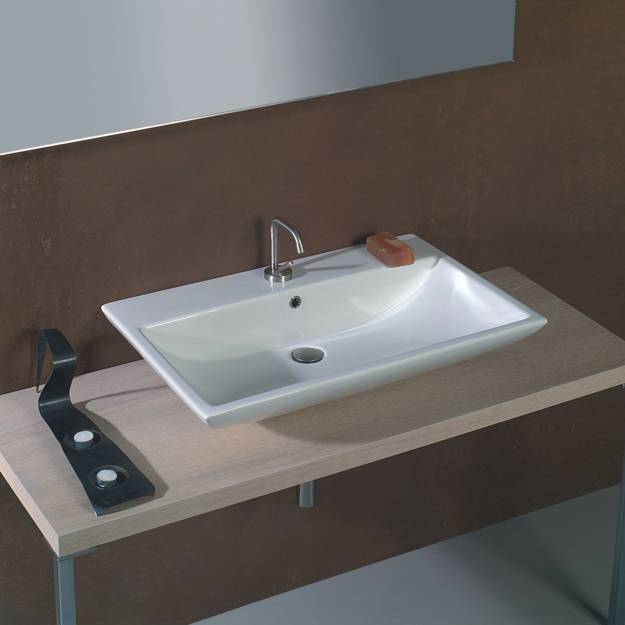 Metal bathroom sinks in rectangular shapes or free-shaped metal sinks are  one of popular and bright bathroom design trends that allow enhance modern bathroom interiors with beautiful materials. – majestic brass, durable and practical stainless steel, eye-catching chrome and luxurious copper.
Selecting modern bathroom fixtures, modern bathroom sinks in surprising shapes
Contemporary bathroom vanities and chic bathroom design ideas
Metal bathroom fixtures in rectangular shapes give bathroom interiors a contemporary feel, bringing the versatile and attractive forms into modern homes. Rectangular bathroom sinks in large sizes add a vibe of an industrial style to modern bathroom design and can be successfully combined with all bathroom fixtures in contemporary or retro styles.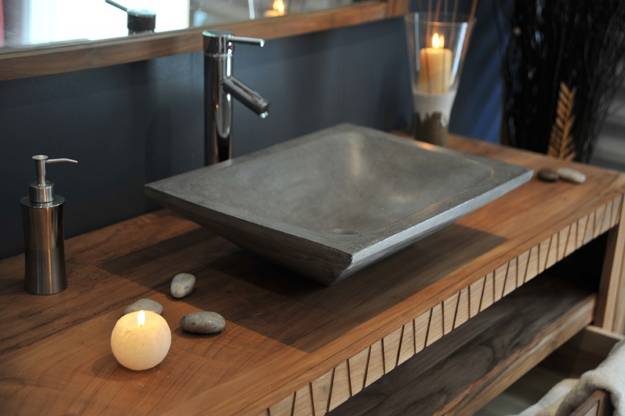 Bathroom sinks bowls can be installed on any solid base, from wood and plastic to metal and stone. Pedestal bathroom fixtures in rectangular shapes give you a wonderful opportunity to create more spacious, clutter-free and light modern bathroom. Rectangular bathroom sinks are simple and elegant. Combined with creative design ideas and innovative bathroom faucets, these bathroom fixtures are excellent for contemporary bathroom design.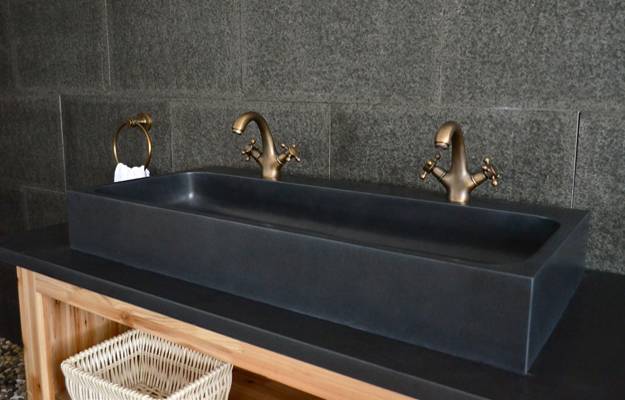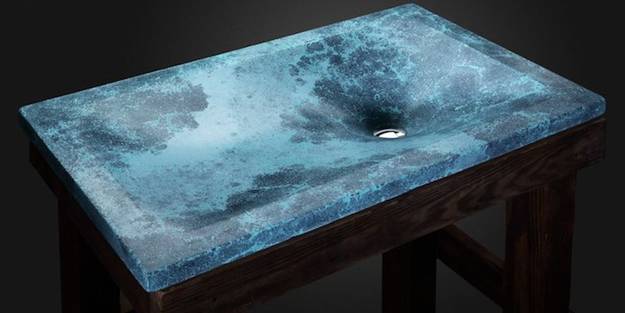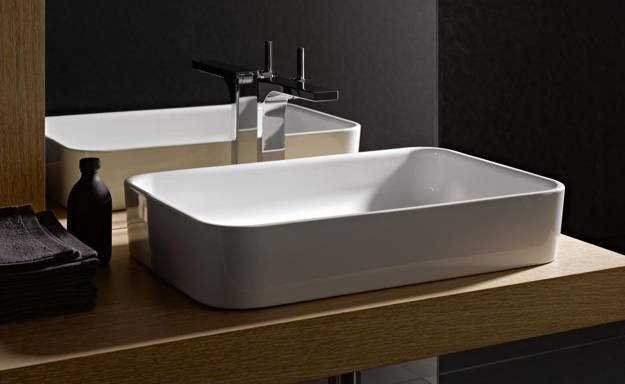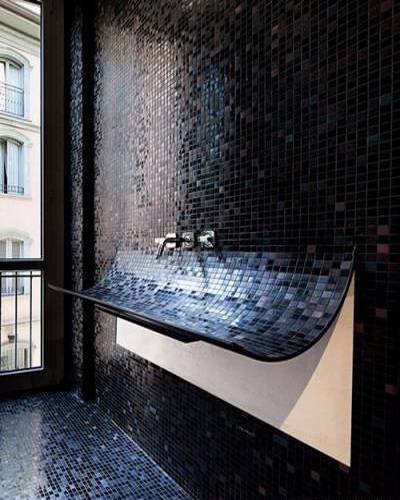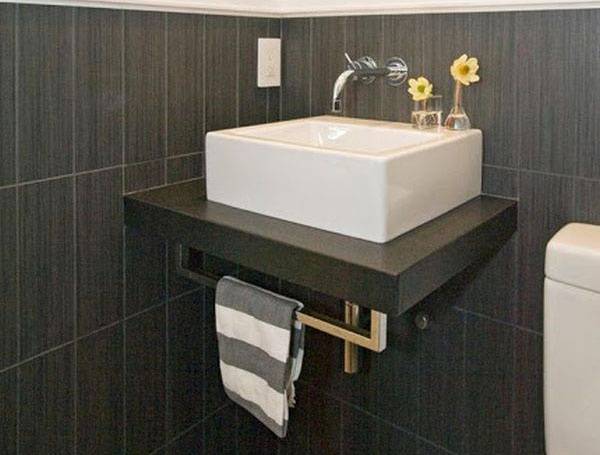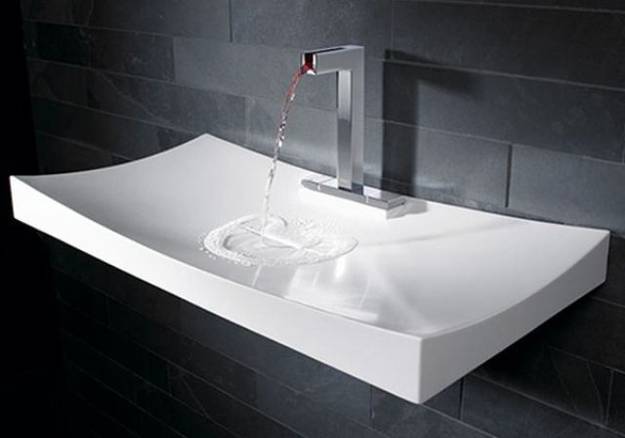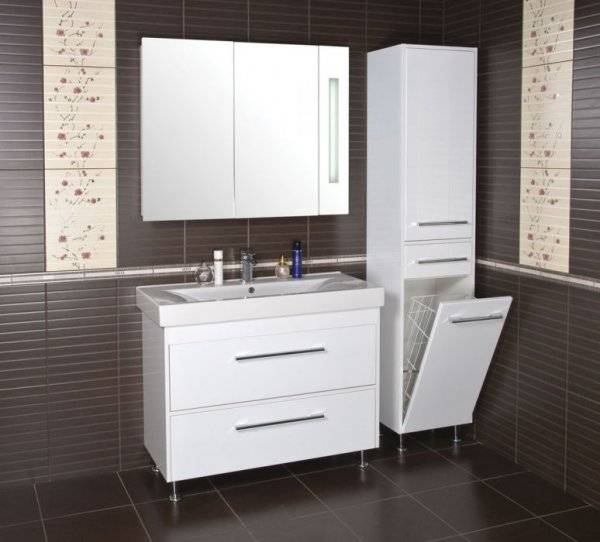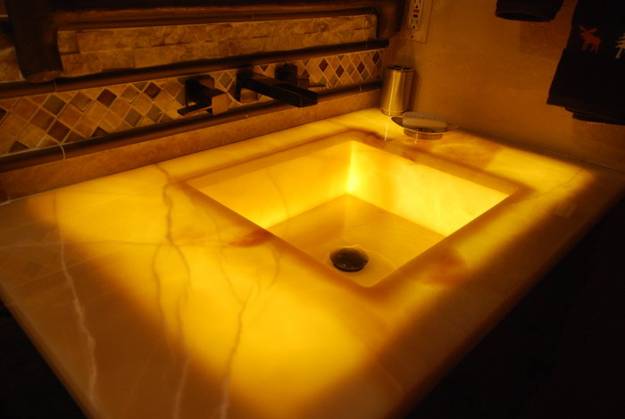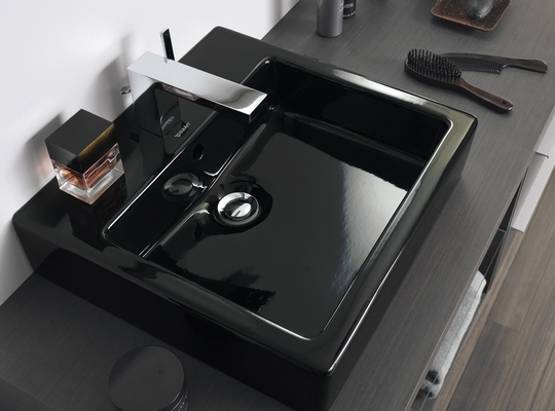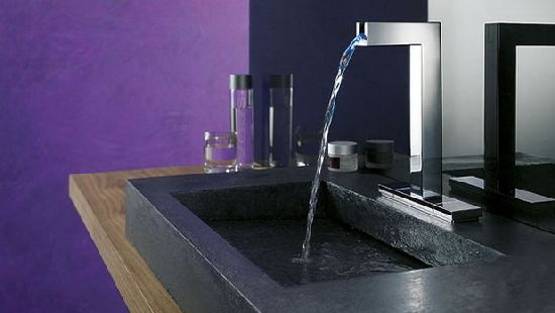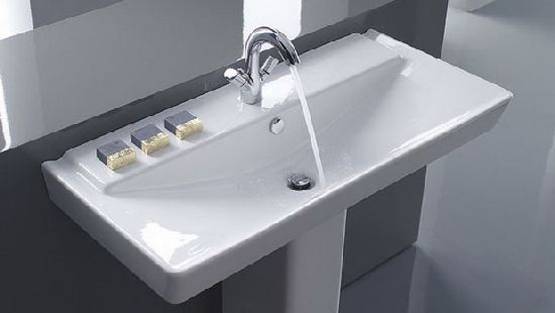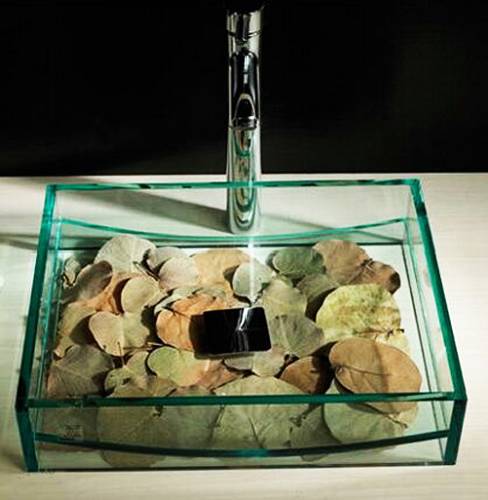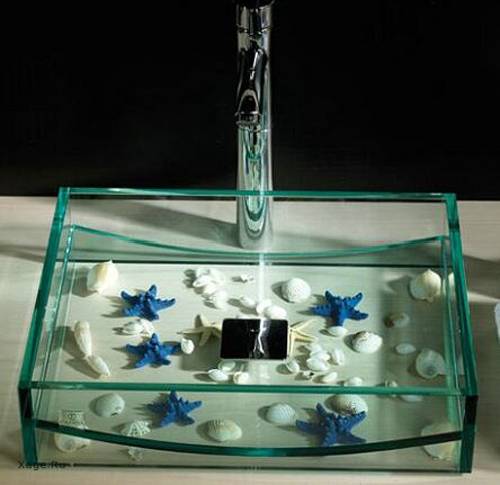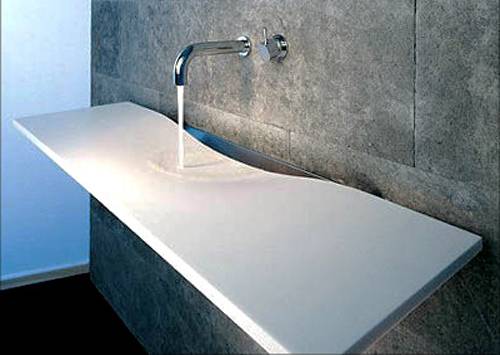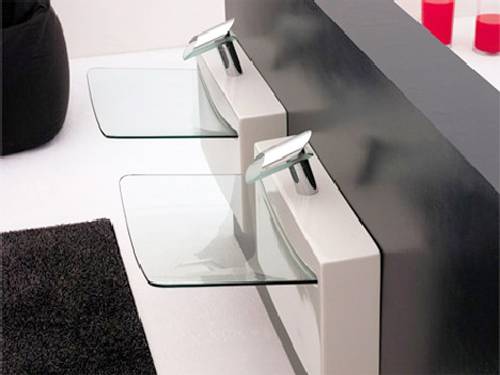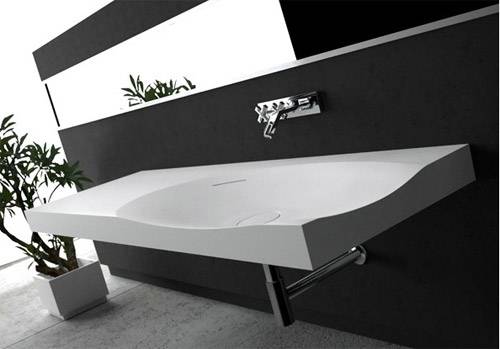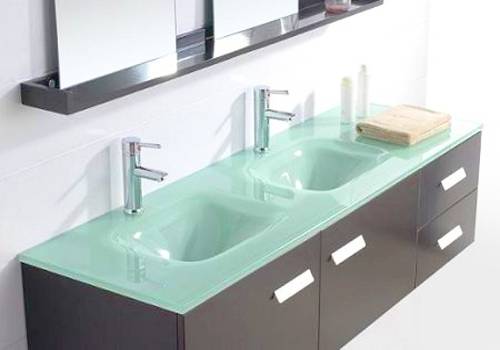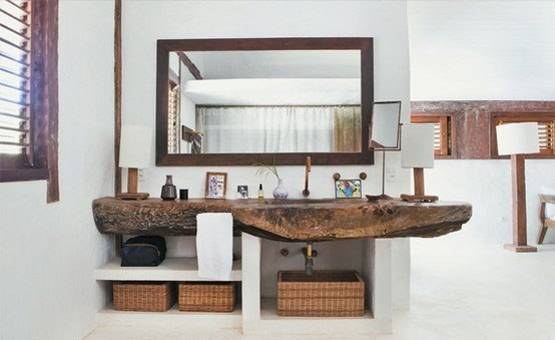 More from bathroom remodeling

Remodeling bathroom interiors is an essential part of creating a modern home. A beautiful, functional, well-planed, and modern bathroom design affects...
and enjoy free articles sent to your inbox