Modern Bathroom Design Trends, Innovation and Ultimate Comfort

Bathroom Ideas

Interior Design Ideas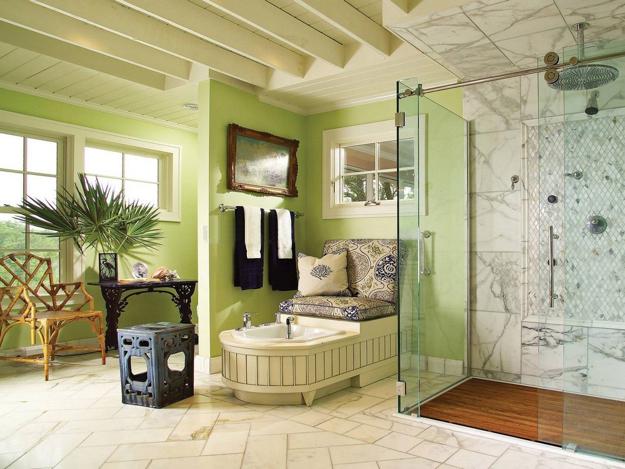 Luxury elements to improve comfortable bathroom design
VALENTINES DAY IDEAS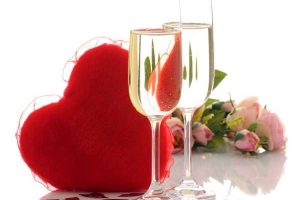 Modern bathroom design trends bring innovations and eco friendly ideas into homes and help create beautiful, functional and very comfortable spaces. Large international exhibitions present fabulous modern bathroom designs, elegant bathroom fixtures and eco friendly systems. Lushome shares the latest trends in bathrooms which will define modern bathroom design in 2016.
One of the main latest trends in modern bathroom design is spacious spaces in contemporary minimalist style. Functional small bathroom design ideas are enhanced by innovative technologies, Green ideas and eco friendly products. Small spa design is one of the latest trends in modern bathrooms that have potential to stay for years to come.
Modern bathroom design trends reflect a customers wish to personalize interiors where they work and live. The modern consumers cultivate their personalities, creating truly unique bathroom design which saves money and blends functionality, comfort and modest style into beautiful small rooms. A touch of luxury enrich modern bathroom design, but does not need to make people spend lots of money.
25 small bathroom remodeling ideas
15 spectacular modern bathroom design ideas
Modern bathroom design trends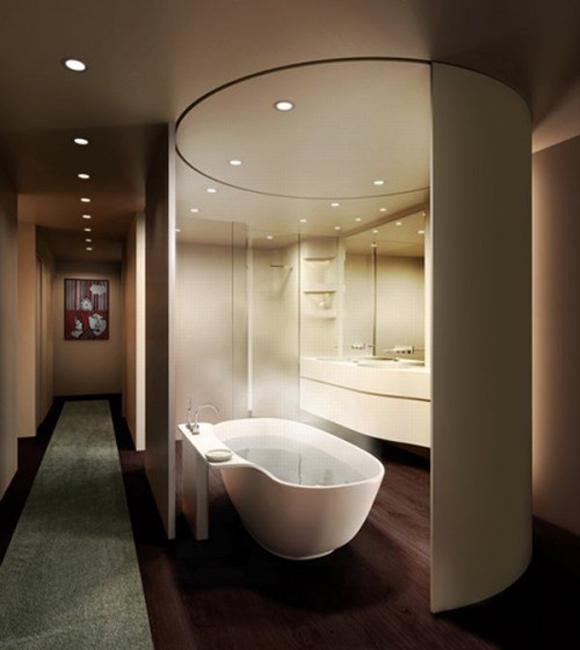 1. Small spa design.
2. Spacious contemporary minimalist style and simple geometry in modern bathroom design.
3. Green ideas, new technology and eco friendly products.
4. Luxury elements and high-quality materials for comfortable bathroom design.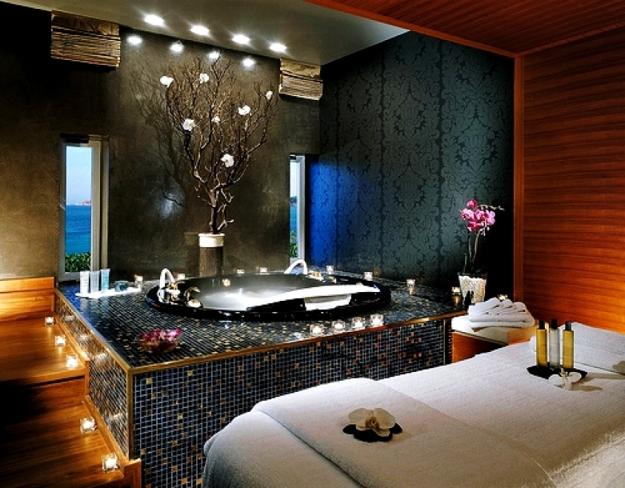 5. Stylish simplicity of contemporary minimalist style requires much more effort, skills and knowledge of new and traditional design materials and decorating techniques, turning functional rooms into spectacular artworks.
Top modern bathroom design trends to personalize interiors
30 Green ideas for modern bathroom decorating with house plants
Functionality and comfort with a touch of luxury are one of modern bathroom design trends that allows to create not that impressive, but inviting, bright, very functional and connected to nature small rooms.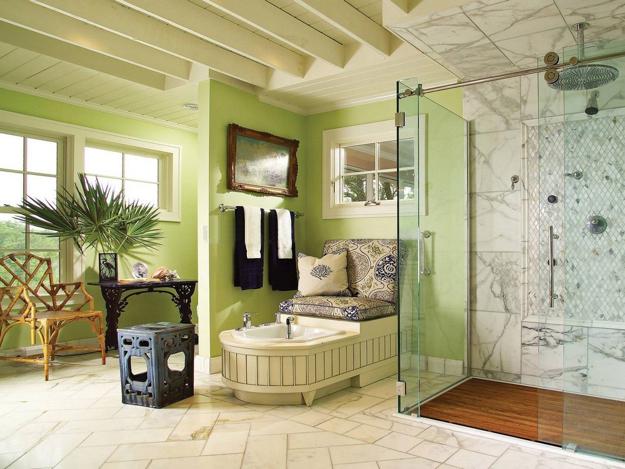 6. Innovative technologies and contemporary electronic systems allow to add smart functions to modern bathroom design. Light indicators, buttons and sound signals help to choose settings and personalize bathroom experiences.Controlled water flow and temperature allow to save energy and natural resources, and create more eco friendly, less expensive and modern bathroom design.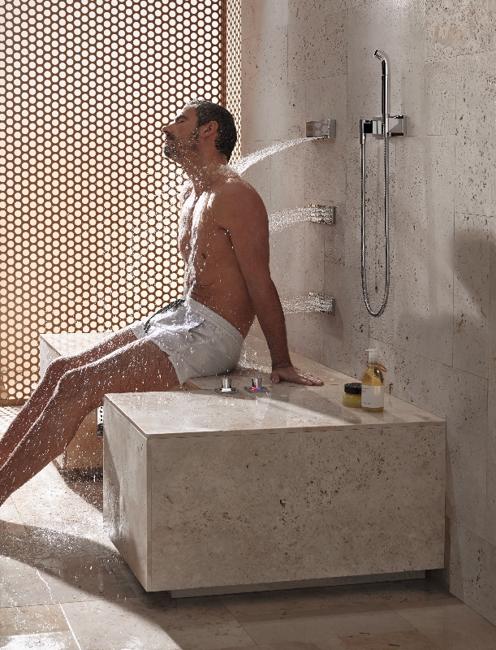 Modern bathroom design trends are about creating functional and beautiful rooms that help people stay healthy and energetic, feel comfortable and connected to the nature. Wellness is the important element of small spa-like bathroom design and decorating.
Modern bathroom design trends help create intimate and comfortable rooms, achieve ultimate comfort and privacy, add beautiful fitness and relaxation zones to modern homes where people can take care of the body and soul in style.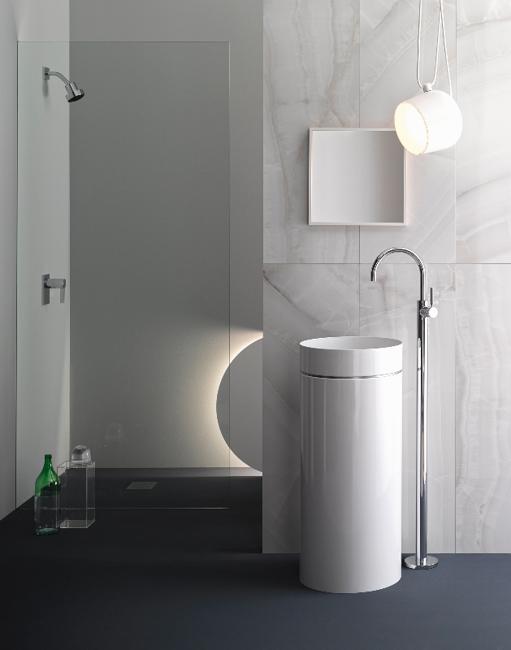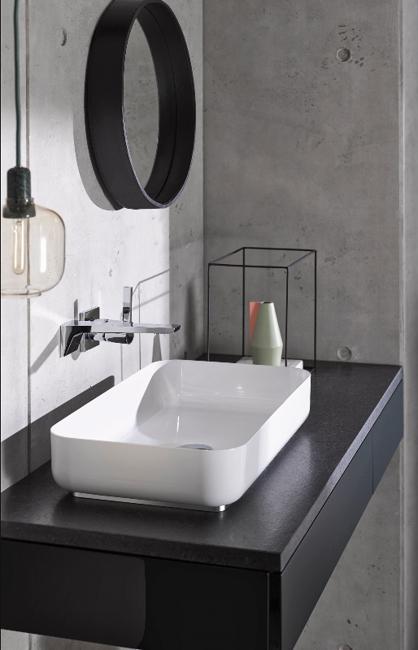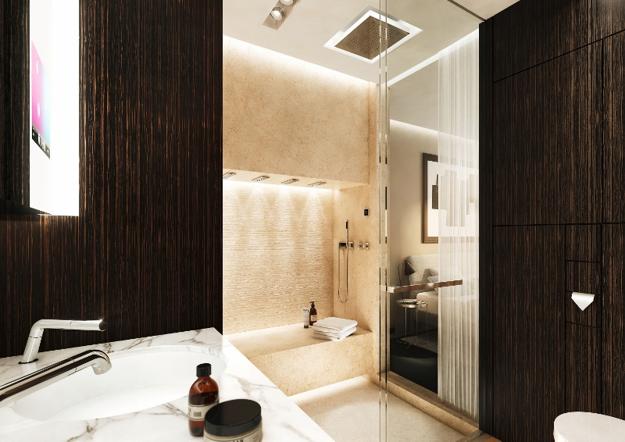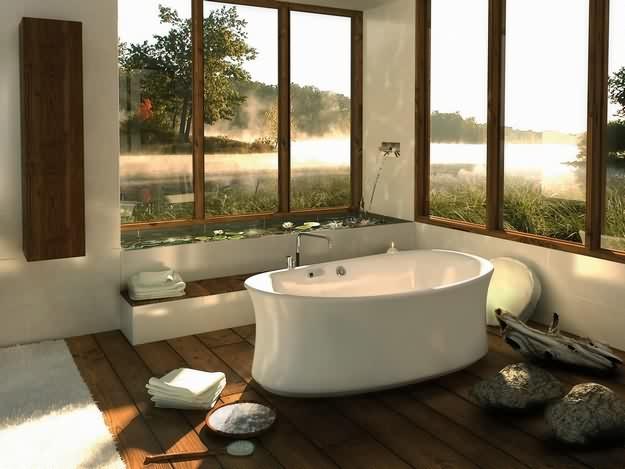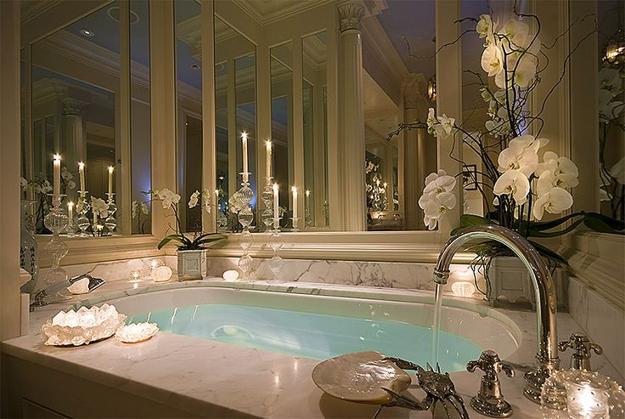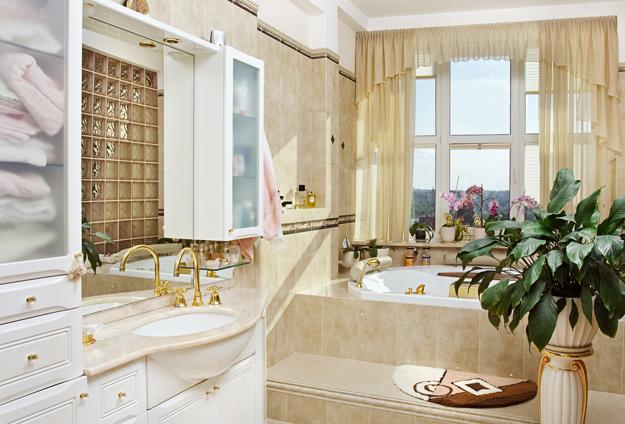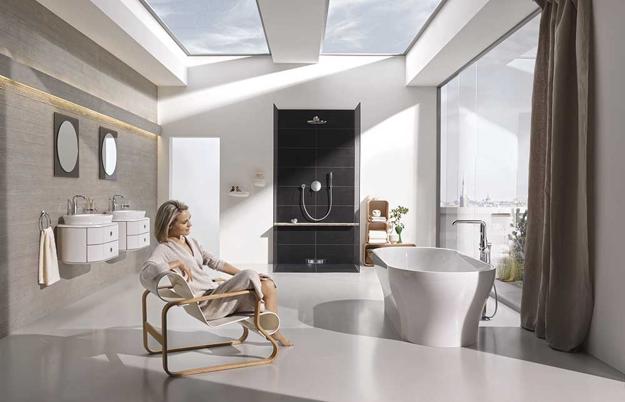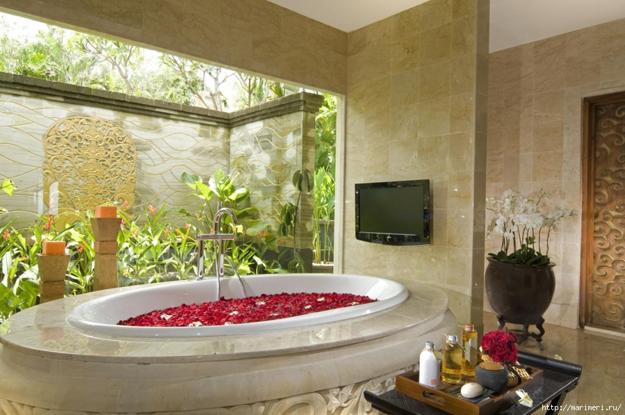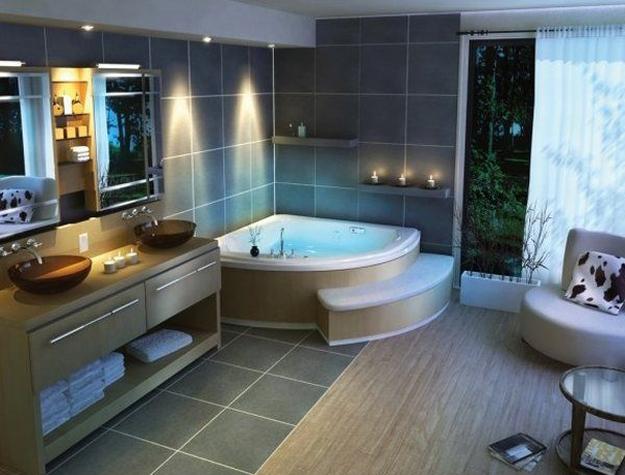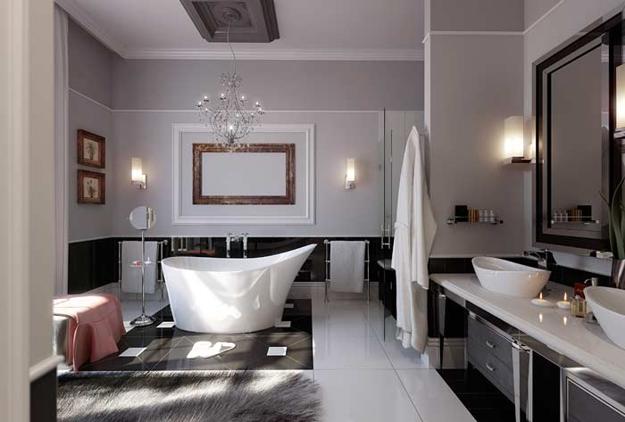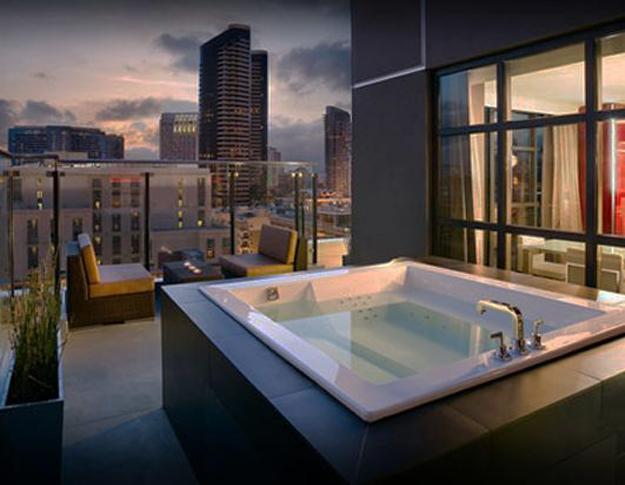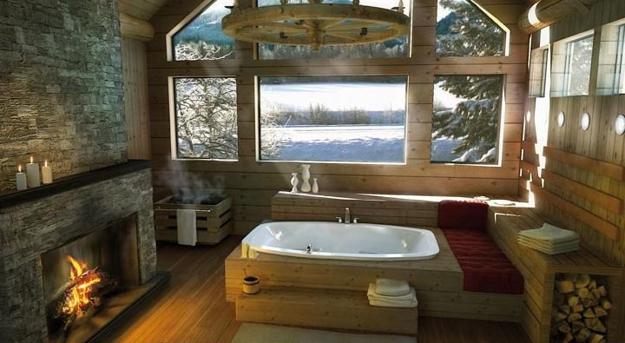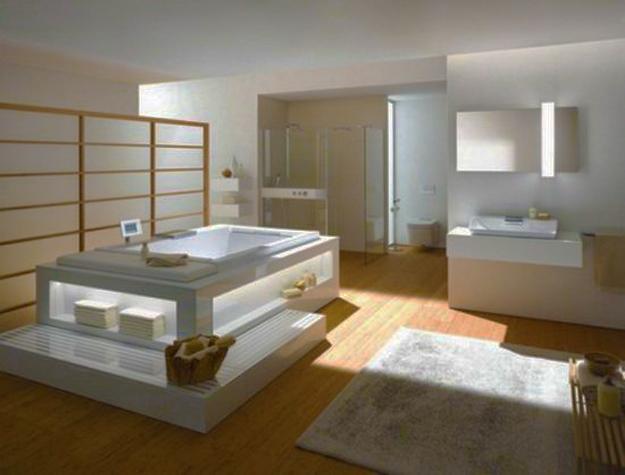 More from bathroom remodeling

Remodeling bathroom interiors is an essential part of creating a modern home. A beautiful, functional, well-planed, and modern bathroom design affects...