Merging Bedrooms with Living Rooms, 55 Space Saving Ideas for Small Apartments

Interior Design Ideas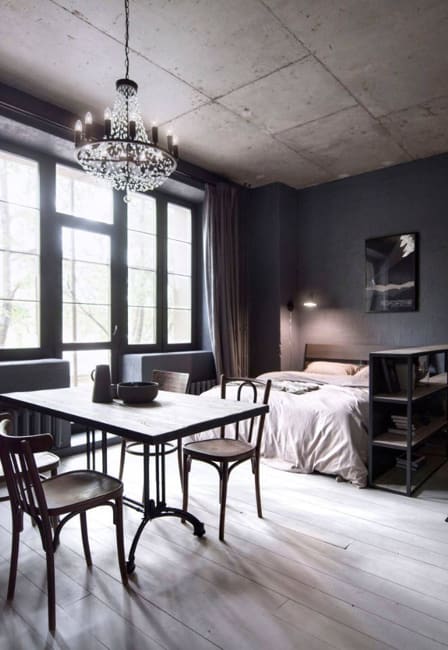 Merging a sleeping area with living spaces
small bedroom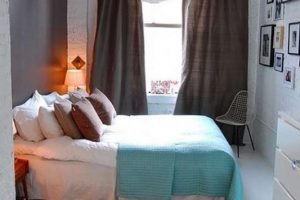 Decorating small apartments and homes can be challenging. Usually, each room in the house has its purpose. A bedroom serves as a place for relaxation, and the living room is the room for fun, play, and conversations. However, decorating small apartments and homes, particularly studio apartments, requires designing these two rooms in one space. Room dividers, like screens, curtains, storage furniture, and glass wall partitions, beautifully define the functional zones and separate the bed from the seating area.
Multifunctional interior design and space-saving ideas are the solutions for decorating small apartments and homes. A living room and bedroom create a multifunctional space in contemporary homes and offer common space-saving ideas for modern interior design. Two-in-one interior design adds a fresh look to decorating small apartments and homes while improving the functionality of small spaces. Here are attractive design ideas from the Lushome collection of studio apartments to inspire you to find more space in your tiny homes.
Studio apartment ideas, modern interior design for small rooms
Creative ideas for contemporary interior design and decorating of small apartments
Stylish small apartment ideas for cozy studio designs
Studio apartment ideas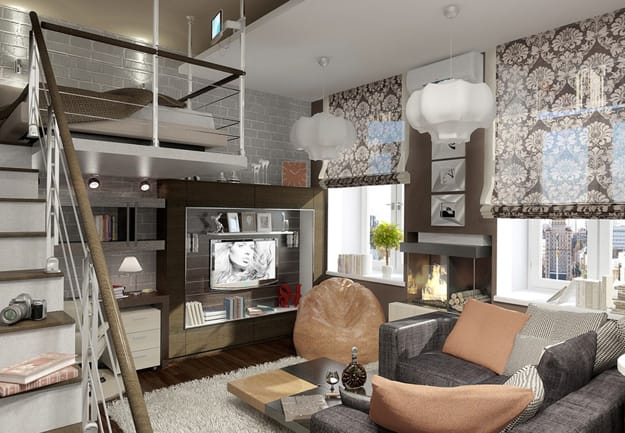 A bed and living room furniture can harmoniously coexist in one room. Creative interior design ideas blend functional zone techniques and use different materials or room colors to separate a bedroom from a living area. Check out the pictures and decide what can help to improve your small spaces.
Space-saving ideas, room dividers in modern interior design
Creative multifunctional interior design ideas
Modular storage systems for contemporary interior design
A wall niche in a large living area is a perfect opportunity to create a bedroom and beautifully transform your studio apartment according to your lifestyle. A wall niche is ideal for merging the living room and bedroom into one functional, attractive, modern interior. Also, curtains, decorative screens, shelving units, and glass panels elegantly separate a bed from a living area.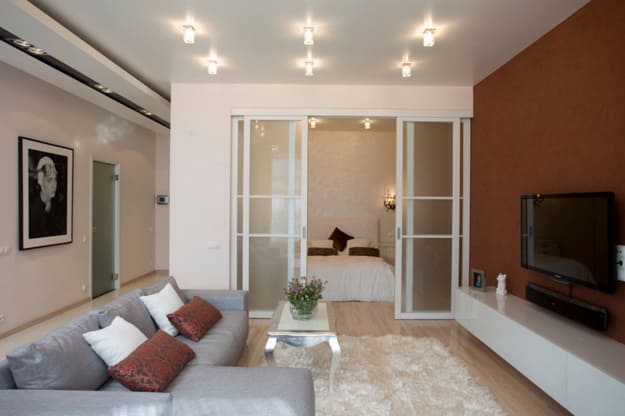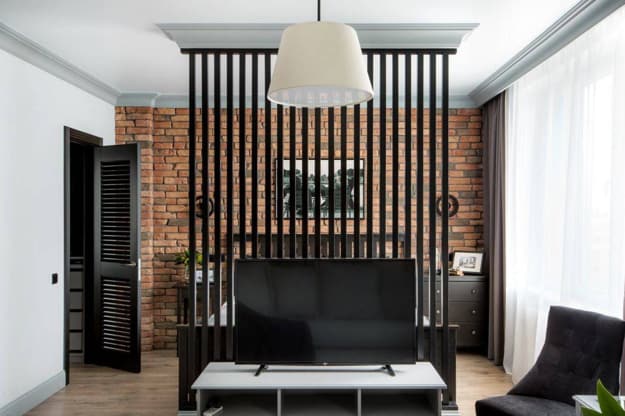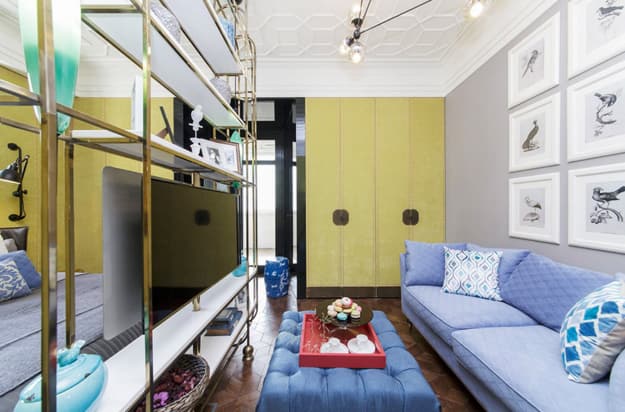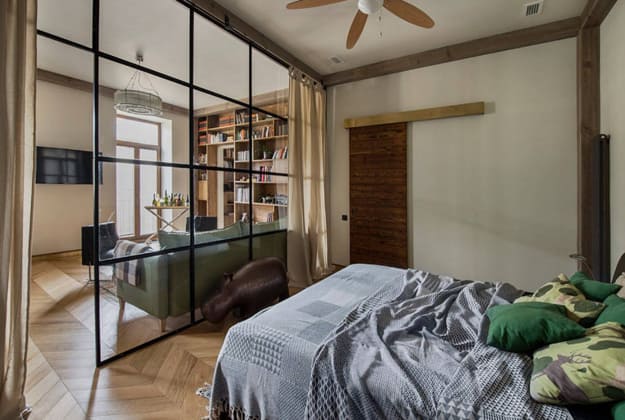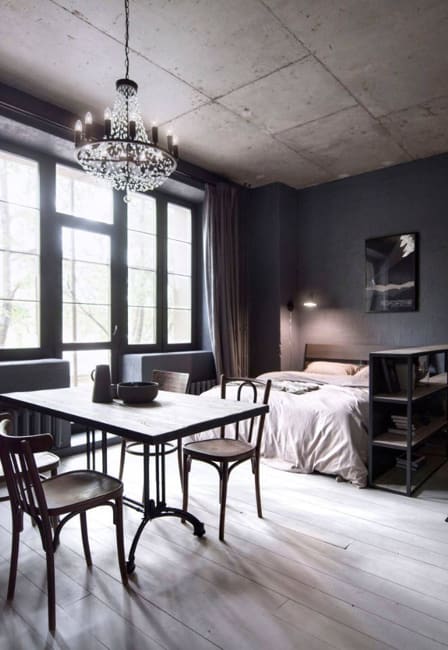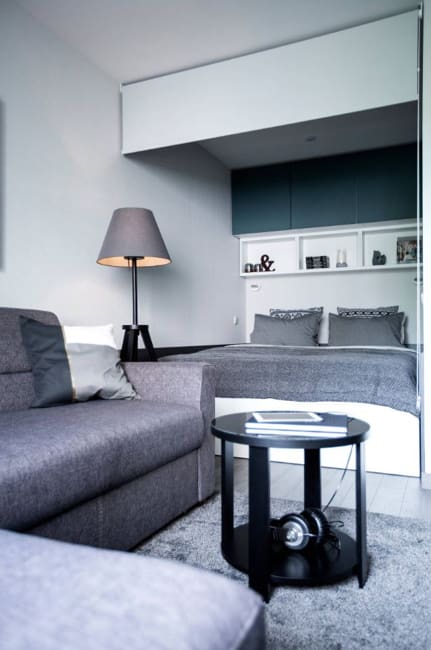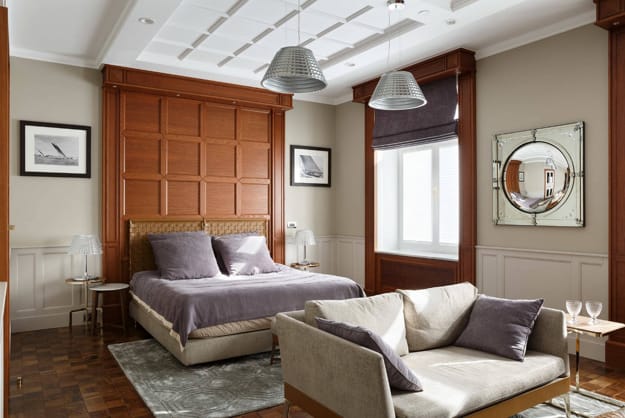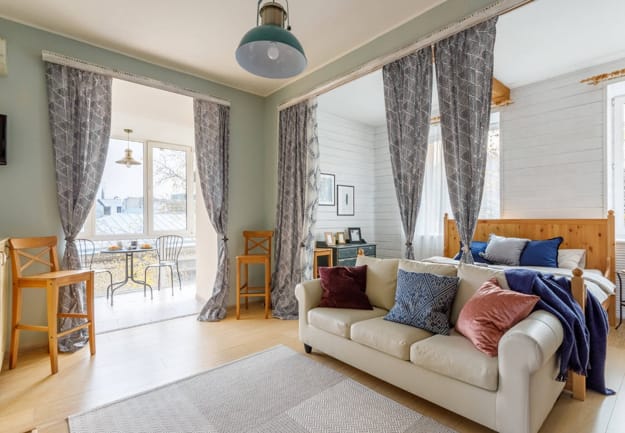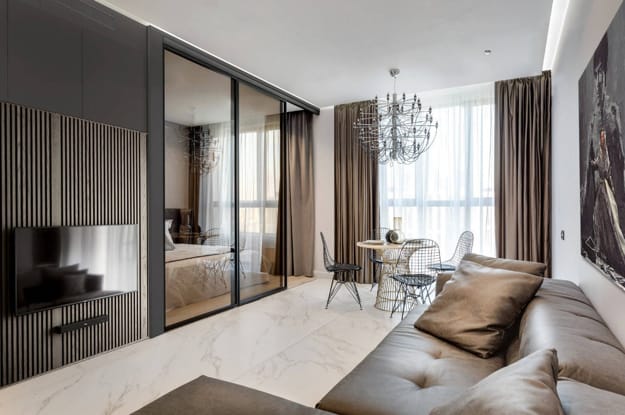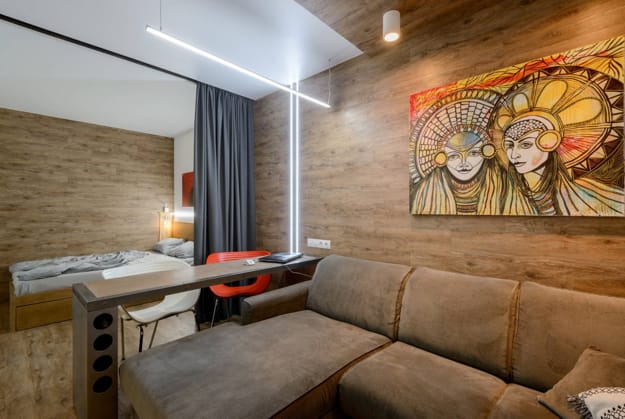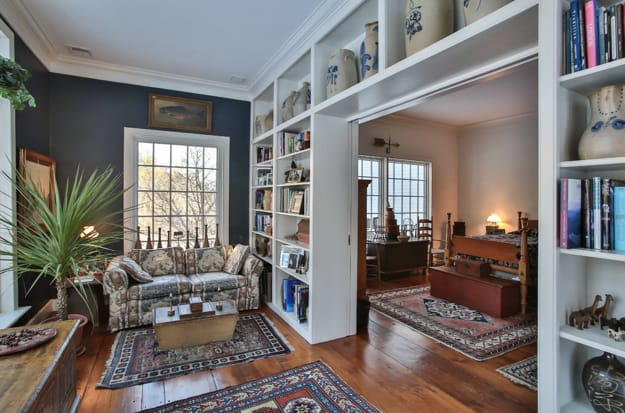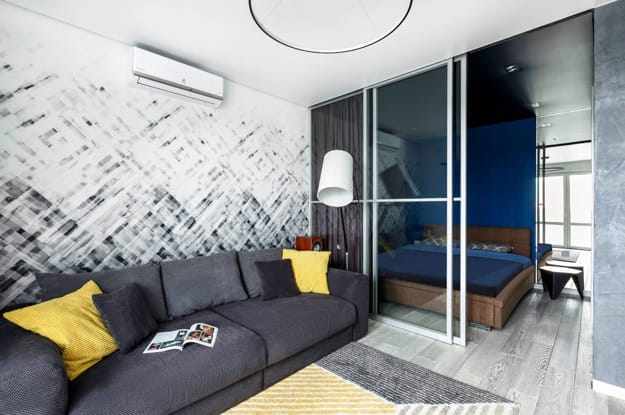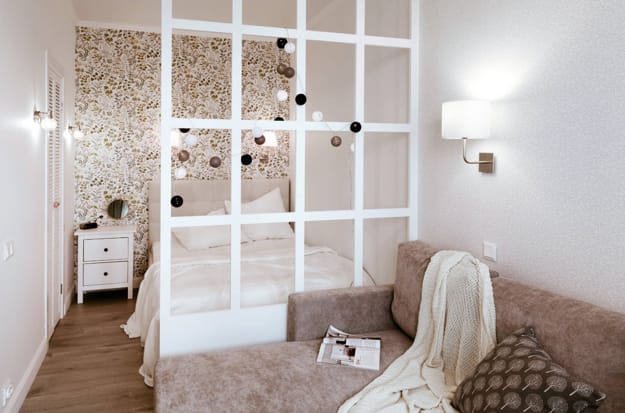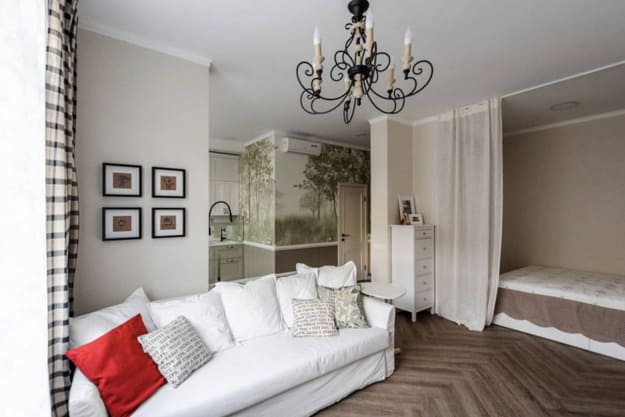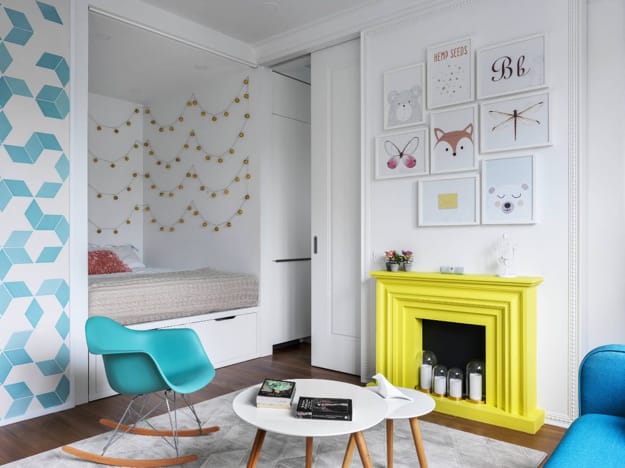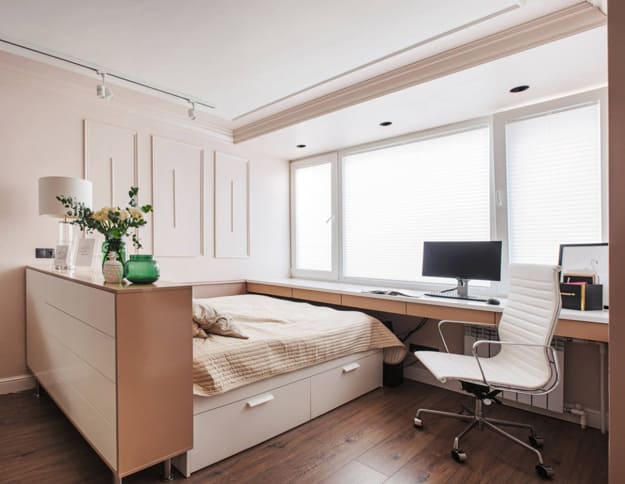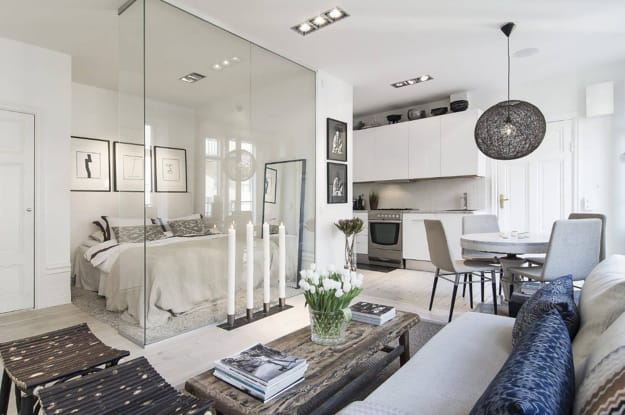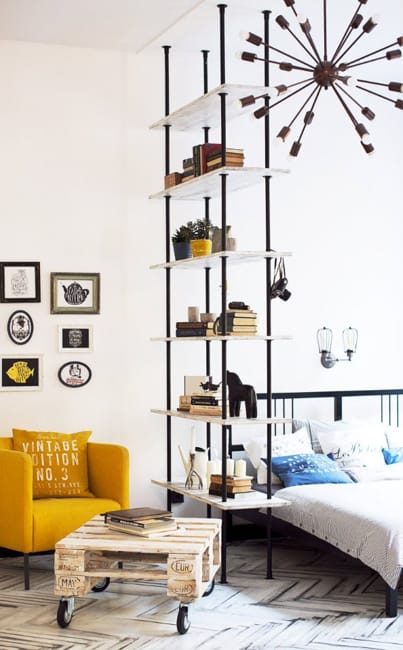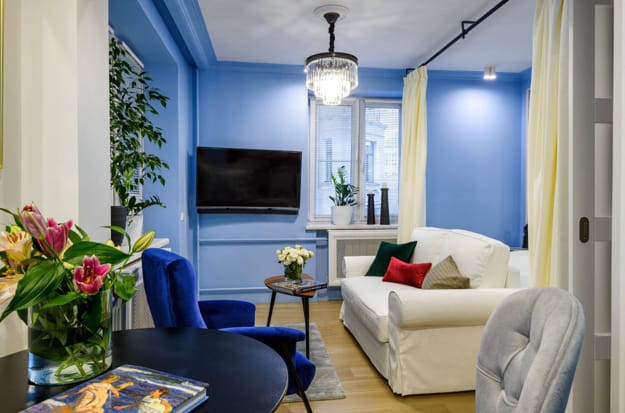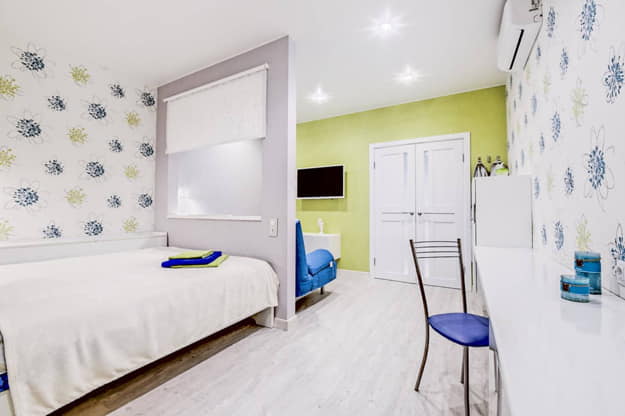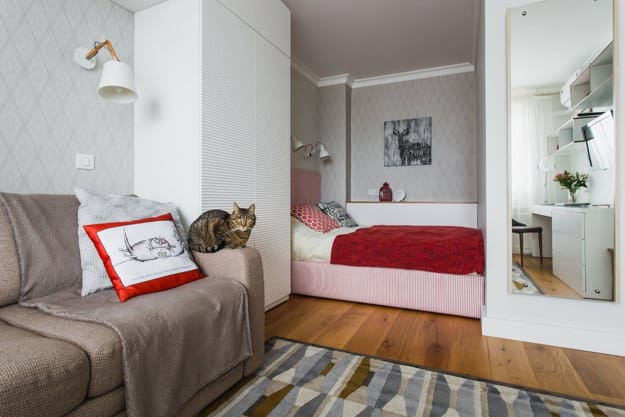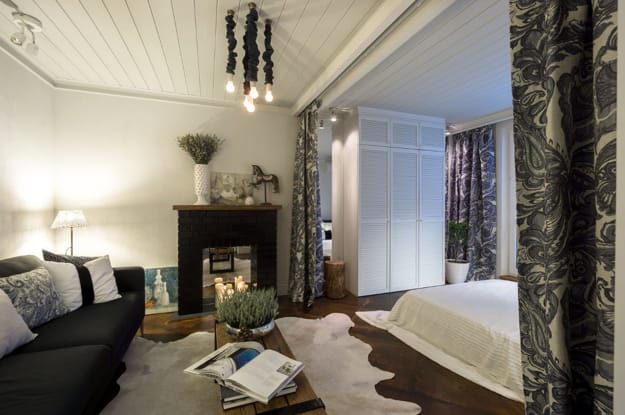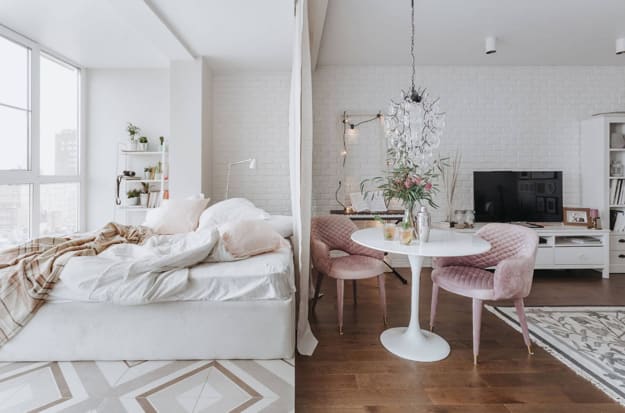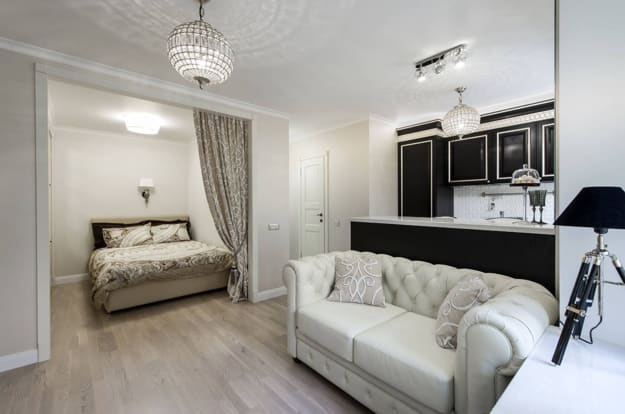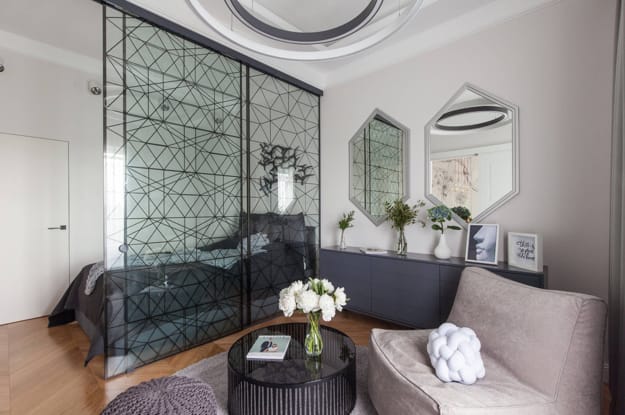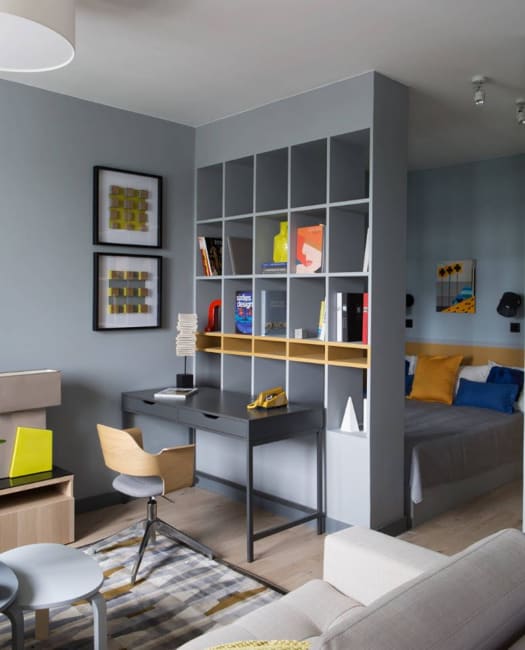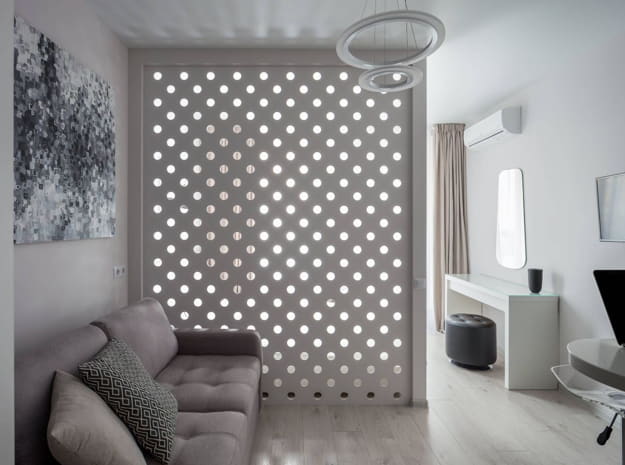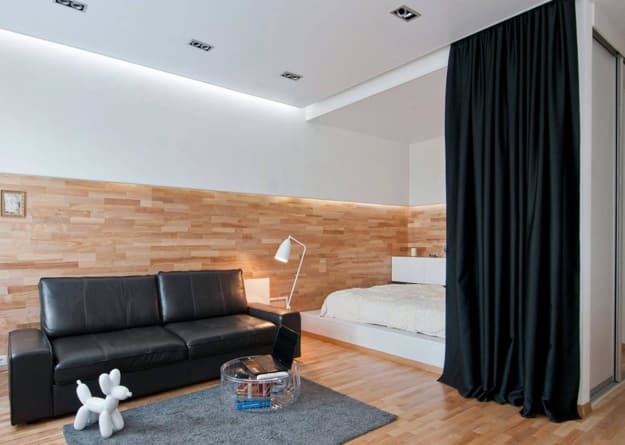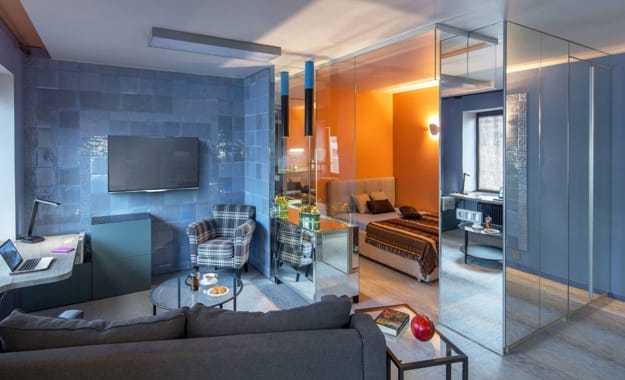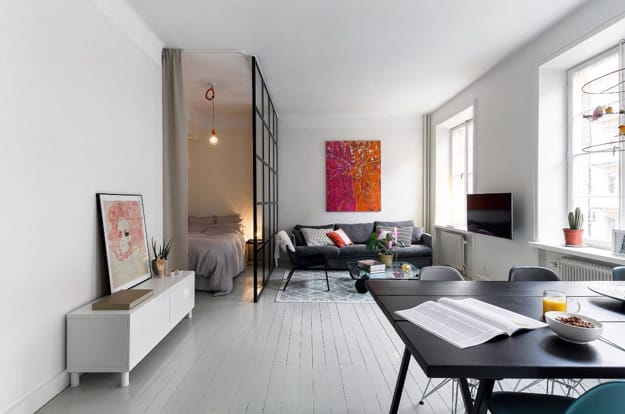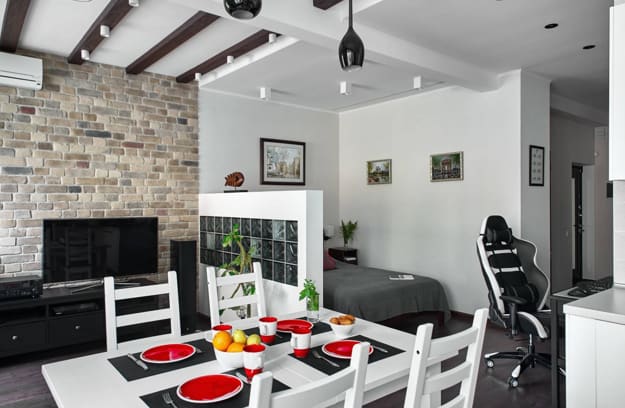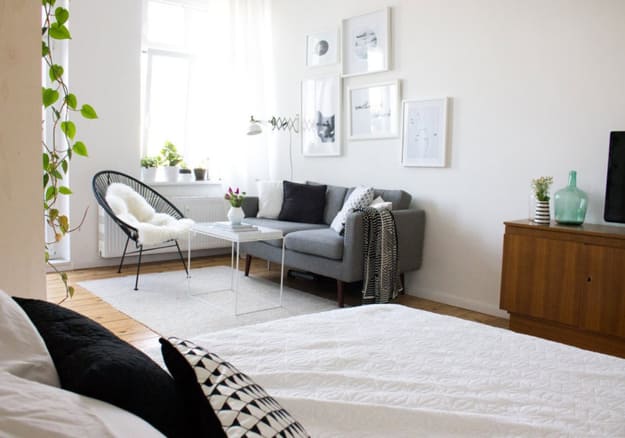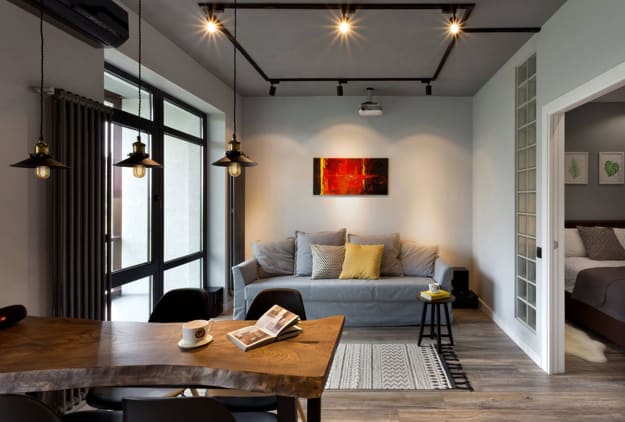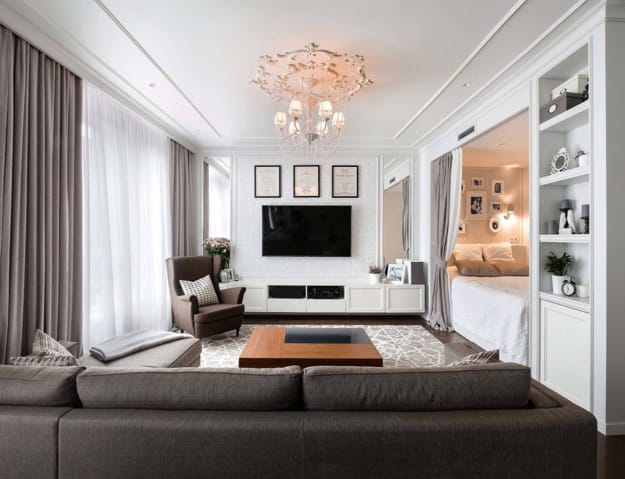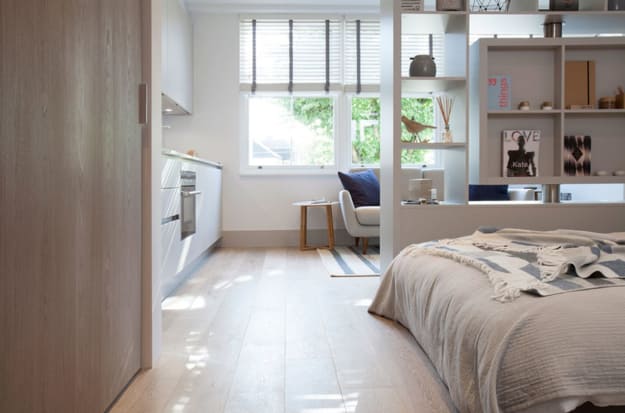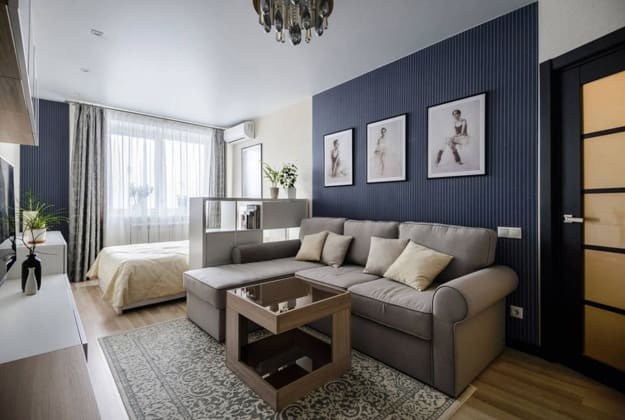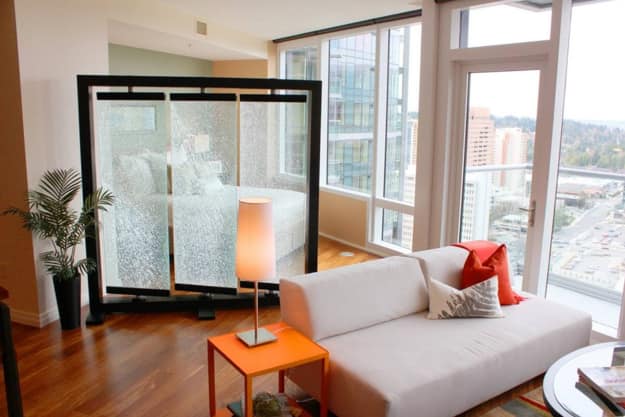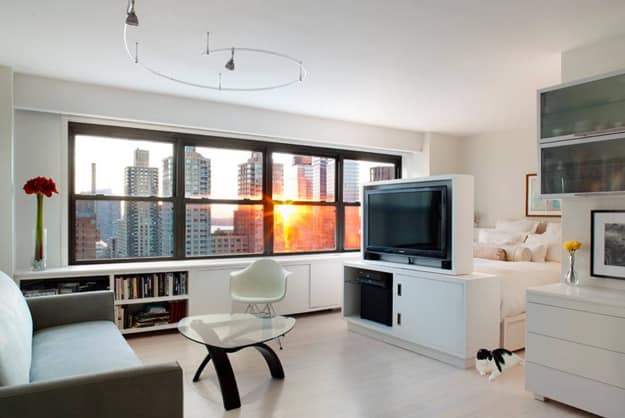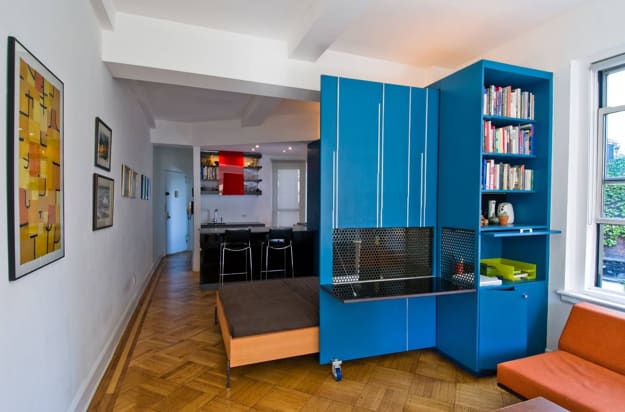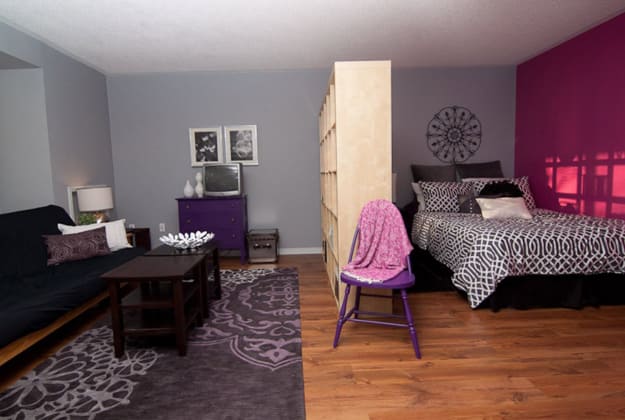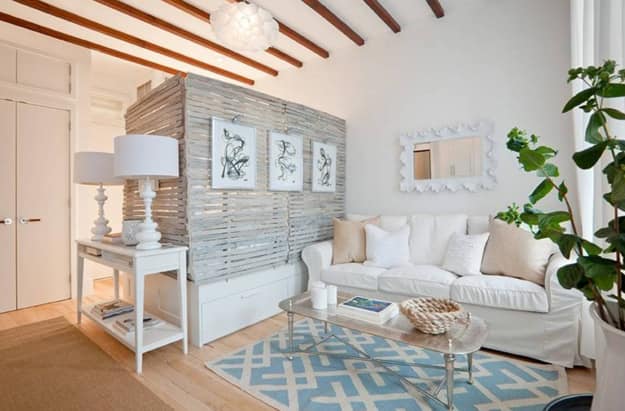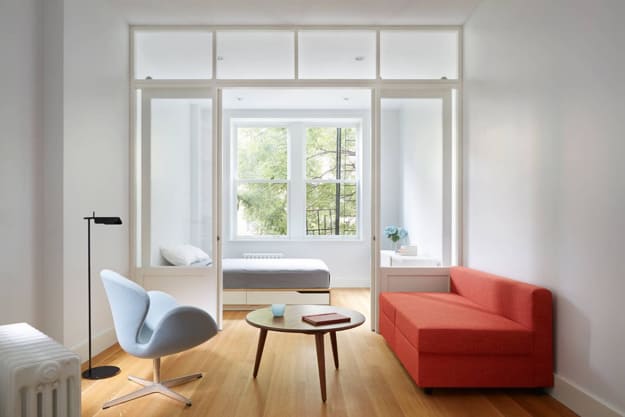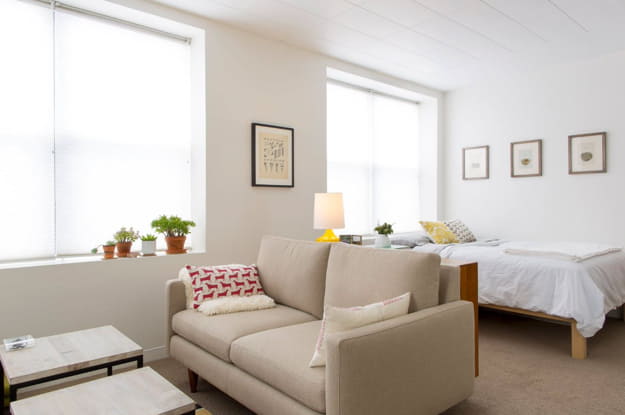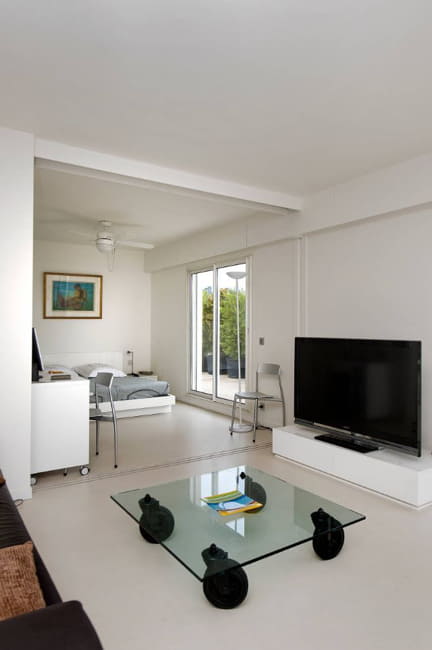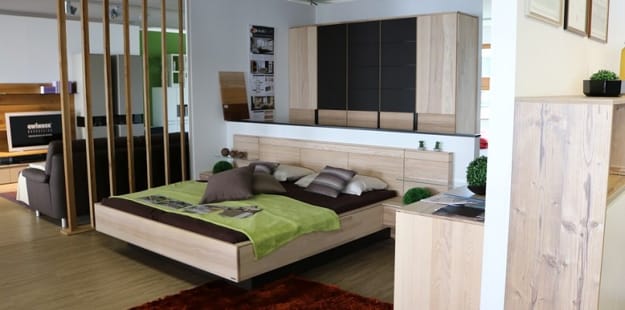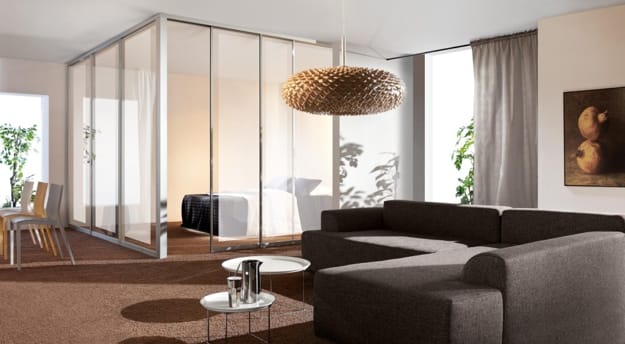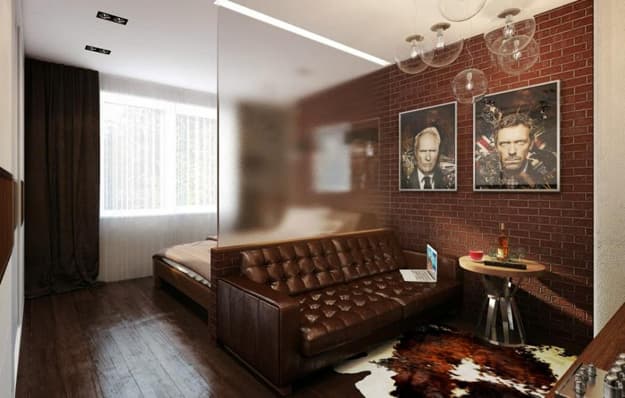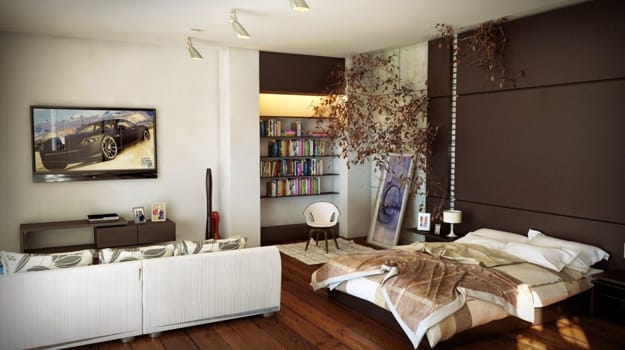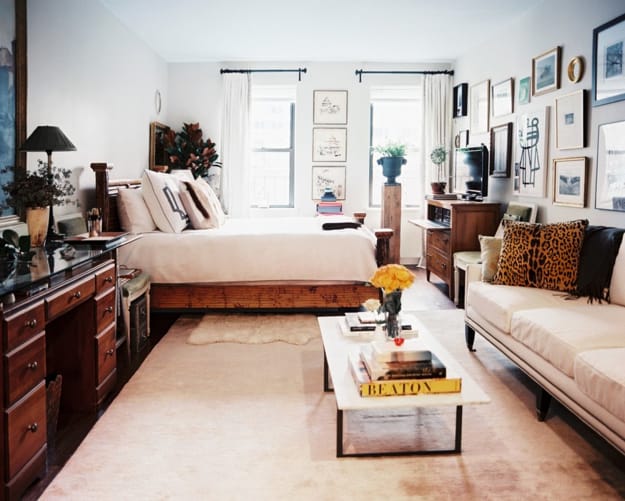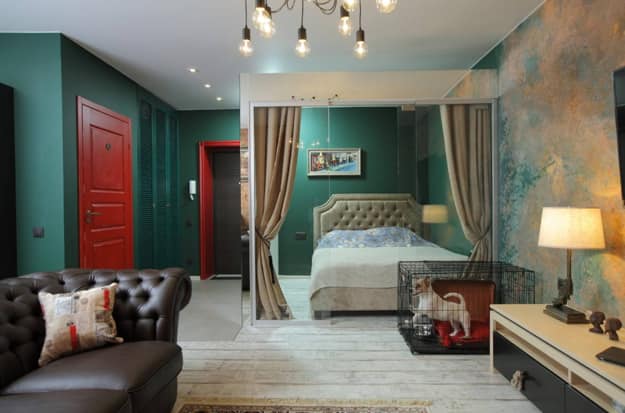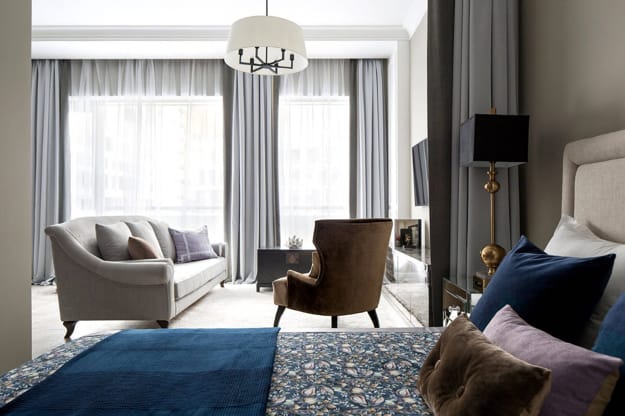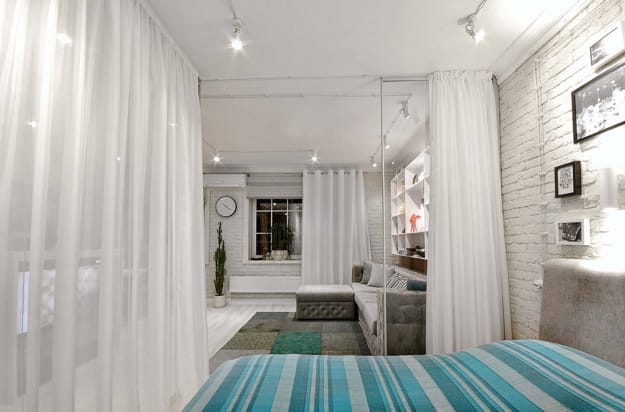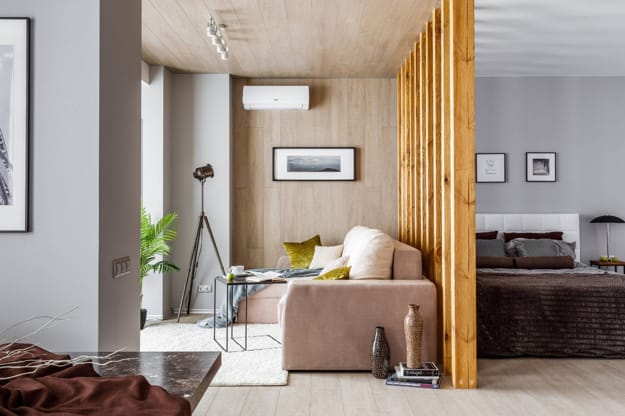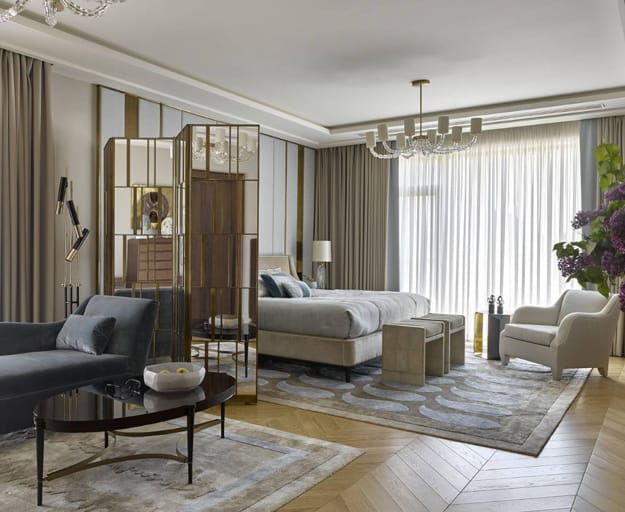 More from decorating small apartments

Christmas trees in small to medium sizes are excellent ideas for decorating small apartments and homes for winter holidays. Smaller Christmas...
and enjoy free articles sent to your inbox