Luxury Homes and Top Prices from Montreal to Bulgarian Coast

Money Saving Tips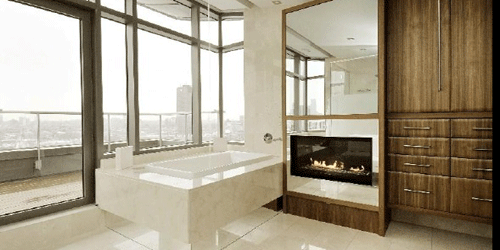 Luxury home interiors, penthouse interior design with panoramic views
save money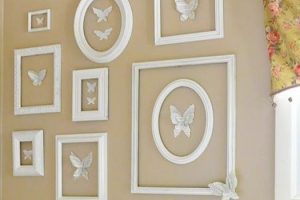 There are incredible opportunities for investment in properties. Luxury houses for sale in Canada and Bulgaria are attractive choices today. A huge penthouse in Montreal offers luxury home interiors for 6.5 millions, while overseas property prices in Bulgaria dropped to 100 thousands for an upscale beach house.
Luxury home interiors of Montreal penthouse include enclosed terrace, which is about 10 000 sq.ft, with a fountain, BBQ area and a bar.  The dream homes open-air shower is wonderful for summer, when Canadian weather is cooperating. Expensive luxury home interiors have few fireplaces, special lighting and various contemporary luxury homes intelligent electronic systems that save water and energy. A stylish glass staircase and a personal elevator make the unique penthouse one of the most beautiful luxury houses for sale in Canada.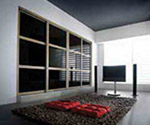 The attractive investment property is located in Héritage du Vieux Port, on the top of a five-story building in the urban area of private modern luxury homes. The penthouse will never feel boring. Luxury home interiors offer a theater, several kitchens, a waterfall, library, a dining room and four bedrooms for guests. Montreal investment property is a real treasure, the only problem is its luxurious price, $6 542 145.
5 modern decorating color schemes for renovating your property
8 modern ideas for your entry redesign
How to build an eco friendly home on a budget
Hotel experience in redesigned old planes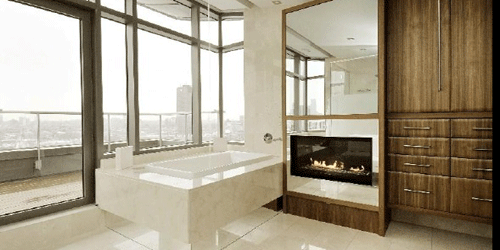 Luxury houses for sale – overseas property
There are cheaper opportunities to find a property among luxury houses for sale in Europe now. Overseas property in Bulgarian is a good investment. Beach houses for sale are very attractive, particularly when overseas property can be offered for 20 – 30K. You can find a property on Bulgarian Black Sea coast this year for little money.

Just two years ago overseas property market in Eastern Europe, especially in Bulgaria, was called unexplored. Overseas beach houses for sale were offering unbelievable investment property opportunities. Overseas property prices were increasing at about 25% per year. It was good time to find a property and invest in luxury home interiors.
Overseas property investment opportunities
Now Bulgarian properties market is still offering unbelievable investment opportunities, although for a different reason. The economic crisis decreased overseas property average price dramatically. Now even skillful home staging can't help to raise the average price of luxury houses for sale there. Read about home staging to sell your home fast)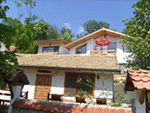 Overseas property prices
The price of a new overseas property, which was $150 – 200 thousands three years ago, dropped to $50 thousands. Modern luxury home interiors of beach houses for sale are offered in Bulgaria for as little as $20K. Average investment property and land lot prices are cheap also.
Beach houses for sale are always good investment property opportunities. Modern beach houses for sale in Bulgaria offer an amazing opportunity to invest as little as $20 – 30 thousand: to find a property, to buy and wait till the overseas property market goes up to enjoy the benefits of the increased investment property price. Overseas property market prices will rise again, real estate prices always do. Investment property experts predict that beach houses for sale will be offered for about 10 times higher prices next year.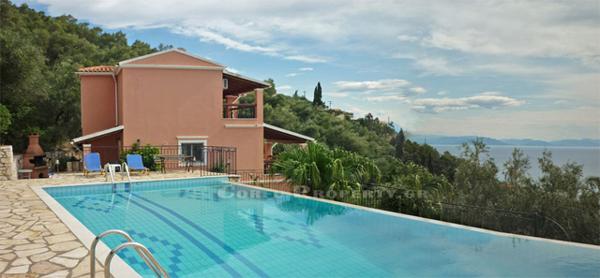 Luxury houses for sale in Bulgaria
The economic crisis brought new investment in a property opportunities for those who accumulated some extra cash and would like to put it to work and buy overseas property. It's time to thank the crisis, find a property and buy a vacation beach house to enjoy or  look at investment property opportunities overseas, buy a couple of beach houses for sale in Bulgaria to reap the benefits of the investment growth.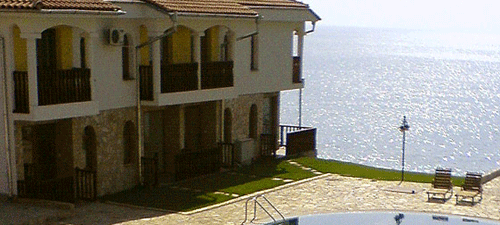 Property investment
Dream homes on the coast are great pleasure at all times, and if beach houses for sale are offered at low prices, it's just a chance not to be missed. Last year an average Bulgarian properties price fell almost by 300%, and there are strong indications that prices of coastal luxury houses for sale will start increase at the end of this year. Beach houses  for sale will become more expensive, and luxury home interiors designed for enjoyable coastal living will be worth much more in a year.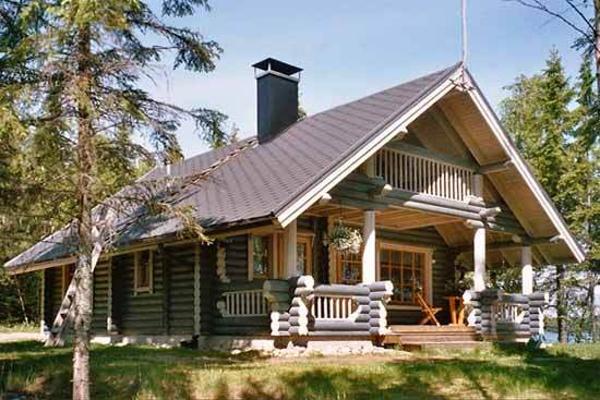 Modern ideas
Luxury boarding hotel for paws
Interior design of the year, ideal car for busy women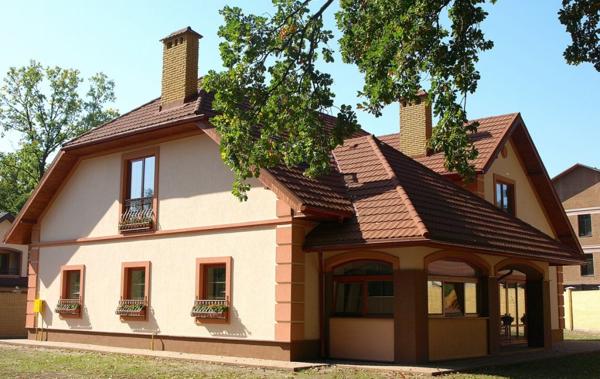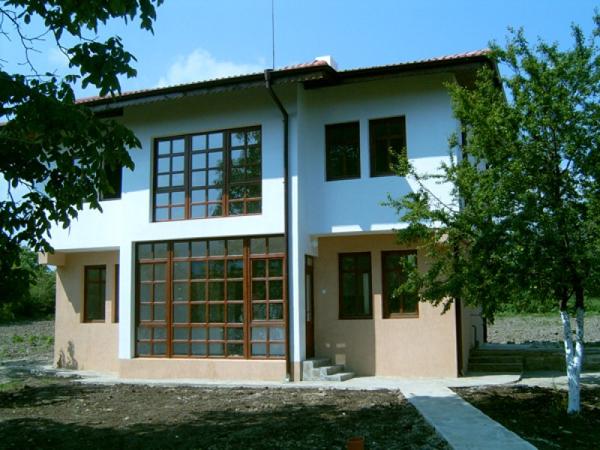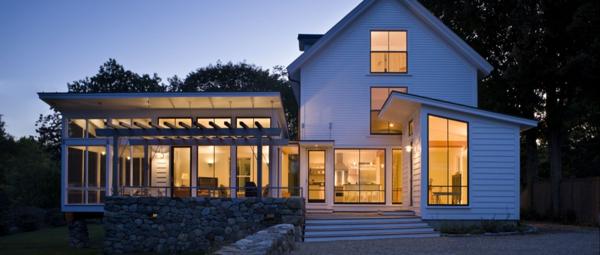 More from home staging tips

Modern interior design trends come and go, and it is impossible to change your home interiors fast enough following them. To...
and enjoy free articles sent to your inbox