Latest Trends in Modern Furniture Design and Interior Decorating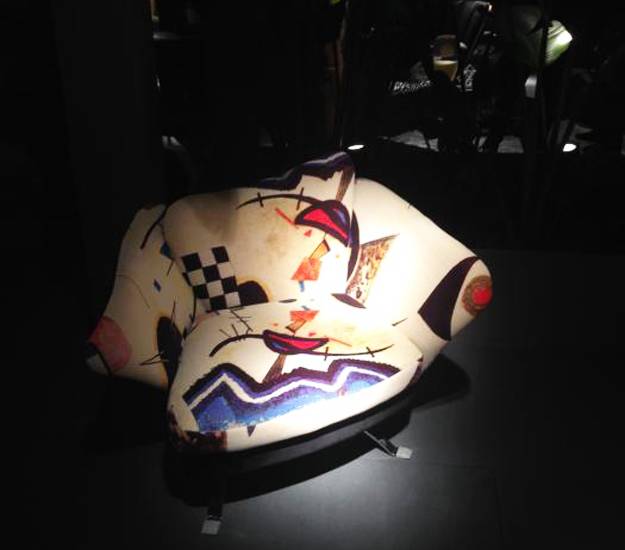 DECORATING SMALL APARTMENTS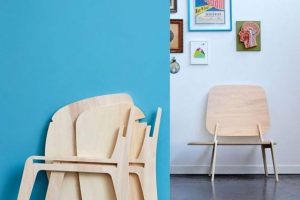 Room furniture is one of those wonderful, easy to change things in the house. Room furniture set a certain mood, emphasize the interior decorating style, add texture and color to room decor and gets lots of attention from guests. Modern room furniture is the very important element of stylish interior decorating.
Lushome collection of modern furniture pieces and decor accessories from Milan iSalone demonstrates the latest trends in home furnishings and helps select the perfect stylish pieces for your interior decorating. Modern furniture items and decor accessories can create spectacular centerpieces for interior decorating or add charming and bright accents to interior design.
The small things, like ottomans or wall shelves can transform interior design bringing personality with color, texture, unusual shape or exotic material that make a statement. Latest trends in modern furniture offer great opportunities to create modern interior decorating with personality.
7 modern interior design trends reinventing classic luxury and versatile functionality
Latest trends in modern furniture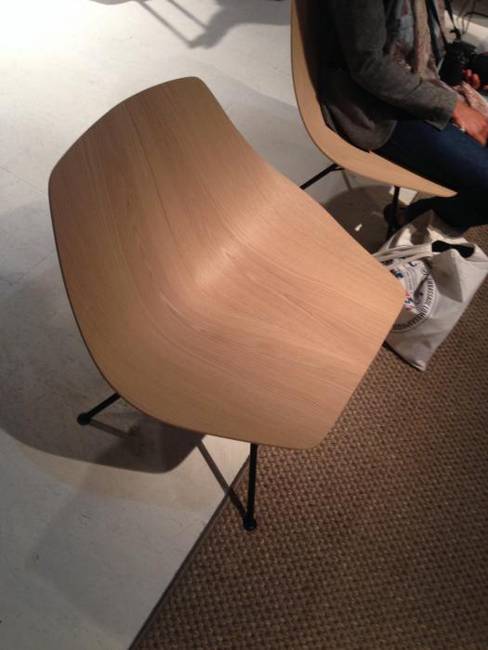 Metallic leather furniture and bold colorful prints of upholstery fabrics bring a sparkle to interior decorating in 2015 with spectacular materials. Metallic leather furniture and attractive home fabrics create energetic and festive rooms with elegant and interesting furniture designs.
Metallic finishes and bright home fabrics call out for attention to all who enter the room. Striking combinations of neutral colors and bright accents, rustic textures and shiny surfaces can not be unnoticed. The creative combinations of textures, shapes and colors add vibrancy to modern interior design and decorating in 2015.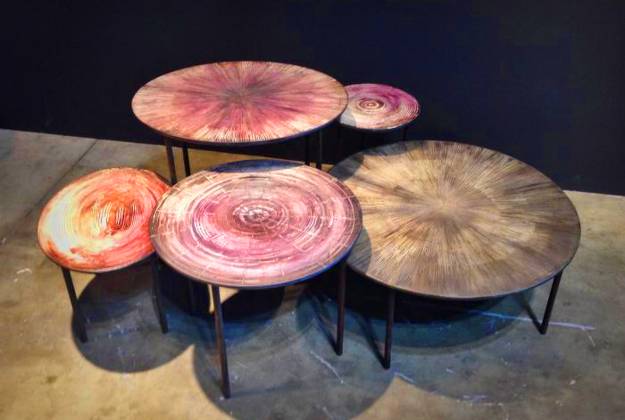 Glamorous room furniture and Boho chic details are modern furniture design trends that make interior decorating in 2015 very exciting and expressive. Opulent and luxurious room furniture items delight with excess chic and comfortable style. Extravagant details, luxurious materials and fresh combinations set fabulous room furniture design trends for 2015.
The art of furniture design, futuristic furniture and modern furniture design trends
Latest trends in home decorating and interior design
Custom made furniture and unique furniture details are among popular design trends 2015. Expensive and beautiful, very personal and unique furniture design ideas create fantastic products for intimate and comfortable interior decorating. Modern custom made furniture pieces look expensive and exclusive, but very enjoyable and often affordable.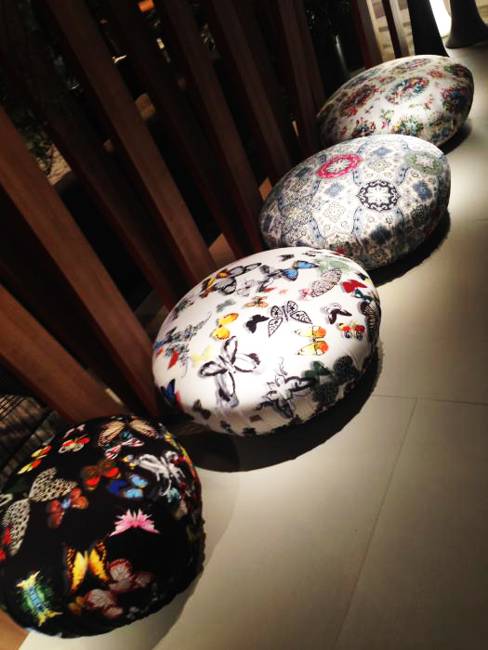 Modern interior decorating ideas and room furniture design become softer and warmer. Nature inspired prints are blended with rich accents and soft decorating fabrics.
Modern sofa, top 10 living room furniture design trends
Living room furniture design trends
Geometric patterns and abstract artworks create fabulous contrasts with curvy shapes and soft details on modern home furnishings, bringing romantic and cozy feel to modern interior decorating in 2015.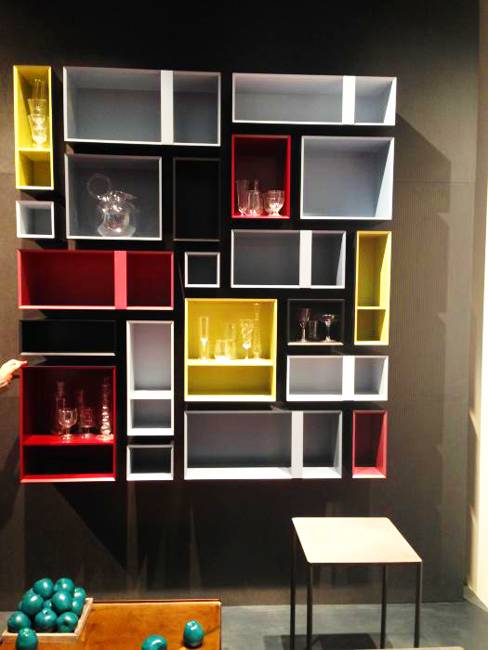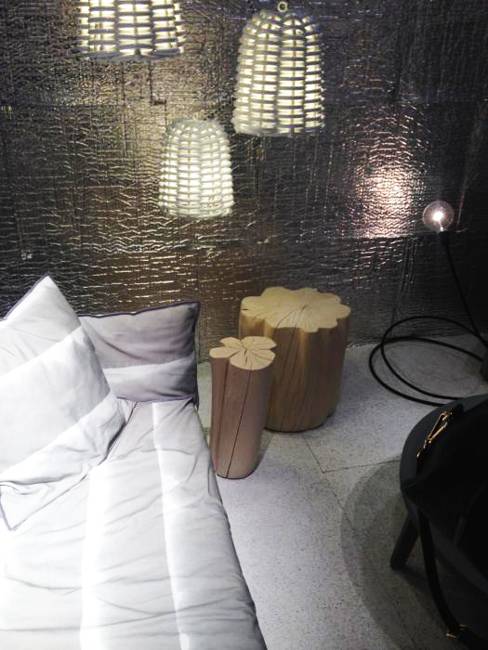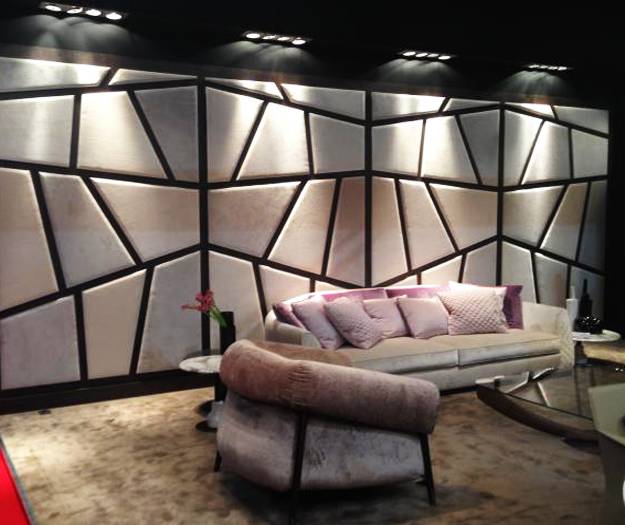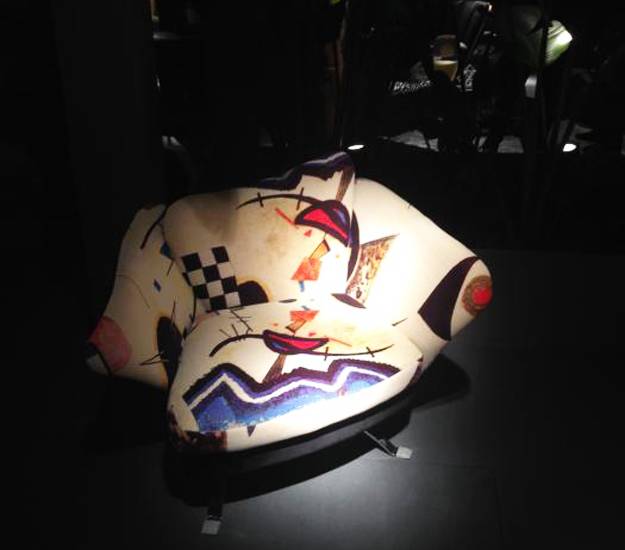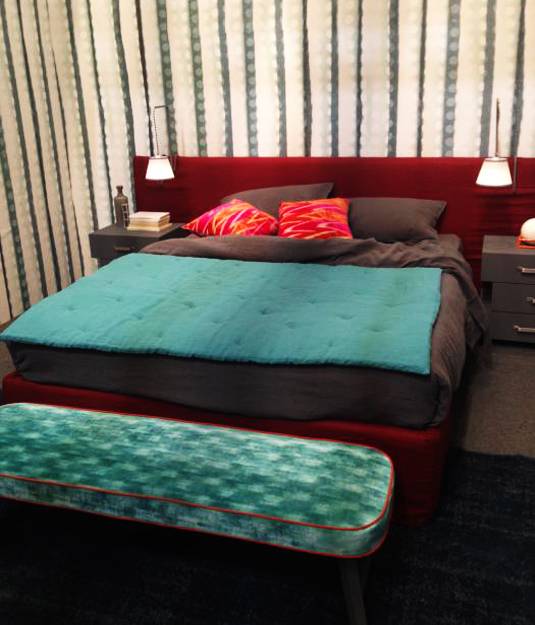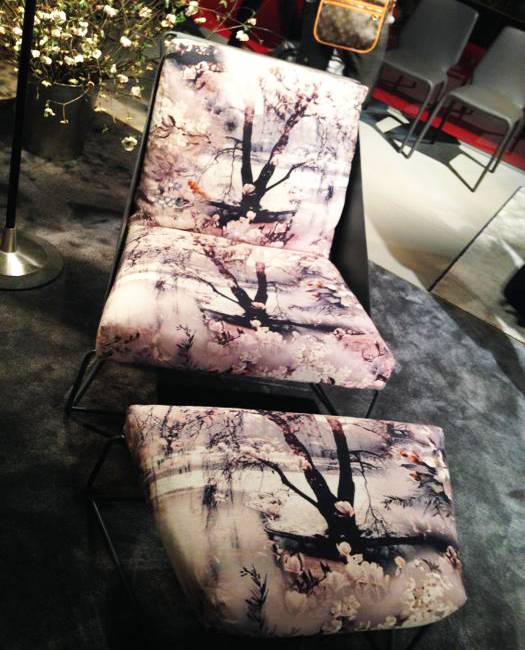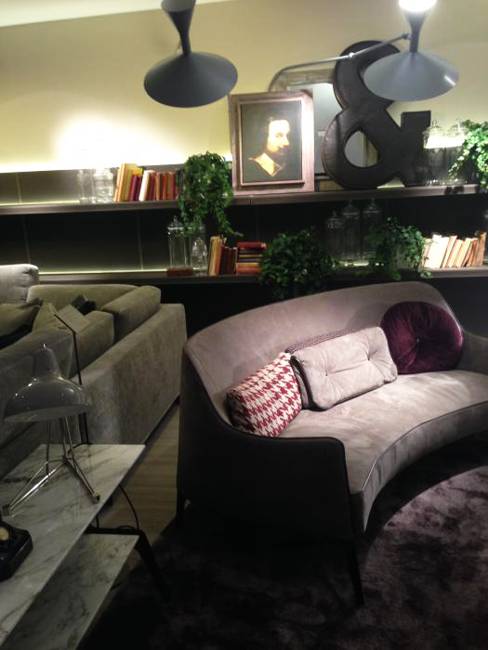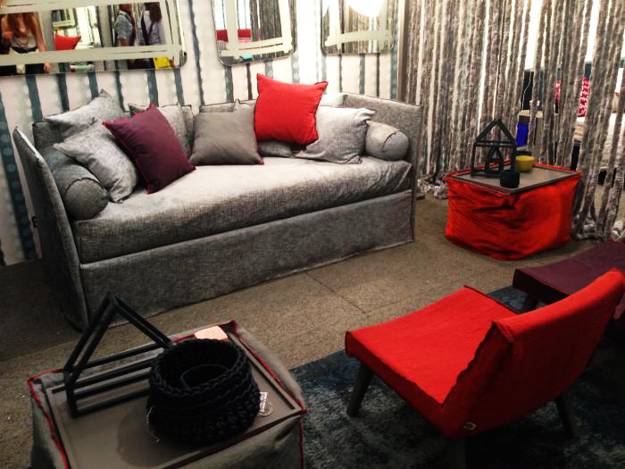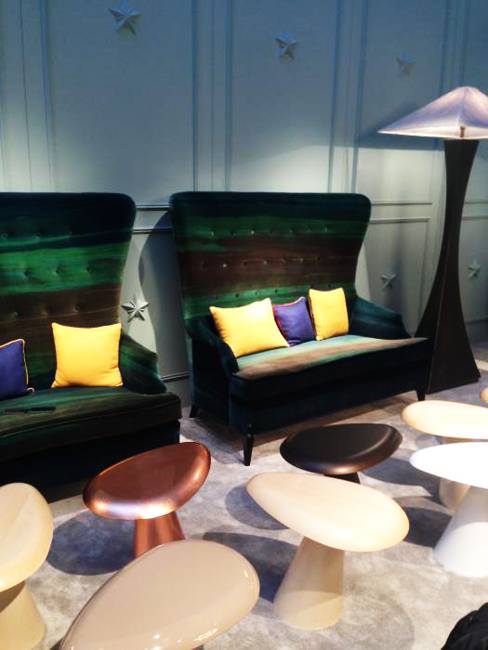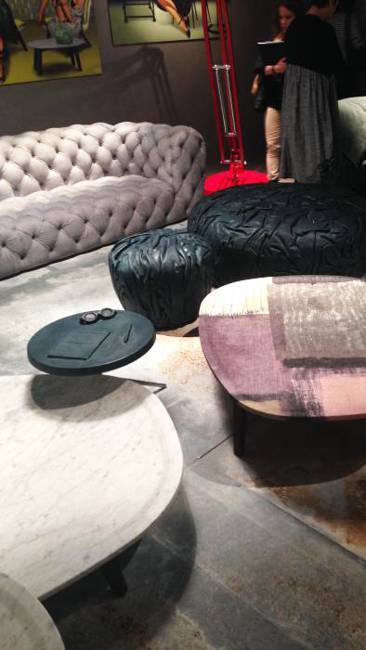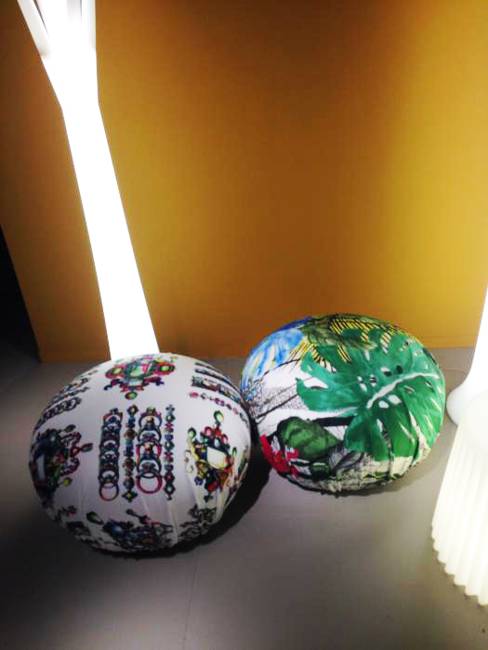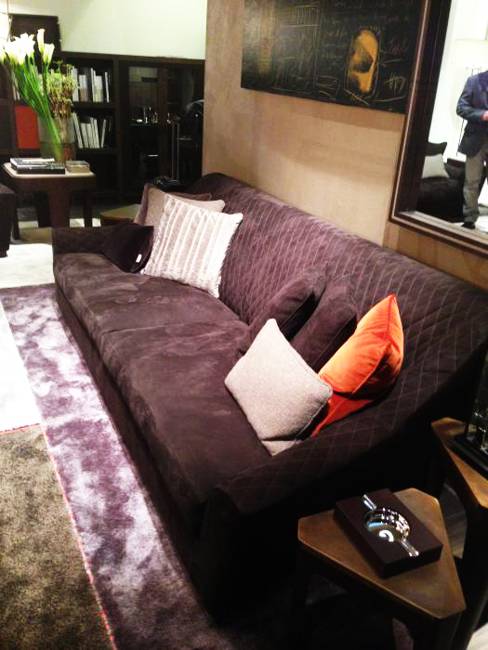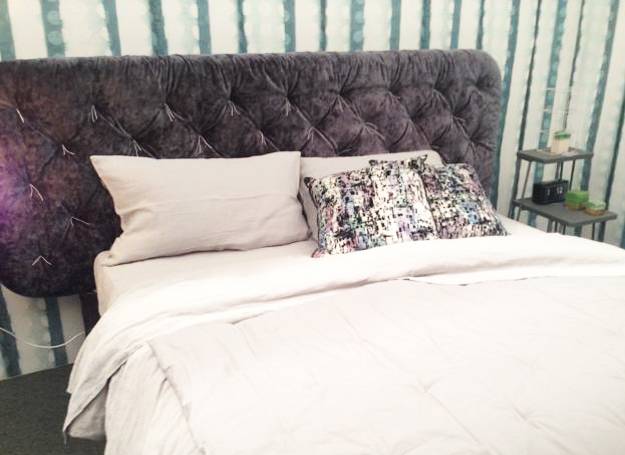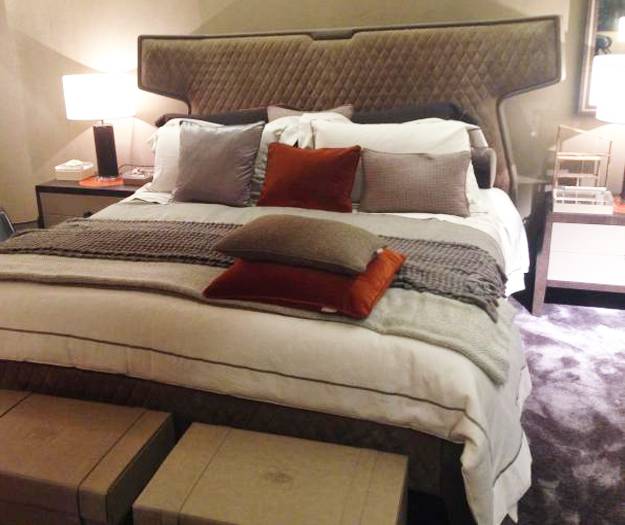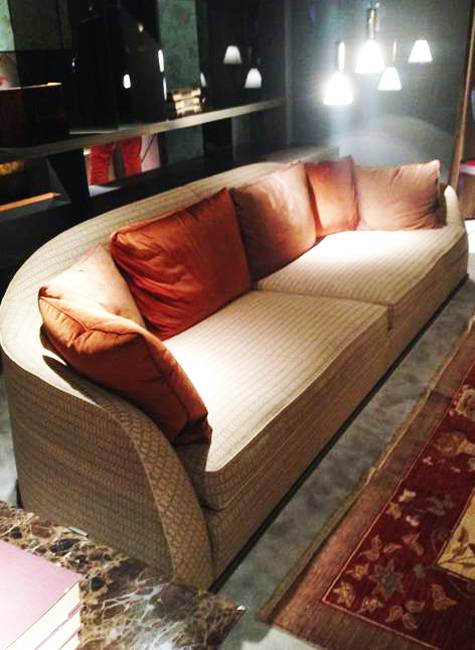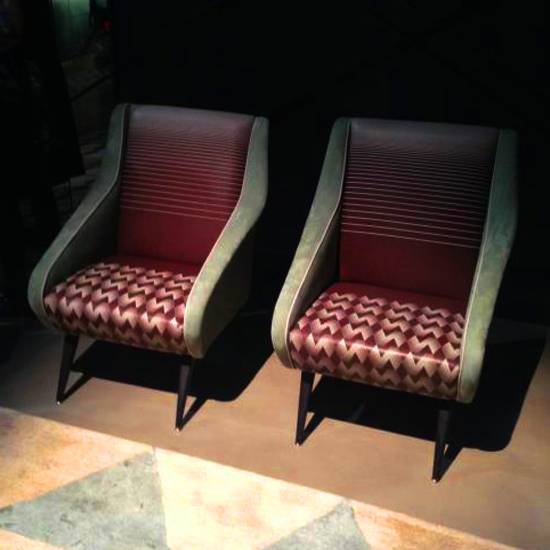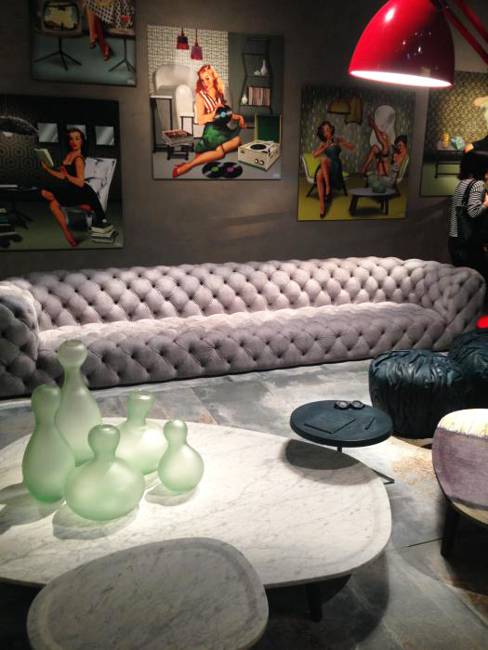 More from modern furniture

Weave furniture design blends traditional techniques and modern trends in decorating with handmade items. Using natural ropes and twines, you can...