Italian Furniture Adding Comfortable Luxury to Bedroom and Living Room Designs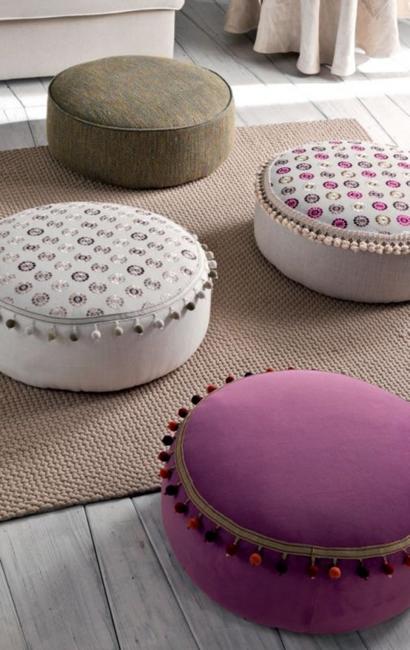 Charming poufs in bright colors with pompons
DECORATING SMALL APARTMENTS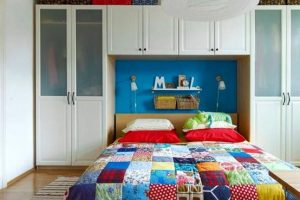 Italian furniture collections from TreCi Salotti offer beautiful room furniture and decor accessories that bring comfort and elegance into homes and enrich room decorating with pleasant patterns and color design. Lushome presents modern furniture for bedrooms and living rooms that create chic centerpieces while emphasizing relaxing mood.
Italian furniture is stylish and inviting. Its hues can match any decor and brighten up all color design ideas. These furniture and decor accessories are comfortable furnishings that will transform bedroom and living room designs, and bring a wonderful atmosphere into family rooms.
Italian furniture, chairs, sofas, tables, ottomans look beautiful with simple decor and fabrics.  Elegant Italian interior design ideas and stylish details blend with high quality room furniture upholstery fabrics and contemporary luxury of comfortable decorating.
Sentimental Italian furniture design
Modern chairs with carved wood frames and luxurious upholstery fabric
Modern Italian furniture design for interiors and outdoor home decorating
Italian furniture for bedroom and living room designs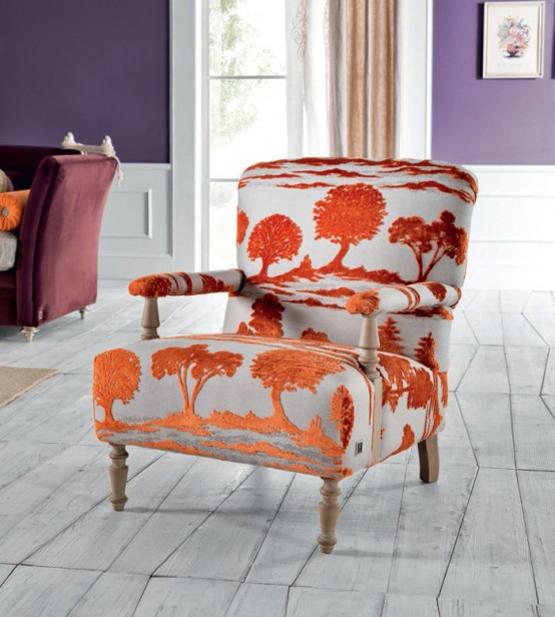 Luxury room furniture for bedroom and living room shows off original design which seems flawless and unpretentious. The highest quality of carefully selected materials, beautiful color design and gracious details make these bedroom and living room furniture pieces true decorations.
This Italian furniture collection looks very attractive, feminine and elegant. Bright seams that play on the contrast with furniture upholstery fabrics and playful pompons are charming.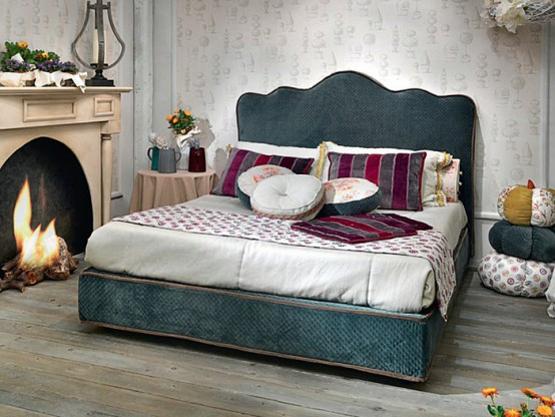 Textures work well together enhancing modern interior design. Beautiful floral patterns and soft pleasant colors are what you need to add to spring decorating or summer design.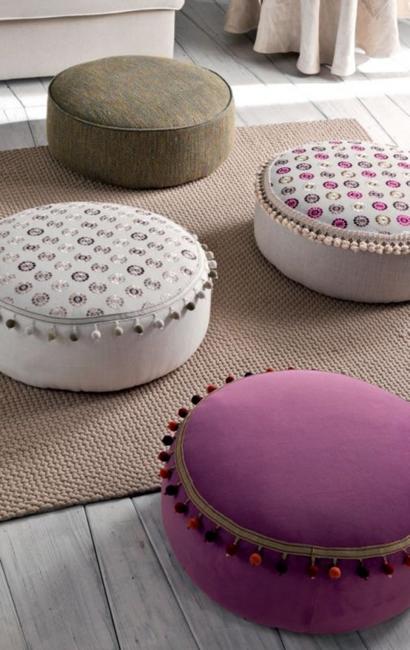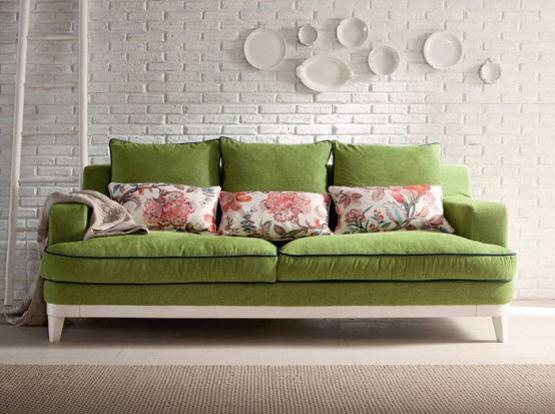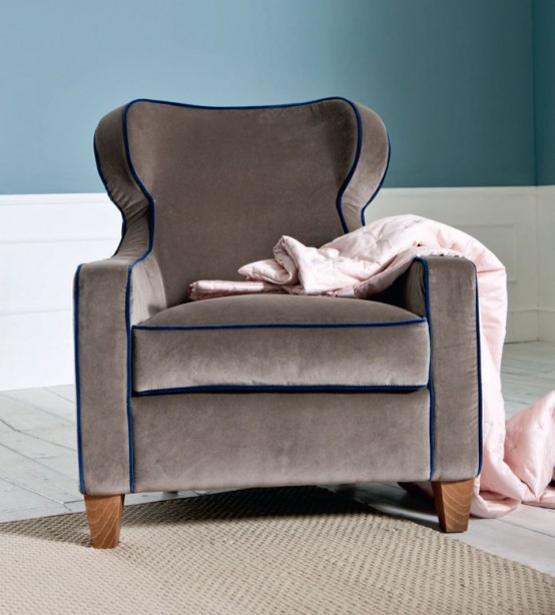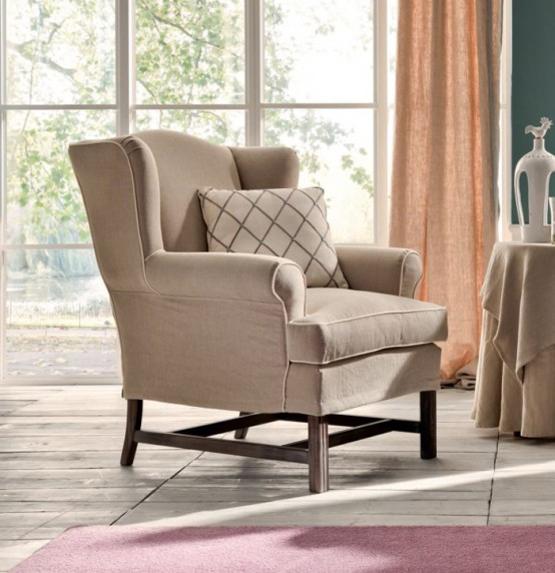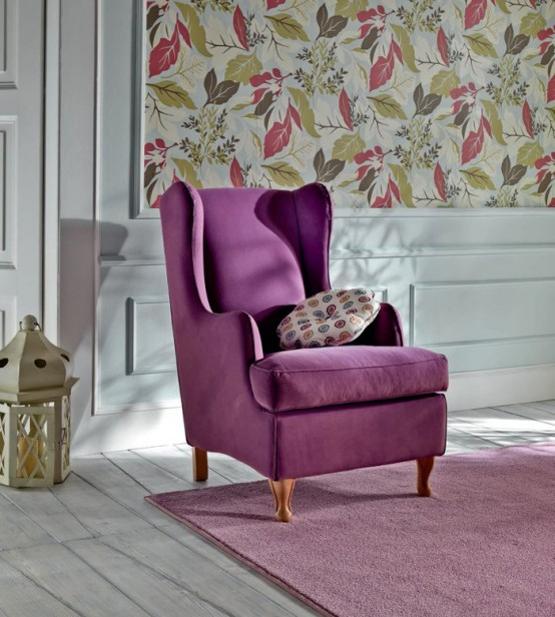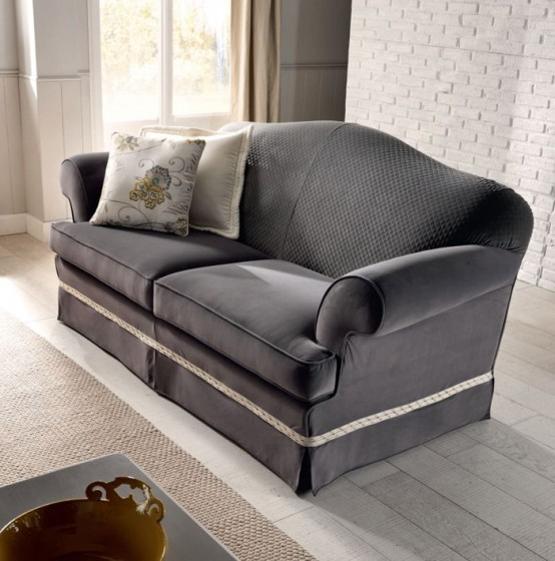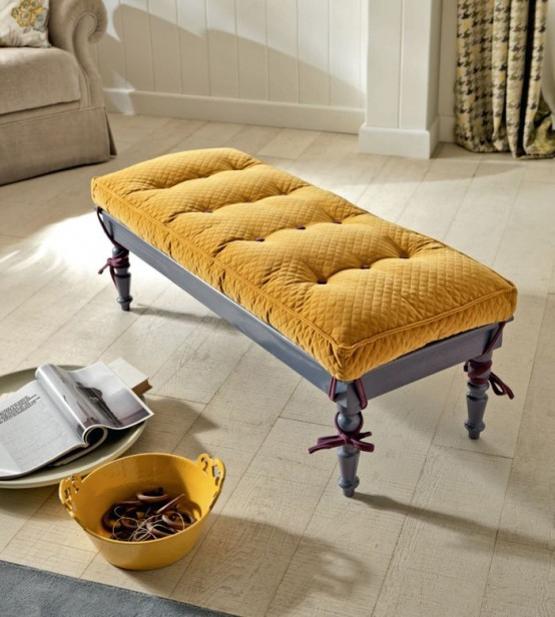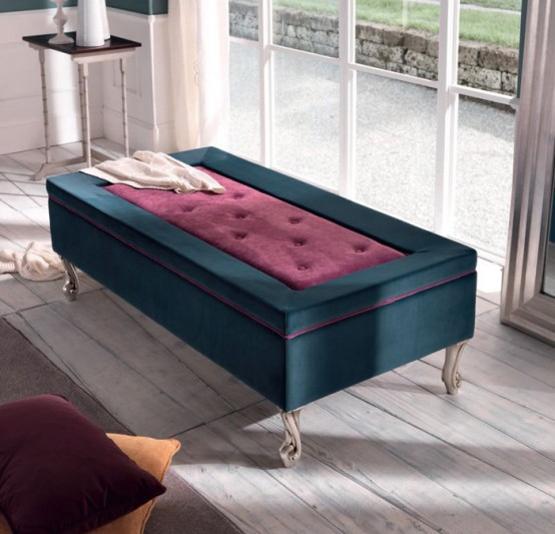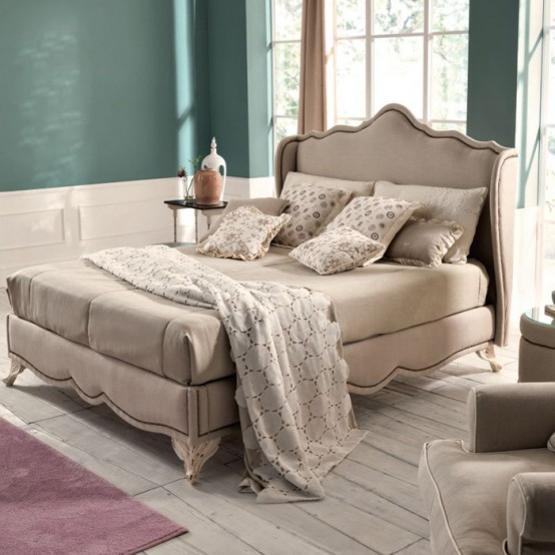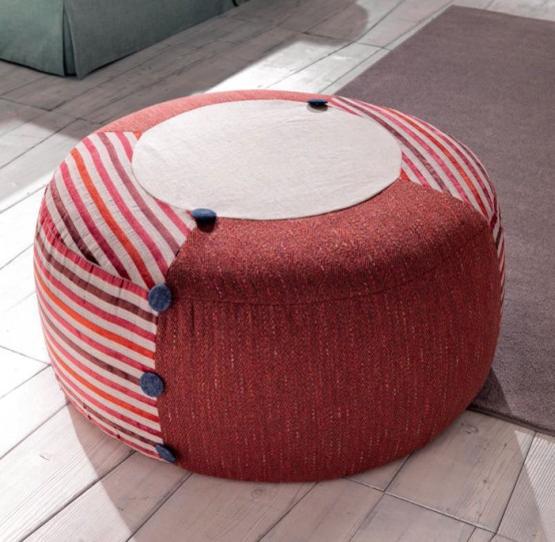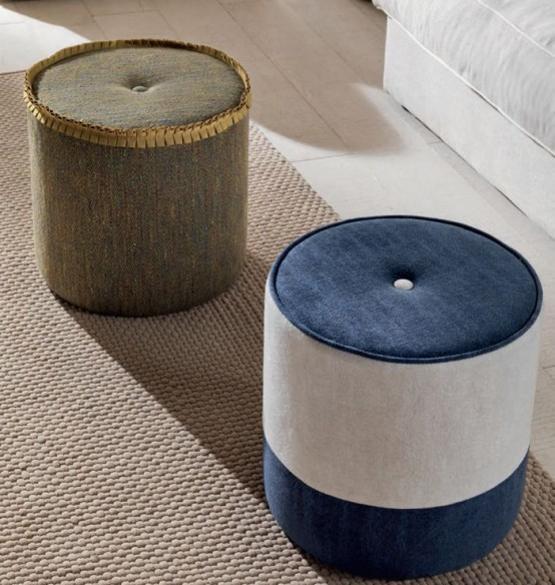 Here are great ideas for kids toys storage and wall decoration with small cars that everyone would love. DIY organizers, like...