Fabulous Classic Chairs with Carved Wood Frames and Luxurious Upholstery Fabrics

Decorating Ideas

Furniture Accessories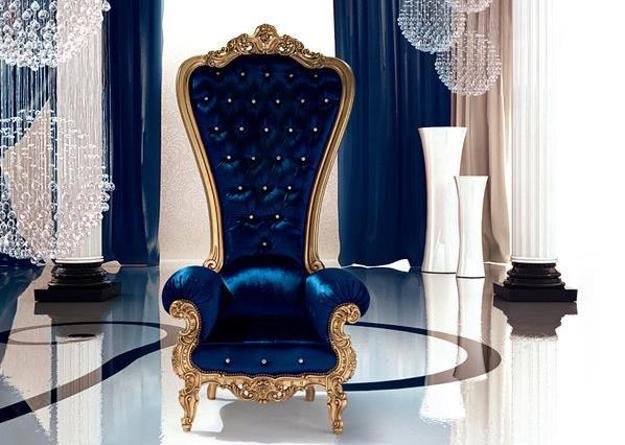 Throne in rich golden and blue colors
vintage style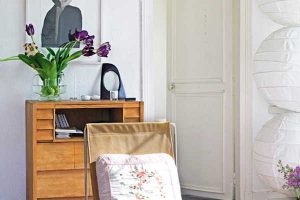 These unique furniture pieces are impressive and fascinating. The Regal Armchairs Throne are fabulous artworks that bring royal classic style into modern interiors and create luxury with their amazing carved frames, leather and silky upholstery fabrics. These chairs are designed and skillfully crafted by Italian company Caspani.
Unique furniture items have always played an important role in interior design and decorating since ancient times. Italian furniture design ideas are inspired by the beauty and splendor of classic style, turning a chair, a functional furniture item, into a spectacular royal throne, a ceremonial chair for a sovereigns, bishops, queens and kings.
Expensive furniture upholstery fabric textures, rich colors and carving make these chairs perfect for decorating palaces or modern interiors, designed to make people feel like a king or queen in a luxurious and elegant atmosphere. Two shades of each color create soft contrasts, emphasizing decoration patterns and elegance of these modern chairs.
Modern sofa, top q0 living room furniture design trends
Living room sofa and chairs, modern furniture design trends
Classic chairs with carved wood frames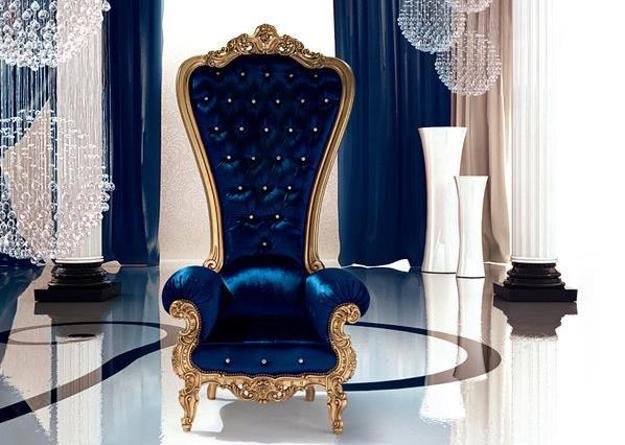 Rich colors and wood carving bring chic into furniture design from Caspani, the only company which is specializing in classic living room and bedroom furniture design, producing high-quality, exclusive and unique furniture pieces for noble interiors.
These modern furniture pieces are original, showing off wonderful artworks from Italian designers and demonstrating the art of decor, blending innovative and traditional ideas, textures and colors and creating elegant chairs perfect for royalty.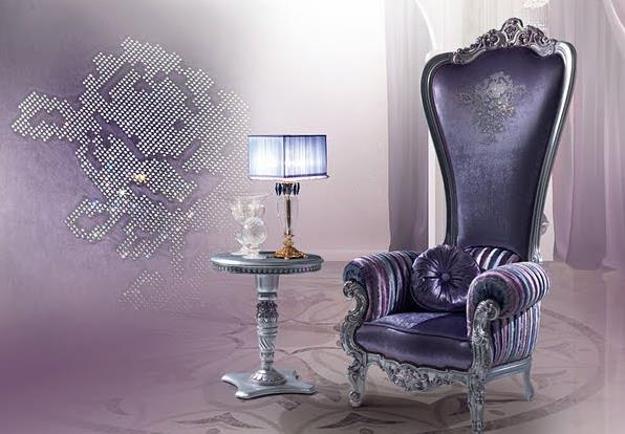 100 % made in Italy, these classic chairs are created with leather and velvet fabrics and adorned with various decoration patterns, including colorful floral designs. The Throne chairs with a high back look timelessly elegant and impressive, ideal for luxurious and comfortable interior decorating in classic style.
30 modern ideas for dining room design in classic style
Modern interior design enriched with vintage furniture
These chair are great for decorating royal palaces and fancy restaurants, luxury hotels, theaters, chic boutiques and beautiful salons. All modern thrones are different, proudly showing its character and creating a fascinating centerpiece for interior decorating with classic style charm.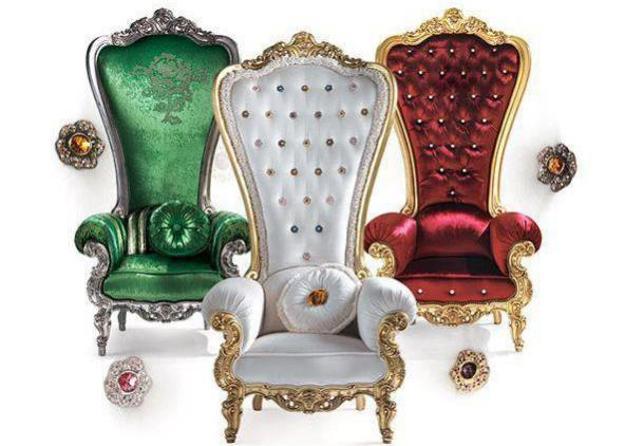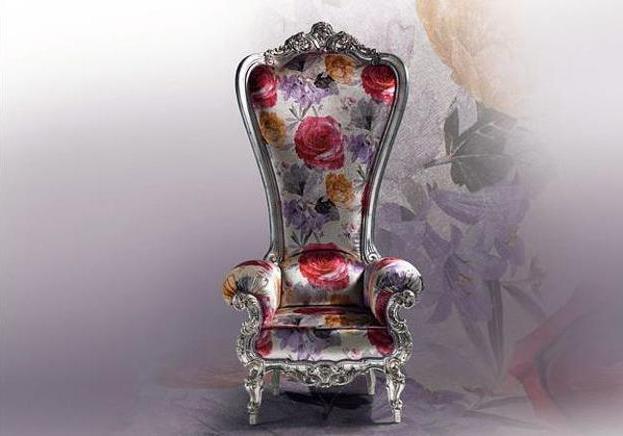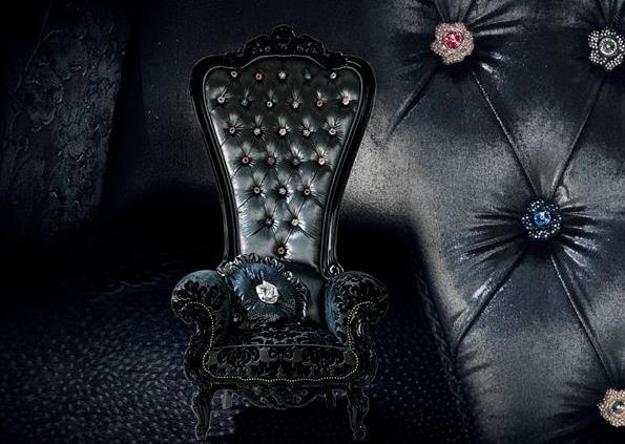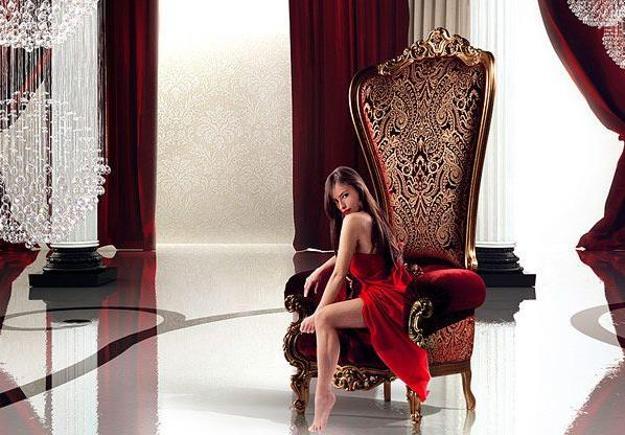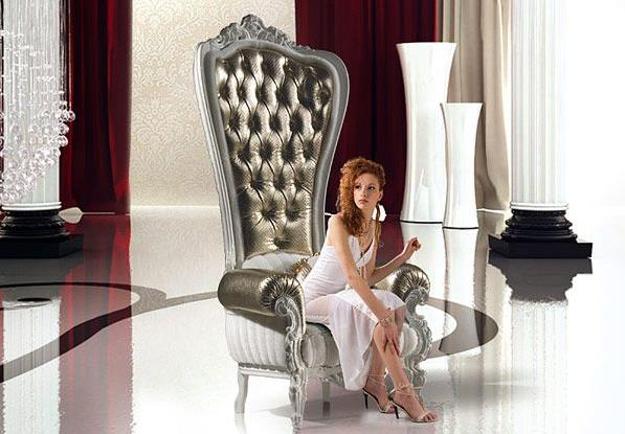 More from modern furniture

Weave furniture design blends traditional techniques and modern trends in decorating with handmade items. Using natural ropes and twines, you can...
and enjoy free articles sent to your inbox