Interior Decorating with Modern Chairs, 15 Vignette Decorating Ideas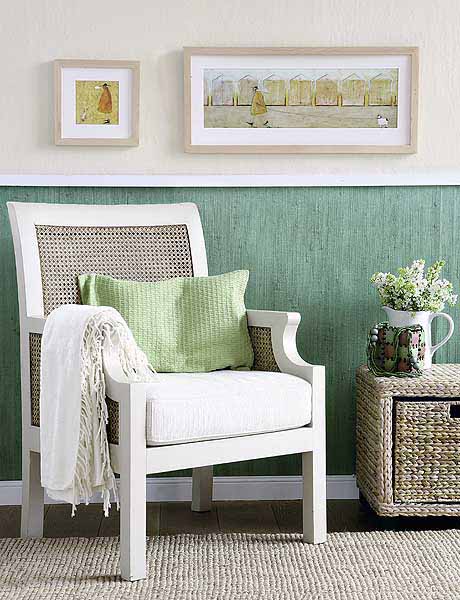 furniture placement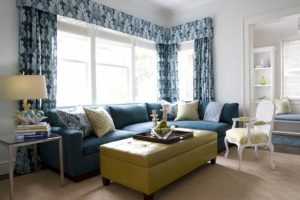 Vignette decorating ideas are excellent for creating comfortable home interiors or staging interiors for sale. Vignette decorating and home staging are about making room feel inviting and demonstrating its potential. Vignette decorating ideas are especially useful for designing cozy corners and vacant home staging.
Antique, vintage or modern chairs, small sofa beds, lounge chairs and recamier designs can be used as key elements for adding warm and comfortable furniture arrangements to your home interior decorating and bringing life to empty rooms or room corners.
Empty corners and window designs, small spaces under staircases and wall niches in hallways benefit from vignette decorating ideas, adding more comfort and style to apartment or home interior decorating.
Living room sofa and chairs, modern furniture design trends
Vignette home staging and interior decorating ideas, recamier in modern interiors
Corner decorating with modern chair
White chair with blue pillow and white throw, modern interior decorating ideas for empty room corners
The combinations of one large piece of furniture and decor accessories, made of soft fabrics, emphasize house architectural features, while offering space saving interior decorating and creating cozy small spaces for listening music or relaxing with a book and a cup of tea.
A modern chair looks gorgeous with a small table or a foot rest. Adding a floor vase, a modern throw and pillows transform an empty room corner into a peaceful and pleasant retreat, adding elegance and style to home interior decorating.
Blue chair with small table and lamp, modern interior decorating ideas and room colors
Decorative vases and lighting fixtures, simple wall decorations and books just increase the effect. Indoor plants or fresh flowers arrangements are decorative accessories that bring the natural theme into interior decorating and create healthier home interiors.
Transformer design ideas, modern furniture for small spaces
Modern interior decorating, 25 ideas for cozy room corner decorating
Modern chairs made with white upholstery fabrics look especially classy. White chairs are always in style and perfect for decorating small spaces.
Modern chair with fluffy throw and contemporary floor lamp for empty room corner decorating
White chairs look gorgeous with other furniture and decor accessories in any color, bringing freshness and light into interior decorating.
White home decorating ideas, modern house on Stromboli island
Black-n-white room design ideas, neutral interior color schemes
Vignette decorating with modern chairs

It is possible to find enough space for a small bedroom even in a tiny apartment or home. Here are smart...
and enjoy free articles sent to your inbox