How Interior Design in Minimalist Style Makes People Happy

Interior Design Ideas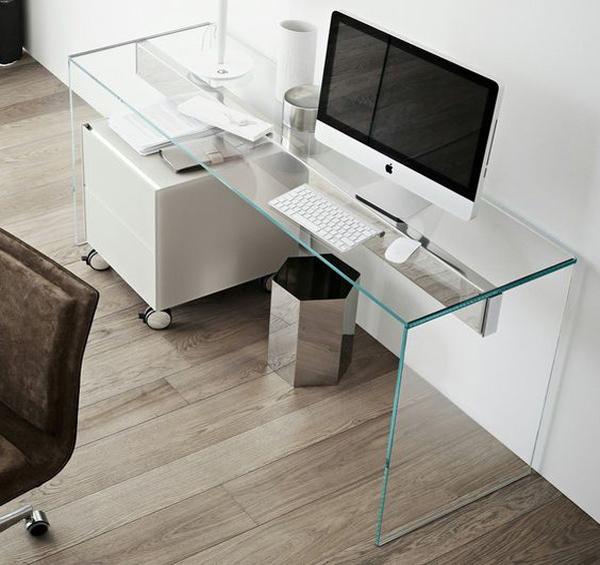 Black and white office design, glass top desk, white cabinet on wheels, geometric container
save money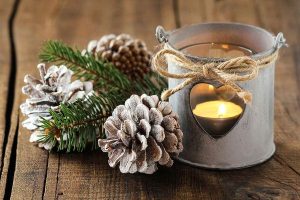 Modern interior design in minimalist style is about simplicity and functionality. People are very busy these days, working hard in the offices, raising children, and planning vacations. Home design and decor in minimalist style is an elegant solution for creating attractive and comfortable, pleasant homes, save money, and make people happy. Less is more. The minimalist style interiors offer the luxury of spaciousness and allow disconnecting from endless work, duties, and plans.
Home interiors and office designs in minimalist style offer liberating freedom. Less is more is the best philosophy when you decorate your work areas and living spaces. In spacious and airy rooms you can enjoy fantastic new experiences. Unpretentious and functional interior design does not create luxury homes but helps find more time for relaxation, hobbies, families, and friends. Freedom to enjoy favorite activities, comfortable and breezy interiors, not possessions, make people relaxed and happy.
Interior design ideas in minimalist style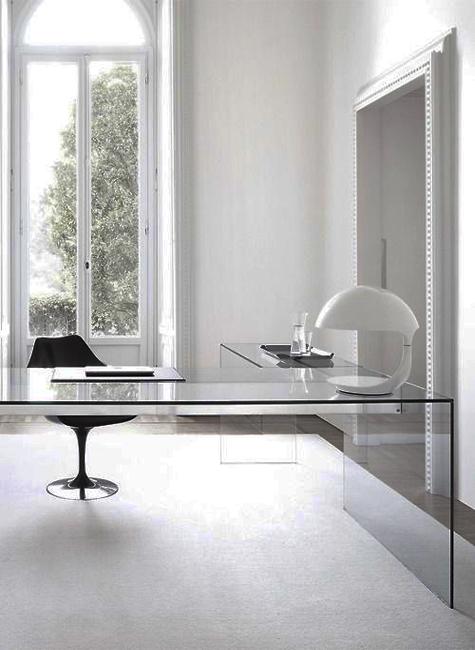 Room decorating in minimalist style becomes restorative, creates healthier homes, and fresher environment. Here are quick and easy tips for bringing the minimalist style into your interior design or decorating projects.
Six design trends in minimalist bathrooms
Decluttering and contemporary interior design in minimalist style
1.Use only one beautiful item for room decorating around it. Cut down the number of home furnishings, especially decorative accessories. Choose multi-functional room furniture and decor which works for any season.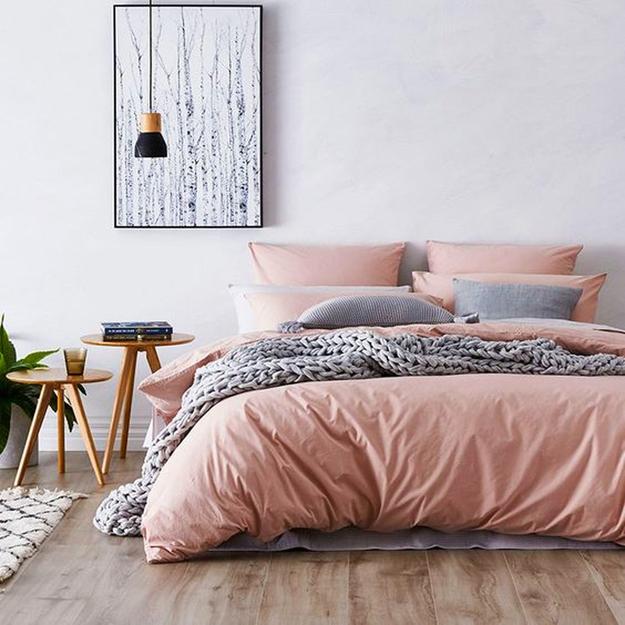 2. Minimize wall decorations and make holiday table centerpieces of fruits, vegetables, flowers, leaves, and other natural materials.
Clutter-free, minimalist interior design and decorating ideas
3. Create functional zones for your comfort, declutter your living spaces, and focus on the activities you enjoy at home.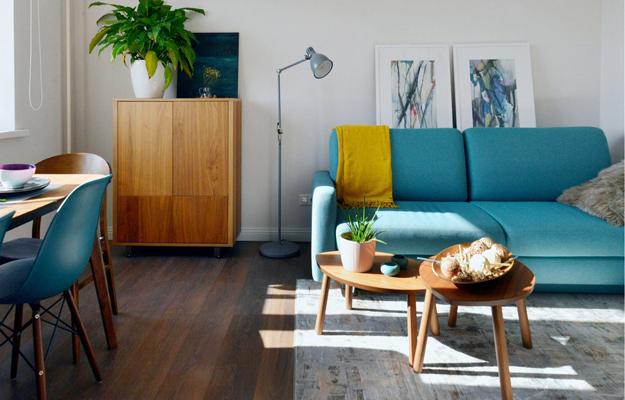 4. Experiment as much as possible with neutral room colors and practical interior design materials. Explore your favorite hues and textures, and use them to accentuate the simplicity and elegance of room decorating in neutral colors.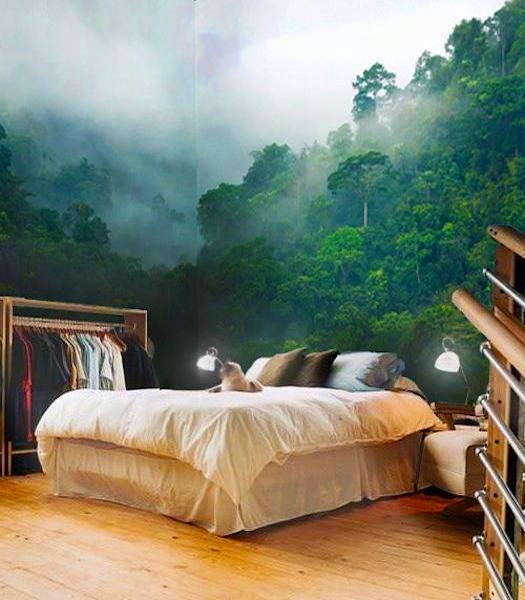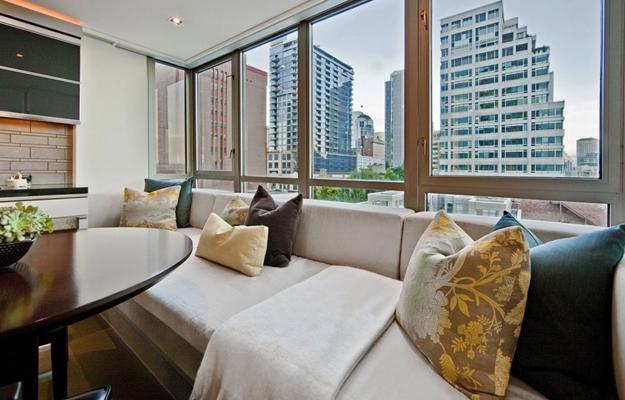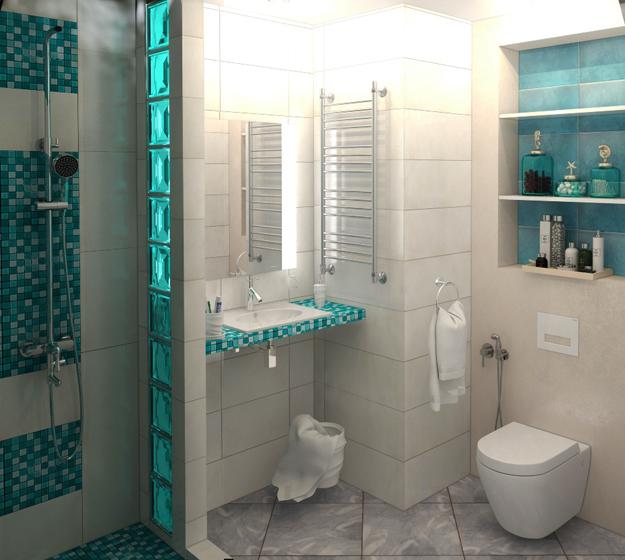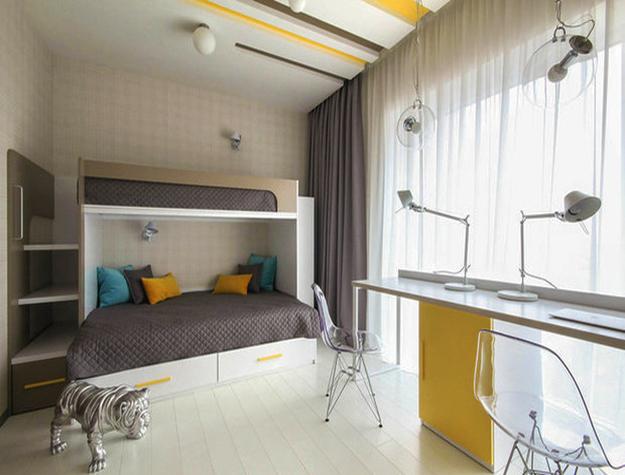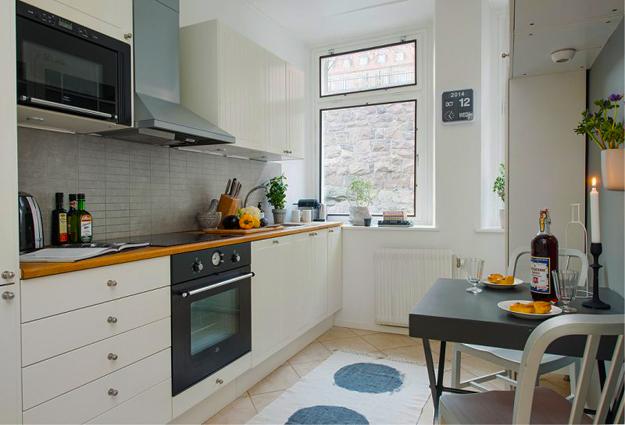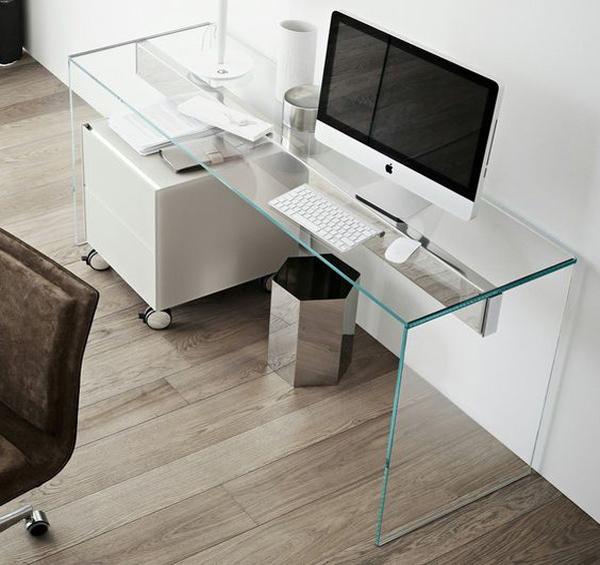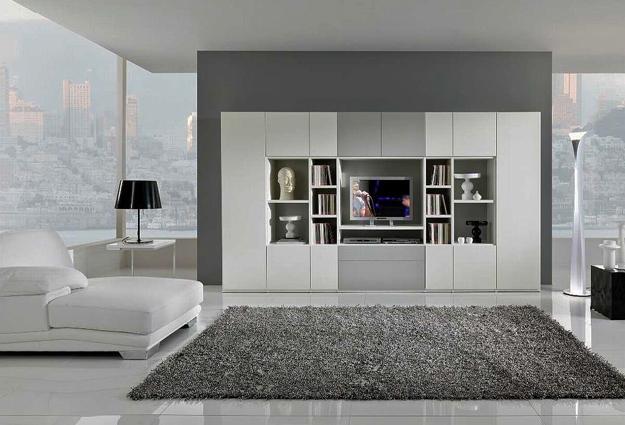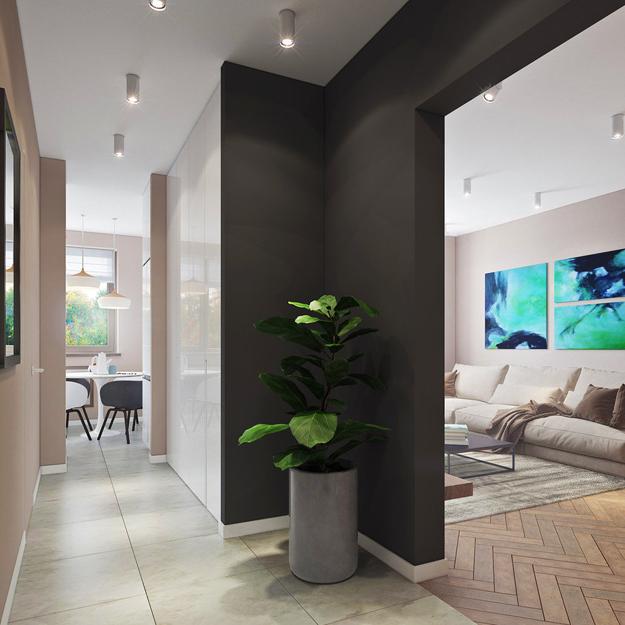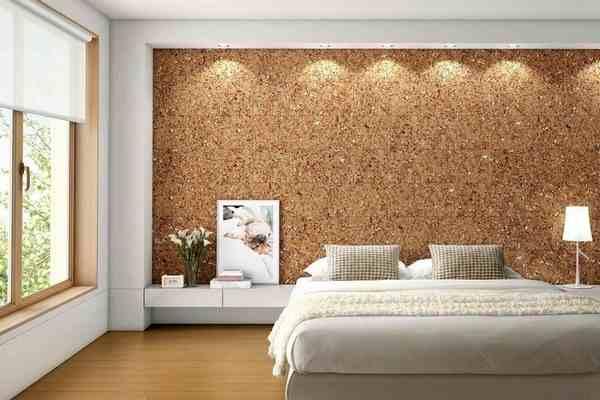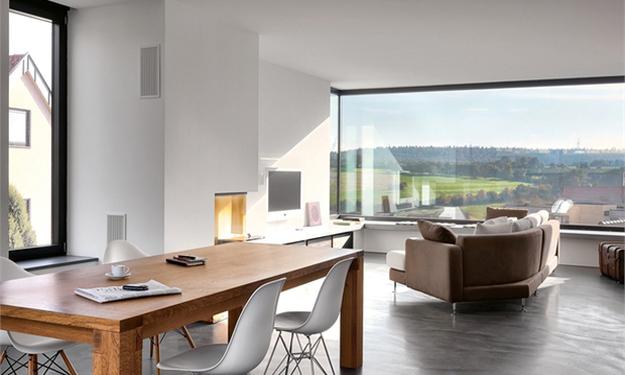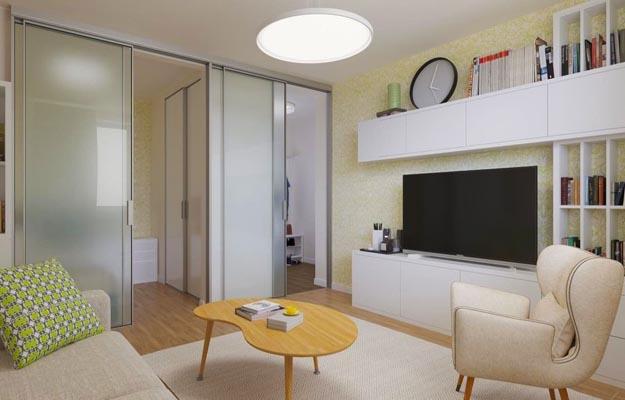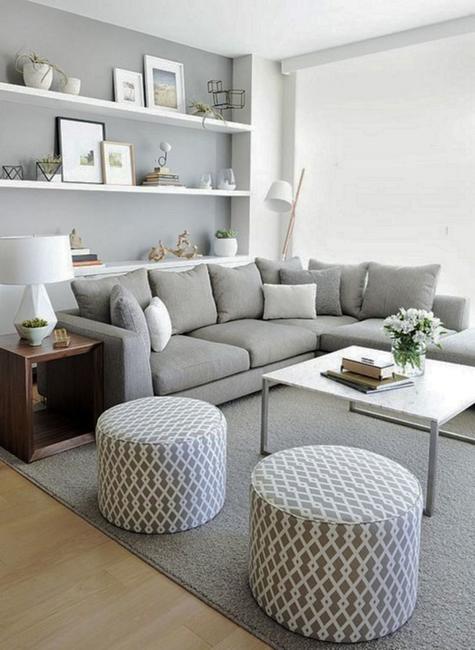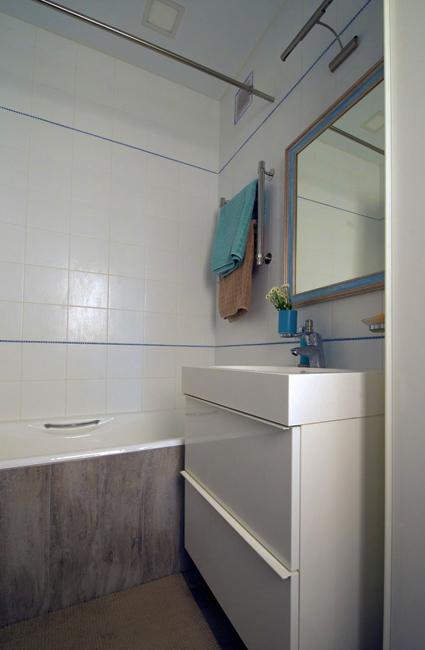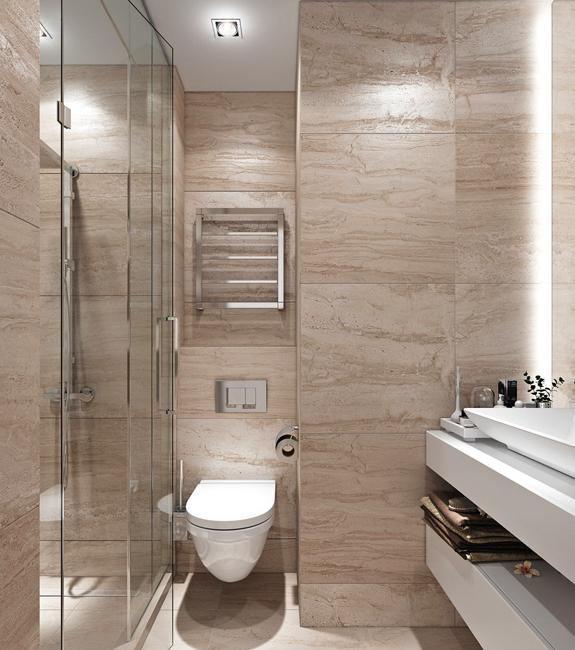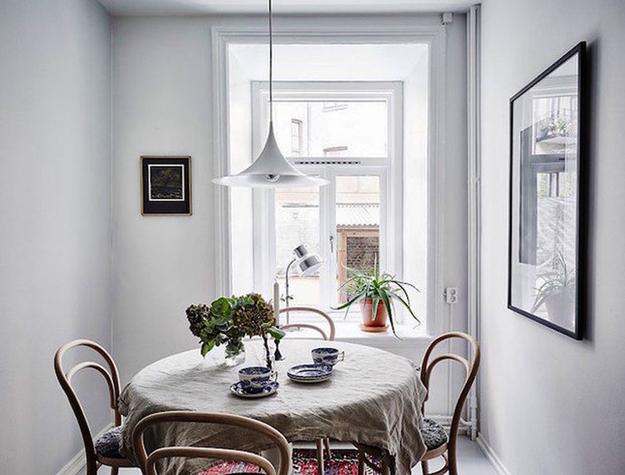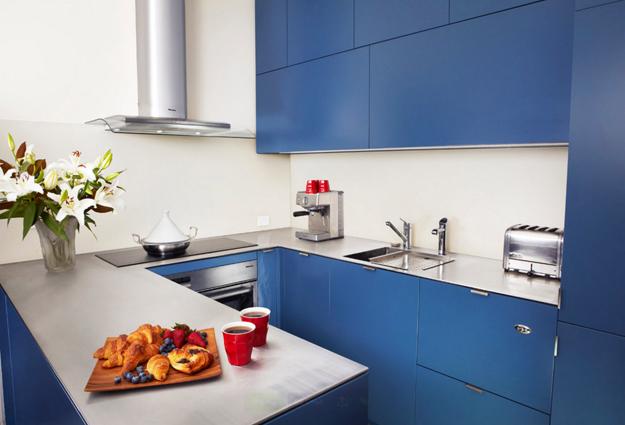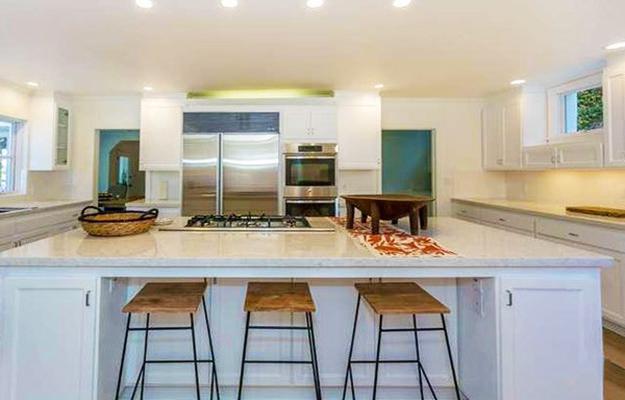 More from home staging tips

Modern interior design trends come and go, and it is impossible to change your home interiors fast enough following them. To...
and enjoy free articles sent to your inbox