Infinity Edge Pools, Contemporary Design Celebrating Spectacular Views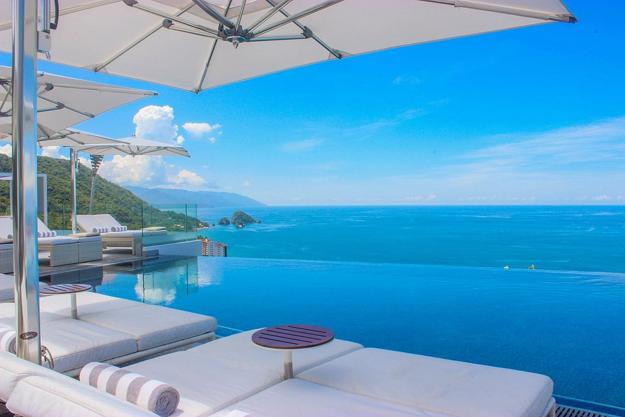 Mousai Hotel, Mexico, infinity pool
Infinity pools feature a zero edge that boundlessly merges the contemporary designs with natural landscapes. The modern swimming pools with the infinity edges give an illusion of the extension of the water to the horizon. These technologically advanced pool designs utilize the potential of slopping yards and emphasize the splendid beauty of the hills.
Infinity swimming pools stretch endlessly to the oceans, green fields or glowing at night cityscapes providing gorgeous views of the water, lush vegetation, countrysides and spectacular urban areas. There is a significant difference in design and construction between these water features and other outdoor pool.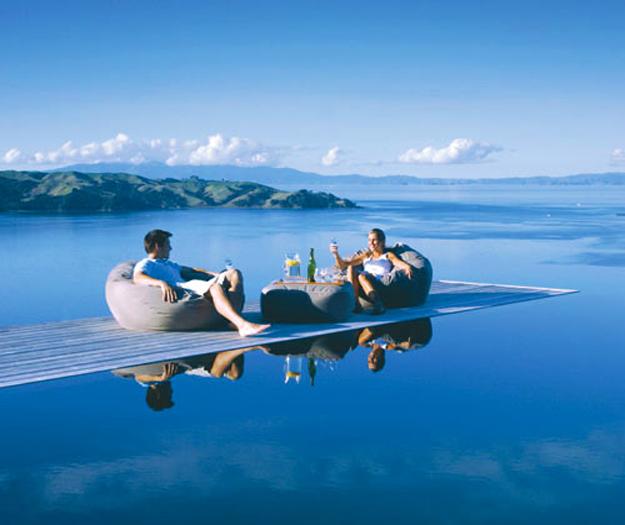 The aesthetics of the negative edges add luxury to yard landscaping ideas and create spectacular outdoor living spaces which increase home values. Gorgeous views and impressive contemporary design turn an outdoor swimming pool with an infinity edge into a unique yard centerpiece.
Amazing natural swimming pools
Beach style pool designs and yard landscaping ideas
A negative edge enhances landscaping ideas adding outstanding aesthetics of the pond merging with the surroundings. The endless swimming pools add beautiful features to backyard designs and emphasize the elegance and contemporary vibe.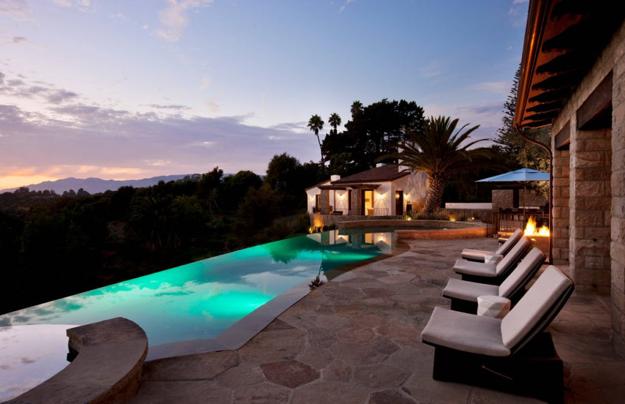 The negative edge pools are ideal for recreation, exercising, relaxation and entertaining. They create delightful outdoor living spaces and add chic to yard landscaping. The infinity pool designs are attractive, impressive and modern, perfect for all, young and mature people. The drop edge allows to use the slopes of the hills and create the ideal pool designs suitable to any yard on a hill.
Negative edge pool design ideas
Modern backyard ideas, swimming pools, and ponds
The customized design is among the top trends in decorating outdoor living spaces. The infinity ages allow realizing unique and original ideas for stylishly blending the pools with sloping yard landscapes. The negative edges look fabulous and offer a fantastic opportunity to harmonize backyard designs.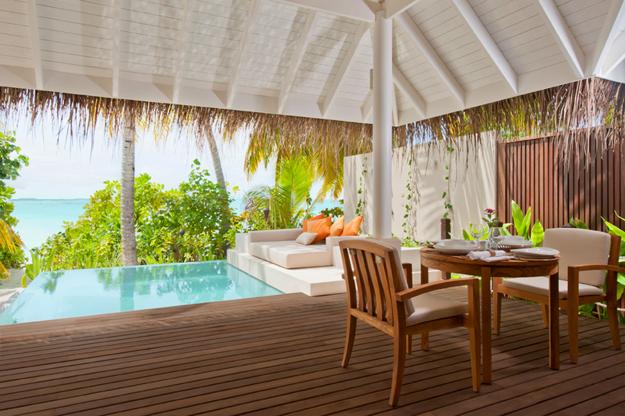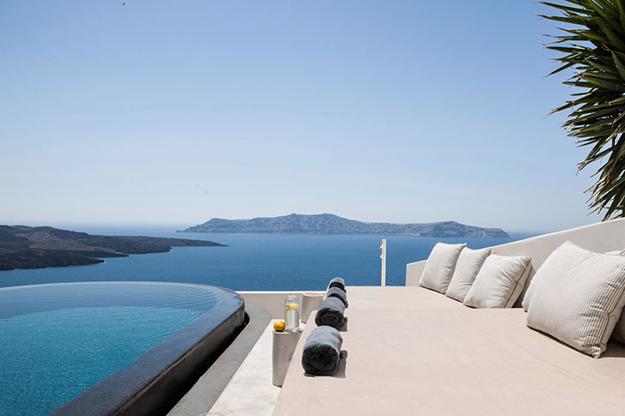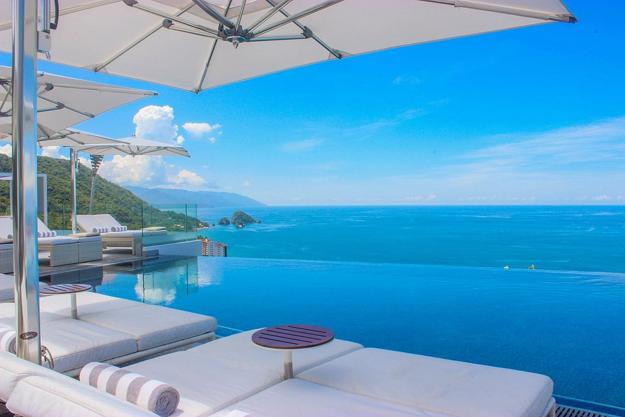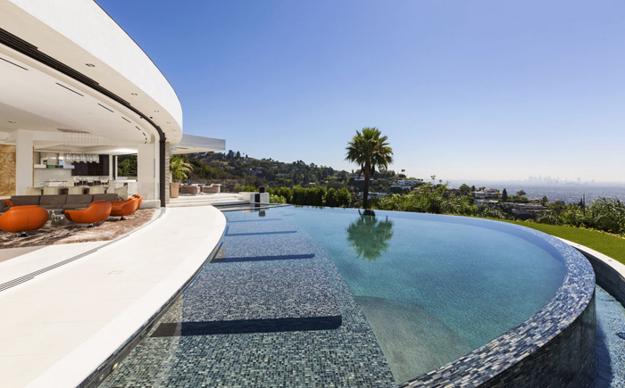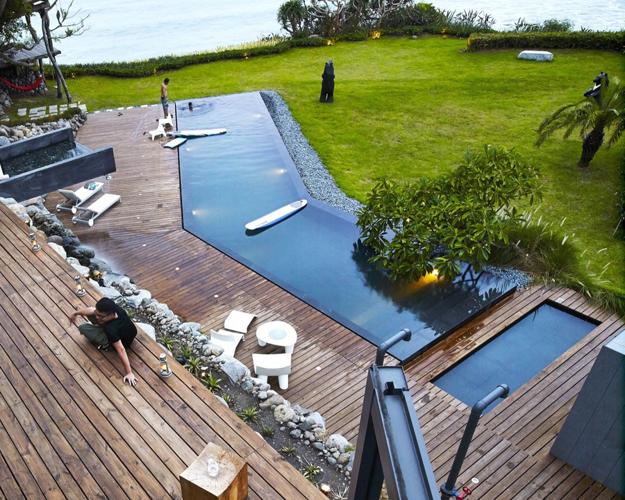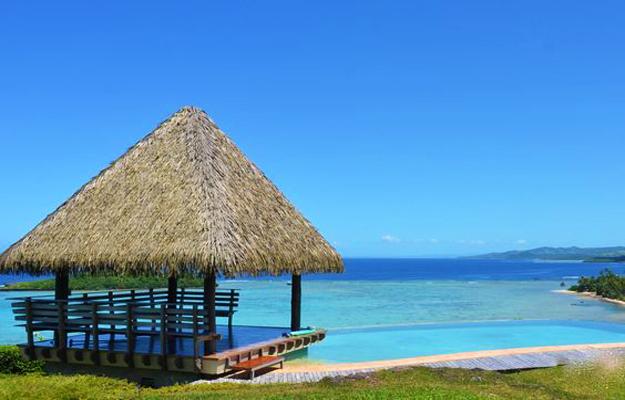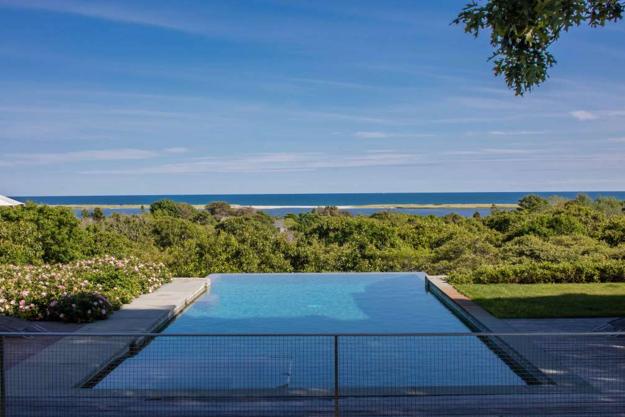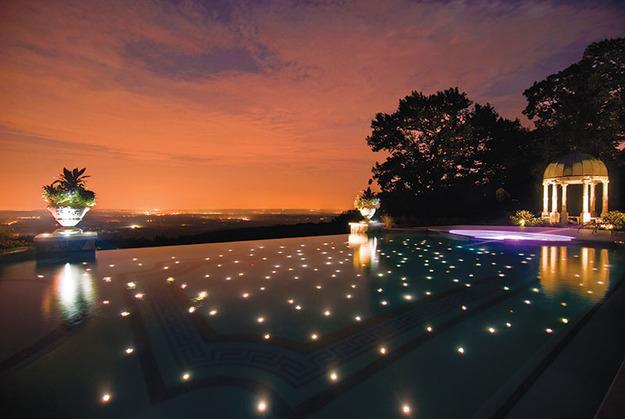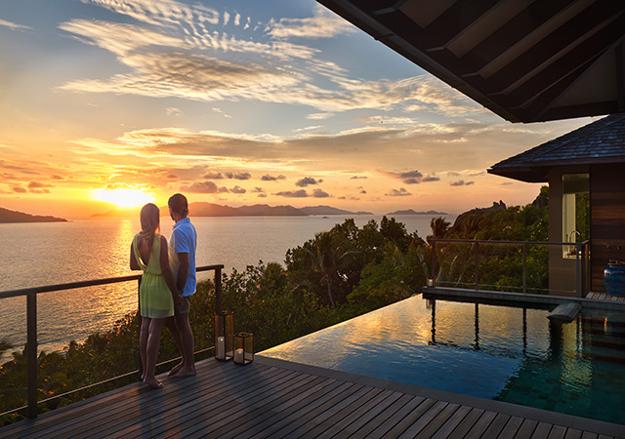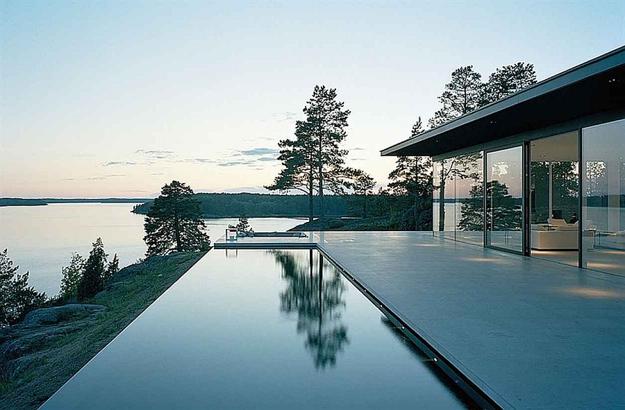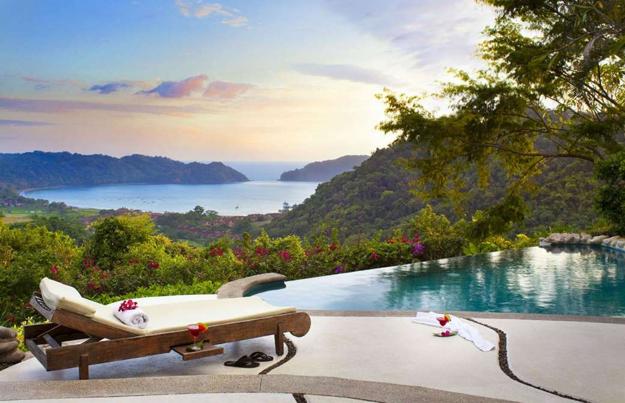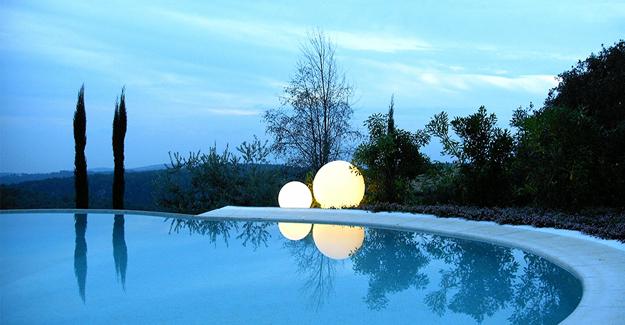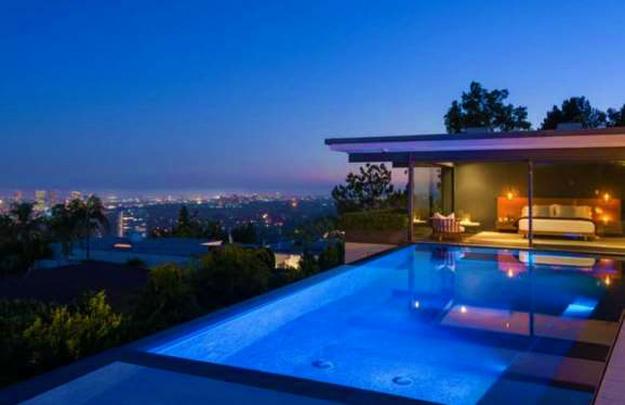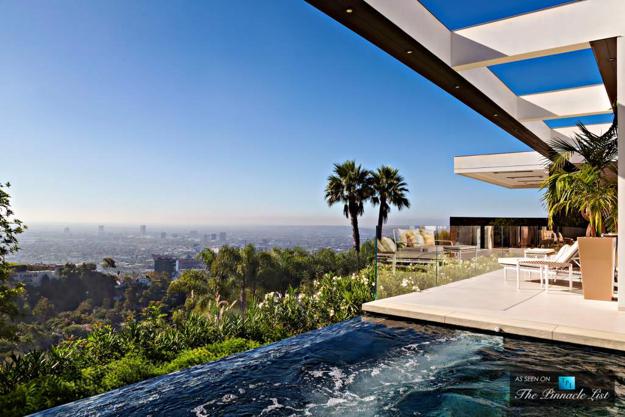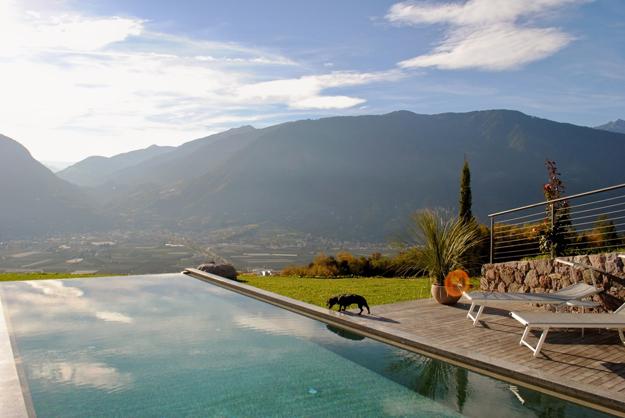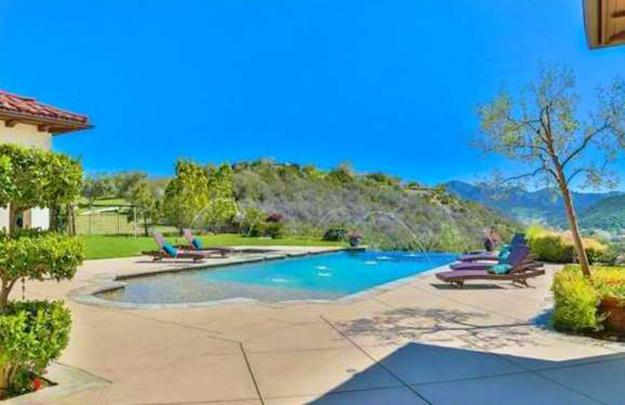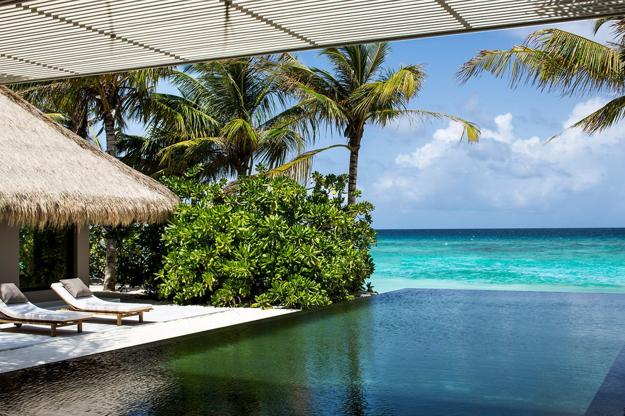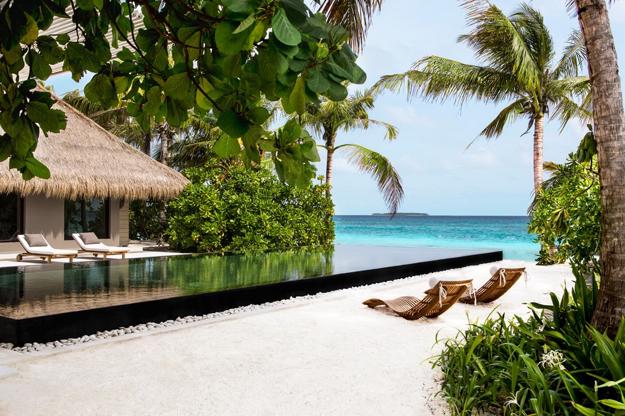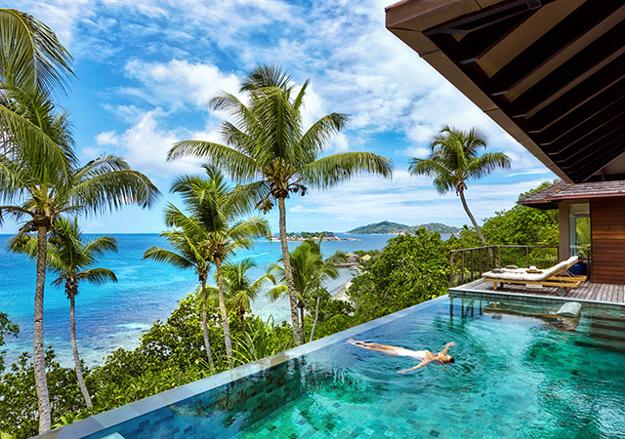 Here is a new design concept of Ibis Hotel in Sao Paulo, Brazil. The contemporary and original interior design invites everyone...