Illustrious Cooper and Noble Copper Alloys, Modern House Design and Decorating

Interior Design Ideas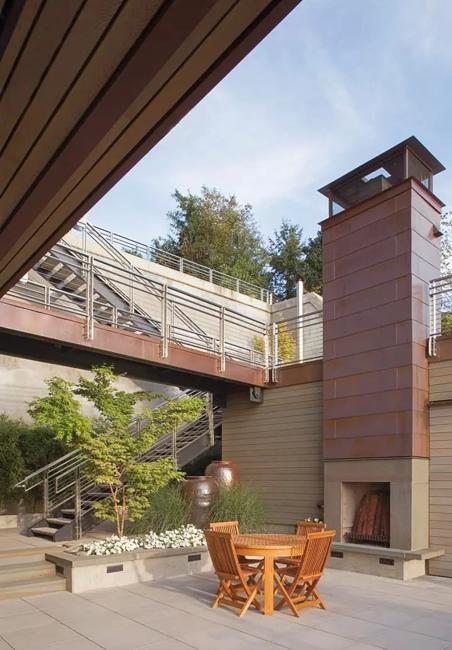 Copper fireplace design, modern house exterior
VALENTINES DAY IDEAS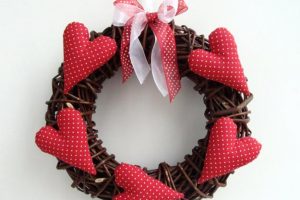 Copper and its alloys are the most abundant and beautiful materials for house exterior and interior decorating. There are many uses for copper and copper ore in electronics, architecture, and industry. Copper alloys and other metal mixtures are modern ideas for home decorating, bringing one of the oldest metals into contemporary homes, house exterior design, and interior decor.
Copper fit easily into any interior or house exterior design. Copper adds a noble touch and creates unique architectural designs and interior features that bring the constructivism vibe into modern homes. The precious metal brings golden-pink color and dramatically transforms house designs and decorating.  Here is the Lushome collection of gorgeous examples of using copper in architectural designs and interior decorating.
Copper is one of the beautiful elements of retro styles. It makes objects a focal point of decorating and design. Still, it can harmoniously blend with existing decor emphasizing new design ideas and enhancing the industrial and loft styles in modern interiors. Long ago, copper was an exterior building and plumbing material, but contemporary furniture, decorative accessories, sinks, bathtubs, cookware, and tableware are among the latest trends.
Modern interior design ideas, tips to use copper for home decorating
Stylish copper and bronze colors, metal accents enhancing beautiful kitchen designs
Majestic copper bringing comfortable, trendy colors into interior design
Copper in modern design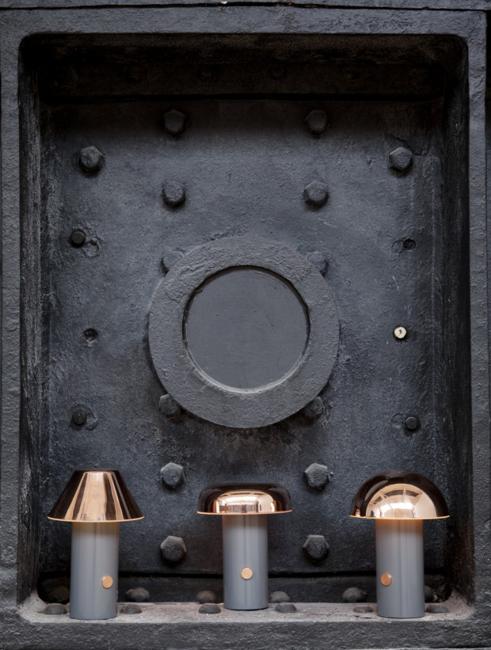 Copper shows splendid beauty in original works of art, interior design accents, and home decorations. Delicate candlesticks, wall clocks, frames for paintings, mirrors, accent wall paneling, kitchen hoods, entrance doors made with copper look stylish and unique. Exquisite copper items and exquisite decorative touches create gorgeous architectural designs, including modern house exteriors and interiors.
Copper bathtubs, vintage-style bathroom design ideas
Modern lighting fixtures, copper accents in interior decorating
Penny designs, DIY ideas for home decorating
Copper interior design ideas
The impeccable material is functional, practical, and decorative. The high degree of thermal conductivity can significantly increase the room temperature in the cold season, so copper screens, wall paneling, radiators, and fireplace designs help create a comfortable microclimate in modern houses.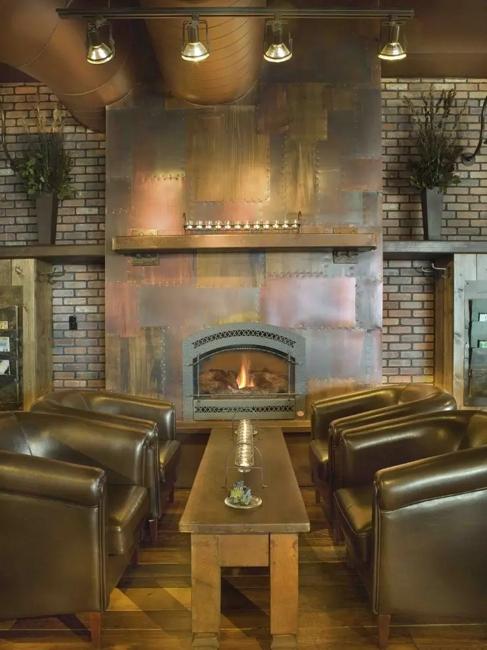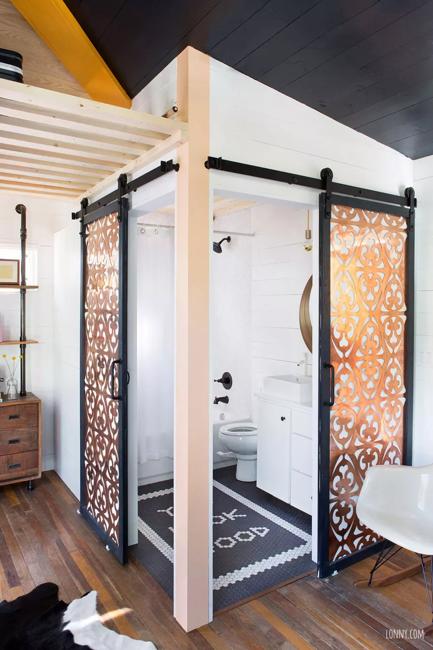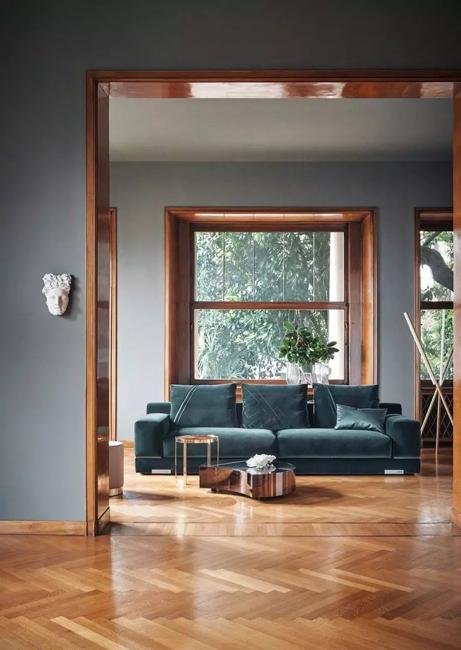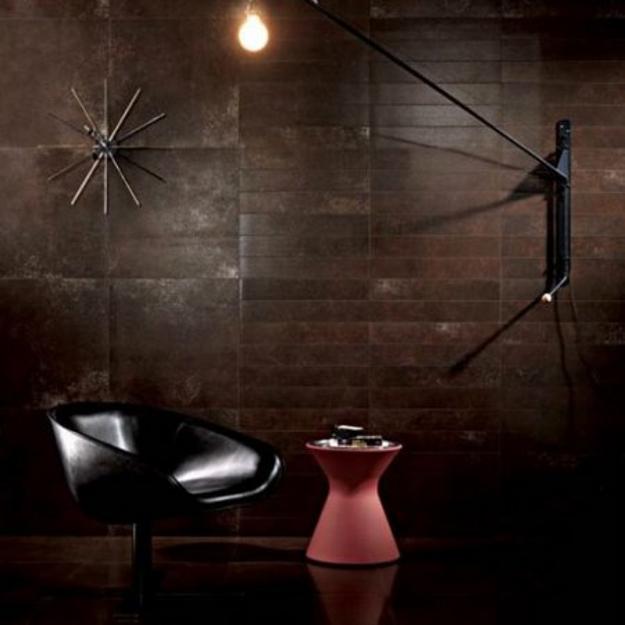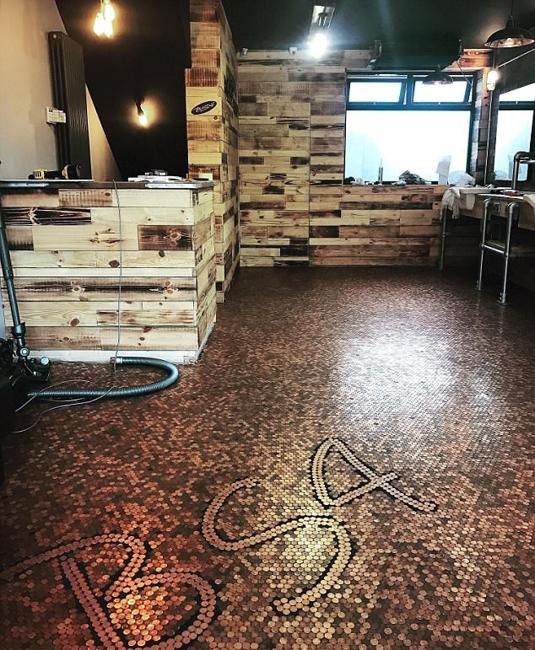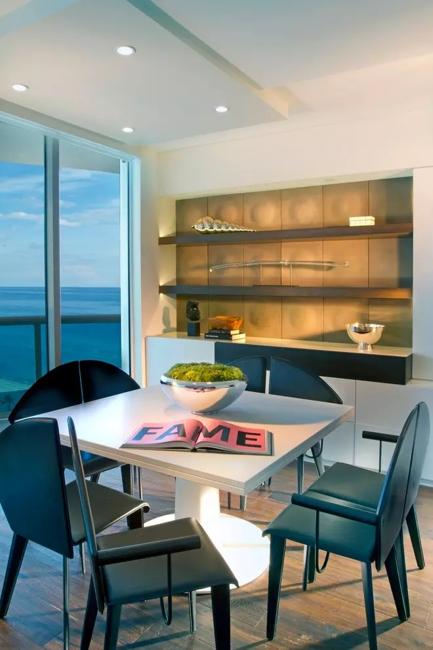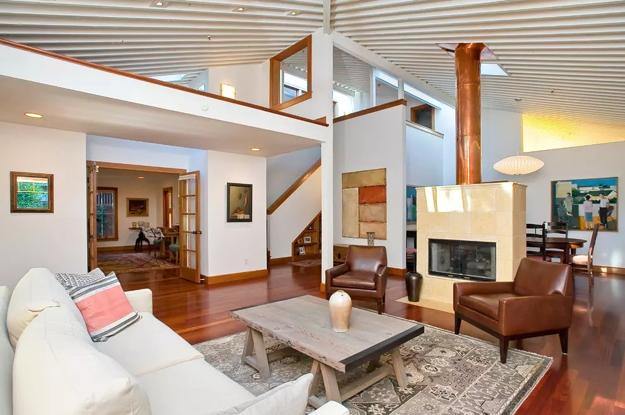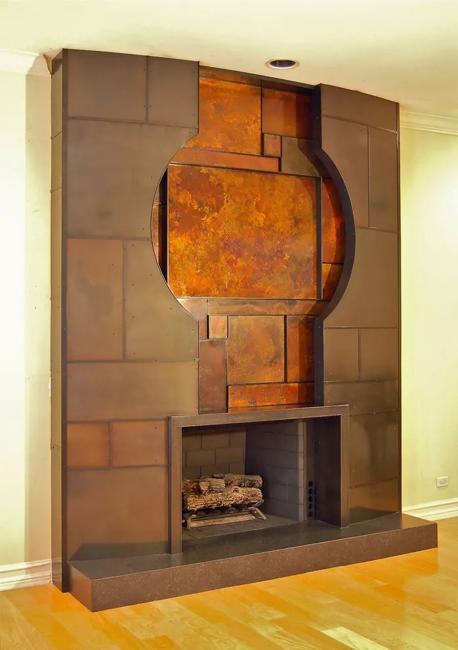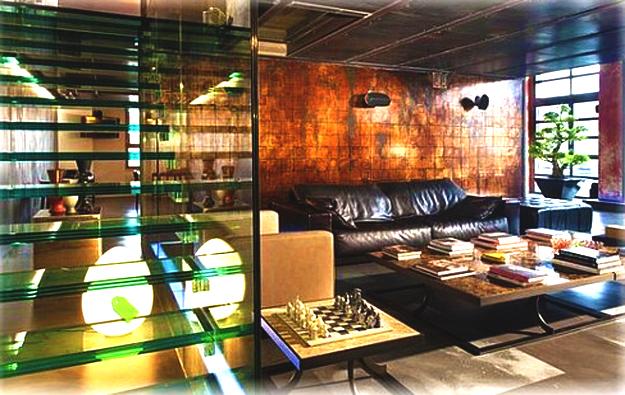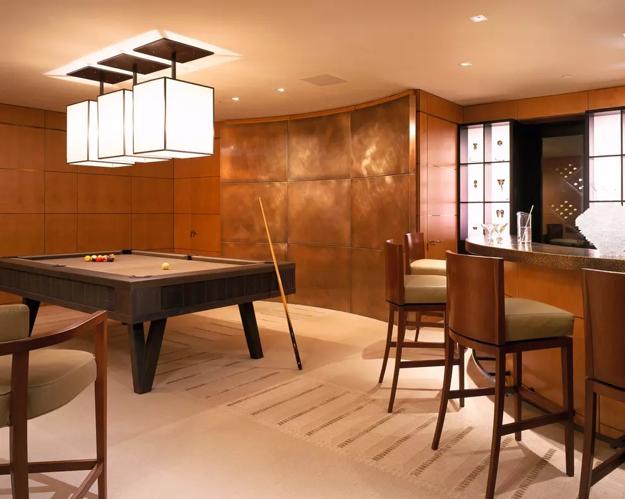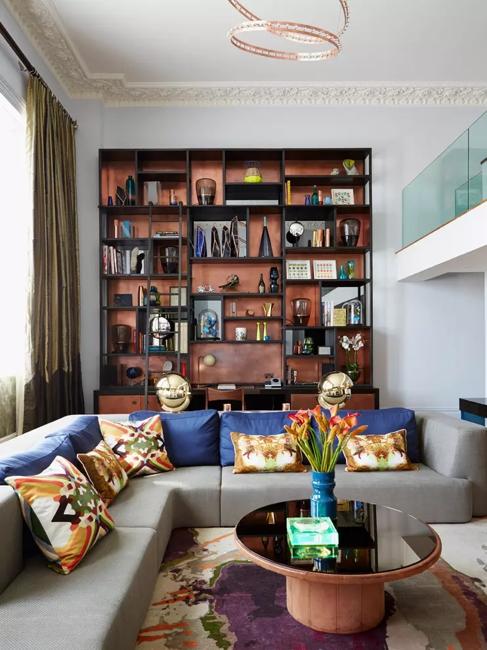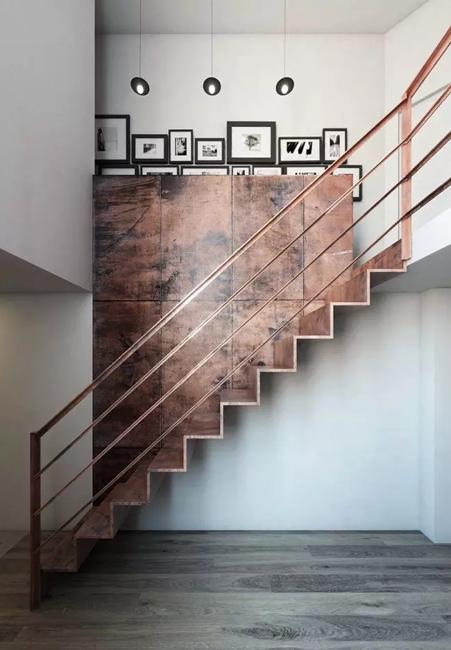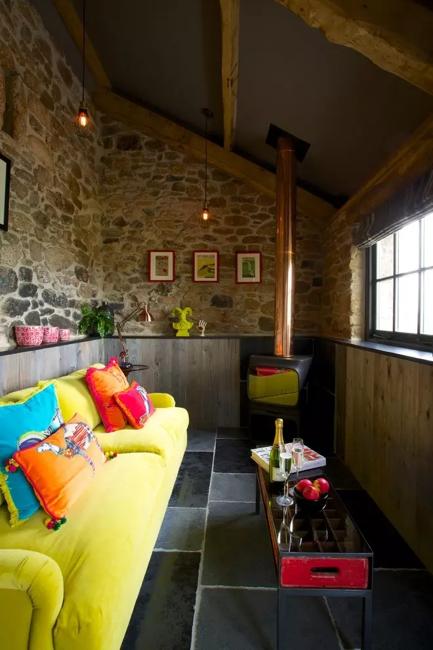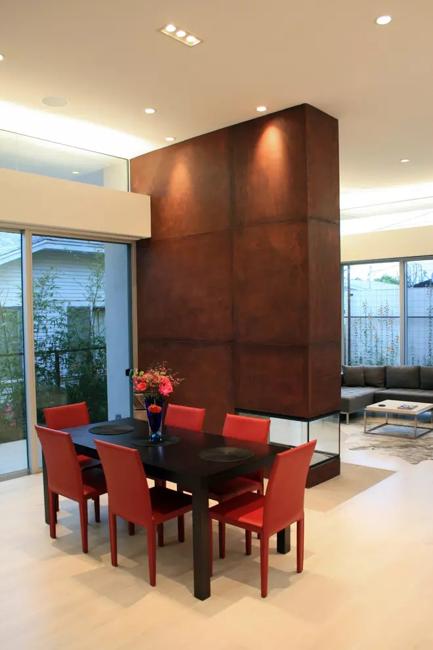 Copper in modern kitchens and bathrooms
Interior design elements and decor items made of copper look stylish and warm.  Bactericidal property determines the sterile purity of copper surfaces, making illustrious copper sheets ideal for kitchen backsplash ideas, sinks, bathtubs, tableware, and bath accessories.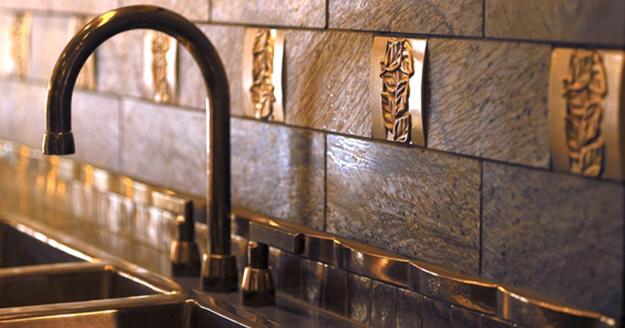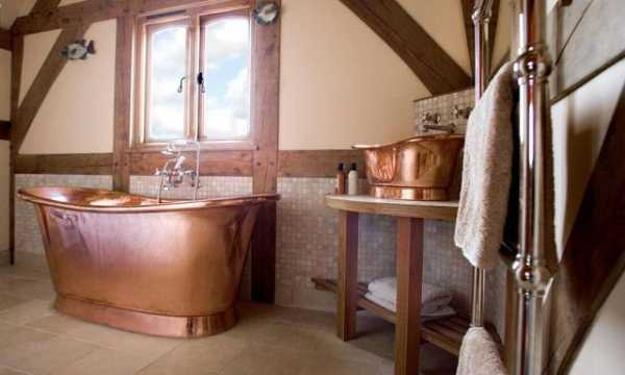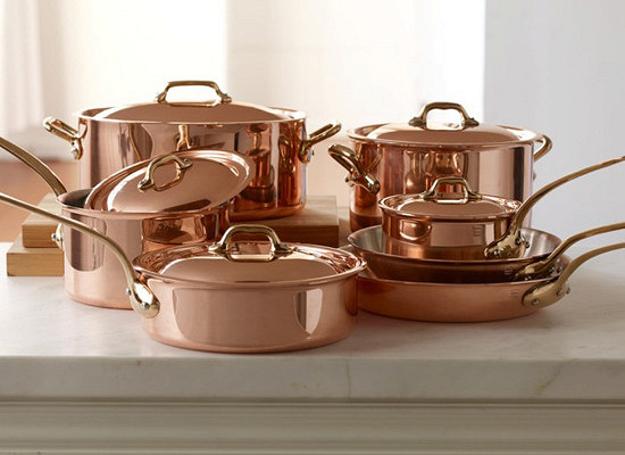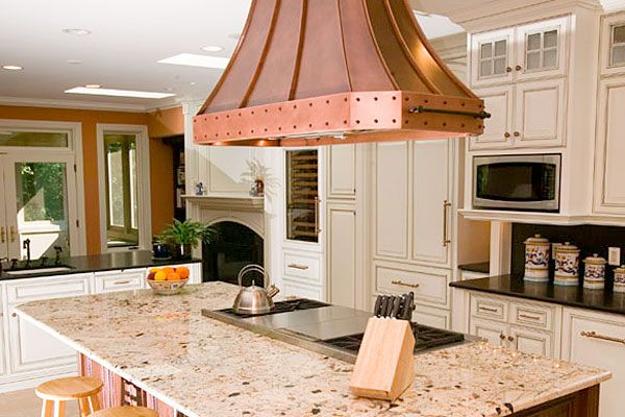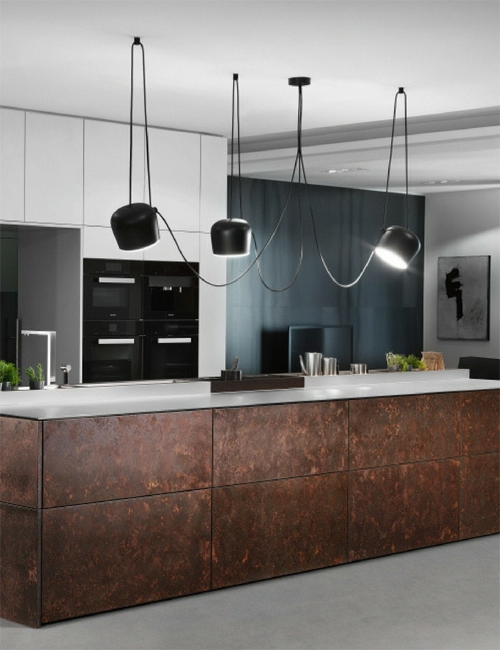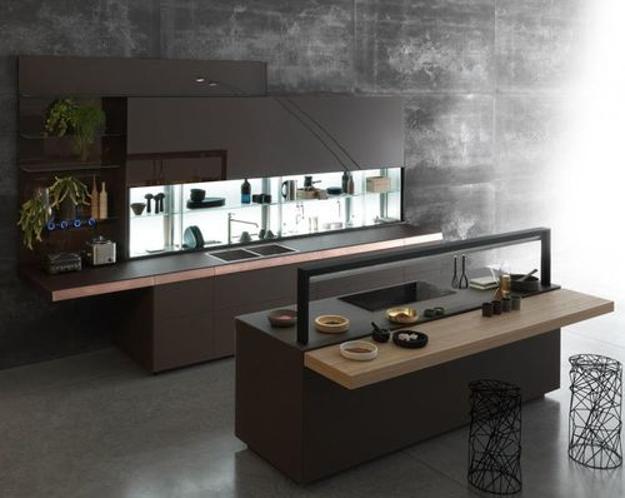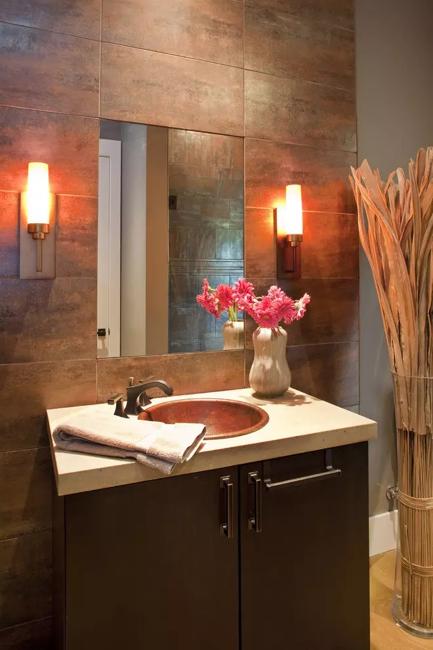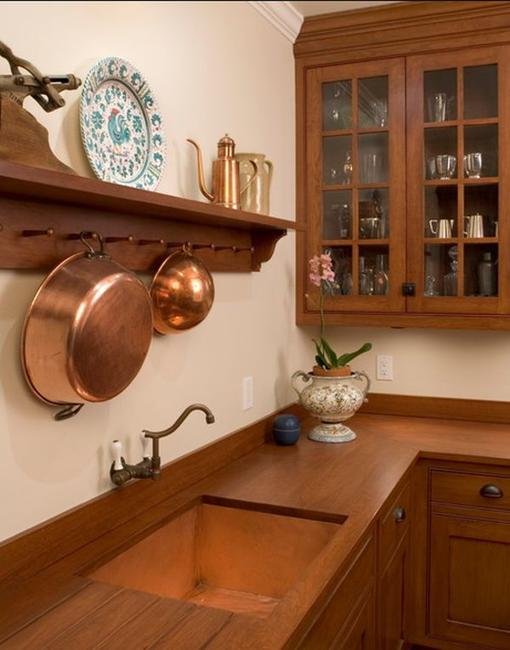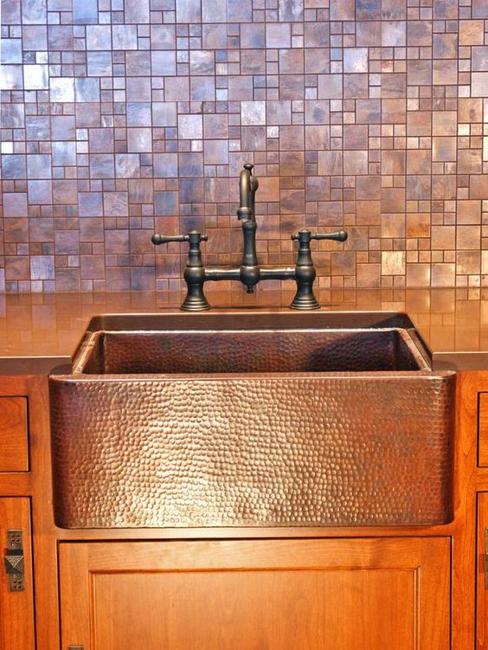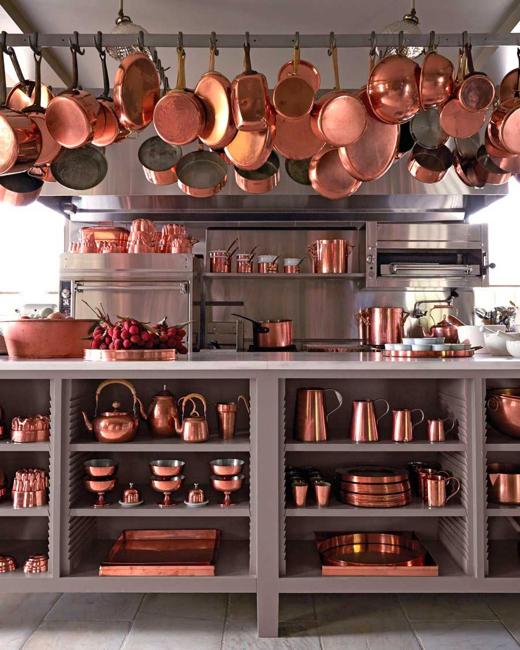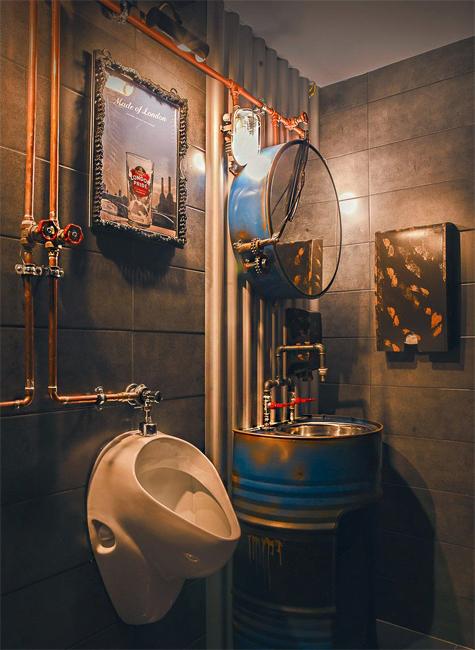 Copper furniture
Impeccable resistance to corrosion makes copper a perfect material for interior decorating and house exterior design. The metal keeps its original appearance creating a beautiful patina that enhances the overall look. The fabulous reddish-golden metal reflects light making dark home interiors brighter. The expensive material is highly resistant to mechanical damages and provides fantastic opportunities to design beautiful countertops and furniture. Copper tabletops, chairs, bar furniture, wall shelves are just a few beautiful examples.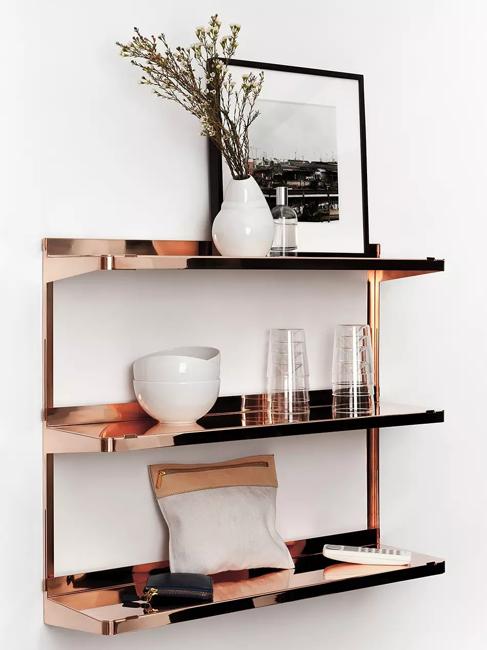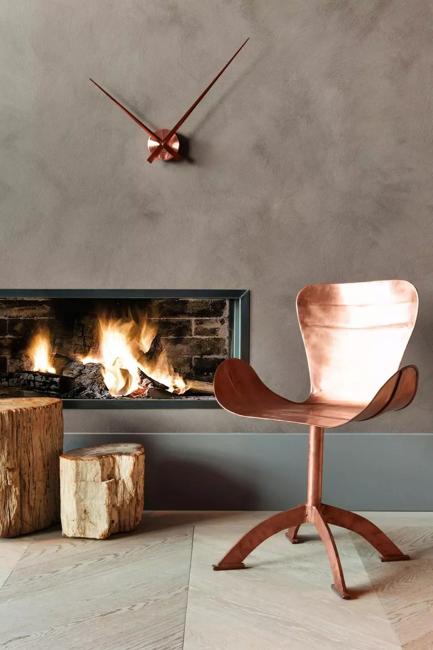 Copper decor accessories
The shiny surfaces and reddish-golden colors attract and make people admire the bright designs created with copper, which is ideal for setting a unique atmosphere and bringing an abundance of spectacular details into modern homes.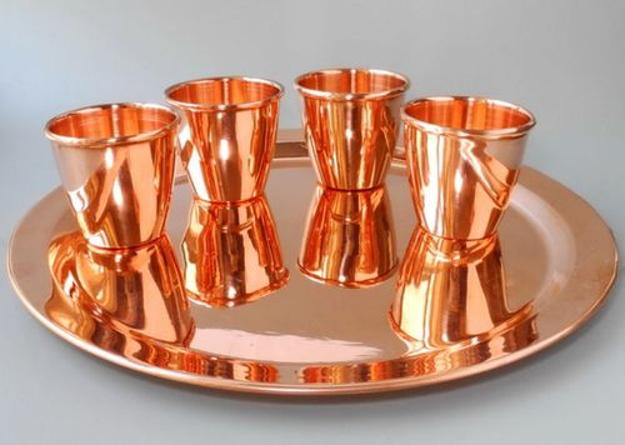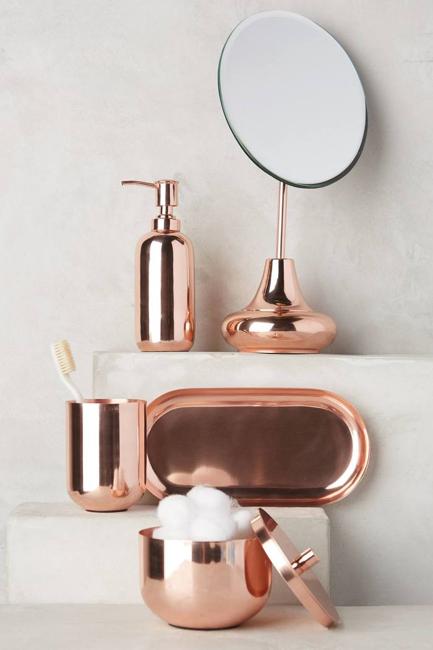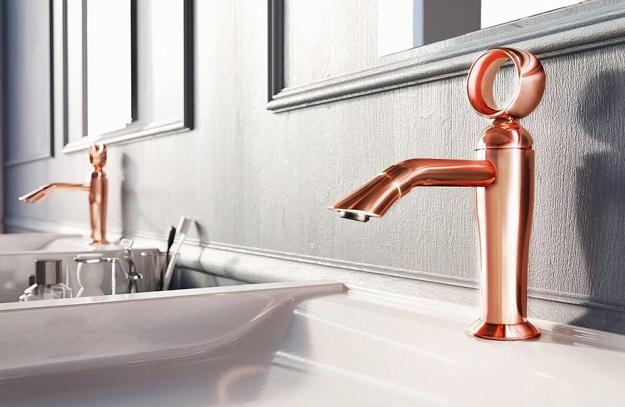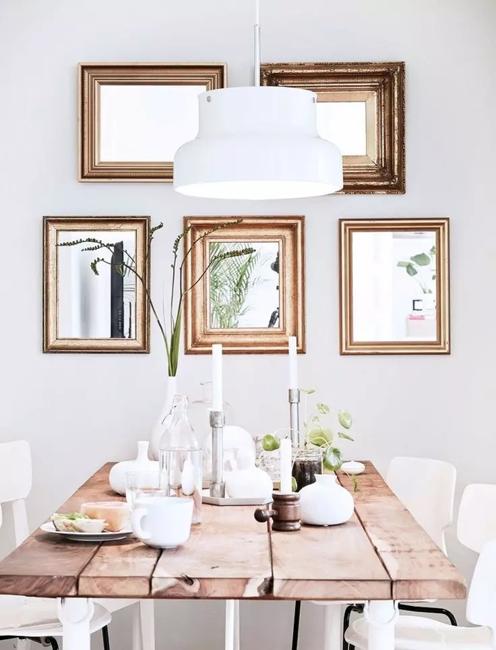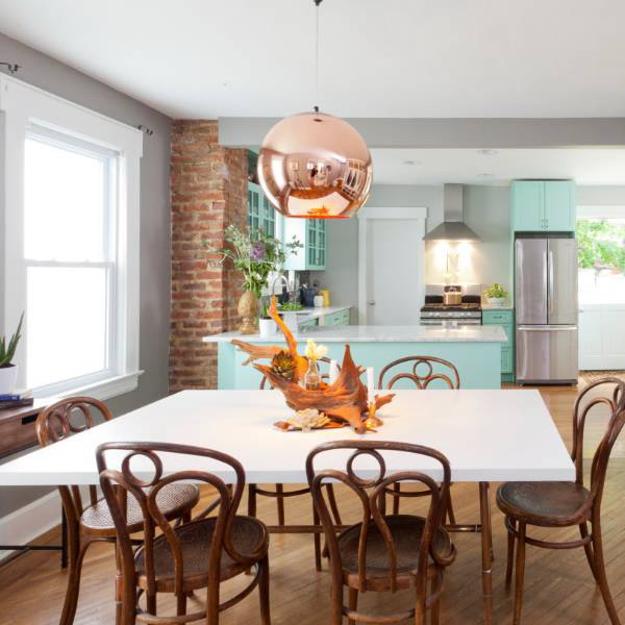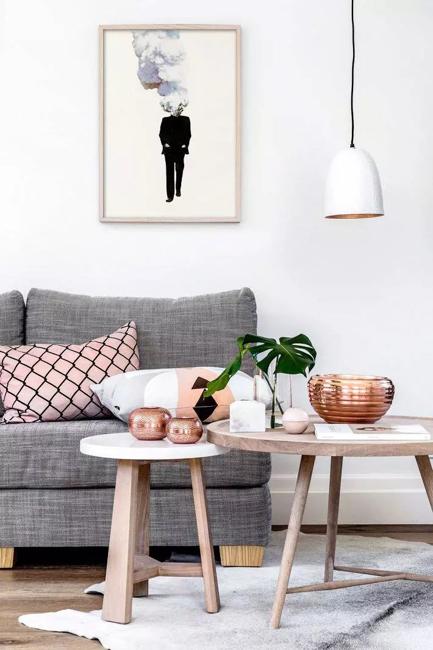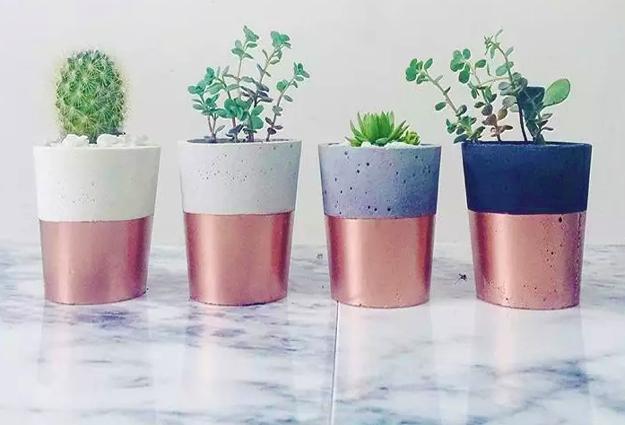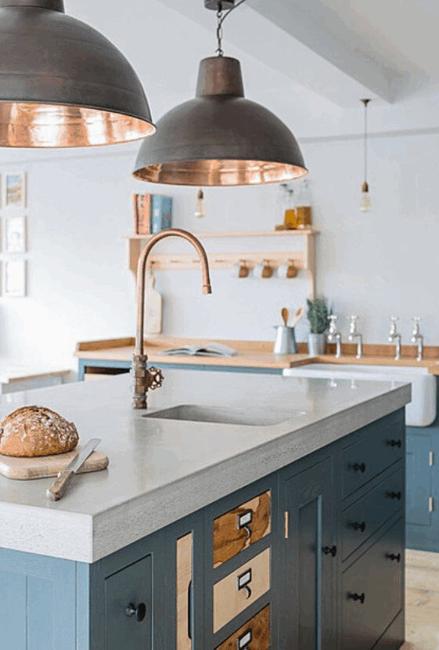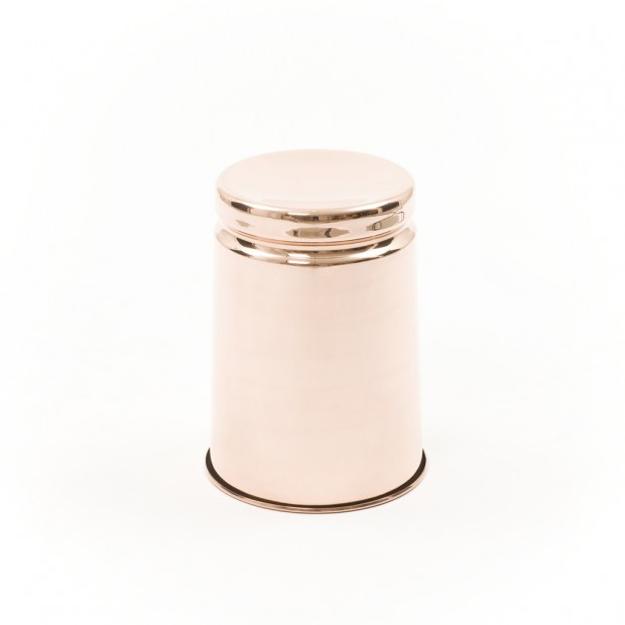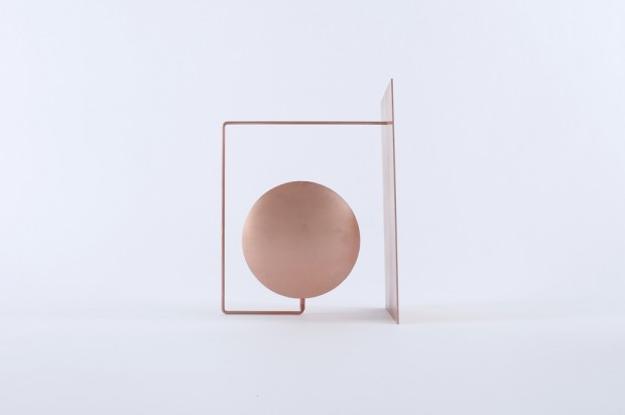 Copper alloys
Distinguished copper alloys include bronze and brass. Copper alloys add warmth and comfort to interior design, giving the polished surfaces a beautiful shine and elegance. Modern houses look rich with copper details, and room design, accentuated with copper objects, feels expensive and exquisite. Copper alloys are perfect for harmonizing contemporary interiors in minimalist style and country home spaces. Copper alloys are versatile and work well with all other materials in new design and retro styles.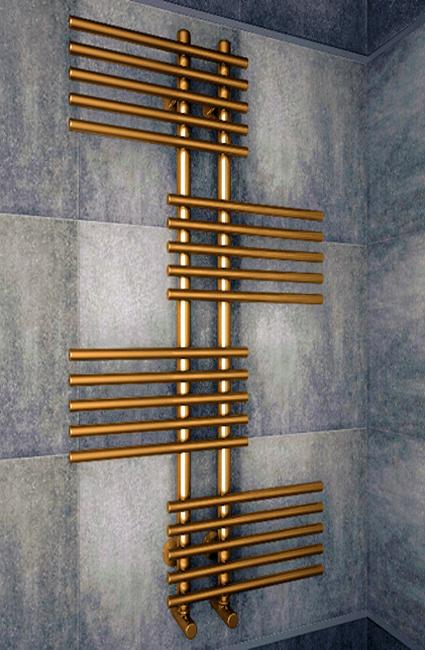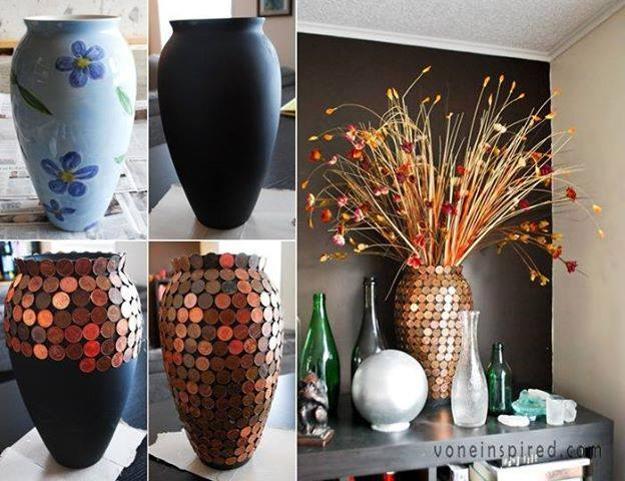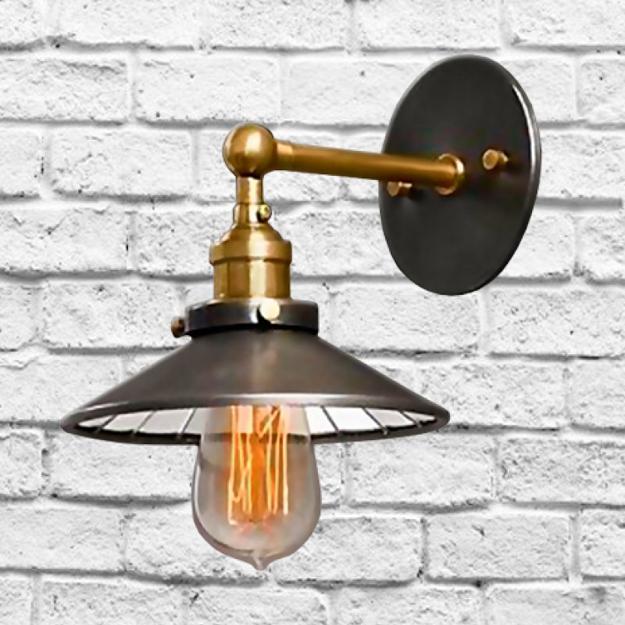 Copper house exteriors
Cladding materials with a copper base or sputtering, interior design features, room furniture, and small home decorations are the gorgeous trends in modern house designs. Raw natural materials, deliberately rough finishes, symbolizing the natural origin of reclaimed and new design ideas, are excellent for majestic decorating, house exterior, and interior design with copper and alloys.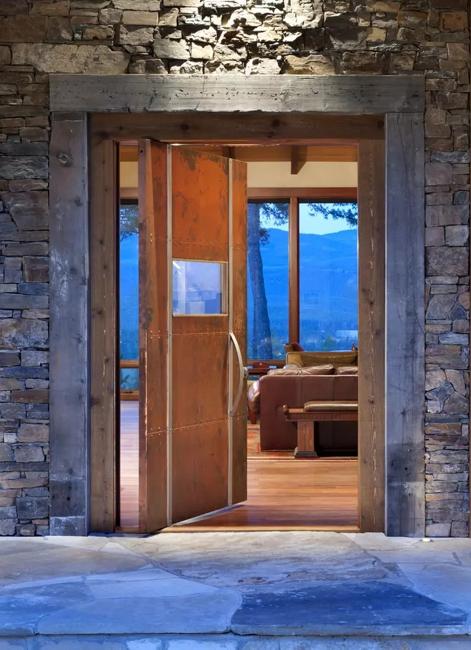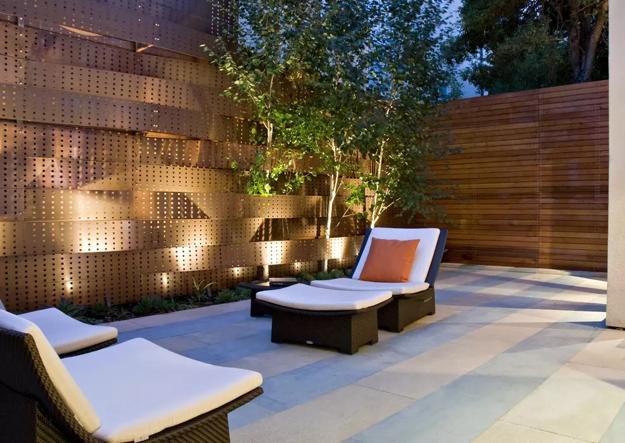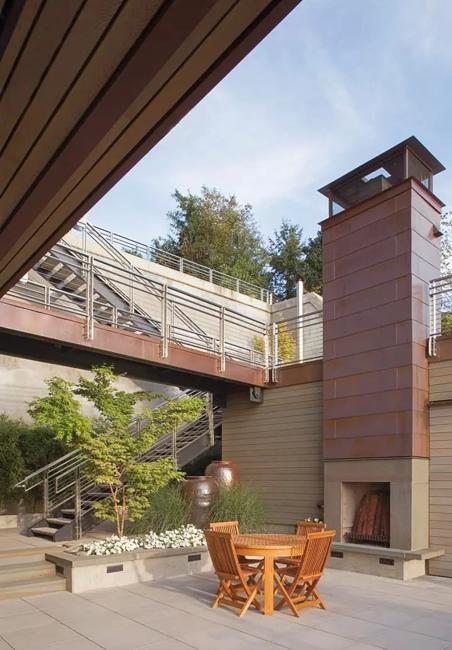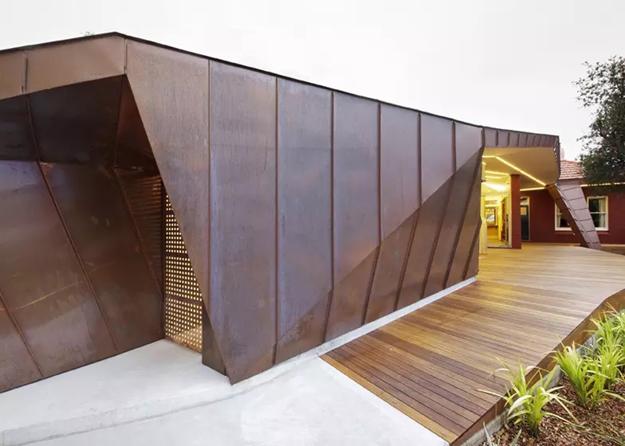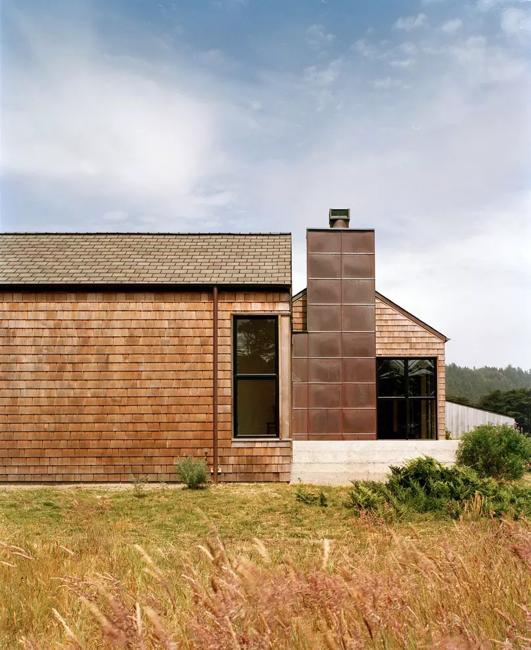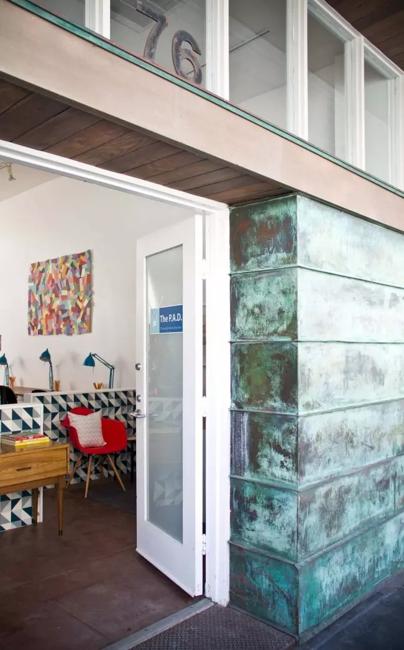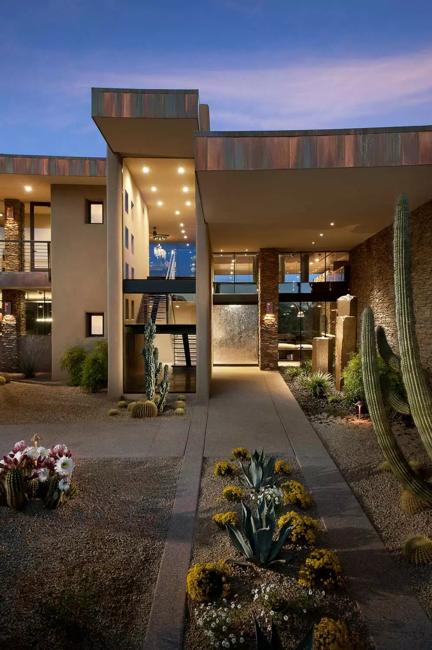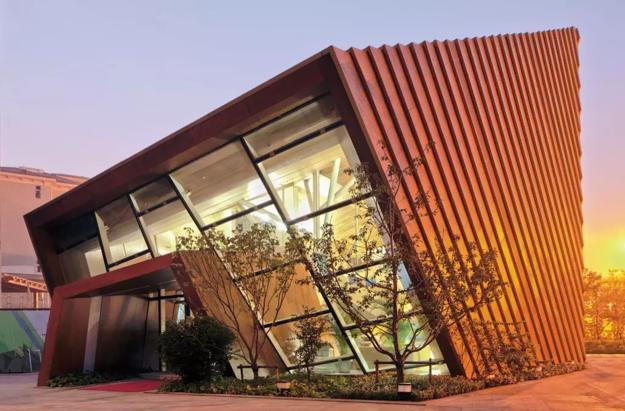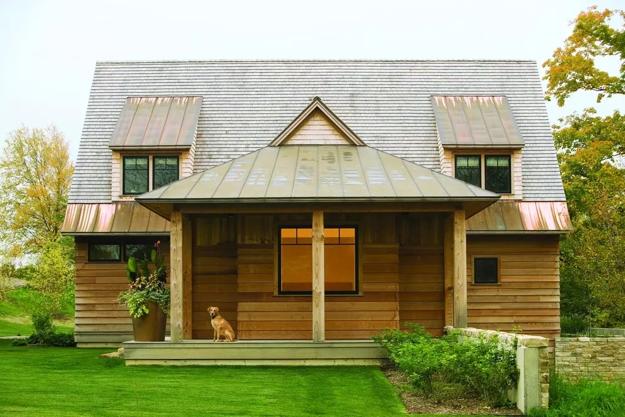 Here is a new design concept of Ibis Hotel in Sao Paulo, Brazil. The contemporary and original interior design invites everyone...