Copper Lighting Fixtures Take Interior Design from Great to Incredible

Decorating Ideas

Lights Appliances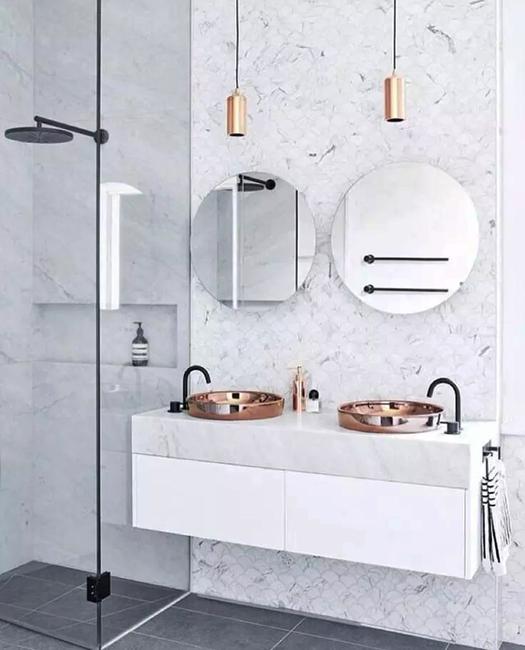 Copper in bathroom design, sinks and pendant lights
lighting fixtures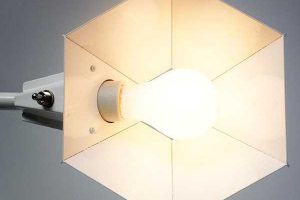 Modern interior design ideas reflect an understanding of style, beauty, and comfort. Copper lighting fixtures are an element of creating modern interiors which adds value for the homes and brings stylish chic into the living spaces. Copper lighting design transforms any dull, boring room into modern, rich, and bright place. The majestic color of copper creates dazzling accents, and the metal textures enhance the beauty of the interior design. Lushome collection of modern lighting fixtures demonstrates the latest trends in decorating and shows how to amplify the beauty of modern interiors by bringing copper colors and contemporary design into your rooms.
Copper lighting is a fabulous way to add warmth to modern interior design. Copper is dazzling and eye-catching. It reflects and magnifies the personality of home interiors while enhancing the decorating color palette. Modern lighting fixtures make homes look lovely, bright, enjoyable places where it is nice to relax after a long, exhausting day. Copper lights are an excellent option to bring style, warmth, and luxury into the modern interior design while creating pleasant and welcoming room decorating.
Copper lighting in modern interiors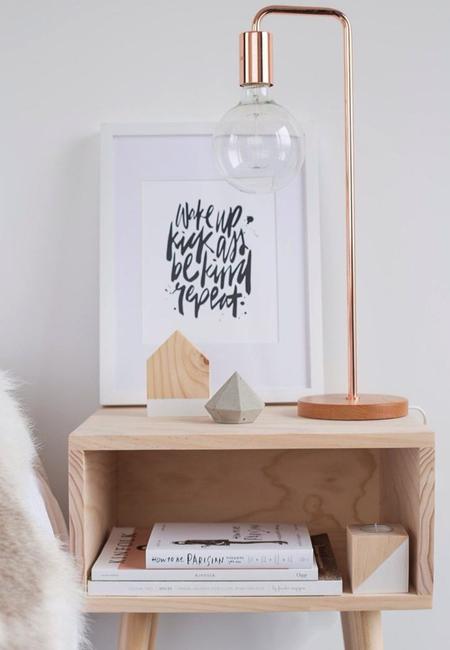 Copper lights are beautiful accents that improve interiors in your home. Metal lamp shades, classic and contemporary lighting designs, shiny texture, and attractive colors work together, brighten up home interiors, and make a big difference in creating warm, beautiful, and relaxing rooms. Copper lighting fixtures add eye-catching accents to modern interior design and make living spaces look incredibly beautiful.
Majestic globe light fixtures with copper shades
30 stylish ways to use copper in modern interior design
Kitchen lights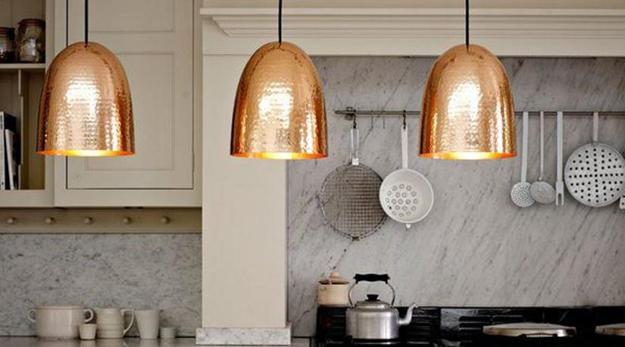 Bathroom and kitchen lighting, table lamps, pendant lights, chandeliers, and torchiers featuring copper designs are fantastic home furnishings that turn heads and amaze people with their uniqueness and warmth. Copper lighting fixtures are a fabulous way to give a finishing touch to a modern interior design and make a natural transformation from ordinary looking rooms to exclusively designed living spaces.
Copper colors creating stylish accent that brighten up interior design
Penny designs, 25 original ideas for home decorating with copper glow
Copper bases and lamp shades look harmonious with wood and stones. These lighting fixtures make spectacular home decorations, brighten up wall designs, and add luxurious details for home interiors. Modern copper creations, vintage or created by using new techniques fascinate people with their uniqueness, warmth, and chic look.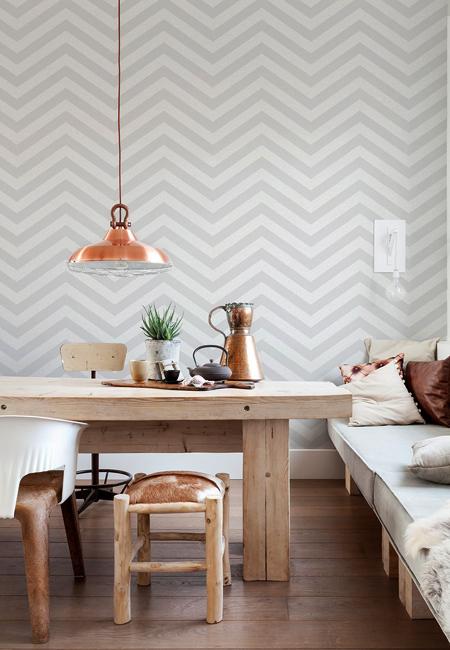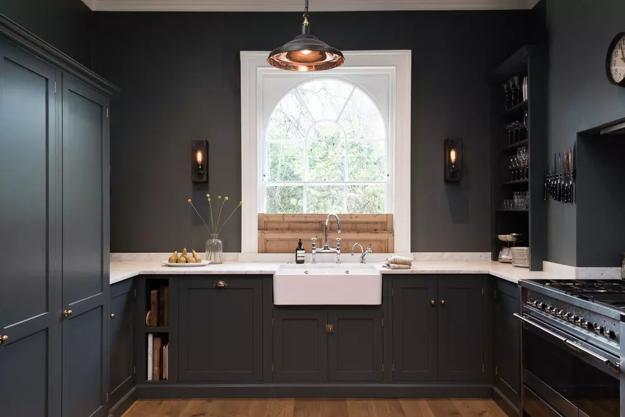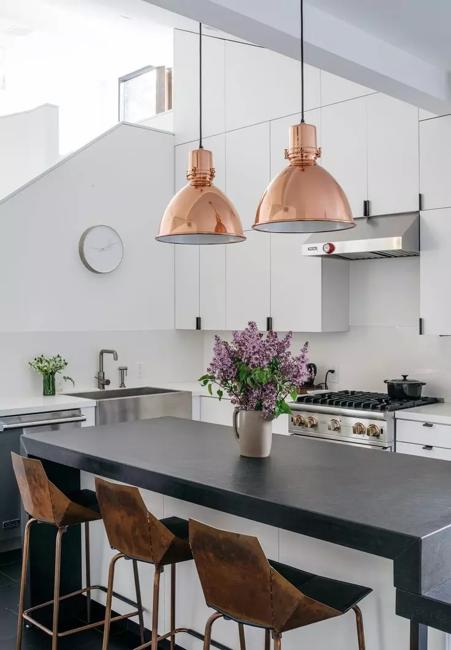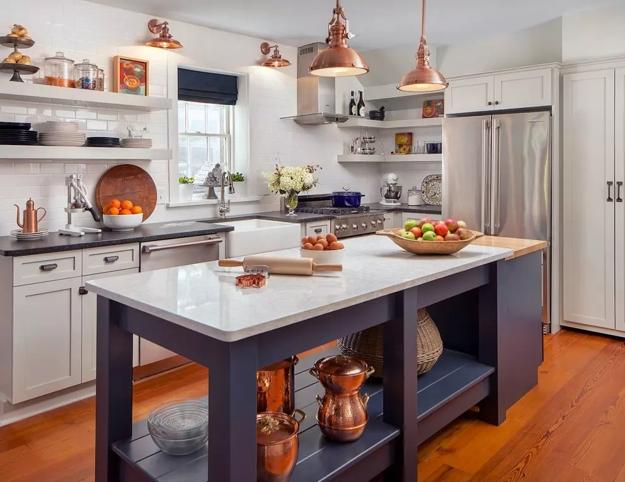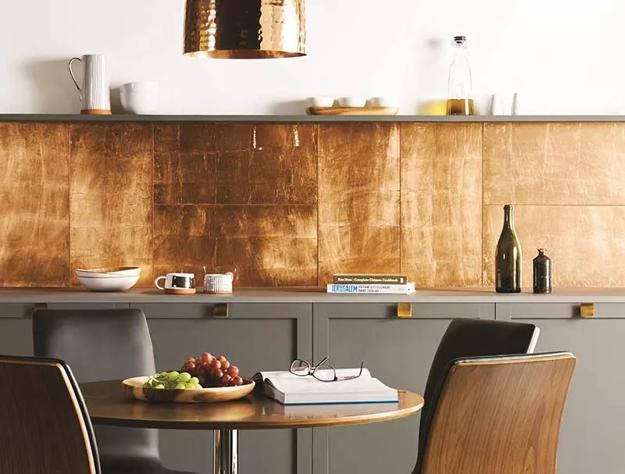 Table lamps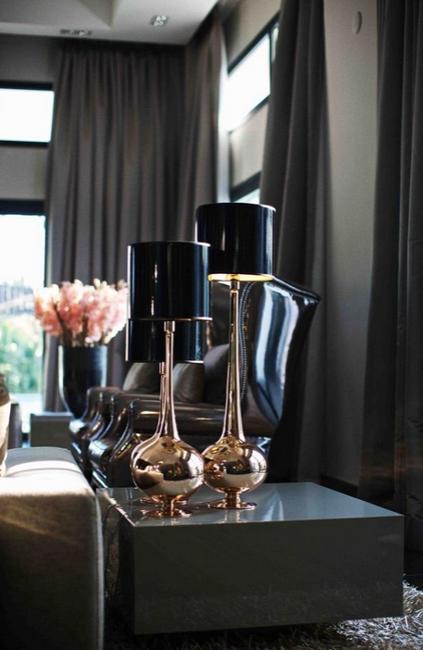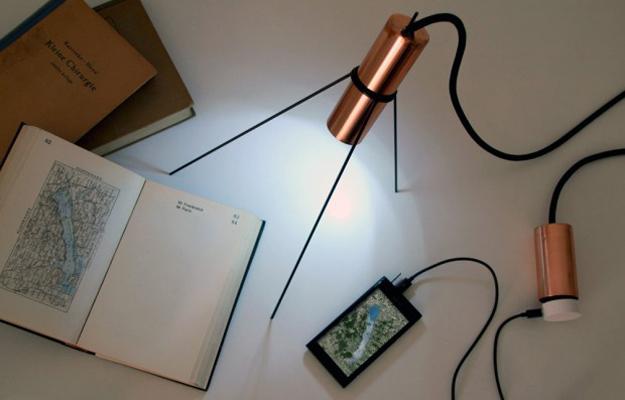 Living room lighting design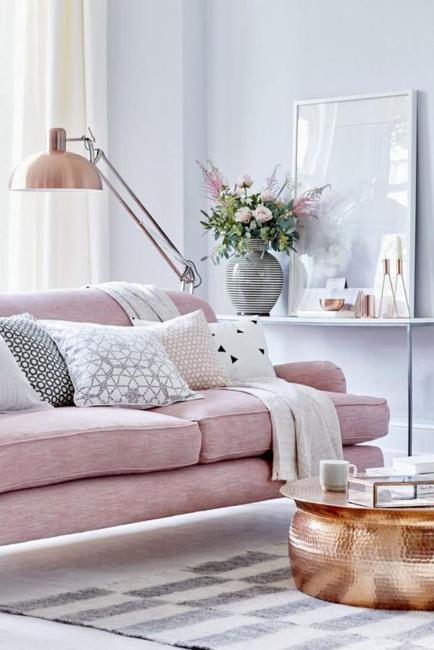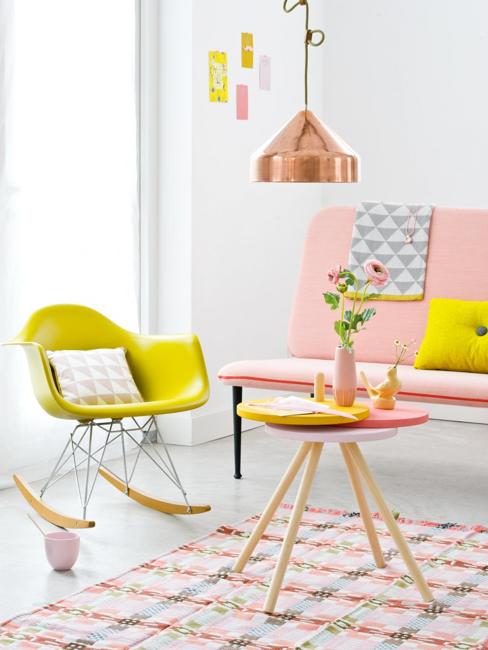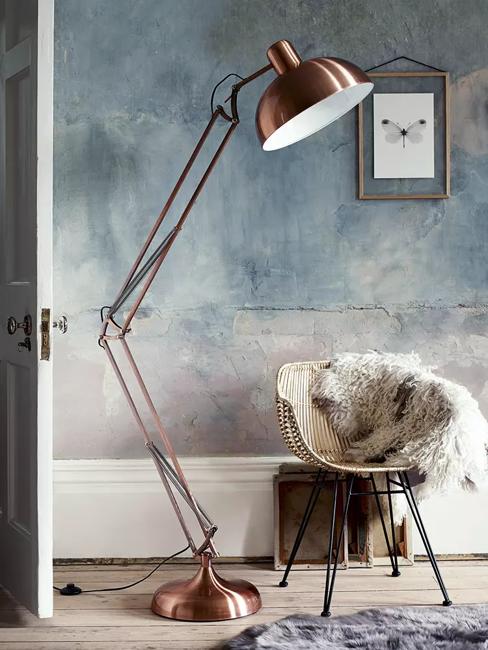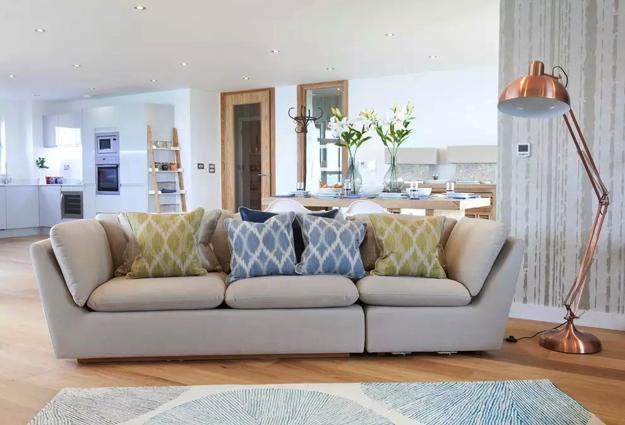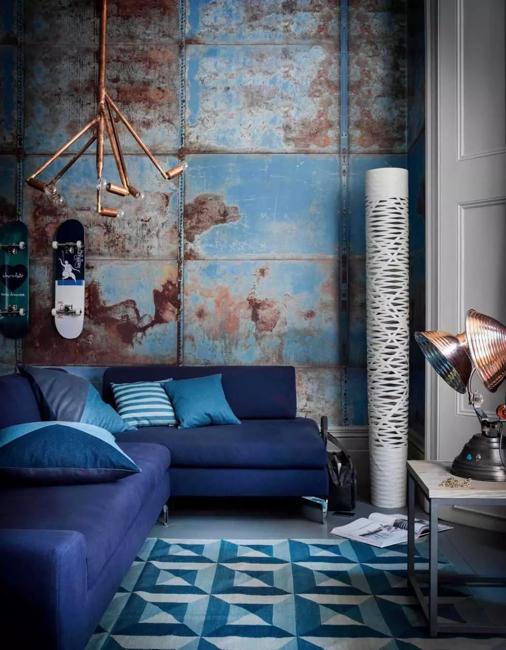 Bathroom lighting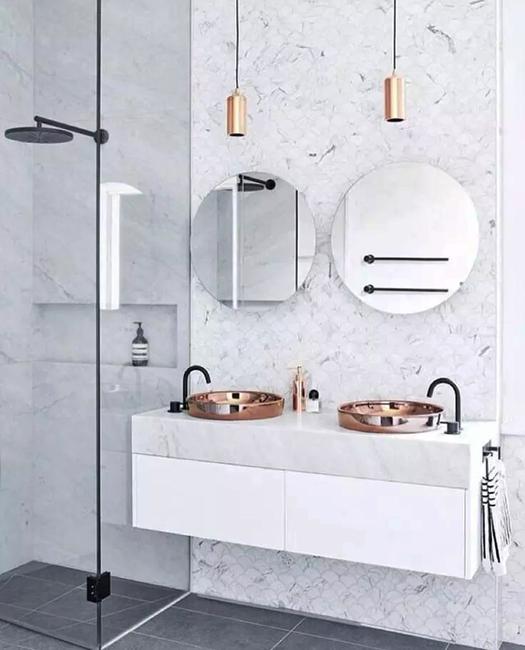 Modern copper lighting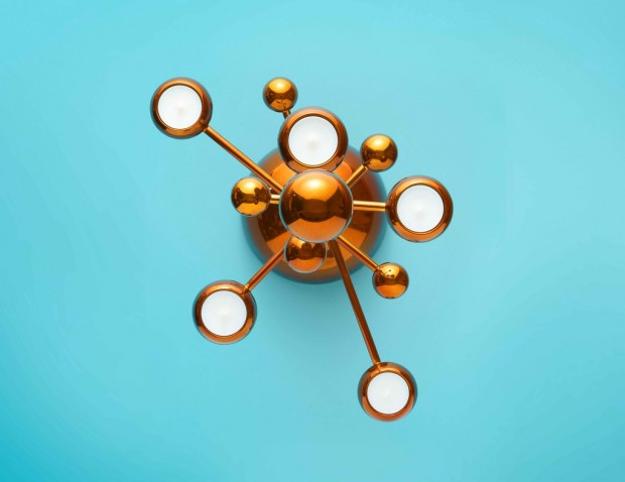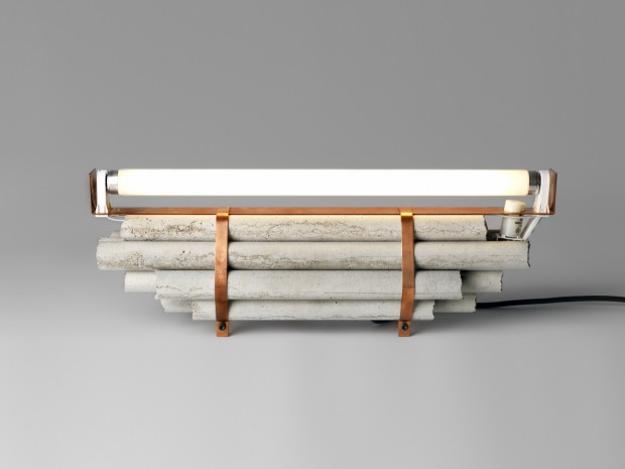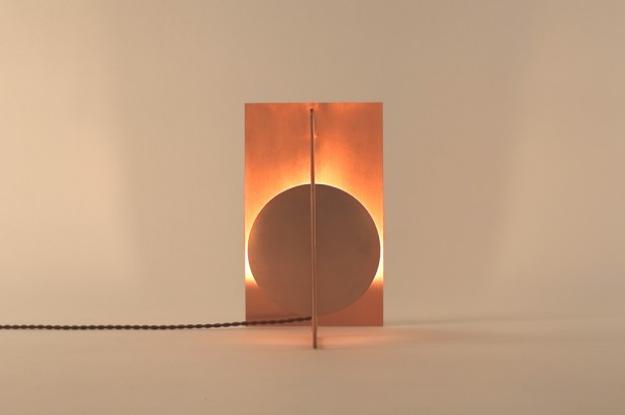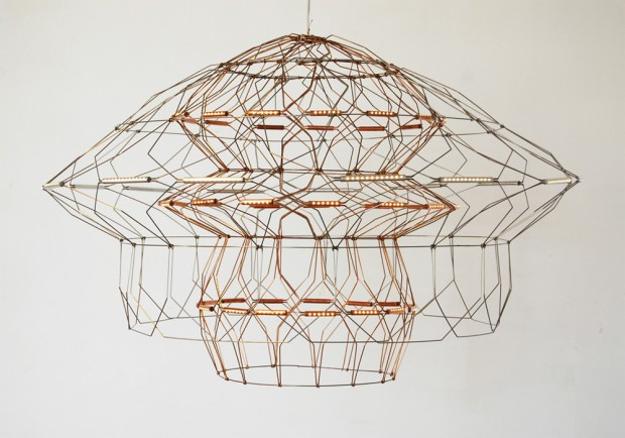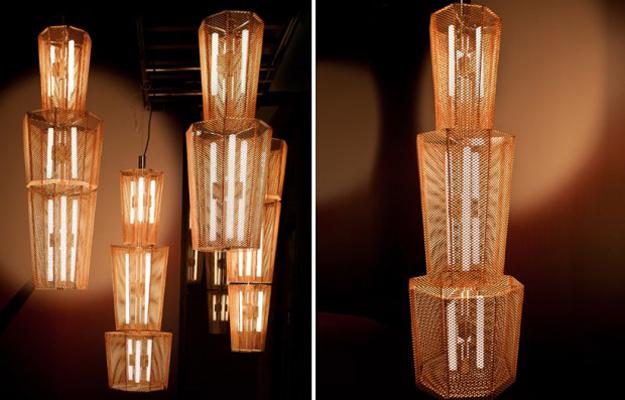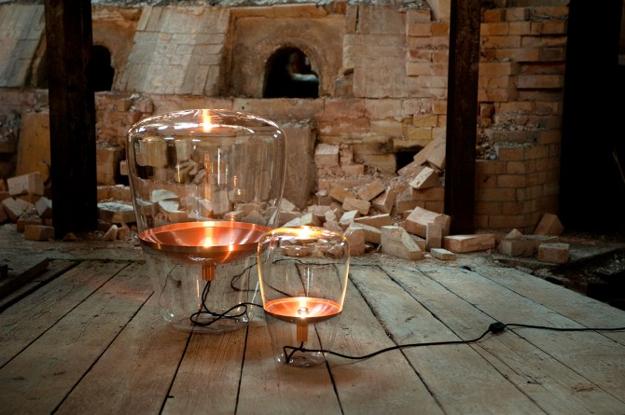 More from lighting design

Modern bathroom design trends bring beautiful tub forms, colorful sinks, and beautiful, fine materials that reflect advanced technologies. Colorful bathroom sinks,...
and enjoy free articles sent to your inbox