How to Use Polka Dots, Old Favorites in Modern Interior Design

Interior Design Ideas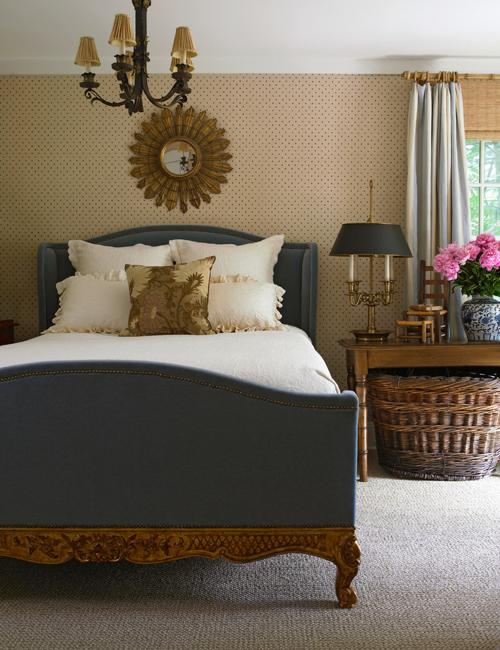 Beige and black polka dot wall design, bedroom decorating ideas
VALENTINES DAY IDEAS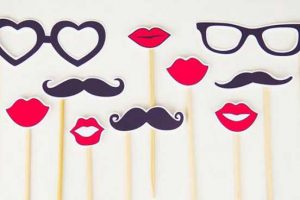 Here is a modern take on an old favorite for those who appreciate playful and beautiful polka dot decoration patterns. Wall designs and home furnishings in polka dot look unique and joyful. The fun decoration patterns brighten up interior design adding personality to traditional and contemporary room decorating. The choices for adding polka dots to home interiors are nearly limitless. Check out the stylish ideas below and see if you can find a nice way to add polka dot accessories, furniture, bedding, wallpaper, or modern tableware with vibrant dots to your home.
Polka dot furnishings and wall designs blend a solid color backdrop with a wide range of various polka dot patterns added over the backdrop. Depending on your room decorating theme, you can decide how the unique decoration pattern can brighten up your space. There are several modern ideas to match any home style. They offer versatile, stylish, suitable for any room solutions to integrate polka dot patterns into interior design.
How to match polka dot with other decoration patterns
Polka dot patterns adding rhythm to modern decorating ideas
Modern interior trends lively reinventing polka dot decoration patterns
Polka dot patterns in interior design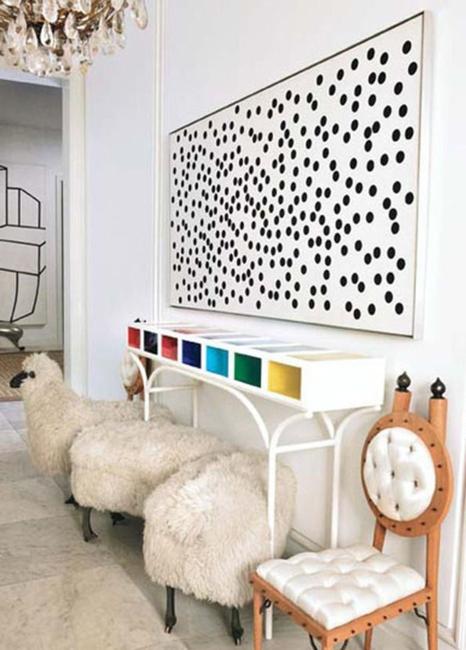 Polka dot patterns are perfect for adding some personality to space. The decoration patterns that consist of a white, gray, or black background with various multi-colored dots sporadically spread over the canvass or regularly spaced bring life into interior design reflecting the latest trends. Polka dots on neutral backgrounds are modern ideas that look timelessly elegant and fun.
Easy, colorful, modern ideas, polka dot party decor
Black and white modern bedding sets, polka dot designs
Ways to add polka-dot patterns to modern home decorating
A neutral based background, either a rich gray or black, that features polka dots in monochromatic tones are elegantly beautiful and timelessly modern. Also, other monochromatic designs are great for matching any design styles. Polka dot accessories, furniture, bedding, wallpaper, and modern tableware allow blend contemporary with old, creating beautiful, playful, and bright home interiors.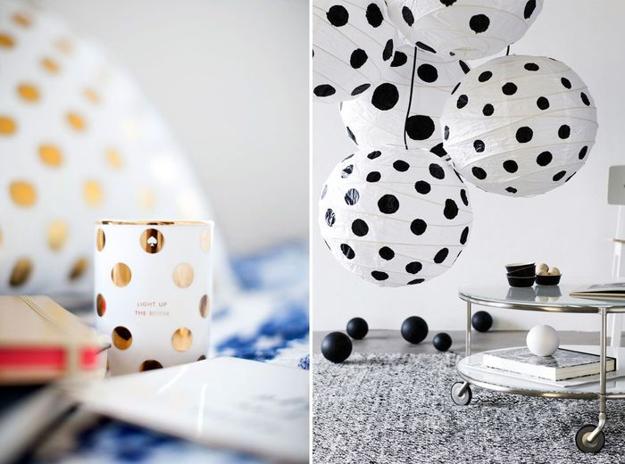 Home furnishings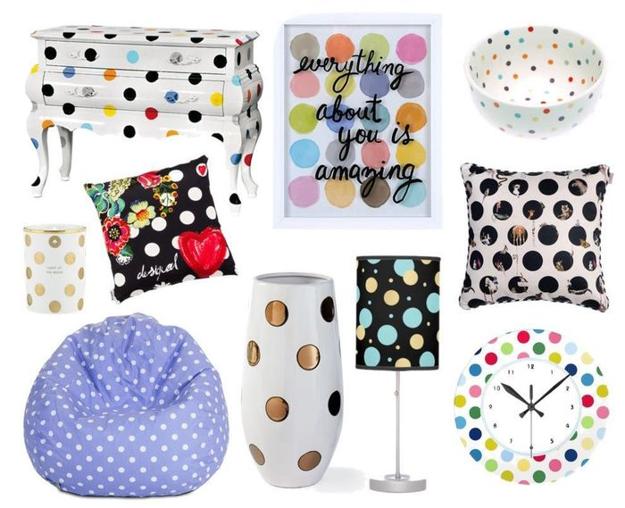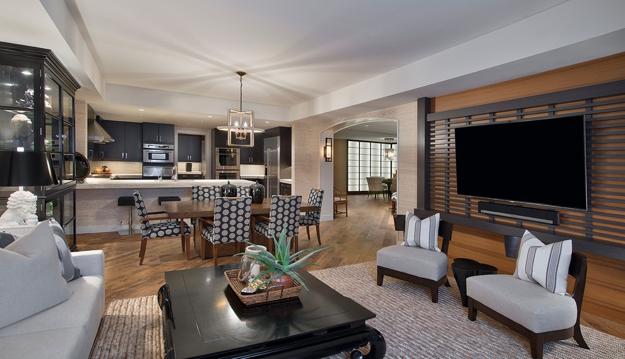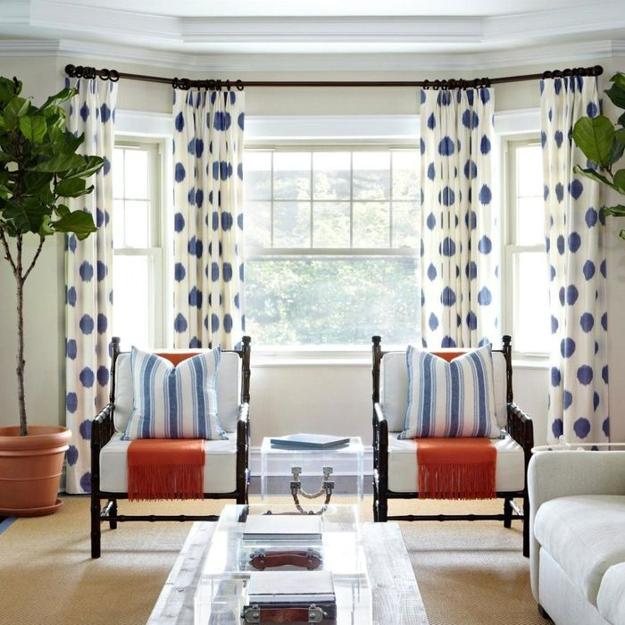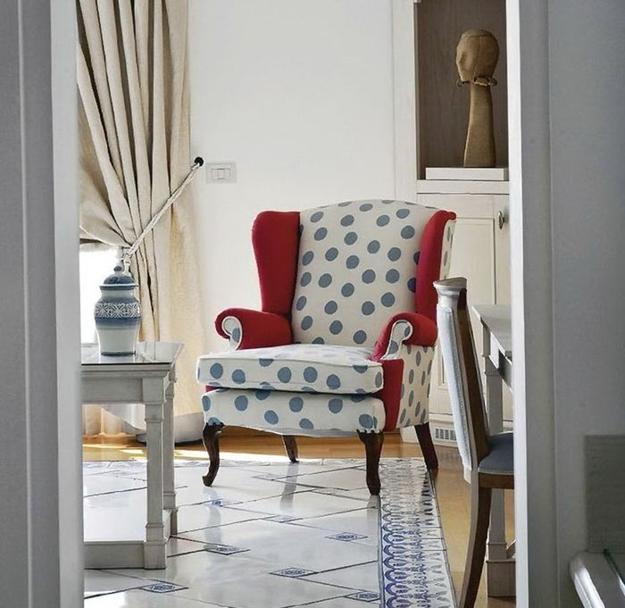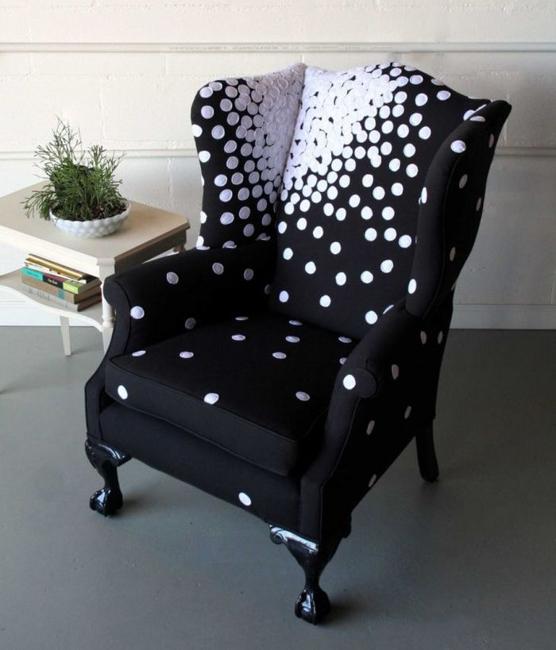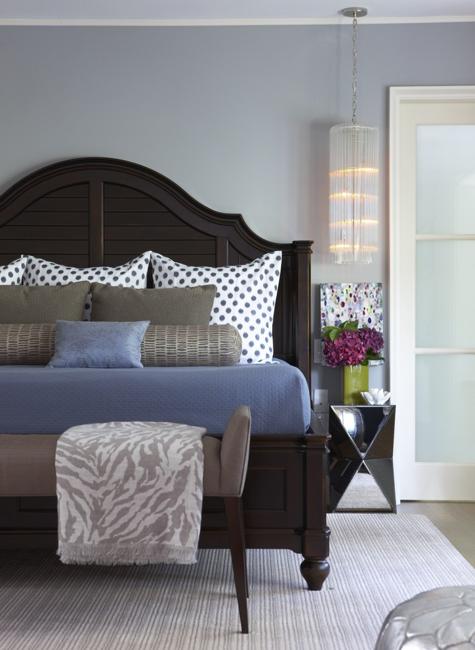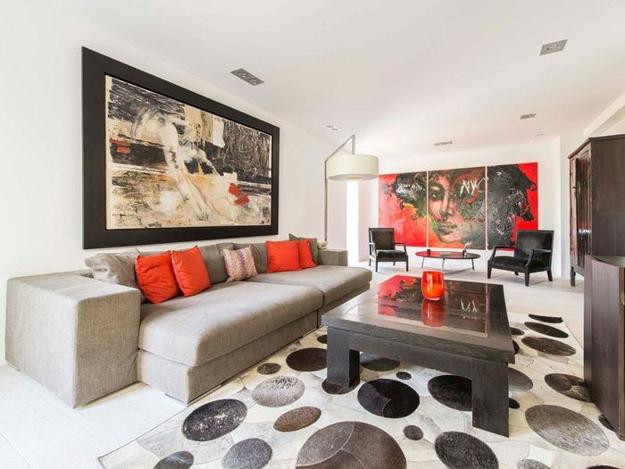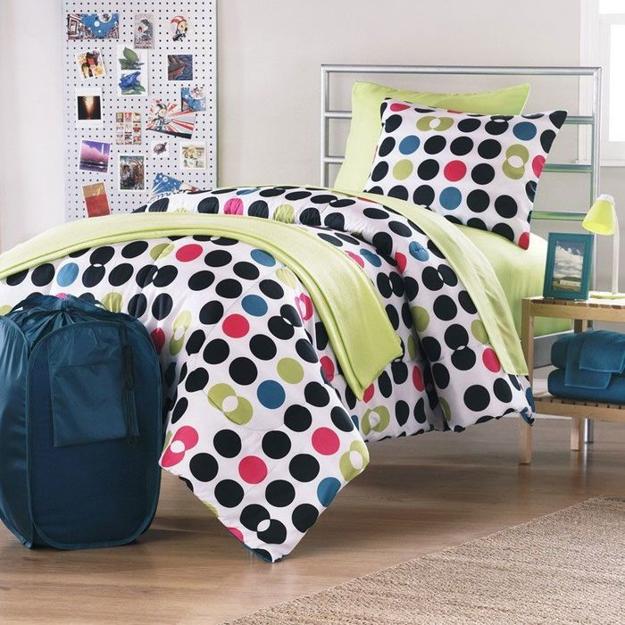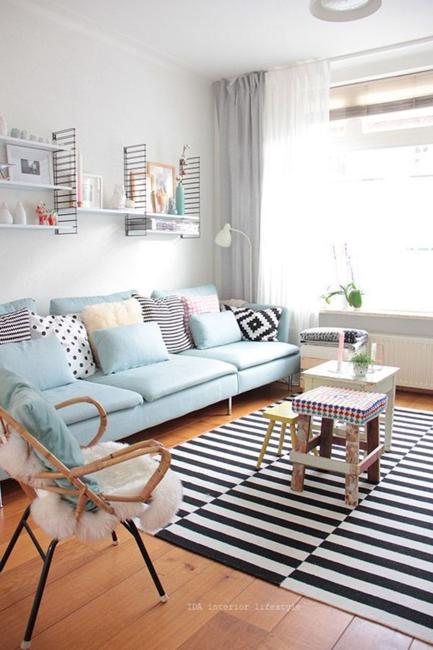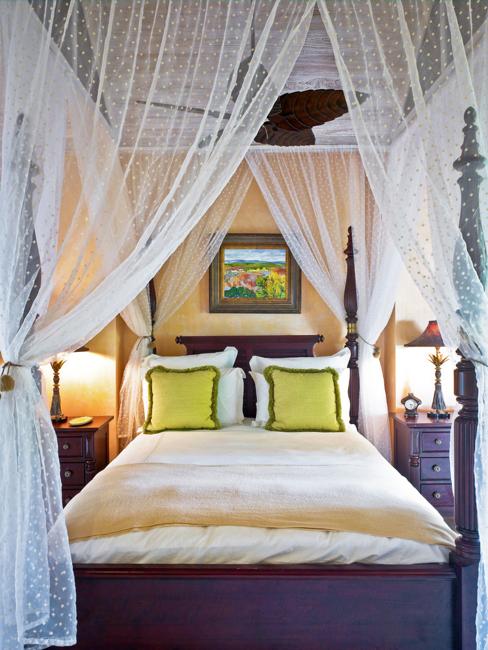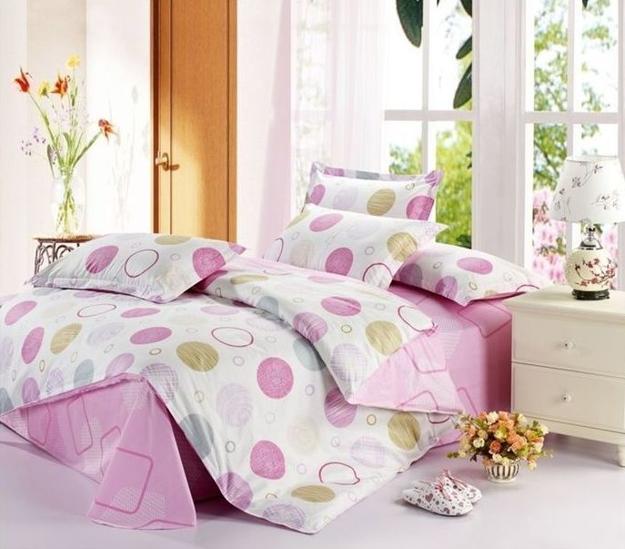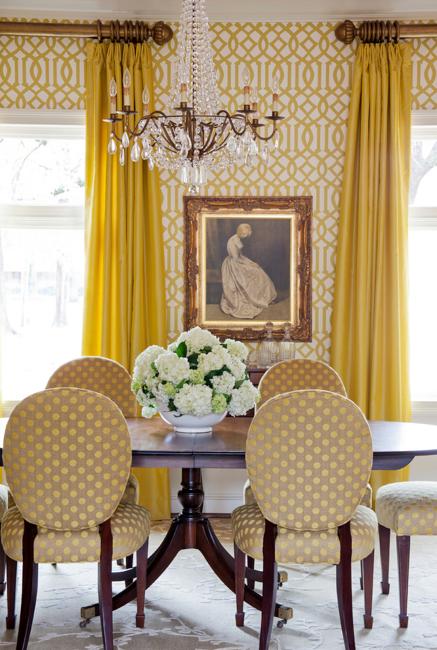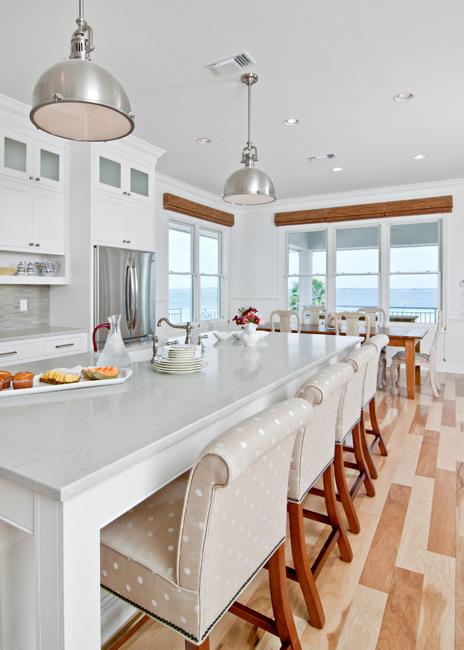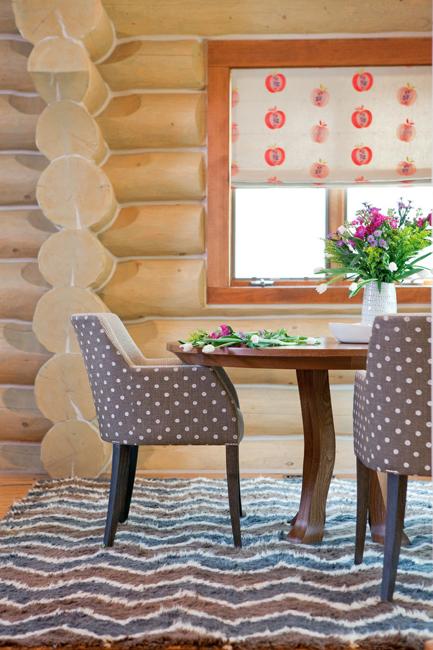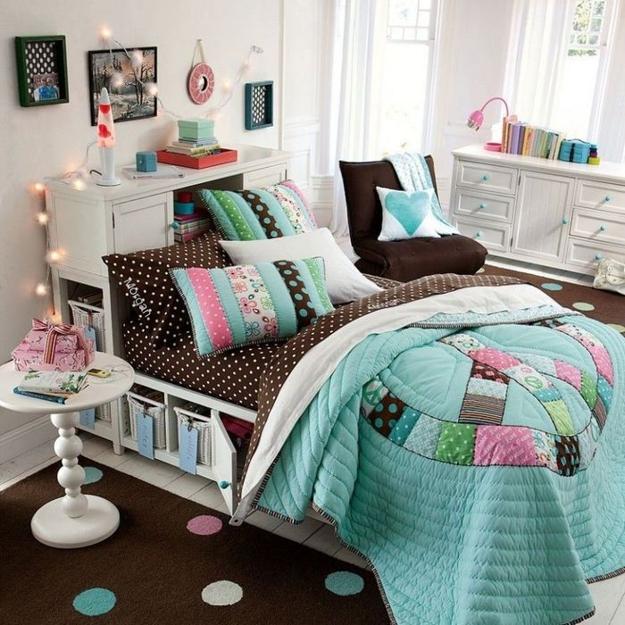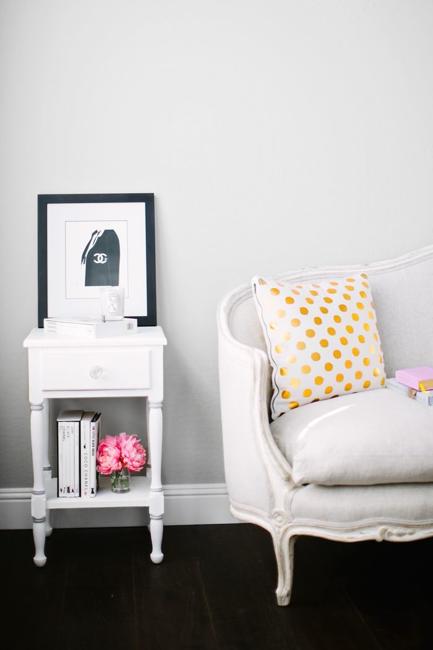 Modern tableware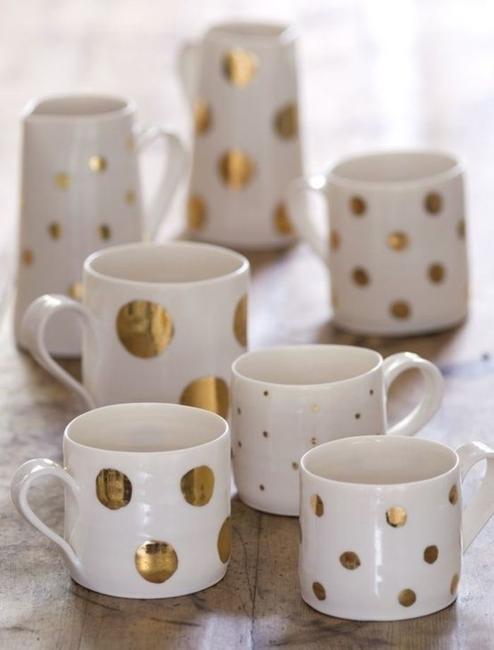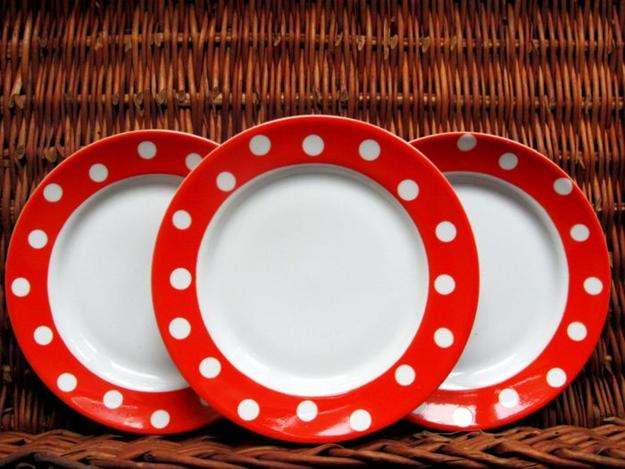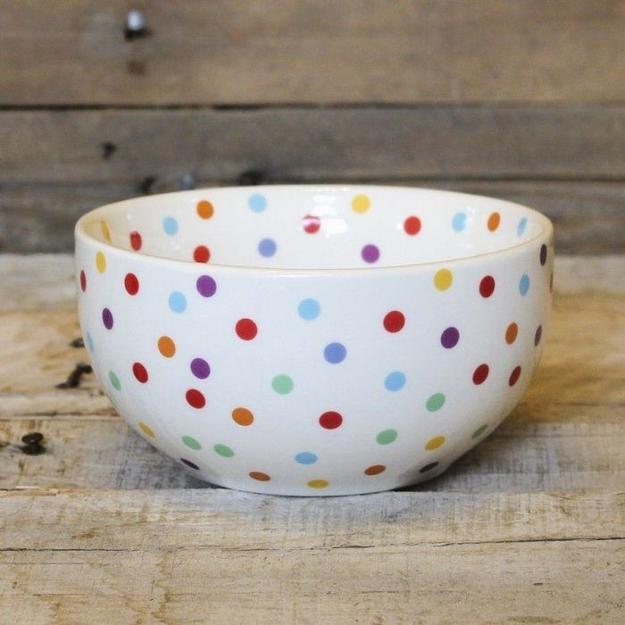 Wall designs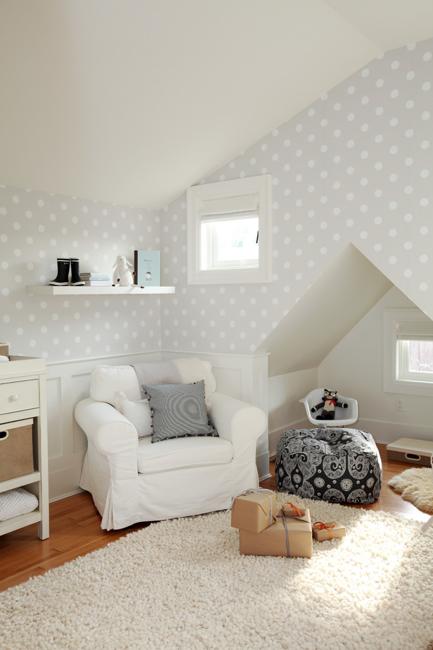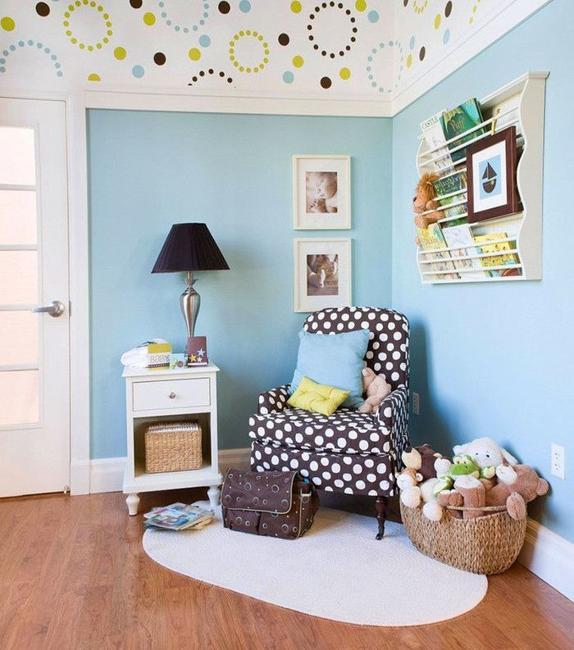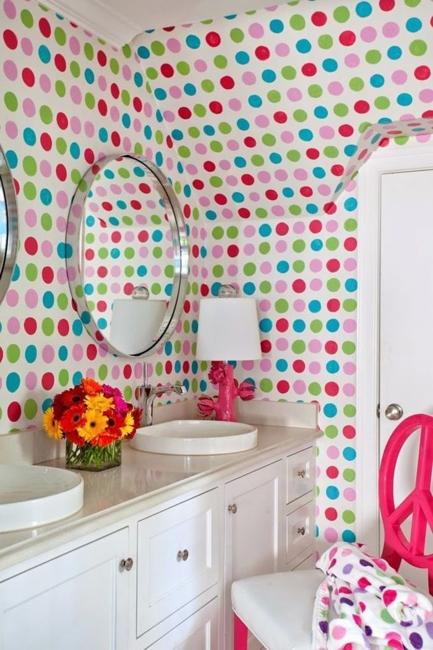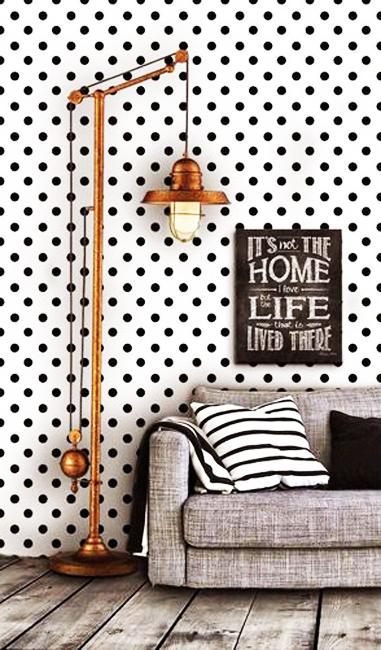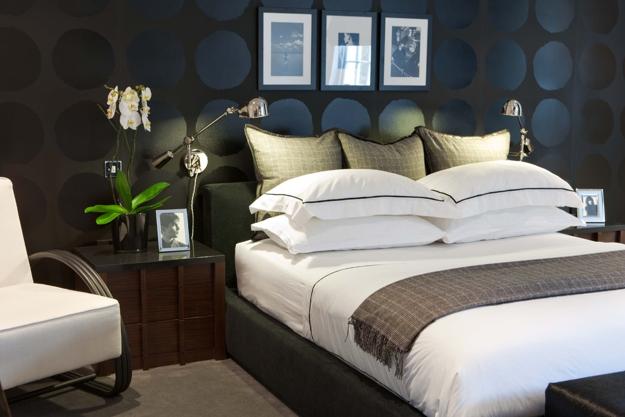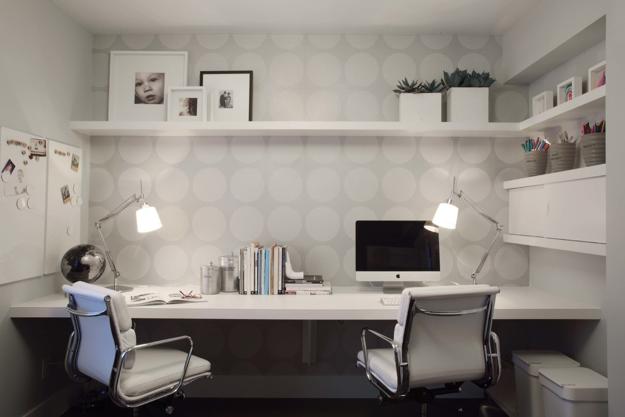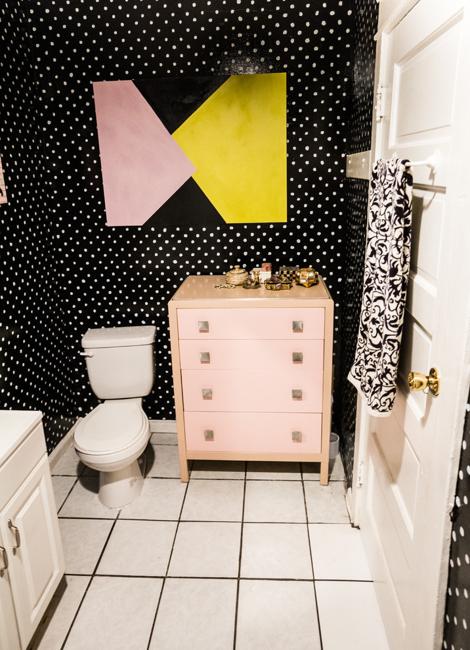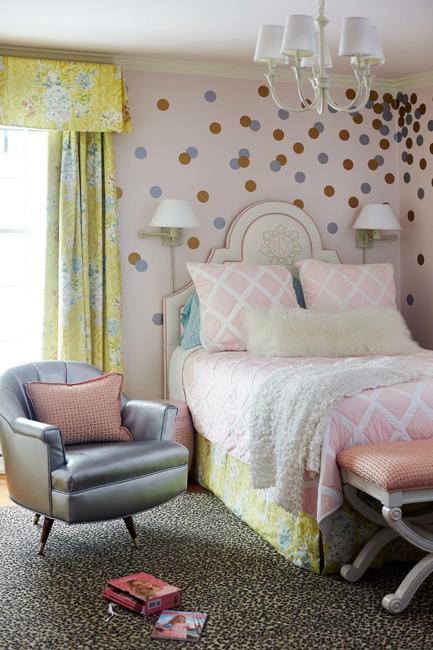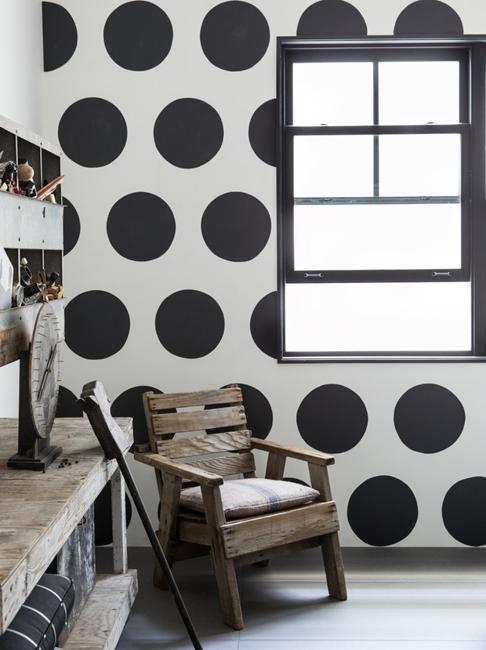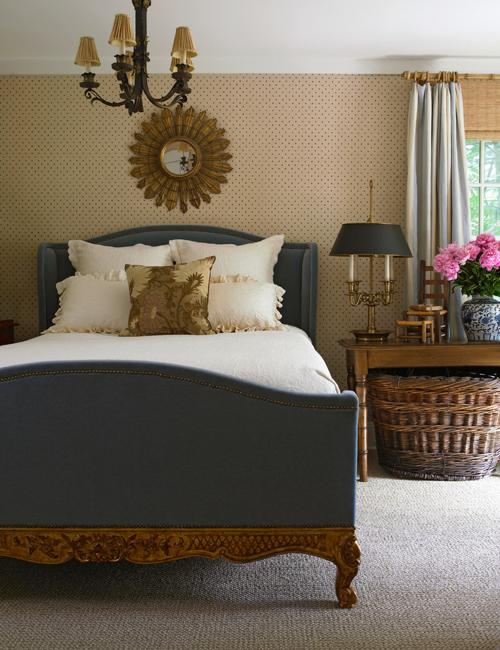 More from decoration patterns

Throw pillows in various colors, designs, and patterns are one of the easiest ways to refresh your room design and inject...