How to Grown Culinary Herbs from Seeds and Save Money on Kitchen Decorating

Money Saving Tips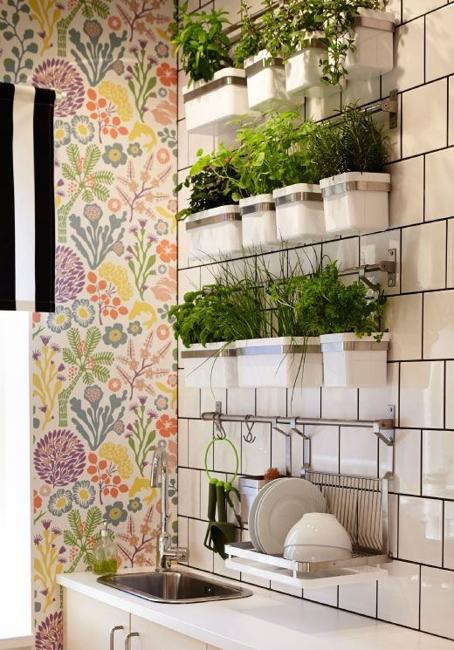 Creating a Green wall with culinaty herbs
VALENTINES DAY IDEAS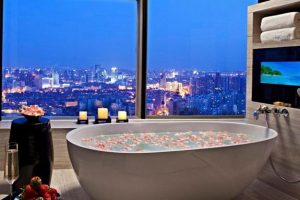 Mini garden with edible herbs in your kitchen is a fabulous way to save money on food and decorating. Here is the Lushome collection demonstrating how beautiful your miniature garden can look. Growing a culinary herb garden from seed is a rewarding endeavor. Decorating with plants is cheap; it doubles the fun for a gratifying activity. At the same time, you can save money on buying your favorite herbs.
Most herbs tolerate poor growing conditions but reward you with beautiful greenery and aromas. Their leaves and flowers add a natural touch to your kitchen decorating and create a Green interior in your home. If you use attractive and original containers to grow herbs, you make original home decorations that are eco-friendly, practical, and unique.
Smart kitchen decorating with culinary herbs
Miniature garden designs, eco kitchen decorating
How to grow herb garden from seed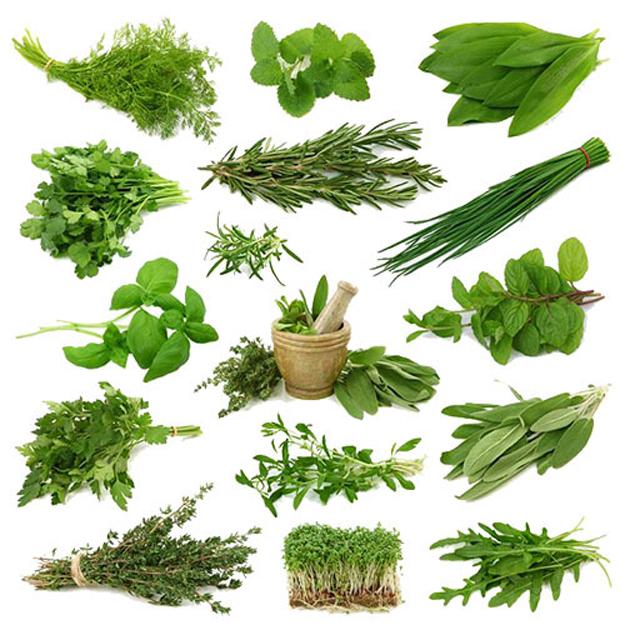 You can grow edible herbs in your kitchen in winter and move them outdoors in summer. Also, you can keep them on your kitchen window sill all year around enjoying your beautiful kitchen garden.
1. Soak the seeds in water for a few hours, or overnight before planting them.
2. Prepare containers with holes in the bottom for drainage. Fill containers full with a soil mixture. Pat down the soil to be sure there are no large air pockets.
Fabulous container garden design ideas
30 mini garden designs, DIY ideas recycling salvaged wood
Great craft ideas, handmade fabric pots for growing herbs
3. Sow the herb seeds two times deeper than the size of the seeds. Press tiny seeds into the soil. Water carefully and cover the containers with plastic kitchen wrap which keeps the soil-mixture warm and moist. Place the pots in a sunny area. Keep the soil damp.
4. Remove the plastic once the seedlings emerge. If you plan to transfer your seedlings to the garden, wait until at least two sets of leaves have grown. Once it is warm enough, start leaving them outside a few hours a day. Being outside will get small plants ready for outdoor conditions. Water well.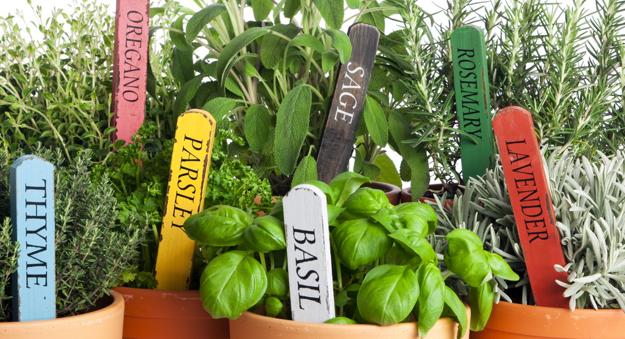 5. Transplant the small plants by pinching off the lower set of leaves. Dig a hole deep enough to hold the plant just over the point where you pinched the leaves. These leaf nodes will grow roots. Gently turn the pot upside down and allow the plant to fall out into your hand. Place the plant in a hole and pat soil around it. Water once daily for a week and twice weekly after that.
6. When the plants begin to get bushy, add mulch around them to discourage weeds.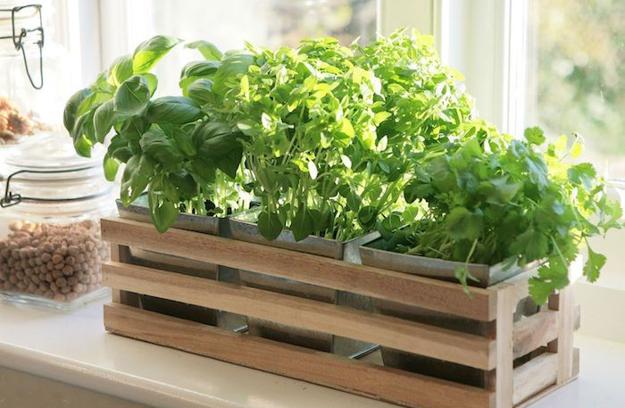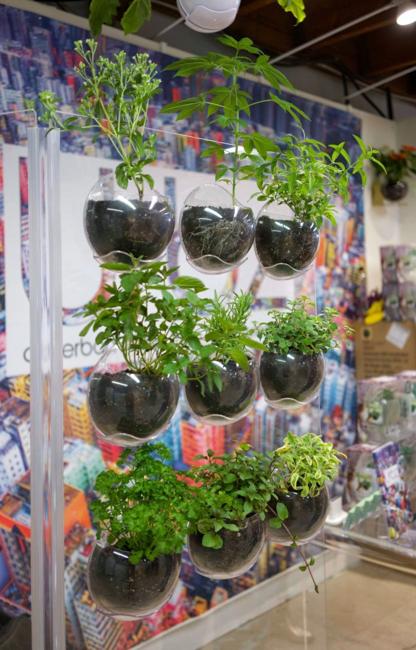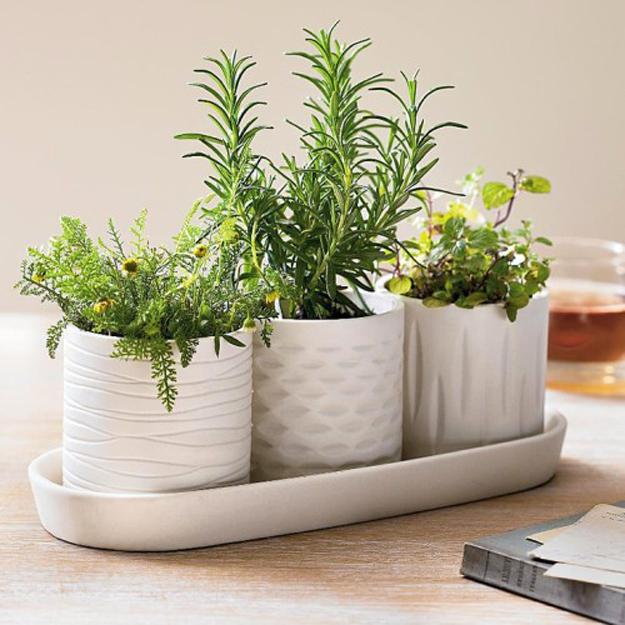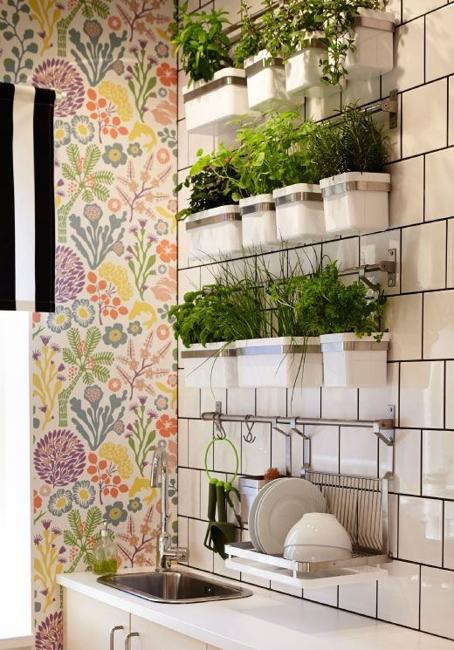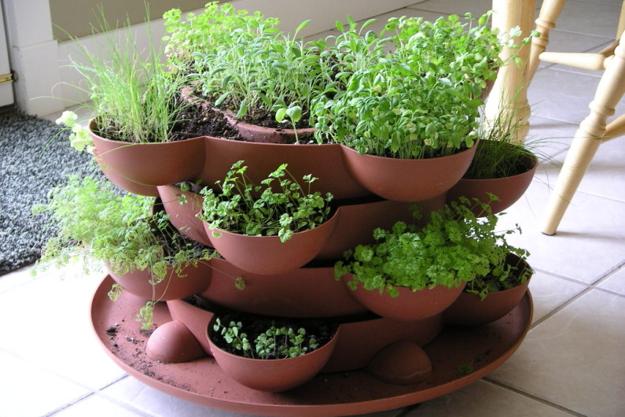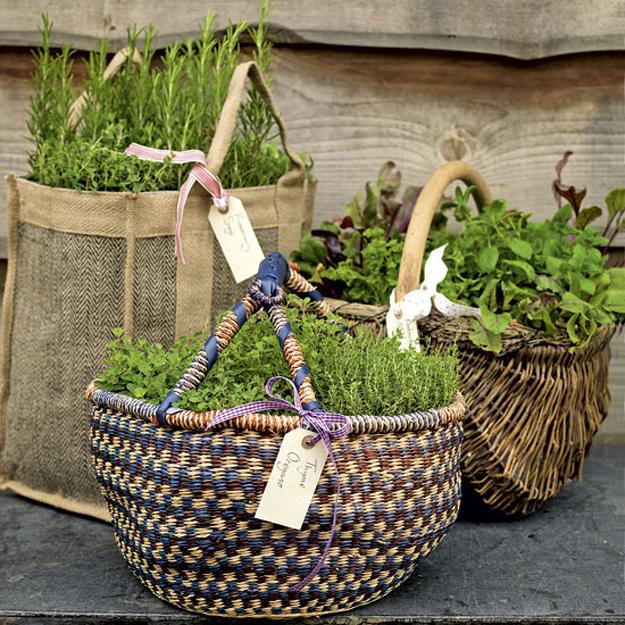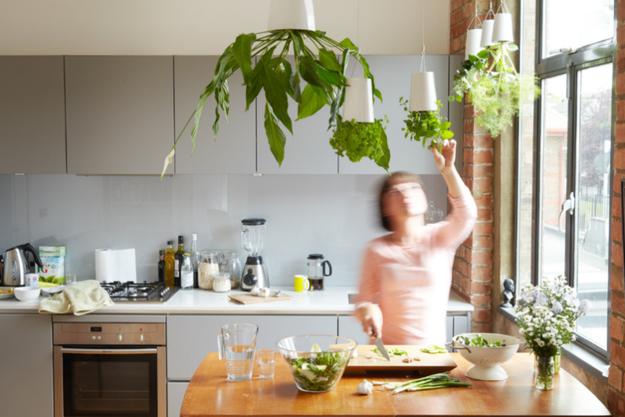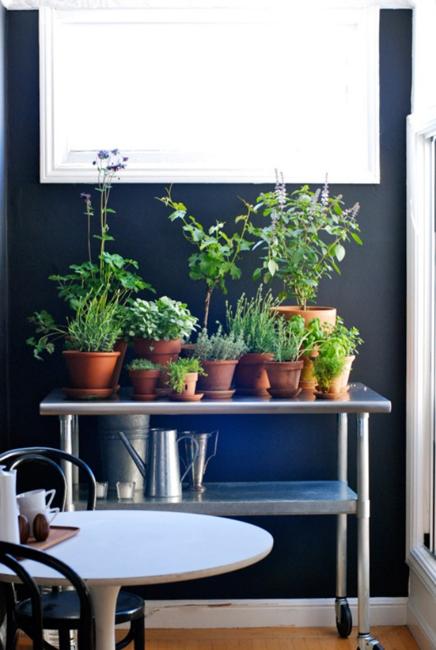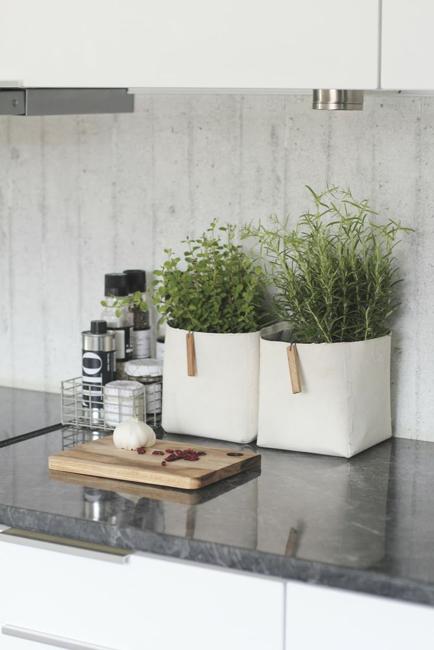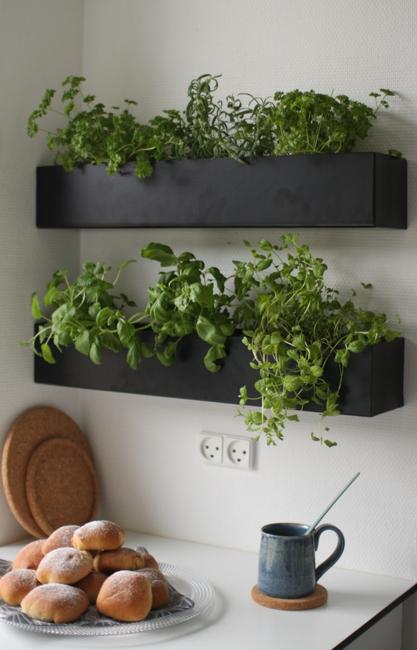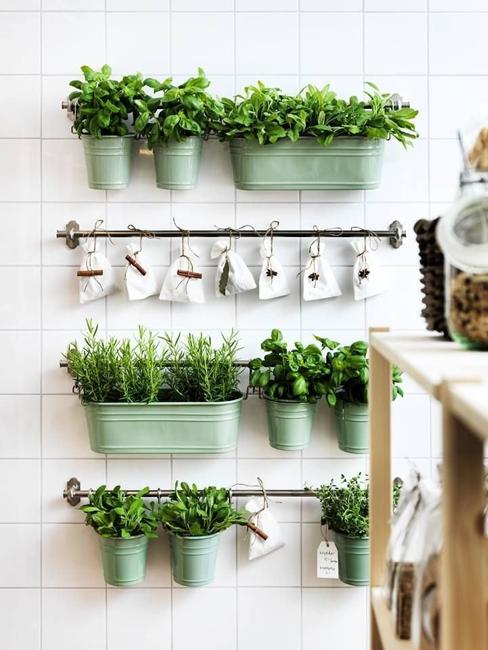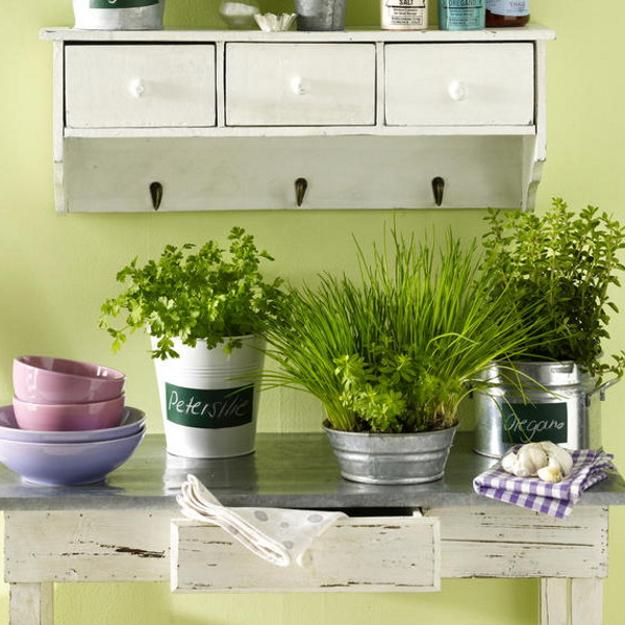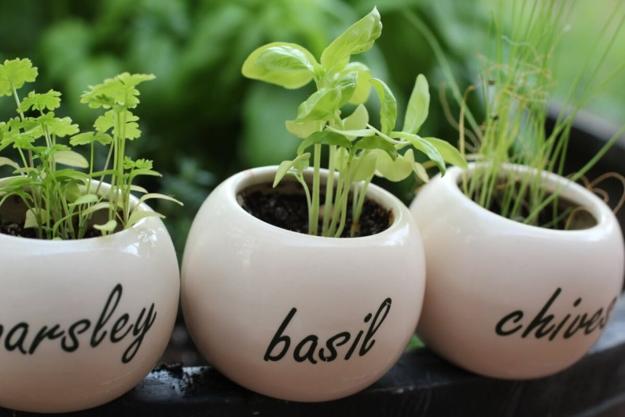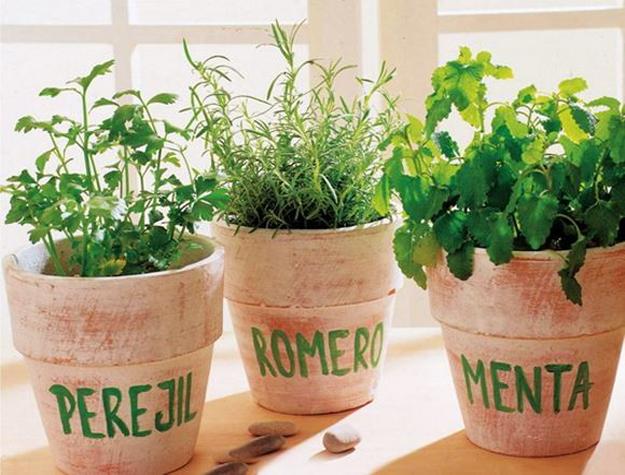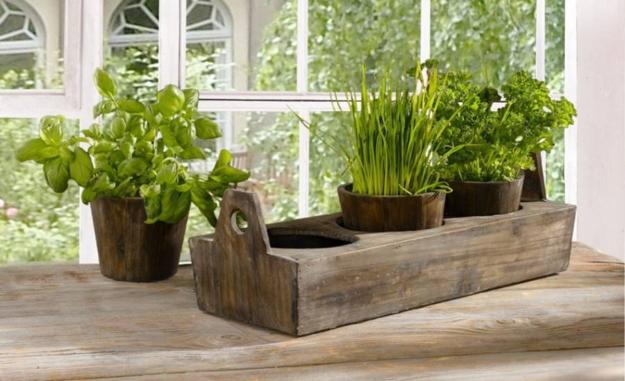 Small decorative accessories, modern textiles, and indoor plants are cheap ideas for quick and easy room makeovers. These elements are fabulous...