Home Staging to Set Appealing Scenes and Raise Listing Prices

Home Staging

Staging Home Interiors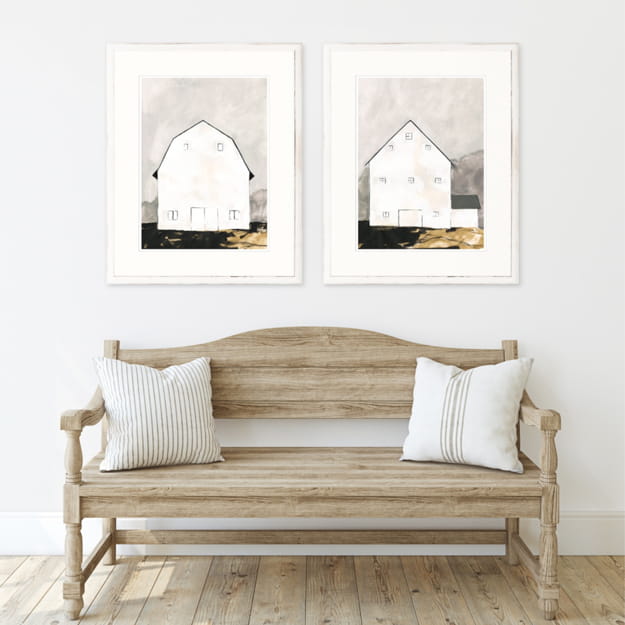 Wooden bench with pillows, wall art
yard landscaping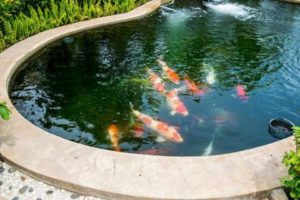 Home staging is the art of setting stunning, outfitted residences that deliver a wow factor. Home staging tips and fundamental ideas can help you transform your rooms and yards and create attractive places like the ones you see on television, at open houses, or on the pages of magazines.
Home staging tips guide people in room redesign and redecorating that make potential buyers quickly fall in love with staged homes showing strong character while wordlessly conveying the comfortable, modern lifestyle. After staging, home interiors showcase the lifestyle that buyers would have if they lived there.
Small bedroom designs, home staging tips to maximize small spaces
Home staging tips for small entryway designs
Home staging and decluttering your spaces
Home staging tips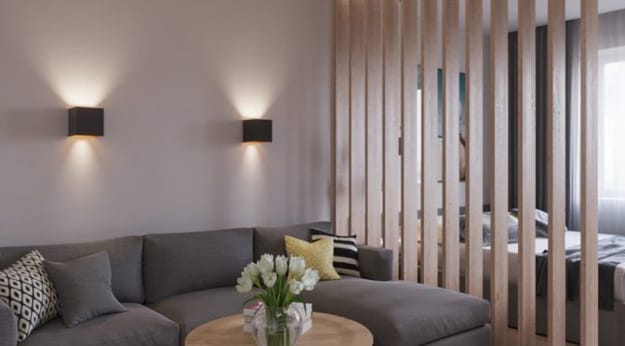 Consider home staging for preparing your property for sale before listing. Home staging is one of the most critical factors in enhancing your home's curb appeal and the most flattering features in your rooms and yard.
Renovation and home staging ideas
Practical home staging tips for small rooms
Modern ideas to refresh interior design and decor, home staging tips
First things first. To entice potential buyers, you must think of everything that can be repaired and restored. You can start by examining your home to get it in showcase shape. Open lovely hardwood floors under older carpets, repair ceiling and wall cracks, and seal all leaks.
Staging home interiors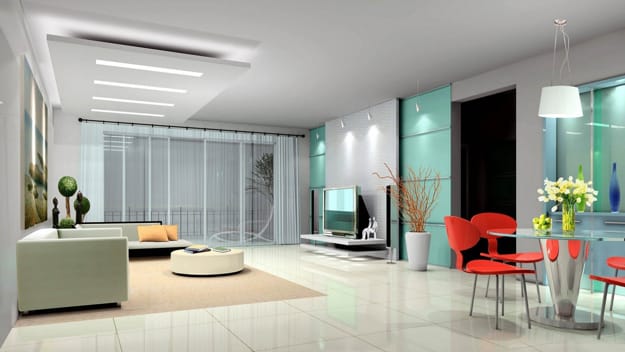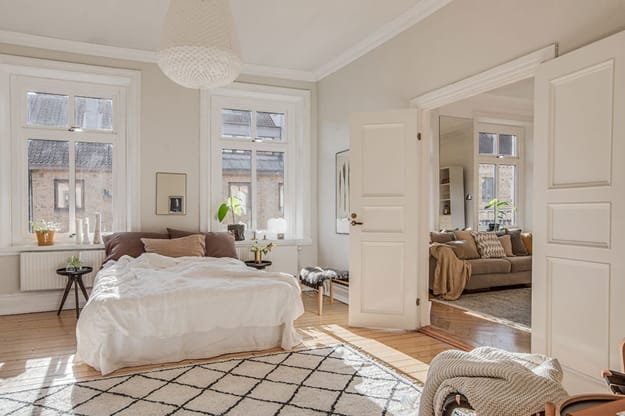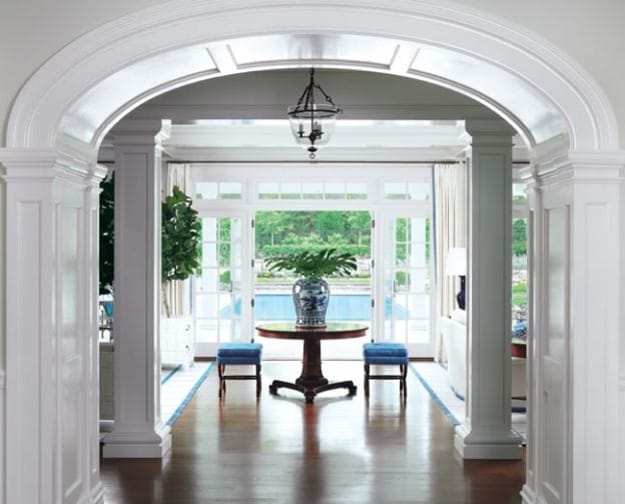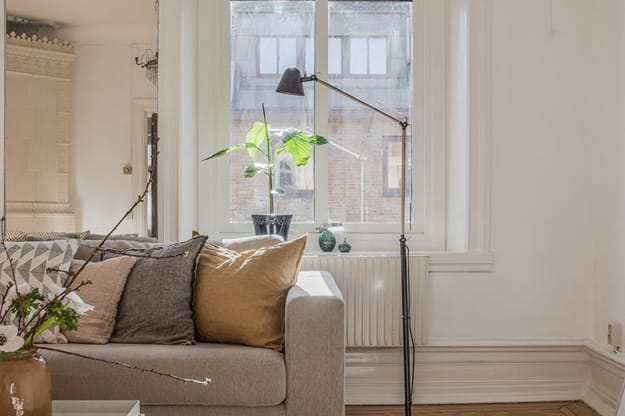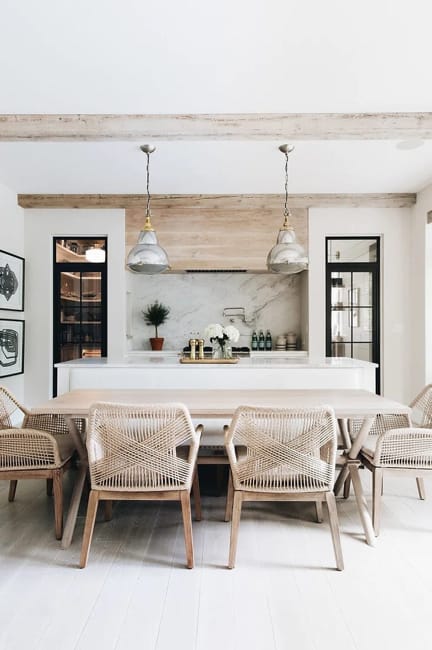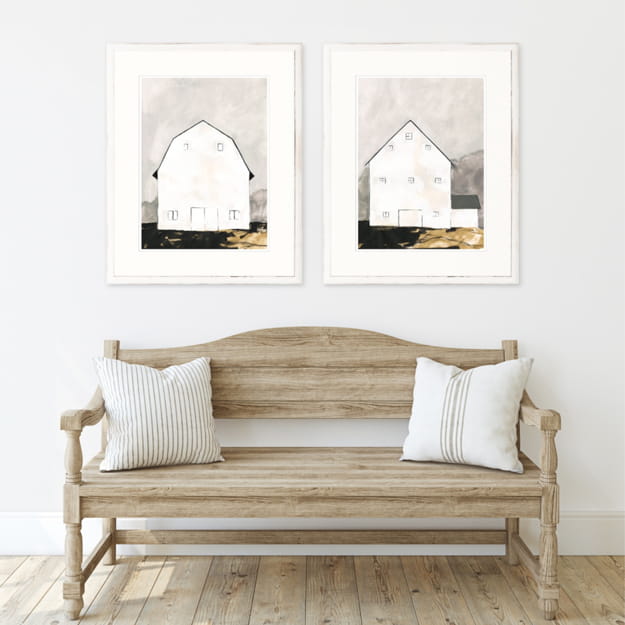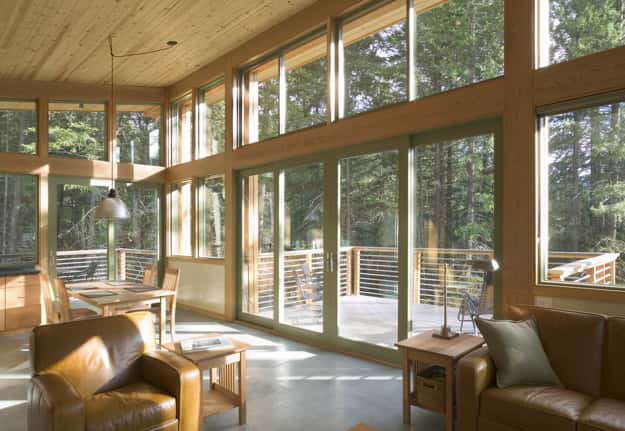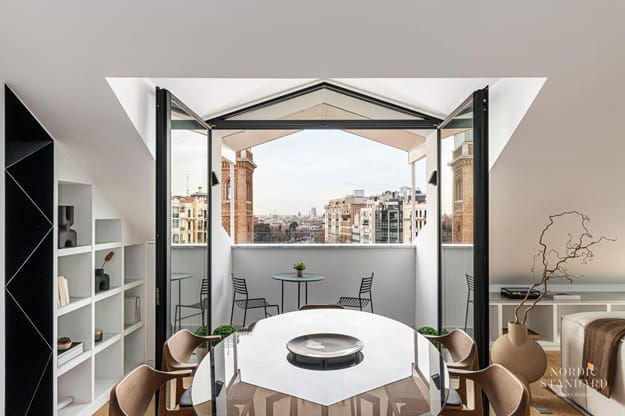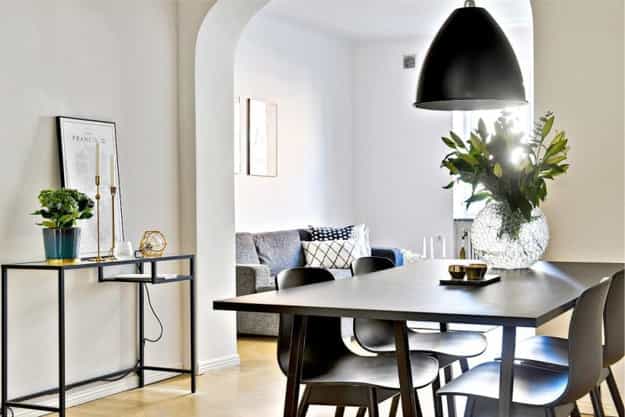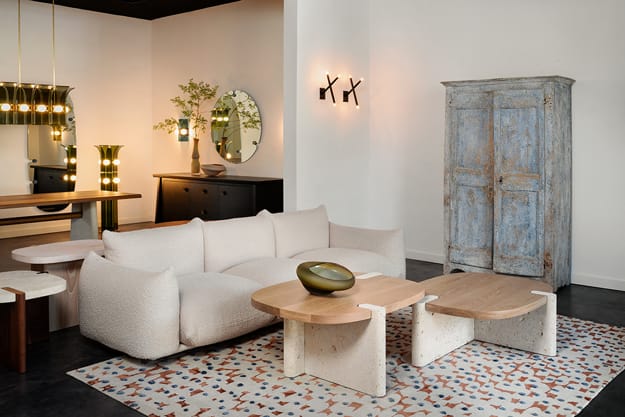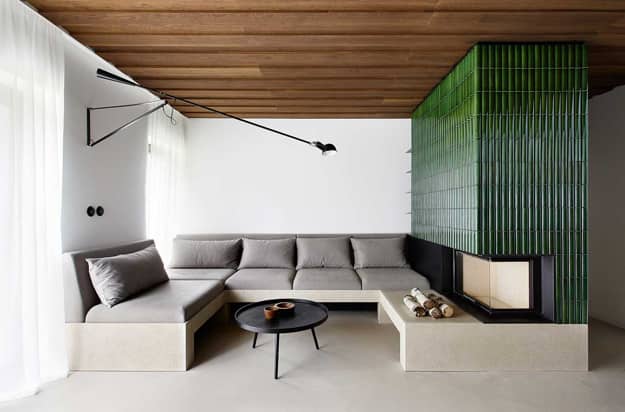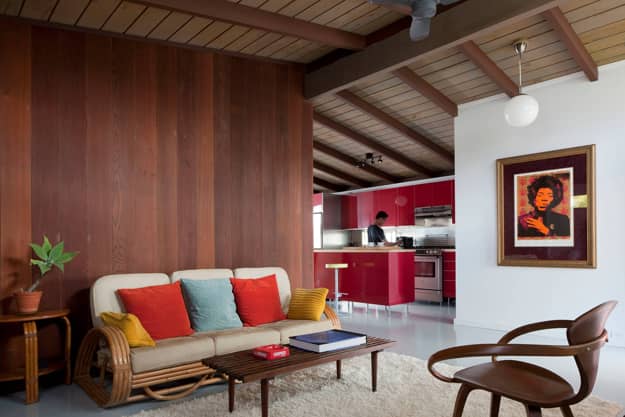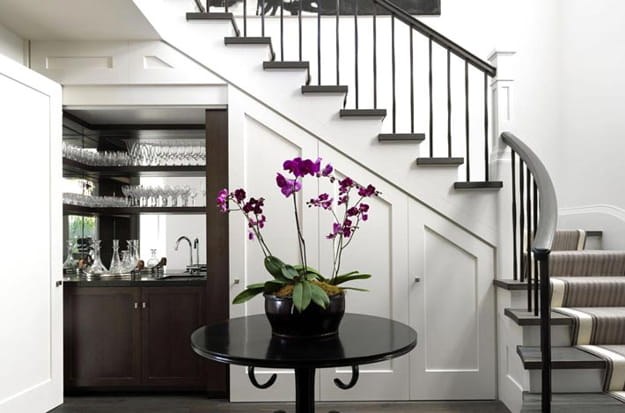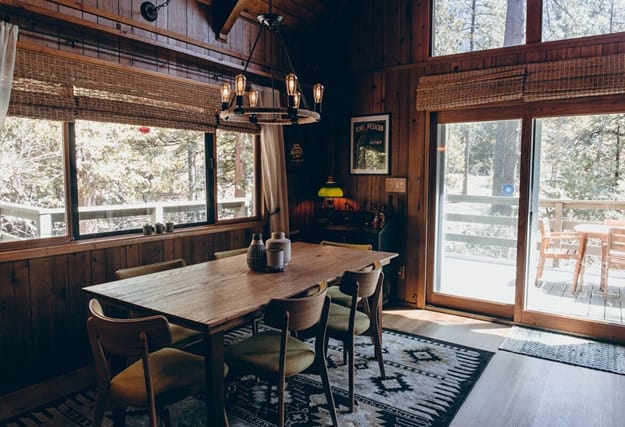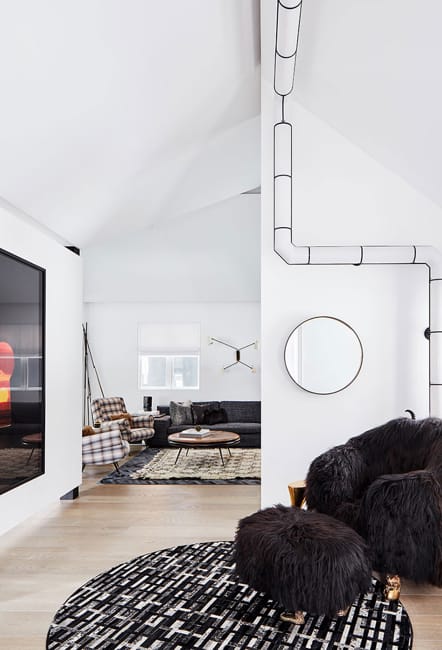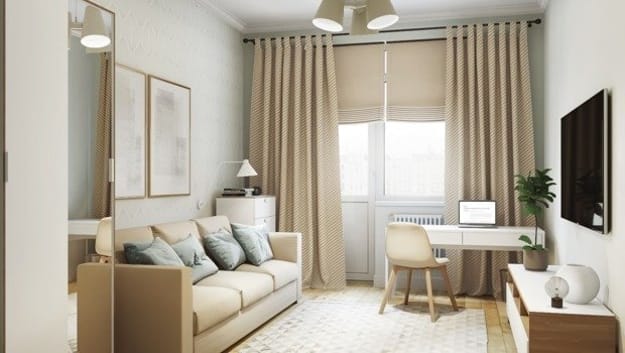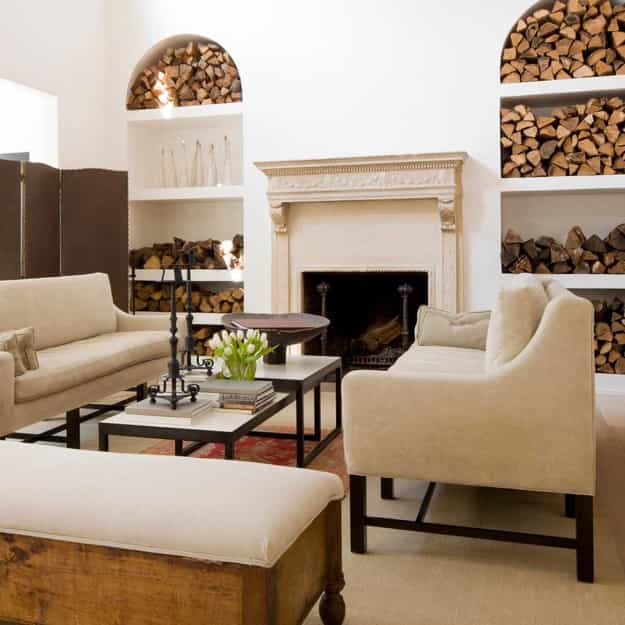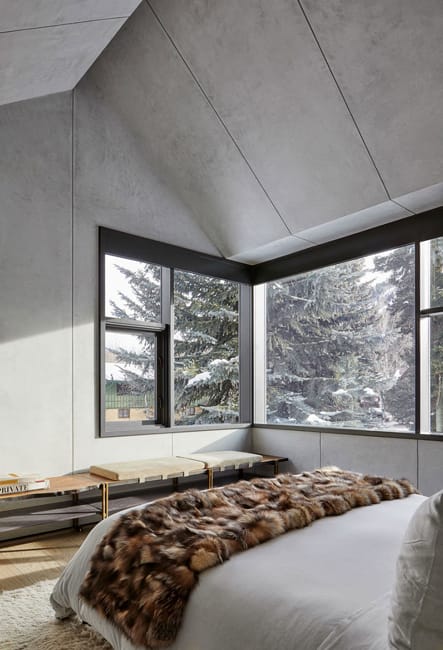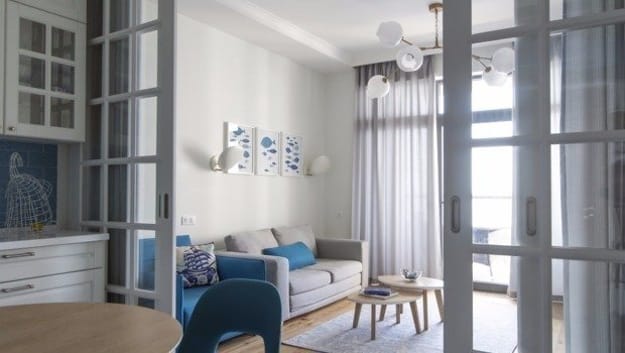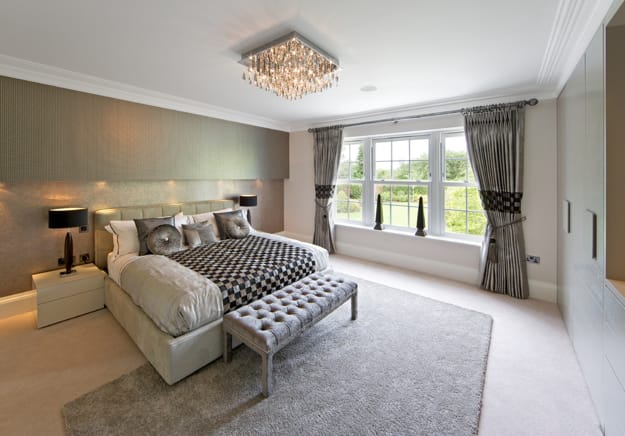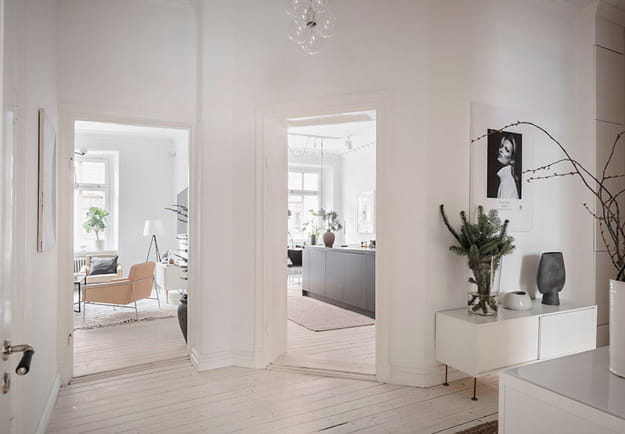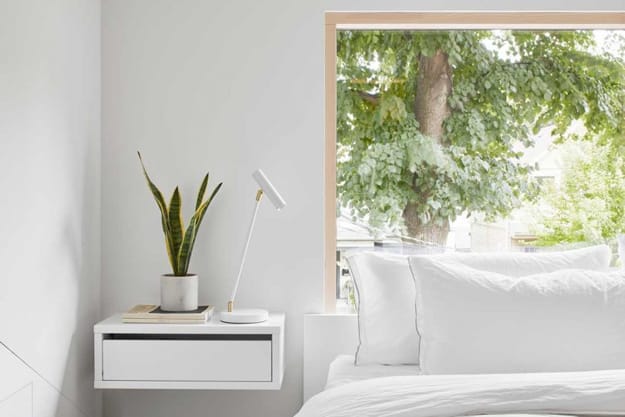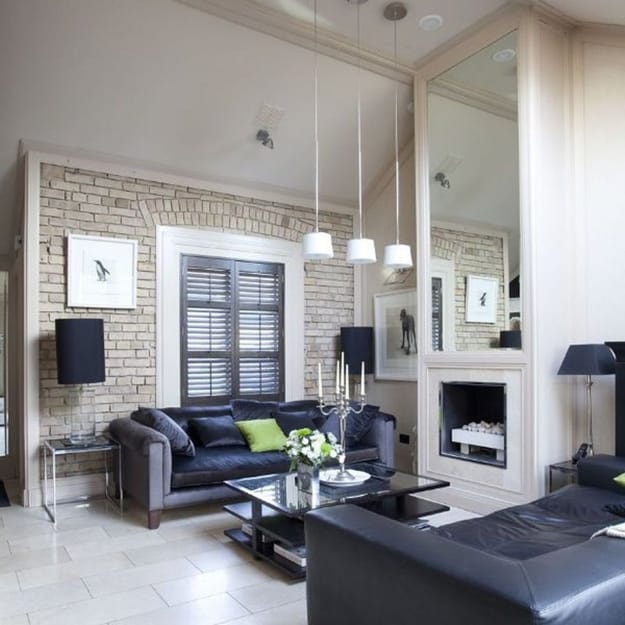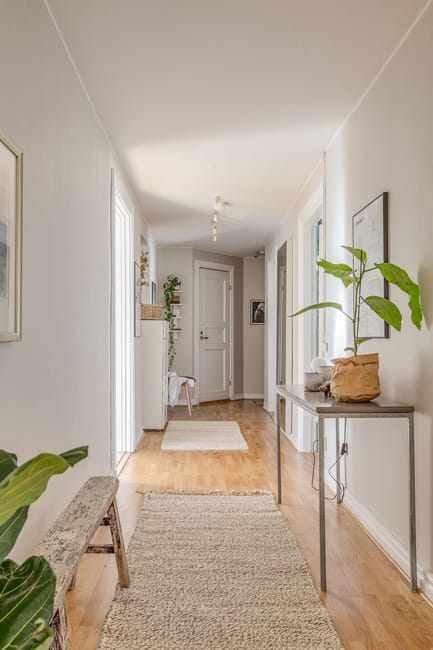 Curb appeal
Consider resurfacing a pool, driveway, tennis court, and patios. Refresh yard landscaping and boost your home's curb appeal. Also, you need to clean your dwelling and then focus on redecorating.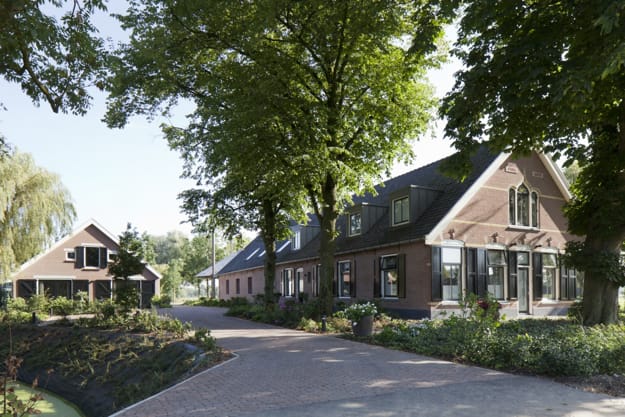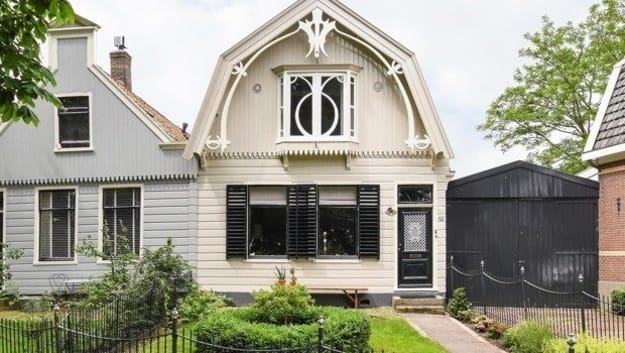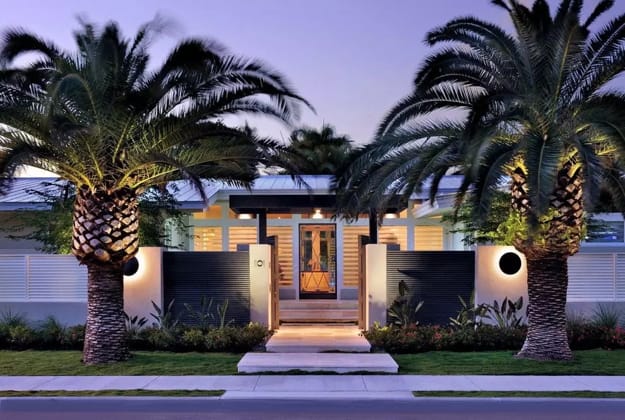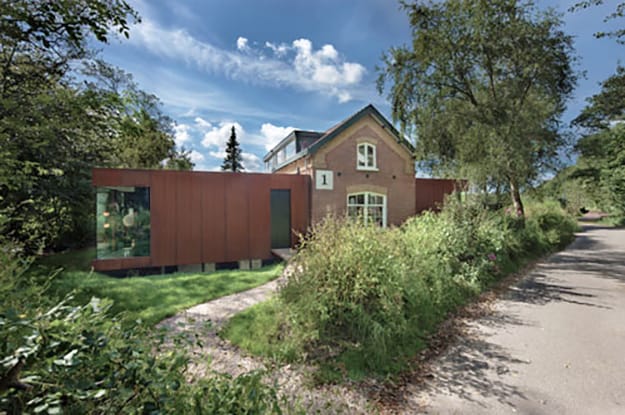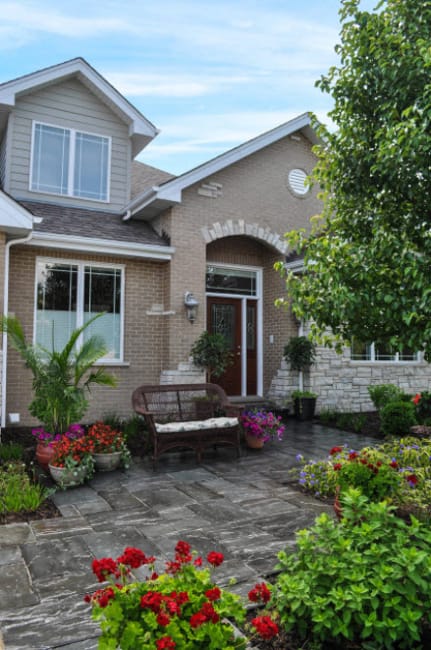 More from home staging tips

Modern interior design trends come and go, and it is impossible to change your home interiors fast enough following them. To...
and enjoy free articles sent to your inbox