Hardwood and Laminate Floors, Modern Flooring Ideas
---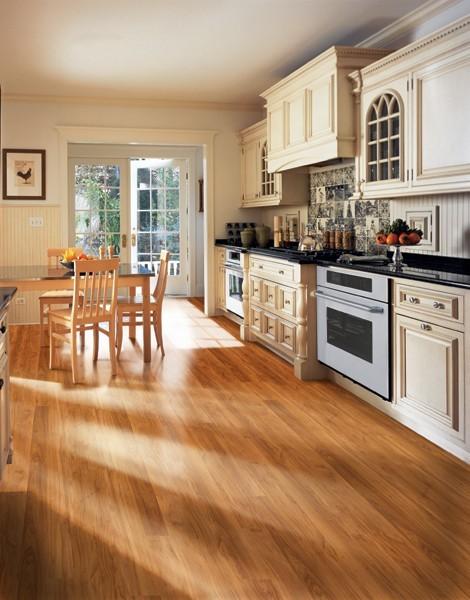 Modern kitchen design with white cabinets and laminate flooring
Hardwood and laminate floors are beautiful modern ideas for floor decoration. Hardwood and laminate are wood floor materials that bring warmth and fantastic texture into modern interior design and decorating. Lushome shares some tips for choosing the best flooring for your rooms.
Wood floor is great for staging a home for sale or new interior design. Wood flooring ideas, like hardwood and laminate floors are durable and very attractive. Laminate floors can be less expensive and easy to install. Hardwood flooring materials are traditional choice for floor decoration, while laminate floors look contemporary, offering great choices for many applications.
The basic difference between hardwood and laminate floors is that laminate floors are constructed of press-board, a high resolution picture of a hardwood or soft wood flooring surface and a wear layer. Hardwood flooring materials are solid pieces of real natural wood.
30 laminate floors adding patterns and color to modern floor decoration
Contemporary flooring ideas, decorative self leveling floor
Interior design with laminate floors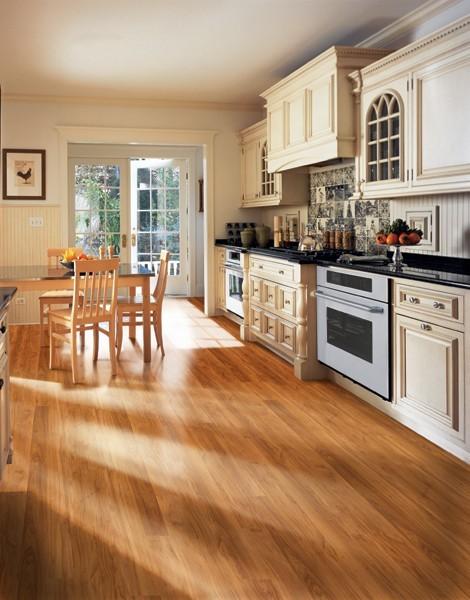 Laminate floors have a high quality hardwood layer glued to a plywood core. Hardwood flooring ideas vary in colors, textures and prices, but all hardwood floors increase re-sale value of your home and are great options for home staging.
In key selling areas, like the kitchen, potential home buyers expect to see high-end materials, the hardwood or new laminate floors. Laminate floors create a spongy feel. When you walk you hear a dull sound. Many prospective buyers do not like the feel of laminate floors and prefer hardwood flooring materials.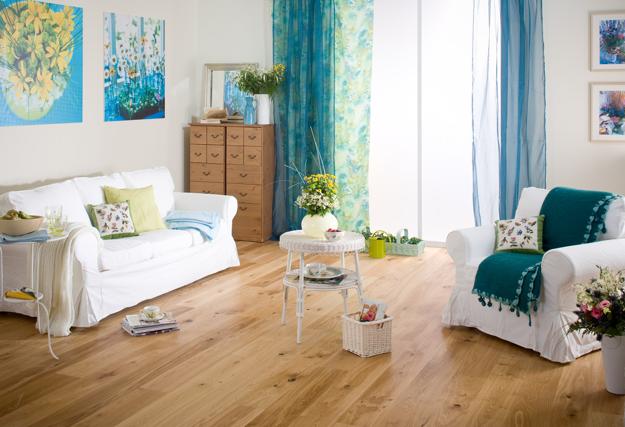 The ability to refinish hardwood and laminate floors are a very important consideration. Laminate floors are very durable, but only hardwood flooring  choices allow multiple refinishes when it is necessary. Laminate floors can not be refinished.
Top eco friendly flooring ideas for Green interior design
Flooring ideas, modern floor material join for beautiful floor decoration
If a section of laminate floors is damaged, it must be pulled out and changed with a new section. If the entire floor is in need of a new finish, your laminate floor will be removed for a new floor installation.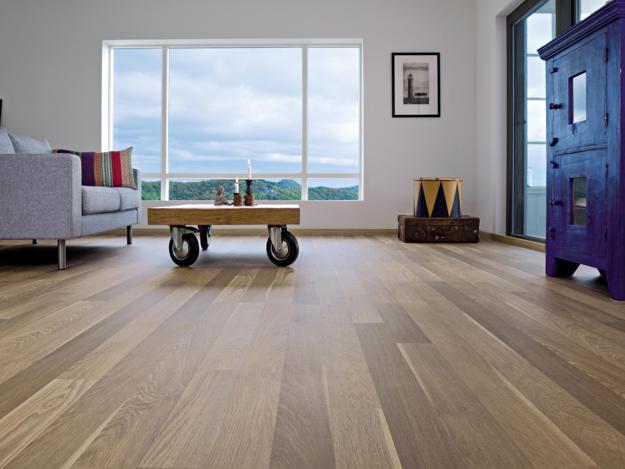 If you prefer to buy laminate floors, look for the signs of the best materials for your beautiful durable and stylish flooring ideas.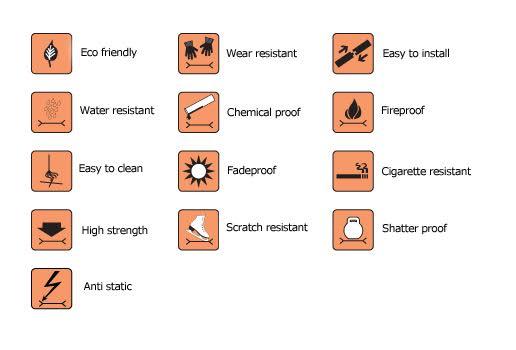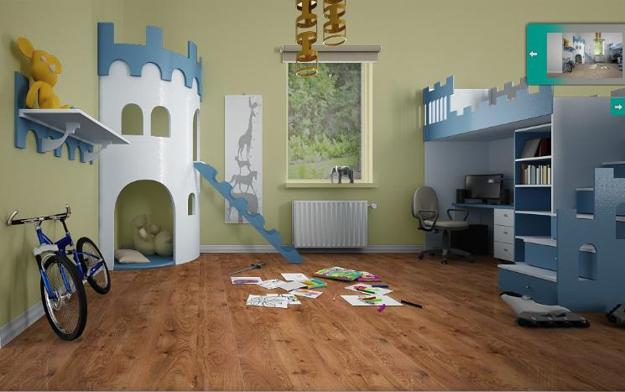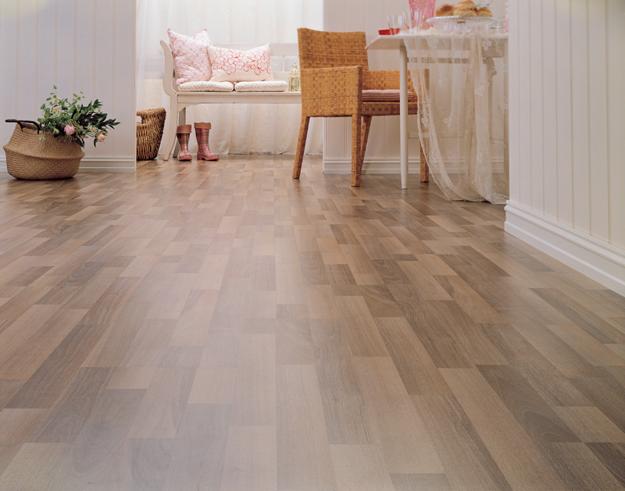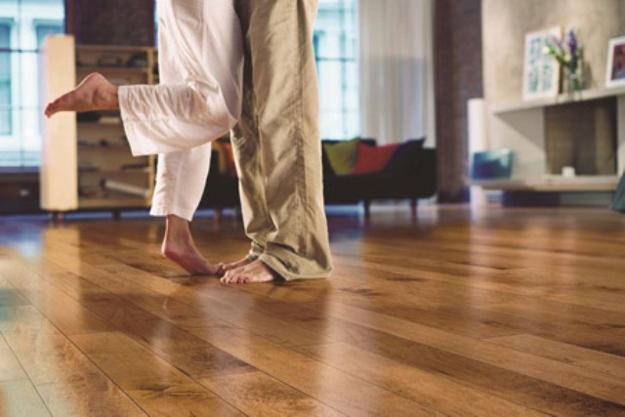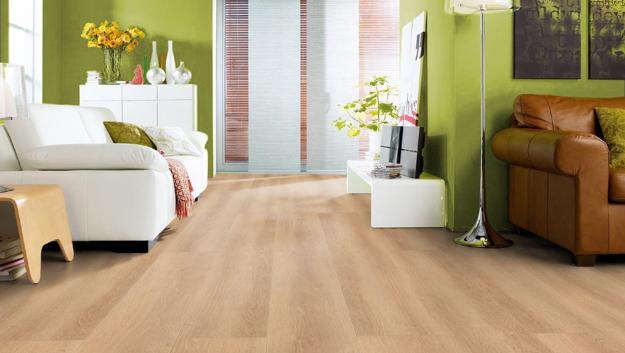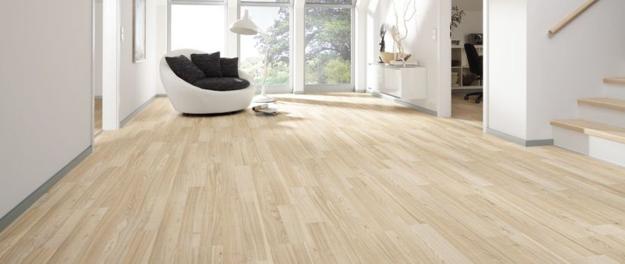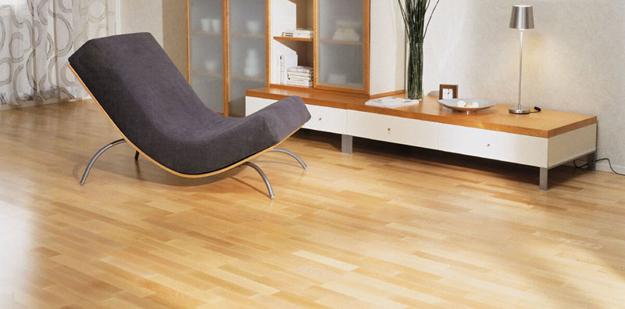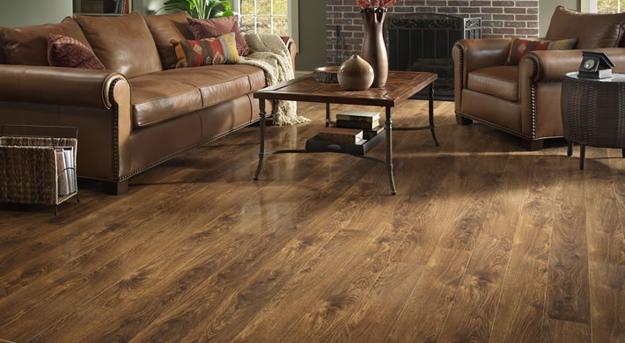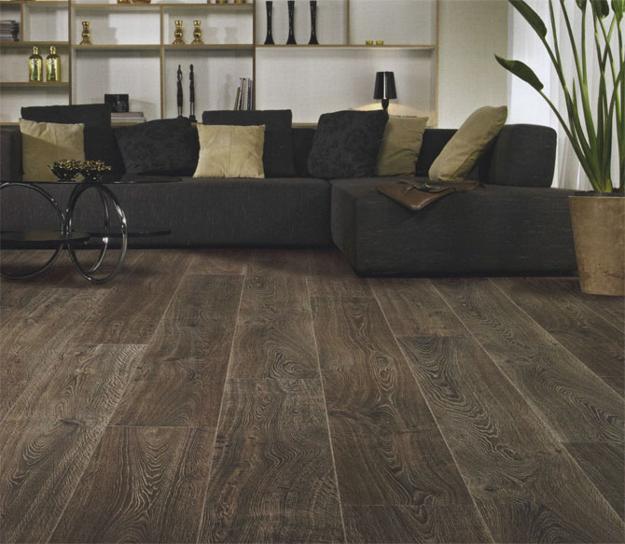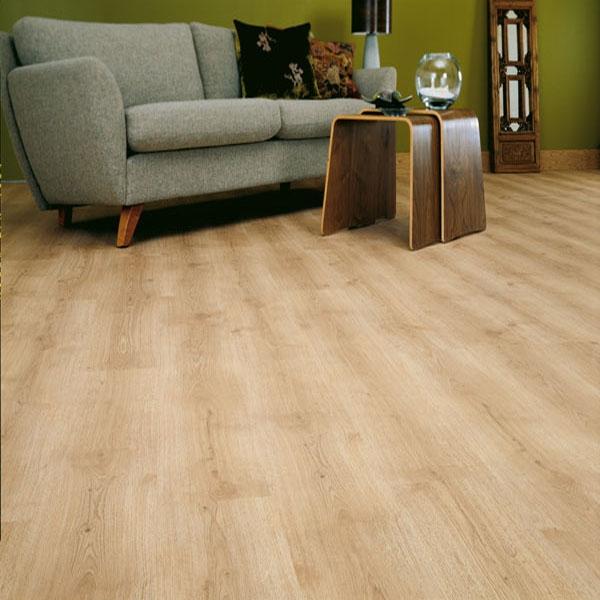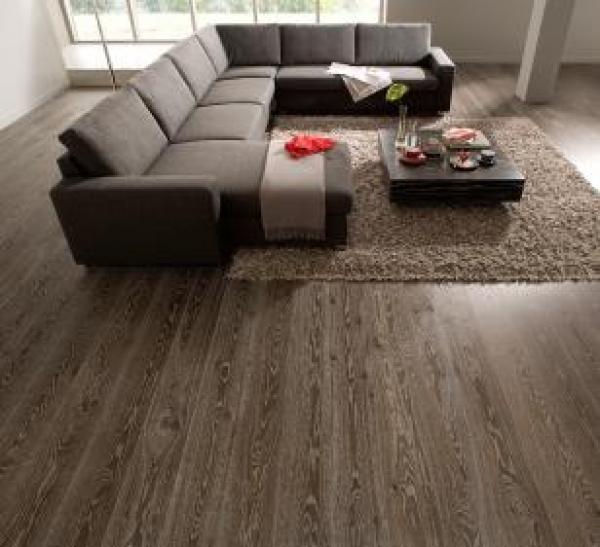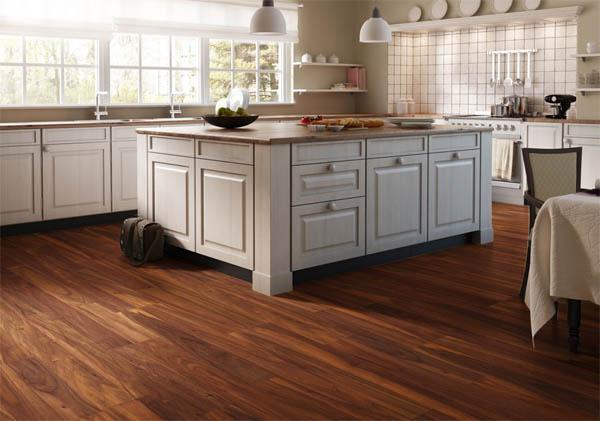 by Ena Russ
last updated: 19.06.2015