Flooring Ideas, Modern Floor Materials Join for Elegant Floor Decoration

Decorating Ideas

Interior Design Ideas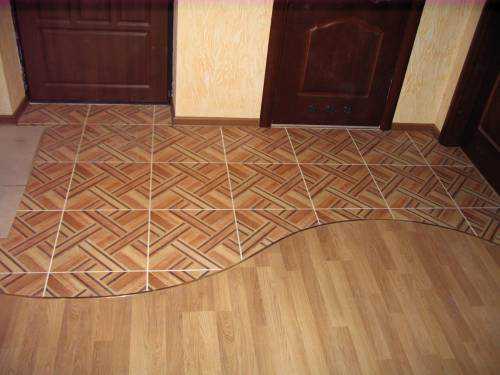 DECORATING SMALL APARTMENTS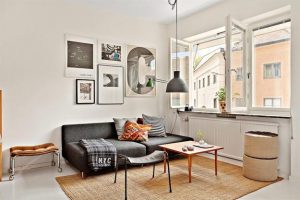 Modern flooring ideas bring new material combinations and artistic floor decoration patterns into interior design and decorating. Combining wood and floor tiles, cork floor tiles and ceramic tiles, carpet flooring and tiles or carpet tiles and wood laminate give interior design and home decorating a custom look.
Here is a collection of simple and elegant joining designs that add a professional look and interest to modern floor decor. Whether you prefer a subtle design or dramatic floor decoration, you can use these flooring ideas to create an a way to merge two materials for stylish and personalized interior design and home decorating.
Joining two materials creates gorgeous floor decor and gives the result that can suits any taste. Sketching your floor decoration on paper and make this major transformation with two or three flooring materials to beautify and define your home interior design in unique style.
Modern flooring ideas and material combinations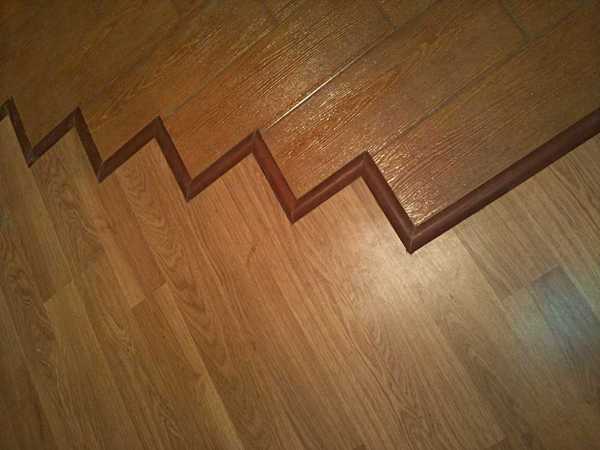 Gorgeous flooring ideas with exciting decoration patterns and fabulous flooring materials require elegant joints that create a nice transition between wood floor and ceramic tiles, floor carpet and surfaces decorated with pebble rocks or composite tiles.
An inlay of one floor decoration material, like ceramic tiles, around the perimeter of floor area finished with different material, provides crisp definition to any space, adding an artistic touch and exclusive look to modern interior design and home decorating.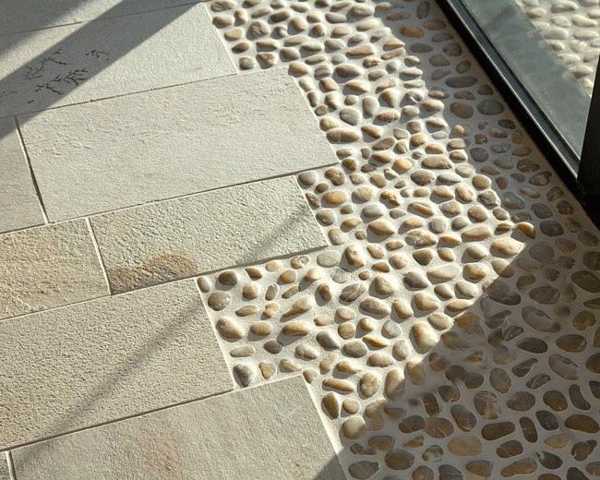 Bright  and colorful ceramic floor tiles can outline the tub and make a smooth transition to a large wood floor area, decorated with a stylish rug. The combination of different flooring ideas, materials textures, colors and floor decorations patterns make floor decor look original and luxurious, while adding more comfort, warmth and softness to interior design.
Floor carpet tiles and space saving modern flooring ideas
30 fabulous laminate flooring ideas adding new patterns and color to modern floor decoration
Fabulous 3d floor decor ideas, 10 self-leveling floor designs
Creative flooring ideas that combine different floor decoration materials add to aesthetic appeal of entryways, living rooms or dining areas, and create more functional, warm and inviting bedrooms, bathrooms and kids room designs.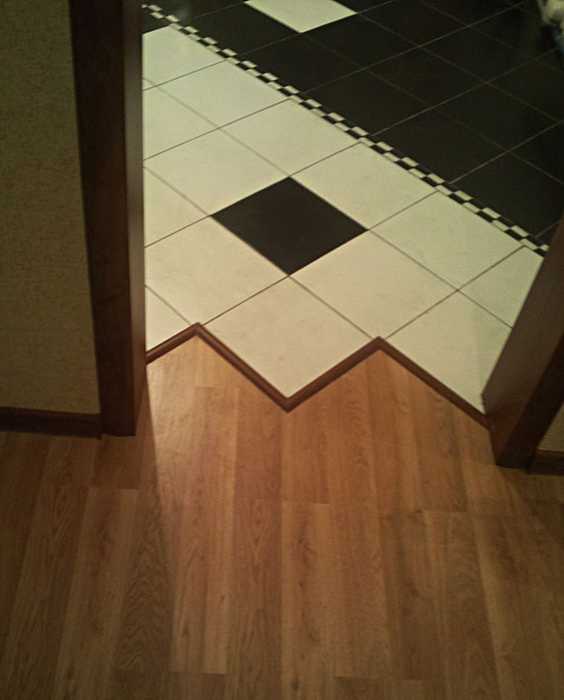 Joining two floor decoration materials offers lots of modern interior design projects in which you get to flex your artistic muscles and show your creativity. Come up with an original, simple and attractive floor decor idea, select the colors, floor decoration materials and design style that match your home decorating and enrich interior design with a charming and creative floor decoration.
More from interior decorating

Home textiles and fabric prints are stylish ways to personalize modern interiors and give a touch of style to any room...