Green Table Centerpiece Ideas for Bright Spring Decorating

Decorating Green

Decorating Ideas

Holiday Decor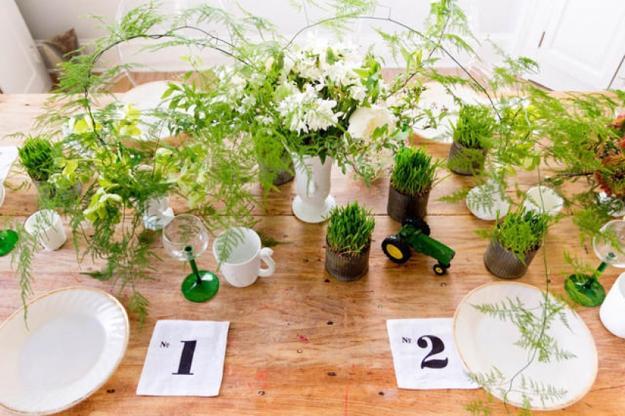 Creative table centerpiece ideas for spring decorating
summer party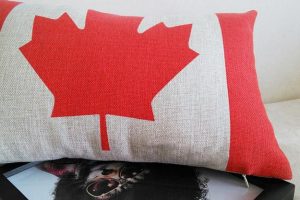 Spring table centerpieces reflecting the beautiful season look fresh, bright and light, bringing beautiful flowers and green plants into spring party table decor. Blooming in spring flowers, branches with growing leaves and indoor plants can be used for unique and fabulous spring table centerpiece ideas and arrangements.
White ceramic vases or glass containers look wonderful with green colors of spring leaves. Ferns and bear grass are a superb non-floral plants for creating spring table centerpieces. The long green grass spears enhance spring decorating ideas for your special dinner or party table.
Spring flowers that are inexpensive and easily available are the best choices for your table decoration that save money while creating tender and romantic spring decor. Green plant and flower centerpieces can vary from pretty wildflowers to blooming branches. Spring decorating ideas allow to use simple, inexpensive, contemporary and artistic designs for your party table decoration and add a natural feel to your dining room decor.
Creative green table centerpiece ideas for spring decorating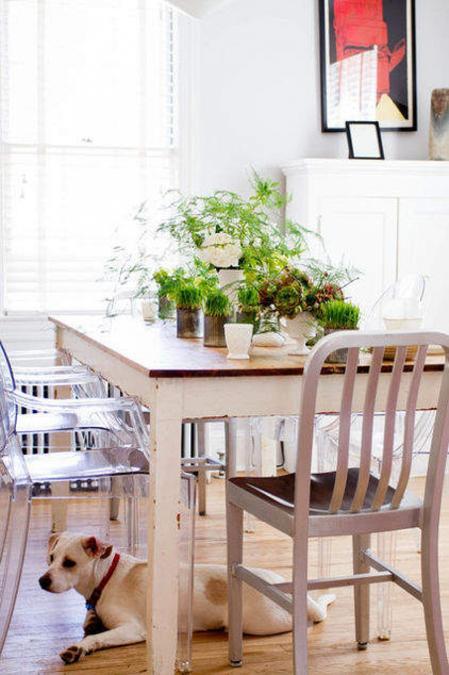 Beautiful spring table centerpieces are light, tender and airy. Selecting flowers in light colors and white ceramic containers add brightness to your arrangements, creating harmonious, fresh and airy spring table decor.
White ceramic vases and glass containers in various shapes, grouped together, look fantastic with bright green leaves and turn your dining table into a gorgeous spring display, surprising and pleasing your guests and family with attractive, bold and rich white and green color combination.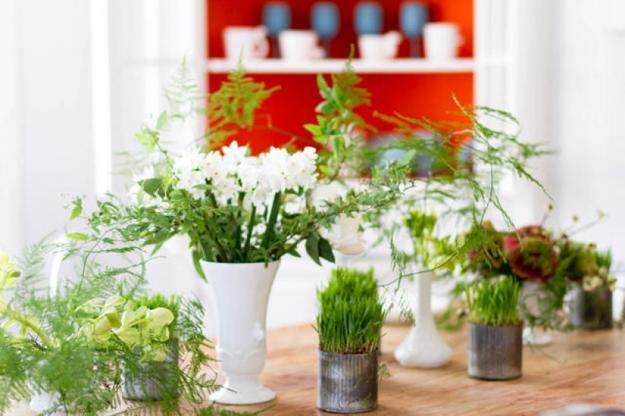 Spring decorating brings soft pastel colors and delicate blooms. You may use charming spring flowers in light pink, yellow, white and lavender purple colors, combining them with green branches, grass, moss and large tropical plant leaves in your spring table centerpieces. Vivid green colors of grass and fresh spring leaves, blended with white ceramic, create classy dining table centerpieces and add a natural feel to your party decor.
How to create floral arrangements in shallow containers, beautiful flower table centerpieces
Yellow flower centerpieces and table decoration ideas
14 simple spring flower arrangements, table centerpieces and Mothers Day gift ideas
Here is an example of table decoration with spring centerpieces that are elegant, simple and very decorative. There are many occasions when you can use green plant and flower centerpieces for spring decorating, adding pleasant and relaxing green accents to your party table decor.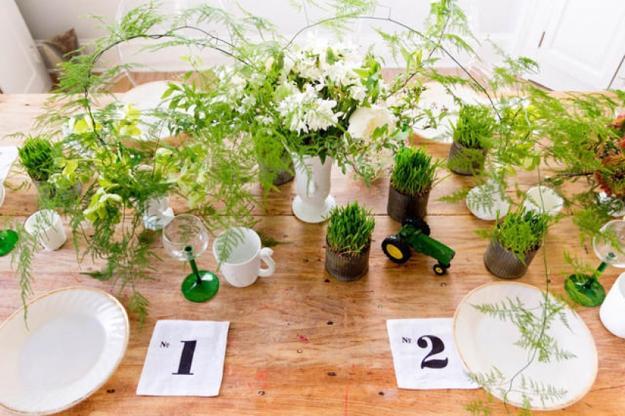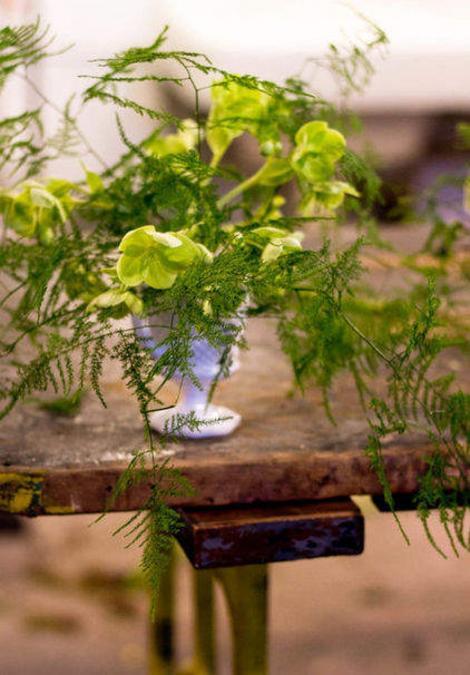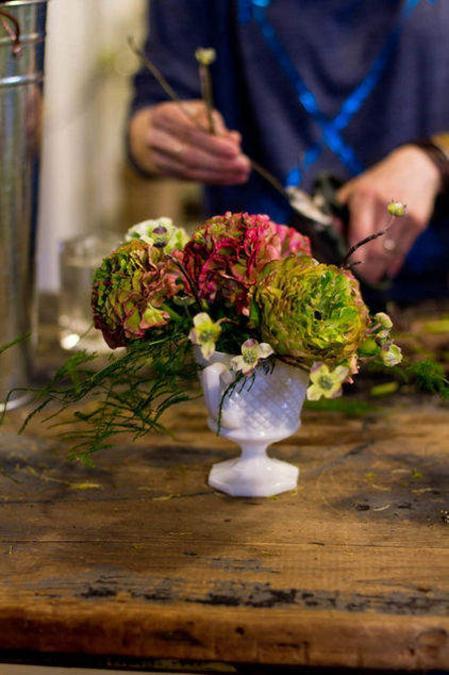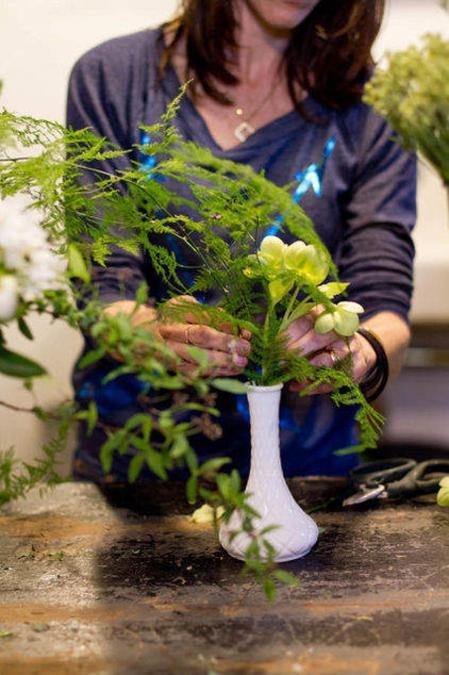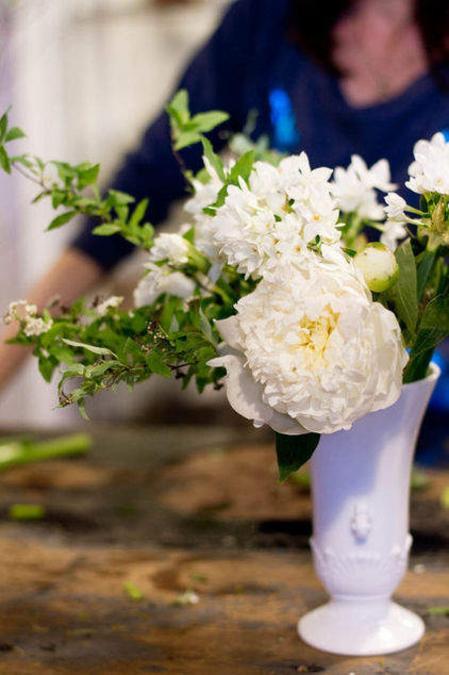 Pink is one of the most ubiquitous and versatile Christmas colors that are perfect for elegant table decoration. The tender, pale...
and enjoy free articles sent to your inbox