Glass Jar Recycling for Beautiful DIY Outdoor Lights, Brilliant Lighting Ideas

Clutter or Treasure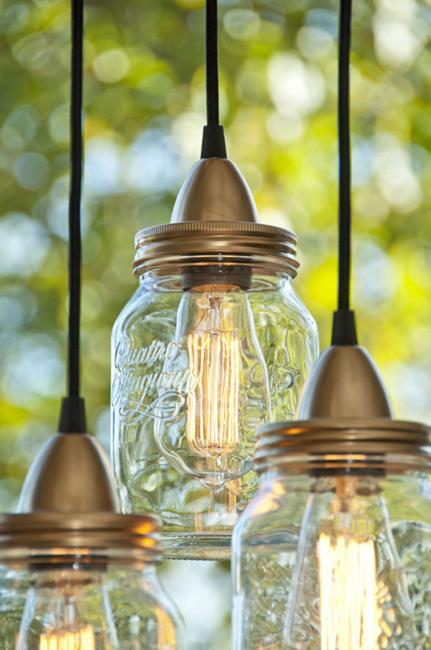 DIY pendant lights, chandeliers, glass recycling ideas
glass recycling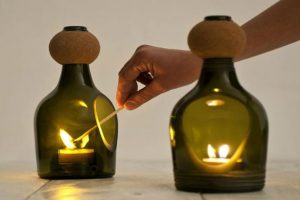 DIY lanterns are creative ways to reuse and recycle glass jars. Glass jar recycling into something useful instead of filling a landfill is a great idea. Crafts, storage containers, artworks, holiday decorations, and outdoor lights are lovely DIY projects for recycling glass jars. Here is the Lushome collection of glass jar lanterns that show how to design outdoor lights and decorate backyards, decks, patios, and walkways.
Recycled crafts turn glass jars into brilliant lighting fixtures. For example, candles look like art pieces in glass jars and bring a whimsical feel into outdoor rooms. Decorating glass jars with leaves, flowers, pine cones, or seashells makes these cheap decorations unique and beautiful. Also, glass jar recycling creates unique gifts that are inexpensive and versatile crowd-pleasers.
Glass recycling giving a new life to bottles, recycled crafts
Original glass jar recycling ideas turning them into unique lighting fixtures
Glass recycling, creative ways to reuse and recycle glass bottles
Glass jar recycling ideas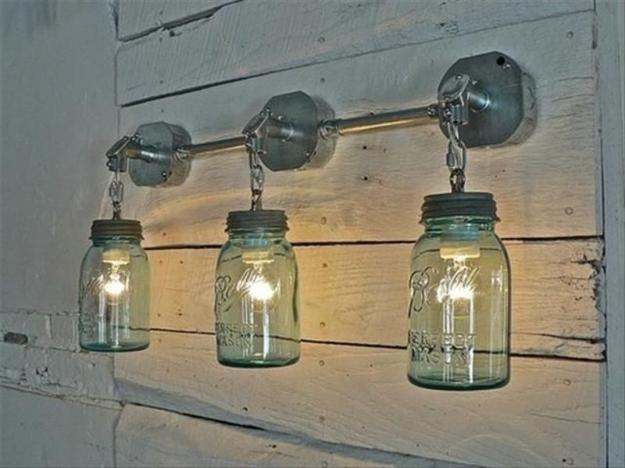 You can decorate the glass jar lanterns with whatever design you envision and add beautiful pieces of lace and ribbon or paint them for creating original accents. Glass jar recycling for tea lights and citronella candles help fight insects. DIY outdoor lanterns create a warm ambiance, softly illuminating outdoor rooms.
Glass recycling and modern home decorating
Unique glass recycling ideas for making beautiful home decorations and lights
Stunning centerpiece ideas, glass jar recycling for flower preservation
Outdoor lights that reuse and recycle glass jars are a fantastic way to create eco-friendly and beautiful yard decorations. Check out the glass jar recycling ideas below, get inspired, and start making beautiful lanterns for your outdoor rooms. Personalize the DIY lights and turn empty jars into fabulous, brilliant, and eye-catching accents.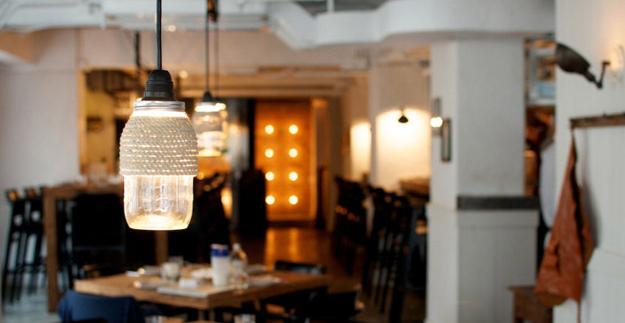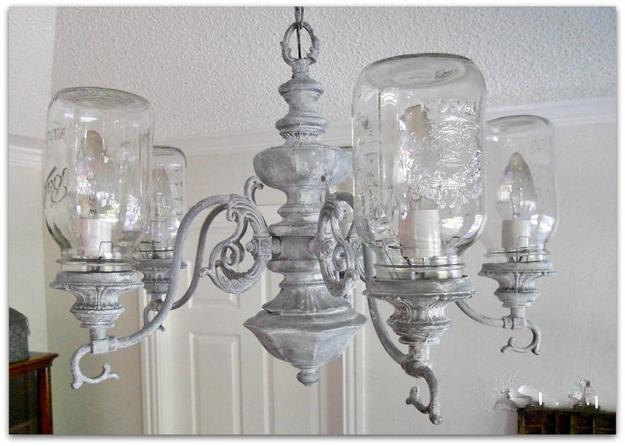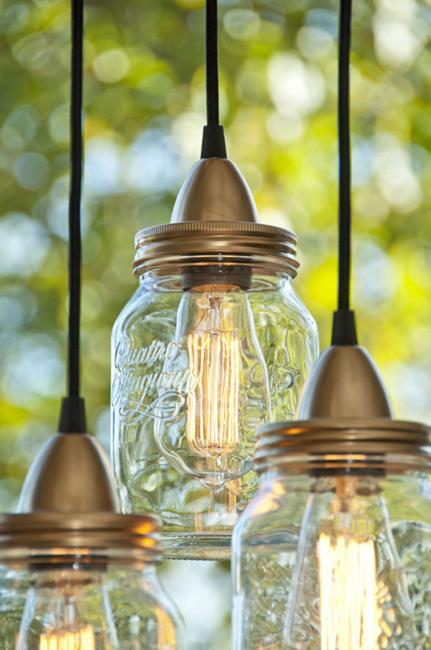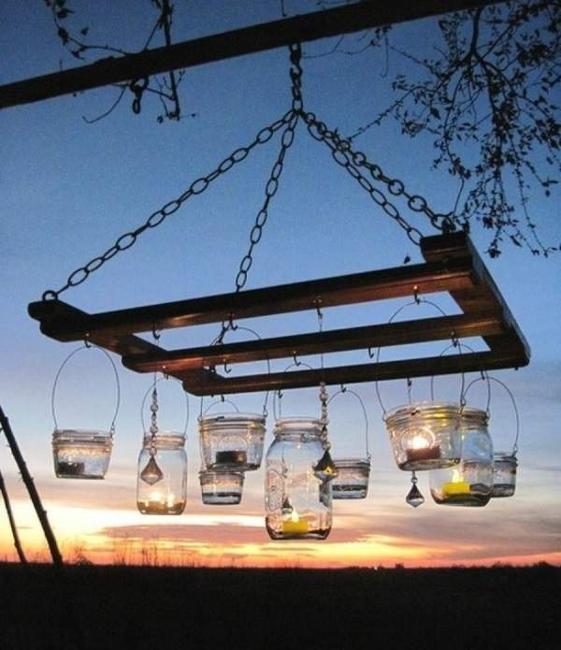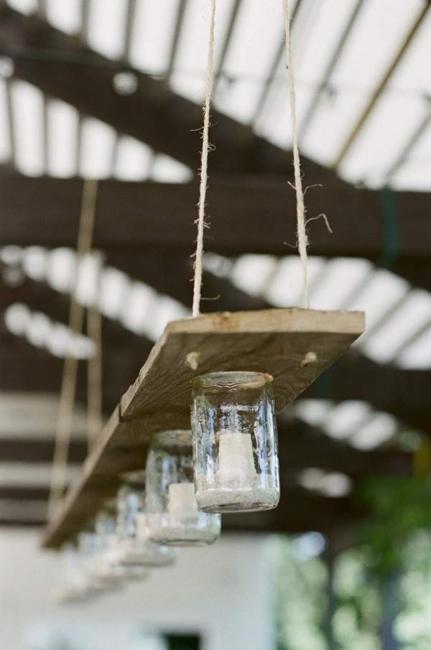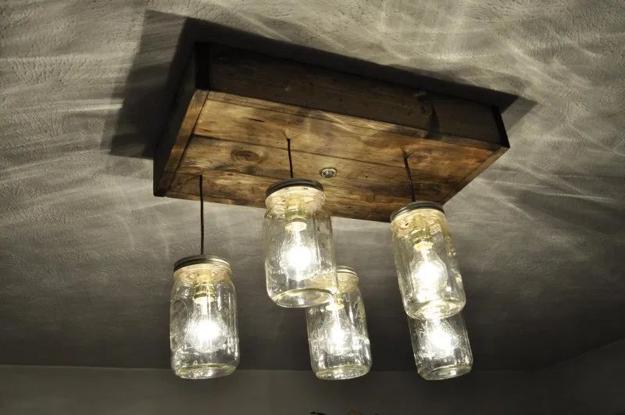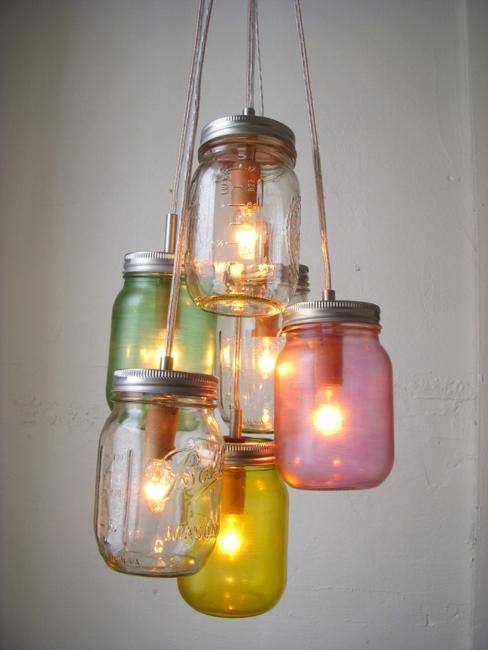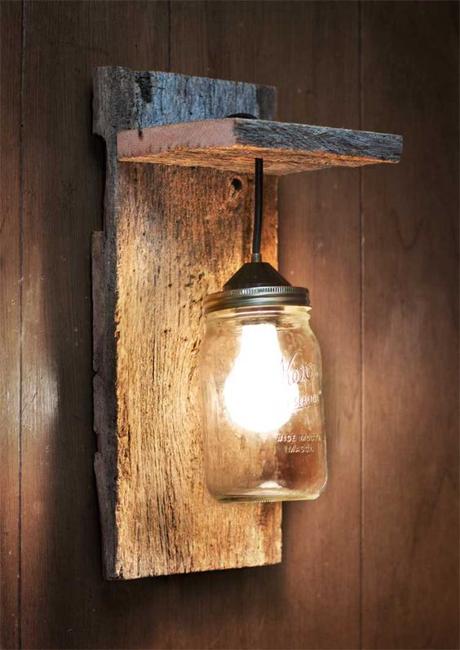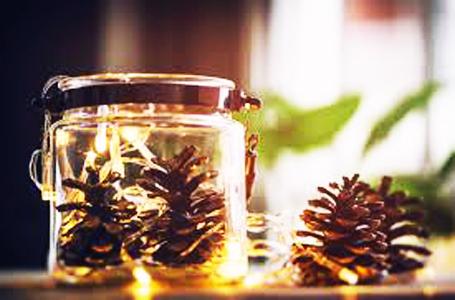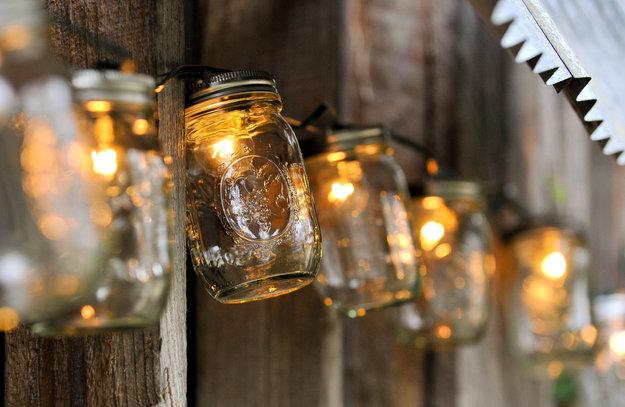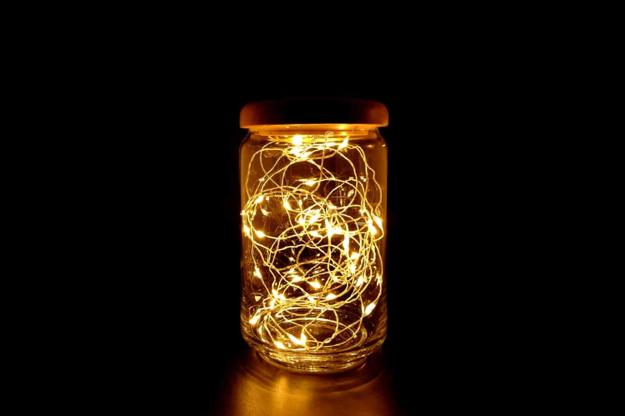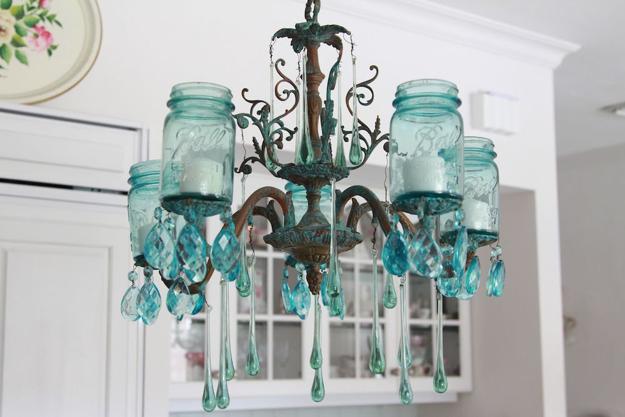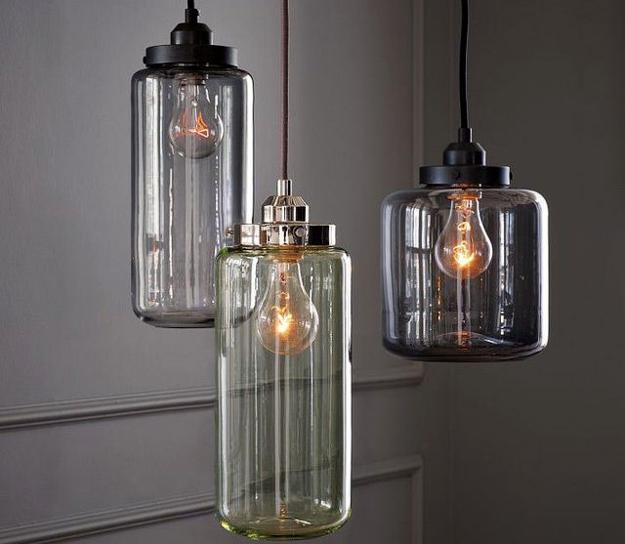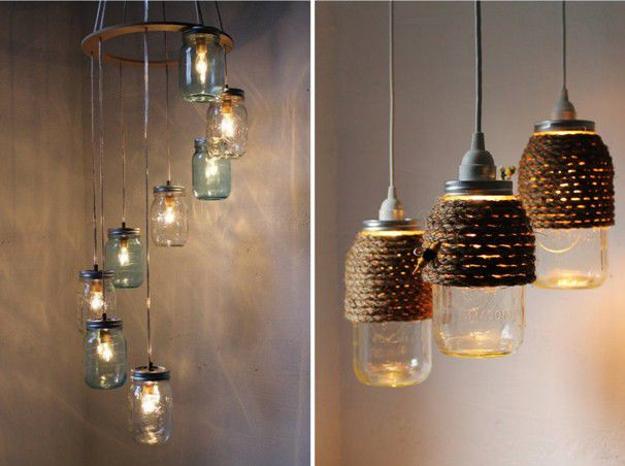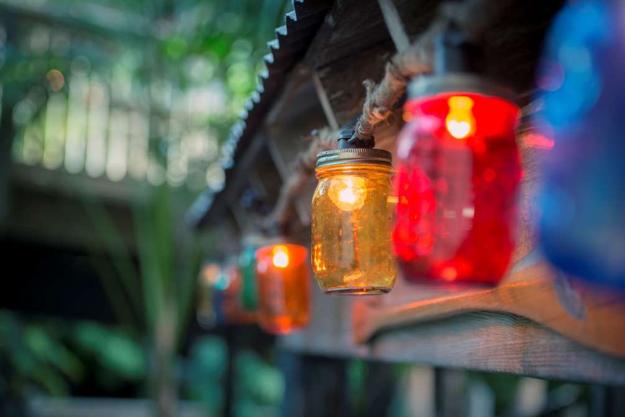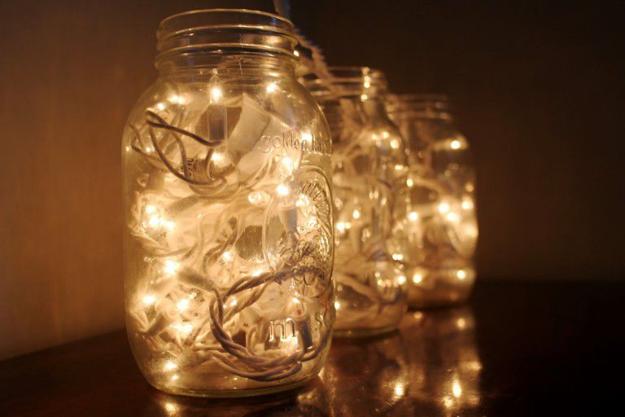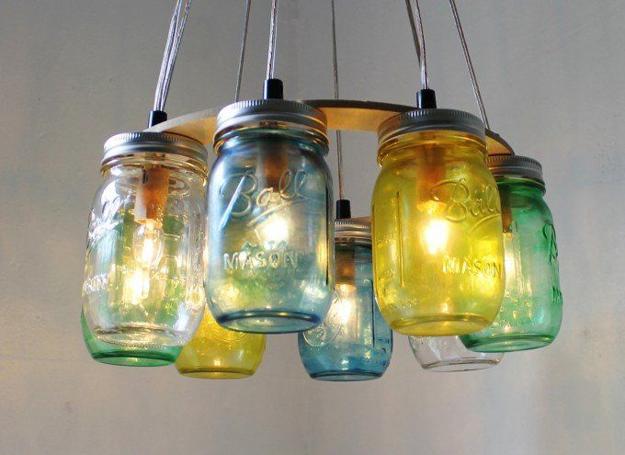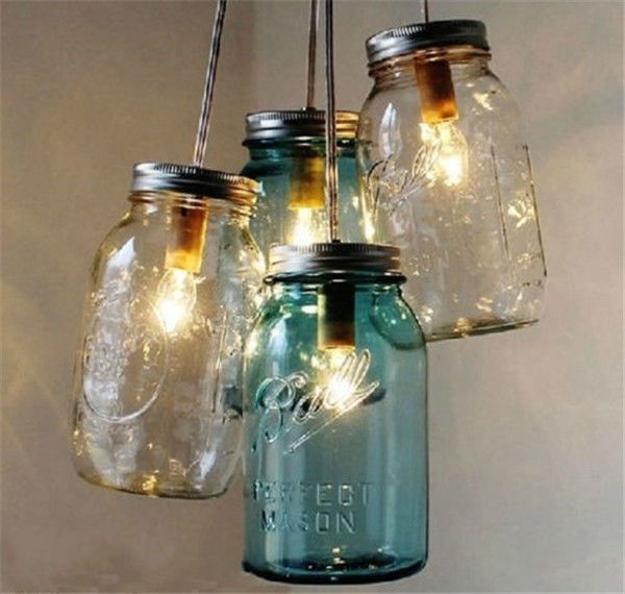 More from recycled crafts

Snowflakes are perfect Christmas decorations and eco gifts that you can make in an infinite variety of sizes and designs. White...
and enjoy free articles sent to your inbox