Glass Floor Design Ideas Adding Chic and Interest to Modern Interiors
---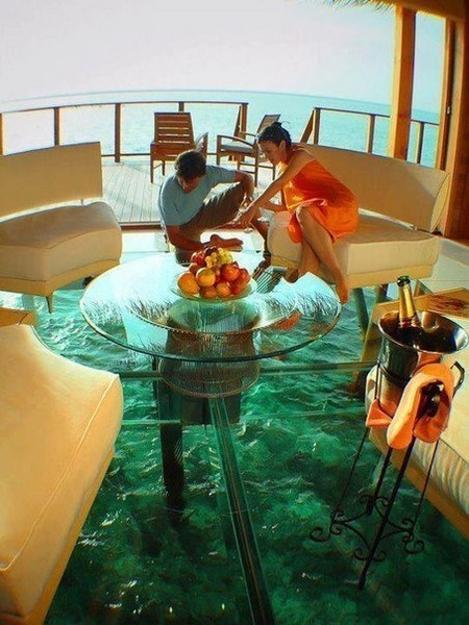 Modern interior design and decorating with glass floor, Water Villa, LUX Maldives
Glass floor design ideas fascinate and delight. Modern interiors with glass floors look expensive, unusual and stylish. Lushome shares few pictures that demonstrate how glass floor design ideas brighten up and refresh modern interiors.
Glass floor design is one pf latest trends in architectural designs. Tall buildings and Towers with observation terraces have glass floors that add an adventurous and unique details to architectural designs.
Glass floors can be seen in luxury hotels and residences also. Even one story  modern houses have glass floors that add gorgeous views of surroundings, weather it is rocks, green hills covered with beautiful flowers or ocean water.
Bright modern house featuring glass floor design and space saving architecture
Modern interior design with glass floor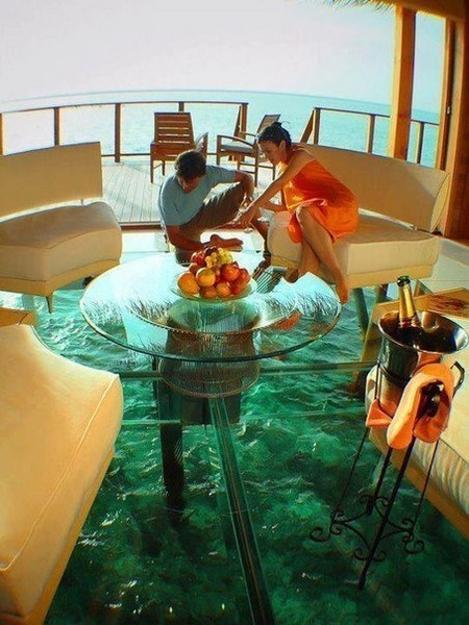 Glass floor makes suits in hotel LUX Maldives look amazing, romantic, interesting and luxurious. Any picturesque location give great opportunities to brighten up modern interior design with unusual, surprising and stylish glass floors.
The living room coffee table in the bungalow stands on a glass floor, offering a beautiful view of the azure ocean water. Chairs and sofas are arranged around the coffee table and glass floor area creating modern interior design that delights and helps relax.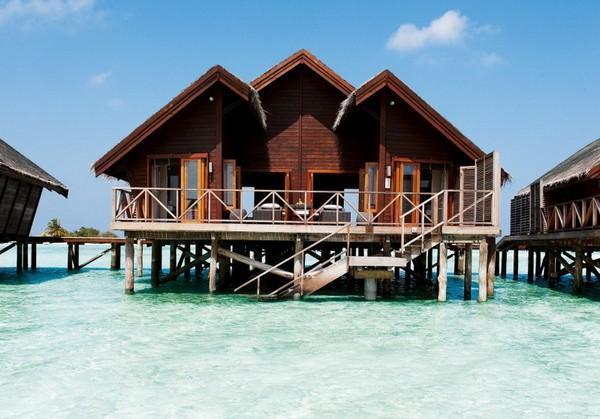 The Water Villa on the Noonu Atoll, Maldieves offers great vacation experiences and fabulous modern interiors spruced up with glass floors.
Glass floor design and unusual architecture add flair to small house in Belgium
25 glass floor and ceiling designs opening and enhancing modern interiors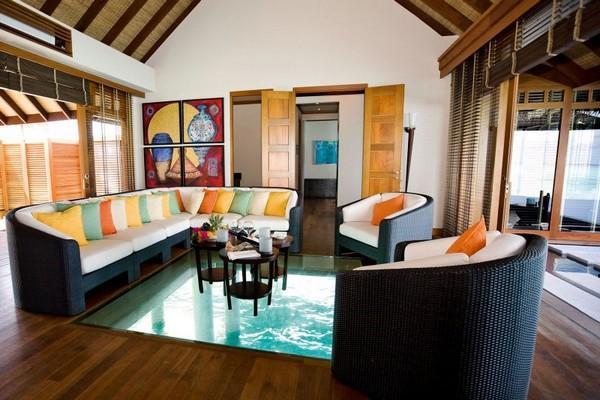 Glass floor design ideas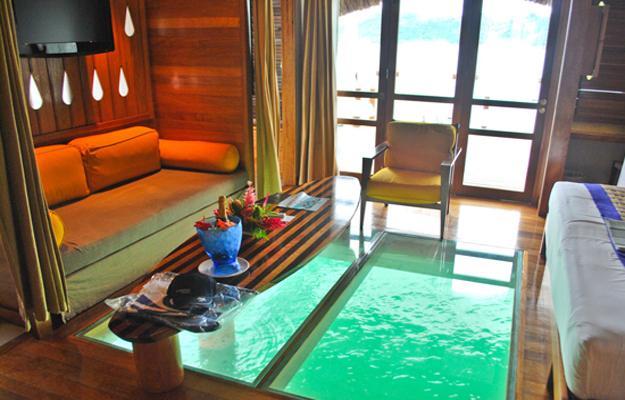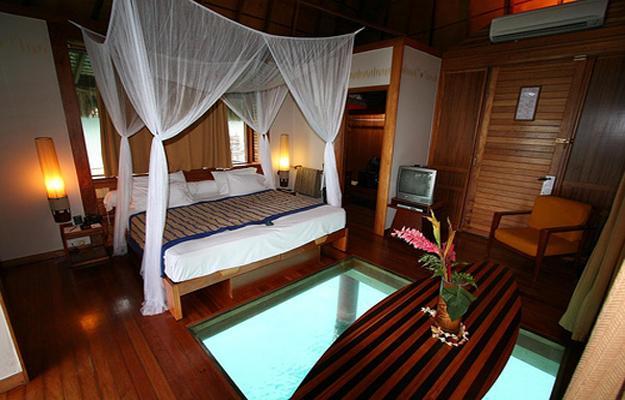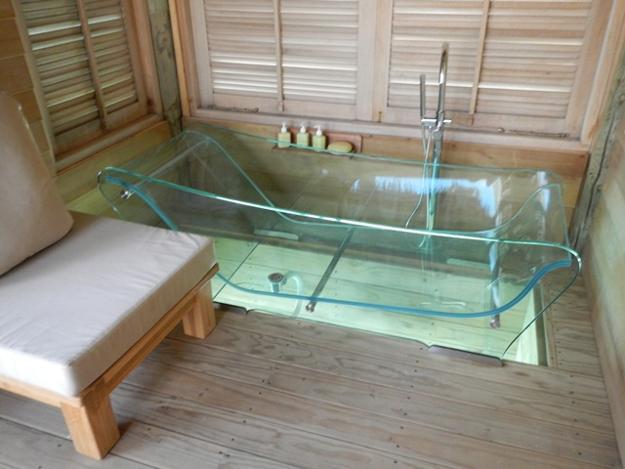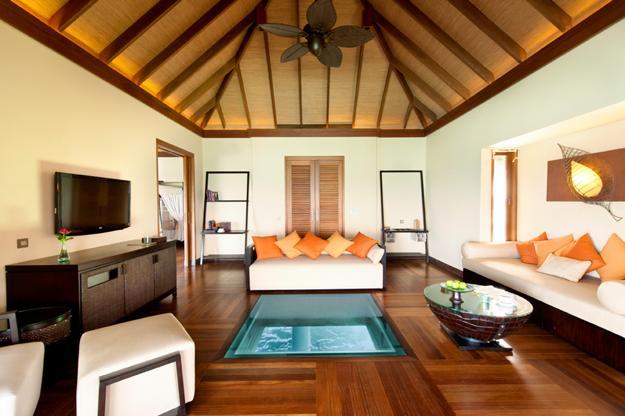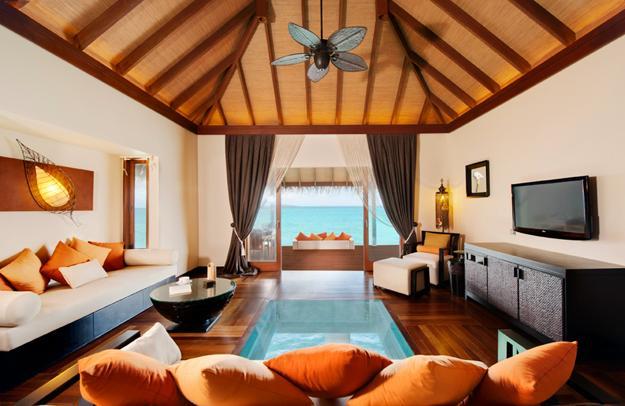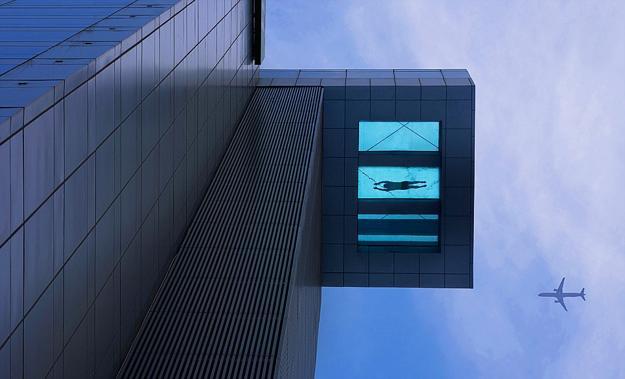 Unusual interior design is exciting and inspiring. We can wonder how people get their ideas for creating an original interior design,...