How to Stretch Small Spaces Visually and Create Modern Interior Design
---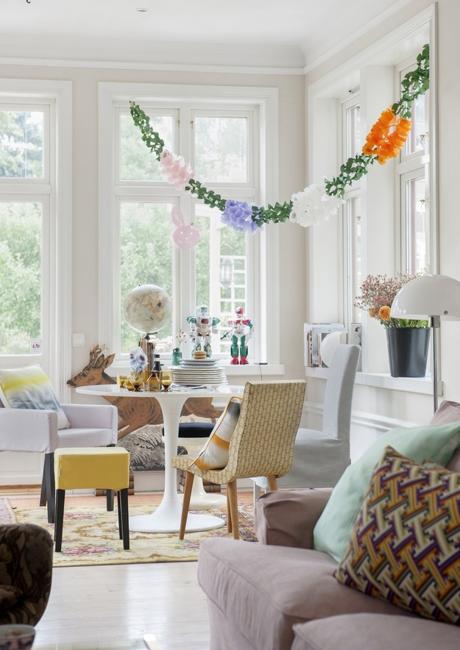 Creative decorative accents
Small spaces can look beautiful and airy, increasing home values and attracting potential buyers. Modern interior design for small spaces is about smart home staging, creating comfortable, bright, elegant and beautiful small rooms that feel larger. Lushome shares tips for staging home interiors which help stretch small spaces and create modern interior design.
Folding beds and transformer table design ideas, light neutral colors and simple elegant decorating allow to stretch small spaces visually. Bright colorful accents and stylish details, color contrasts and large mirrors add interest to modern interior design and create cheerful and welcoming small rooms.
Storage closets and cabinets with doors help create clutter free, neat and beautiful modern interiors. Elegant simplicity and bright lighting design work very well for small spaces. Large windows and white paint colors, glossy and mirrored surfaces and soft pastels are ideal interior design ideas for stretching small spaces and creating stylish rooms.
Mirrored console tables and coffee table designs stretching small spaces visually
Creative apartment ideas transforming small spaces into stylish home interiors
Modern interior design ideas for small spaces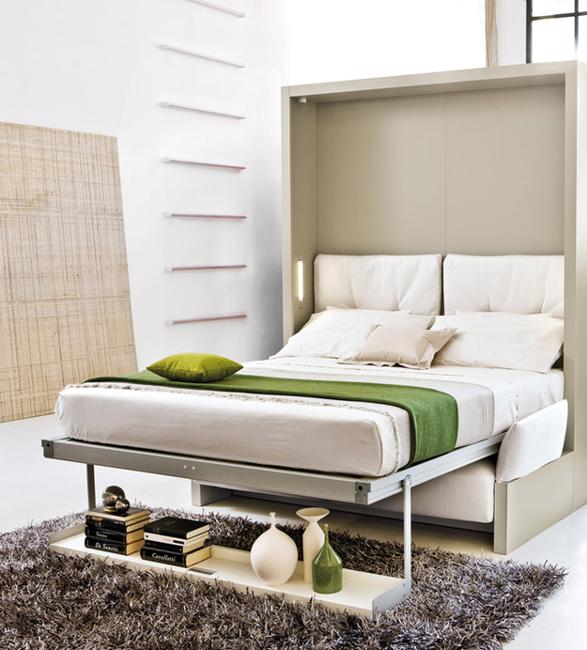 1. Comfortable interior design layout.
2. Light neutral colors and bright colorful accents.
3. Multifunctional and compact room furniture.
4. Effective and stylish storage solutions, closet doors, mirrored surfaces, good storage organization and space saving ideas.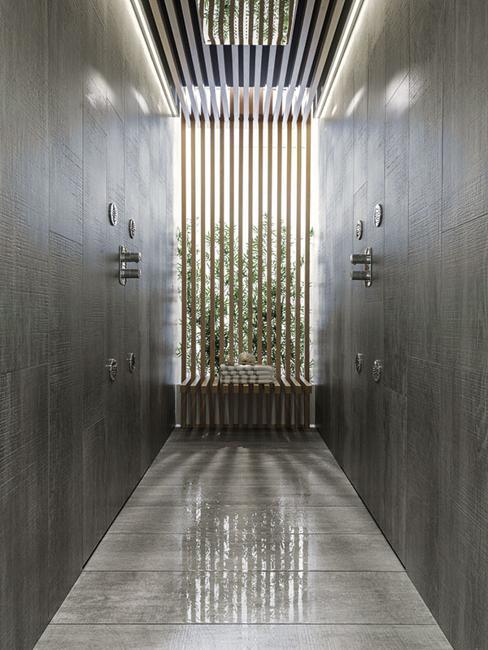 5. Functional interior design.
6. Multi-level lighting design combining different lighting fixtures.
11 home staging tips to stretch small spaces with lighting design
11 modern interior design ideas to stretch small rooms visually with neutral colors
7. Space saving home appliances and bathroom fixtures.
8. Clutter free decorating and well organized interior design.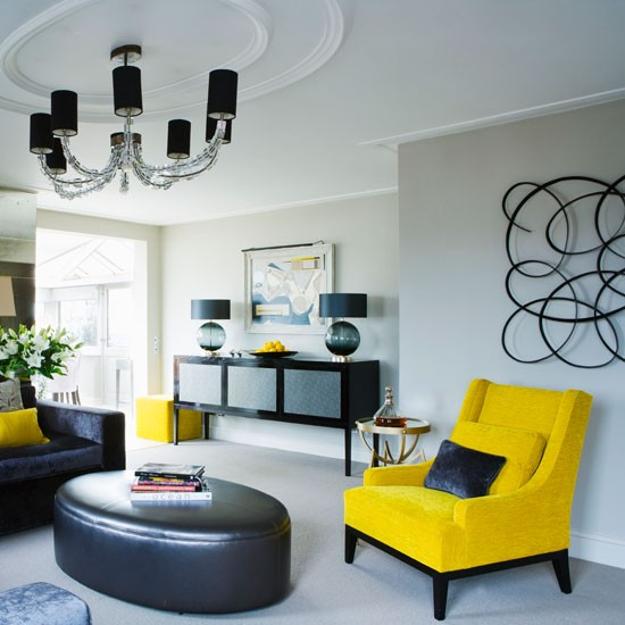 9. Classic style, Scandinavian style, contemporary interior design in minimalist style, naturally perfect interior design styles for small spaces.
10. Modular furniture and transformer furniture design.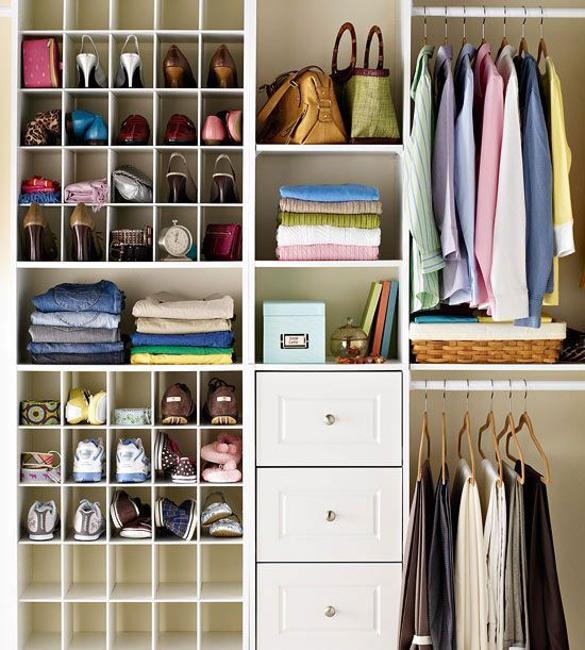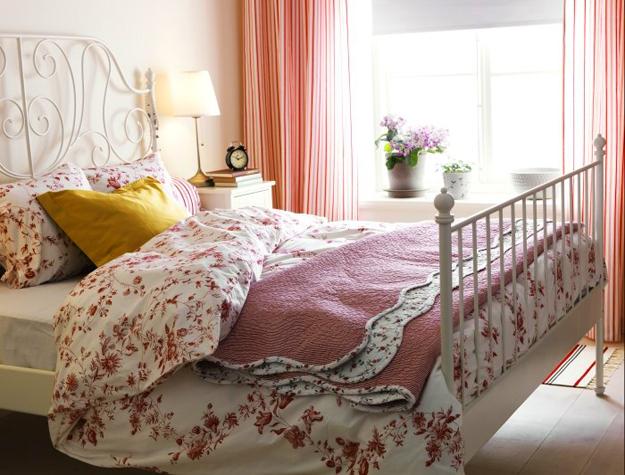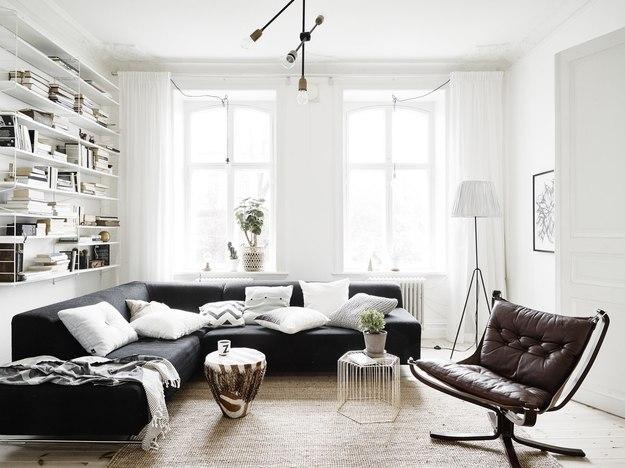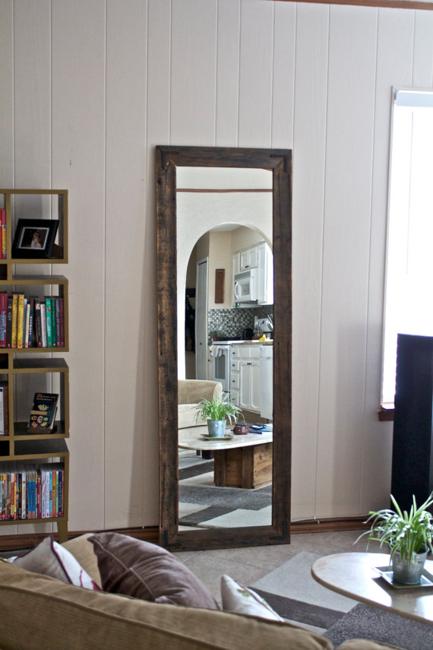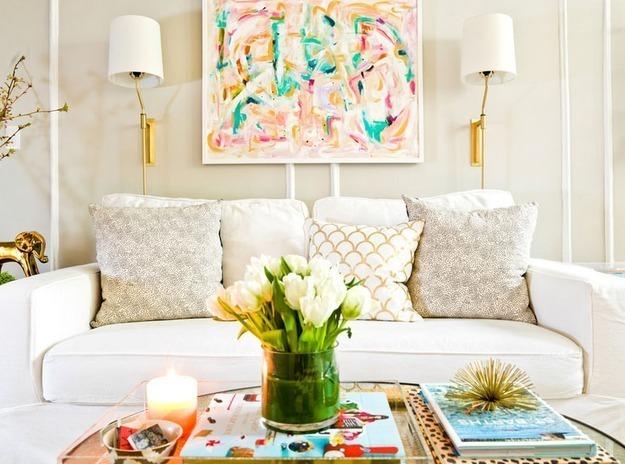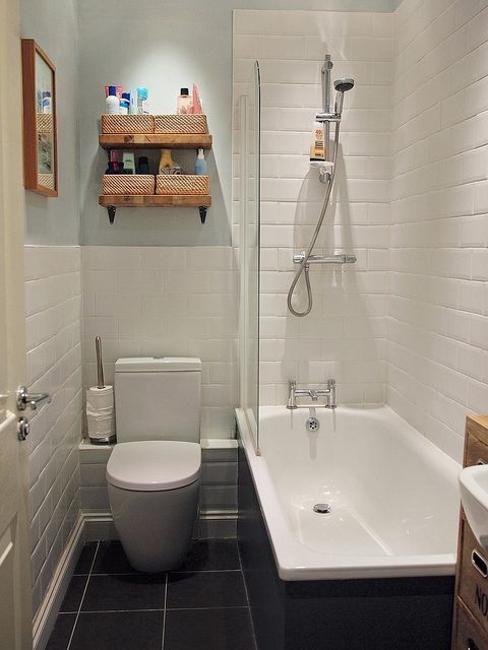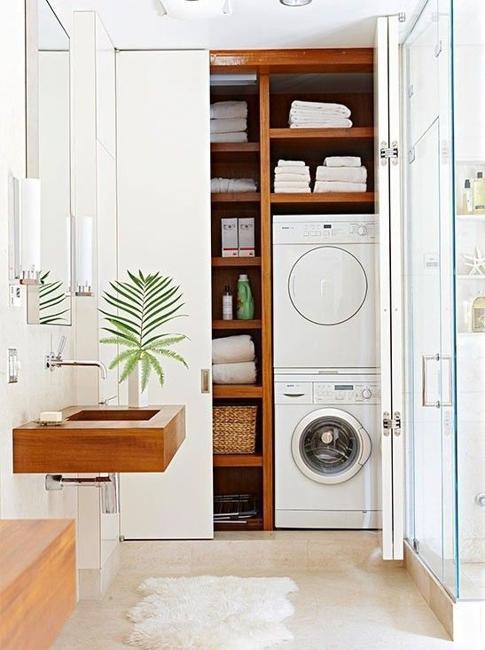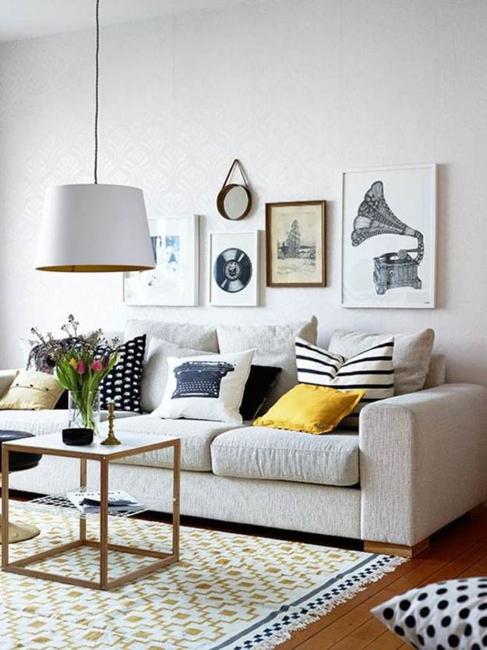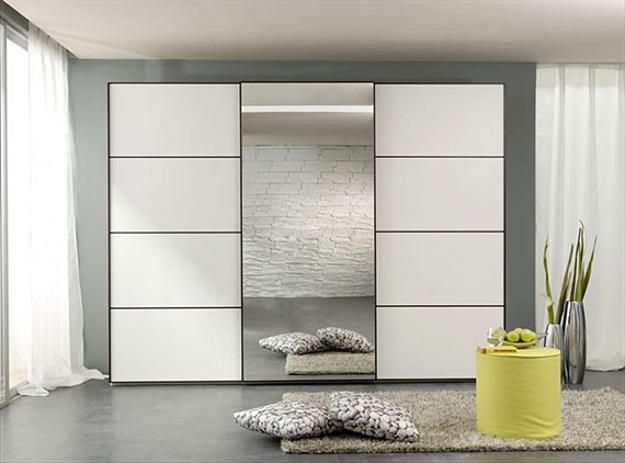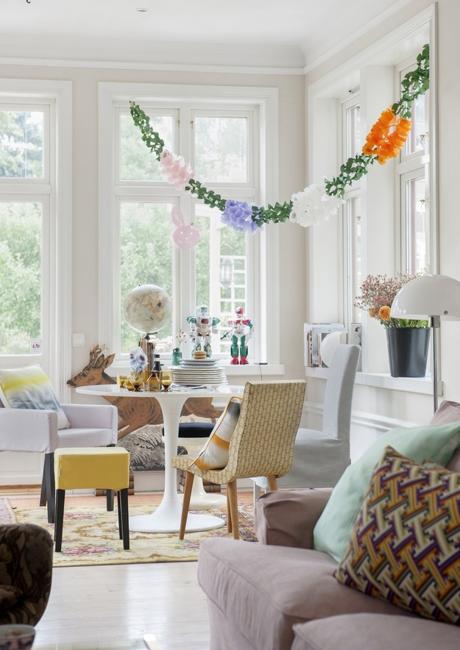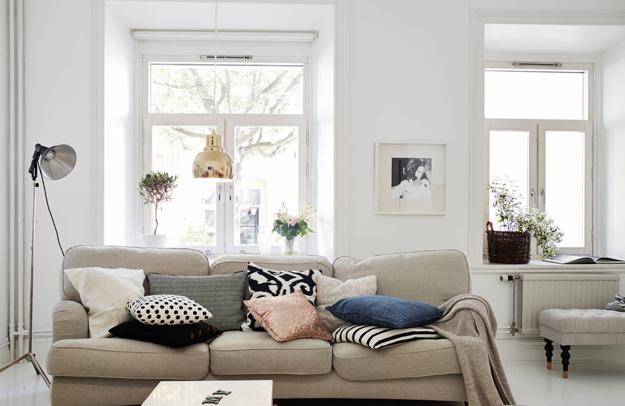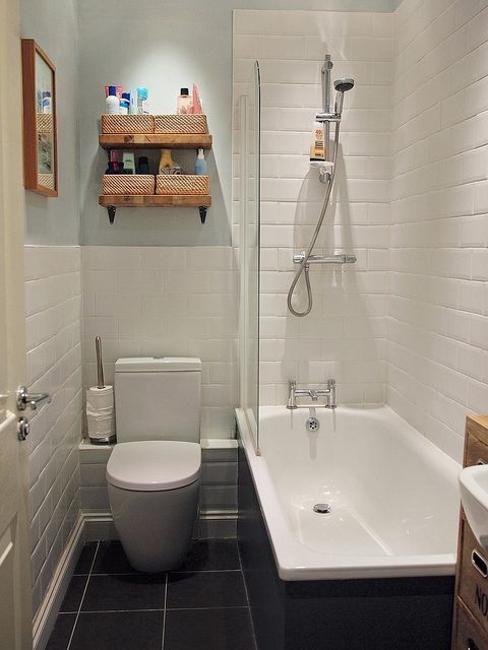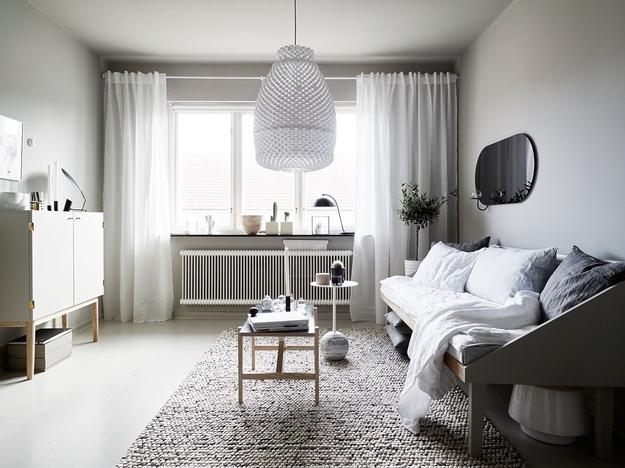 Modern interior design ideas offer fantastic solutions for small spaces. Simple and effective, space-saving ideas add fun to decorating small apartments...