Futuristic Modern Chairs from Italy, Contemporary Furniture Design in Avant Garde Style
---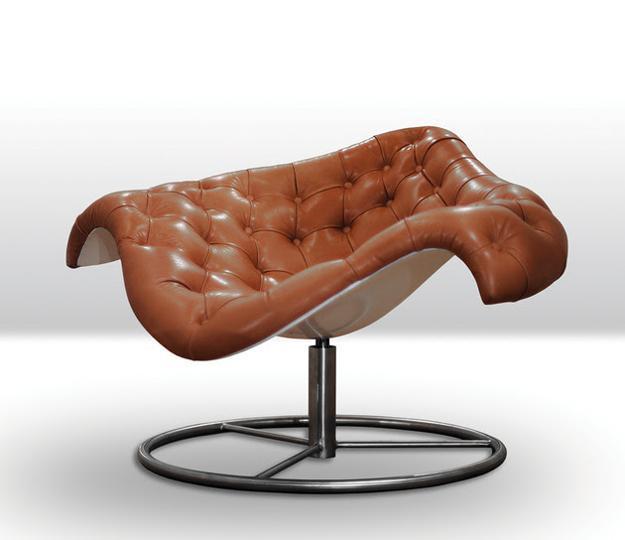 Leather chairs, contemporary furniture design in Avant-Garde style
These futuristic modern chairs look impressive and unique. Creative design, beautiful materials and innovative approach design fabulous contemporary furniture pieces for modern interiors. Lushome brings two amazing, comfortable and impressive modern chairs from MastElements.
The Type C is added to the modern chairs with leather seats in tribute to the racing car. Designed by Ciro Bergonzi, these beautiful contemporary furniture pieces look dynamic, featuring flowing curves and luxurious materials.
Its polished steel base makes the cushioned leather seat look floating on air. Futuristic and comfortable, these modern chairs make a statement, adding stunning centerpieces to interior decorating. Chic and comfort, contemporary materials and innovative shapes design original and modern chairs.
Fantastic penthouse design and interior decorating in Avant-Garde style
The art of interiors design, futuristic furniture and modern furniture design trends
Modern chairs with futuristic vibe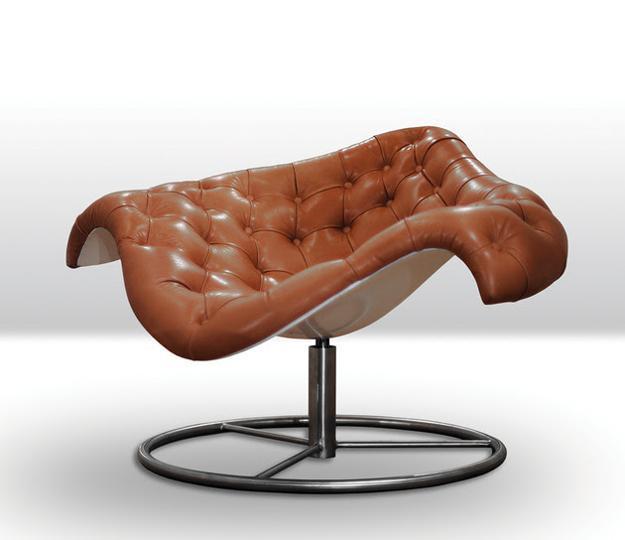 Italian furniture in Avant Garde Style is elegant. The modern chairs are a fantastic blend of soft lines with futuristic vibe and chic materials. MastElements, www.mastelements.com/ is the first company in the world to produce contemporary furniture entirely out of carbon fiber.
Manta chairs are futuristic furniture pieces that make wonderful decorations for modern interiors. Carbon fiber and spectacular shape design this innovative furniture for contemporary interior decorating.
The chair looks creative and unusual, blending brilliant and smart design ideas with new materials into modern chairs.  Carbon fiber materials allow to design light and strong contemporary furniture with exciting lines and bold structure.
15 rocking chair designs, contemporary furniture design ideas
Modern house design with Avant-Garde style vibe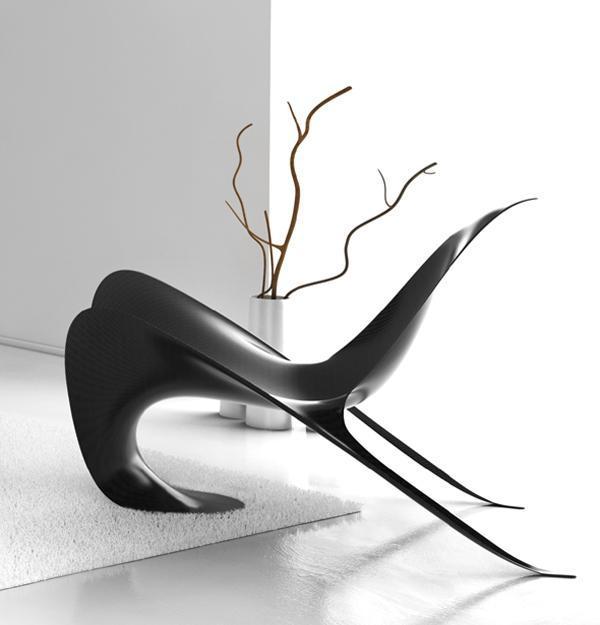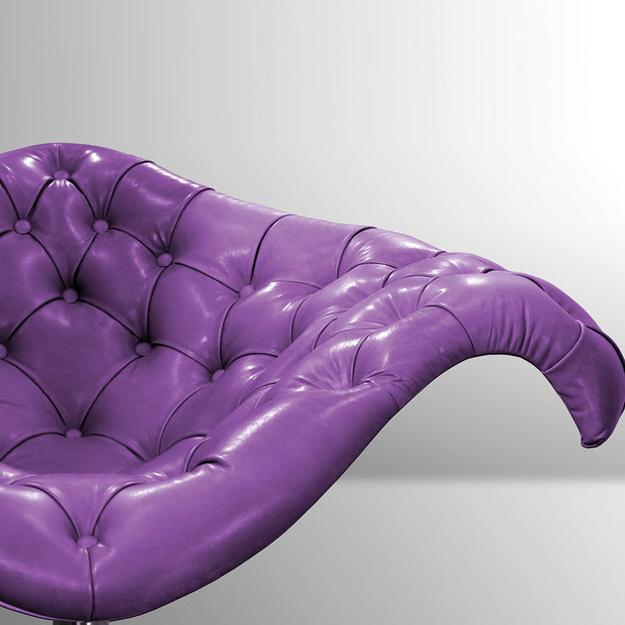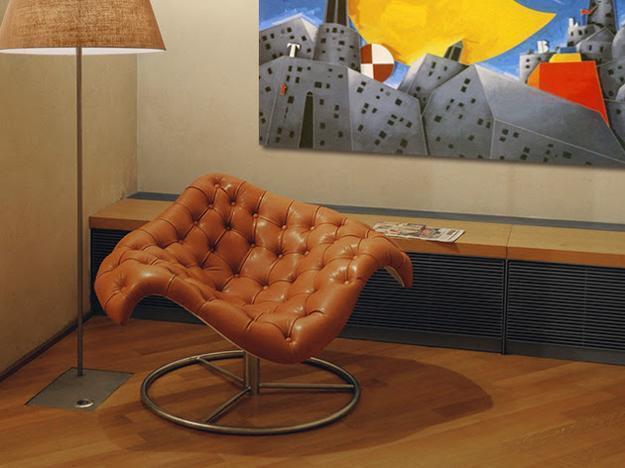 by Ena Russ
last updated: 14.02.2016