15 Rocking Chair Designs, Contemporary Furniture Design Ideas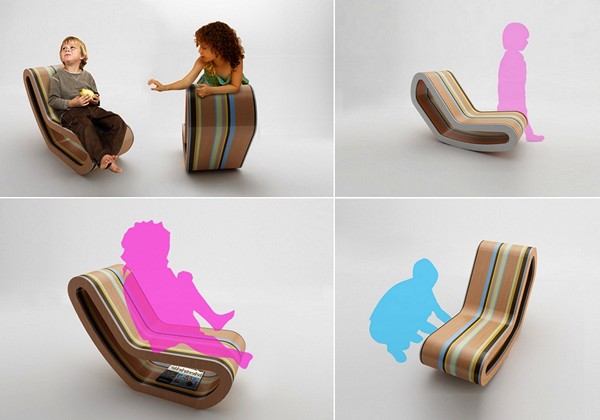 Wooden rocking chair designs for kids
DECORATING SMALL APARTMENTS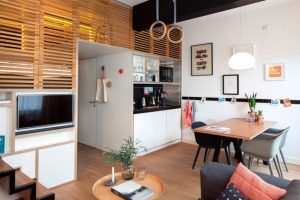 Contemporary rocking chair design ideas impress. Contemporary chairs offer unexpected materials and texture combinations, surprising design and unique details, adding fun, excitement ad retro charm to modern interior decorating.
Rocking chairs are great for relaxation, reading and knitting. Traditional and contemporary rocking chairs add unique charm to modern interior design, offering comfortable and playful furniture design that delight kids and adults.
Animal like wooden rocking chairs make excellent toys and kids room decorations. Elephants and giraffes, monkeys and rabbits, sheep and wolves, designer create many different rocking chairs for kids.
Rocking chairs for modern home decorating, 21 rocking chair designs
Interior decorating with modern chairs, 15 vignette decorating ideas
Contemporary rocking chair designs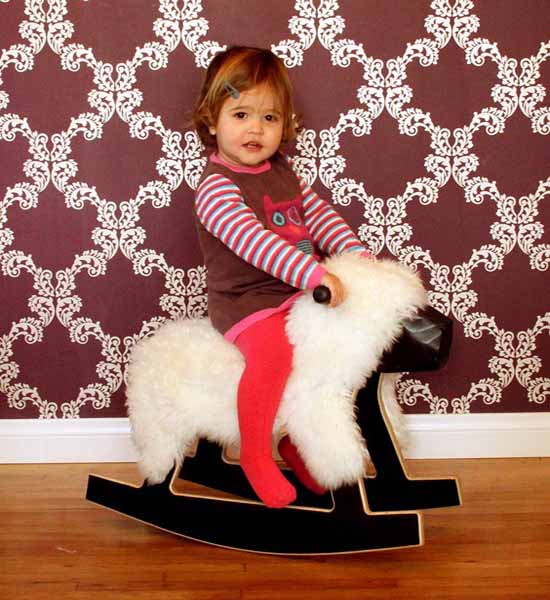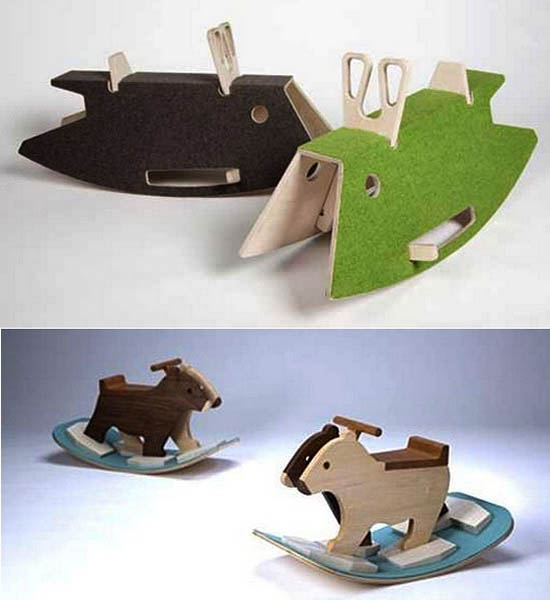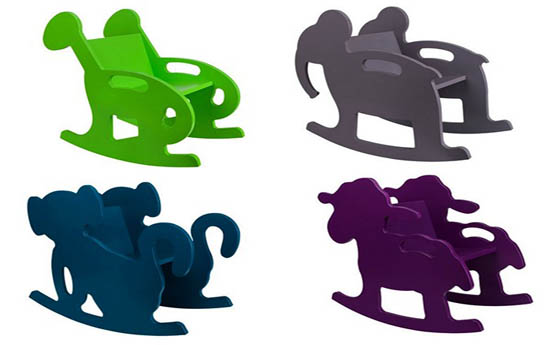 Fish rocking chair design is truly unique and expressive. The rocking chair looks like a modern art piece and comes from designer Tristan Cochrane. Rocking Shell Chair produces energy for lighting a reading lamp above the seat.
Outdoor SOFT Rocker is created at MIT. This rocking chair design collects solar energy and allow to read at night, listen music or work on computer.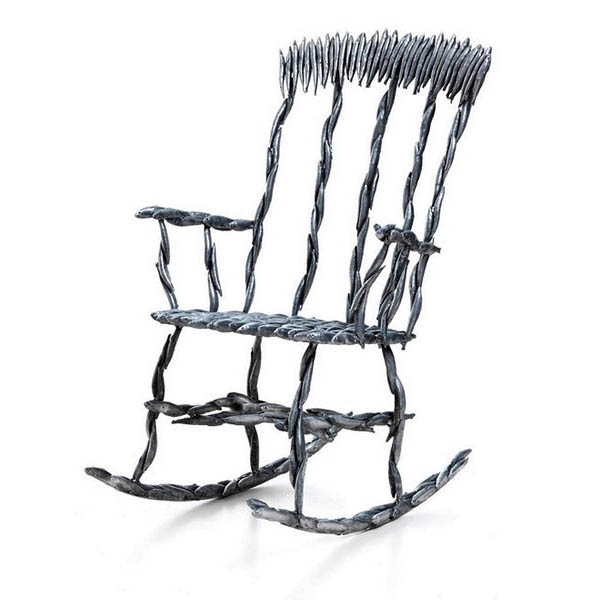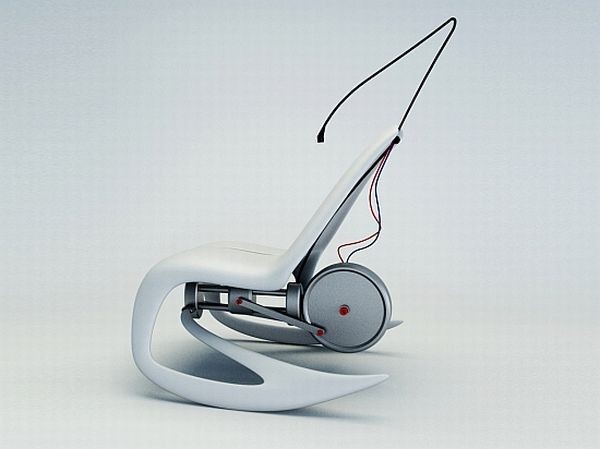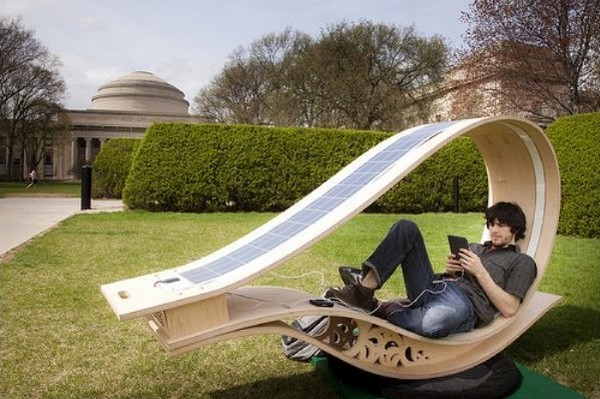 Interesting rocking chair designs vary in materials and shapes, but they all bring more fun and joy into kids life. Wood is a traditional material that make modern furniture for kids feel warm, safe and inviting.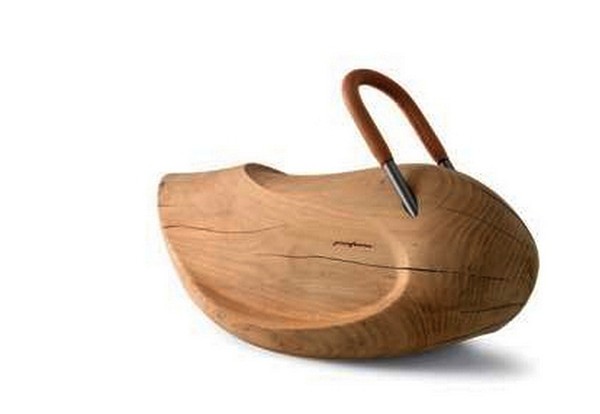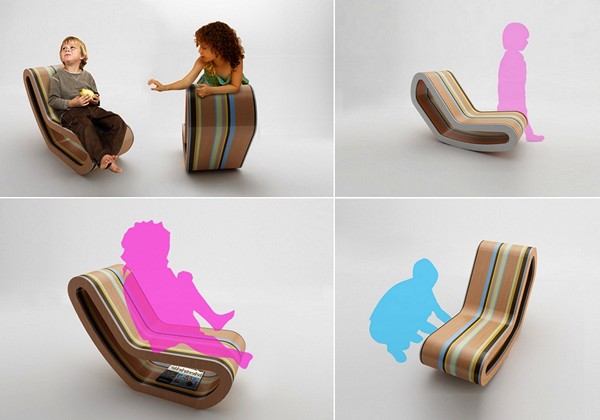 Banana Rocking Chair and Car like Rocker are beautiful children furniture pieces that make great kids toys and room decorations.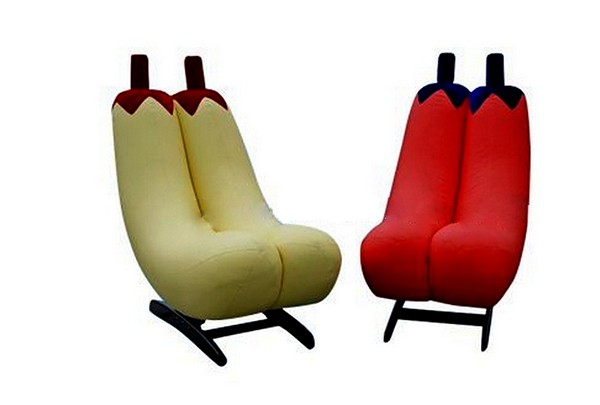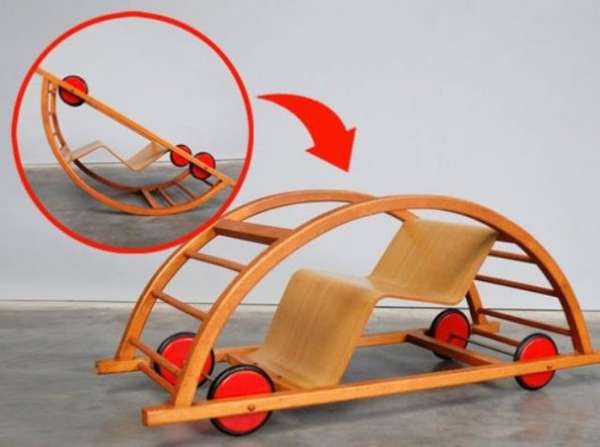 Creative and soft rocking chairs made of pleasant upholstery fabrics in bright colors or decorated with roses are good additions to romantic girl bedroom designs.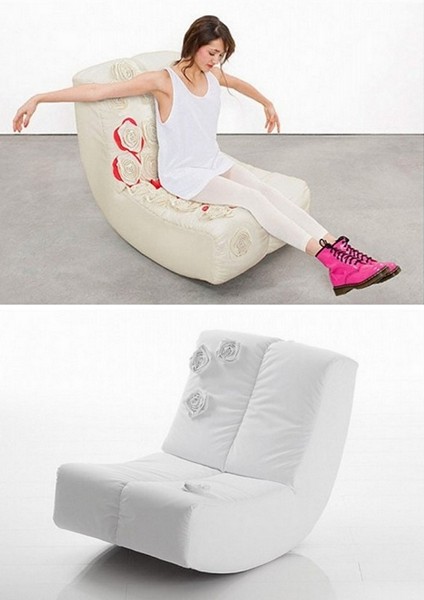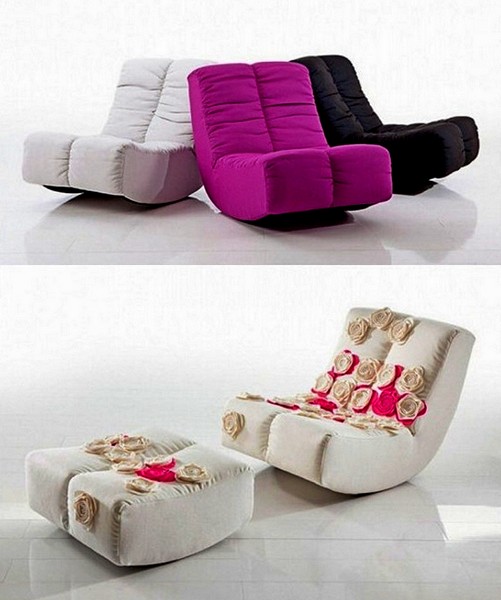 Some rocking chairs offer space saving and functional design ideas for small spaces. Object E rocker can be used for drying clothes.
Multifunctional modern furniture design ideas, 8objects set of contemporary chairs and lamps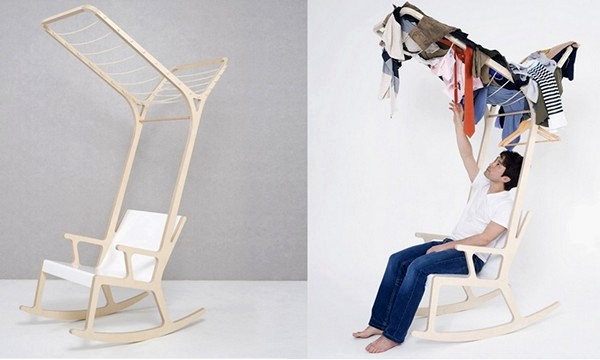 Designer Paul Kwelton combined a rocker with a dog house, creating space saving furniture piece that look cute and friendly.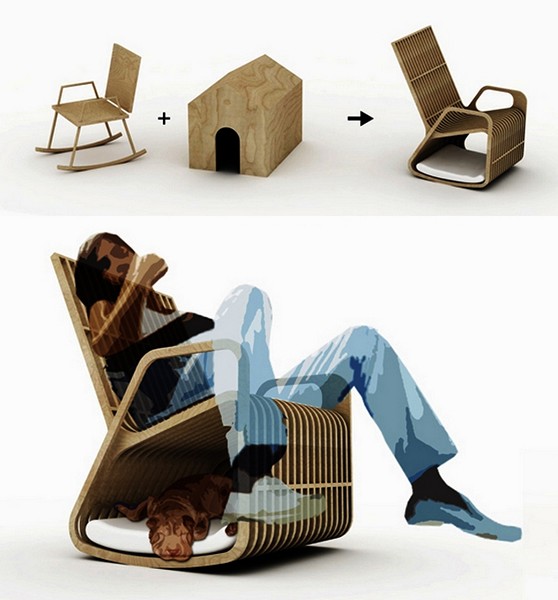 More from contemporary design

Modern house design in Japanese style celebrates the functionality and elegance of minimalism. Airy, bright rooms look inviting and comfortable. Natural...